Brace yourselves for a feast like no other with our roundup of The Ultimate 2023 Thanksgiving Menu – Made for all eaters, because everyone's invited to the party! Packed with a ton of amazing sides for the holiday table, loaded with classics + some wildly delicious new sides, and of course---desserts galore. Prepare to elevate your Thanksgiving feastin' to a whole new level! Gluten-free, Dairy-free + Vegan Options.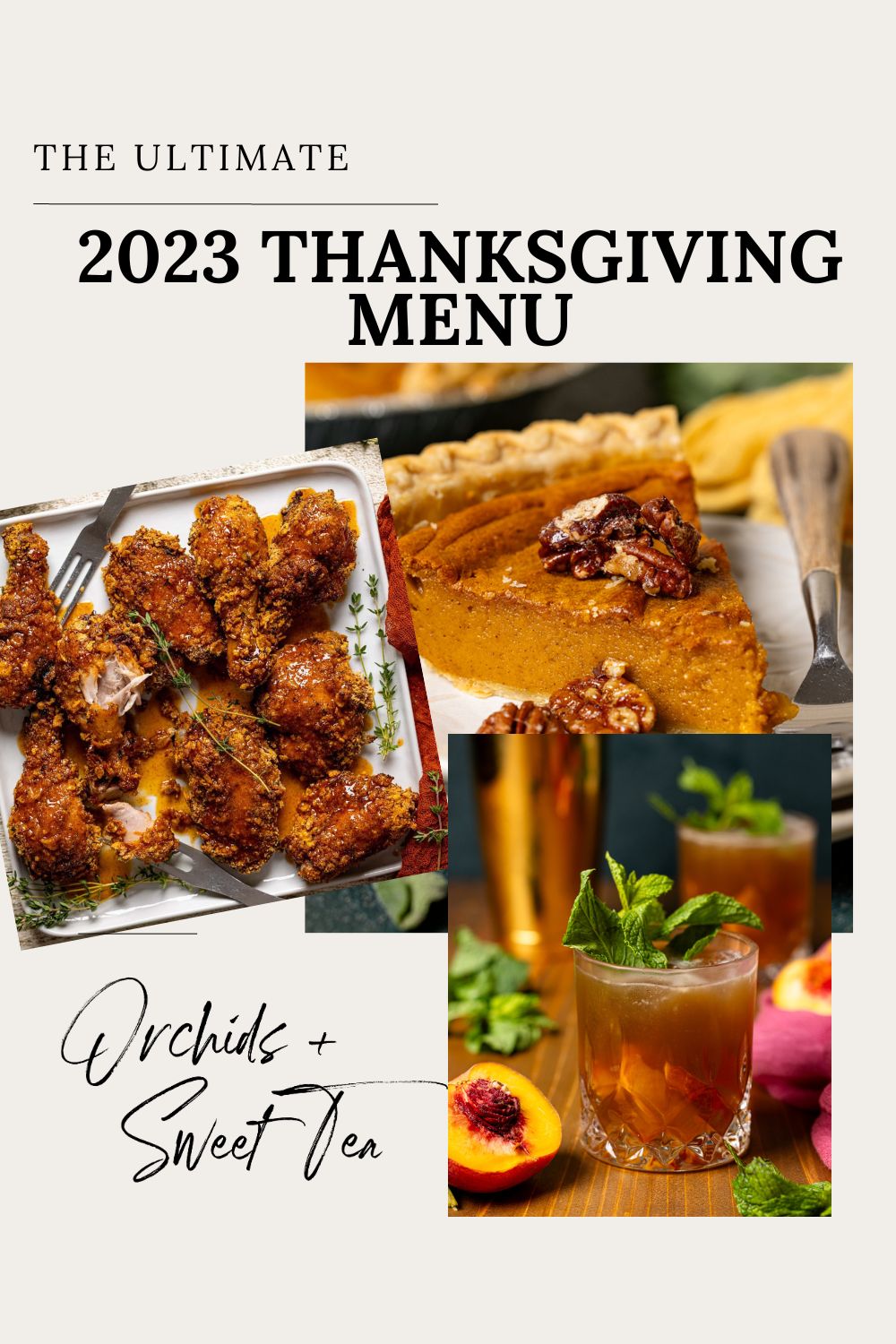 This isn't just a regular feast--- it's a celebration of flavors designed for all eaters. Whether you're a fan of timeless classics or eager to try some innovative new sides, I've curated a Thanksgiving menu that promises to elevate your Thanksgiving experience.
Picture this: a holiday table adorned with not only the traditional staples but also a variety of bold, exciting dishes that will leave your taste buds in awe!
Let's keep it real here – there are a gazillion turkey recipes out there, and maybe, just maybe, I'll spill my turkey secrets someday. But for now, let's dive into the real stars of the show: drinks that'll make your taste buds dance, appetizers to kick things off, light + hearty side dishes + delicious mains that steal the spotlight, and desserts that'll have everyone reaching for seconds. This is all about creating a holiday table that's not just good but downright irresistible! While you're at it be sure to learn all my tips + tricks for hosting Thanksgiving! too!
Jump to:
I've got all bases covered! From gluten-free + vegan options to dairy-free indulgences, and even alcohol-free sips, I've got your drink options sorted. And for the meat lovers, fear not, I've got your favorites lined up too. The best part? Most of these recipes are customizable, so you can tweak them to your heart's content, ensuring that all eaters around your table leave with happy taste buds!
Light + Fun Appetizers
Thanksgiving = a whole lot of food. To keep things easy on the stomach, I stick to just a few light but completely delicious appetizers. Gotta save that space for the main event, right?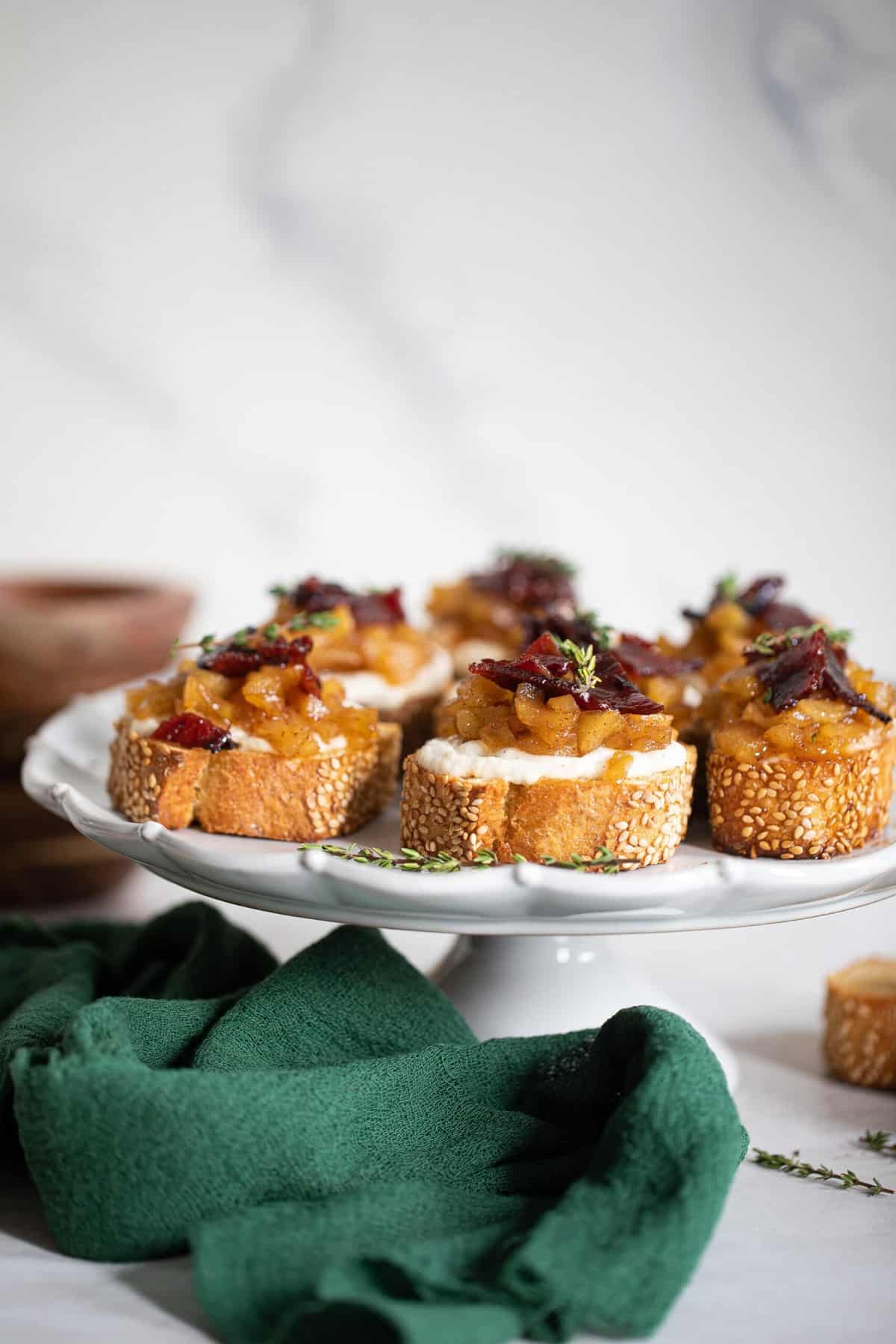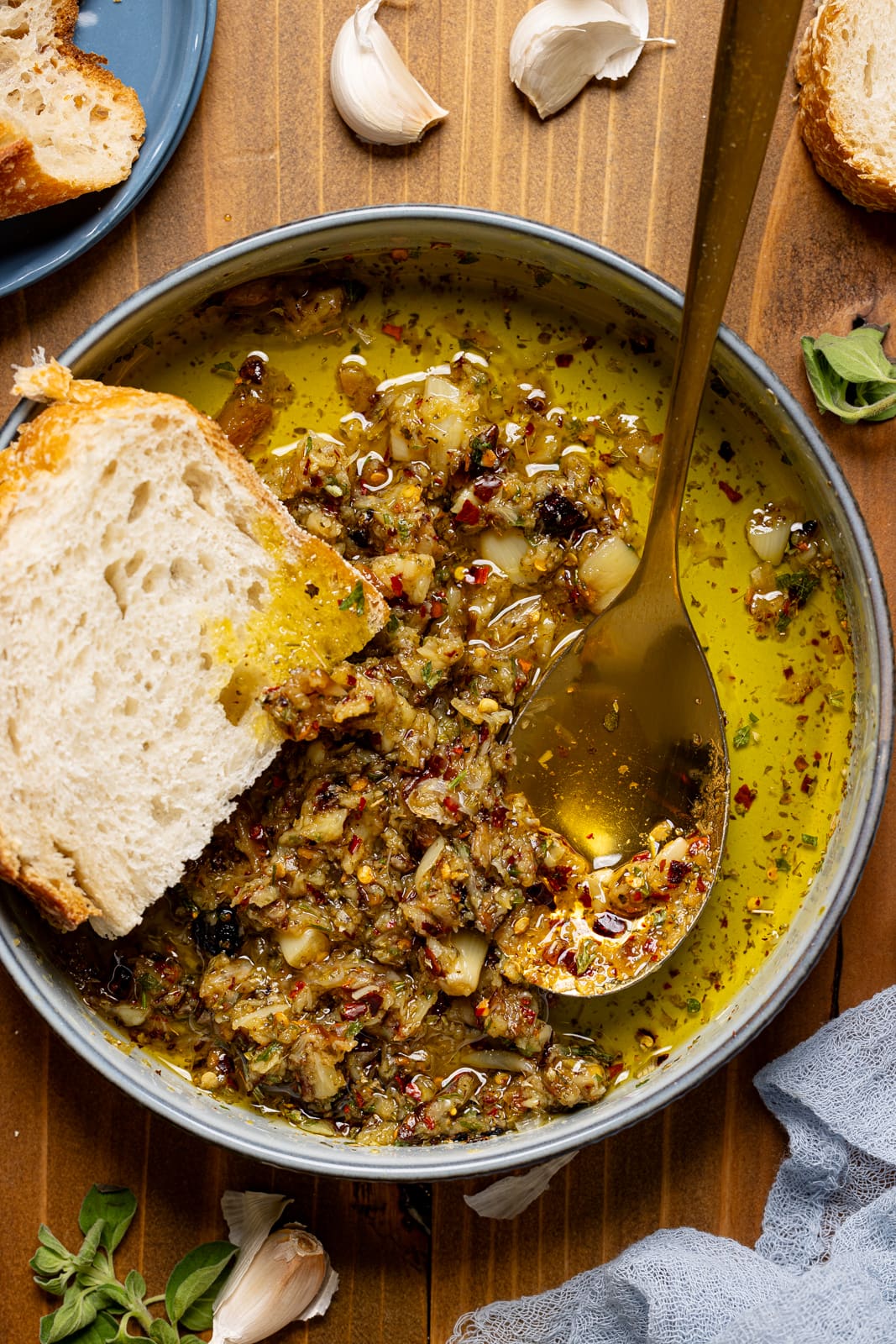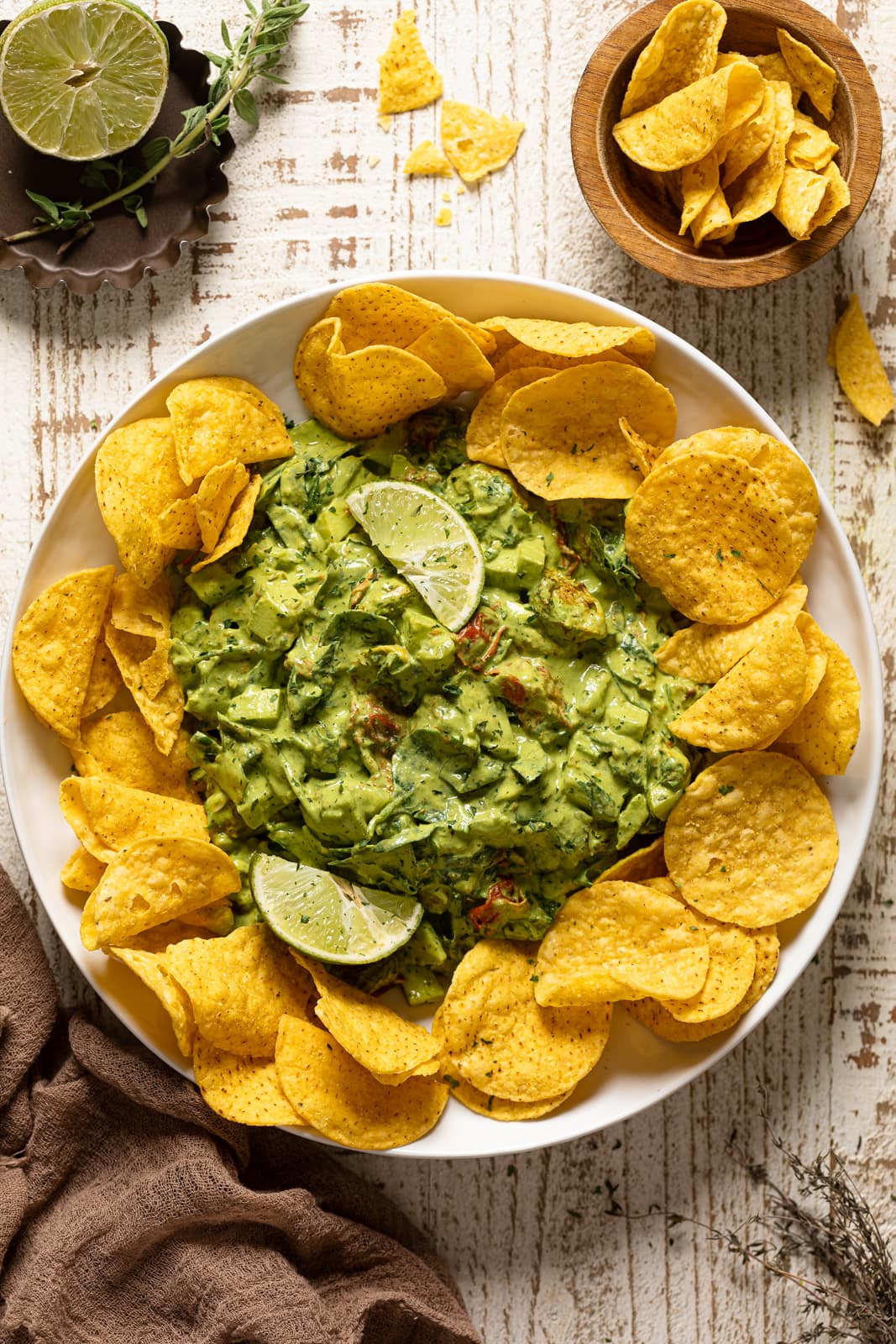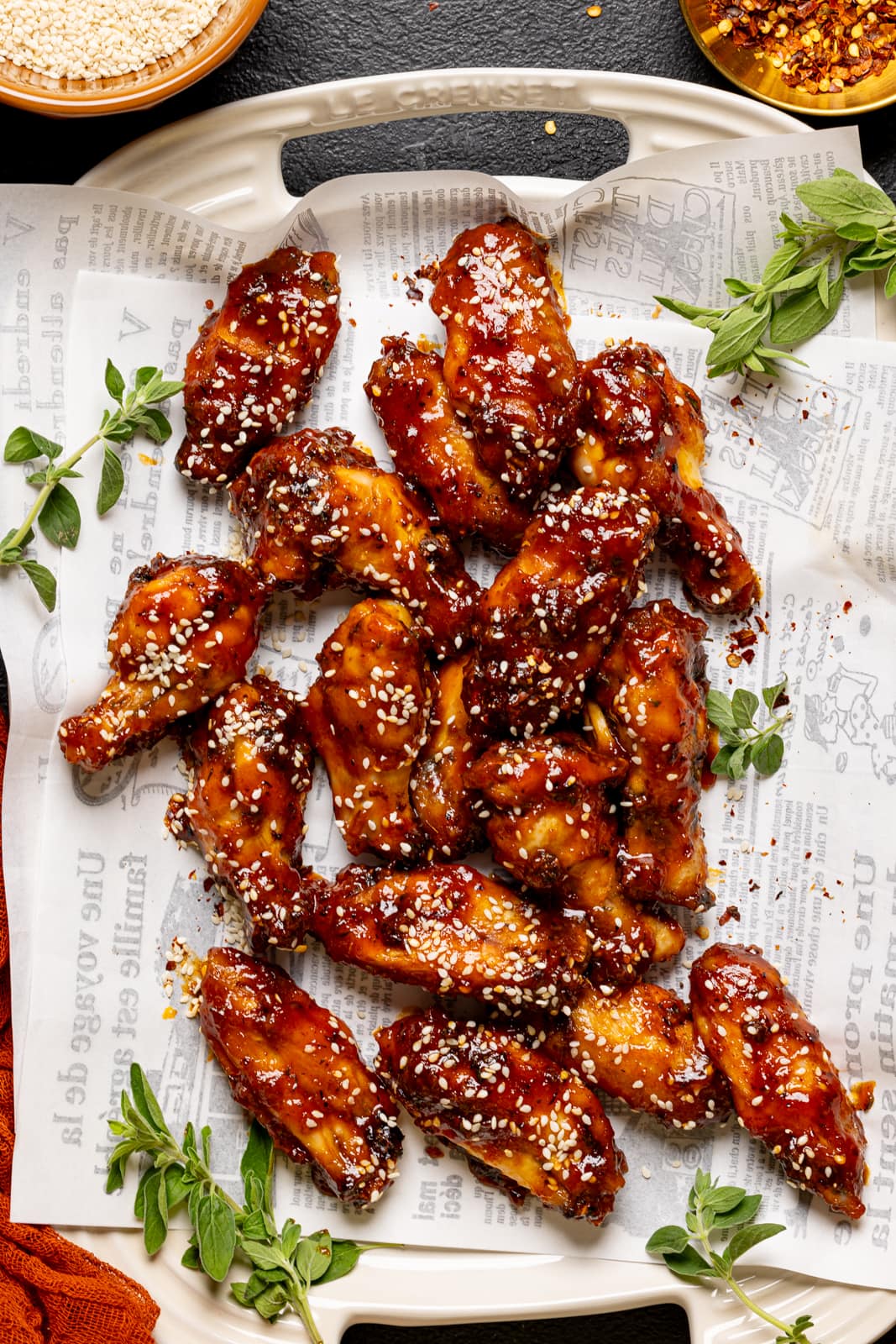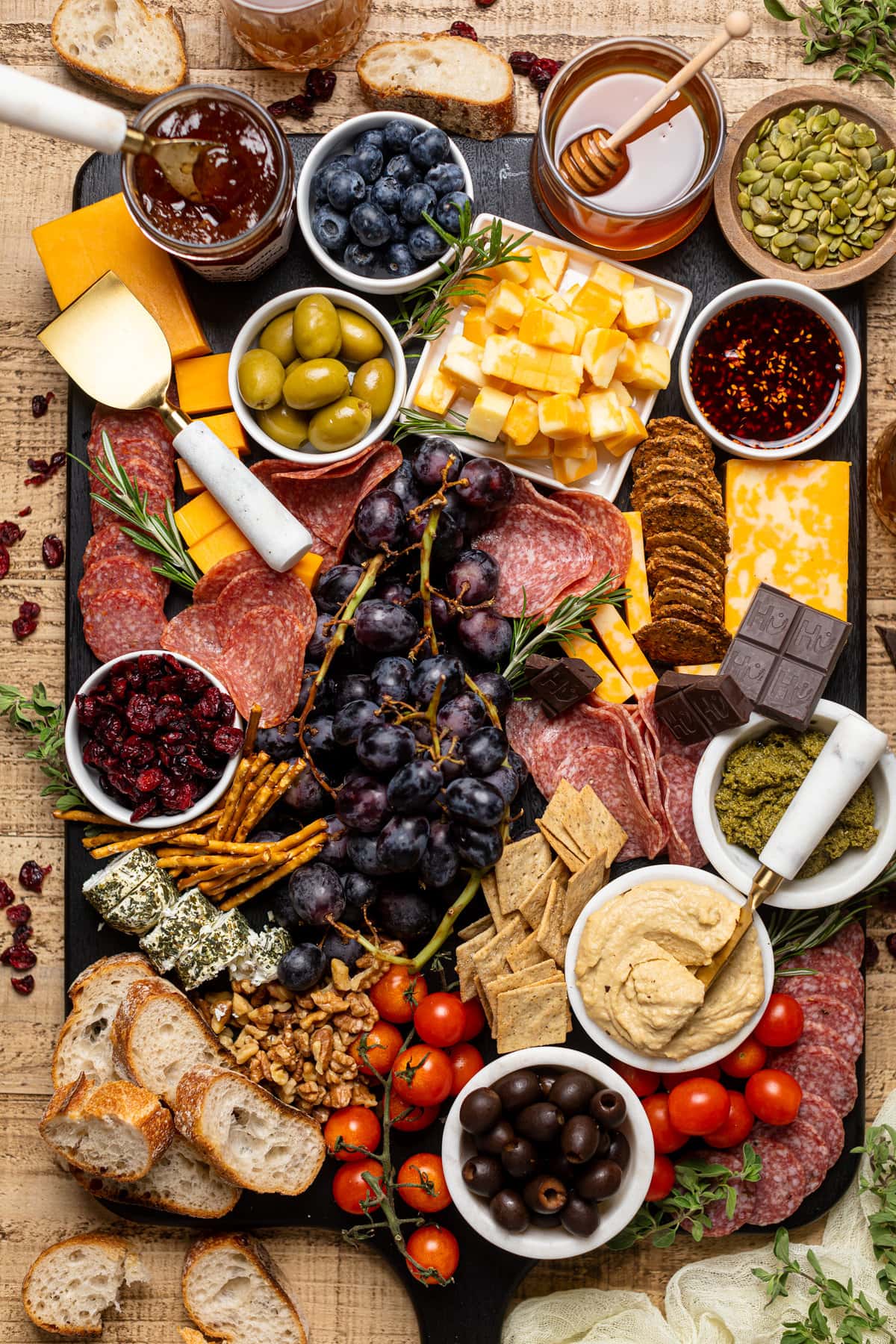 Delicious Thanksgiving Mocktails
Festive drinks are by far one of the recipes that you can make 1-2 days in advance for greater ease! Plus, I always give the option of adding alcohol to these mocktails in the event that you want to spruce things up and kick it up a notch!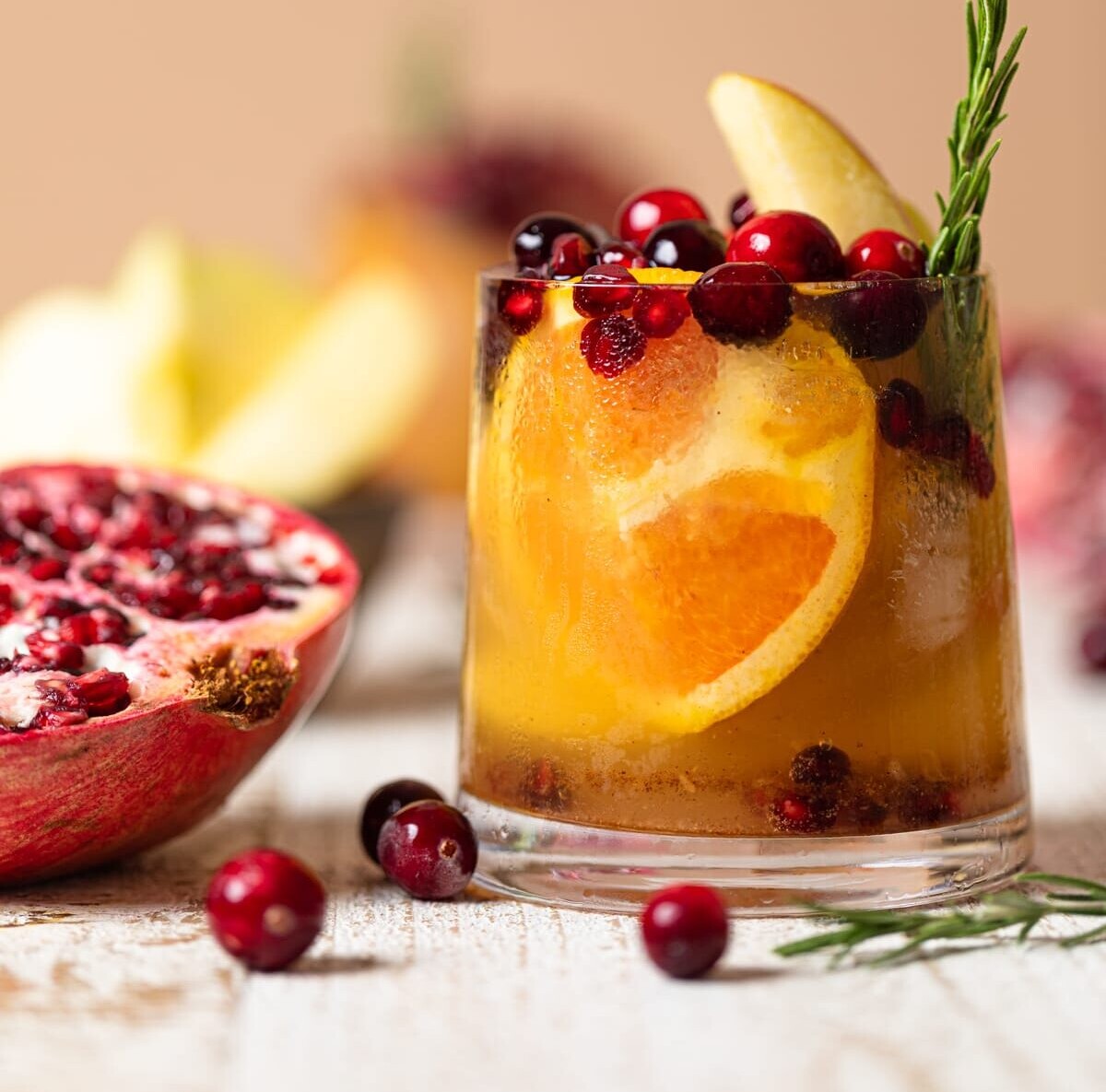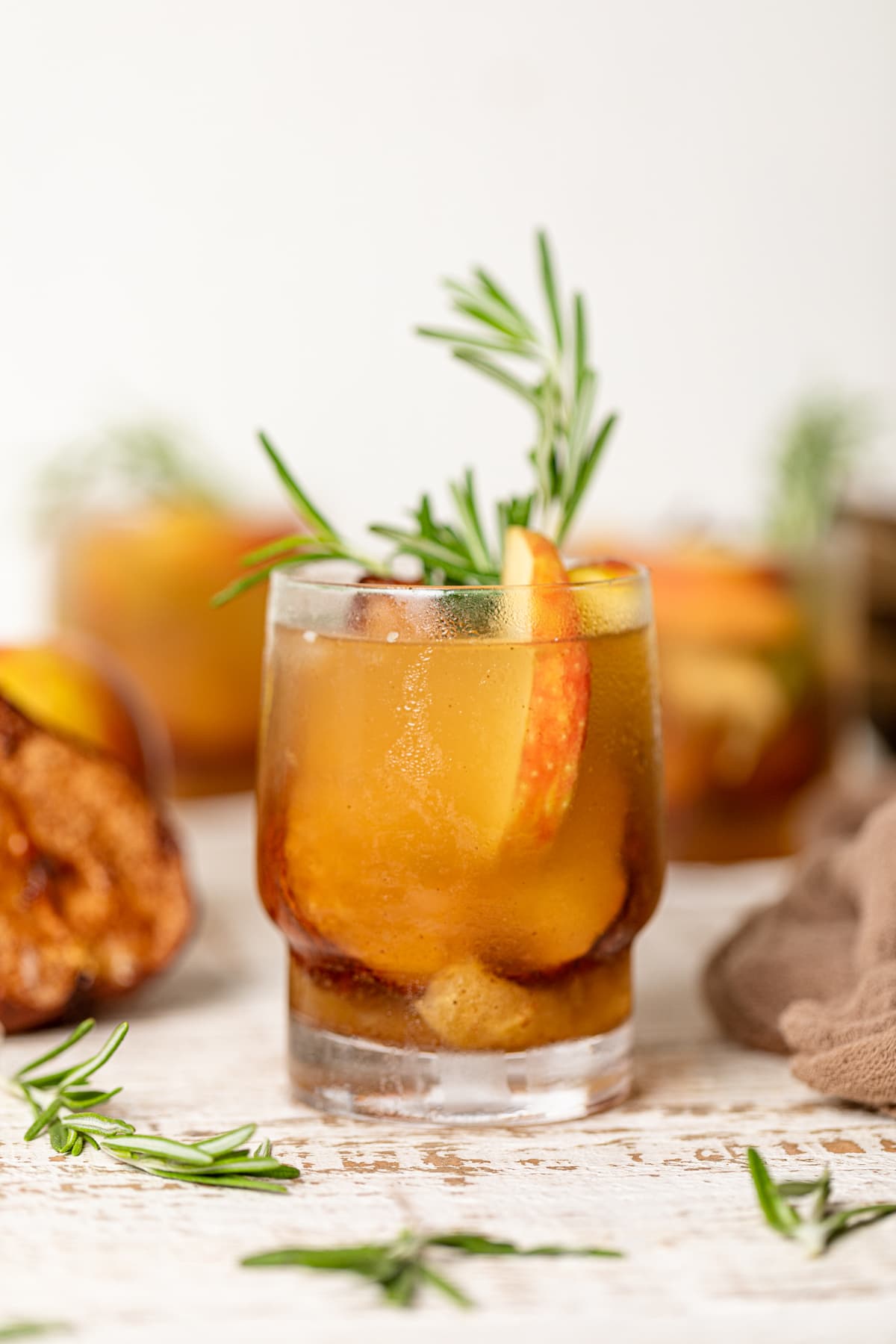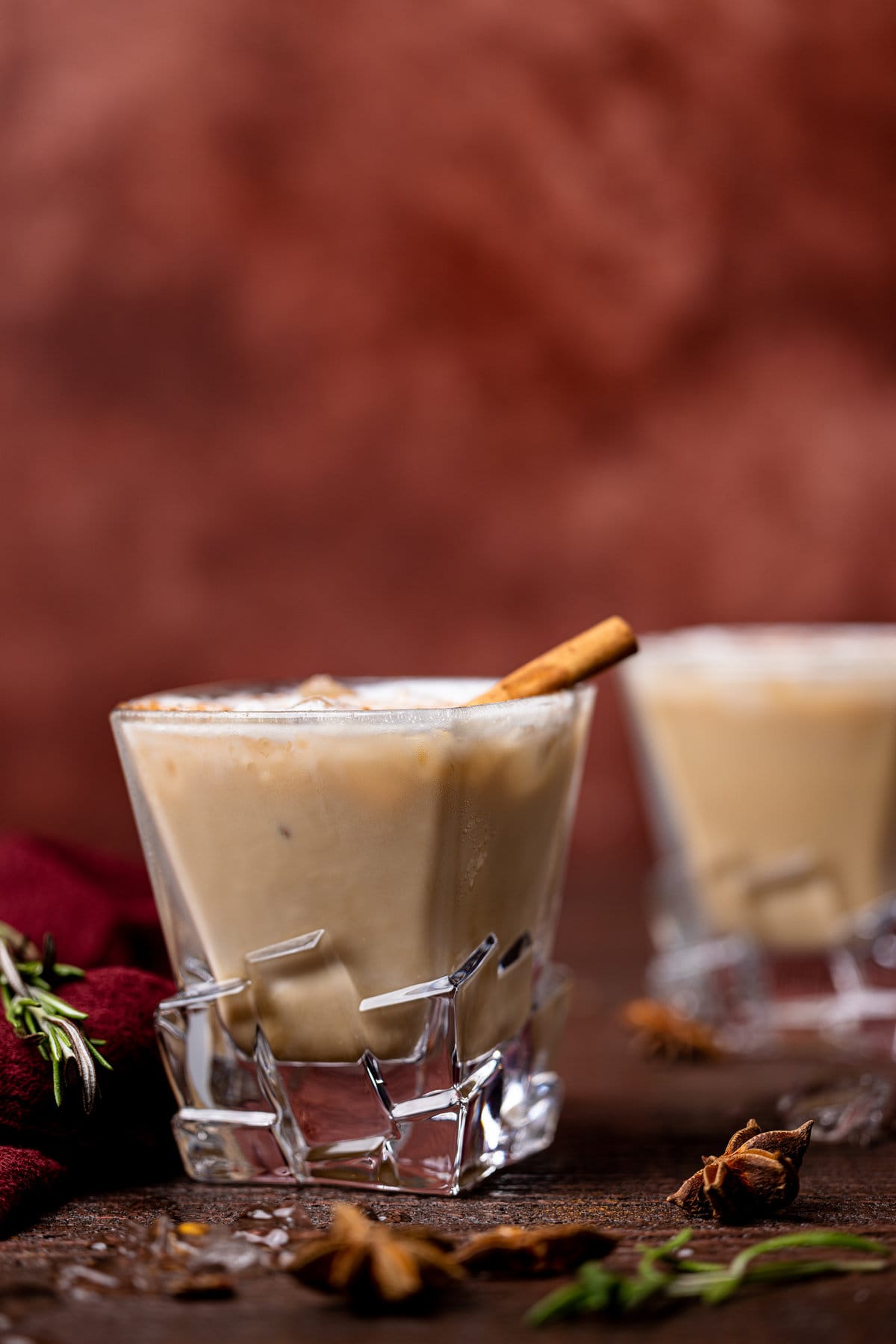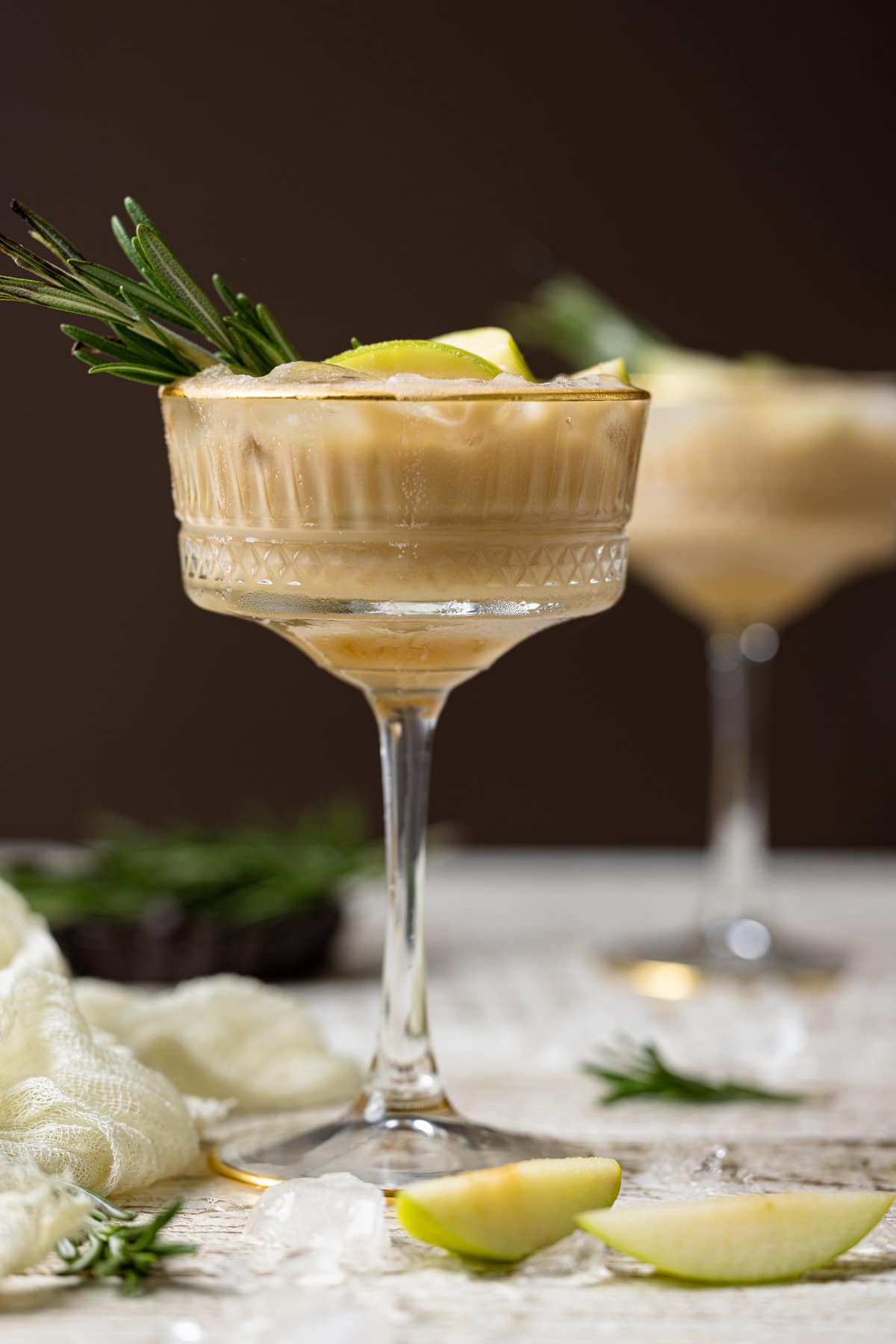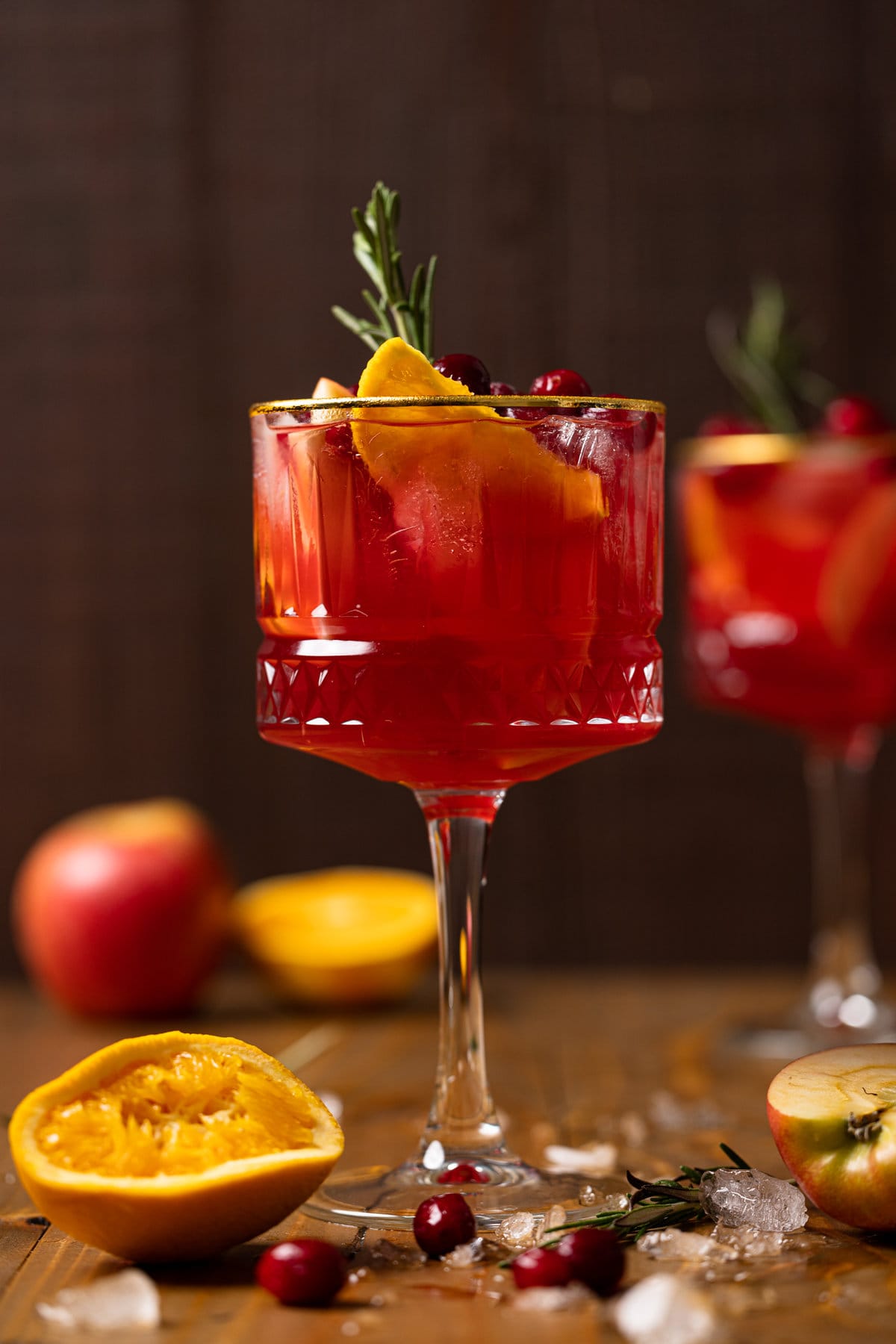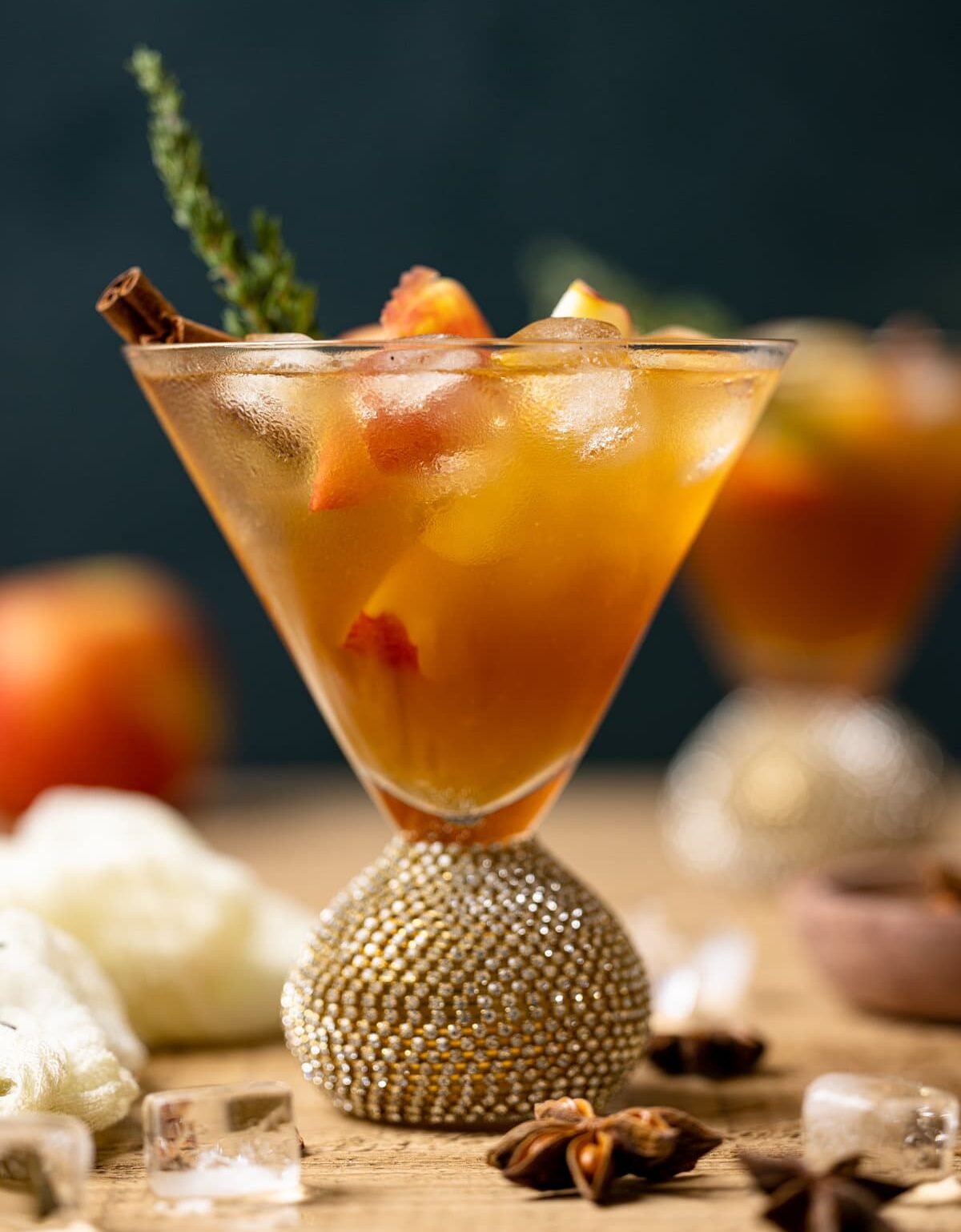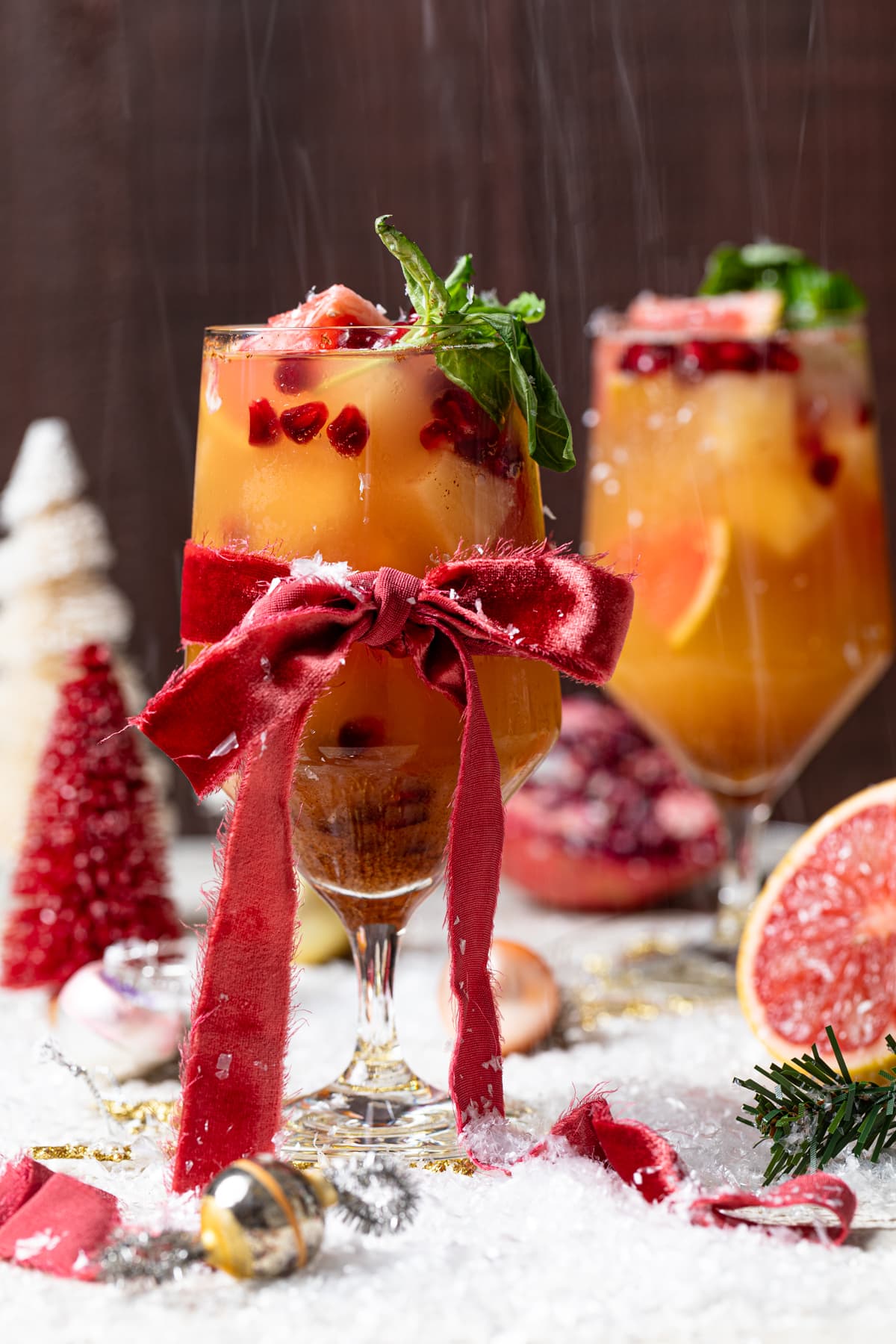 Oh-So-Satisfying Side Dishes
Get ready for side dishes that steal the show—we've got your classics and a few wildcards that I'm pretty sure will become your new favorites!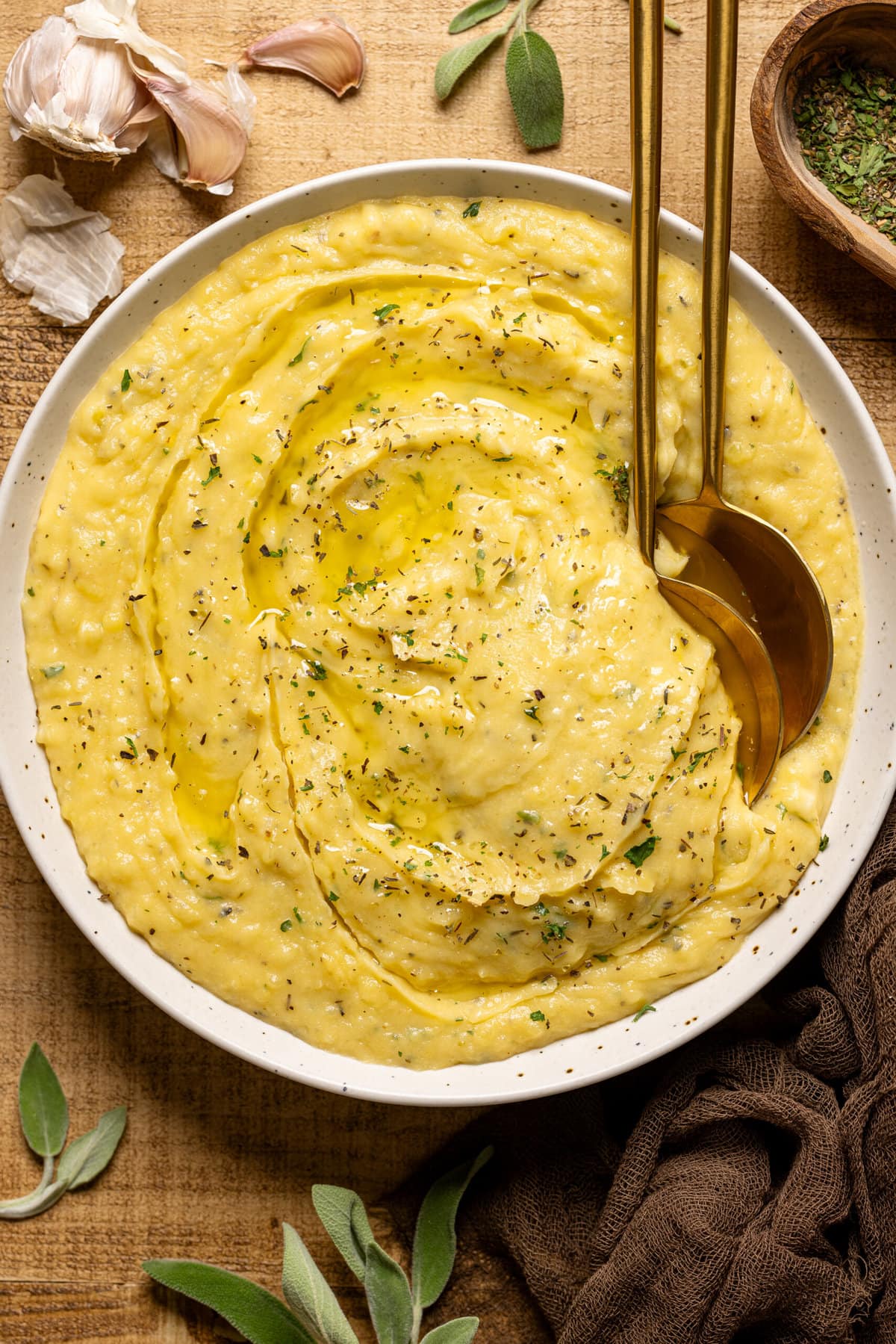 Because what would Thanksgiving be without mashed potatoes?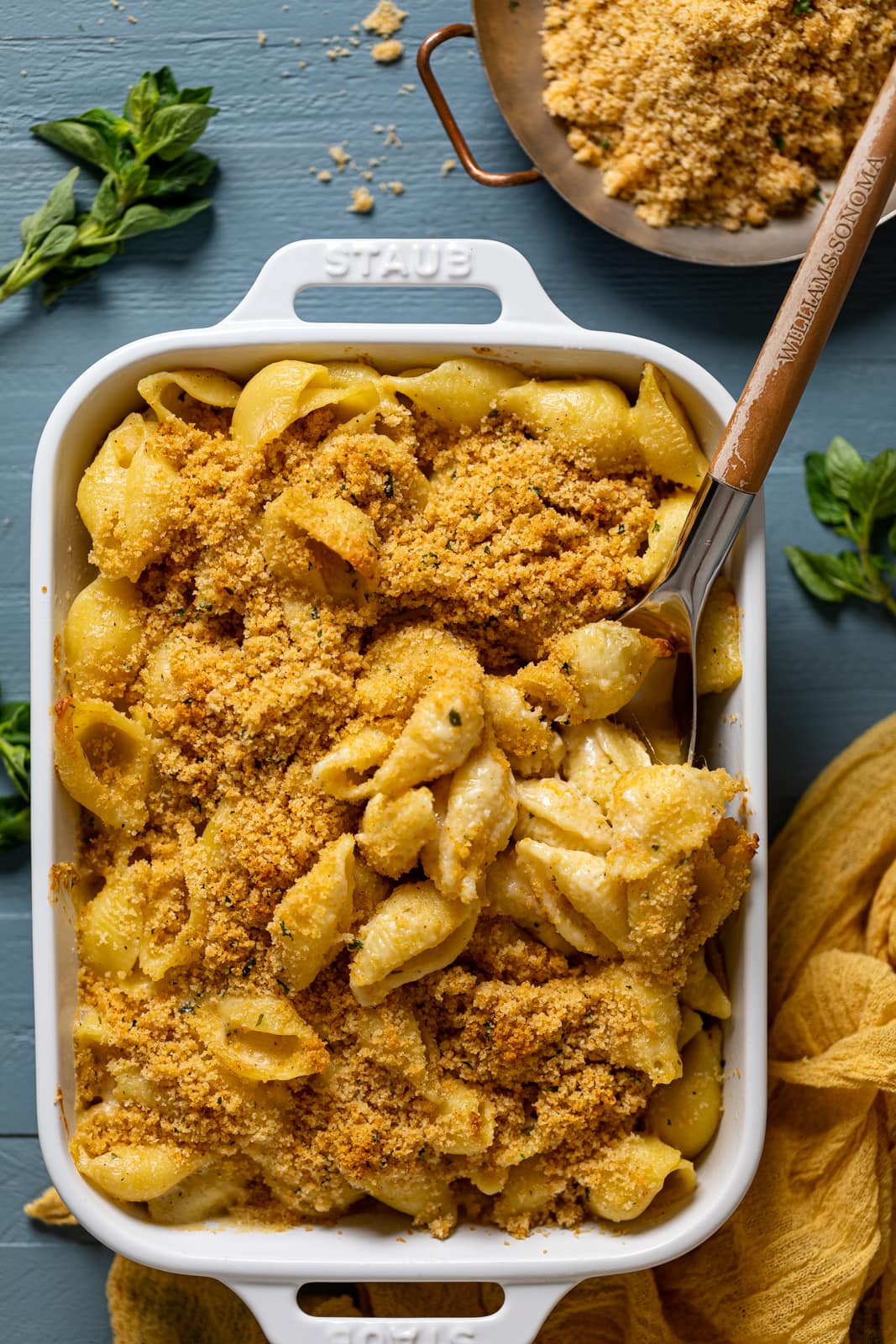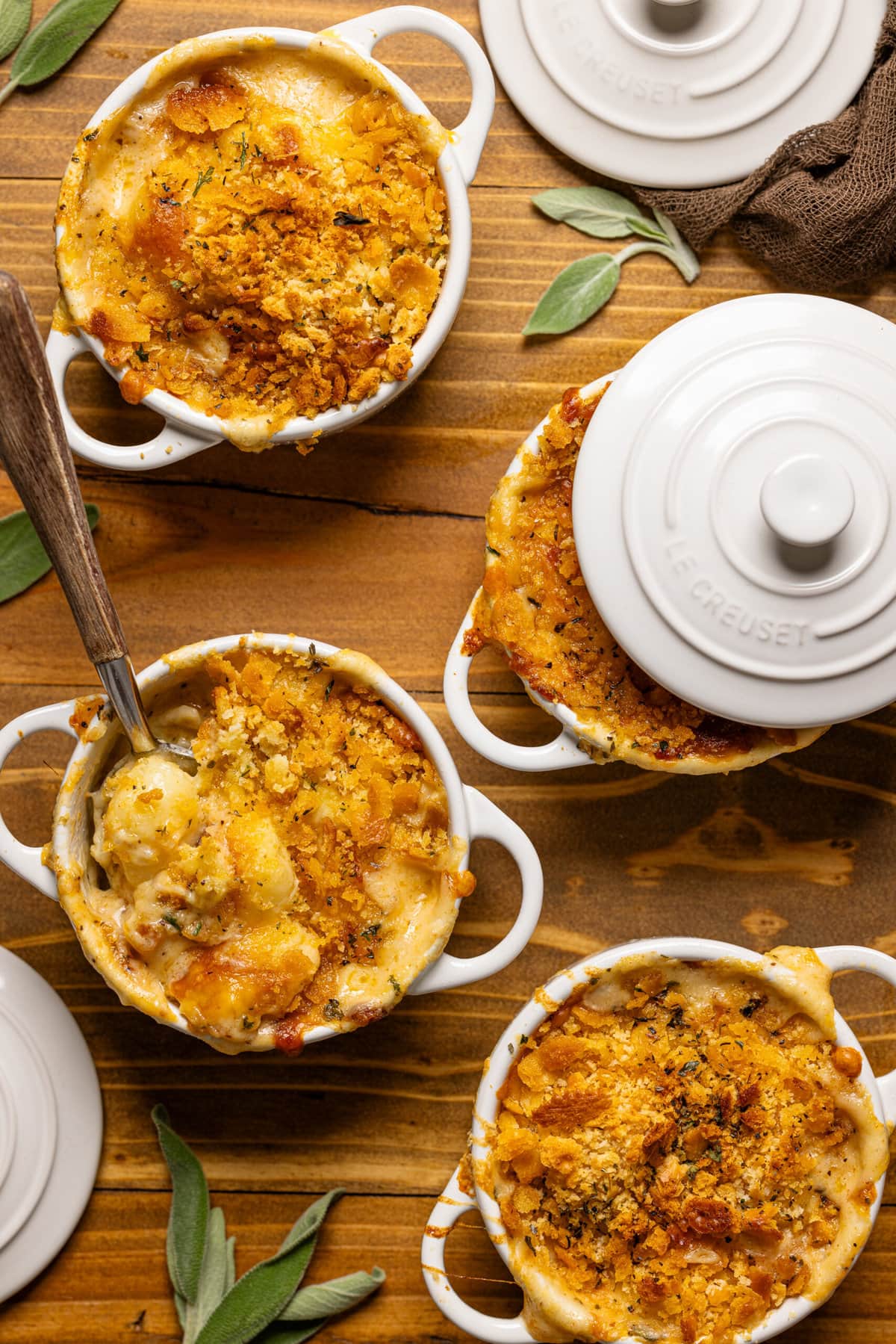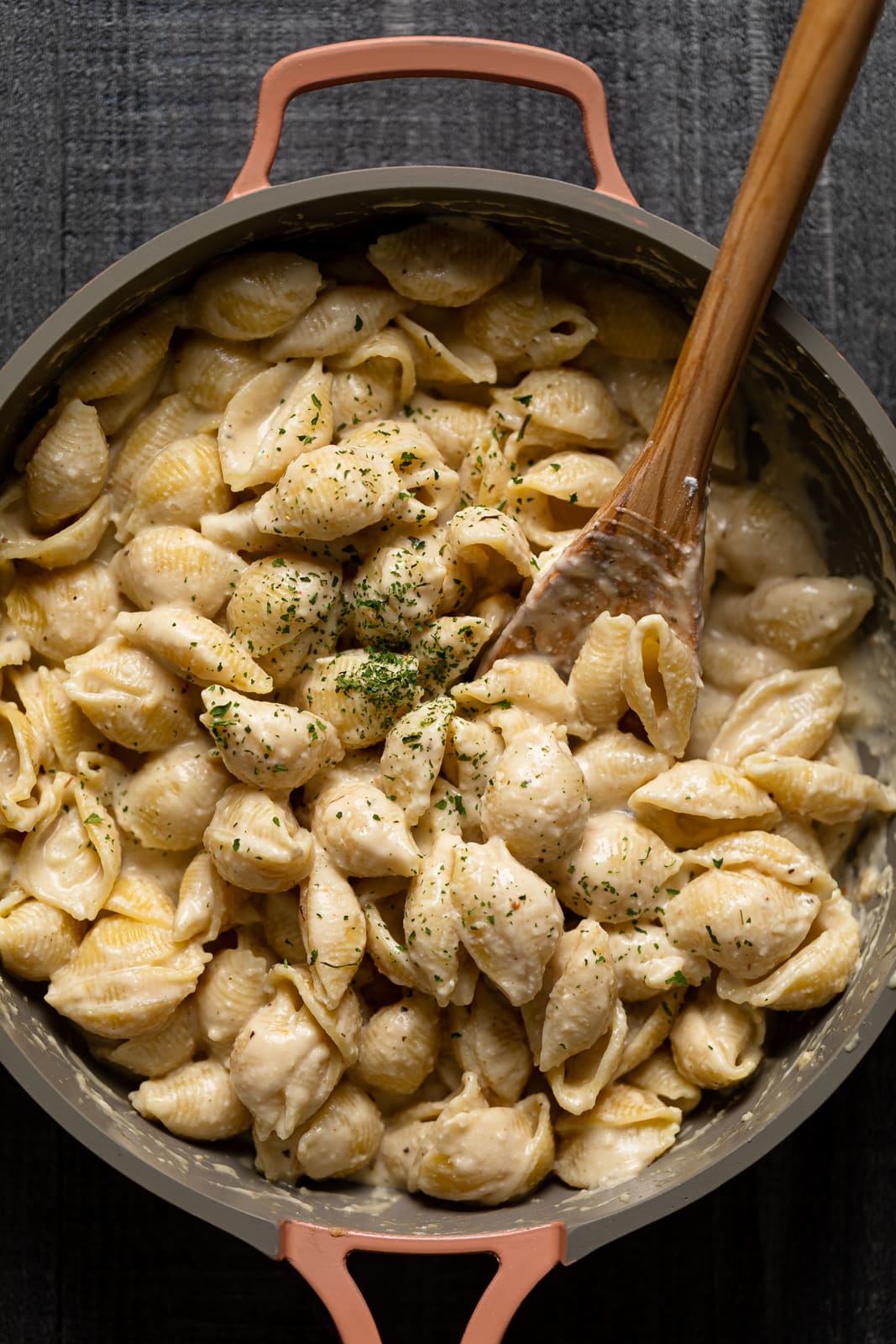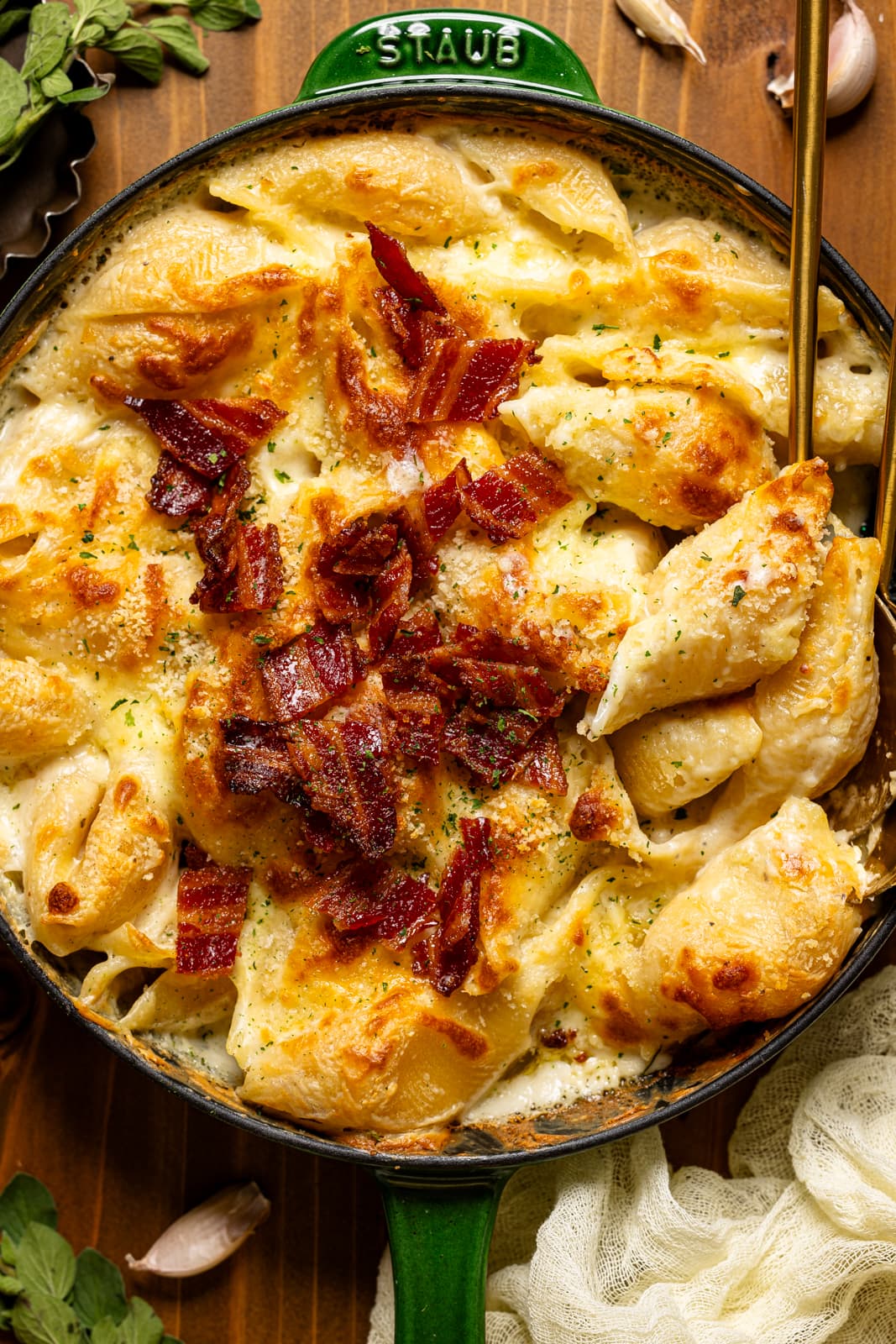 I couldn't resist sharing at least four amazing mac and cheese recipes with all of you! They're seriously delicious, and I might end up making more than just one. Haha.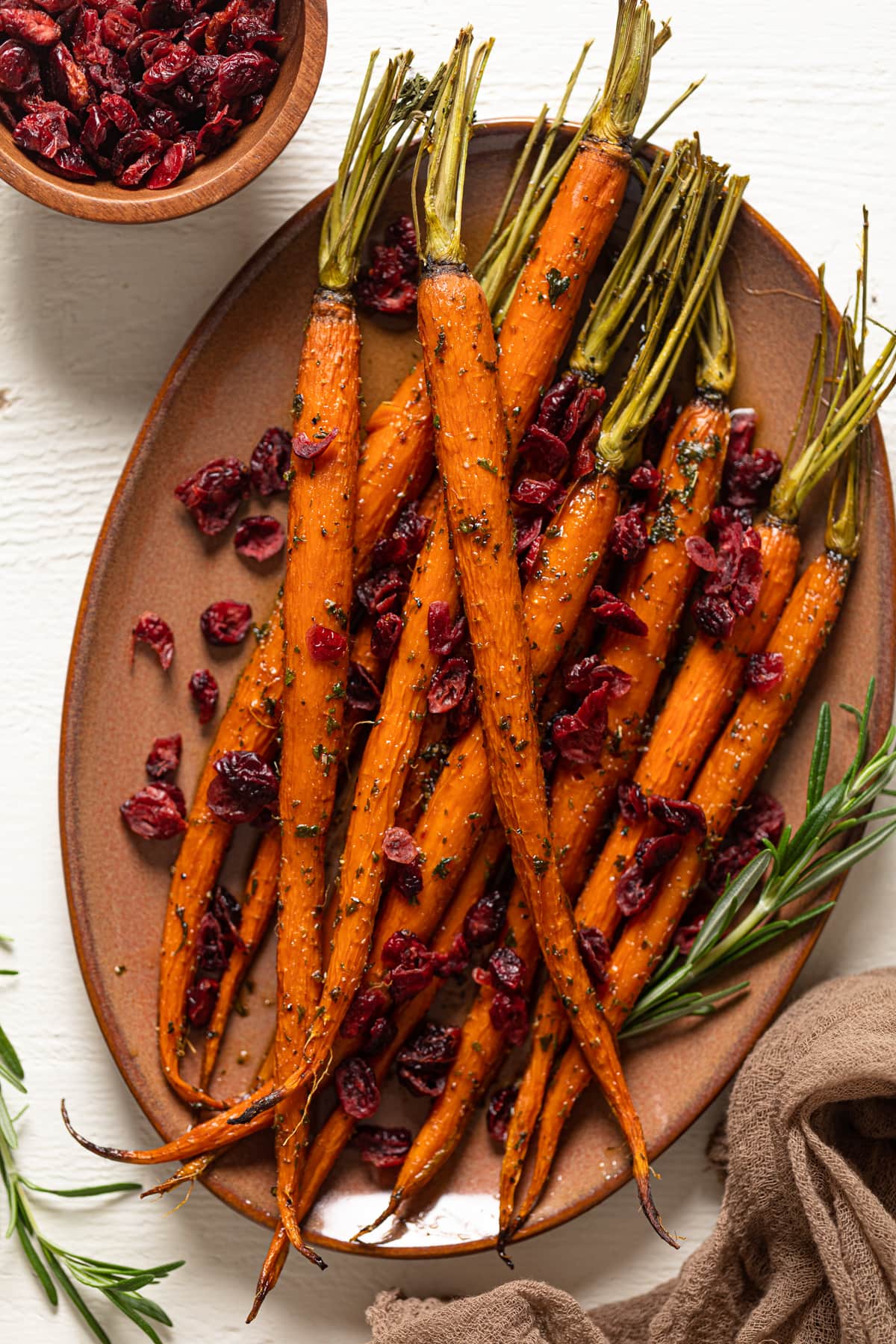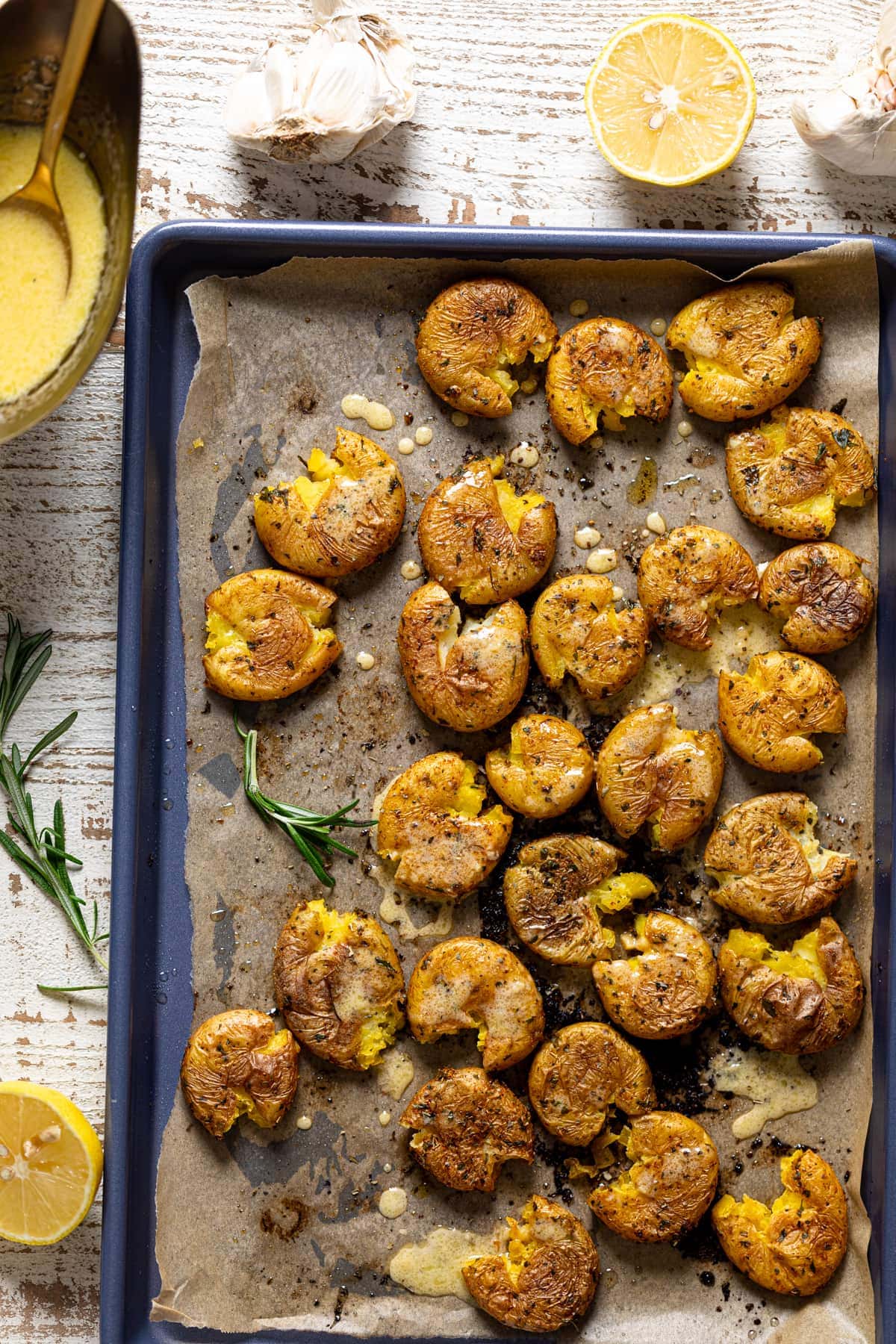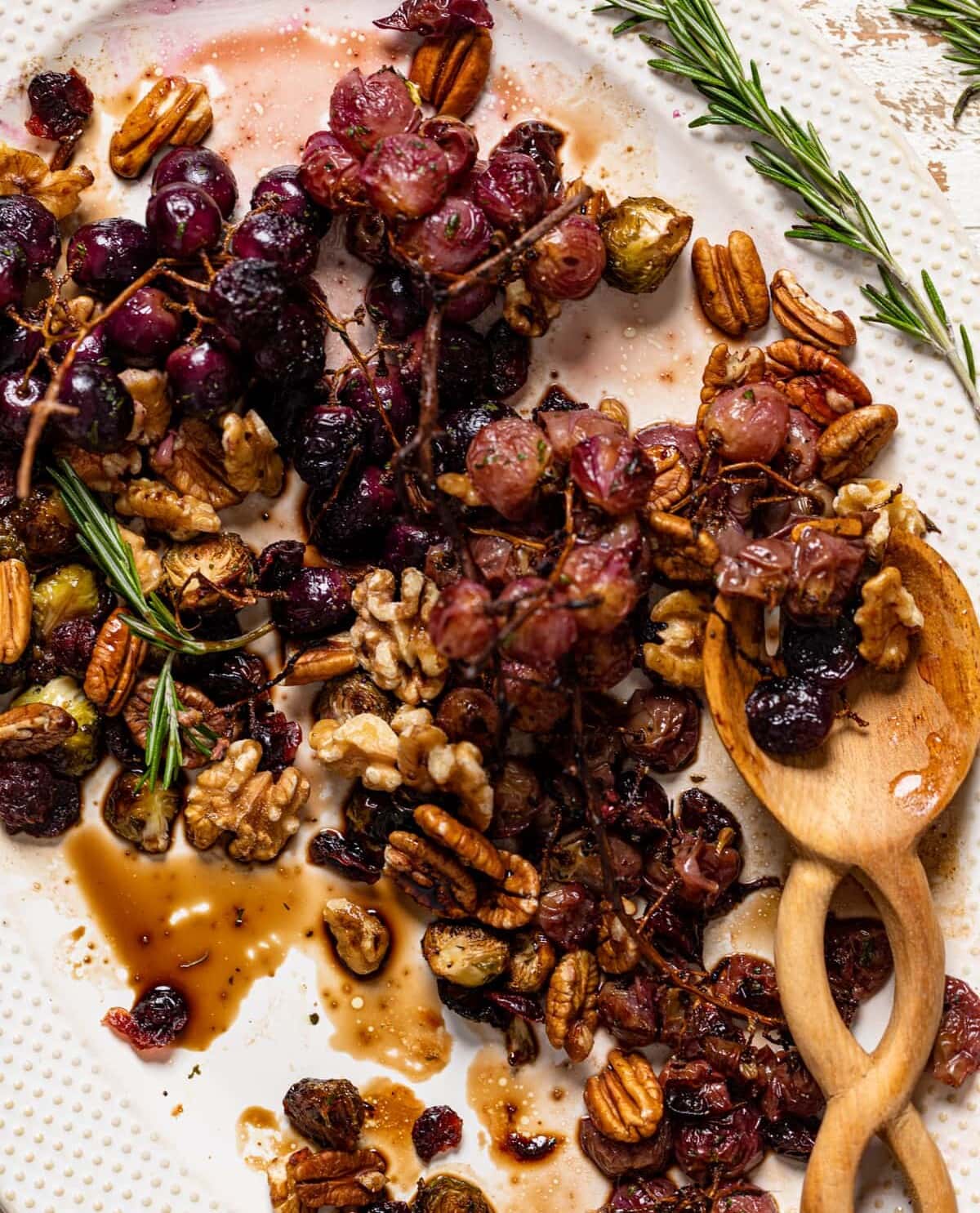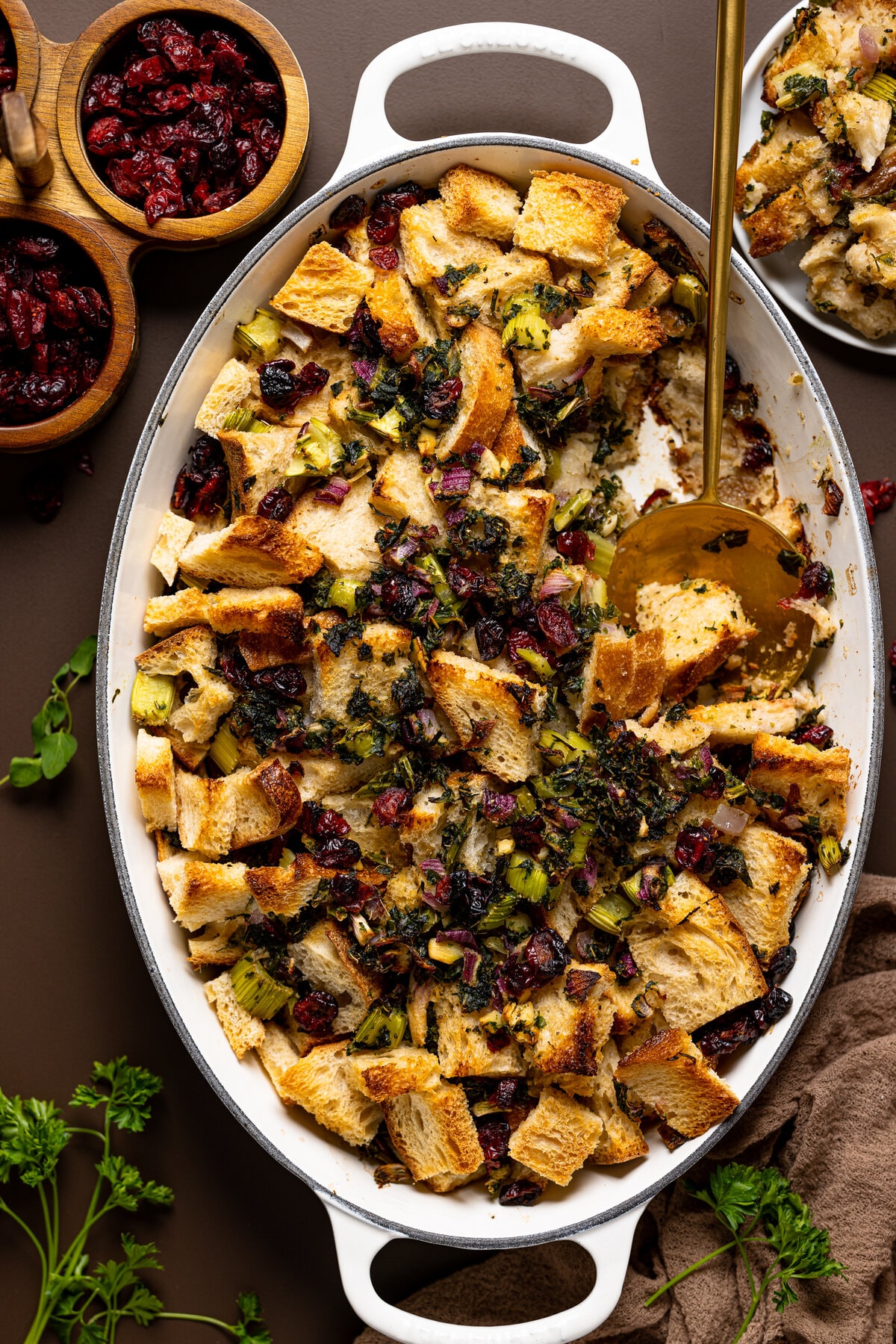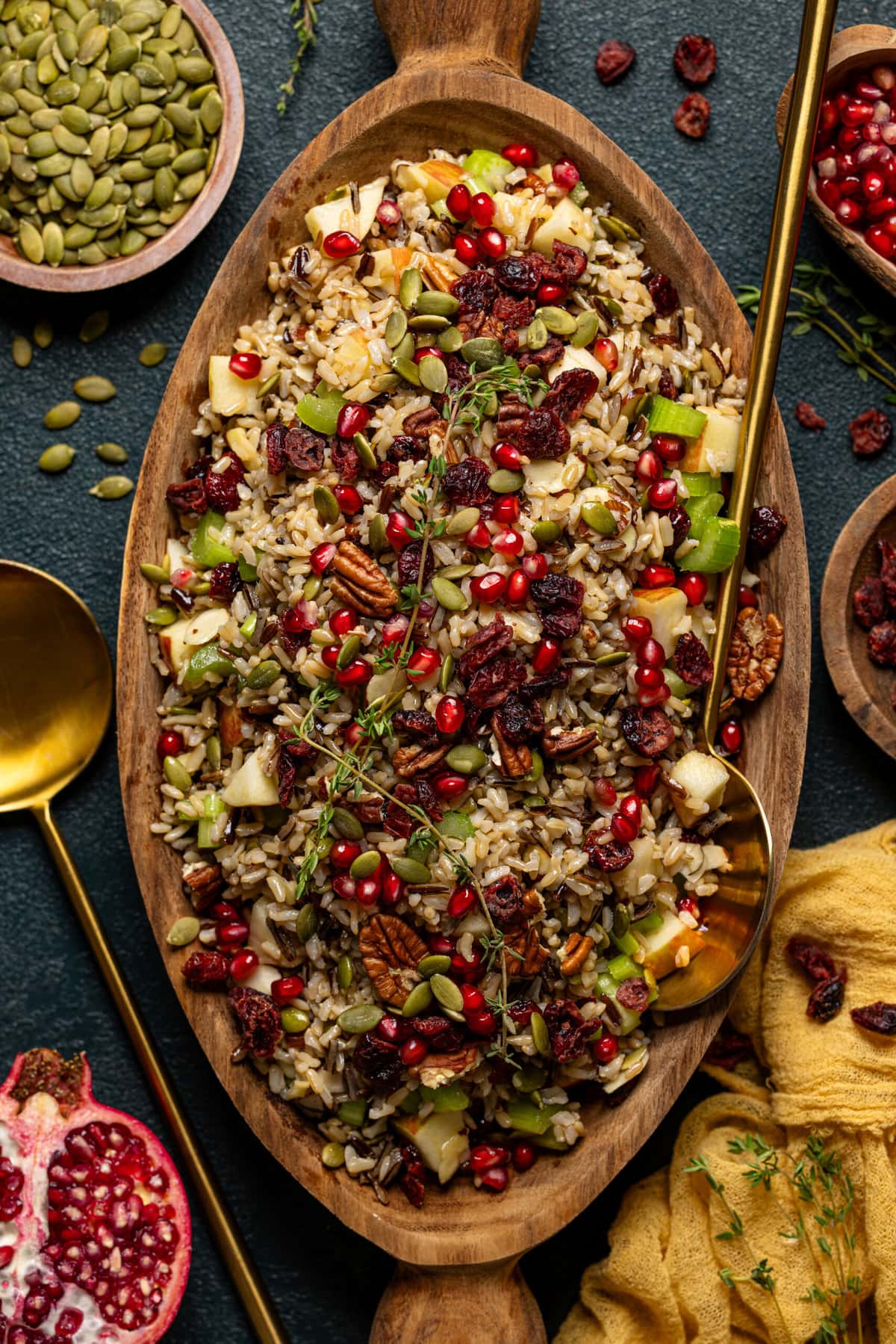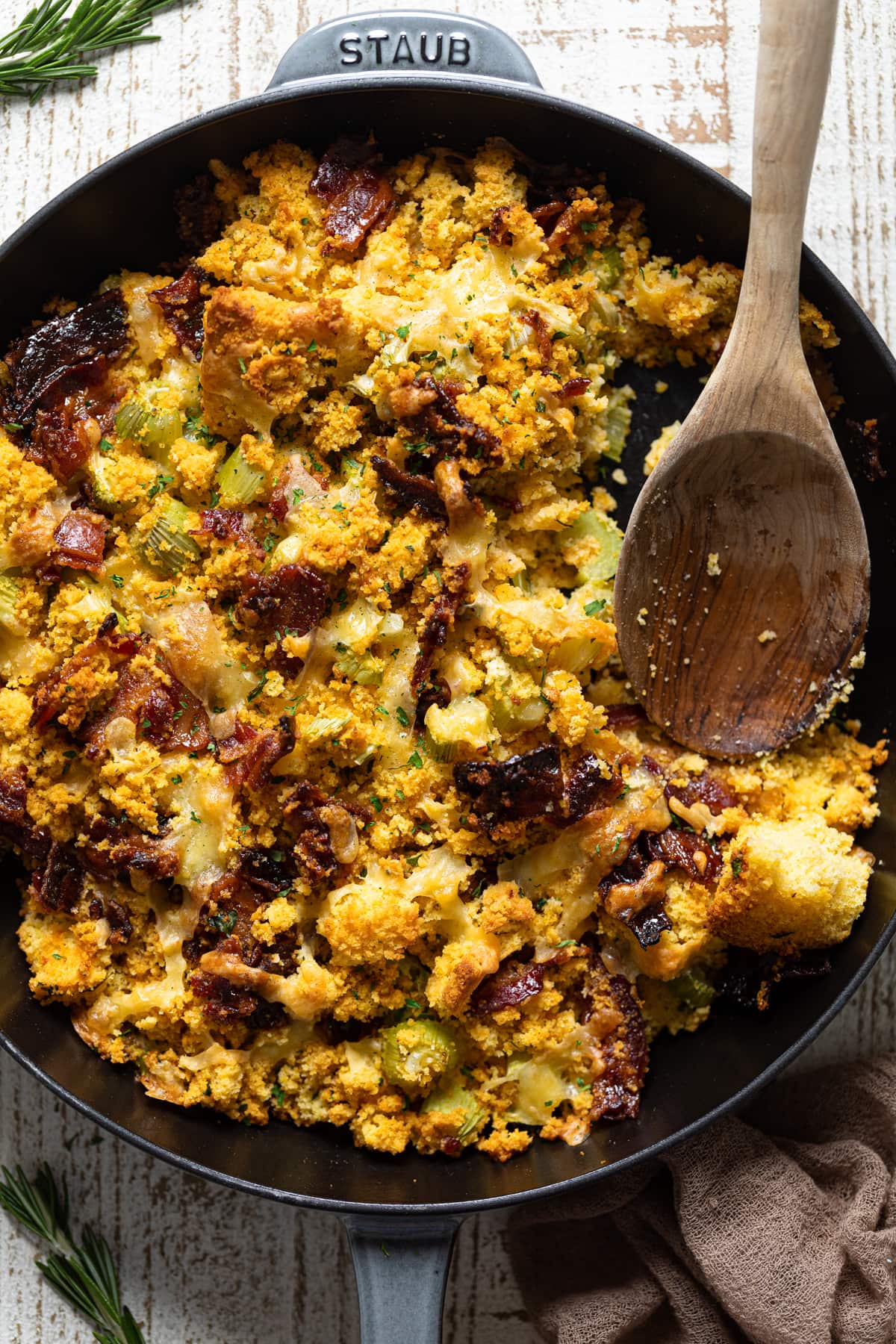 At my Thanksgiving feast, stuffing's the real star! I love mixing it up and usually whip up a few different versions.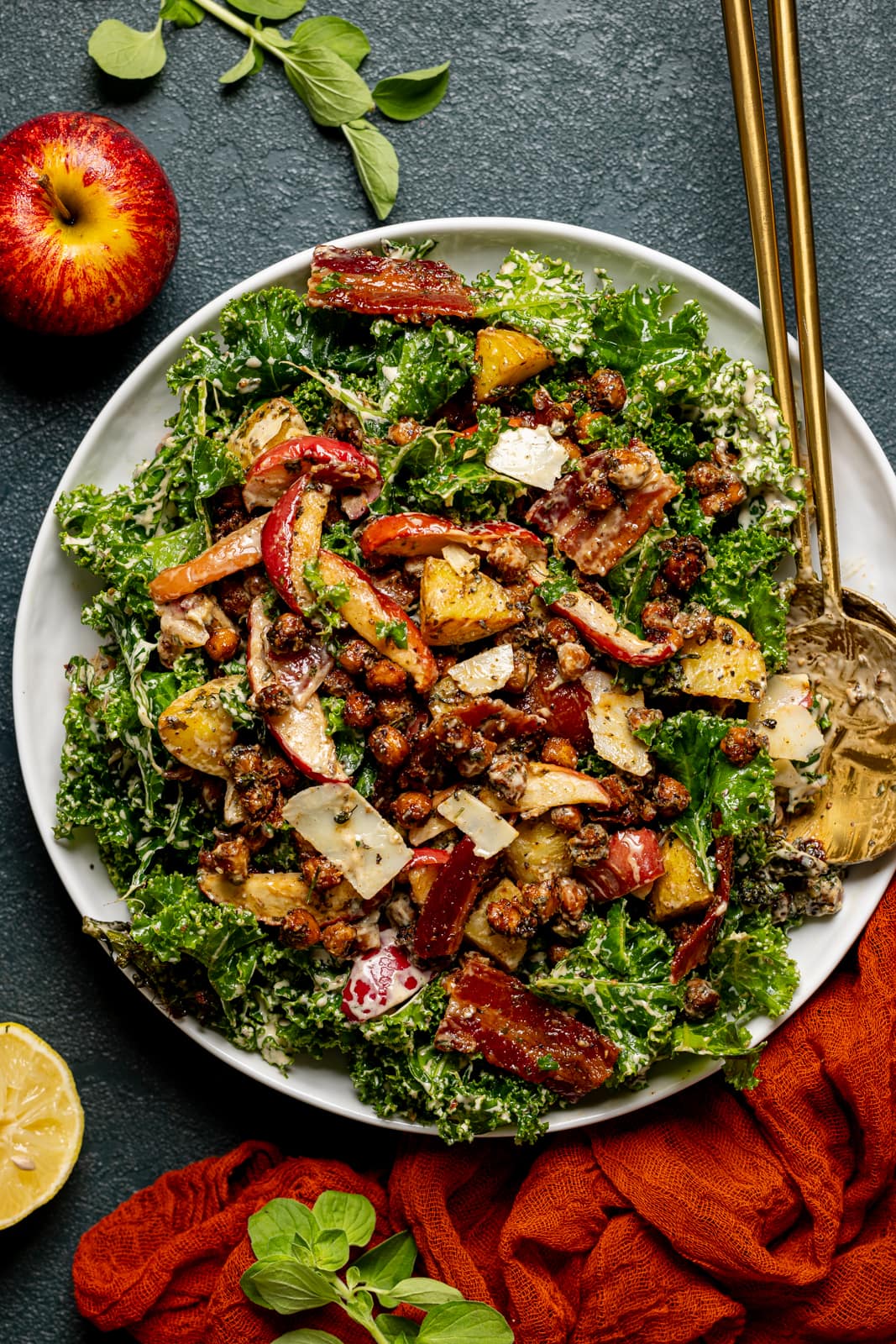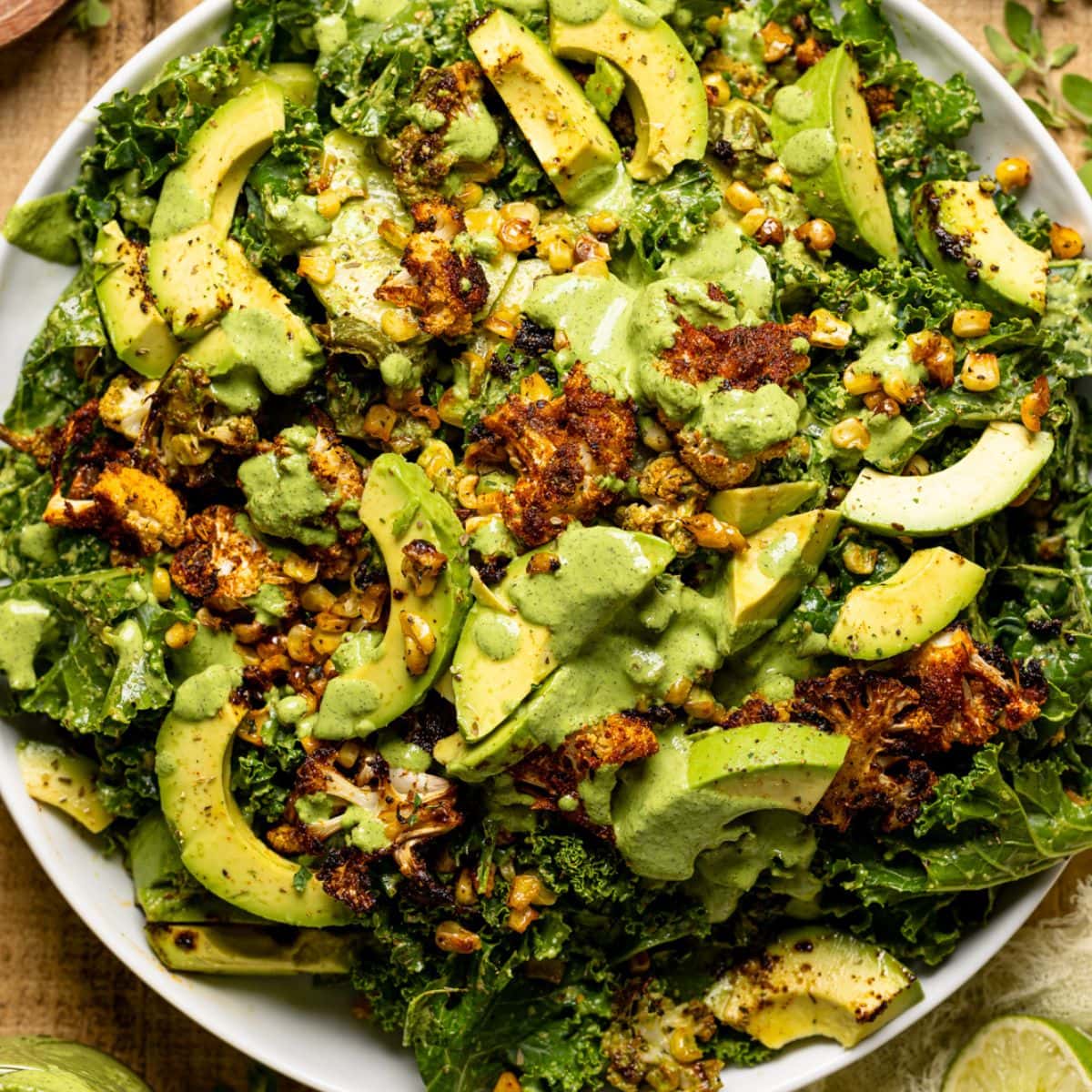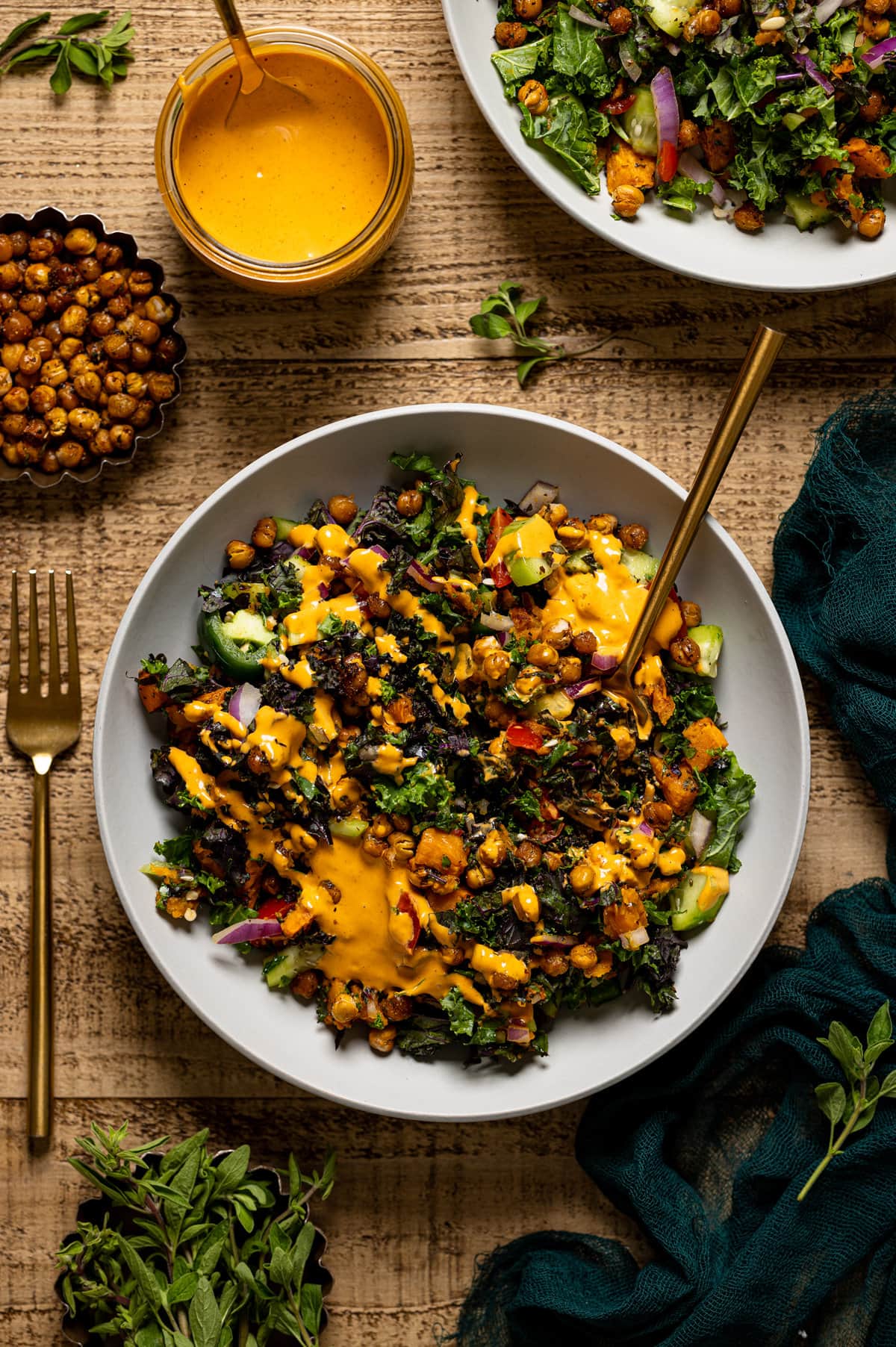 Adding a fresh touch to the feast is a must! Amid all the hearty mains and sides, a vibrant salad is my go-to.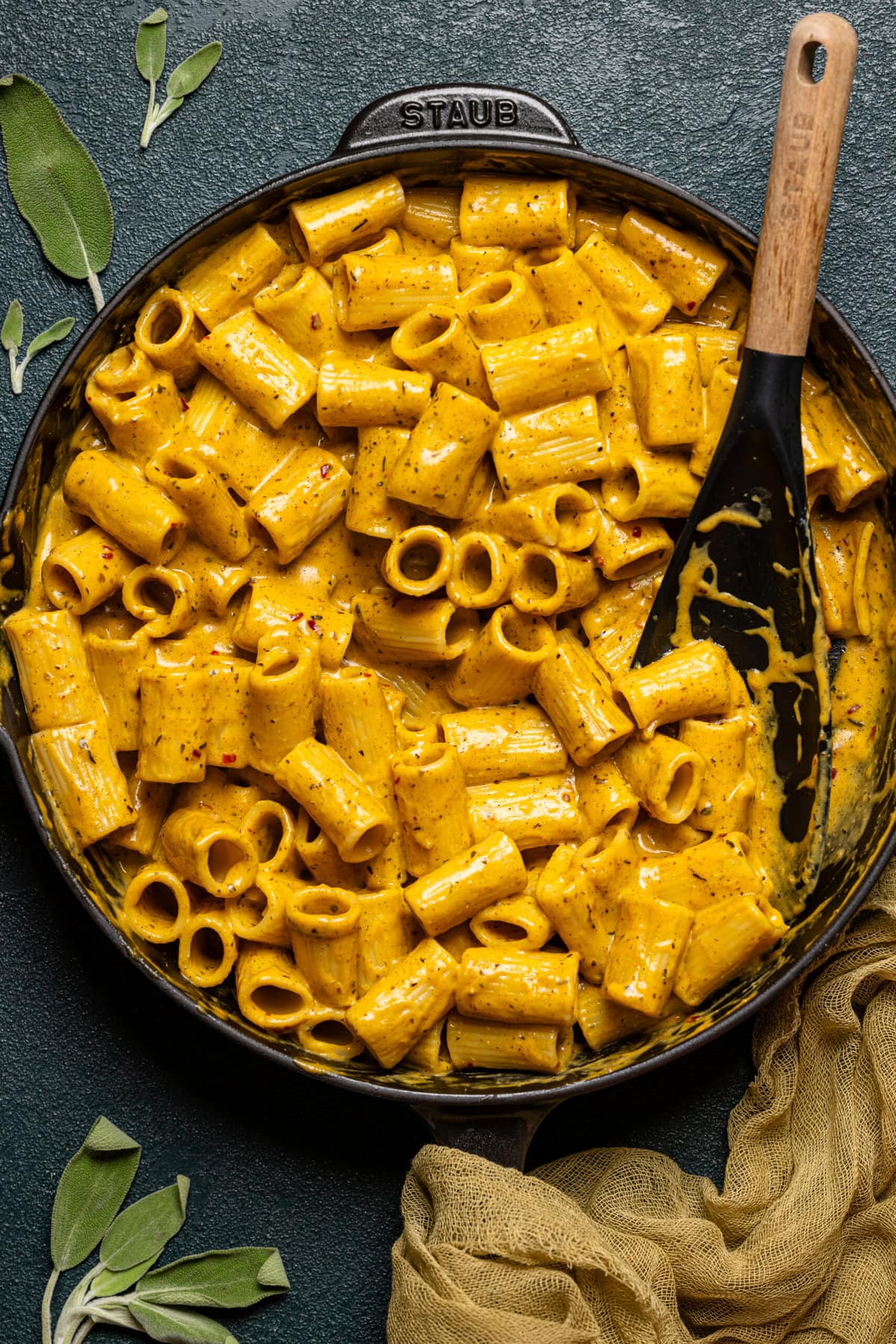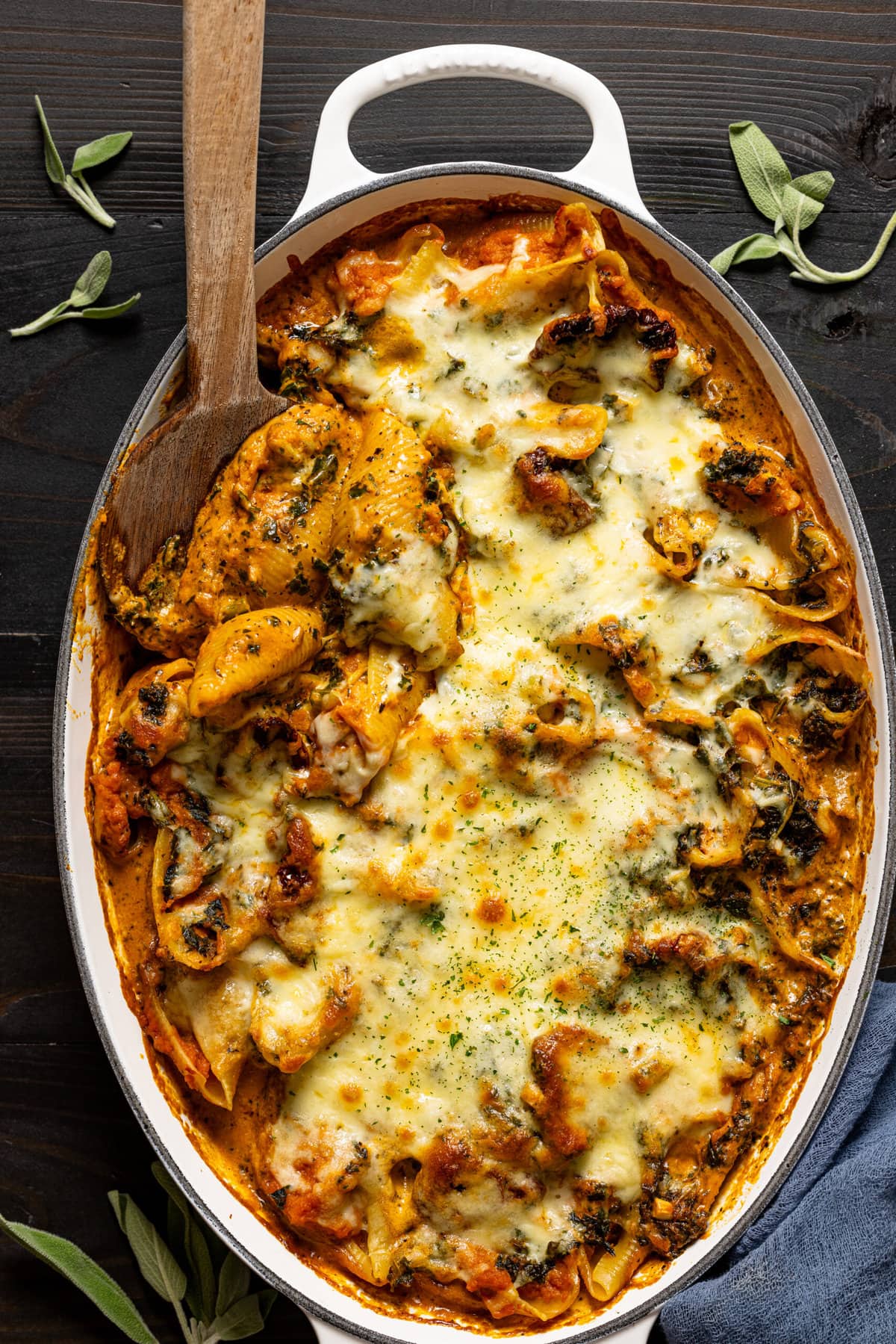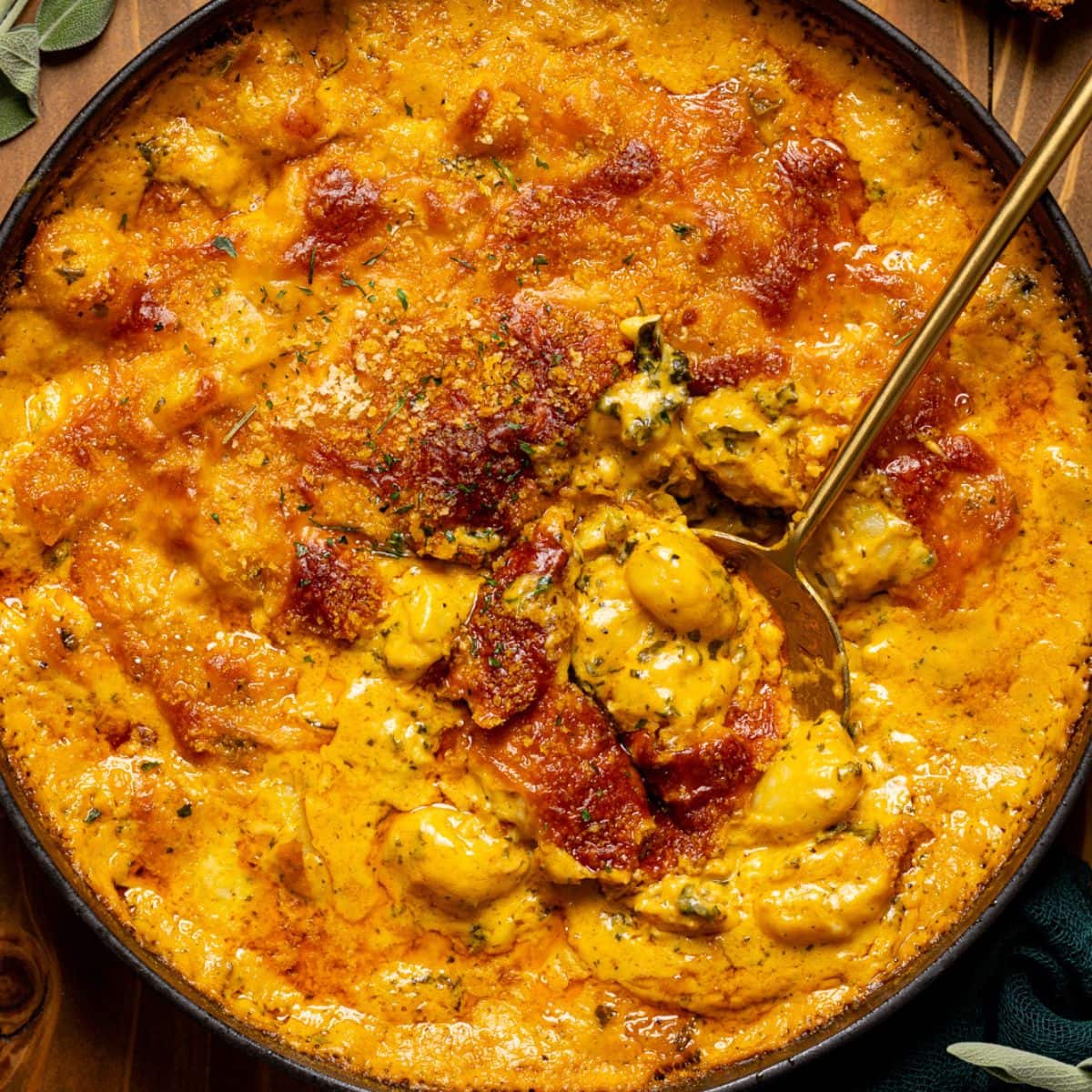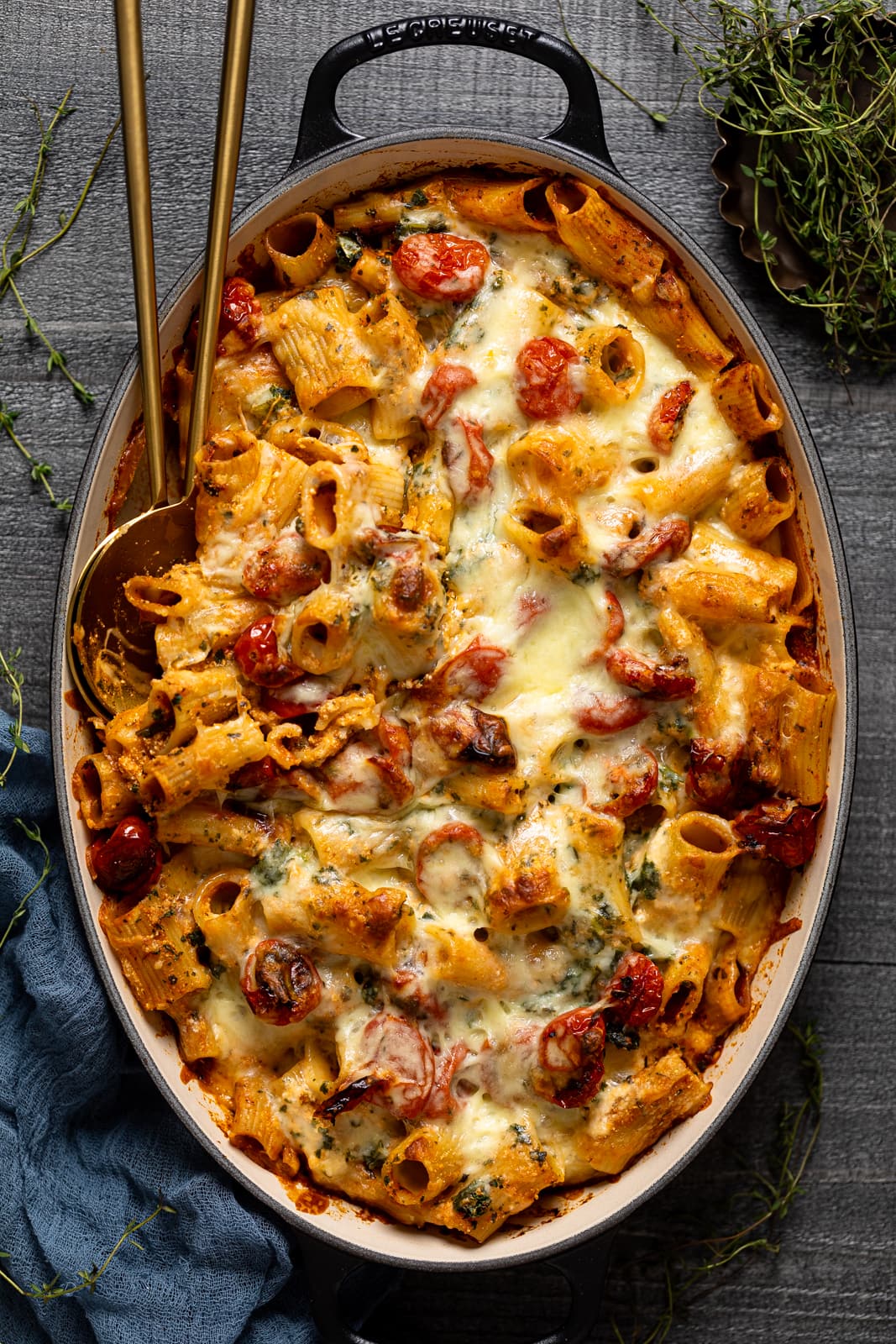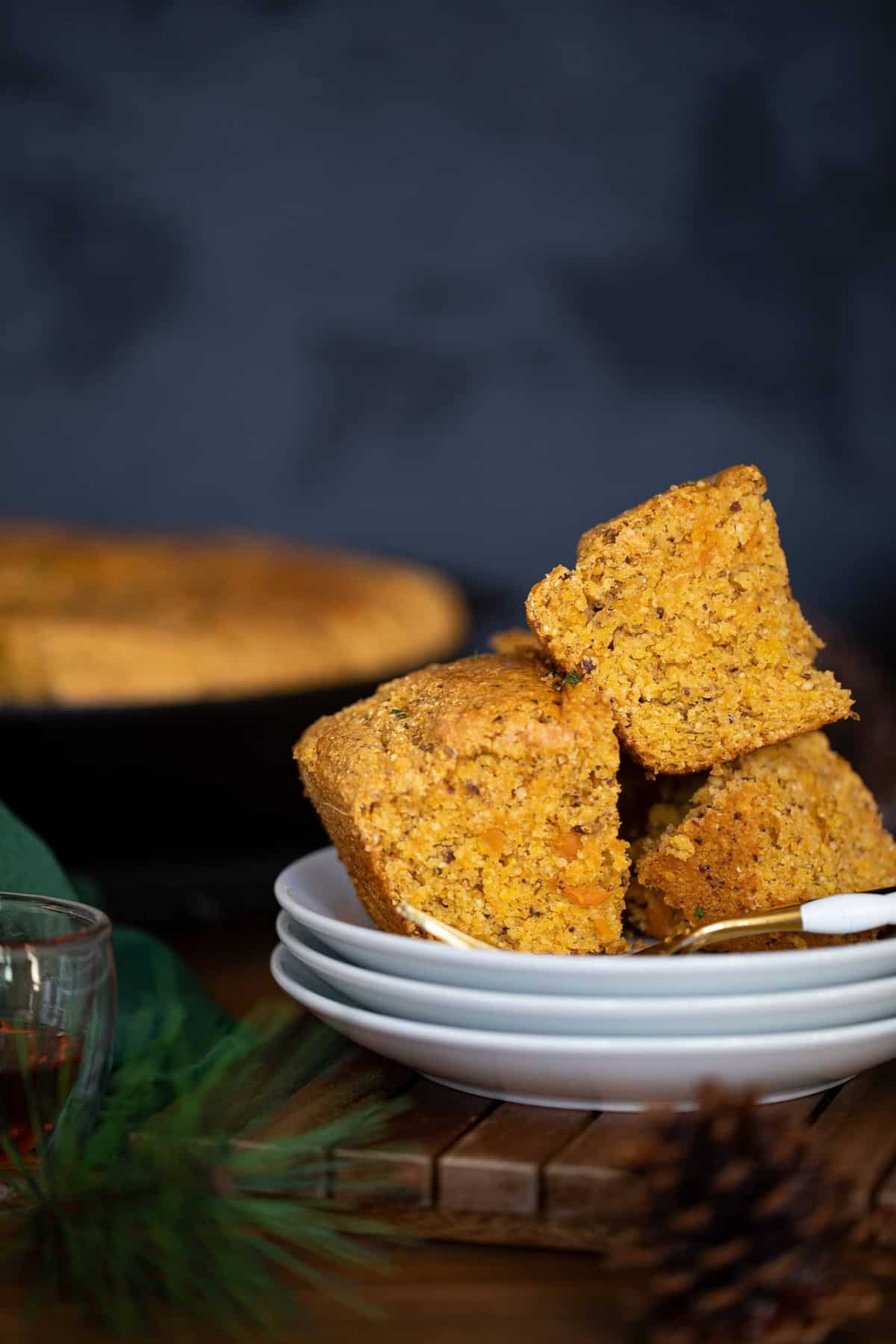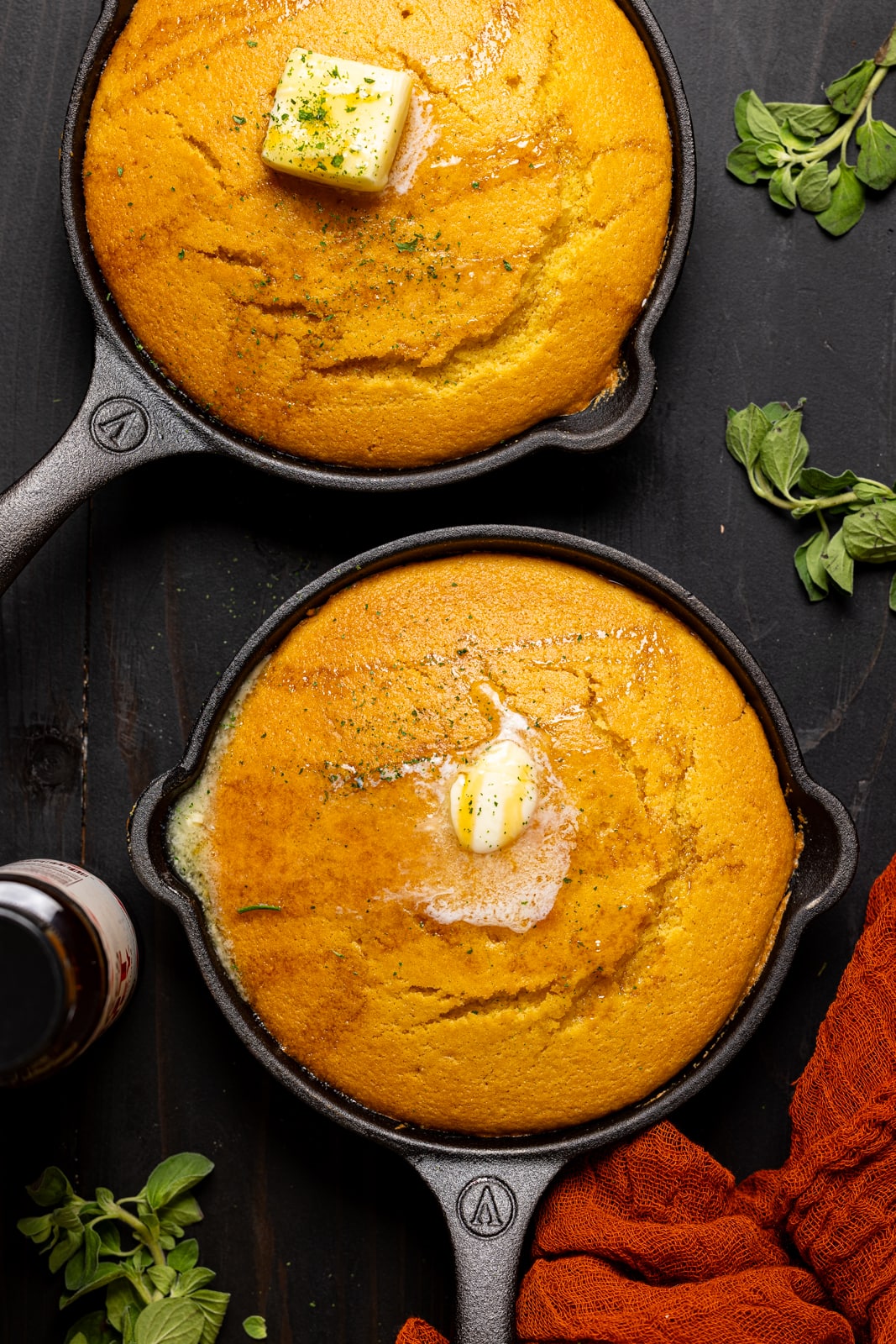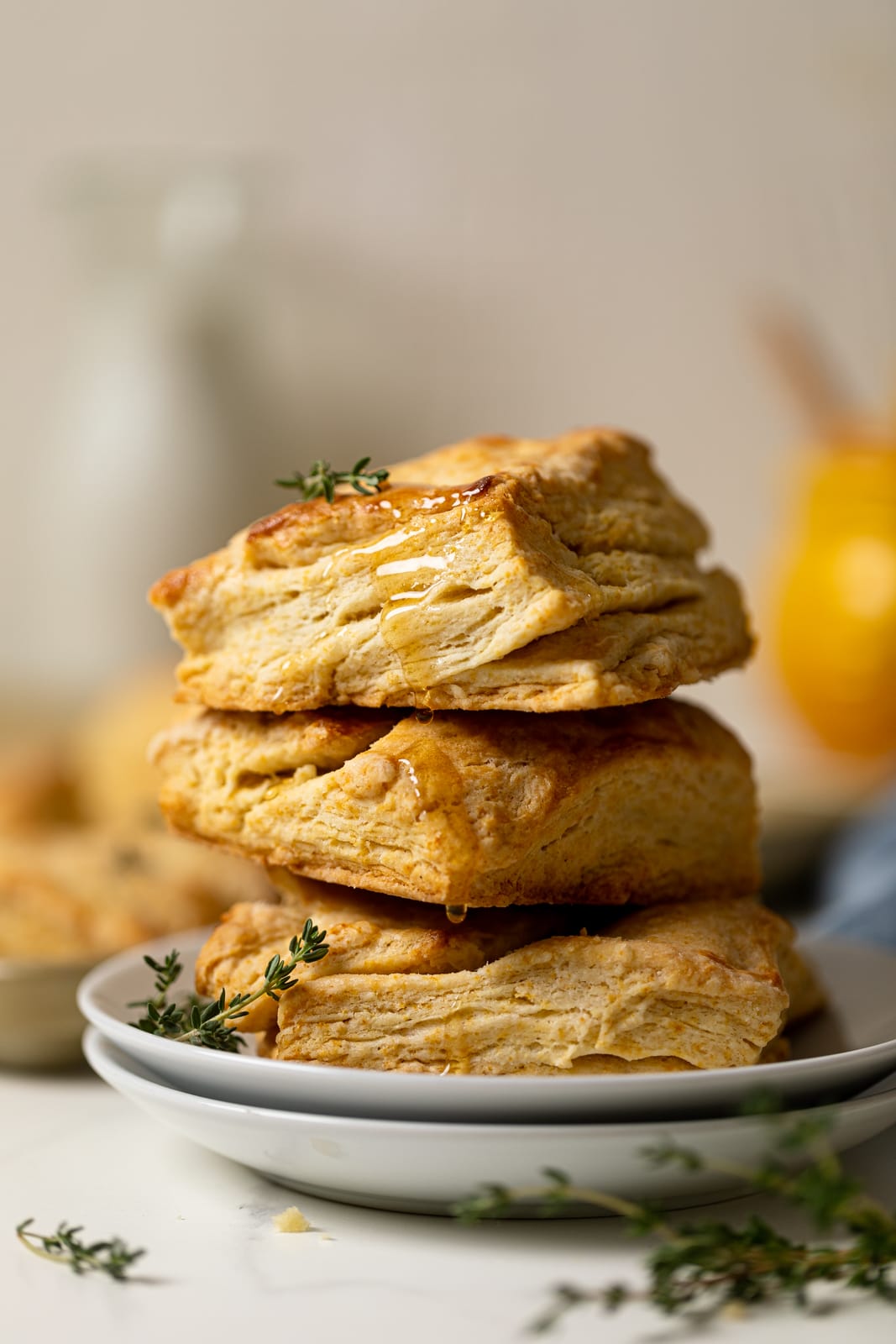 Ah, bread in all its delicious forms steals the show on the holiday table! Surrounded by saucy goodness, using bread to soak up those flavors is an absolute must for me.
Irresistible Thanksgiving Mains
These main dishes bring warmth + comfort to the table. Each dish offers unique flavors, making them ideal centerpieces for a festive Thanksgiving feast.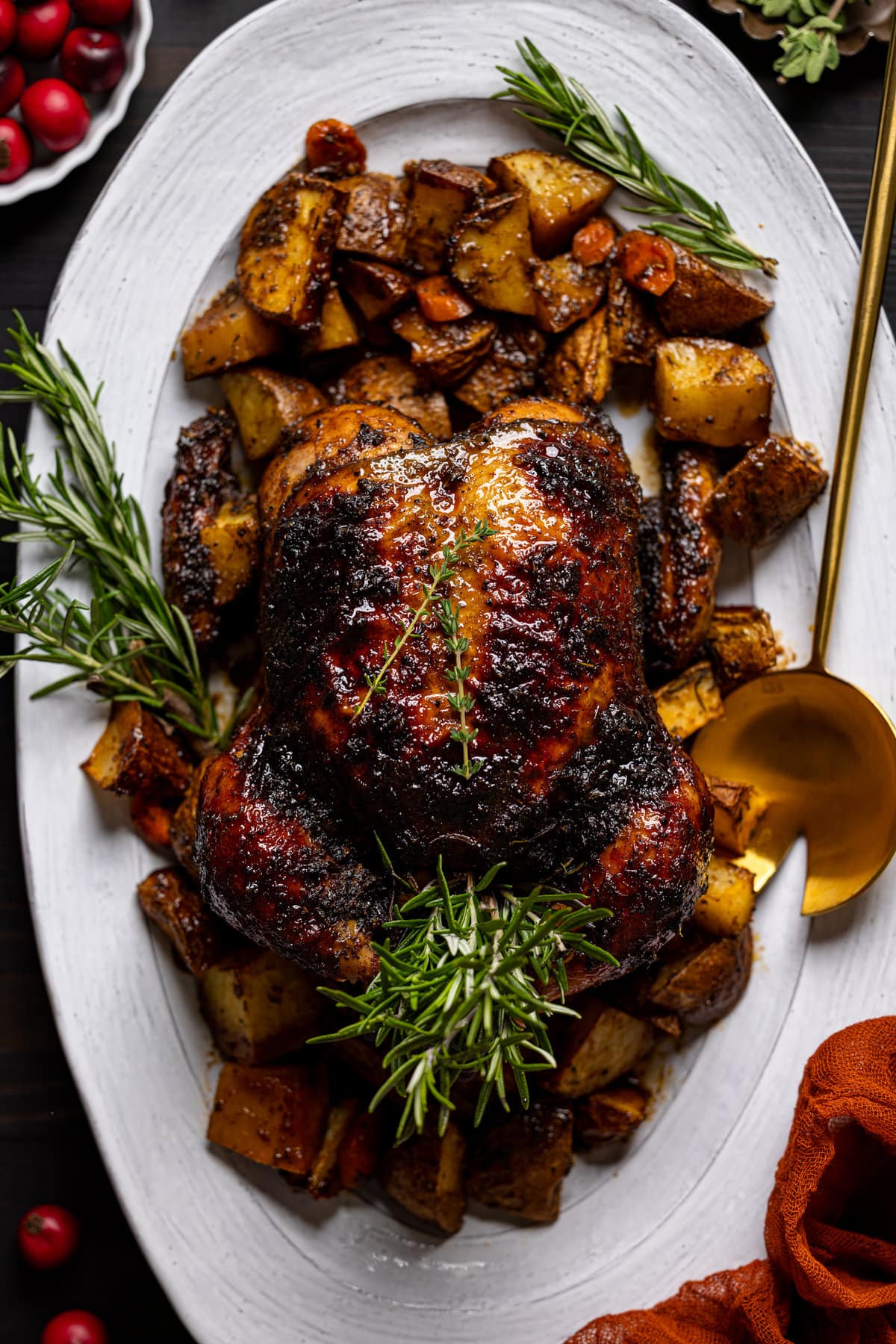 If you're going for a different Thanksgiving vibe and want something smaller than a whole turkey, chicken is my go-to! It's just as tasty and opens up a world of creative possibilities in the kitchen.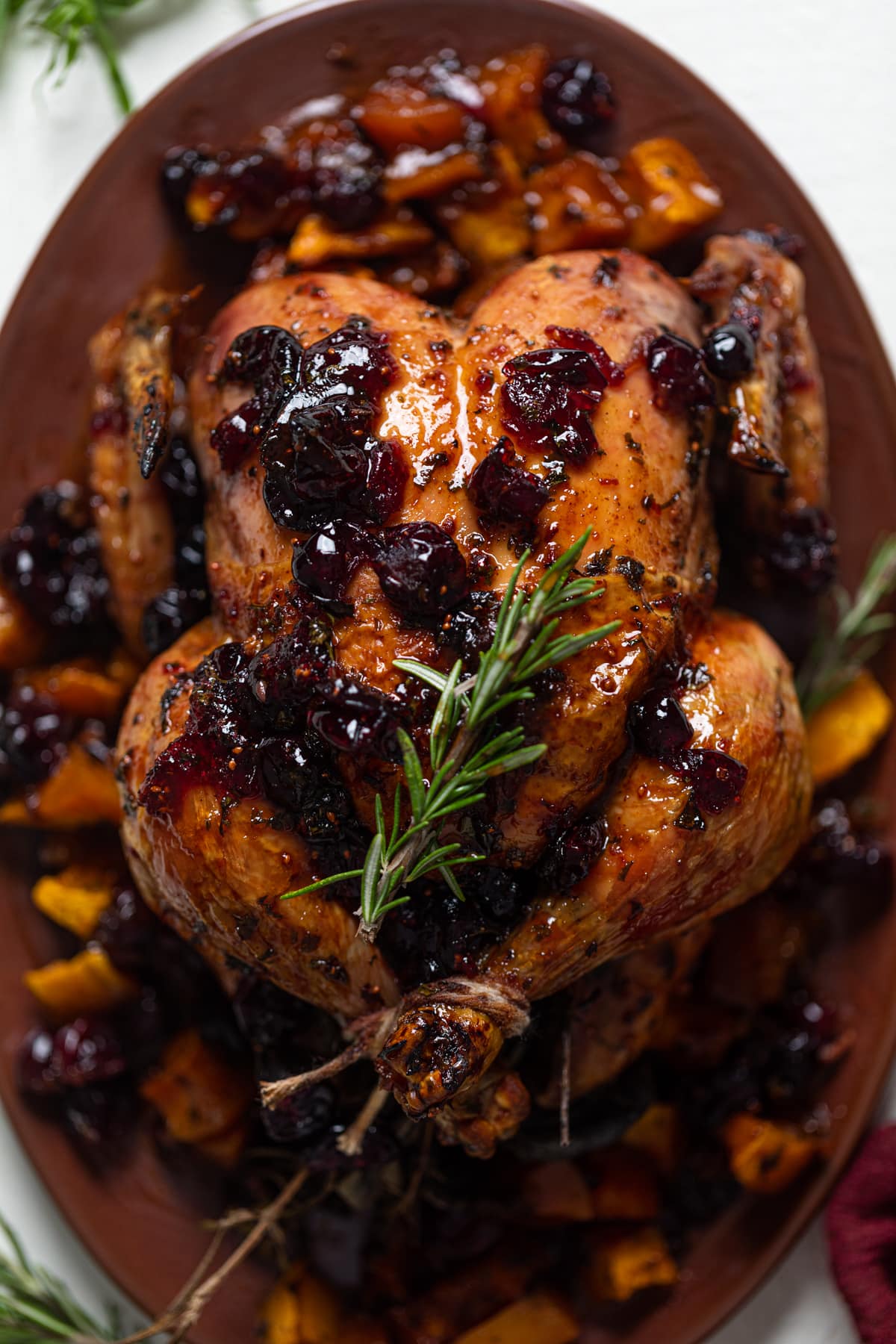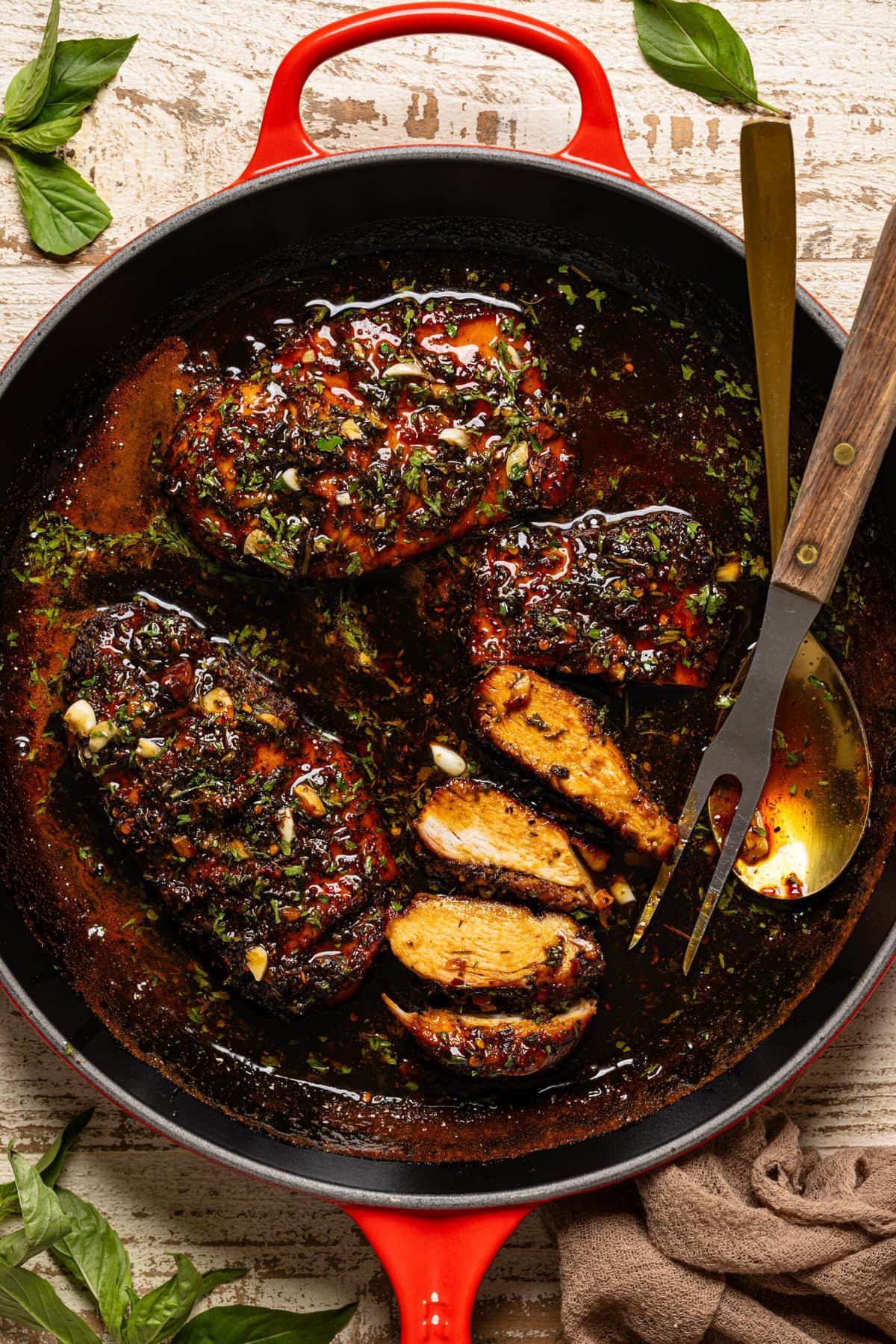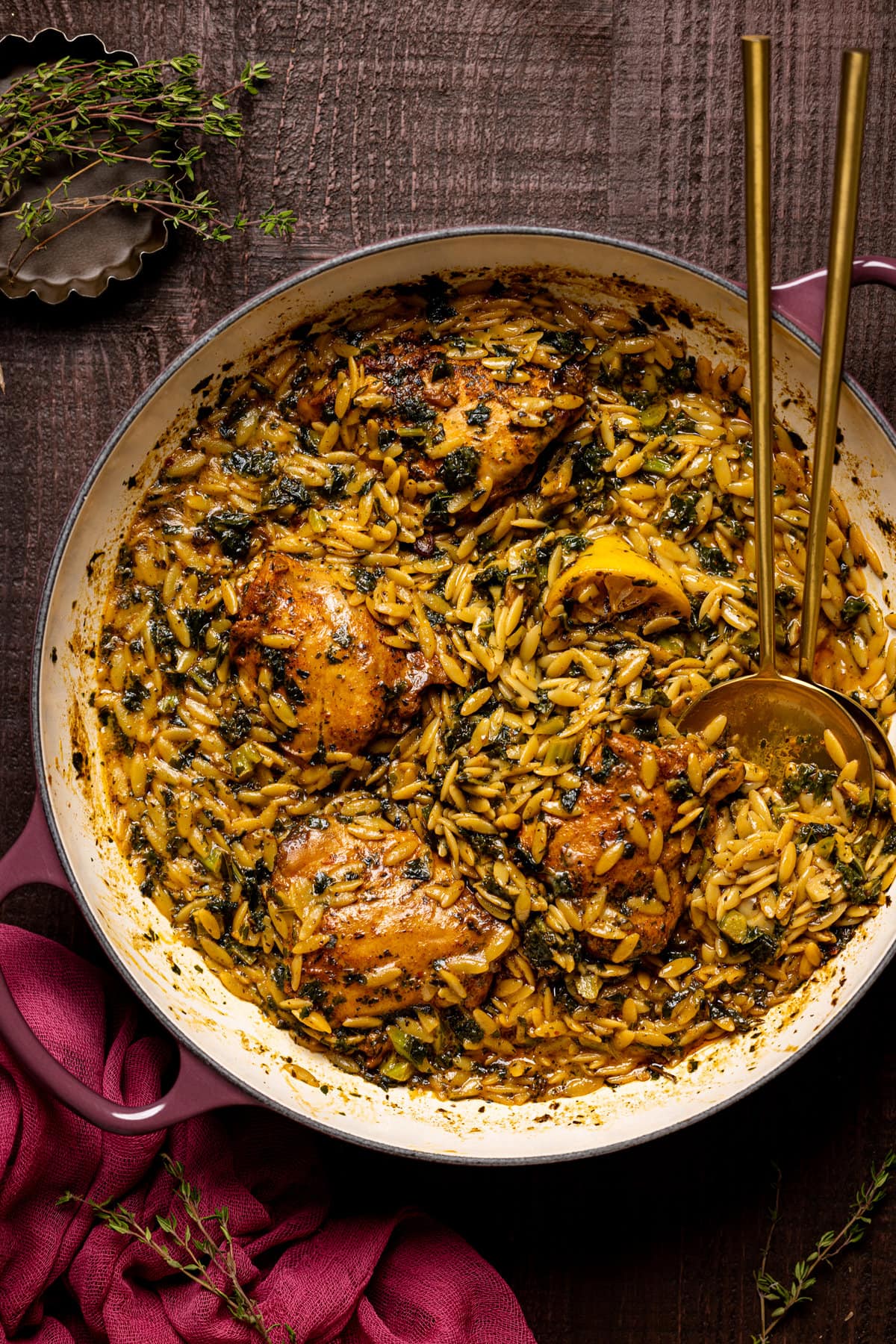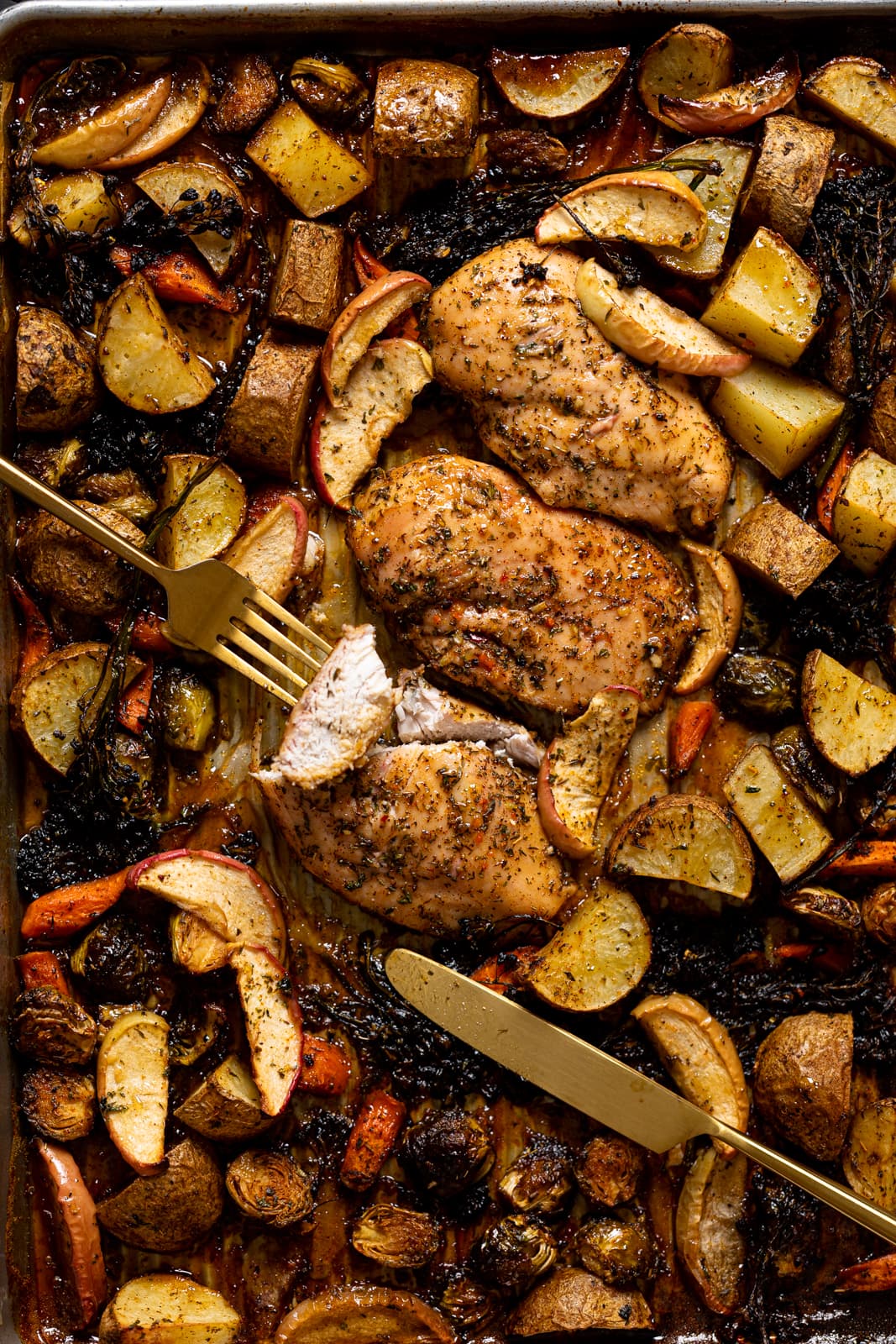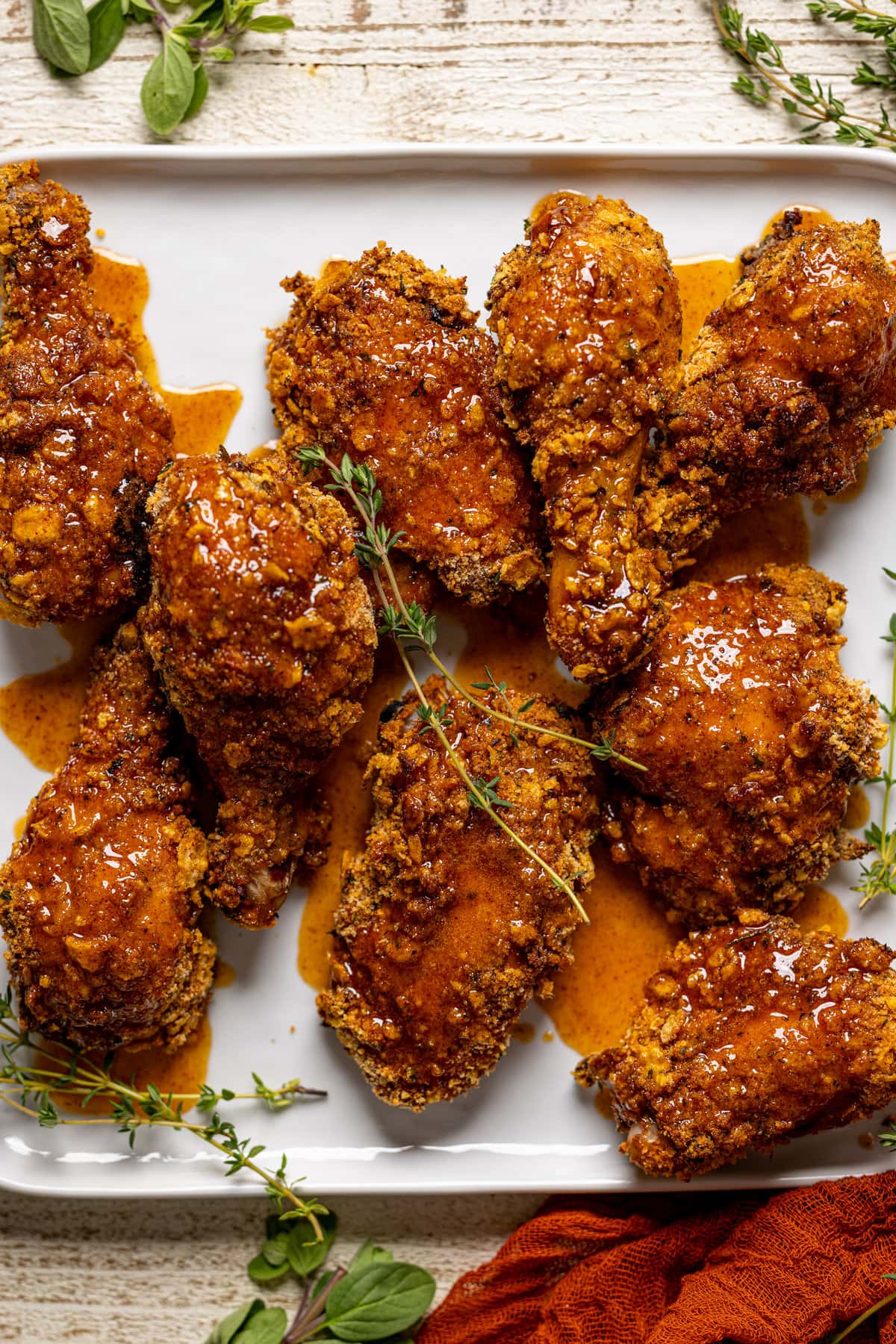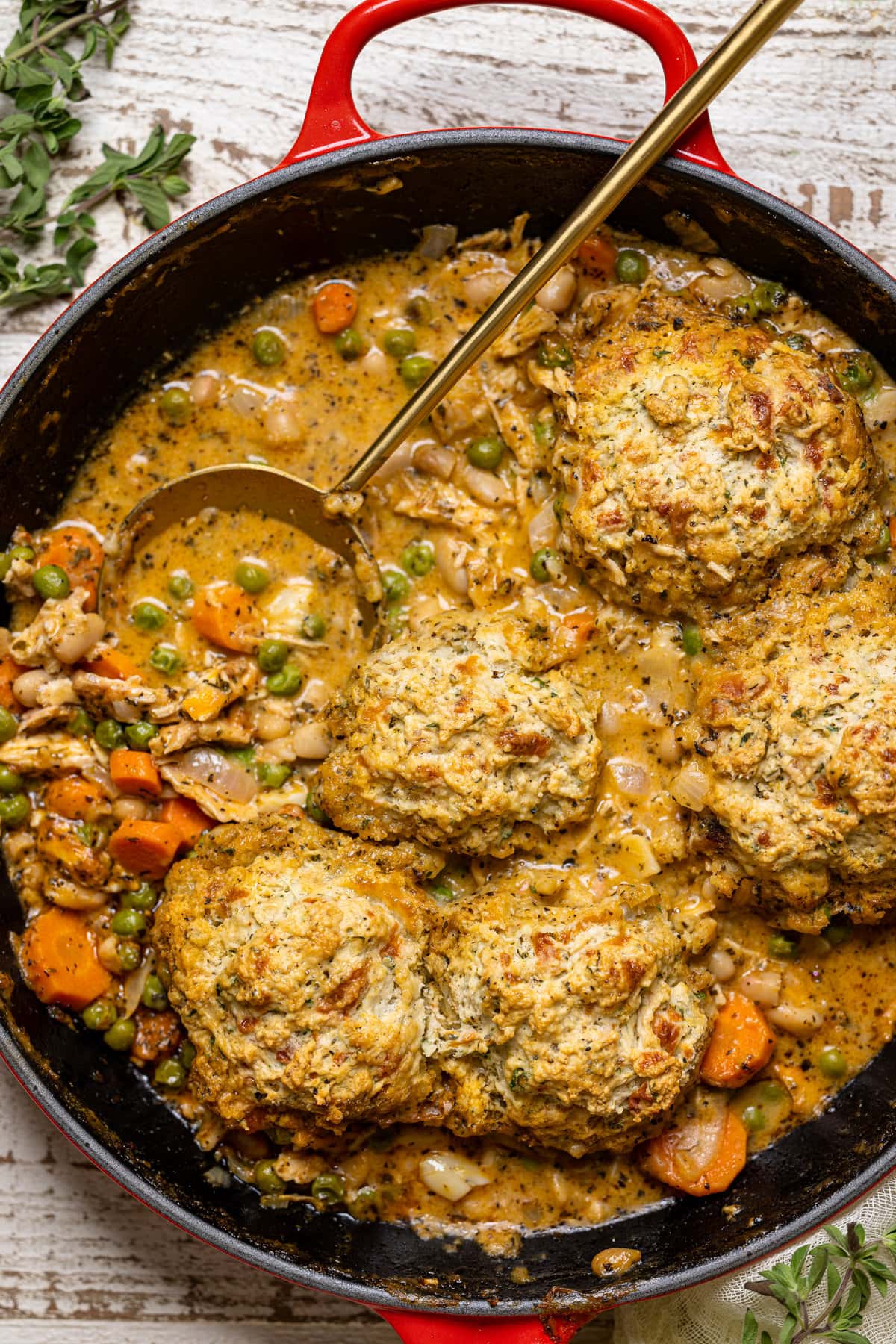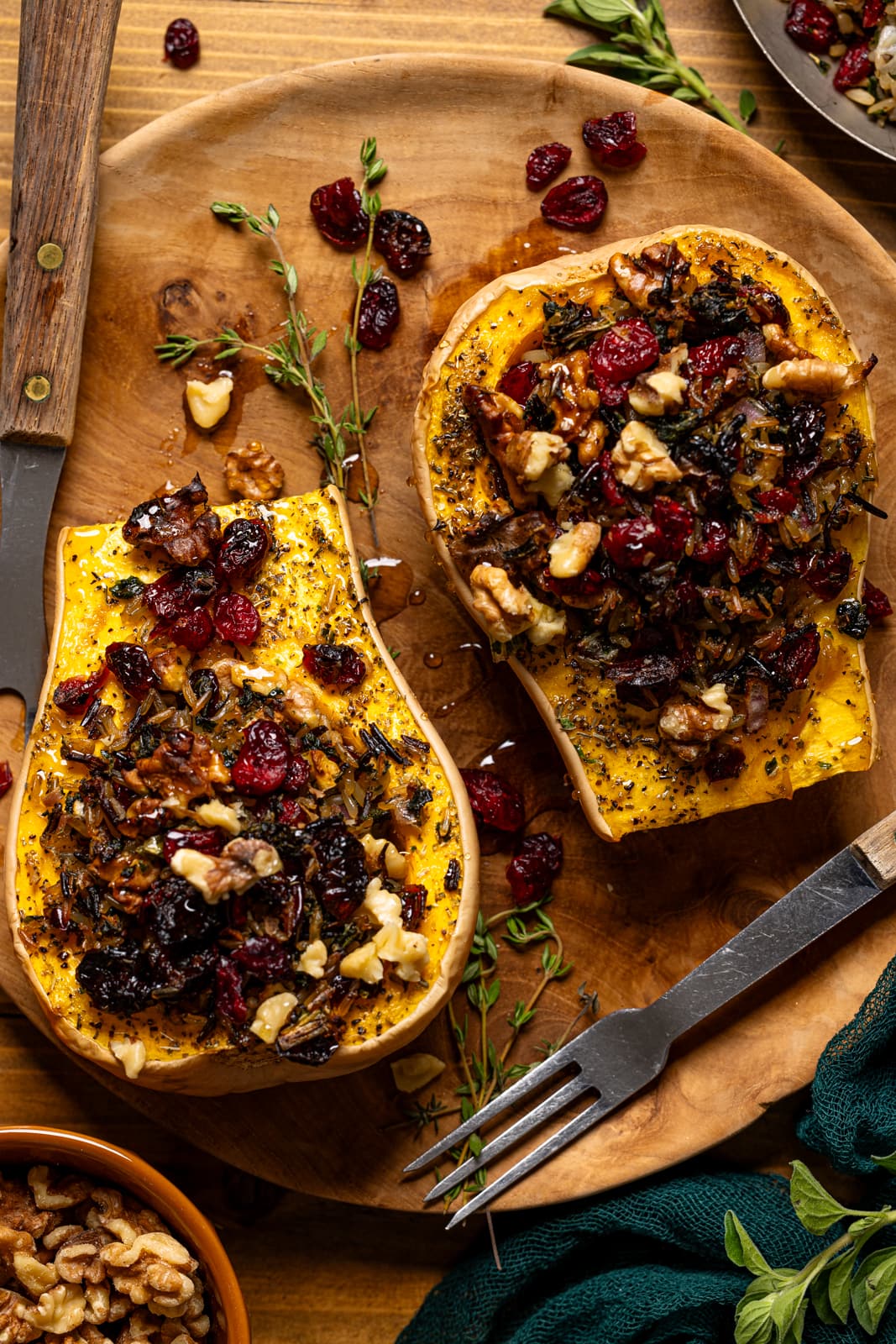 I make sure to include some plant-based dishes so that my vegetarian/vegan guests can fully savor the meal too!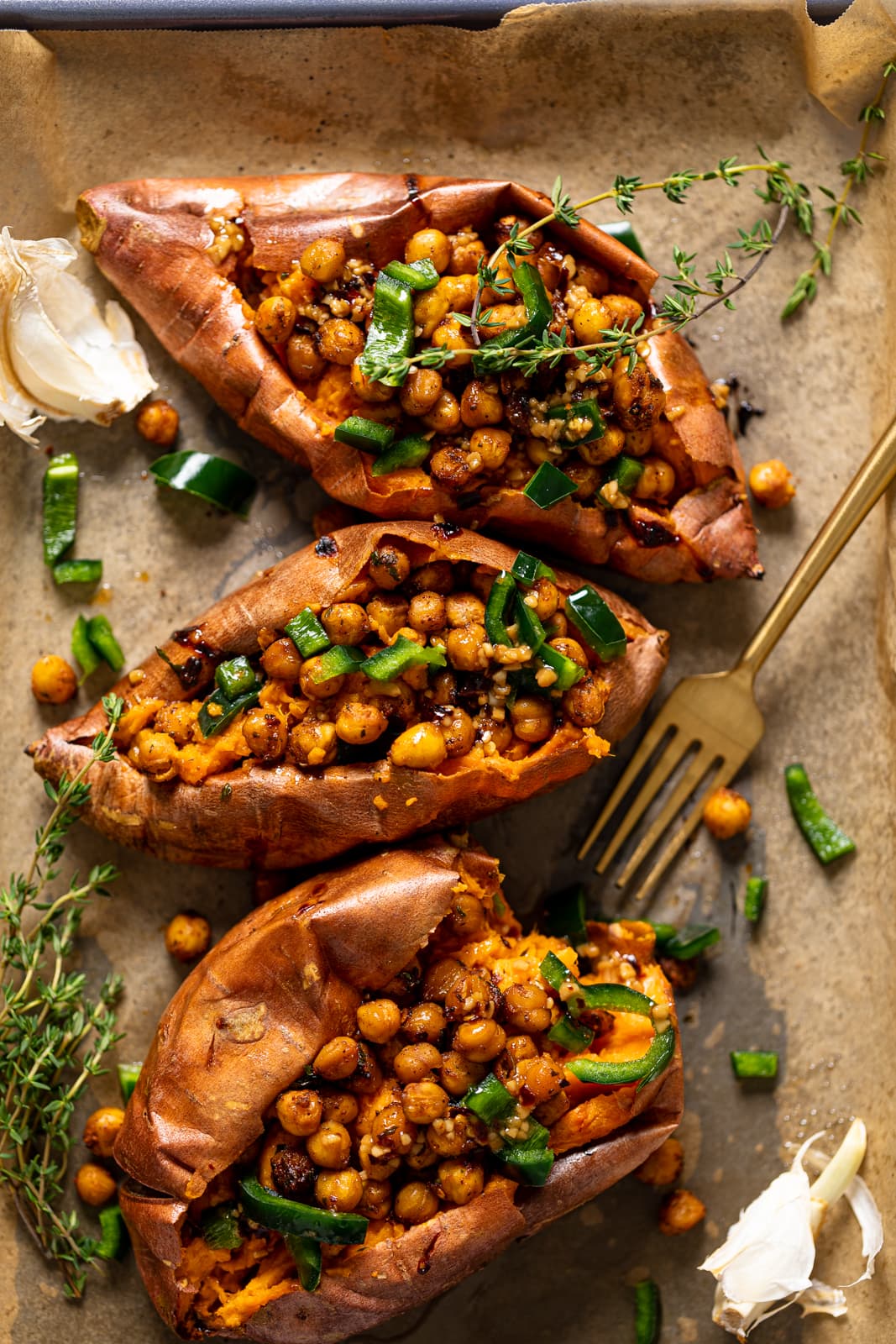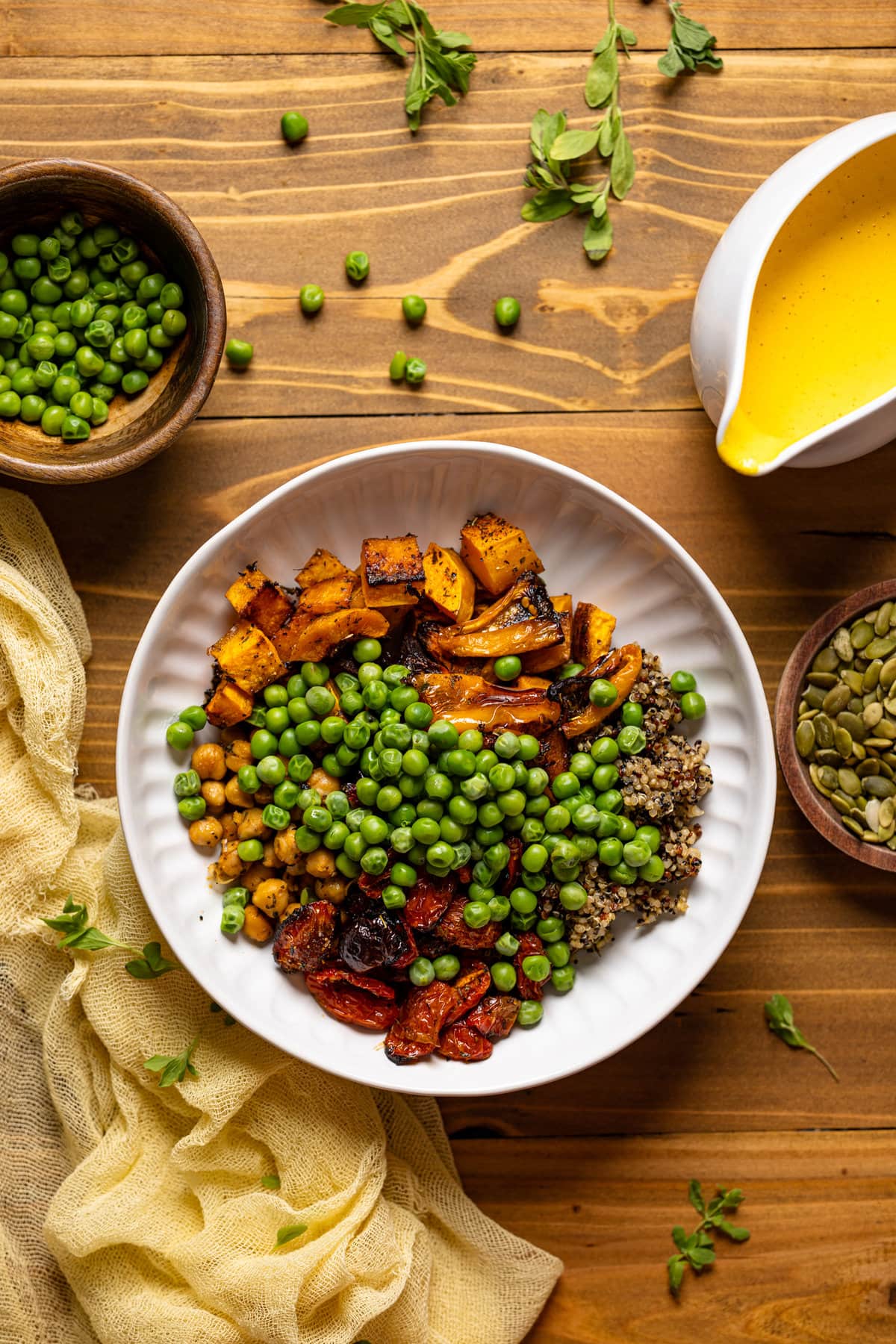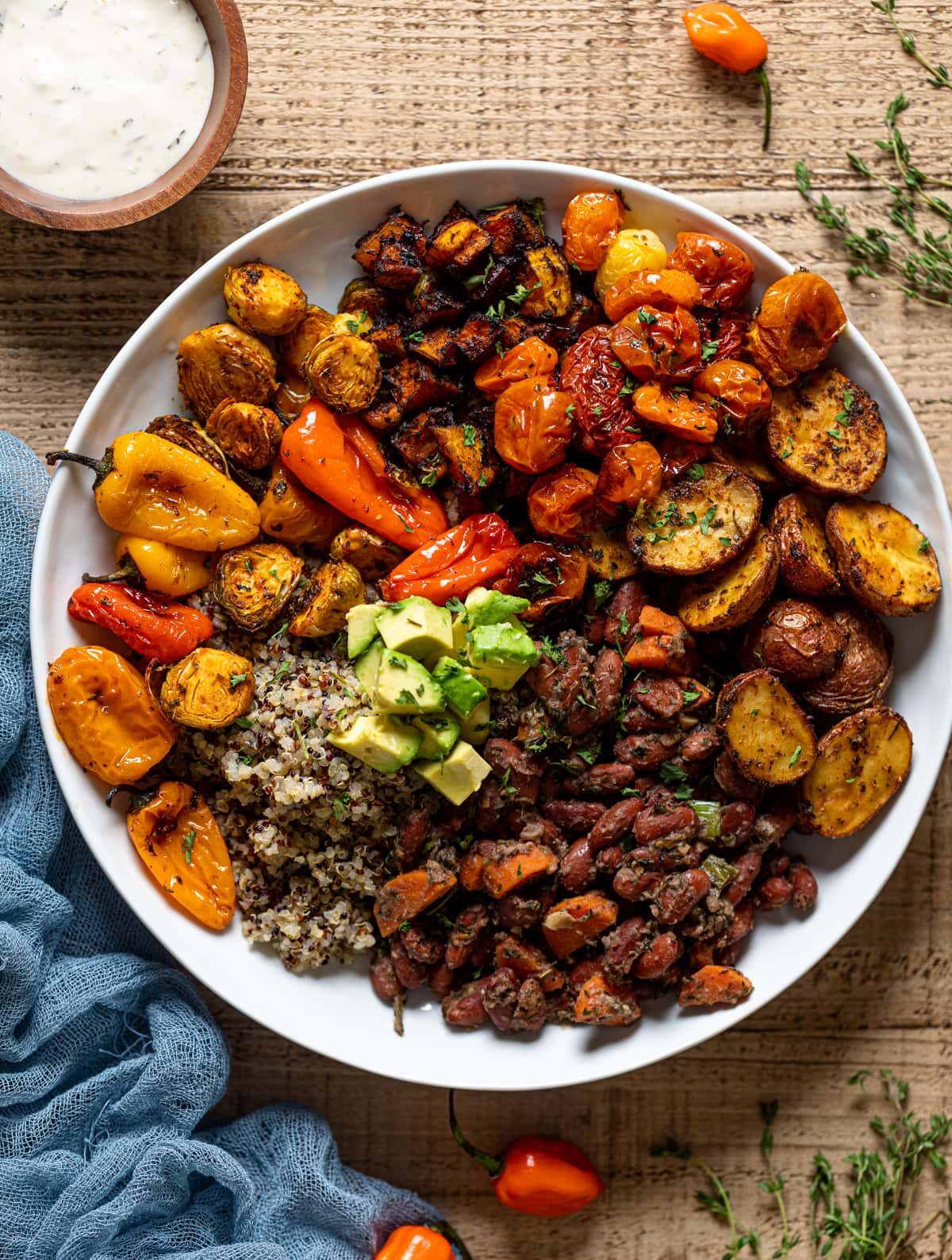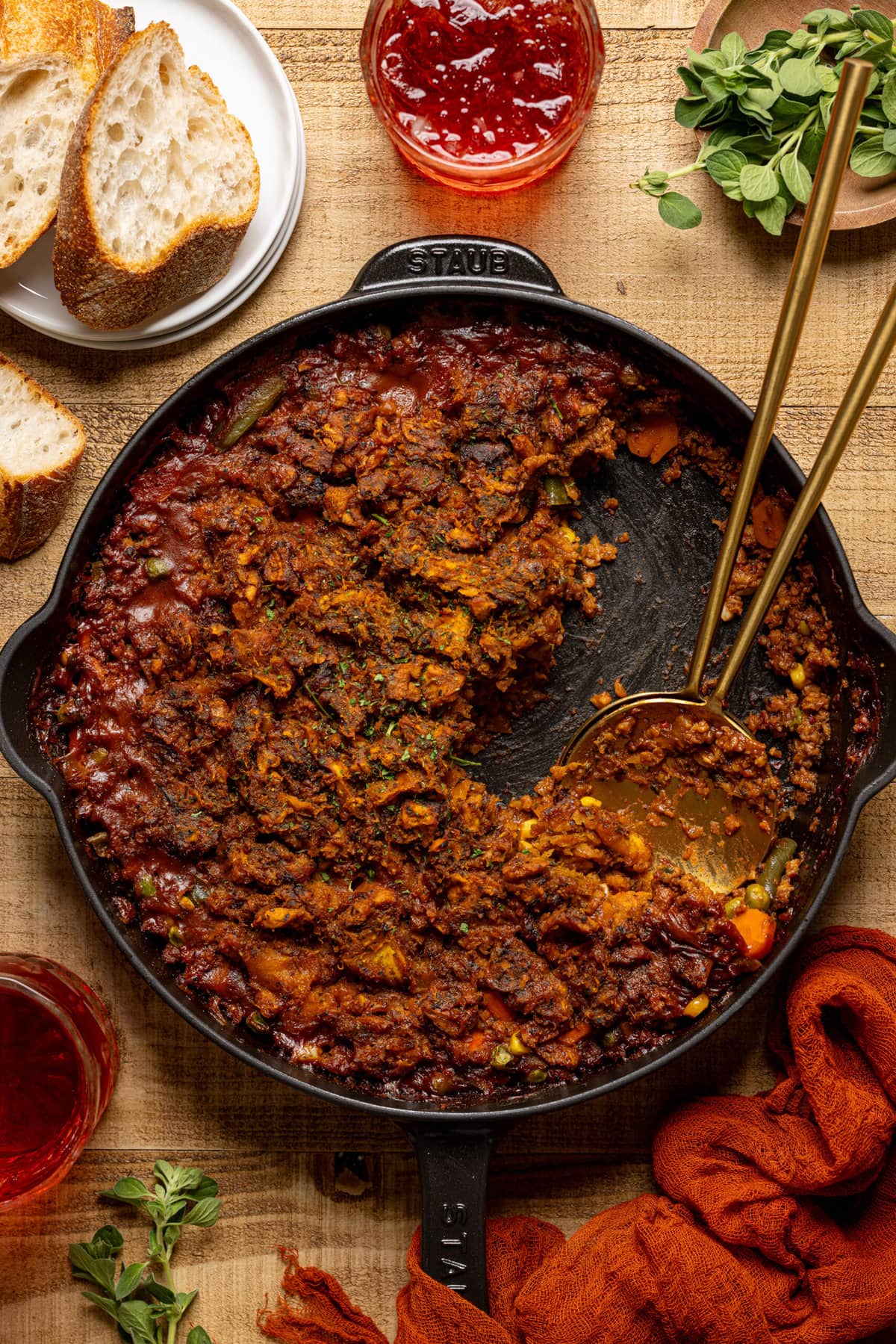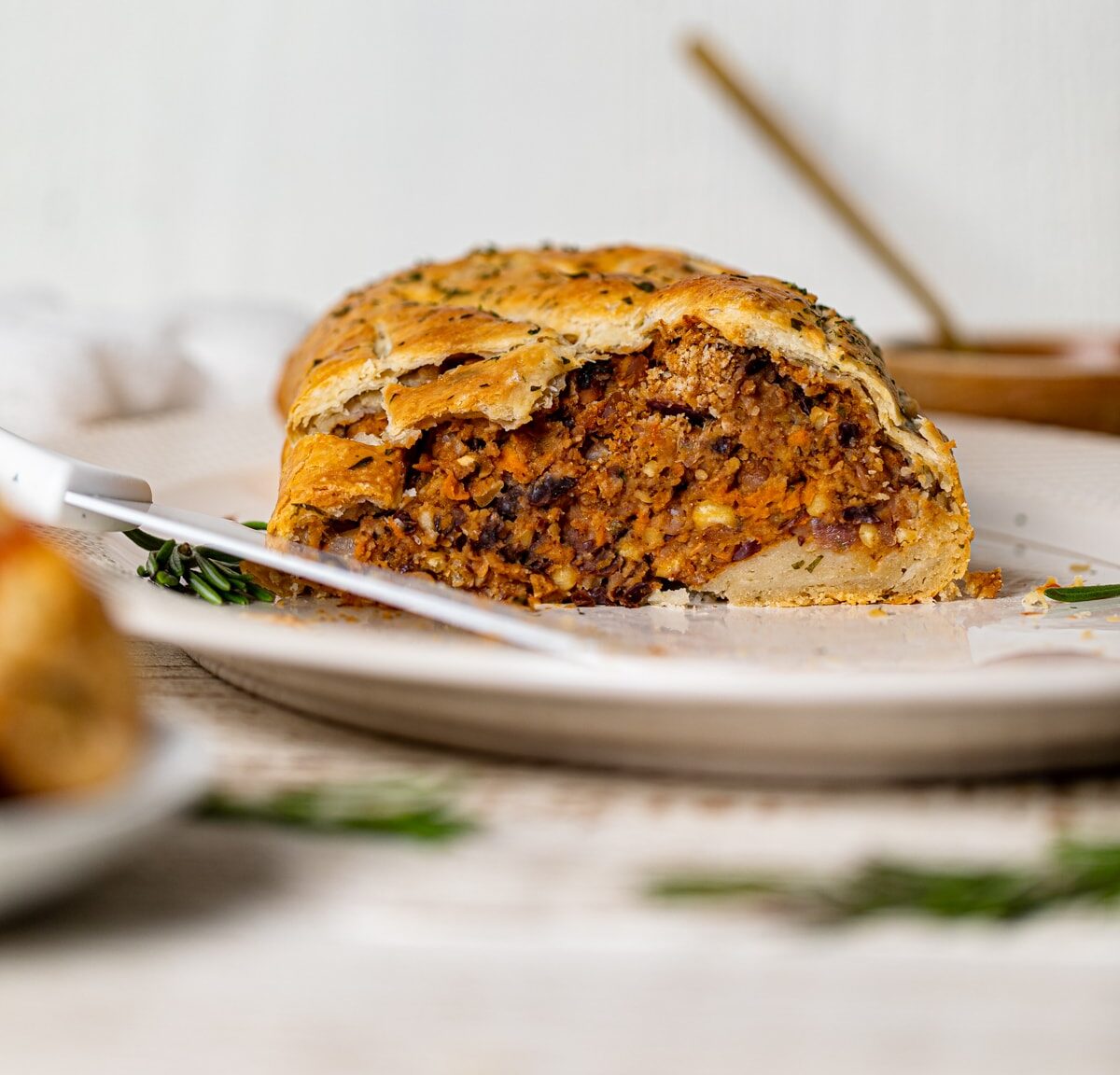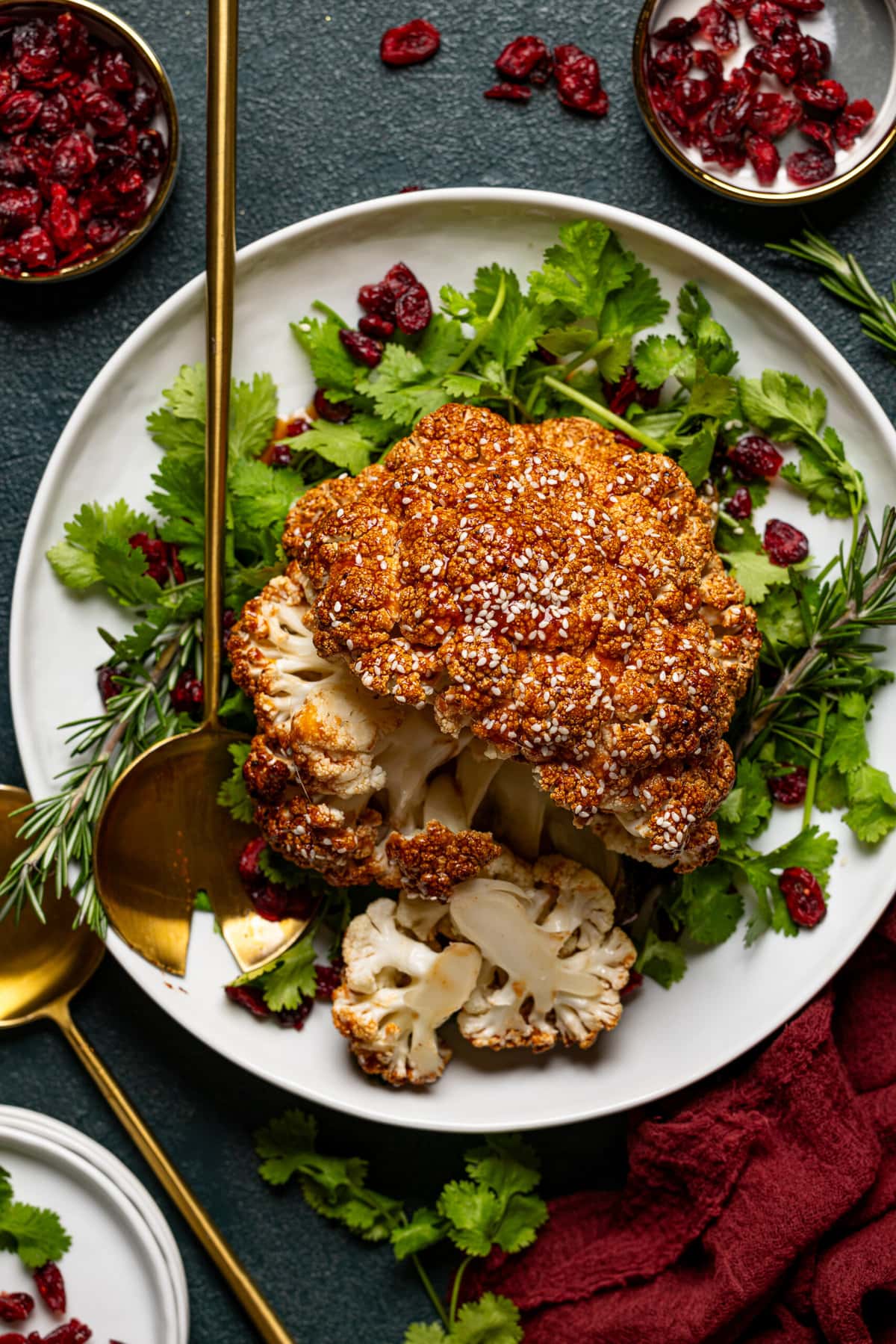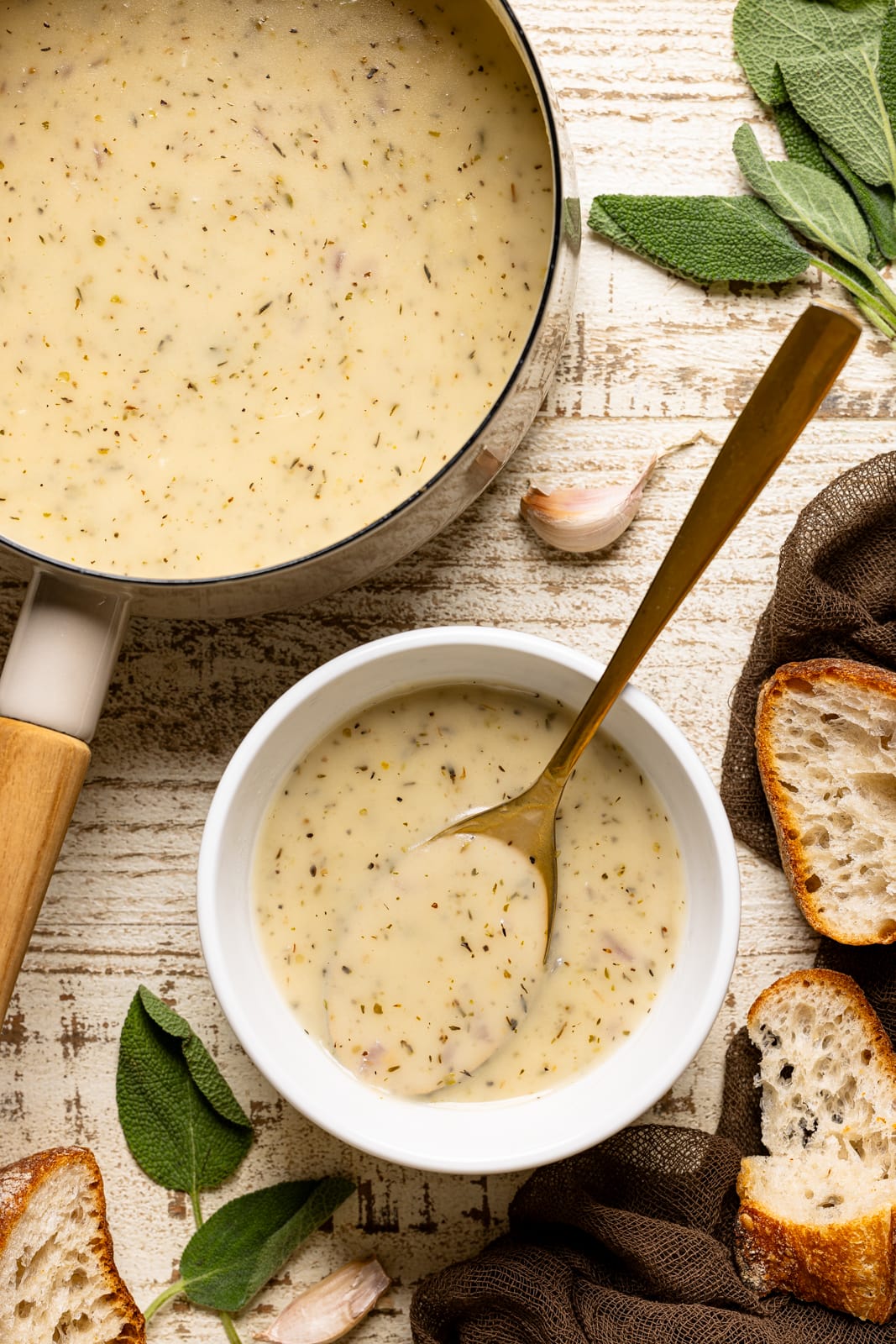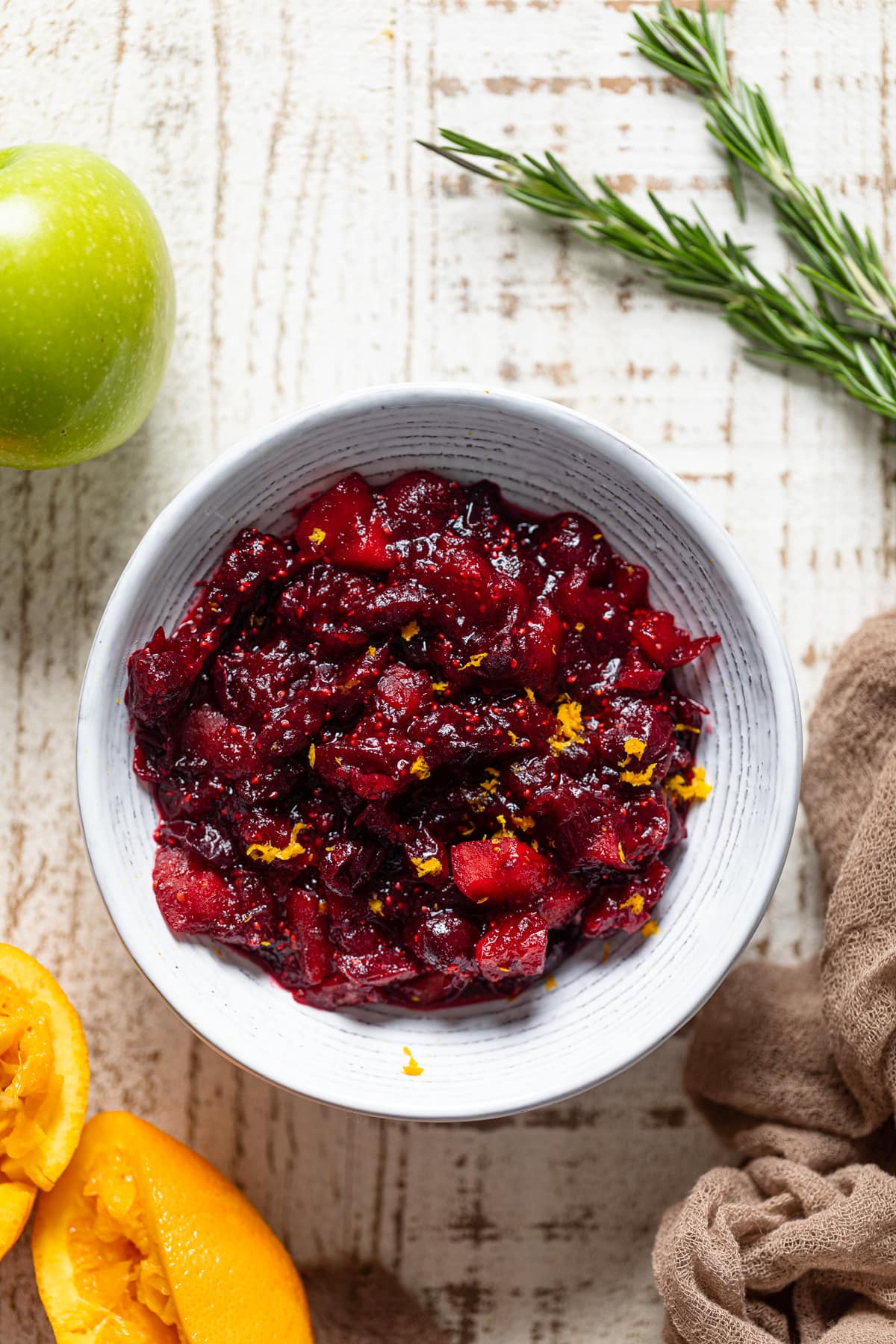 Cranberry sauce and gravy? They're non-negotiables on my holiday spread! I prefer making them ahead of time, so when the kitchen turns into chaos, those essentials are all set!
Desserts That'll Make You Drool
Leave a little room for the sweet finale—whether you opt for a variety of desserts or stick to just one, here are my all-time favorites to choose from!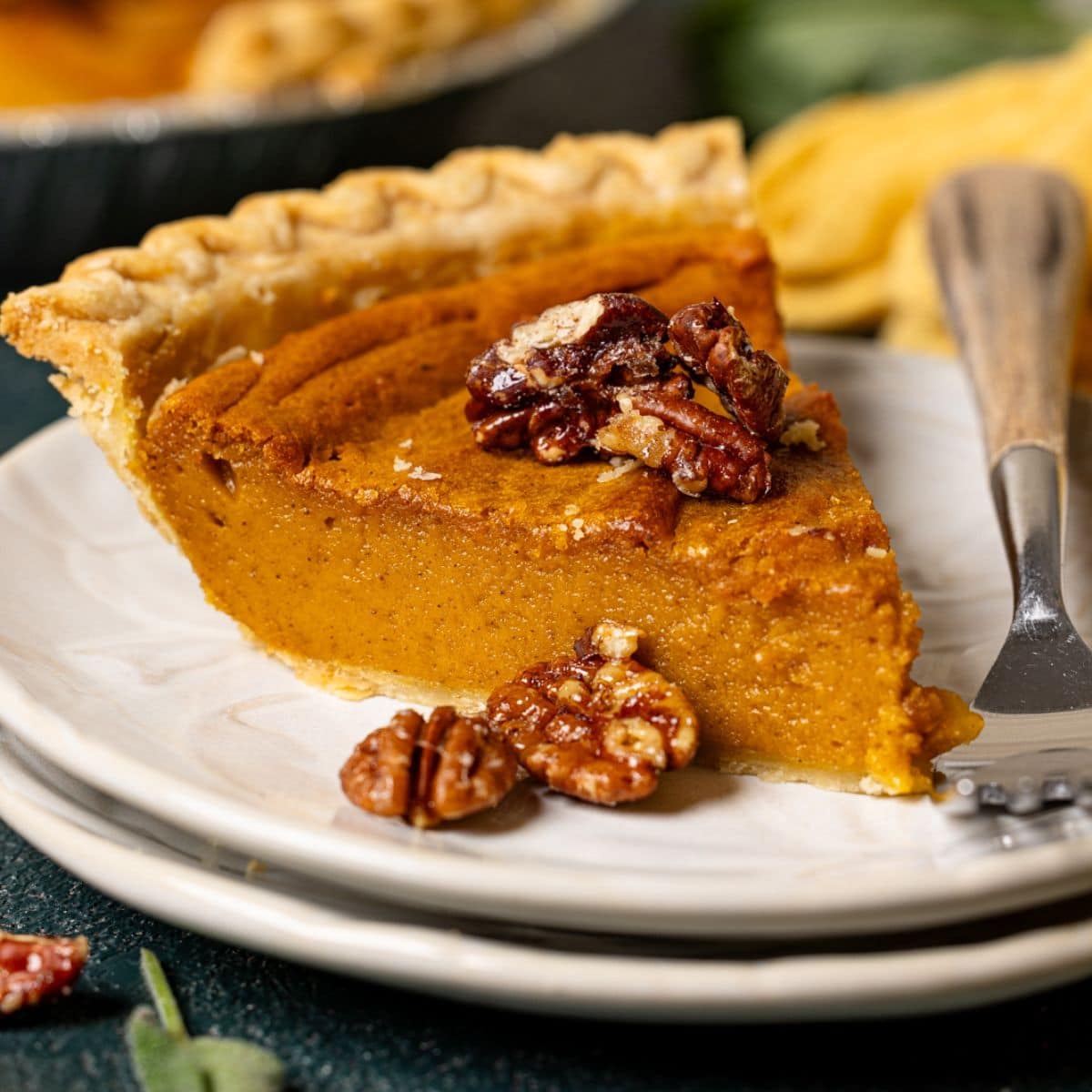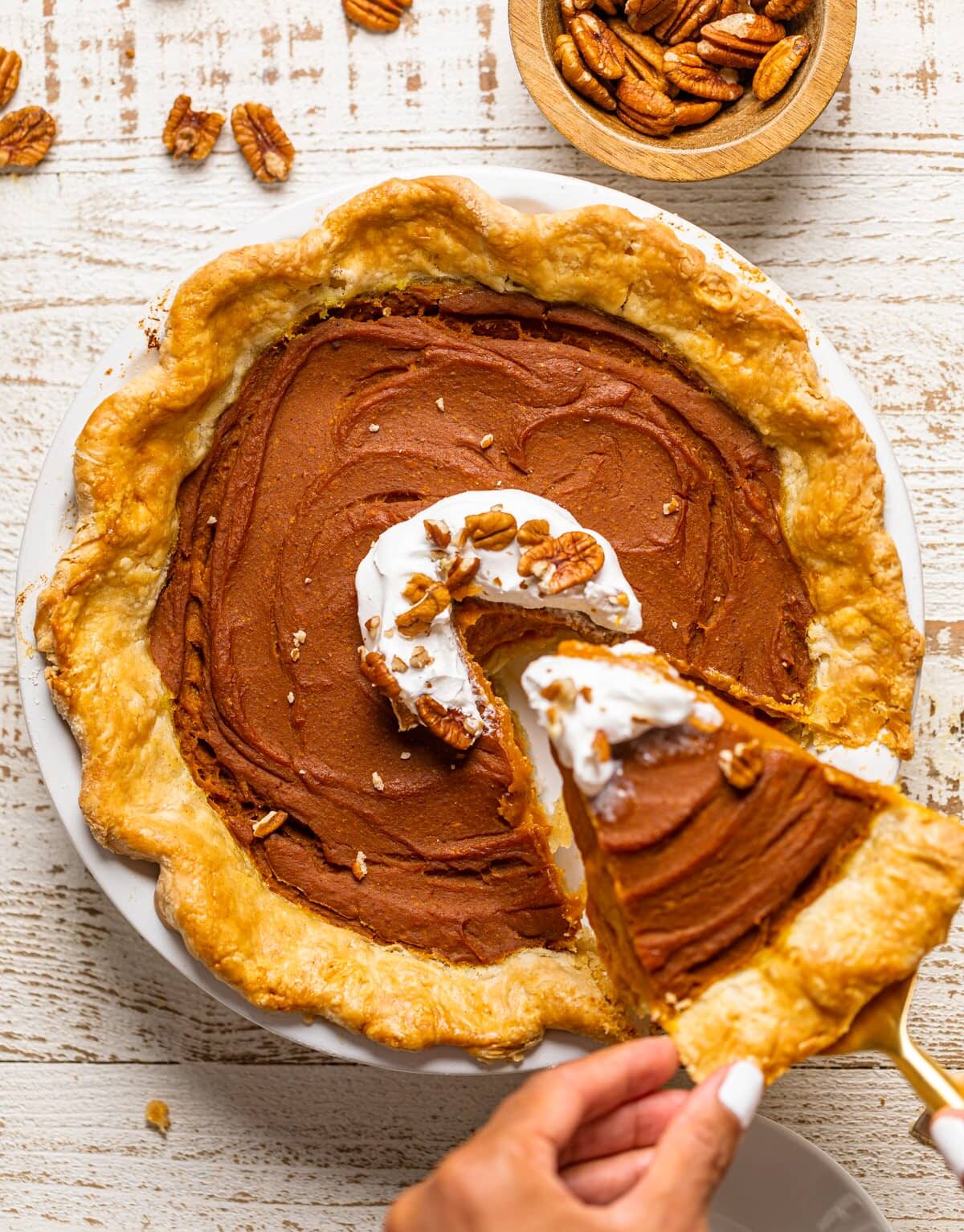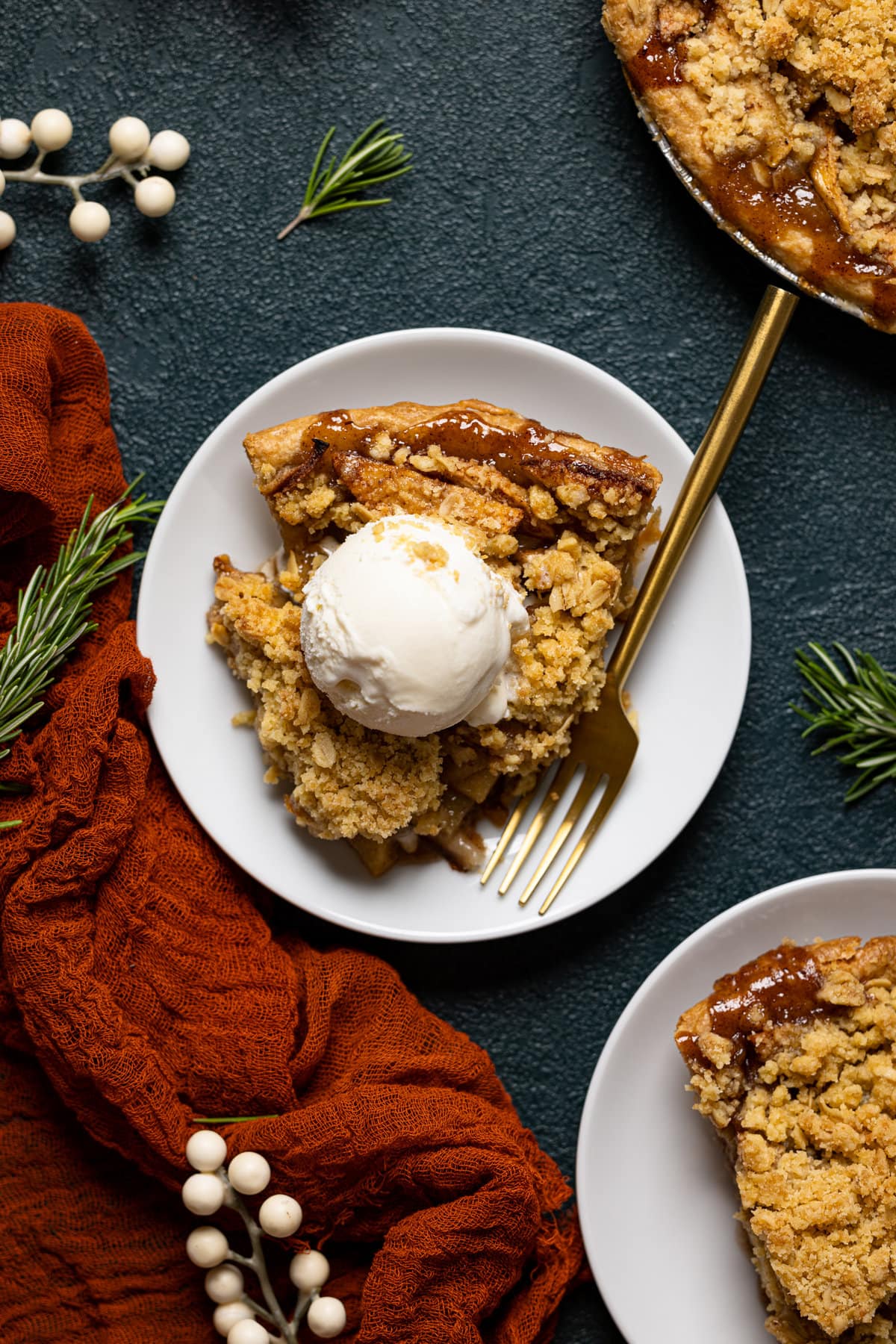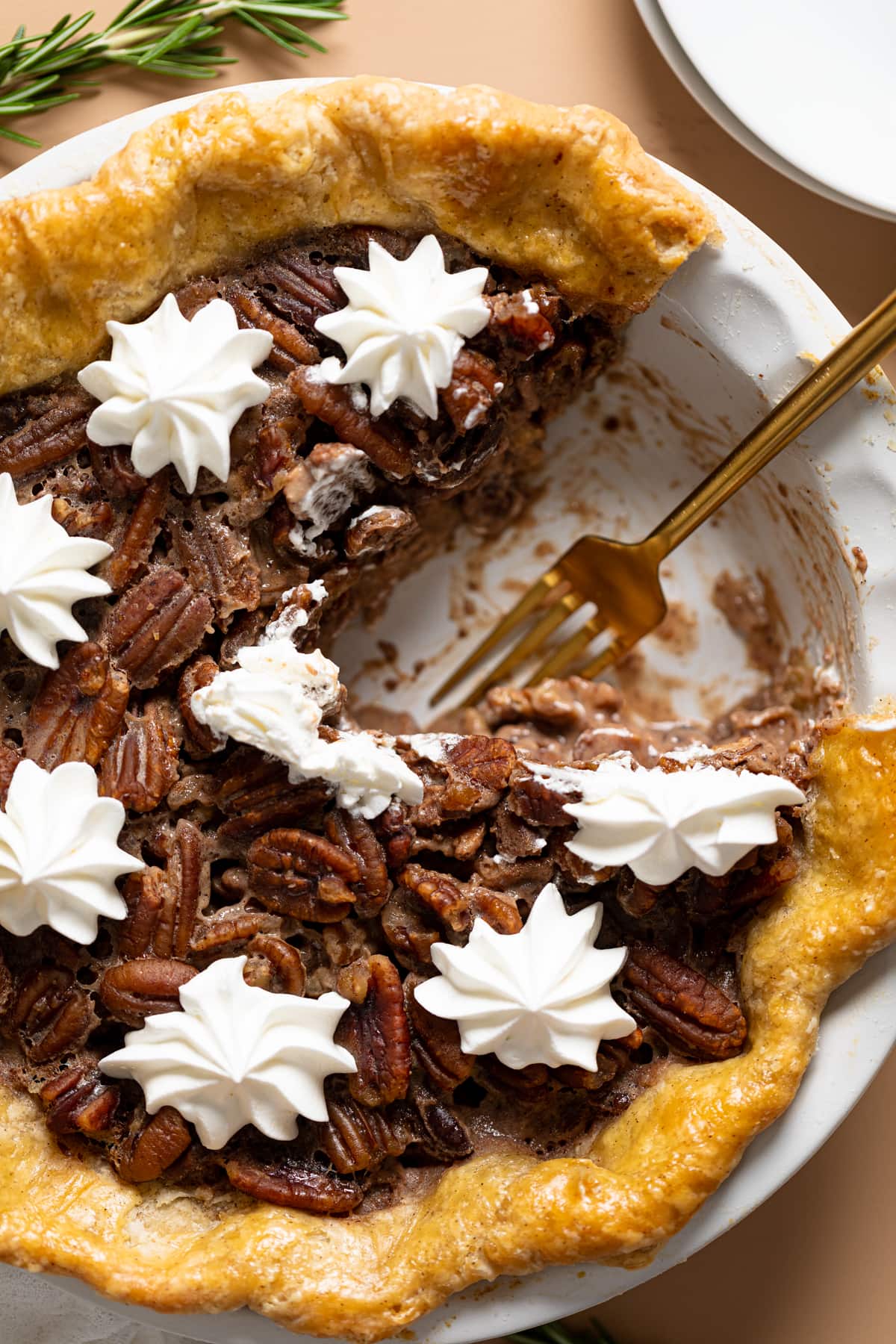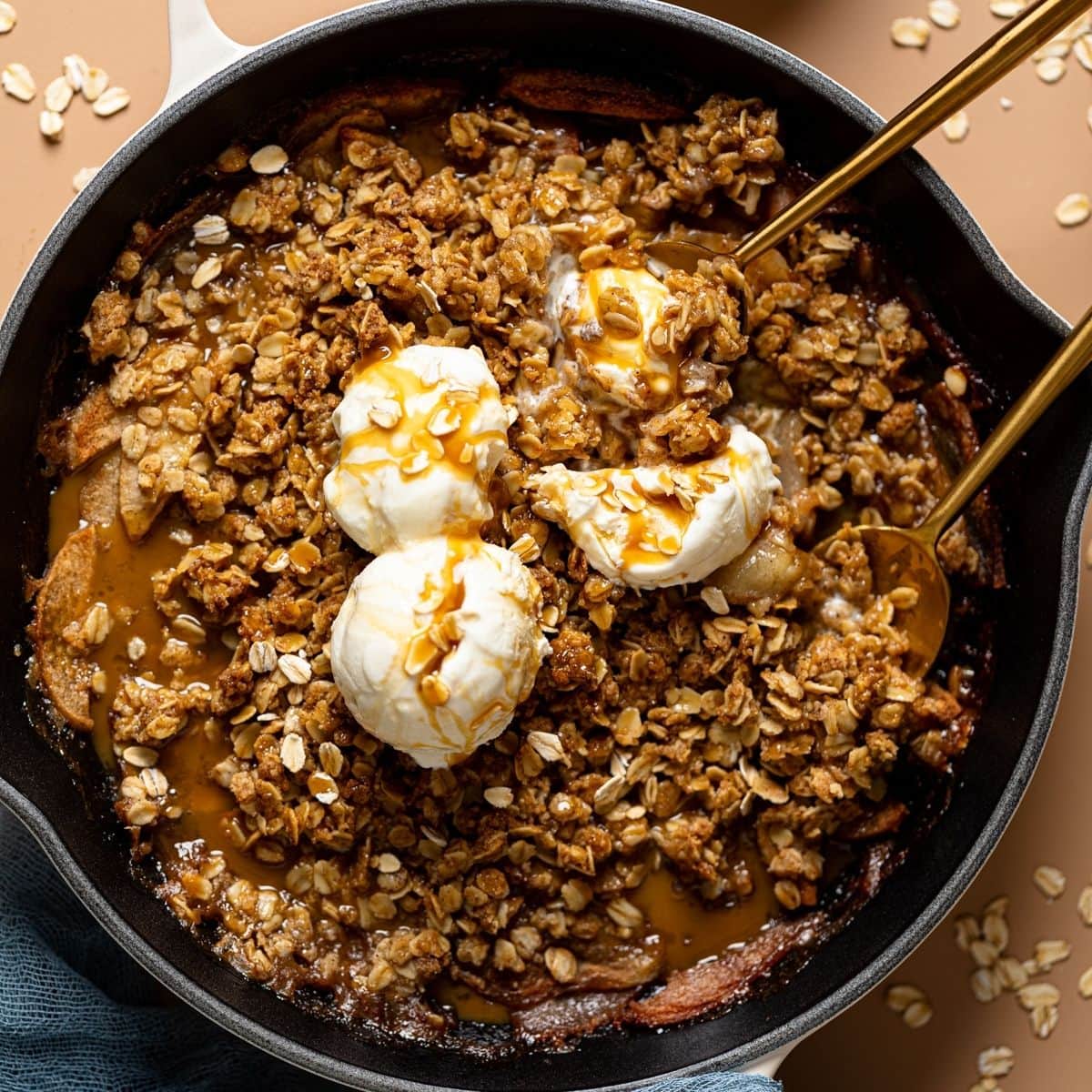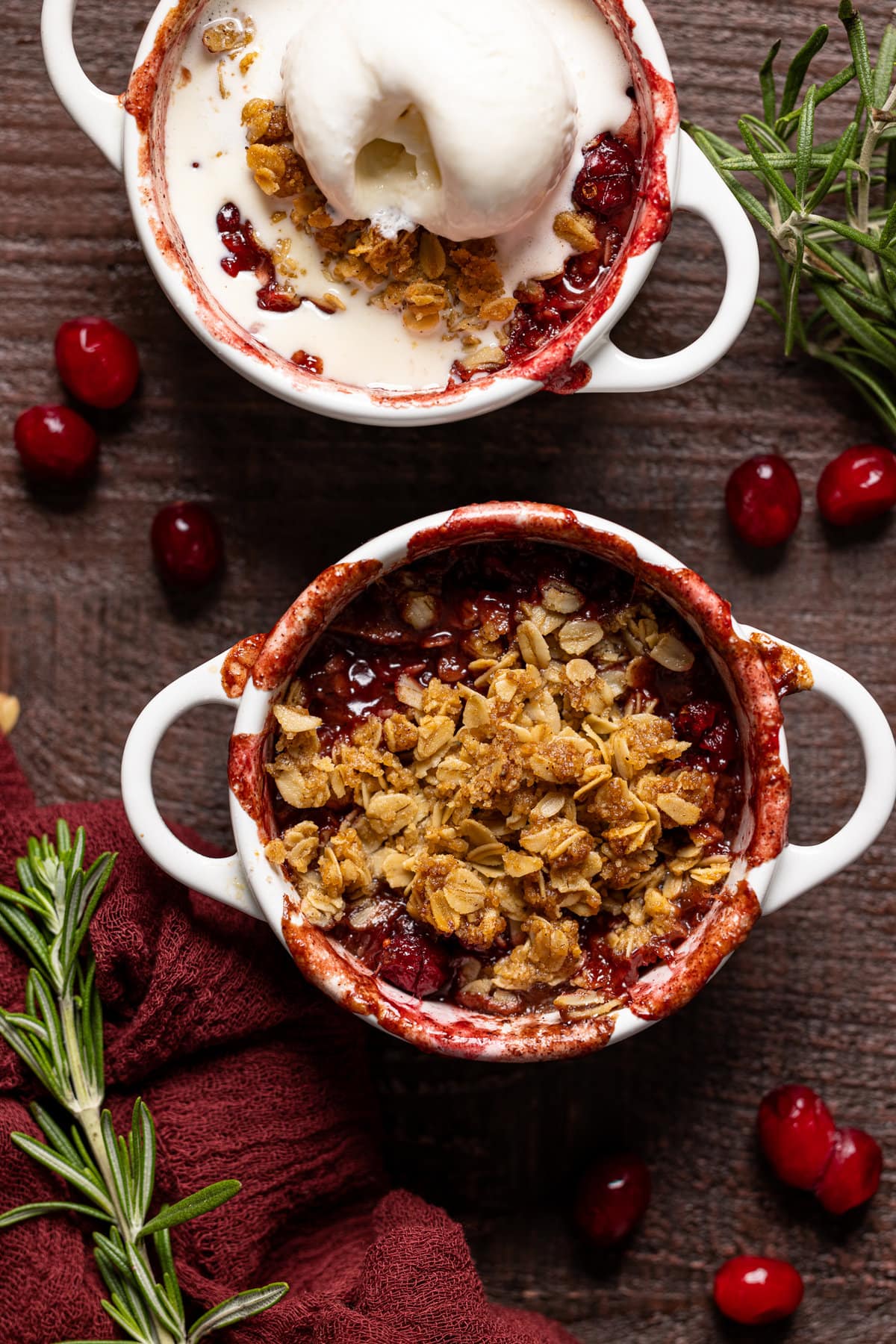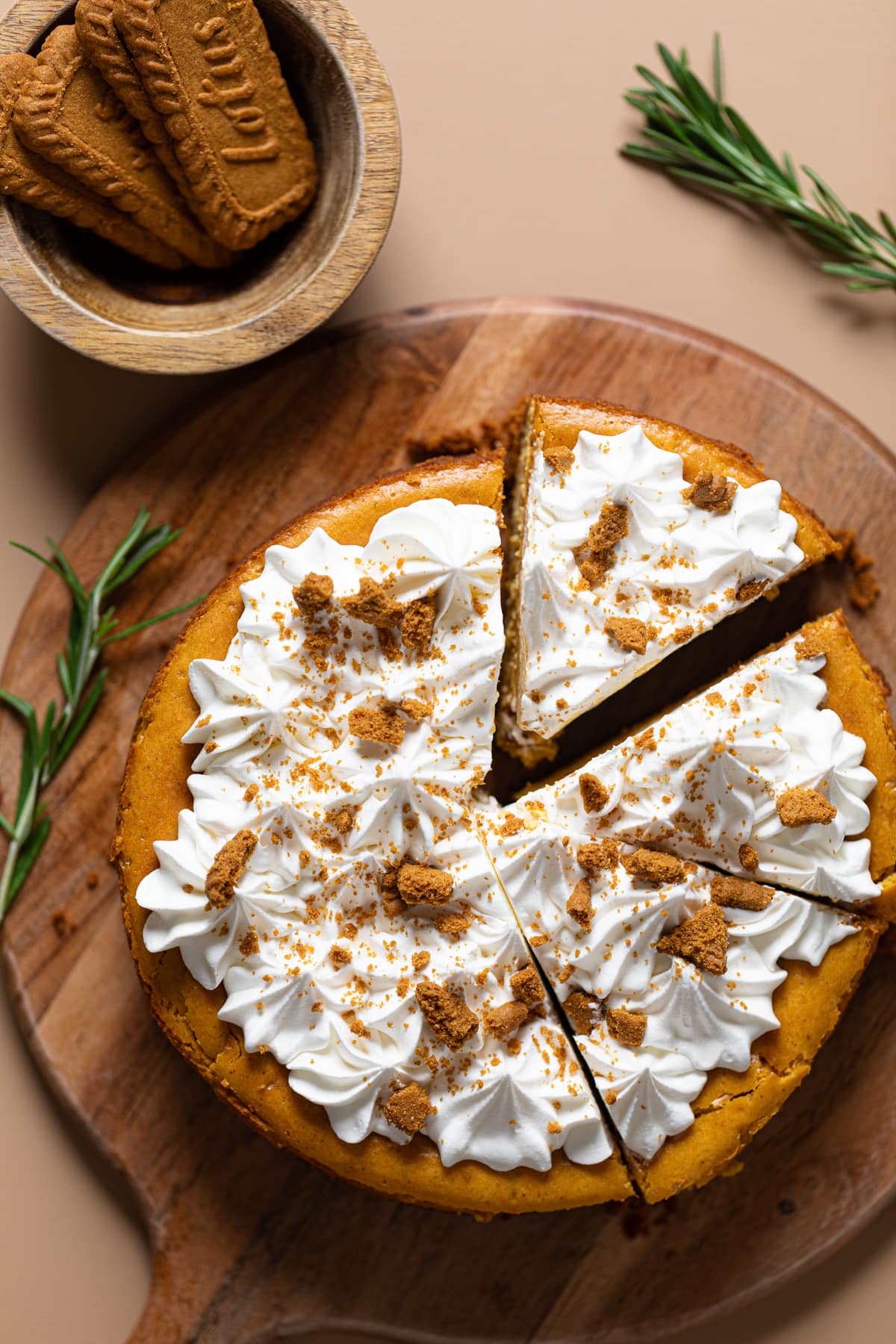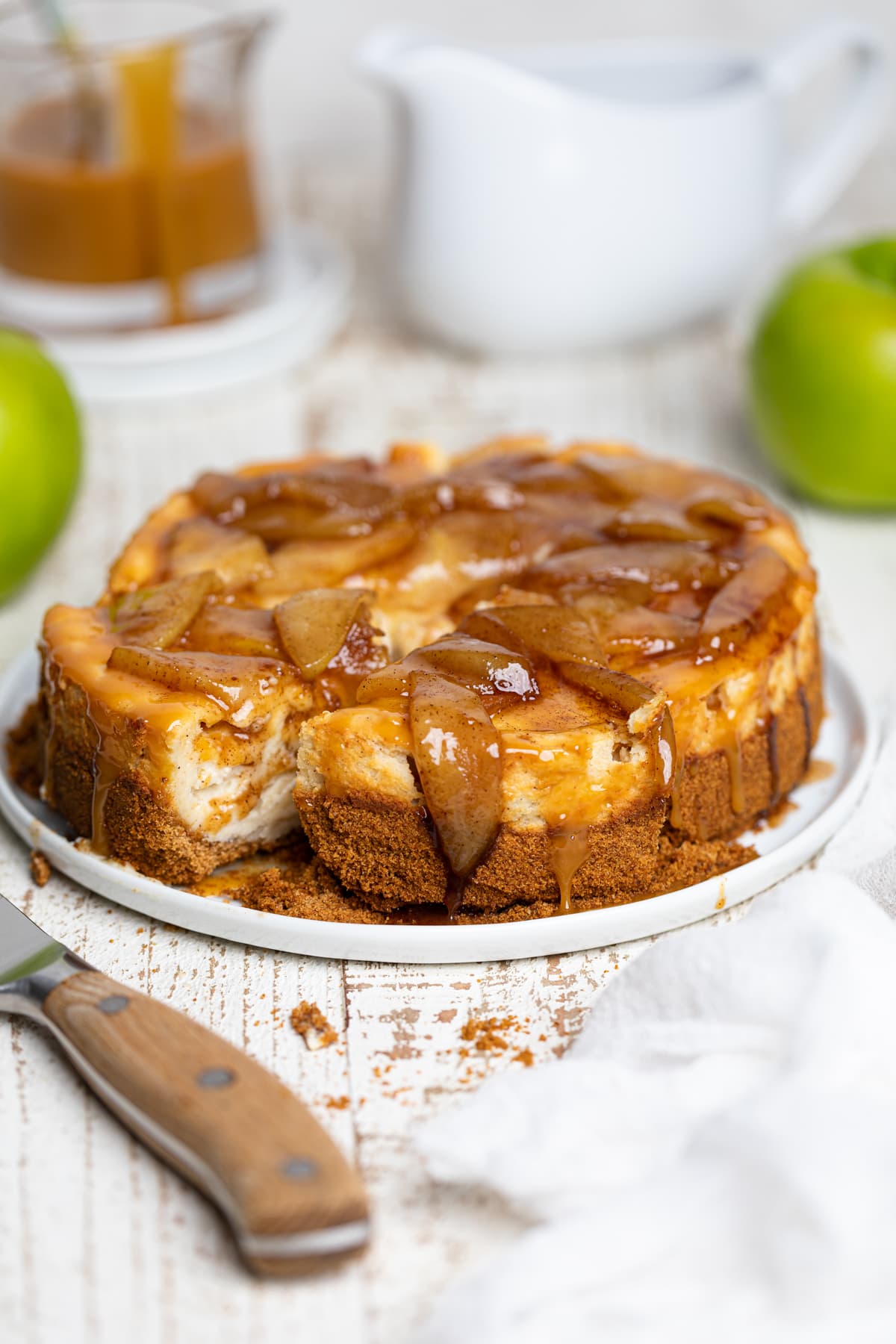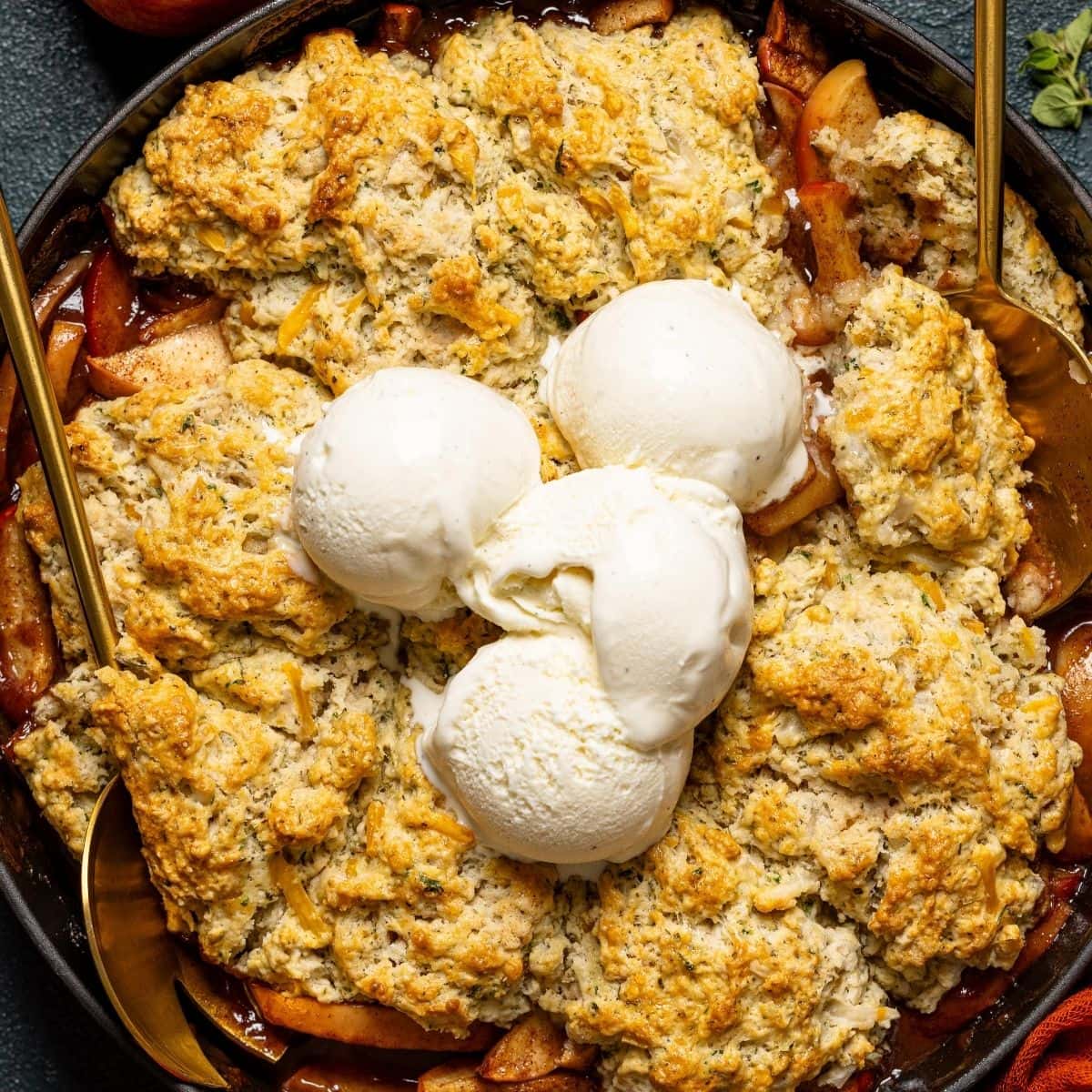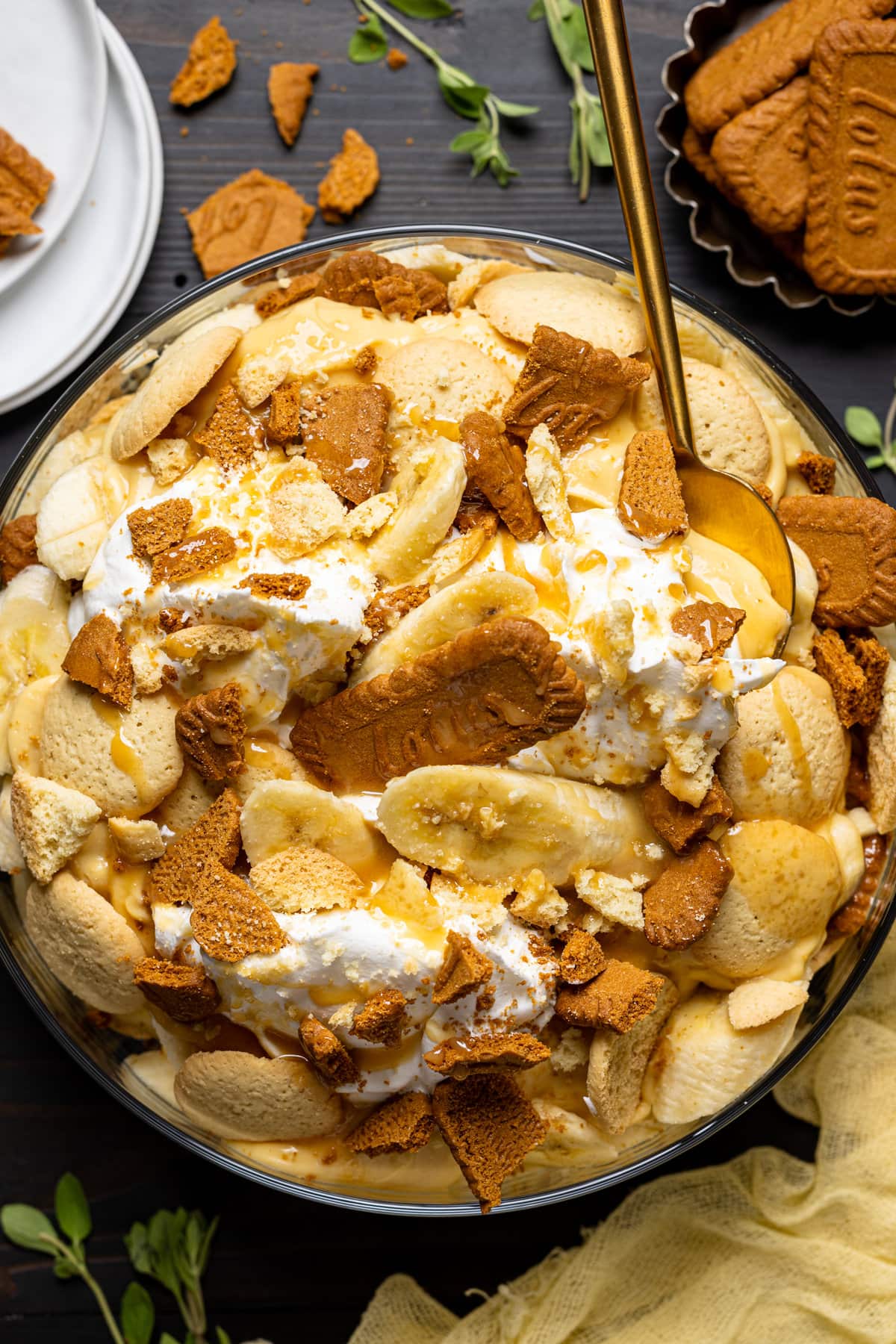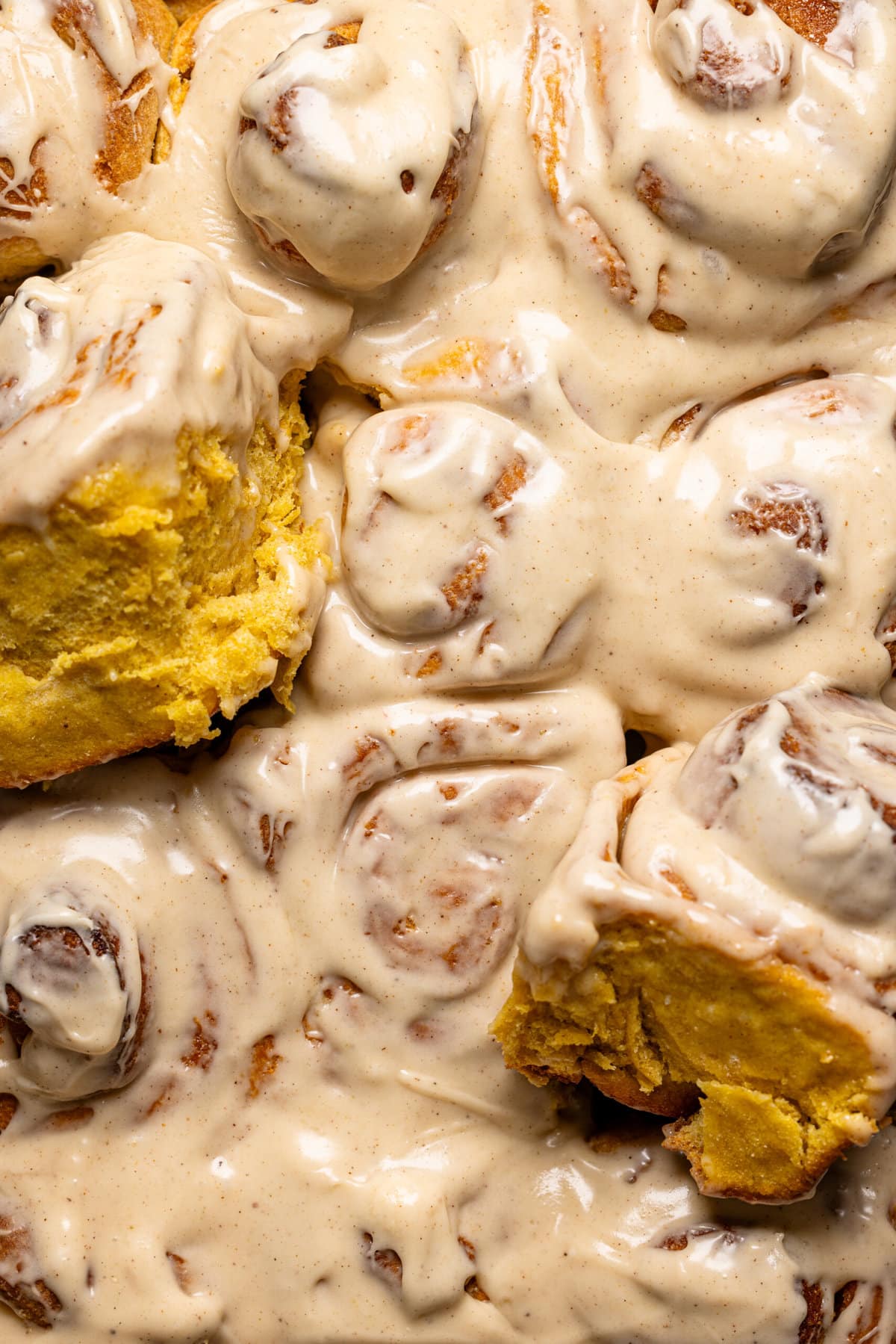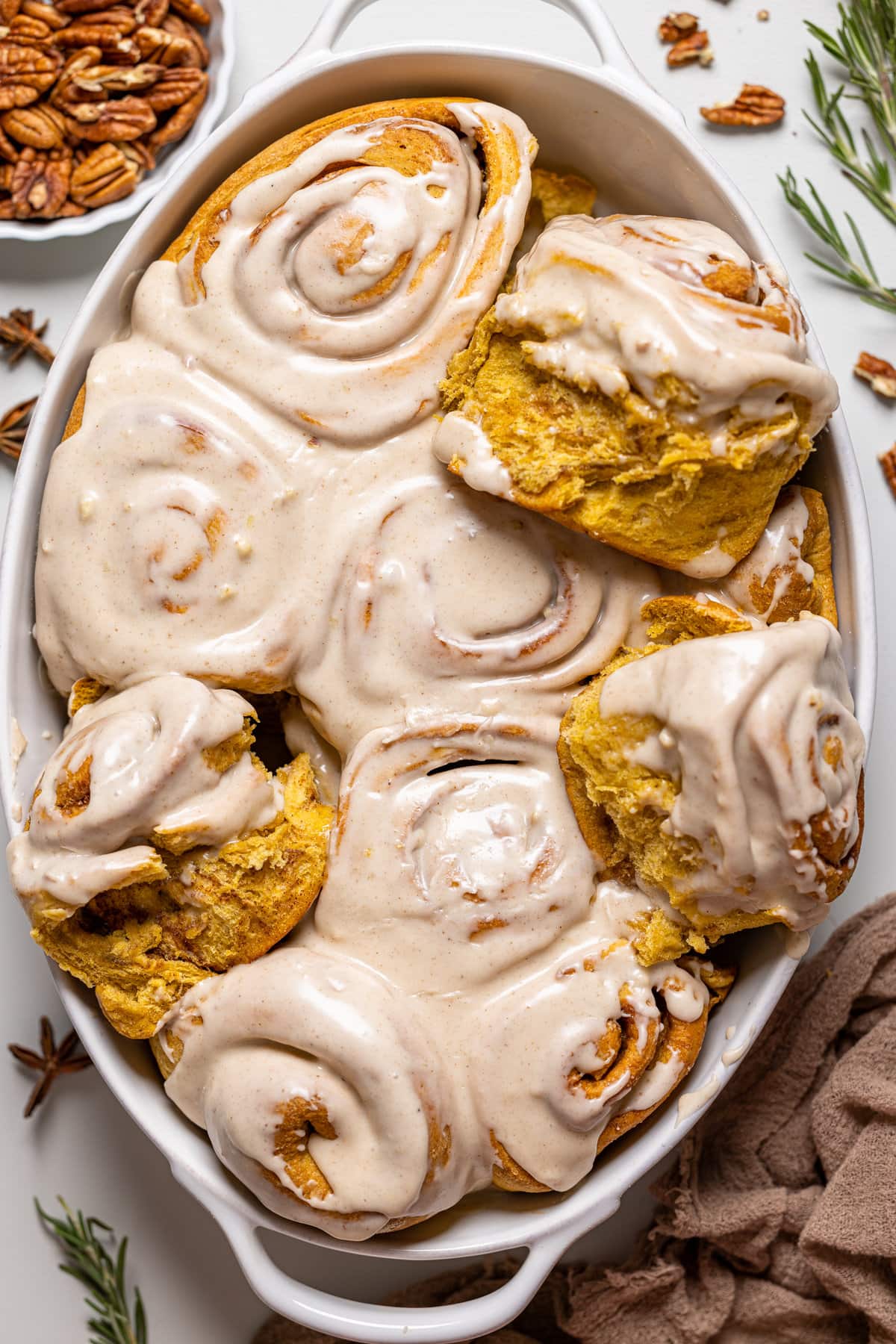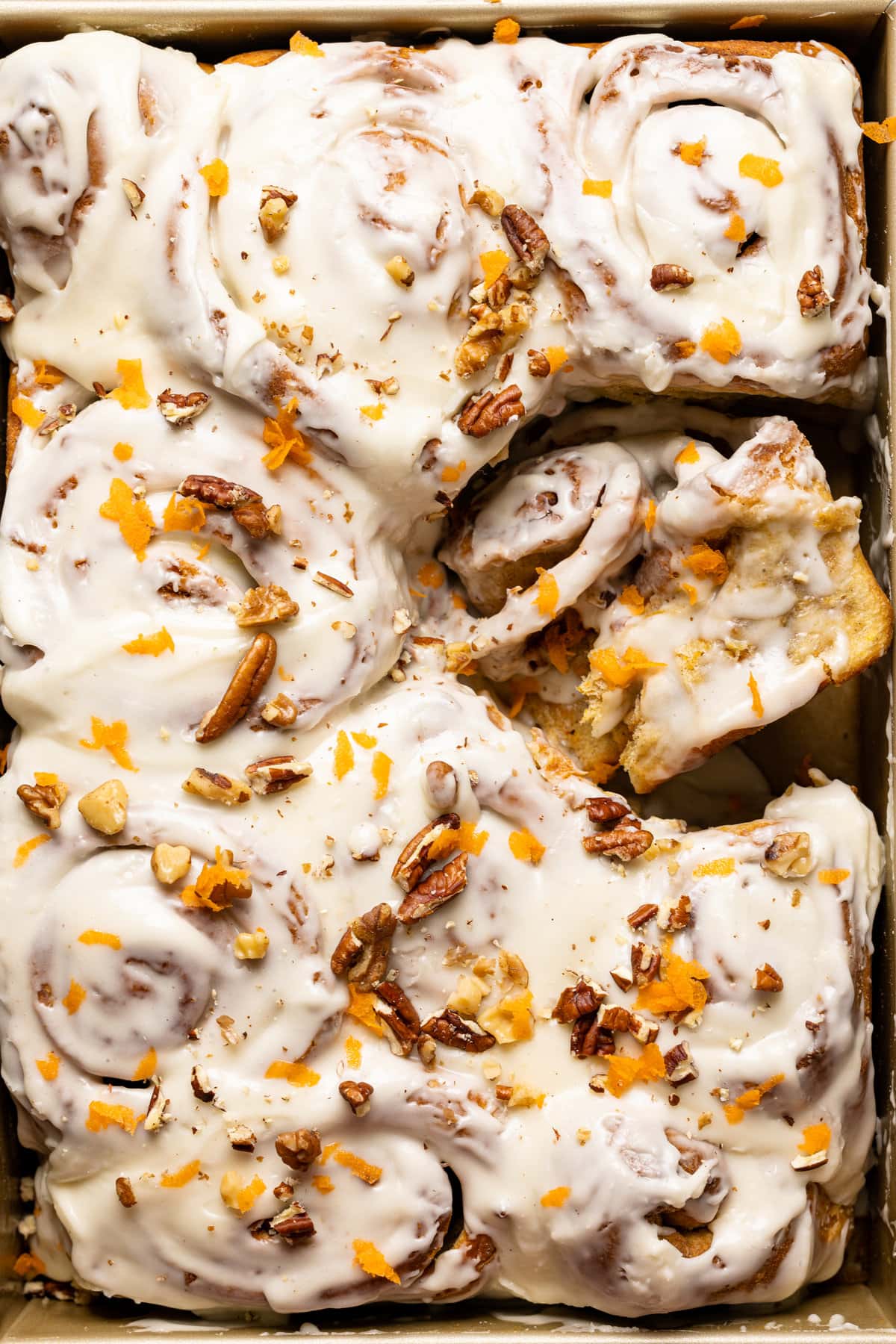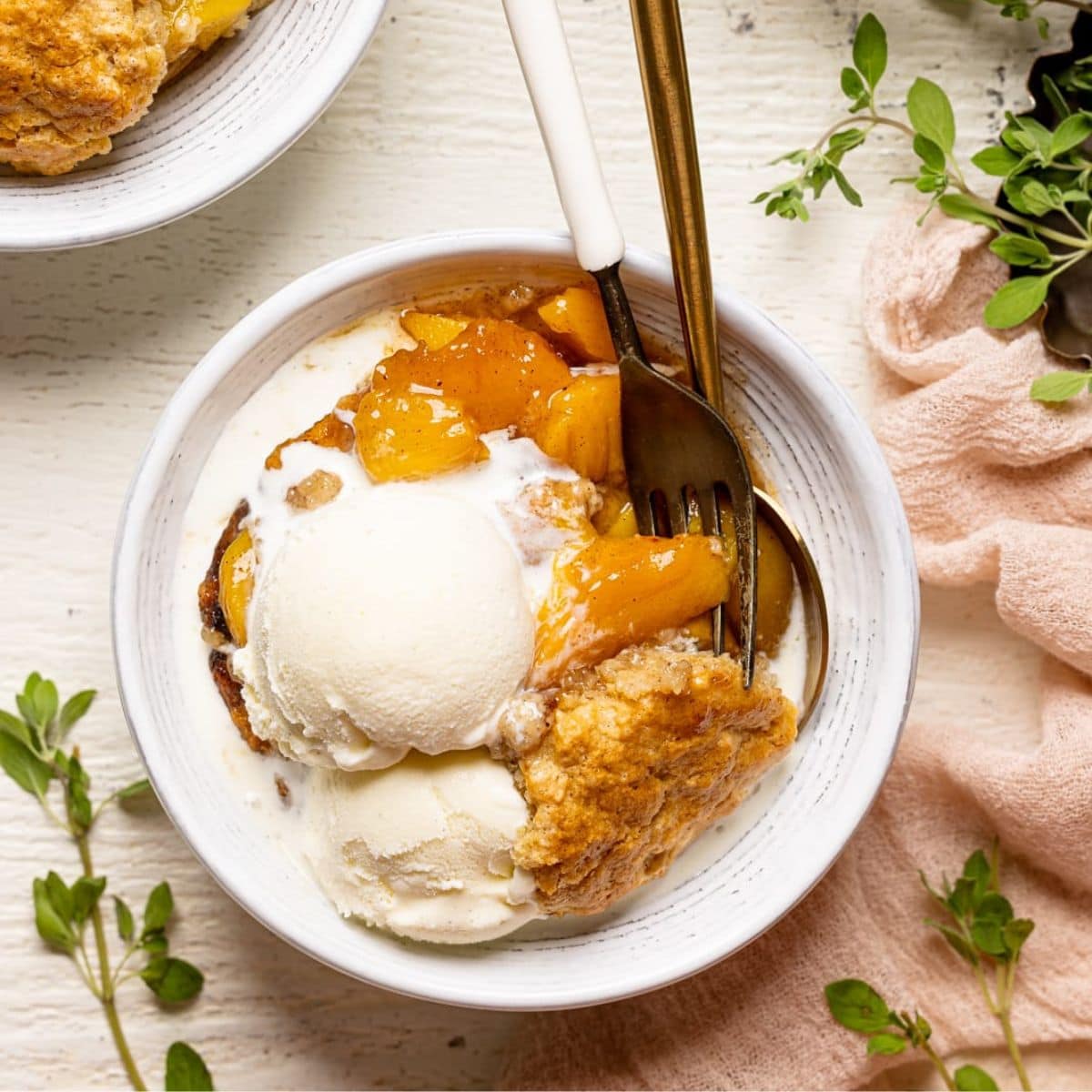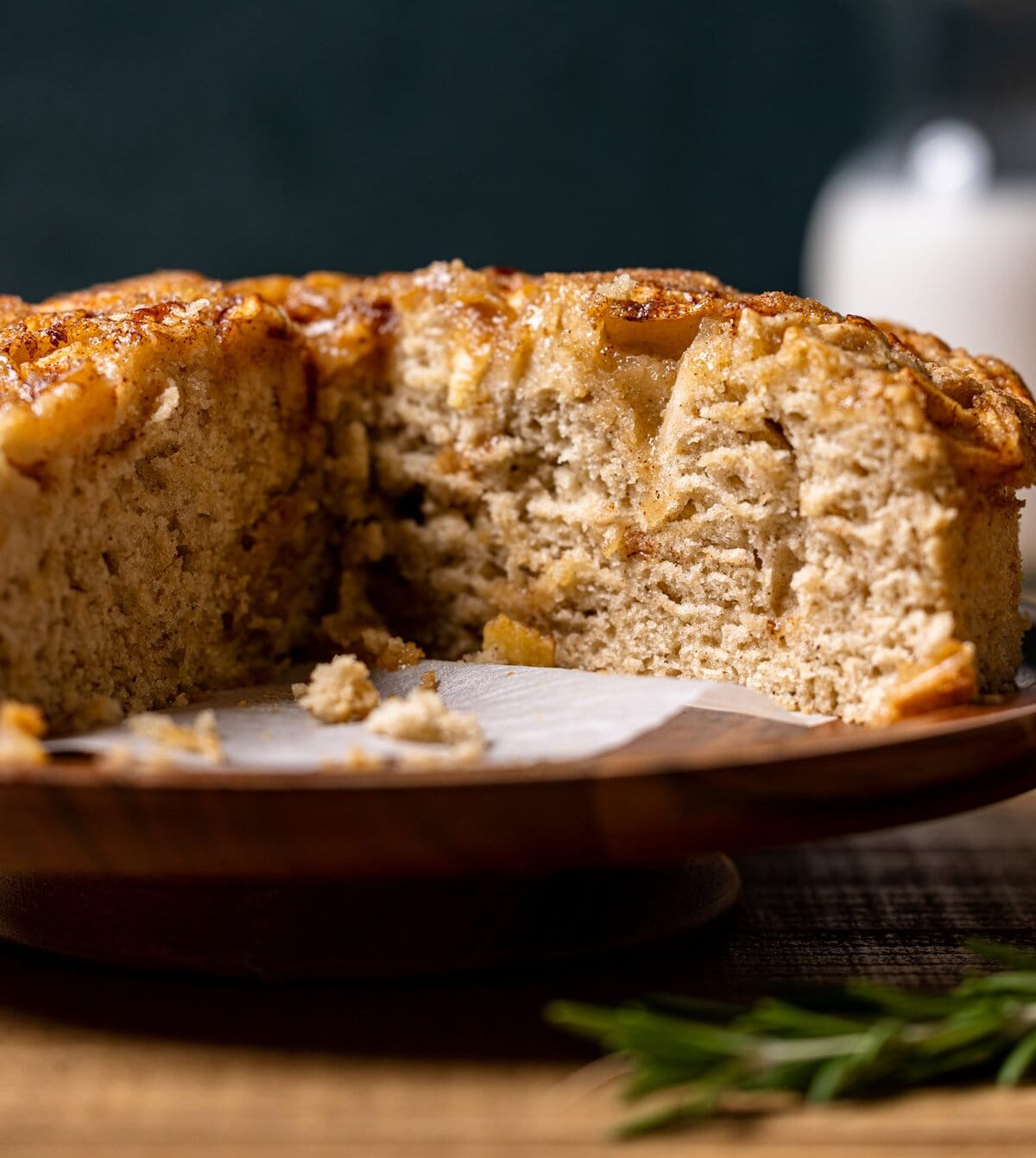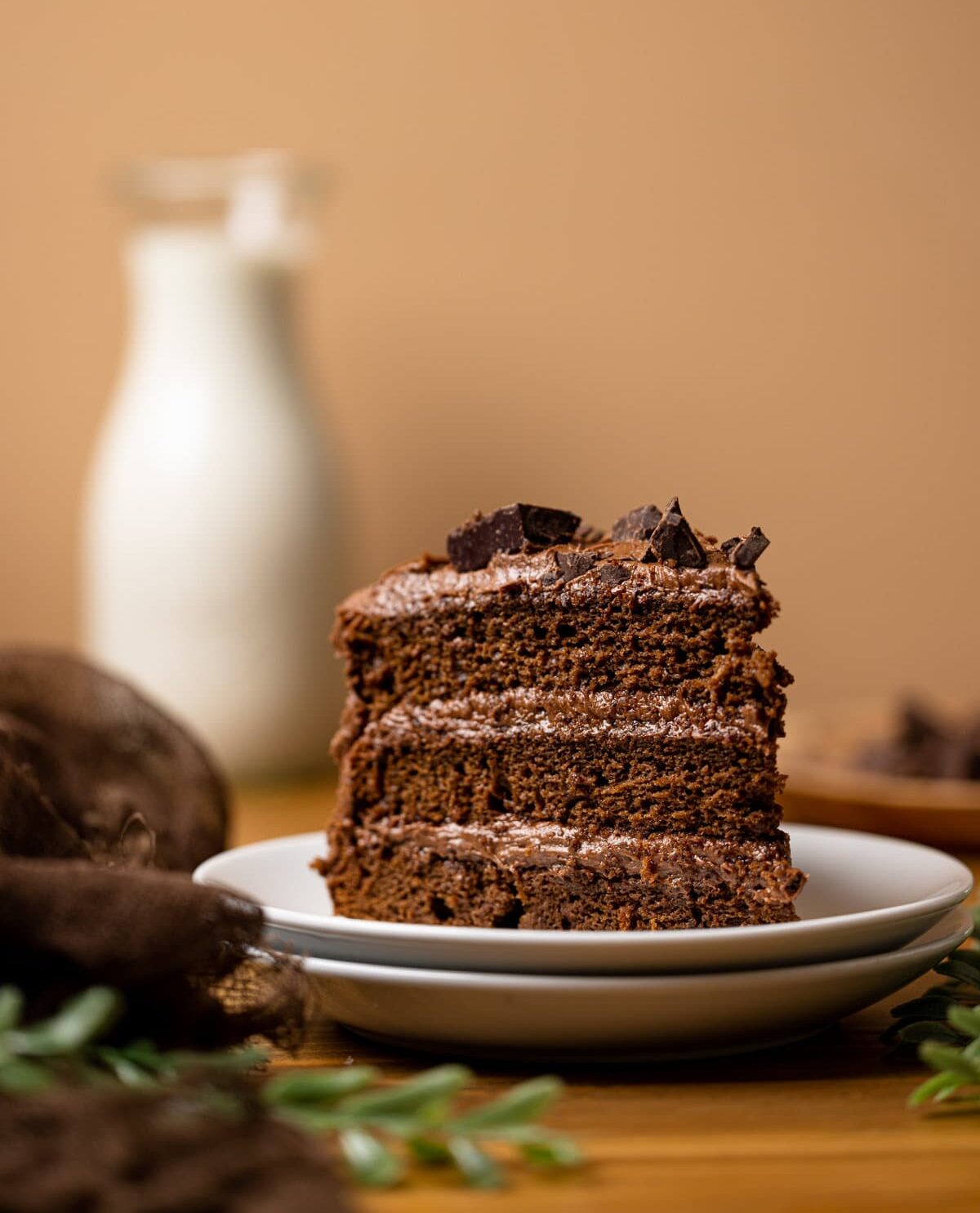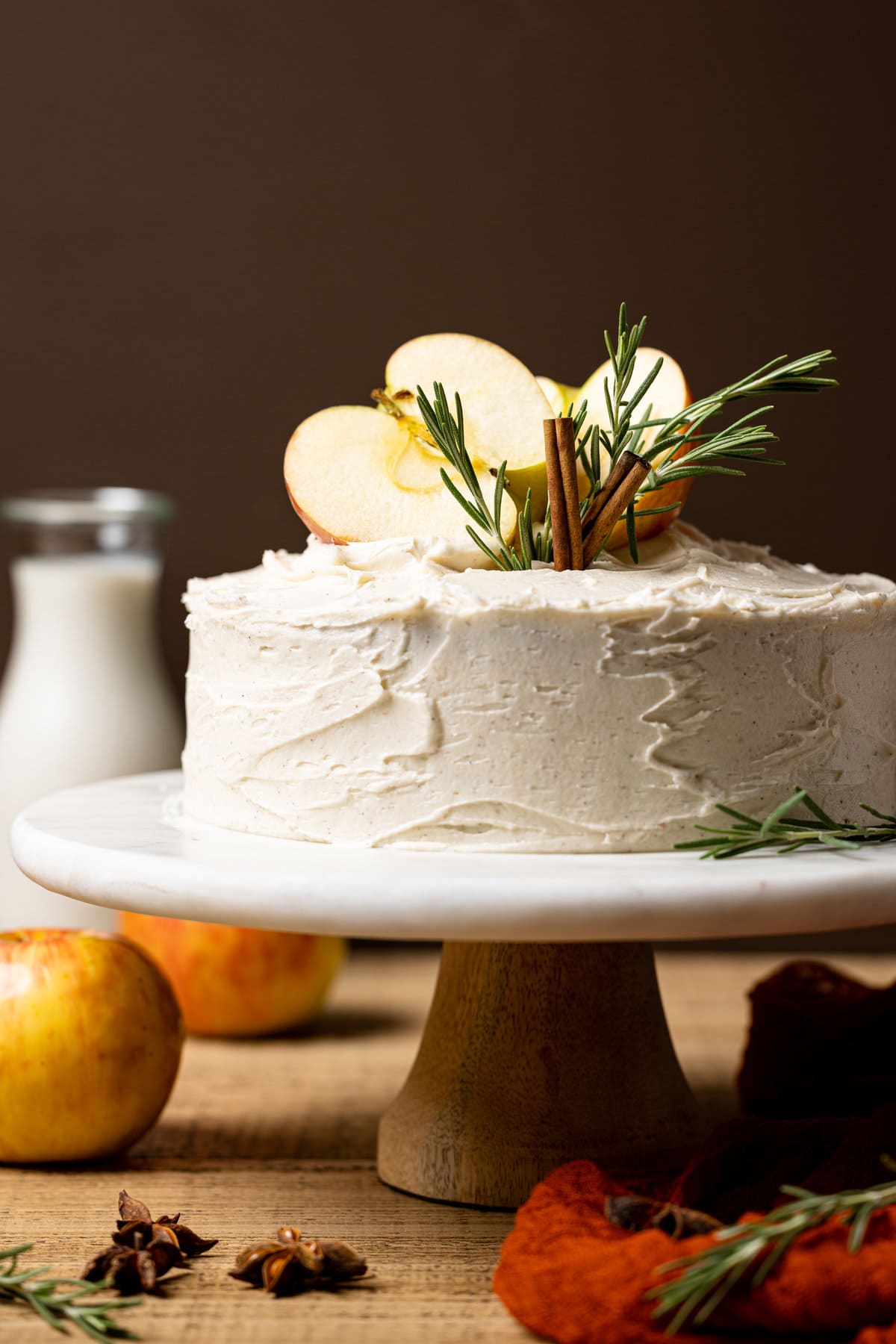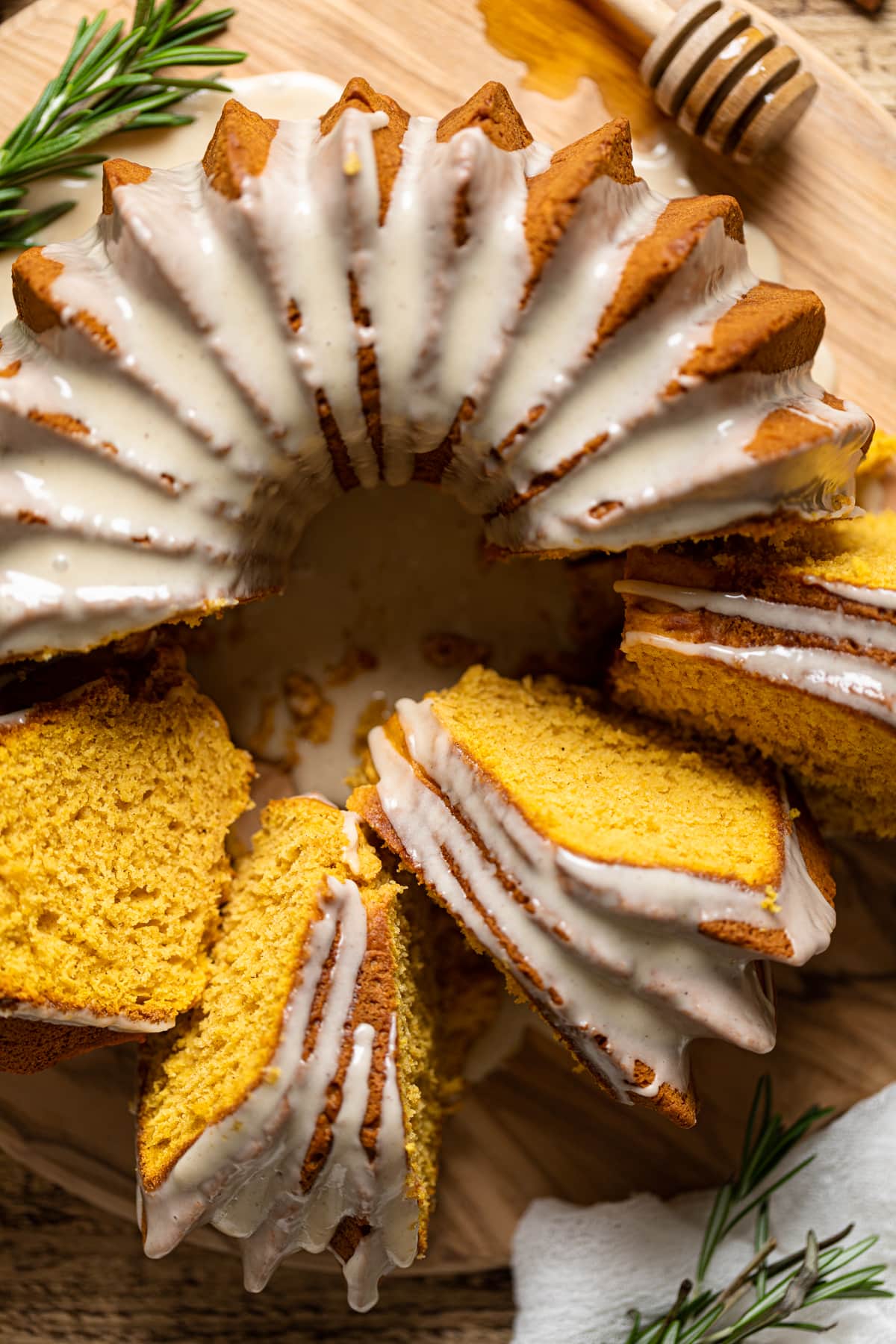 That's A Wrap!
And there you have it! If you're craving more Thanksgiving recipe inspiration, feel free to explore my Thanksgiving category. I hope you enjoyed this list and have a beautiful Thanksgiving. I'm truly grateful for you!
SHOP MY FAVORITE TOOLS FOR COOKING, ESPECIALLY FOR THE RECIPES ON THIS LIST!
Here, I've curated a list of cooking + baking essentials that I use to achieve my favorite baked goods or cooked meals, especially with many of the recipes on this list of Thanksgiving recipes. Everything from my fave glassware, baking sheet, skillet, mixing bowls, cooking thongs, cooking utensils, skillets, dutch ovens, and more. SEE THEM HERE!
More Thanksgiving Recipes + Holiday Guides!
It's that time of year, y'all, and I'm prepped and ready to make it smooth and enjoyable! Check out my other guides for all the tips and tricks you need!
MADE OUR RECIPE(S)?
If you tried any recipes from The Ultimate 2023 Thanksgiving Menu or any other Thanksgiving recipes on my website, please please leave a 🌟 star rating and let me know how you go in the 📝 comments below. And don't forget to tag @orchidsnsweettea_ on Instagram and hashtag it #orchidsandsweettea! I love hearing from you!