Vegans and vegetarians unite! Here are my favorite 30 Ultimate Plant-Based Thanksgiving Recipes, perfect for bringing to any gathering. Check out the recipes for drinks, sides, main courses, and desserts - all plant-based!
Thanksgiving is a time to be thankful. For the vegans and vegetarians, it's also a time of having little to eat at your relative's house. Thanksgiving dishes often include butter, turkey, and lots of bacon, however, this year, I had the pleasure of creating a plant-based Thanksgiving menu for the Kitchn's Thanksgiving Fest 2021 and it was so fun! Now, I wanted to share the same type of options for you!
Bring your own dish or host your holiday festivities this year with a fabulous plant-based menu! Drinks, sides, main courses, and desserts can all be made vegan for Thanksgiving. Don't believe me? I'll show you!
Check out the 30 Ultimate Plant-Based Thanksgiving Recipes for your table this year.
DRINKS:
Cranberries, citrus, and spices are the perfect trifecta for a refreshing Thanksgiving mocktail.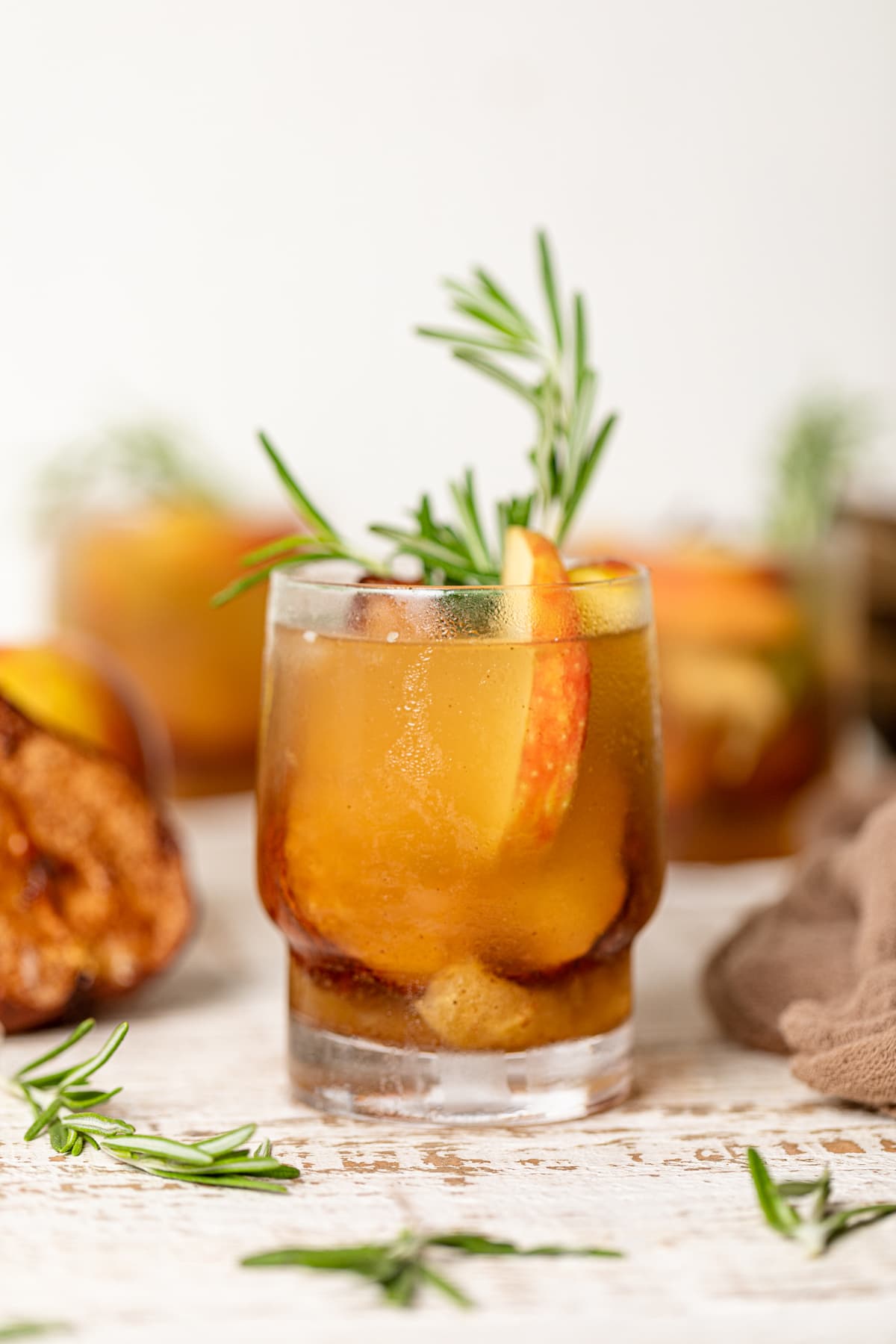 Apples and pears are so similar, yet so different. Combining them both into a mocktail makes for a festive and unexpected flavor combo!
Sweetness sometimes calls for spice, especially in a festive mocktail. This jalapeno-centered drink is well-balanced and totally addictive!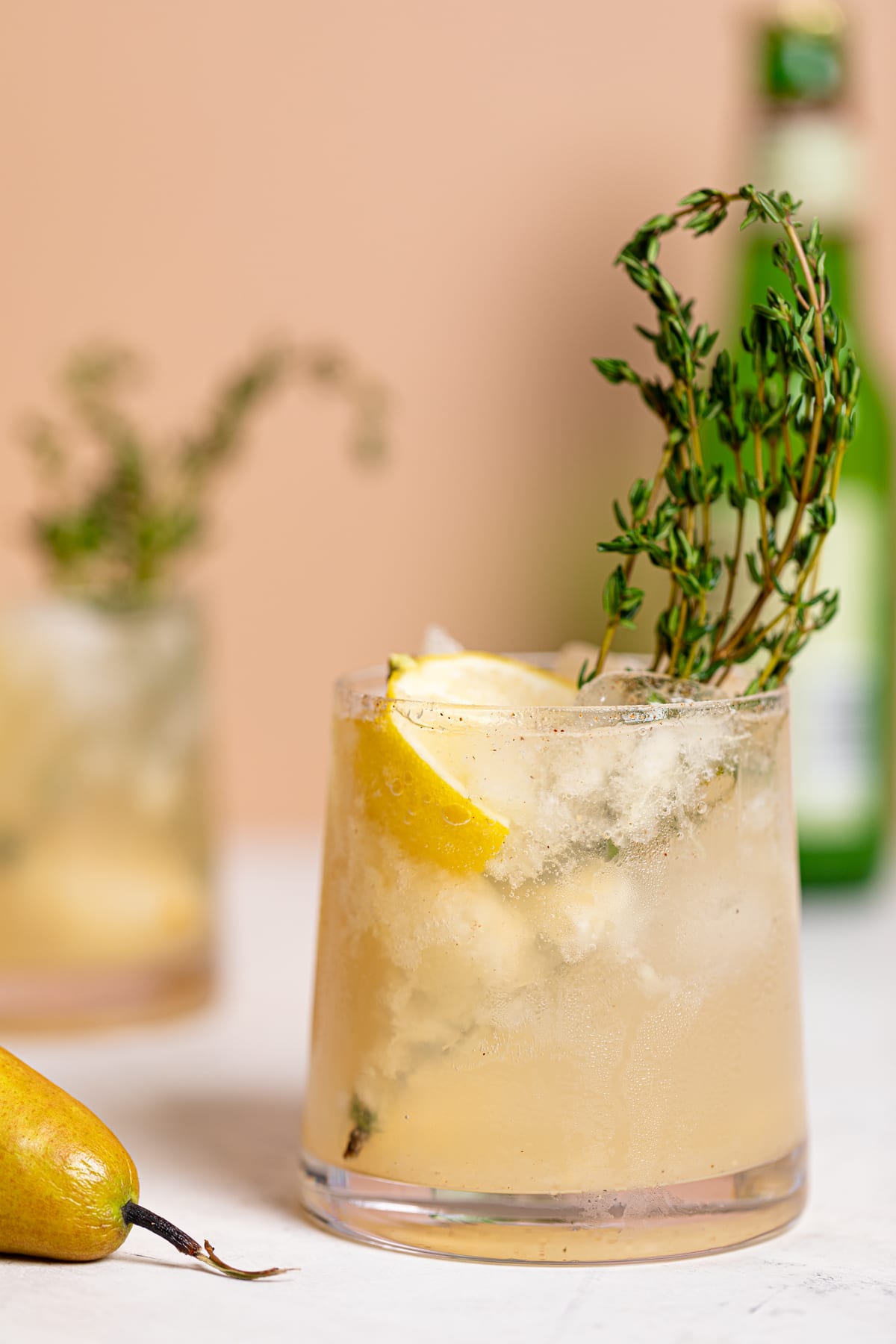 Herby thyme and spicy ginger come together in a mocktail that tastes exactly like the holidays.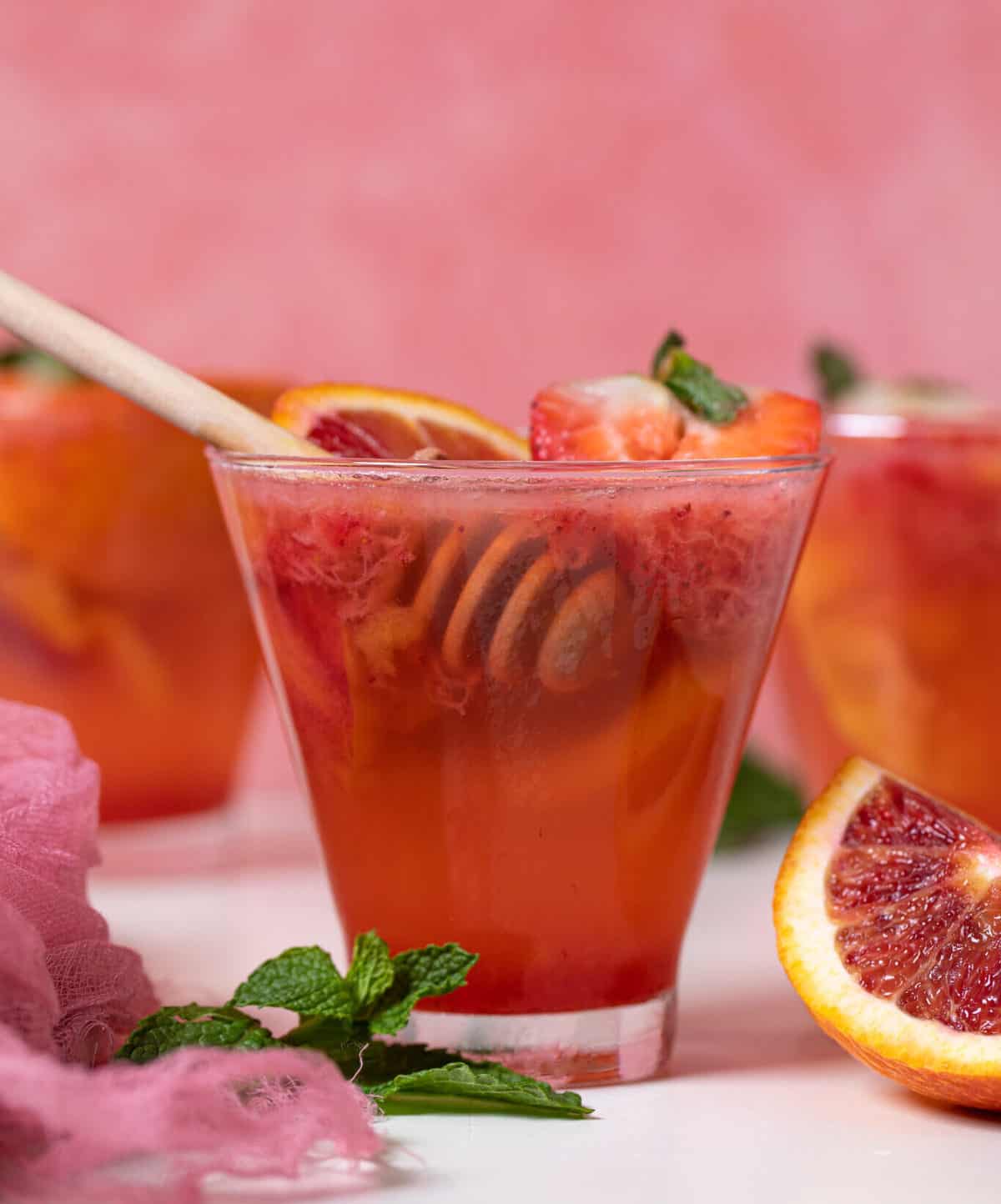 This festive red mocktail is fruity, delicate, and lightly sweet. Perfectly sippable!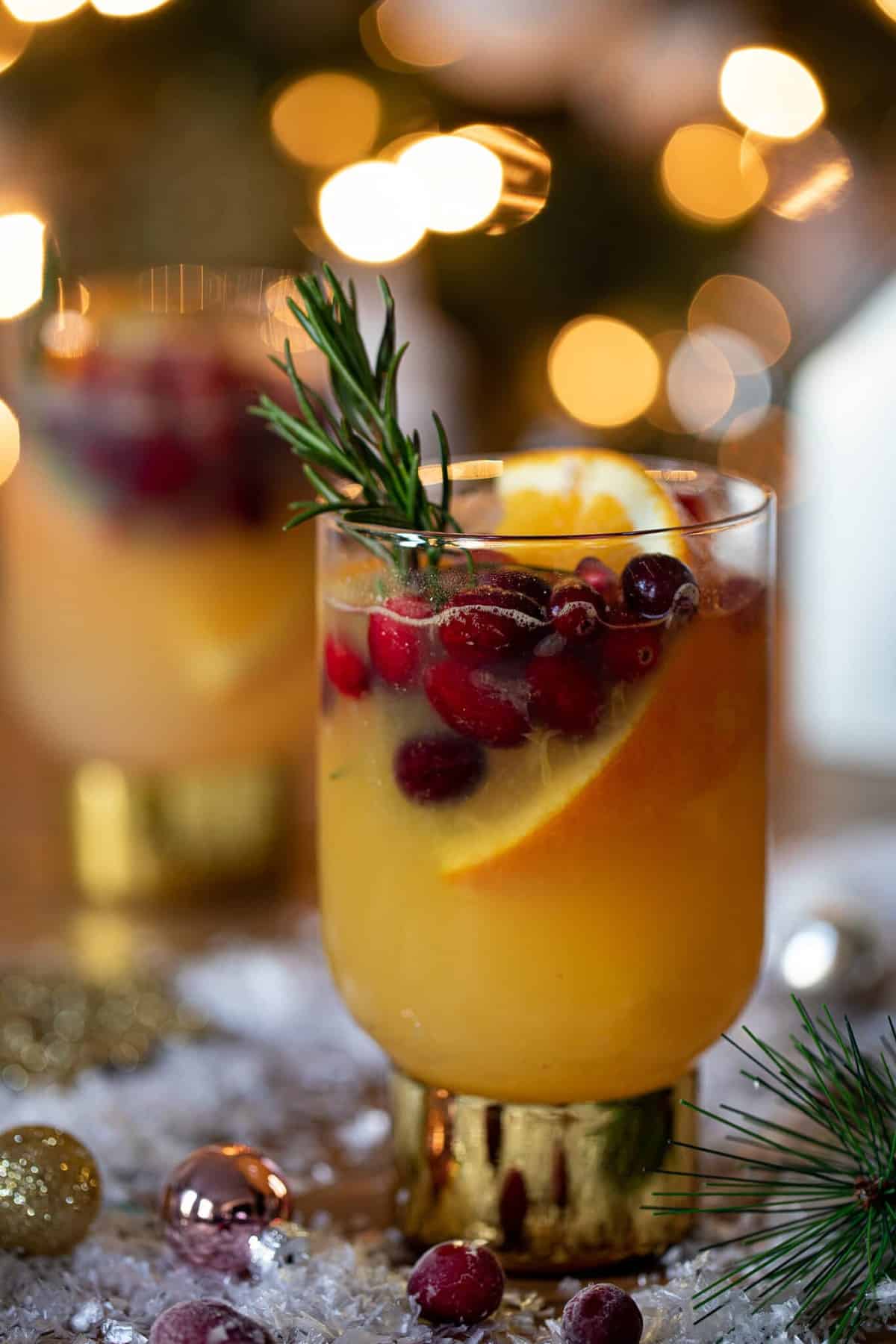 Cranberry and orange are signature flavors of Thanksgiving. Adults and kids alike will love this drink alongside their festive appetizers!
SIDES: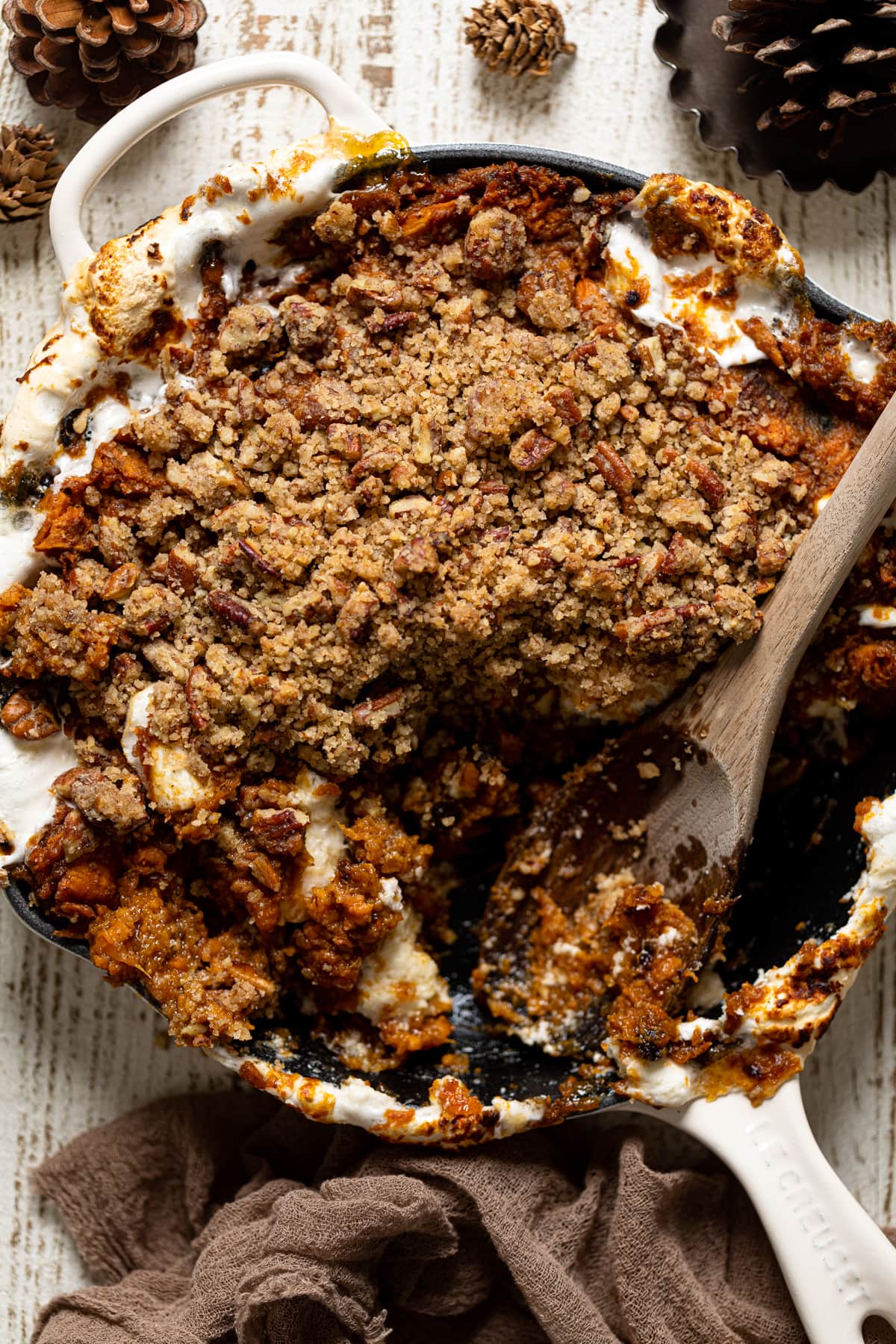 This sweet potato casserole will trump any other sweet potatoes that you've had. With a crisp nutty topping, you can't go wrong!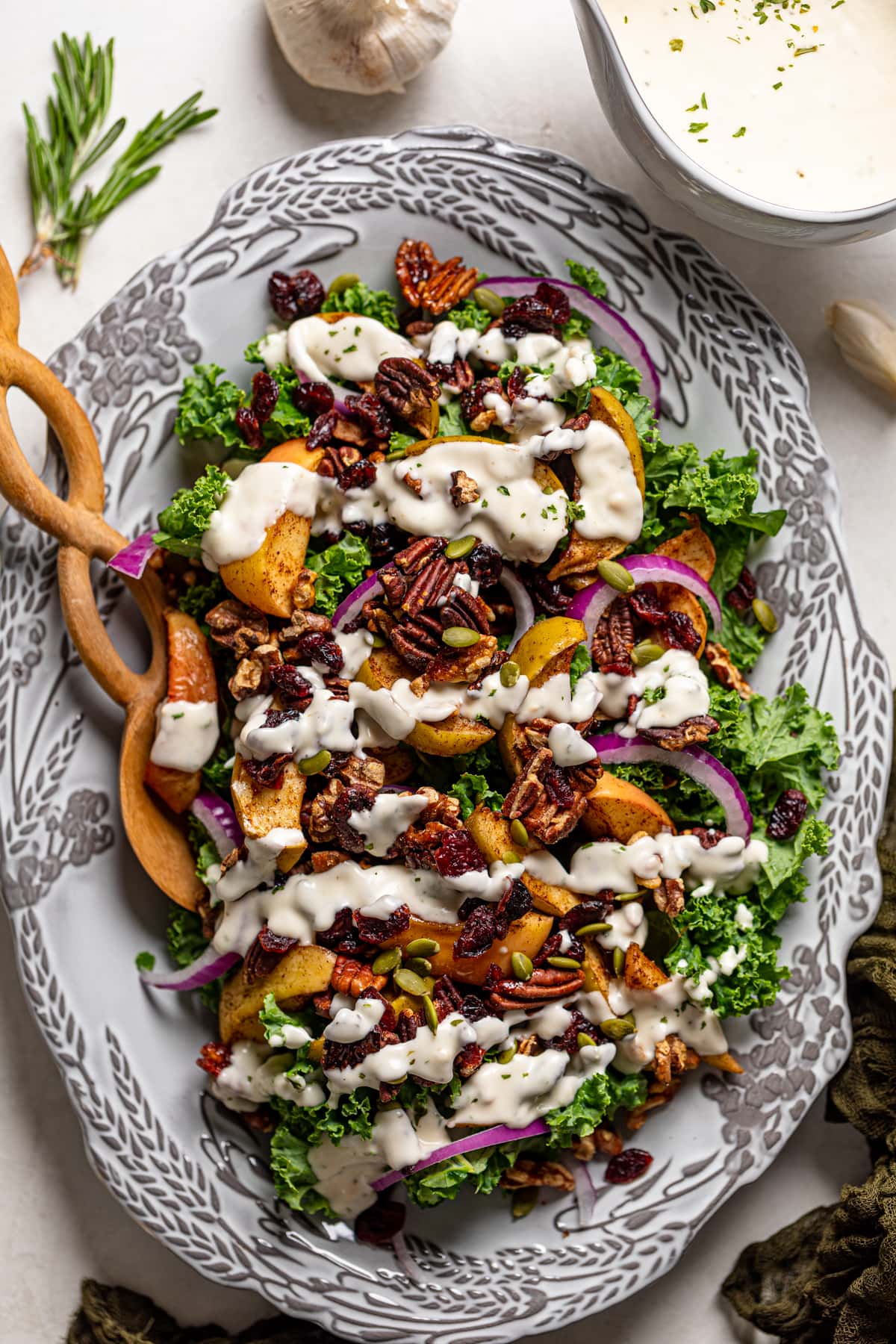 Kale, pecans, red onion, and a creamy dressing make the perfect salad on your Thanksgiving table. This is one of my favorite plant-based Thanksgiving recipes!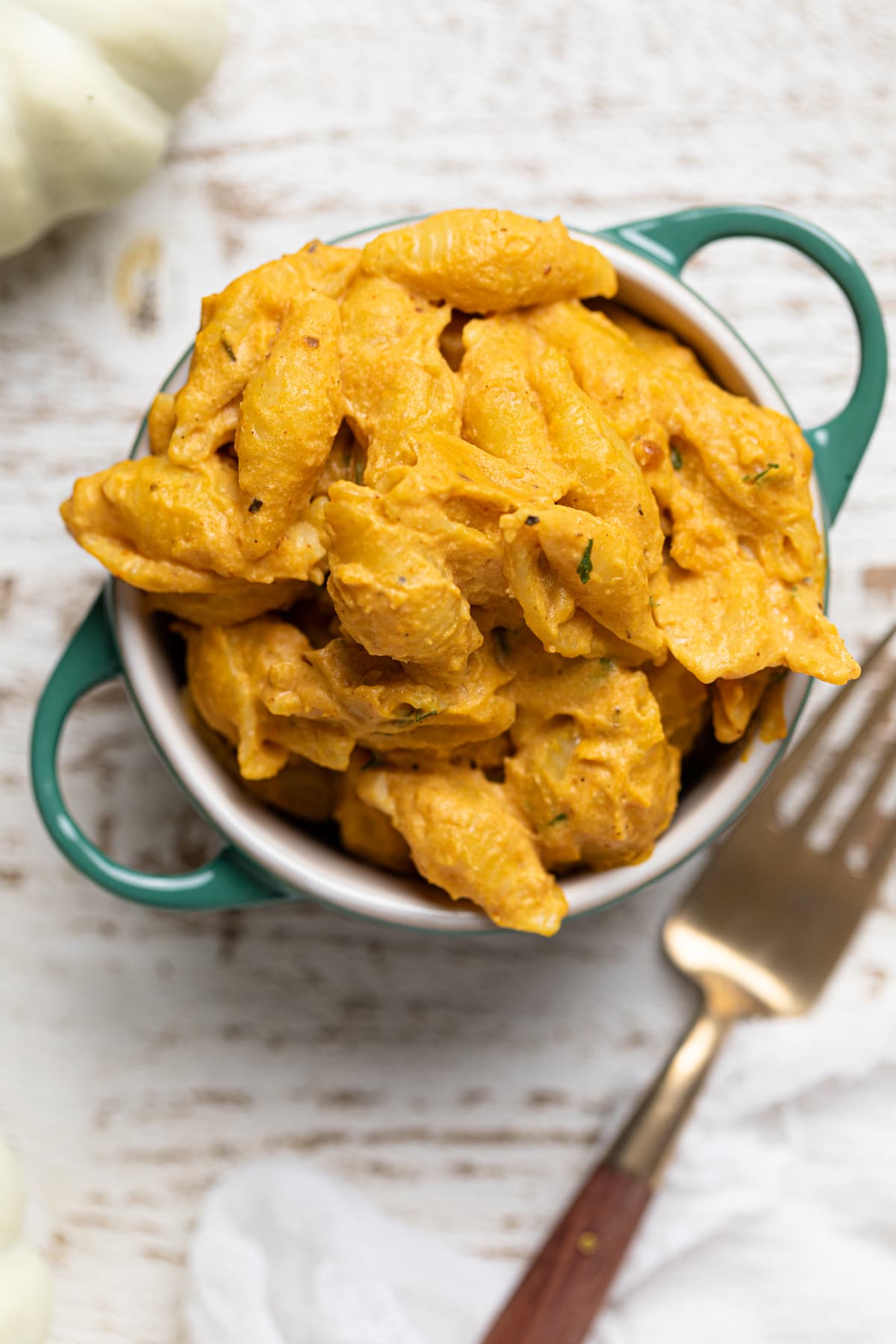 Everyone loves mac and cheese! This one is so rich and creamy, your family might not know its vegan!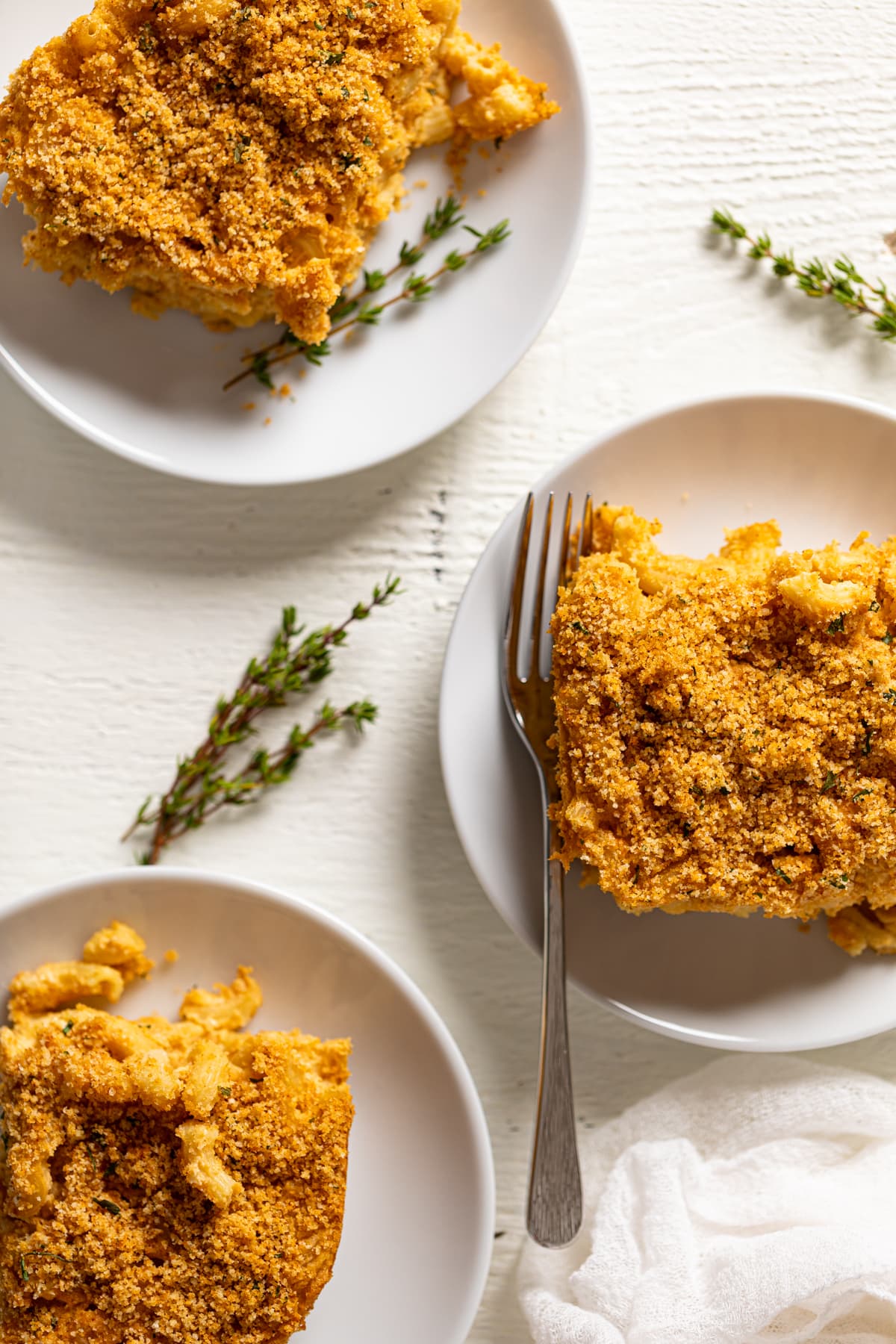 Add a little spice to your Thanksgiving with some vegan buffalo mac and cheese, which is baked until bubbly and crisp.
All stuffing needs good bread, texture, and a hint of sweetness. This vegan stuffing is everything you want in dressing!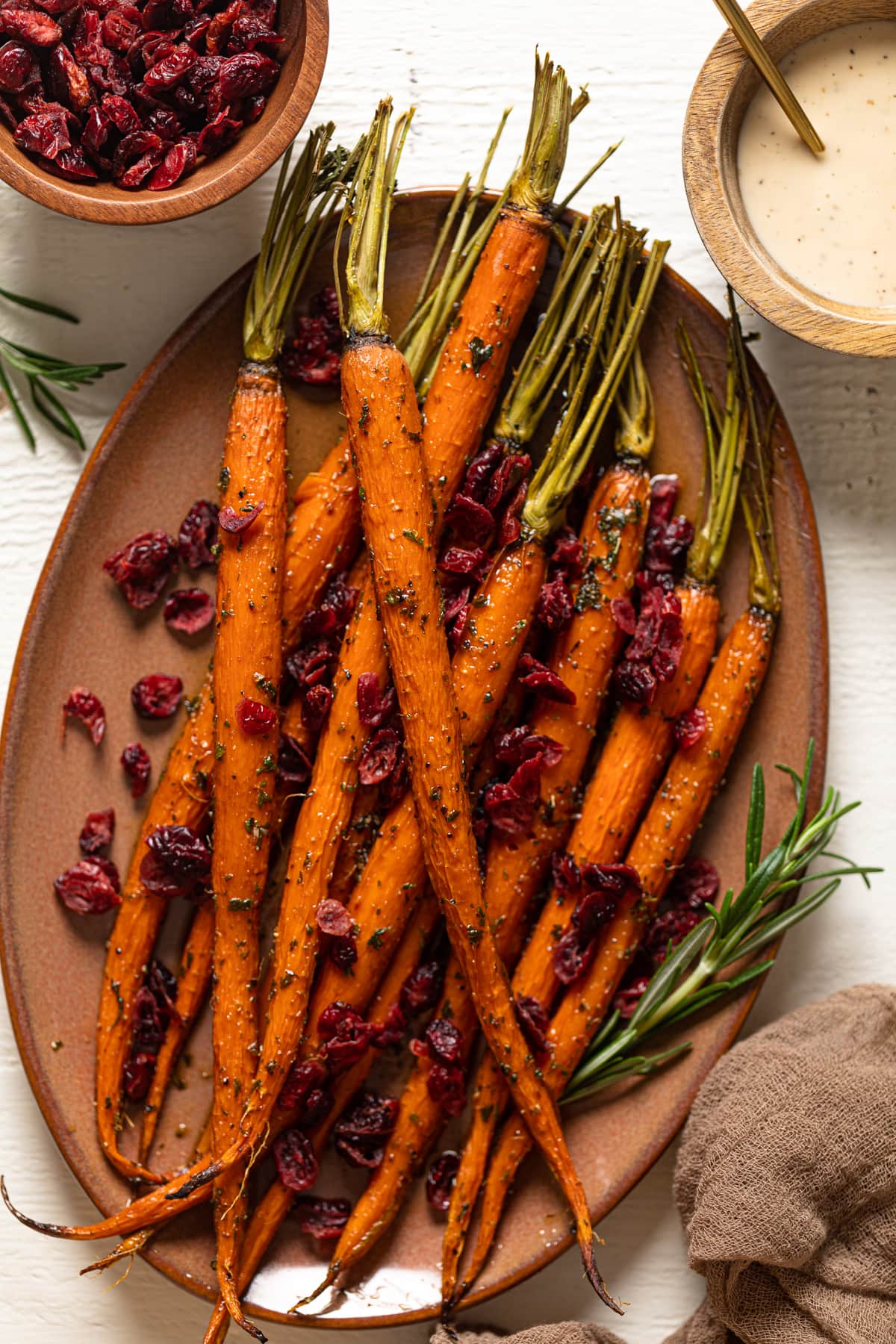 The sweetness in carrots goes so perfectly with dried fruit. Plus, everyone needs more veggies on their Thanksgiving tables!
MAINS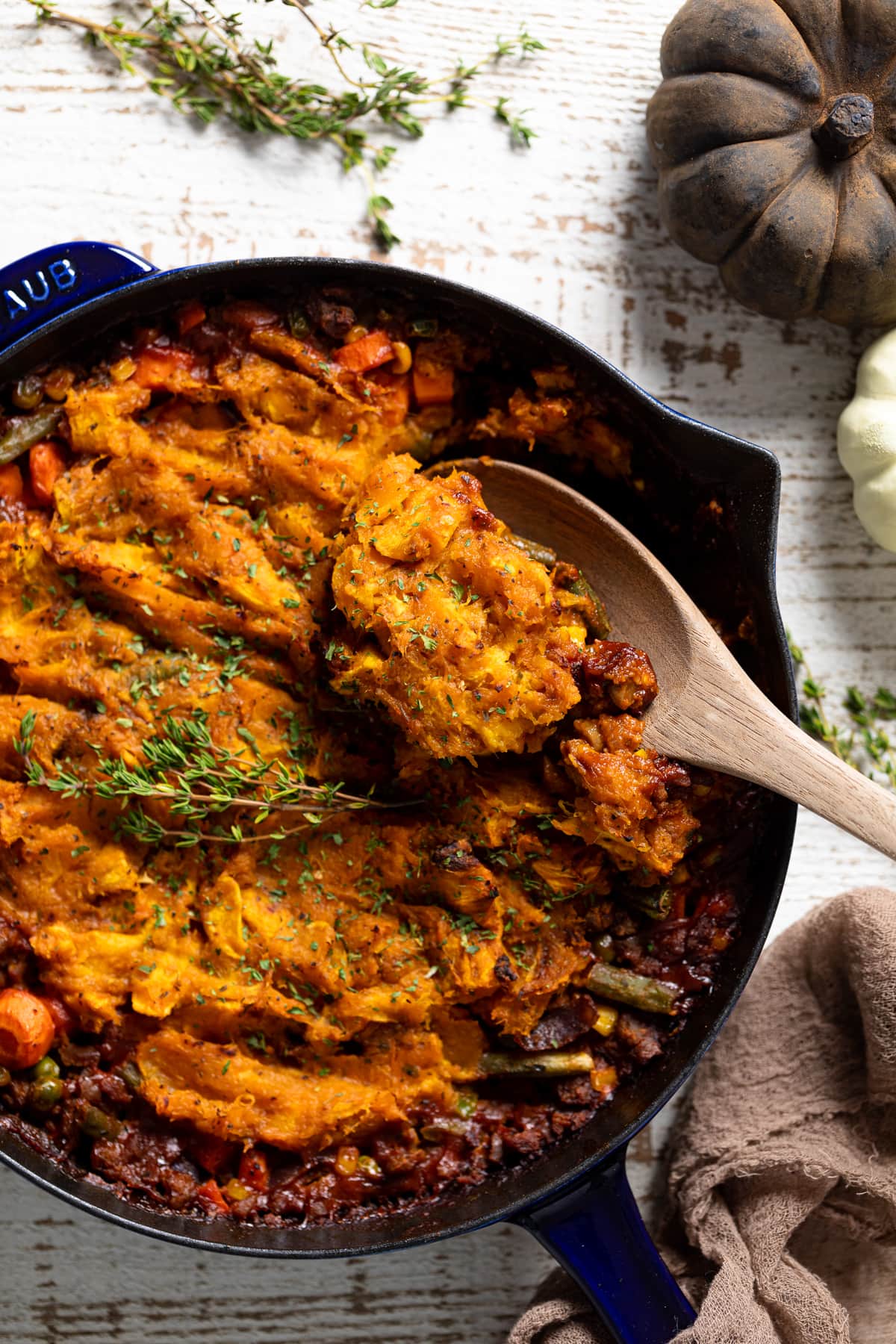 A hearty and filling main course, this vegan shepherd's pie is a perfect meal all in one. One of my favorite plant-based Thanksgiving recipes!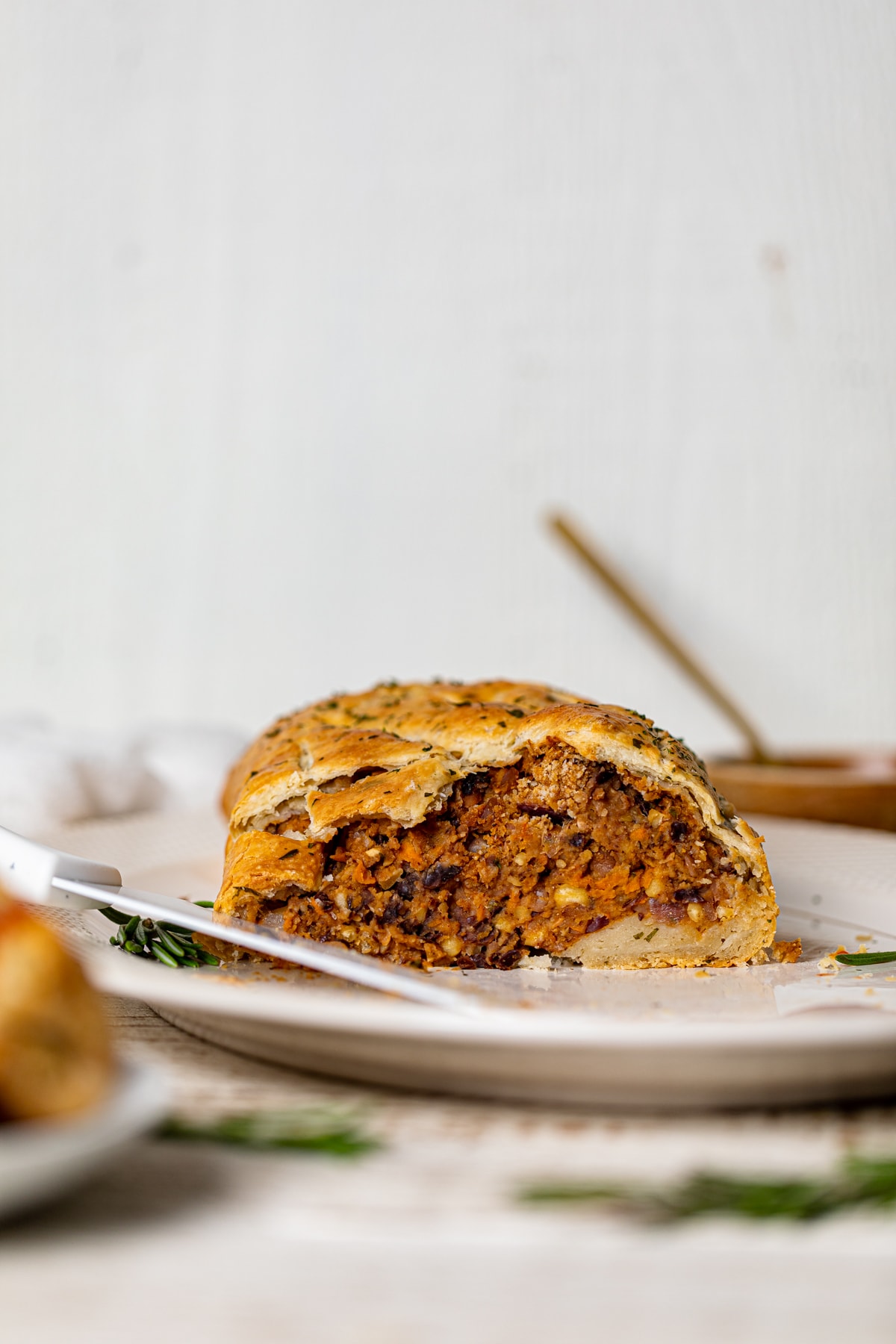 Need an impressive main course for a vegan crowd? This BBQ wellington is 100% vegan and 100% scrumptious!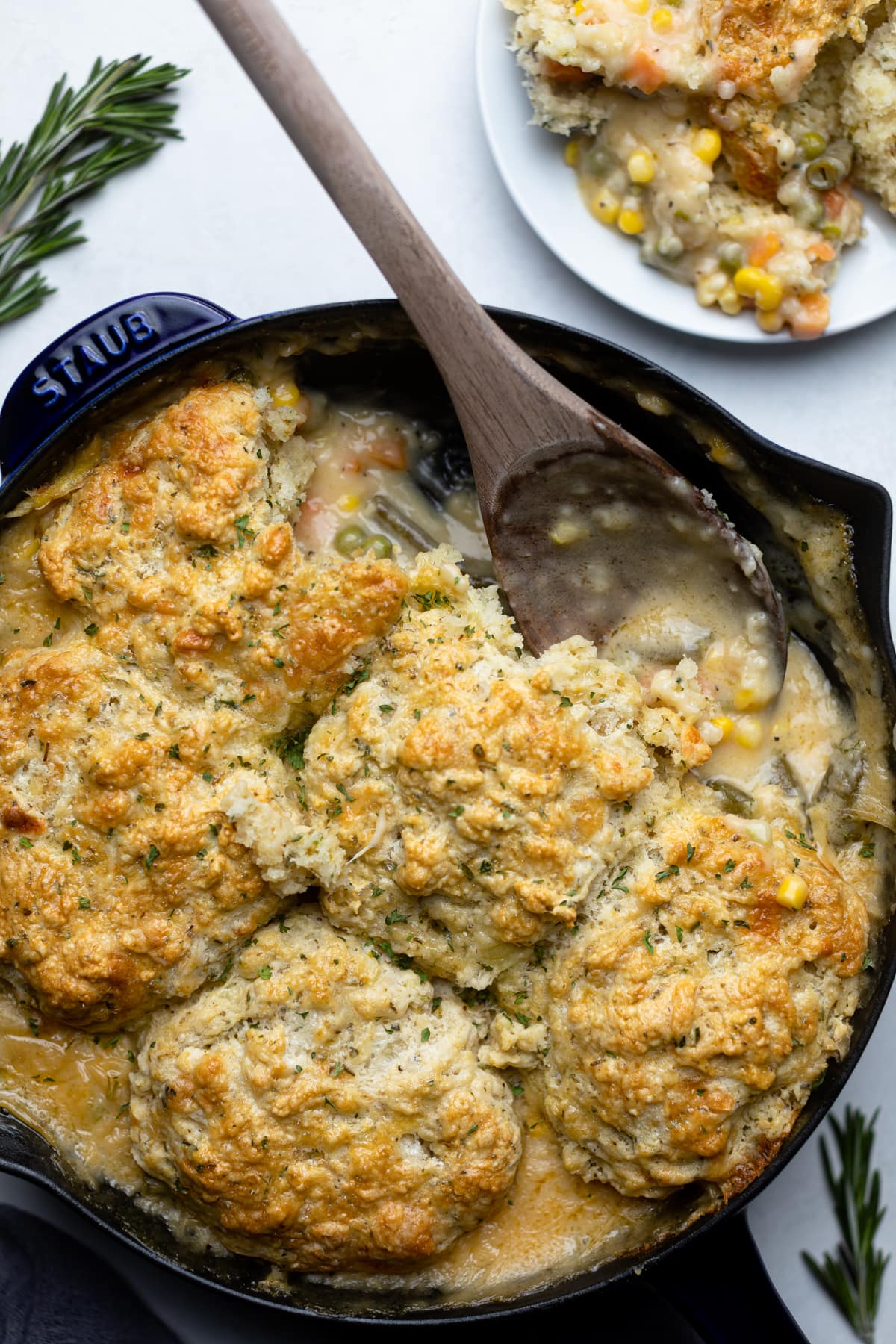 Tons of veggies are stewed and topped with homemade vegan biscuits for a meatless twist on a classic dish!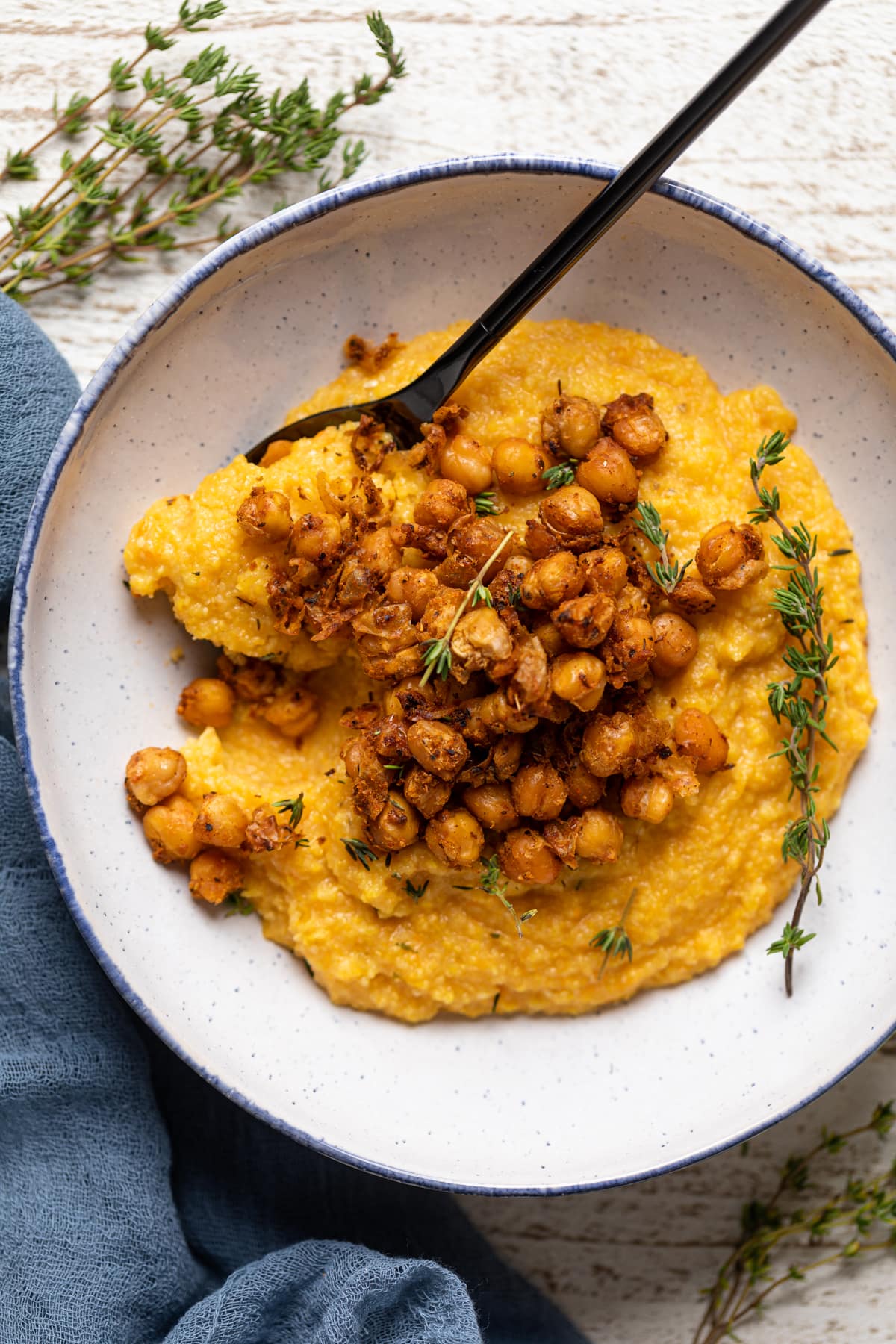 Bring flavors of the south to your Thanksgiving table with these amazing grits and chickpeas!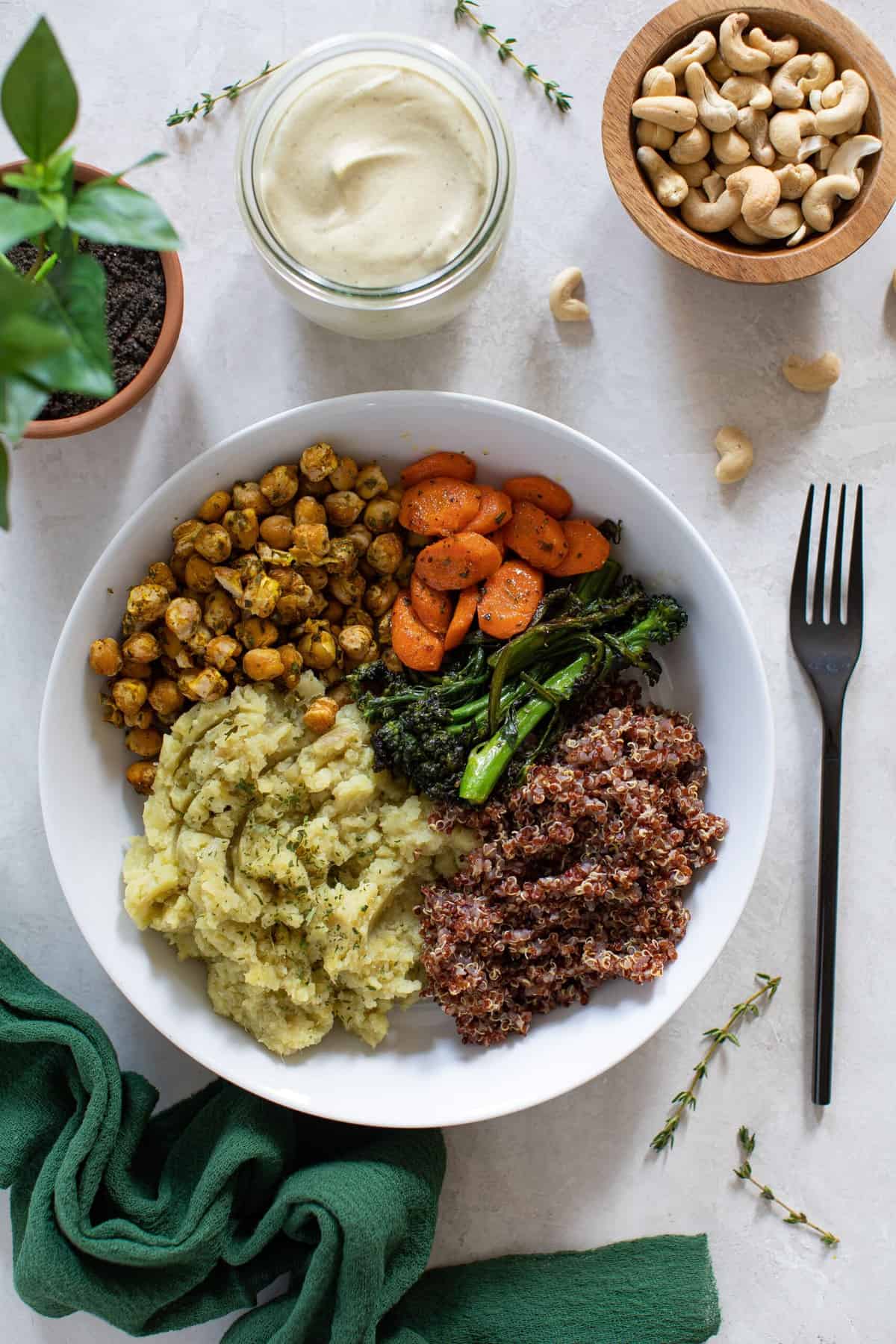 Just because it's Thanksgiving doesn't mean your food can't be healthy! This seasonal buddha bowl is a sensational plant-based Thanksgiving recipe!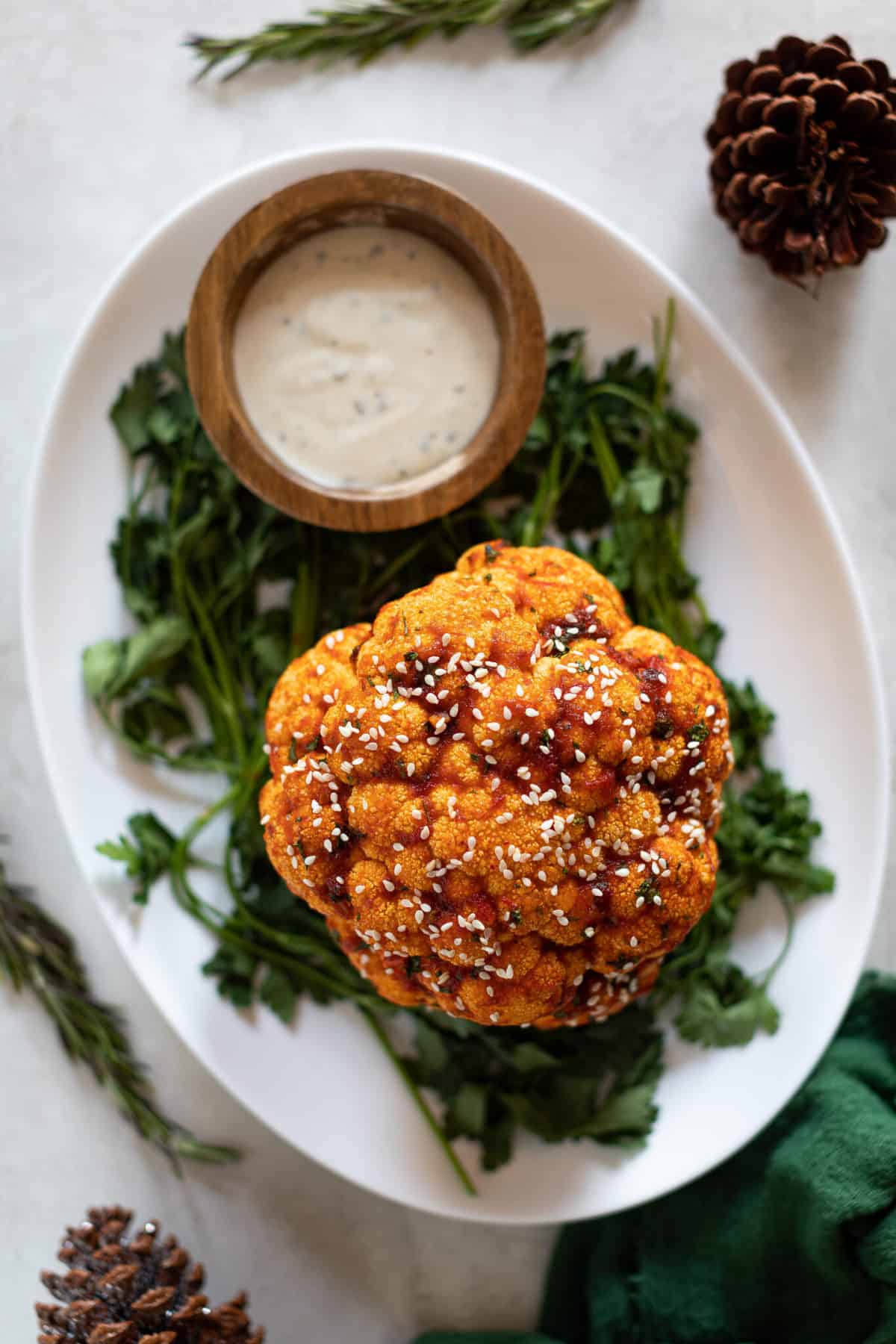 Bring a vegan "roast" to the table with my perfectly-seasoned whole-roasted cauliflower!
APPETIZERS + SOUPS: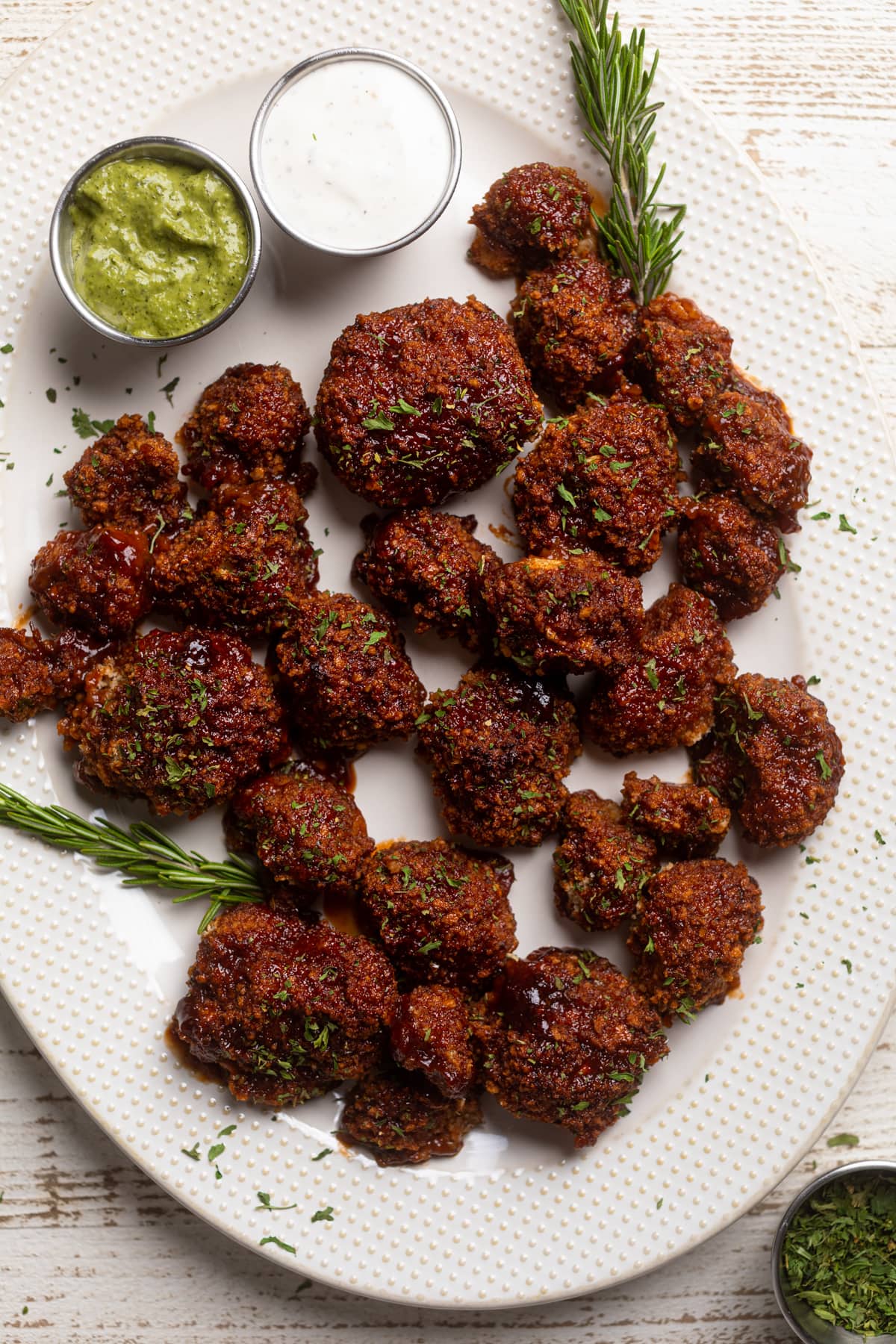 Everyone loves snacking on cauliflower wings! These are coated in a thick and sticky BBQ sauce that will make your mouth water.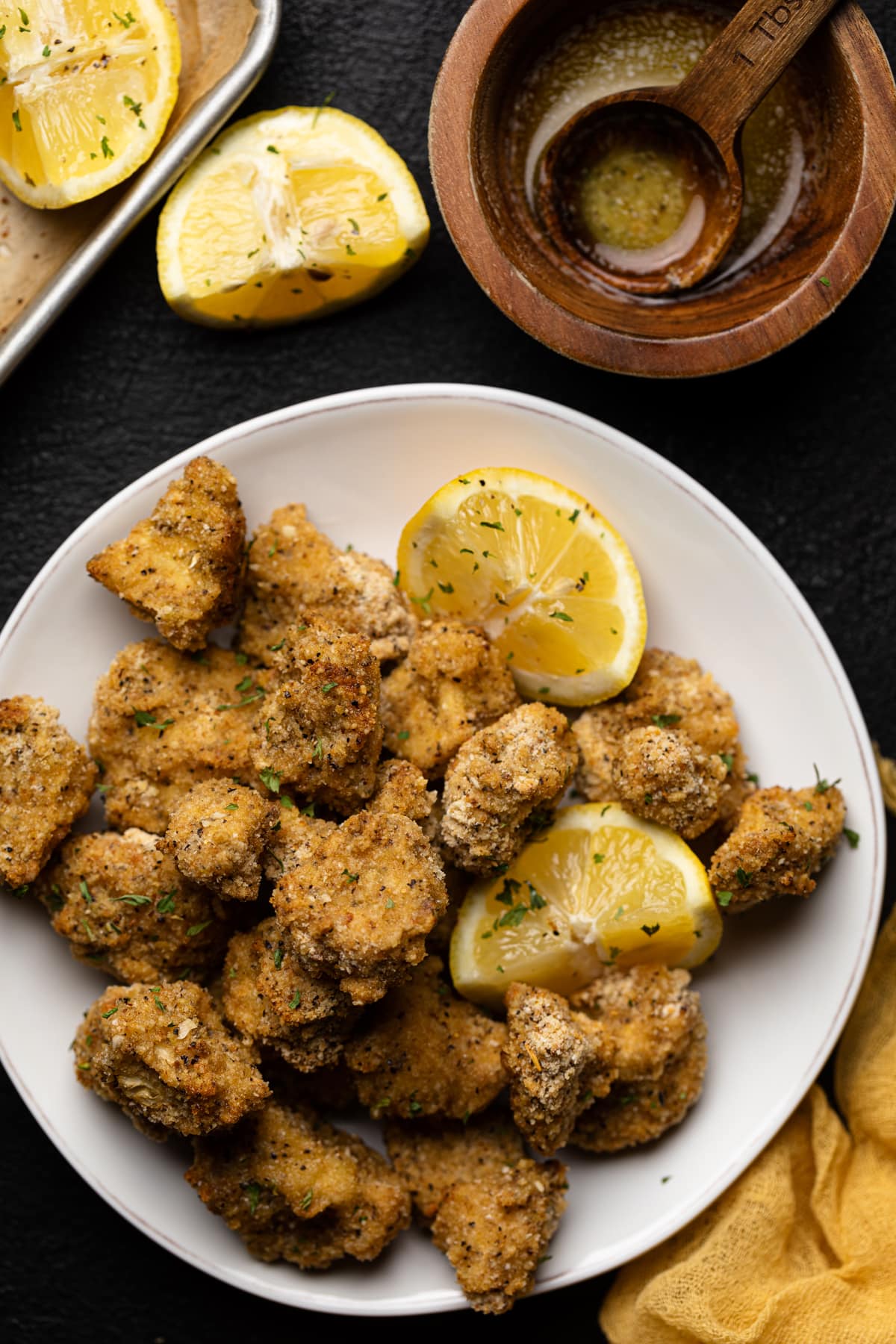 Lemon pepper seasoning coats perfectly crisp cauliflower wings, perfect for appetizing the palate before dinner.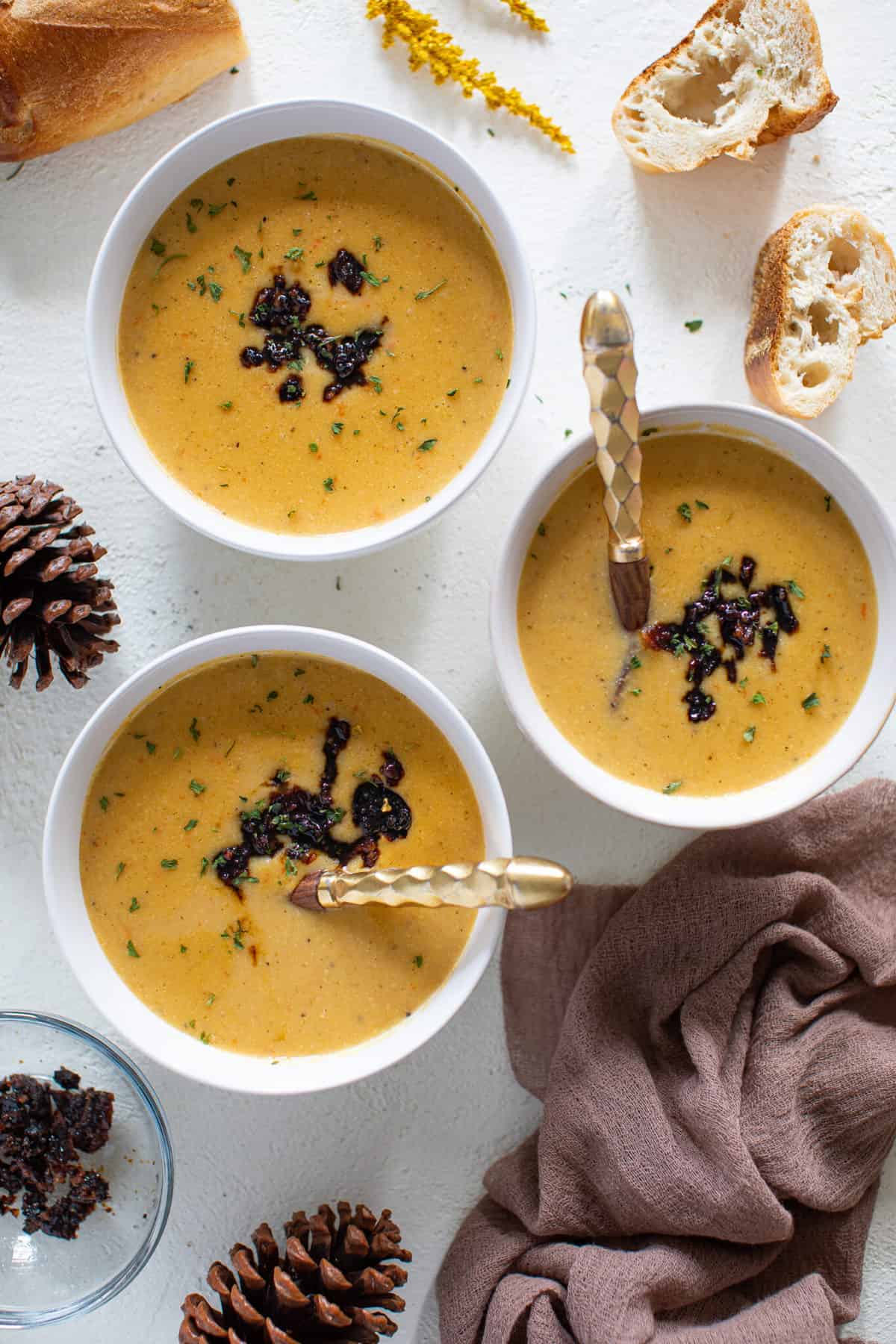 Blender soups make for a delicious and quick first course! Perfect for having more time with the family.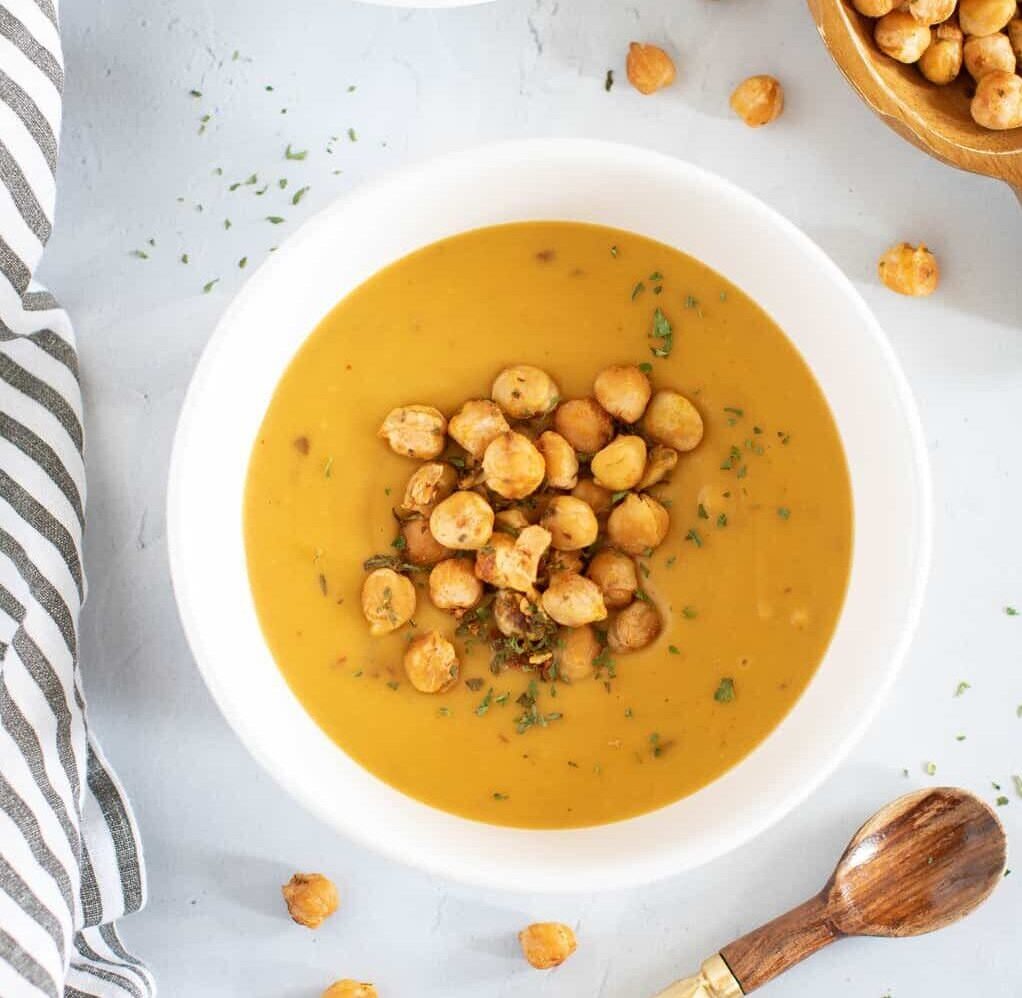 Butternut squash tastes like Thanksgiving, so having a creamy squash soup before dinner is the perfect highlight to the meal!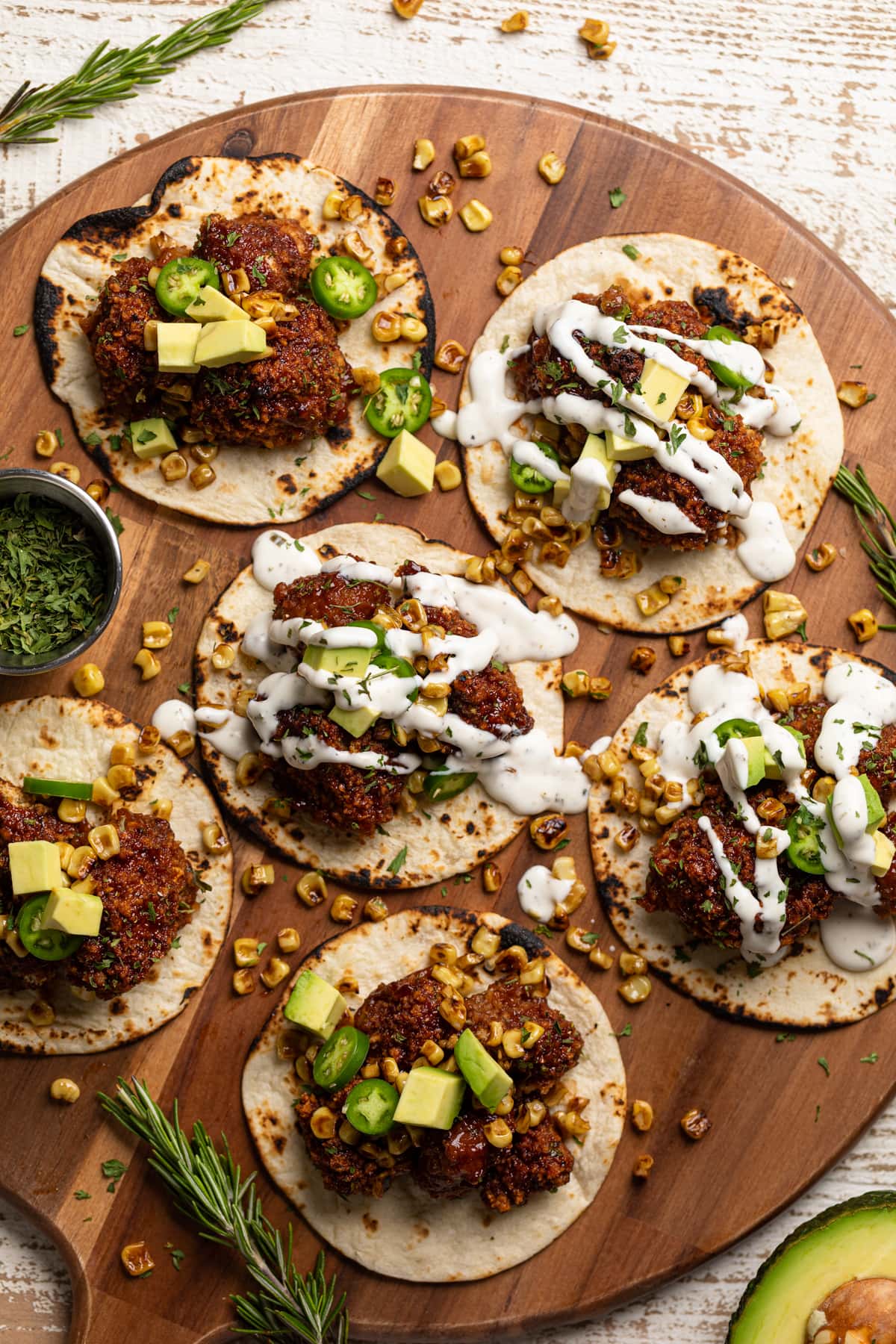 Who doesn't love tacos? Bring in some unique flavor this year with these textured and flavorful vegan tacos!
DESSERT:
A classic pie just got a vegan update! With a flaky crust and creamy middle, this is the ultimate pie.
Banana and maple are one of my favorite flavor combinations. Surprise your loved ones with this show-stopping cake this Thanksgiving!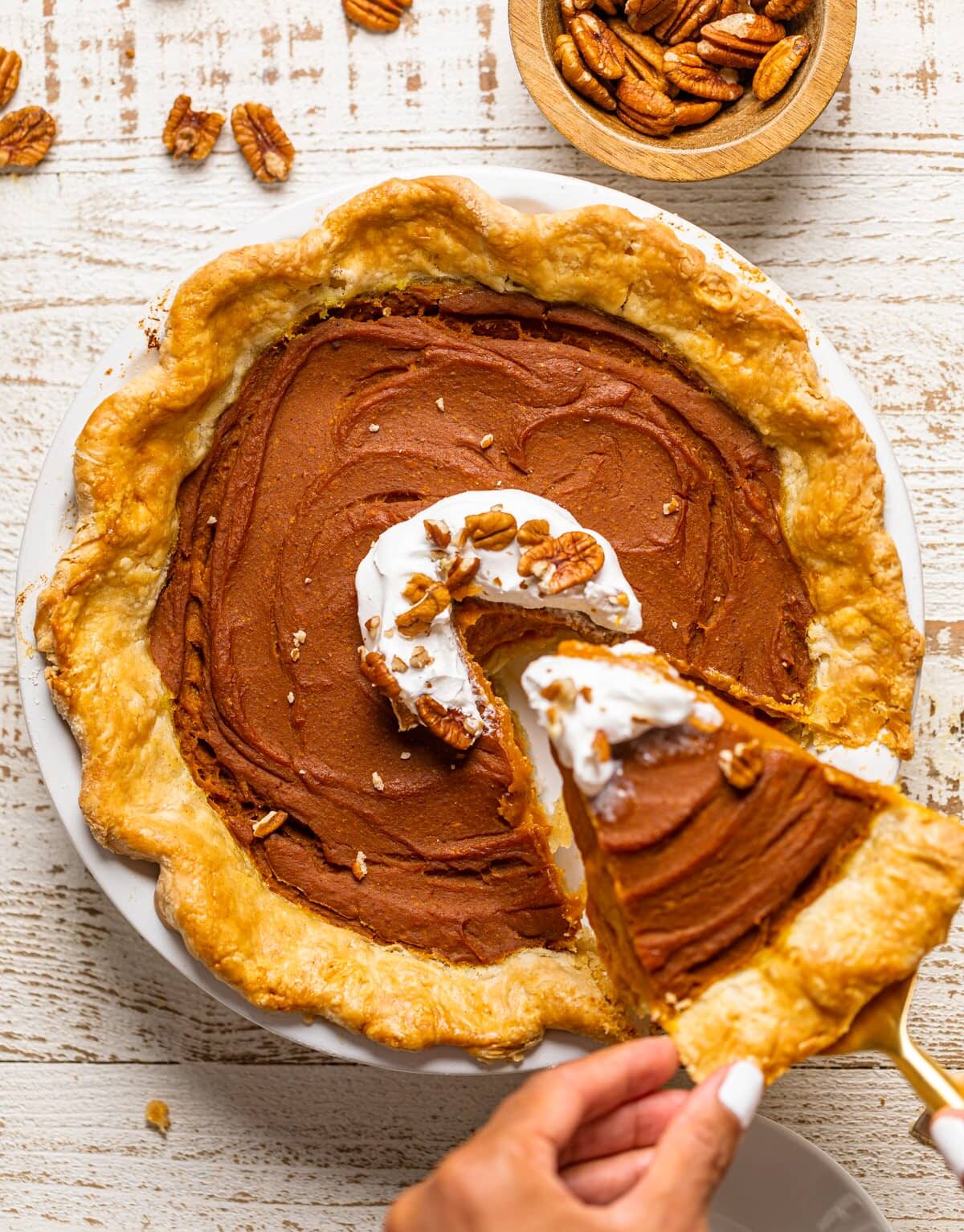 Vegan crust and filling are totally attainable when baking almost any pie! This classic pumpkin will be your new favorite.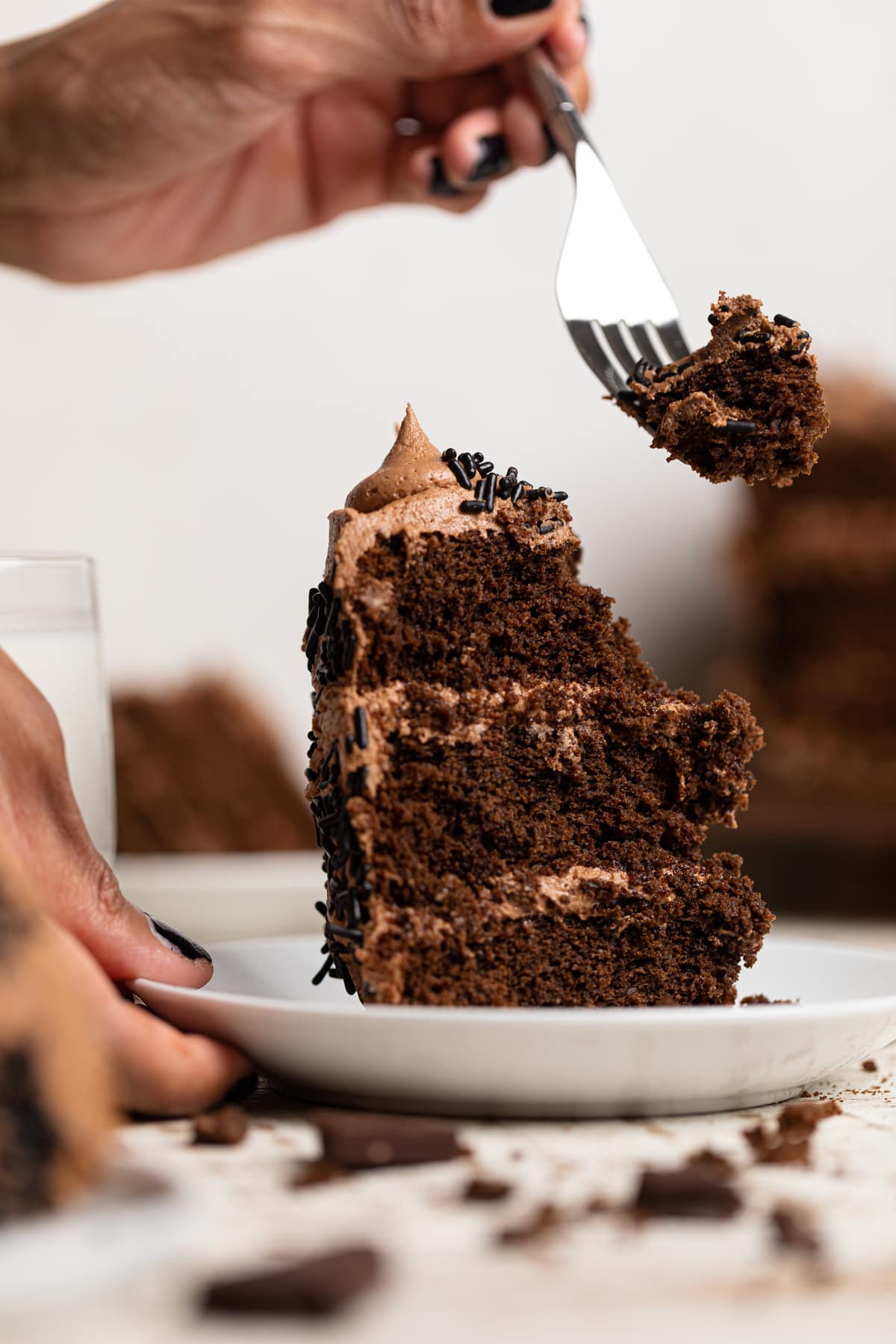 For the chocoholics, this one is for you! Rich and decadent chocolate cake is the perfect dessert this Thanksgiving!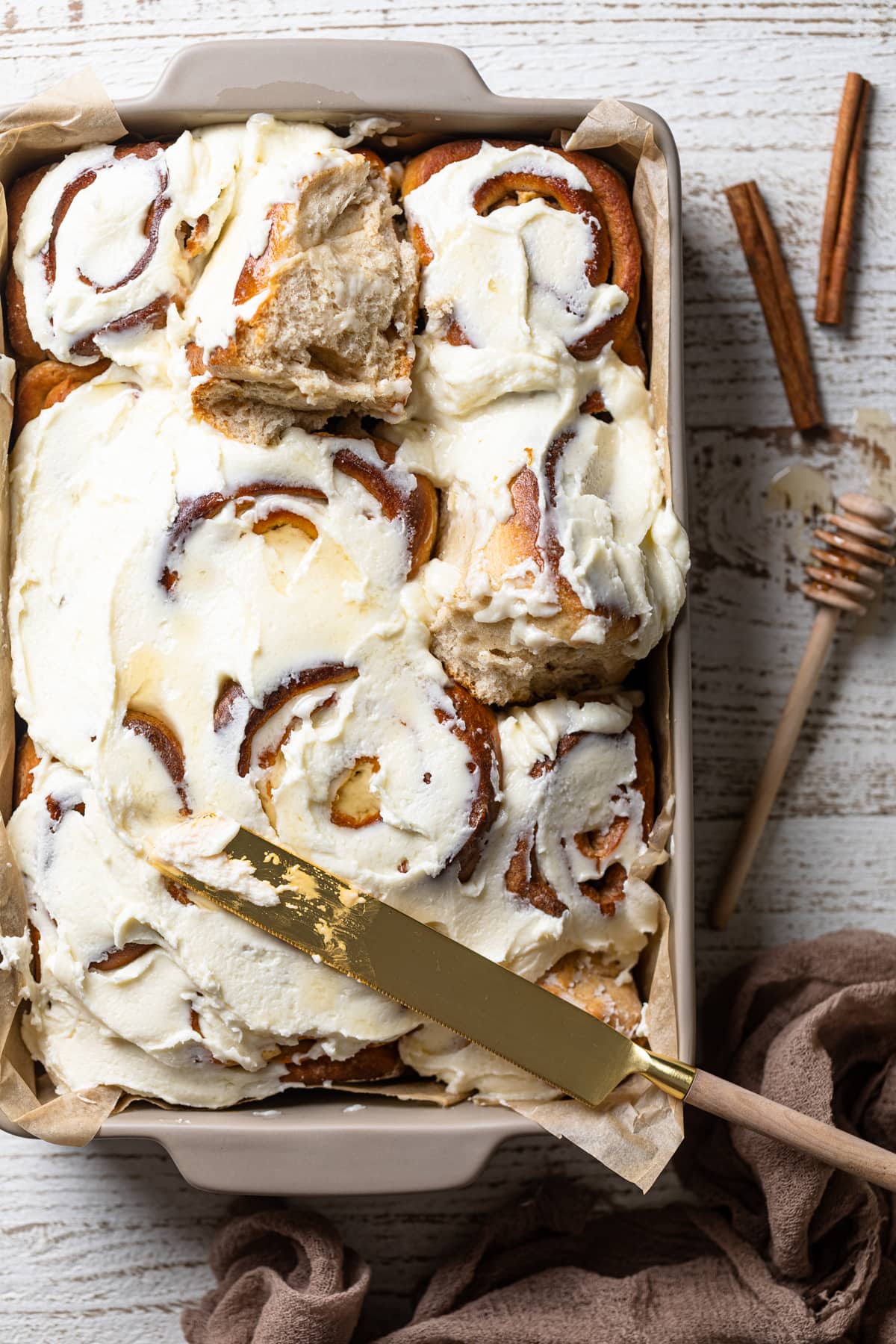 Add some apples into vegan cinnamon rolls and you have this unique dessert! Enjoy with thick and creamy frosting over the top.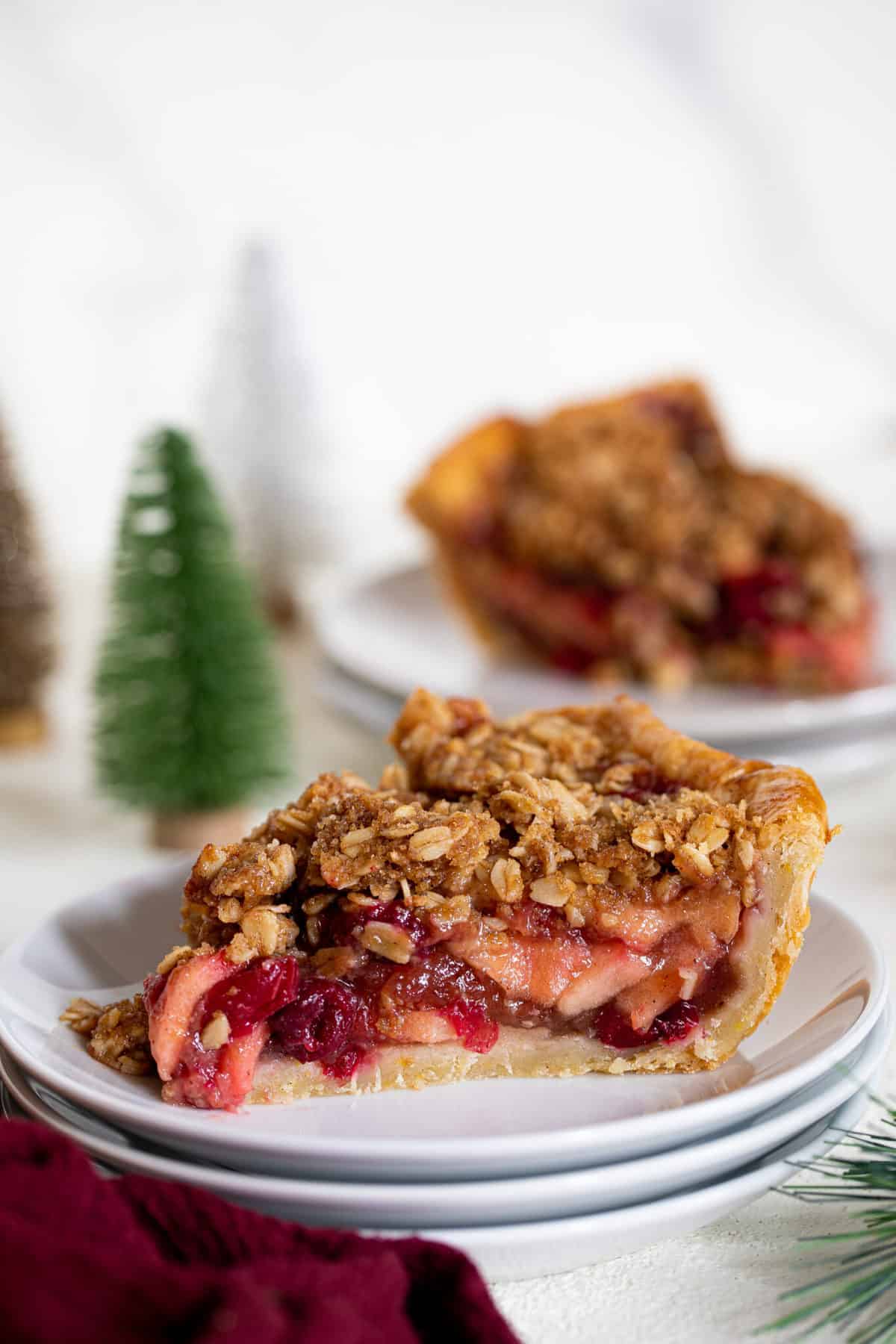 What more could you need than apples, cranberries, and oats? This crumble pie combines two amazing plant-based Thanksgiving recipes into one delicate dessert.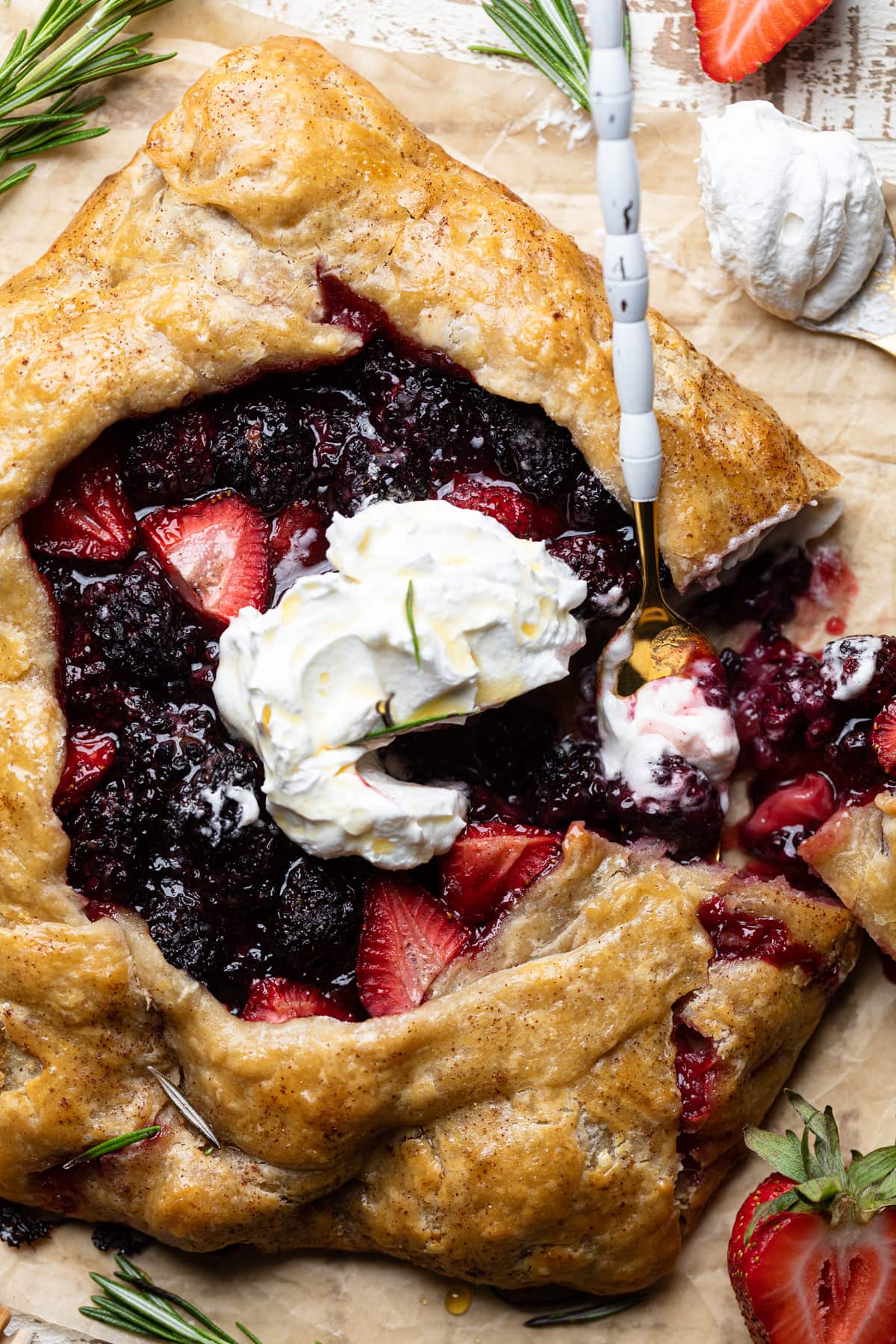 This is the rustic dessert of your dreams! Everyone will love this galette, made with fresh berries and a homemade crust.
Thanksgiving is a time to stick to show your loved ones that these dishes can be made vegan and scrumptious! If you bring any one of these dishes to your Thanksgiving gathering, you will be the talk of the party, I guarantee it!
Happy Thanksgiving!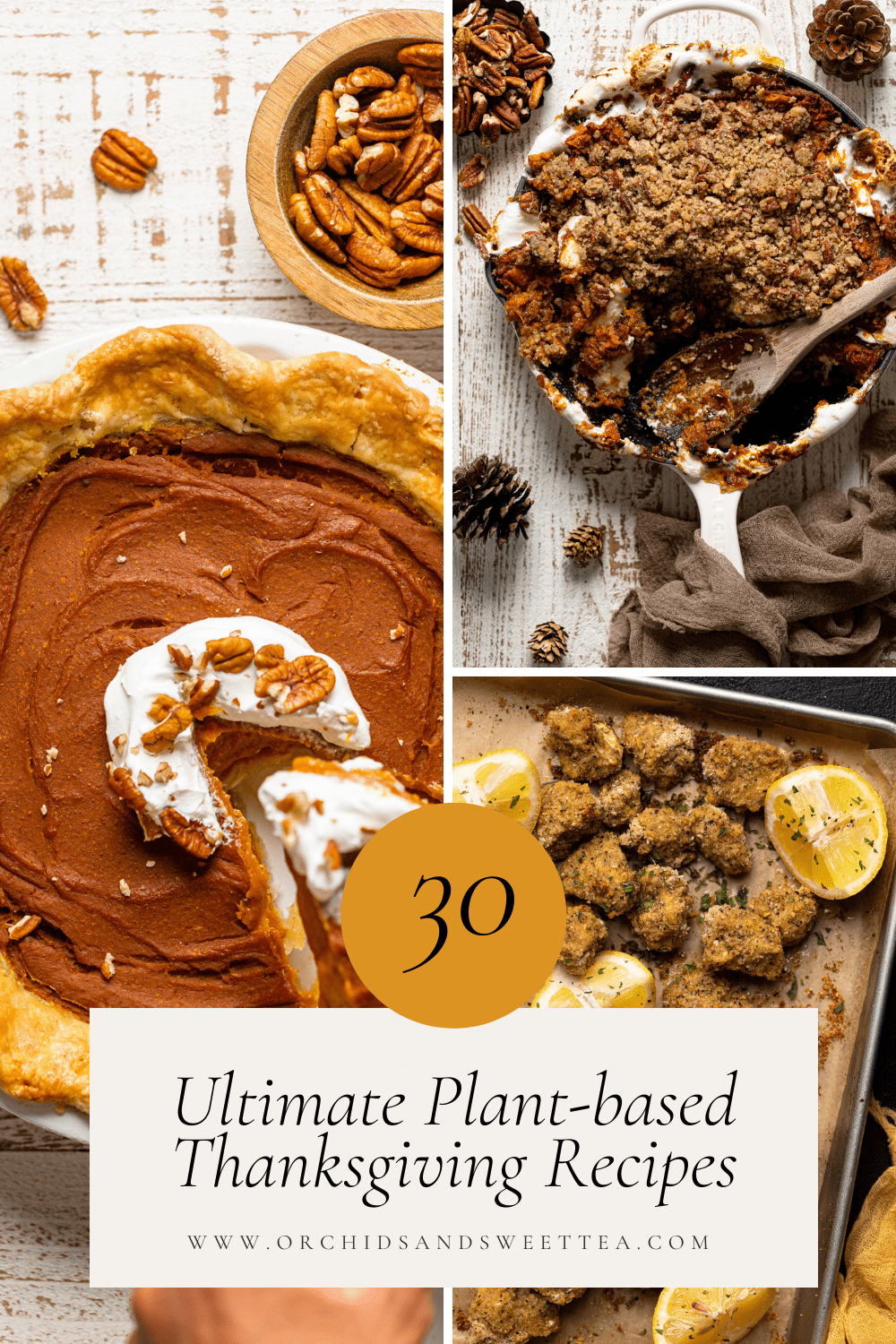 30 Ultimate Plant-Based Thanksgiving Recipes.