Have a Question? No worries—we can answer that!
To reach out about anything, email us: [email protected]
Unfortunately, Orchids + Sweet Tea does not offer the opportunity for any guest blog posts. ALL posts are by us only!
To contact us regarding any freelance writing, recipe development, or sponsorships on our website, please visit our Let's Collaborate page!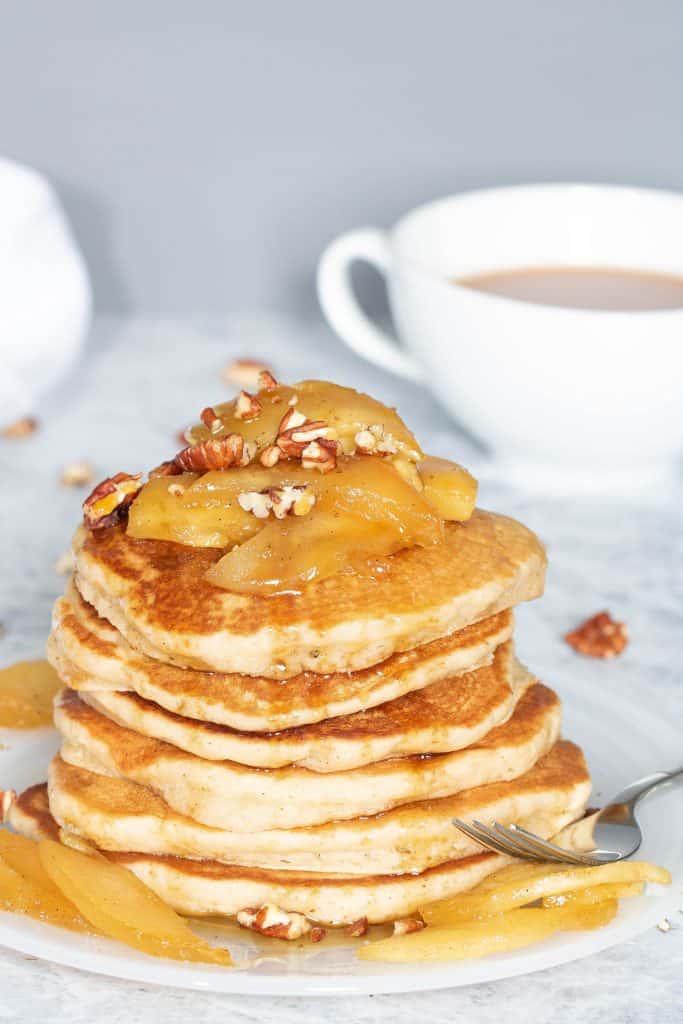 You can also find us on Twitter, Facebook, Instagram, + Pinterest.
If you make one of our recipes, please tag us on Instagram using #orchidsandsweettea to be featured on our feed!