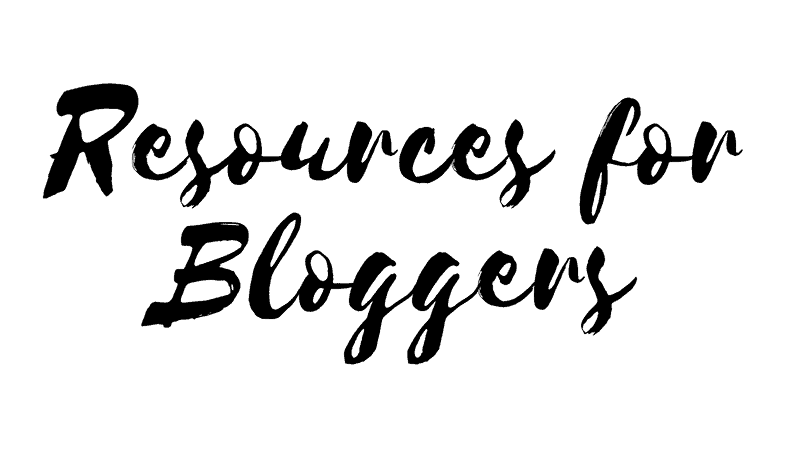 Oftentimes, I'm asked "how did you get that picture to be so clean and captivating"? Or, "where did you get that…?" You name it, I've been asked. That is why I've decided to come up with a direct space on my blog where I can answer such questions and offer a few nuggets for any other blogger and/or photographers (Food blogger or not!) trying to figure it all out on this journey of starting a blog.
Please note that this list will continue to evolve as I discover new and better products and services that make things more seamless and that are more effective!
Disclaimer: We are a participant in affiliate advertising programs designed to provide a means for us to earn fees by linking to affiliated sites. However, I use all of the products listed below and recommend them because they are companies that I have found helpful and trustworthy.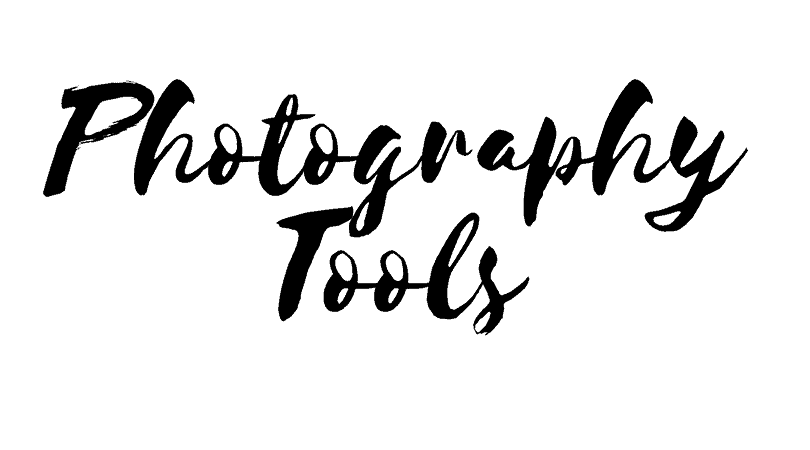 In the beginning, I contemplated on whether to get the Canon vs. a Nikon DSLR camera, since both are neck in neck in popularity with many bloggers and vloggers! After much research, I decided to go with this beauty and it's really good for a first DSLR camera. Top features:
24.2-megapixel CMOS sensor

EF-S 18-55mm IS STM lens included

3″ LCD touch screen

ISO 100-12,800 (expandable to 25,600)

Autofocus

Optical image stabilization

Built-in Wi-Fi

Versatile Shooting modes
Having a great camera like the Canon is just the first step. Getting a better lens in addition to your starter lens is the next AND super important step. A better lens offers much more clarity in your photos, better focus, plus:
23.4-Degree diagonal angle of view

Inner focusing system with USM and full-time manual focus option.Closest focusing distance 0.99 ft./0.3m (maximum close-up magnification: 1x)

67 mm filter size

100mm lens with f2.8 aperture

Canon's first mid-telephoto macro "L" series lens to include Canon's sophisticated Image Stabilization
Near-silent Ultrasonic focusing

Enjoy life-size close-up capabilities without an adapter
OK! So, this lens has been a new favorite! Although it's expensive, the clarity and wide lens is super helpful in creating beautiful photos! I can attest that it's worth every penny. Coupled with the Canon EF 100mm f/2.8L IS Macro lens, you can't go wrong with Food photography! Plus:
Weather-resistant standard lens

Ultrasonic Motor (USM), Lens not zoomable

Focal Length & Maximum Aperture-50mm F/1.2, Closest Focusing Distance – 1.48 ft. / 0.45m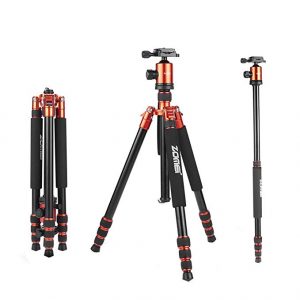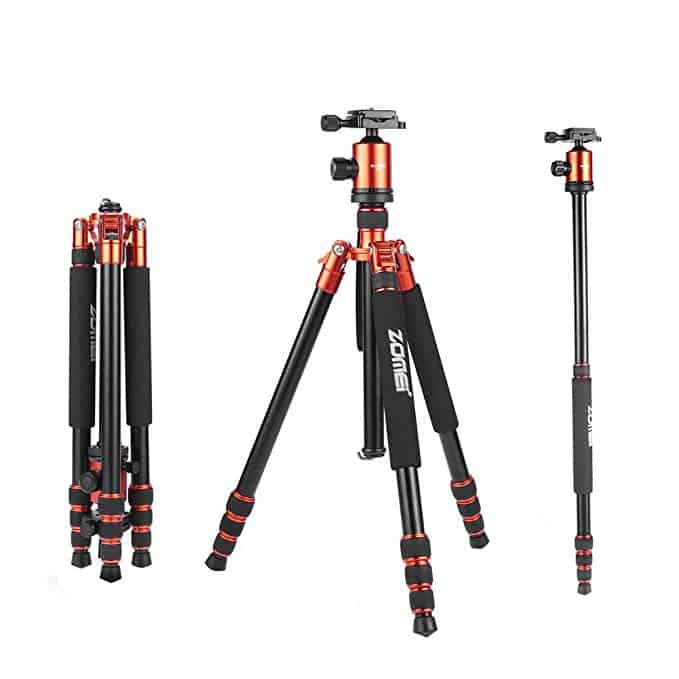 Ok, so having a tripod for your DSLR camera is SO IMPORTANT! Regardless of the many features that your camera may have, ensuring complete 'stillness' can't be done without this handy tool! In the beginning, I purchased a basic tripod on Amazon and while it was a great addition, I chose to change things up for 2018 and invest in an even better tripod to ensure that my overhead and areal photos are more crisp and professional. The best things about this one:
FOUR Leg Sections: An extra Leg can help you Raise or down the height you need and ultimate versatility, also can take shot at a wide-angle or Ground,Twist Lock Legs with Anti-Rotation System: innovative rubberized locking grips combined with anti-rotation

Compact: The tripod legs can be inverted and folded back 180 degree, giving it a compact size of 18.9″, save your space and make it small enough to carry everywhere

The Extra Leg 25mm tube 4 section aluminum alloy legs adjust to 25, 50, and 80-degree angles to enable extreme low angle photography what you like

4.Smooth fluid-like ball head rotates 360 degrees and includes a quick release plate and bubble levels . Hexagon-shaped central column moves from 0 to 180 degrees

High Quality With A Better Service Team:Worry-free after-sales,High quality aluminum alloy Make sure the tripod Quality,One Year Warranty Added 7*24 Hours Service Team always Here Serving for you, No hesitate, Click and buy
I'm not one who enjoys using a lot of artificial lights, since the best light is in fact natural sunlight! However, along my blogging journey, I've learned that there may be a day where you aren't able to take your photos in natural light (perhaps due to the time of day, weather, etc.). Therefore, in those moments, this lighting kit becomes your BFF. The great thing is that it doesn't aggressively priced (only $52.99) and it displays "day light", which is the closest thing to having the real thing! I definitely recommend this!
While you may be thinking about all the external parts of your camera, it's super important to remember this little plastic piece. This right here is a LIFESAVER. Trust me, there's nothing more annoying (or saddening) than to be taking a photo only to realize that there isn't anything to store your photos on. Not only is this little SD card important for that reason, but this specific Extreme Pro version is super fast and I chose to purchase a large storage space to avoid buying another one any time soon. No worries–it also comes in 32GBs and 64GBs.
Ok, so I'm not that great with Photoshop, but luckily my husband takes care of the photography, so he's good with this! Adobe Photoshop Lightroom 6 carries a Mac and Windows version, so it doesn't matter which operating system you use on a daily basis. As for its effectiveness—this program works wonders! While you are intentional about lighting and using the best equipment possible, ever so often, your photos may still need a little touching up and this is where this program comes in. It's priced at $149, but like many other Adobe programs, it's worth the investment.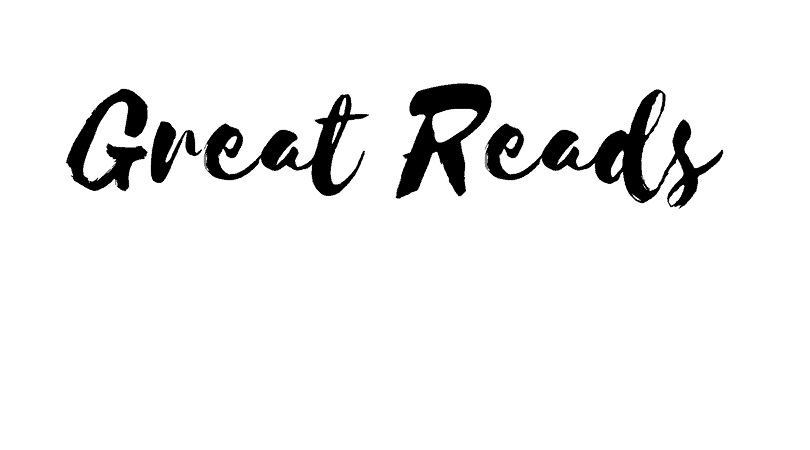 When it comes to reading books, I'm VERY meticulous since there are so many books out there. However, after doing extensive research, I found this book to be an amazing option when it comes to breaking down the mechanics of photography in general as well as food photography (specifically). This book dishes up the basics on everything you need to know to make great food images, from getting the right camera equipment to mastering the key photographic principles of aperture, ISO, and shutter speed. She offers tips on styling food using props, fabrics, and tabletops; and she explains how to improve your photos through editing after the shoot. A MUST!
After doing extensive research, I found this book to be an amazing option when it comes to breaking down the mechanics of Food styling and the photography behind it. This book dishes up tips + tricks when it comes to ensuring that your food looks perfect at all times. Tons of pictures and a whole lot of information worth buying and knowing!
This book is another thing to get on your list of must-haves! Another winner in sharing amazing tips + tricks to making your Food photos look great. It breaks down the importance of natural light, different camera modes and settings, how to fine-tune exposure, telling your story with light, and MORE!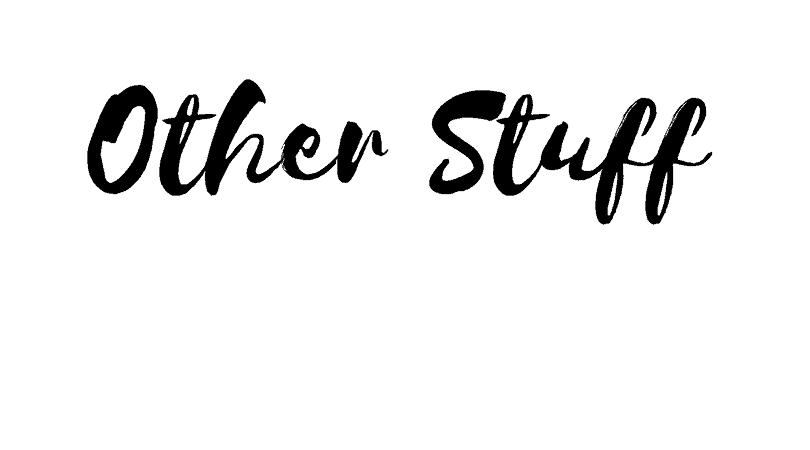 Ok, so when it comes to getting started on your blog, there are a few things you'll need to consider:
A Web hosting company (I use/love Siteground); their Customer Service and support teams are amazing and ready to help, always! Of course, there's always BlueHost as well—another popular host!
The Genesis Framework (With Genesis, you're going to want to purchase the Framework ($59.95) along with a child theme(prices vary). This makes up your entire site's theme and layout.) Simply visit StudioPress Themes for WordPress.
An Email Marketing company (I previously used Mailchimp)–It's great! Most bloggers also rave about ConvertKit. However, I've since migrated over to GetResponse.
Plug-ins that you'll need: Some of my favorites include: Akismet (Spam Blocker), SEO Yoast (a great starter tool for anyone learning SEO and wants to ensure that their blog posts meet SEO standards), Broken Link Checker (I like it because it makes me aware of any inside or outside links that are broken on my site that need fixing), Pinterest Pin It button (super easy for readers to "Pin" your images with just one click), UpDraftPlus (for backing up your site), WP Super Cache (helps to keep things rolling speedily on your site), VaultPress (Great for Security + BackUps), WP Recipe Maker (Great organized recipe cards that are great for SEO also), and Gravity Forms (Great option for your website forms).
Ultimately, while creating and managing a blog takes a lot of work (especially when you're making it a business), it's still all about having fun, understanding your readers, and making killer content that represents who you are! I've learned along my journey, that it DOES TAKE TIME AND PATIENCE to get this thing right! You'll definitely have a few rocky moments and yes, it'll take a few tries and re-tries. But overall, the road to blogging is one that will teach you A TON and you're sure to walk away a few times saying, "Aha"!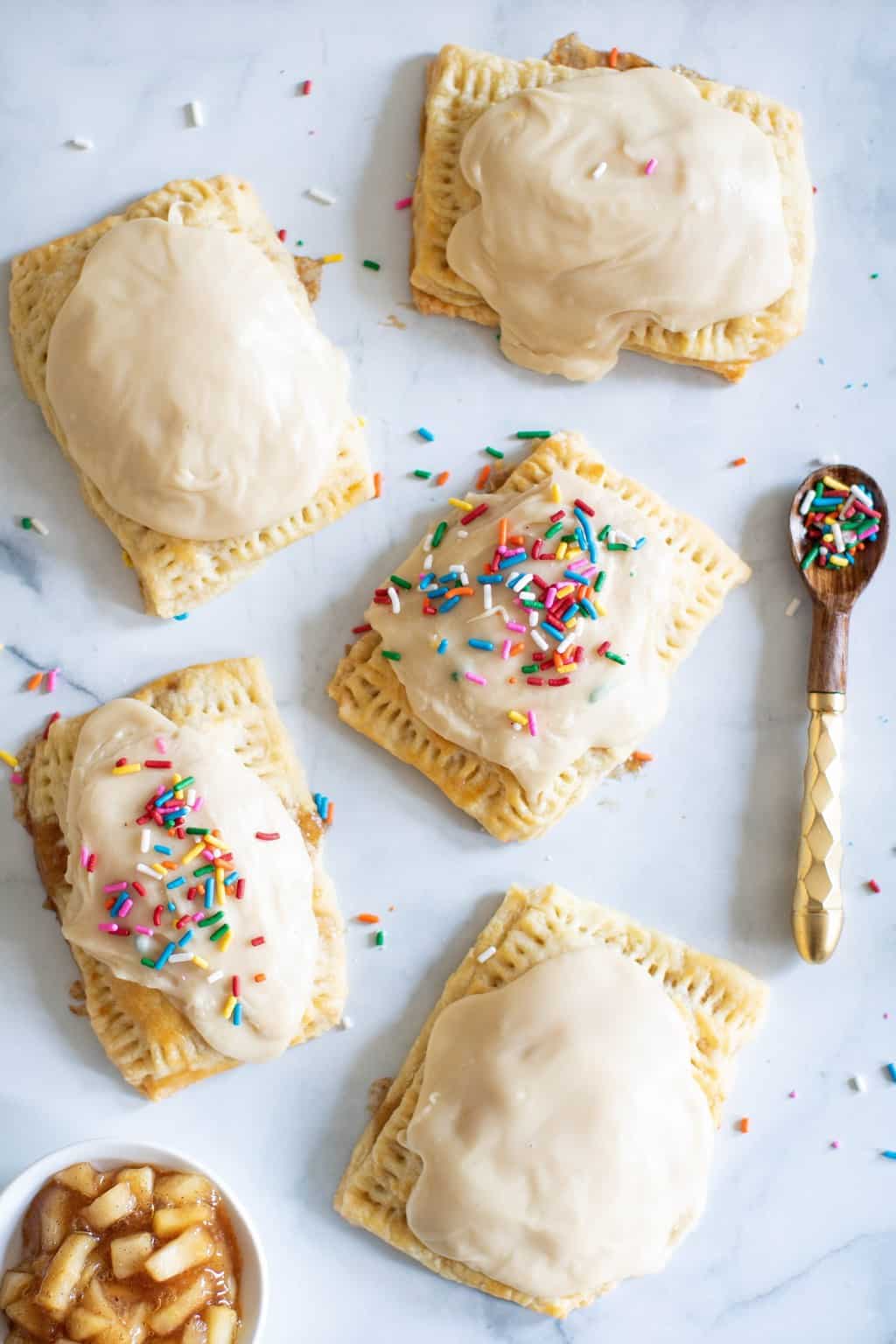 Embrace this journey and have fun walking it the entire way there! Whether you choose to have a Food Blog or anything else that requires creativity, just remember that it's all a learning curve through experience. Always look at others in your niche for inspiration, educate yourself on ways to best market your blog/business, create a Vision Board so that you have a physical blueprint of your goals, and remain CONSISTENT! You've got this!
Be sure to stop by our Contact page if you have any questions or our About page to learn more about the one behind it all and Orchids + Sweet Tea.