These 40 Healthy-ish recipes for Mother's Day Brunch and Dessert are the best ways to treat Mom on her special day. Including recipes for moms who are vegan, vegetarian, gluten-free and omnivores!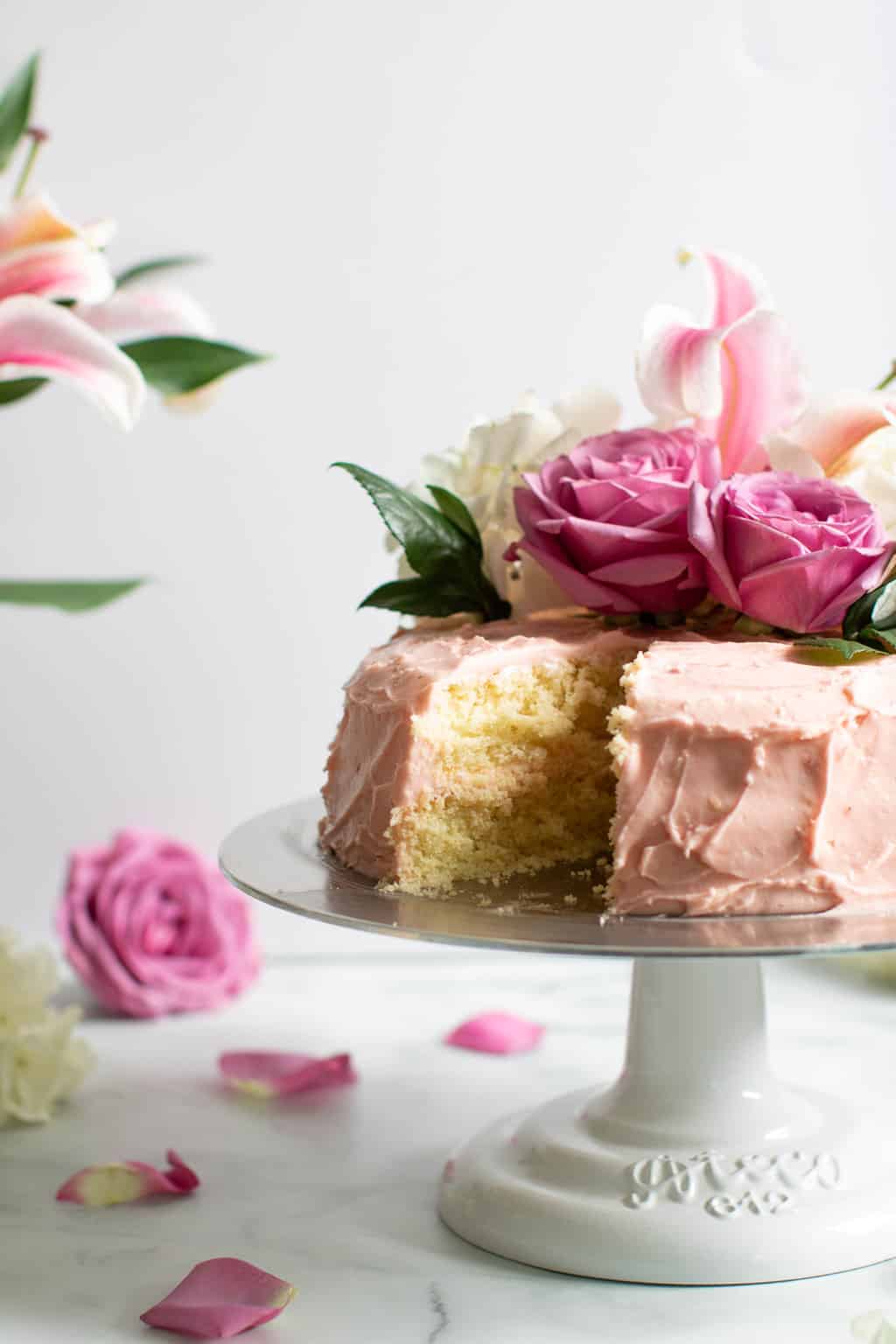 Mother's Day is around the corner and in my book, there's no better way to celebrate than with a homemade meal. That's why I've rounded up all of the best recipes for Mother's Day brunch and breakfast.
From fun colorful pancakes to quick breads to towering layer cakes, these 40 recipes are guaranteed to make Mom glow this Sunday.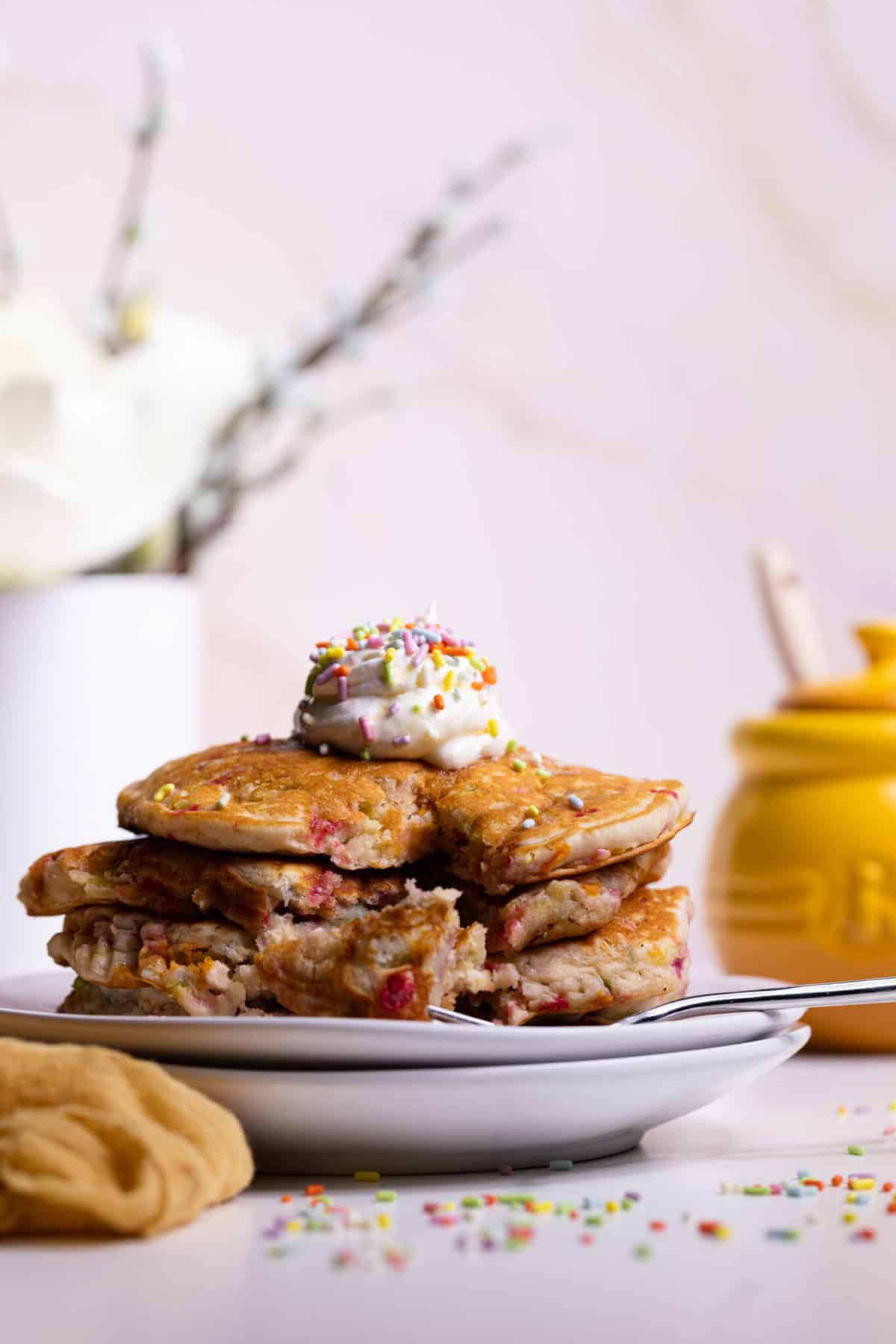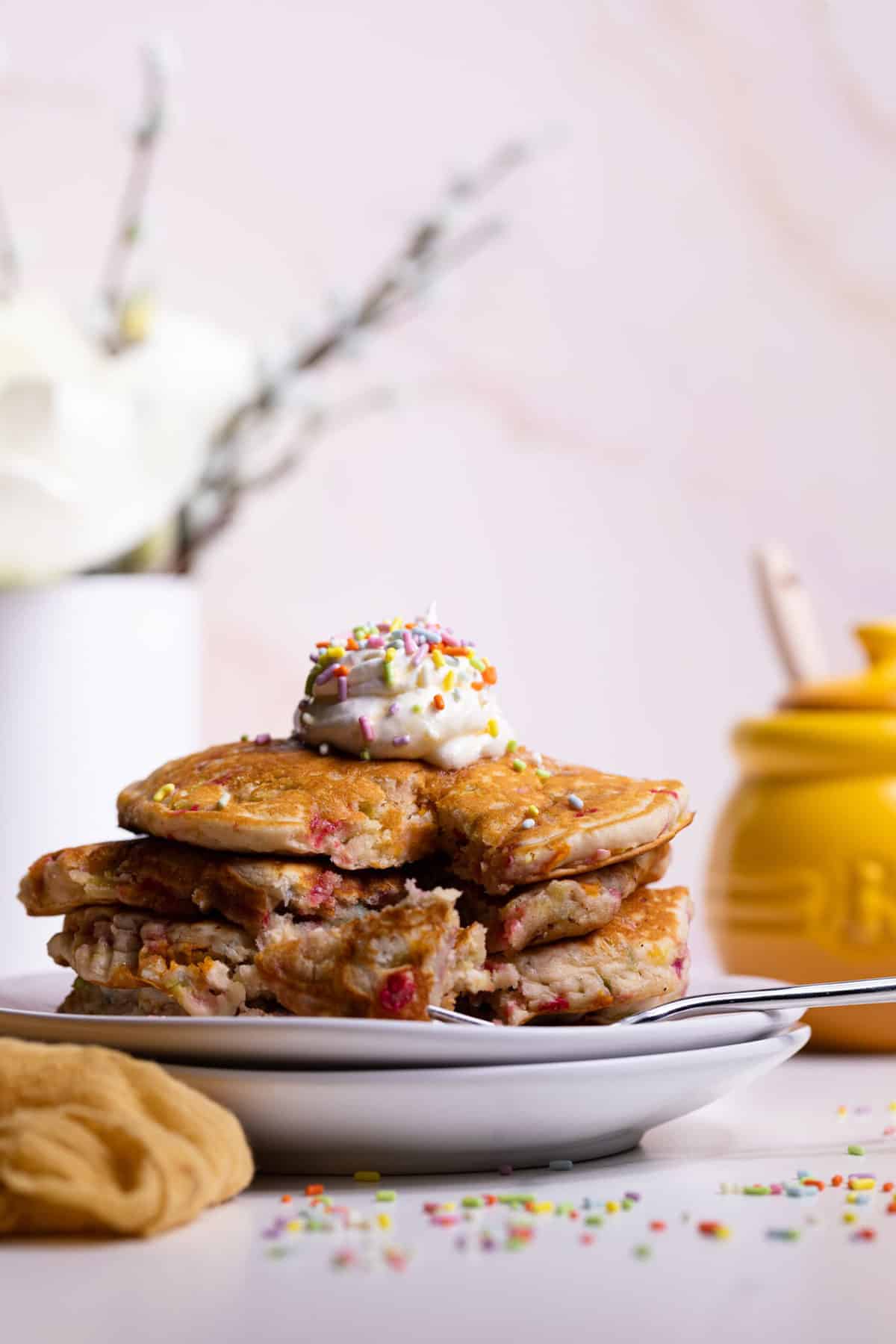 Best Brunch Recipes for Mother's Day
Start Mom's day on a delicious note with these easy brunch recipes.
Is there anything more festive than fluffy homemade pancakes dotted with rainbow sprinkles?
One-Bowl Fluffy Vegan Oreo Pancakes
If Mom is an Oreo lover, she'll go crazy for these vegan pancakes that taste just like her favorite cookie.
Southern Caprese Biscuit Breakfast Strata
For a savory Southern brunch recipe, this hearty biscuit strata is ideal for a crowd.
Maple Brown Butter Banana Waffles
You'll be so glad you broke out the waffle maker for these crisp, just-sweet-enough brown butter waffles with sweet banana flavor.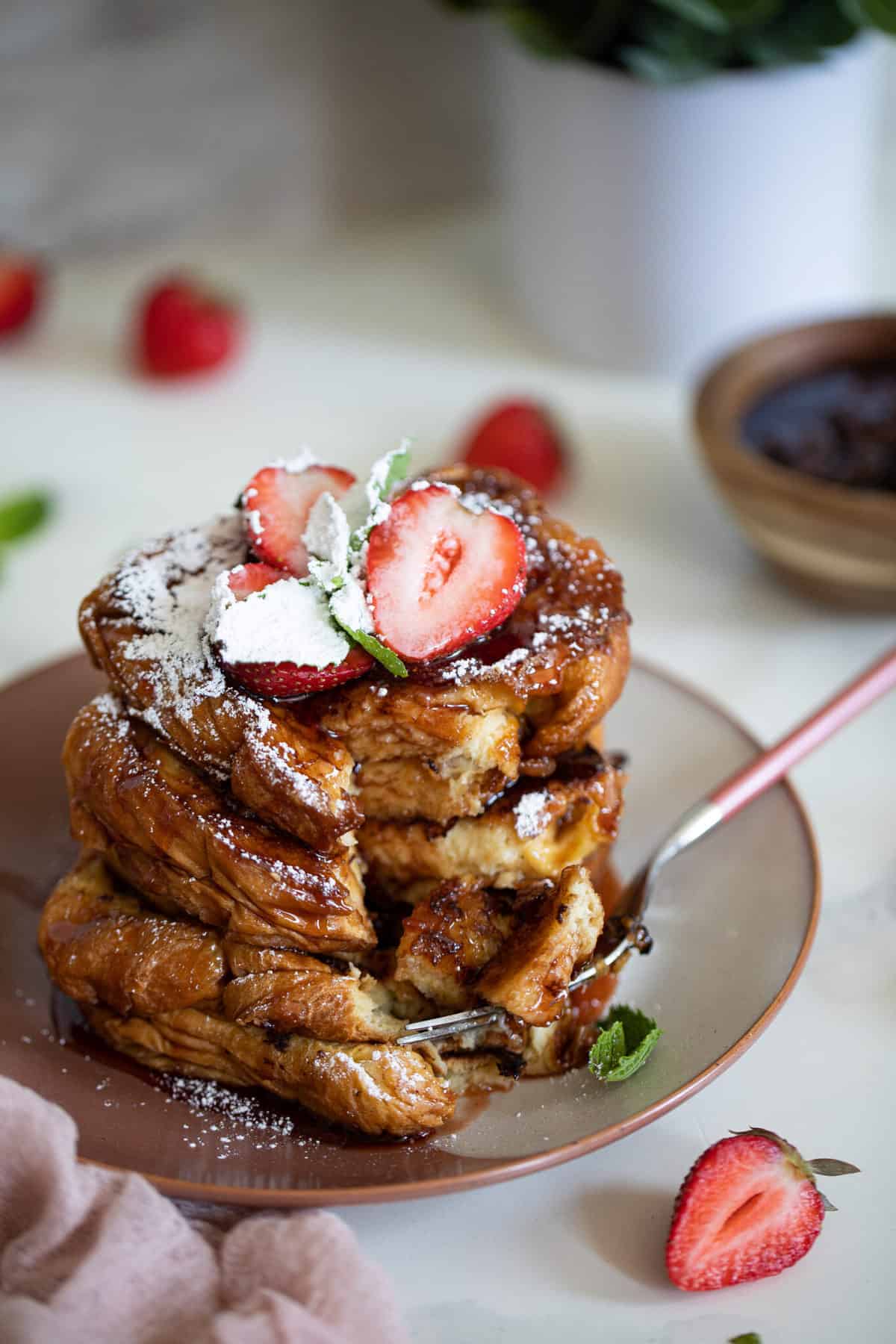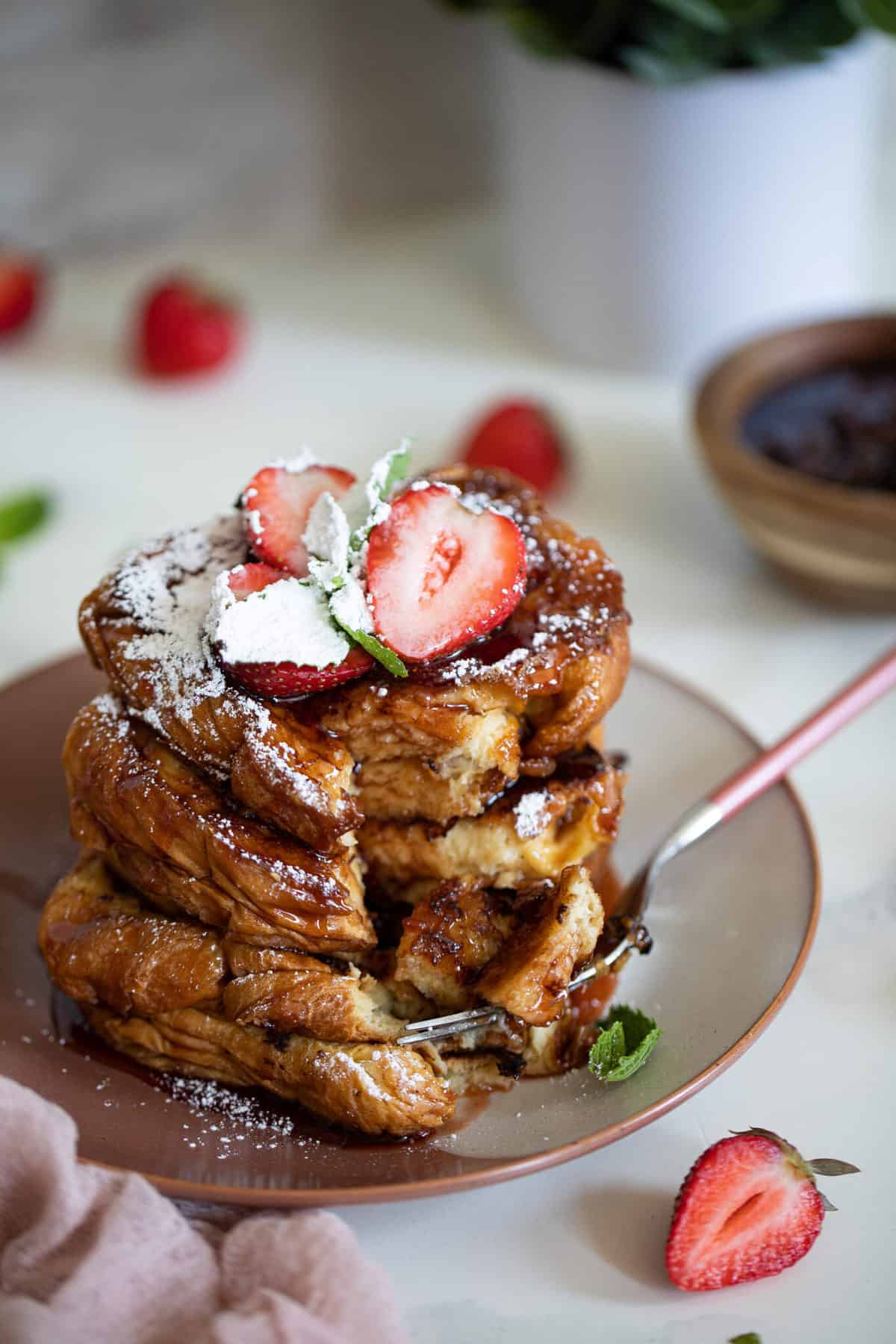 Balsamic Strawberry Brioche French Toast
This french toast recipe is perfect for May. It's a bit sweet, a bit acidic and totally buttery and fluffy thanks to brioche bread.
Dairy-Free Blueberry Almond Breakfast Scones
For a Mother's Day breakfast you can take on the go or enjoy outdoors at a picnic, these flaky blueberry scones can't be beat.
Blueberry Whole Wheat Pancakes
These pancakes have tons of flavor from whole wheat flour and are jam-packed with fresh fruit.
Fluffy Cinnamon Vegan Belgian Waffles (NEW)
Mom will be impressed by how light, airy and fluffy these cinnamon-spiced waffles are. Not to mention dairy-free and egg-free!
Homemade Vegan Strawberry Pop Tarts
Treat Mom to a childhood treat elevated by your personal touch. These adorable pop tarts are stuffed with real strawberry flavor.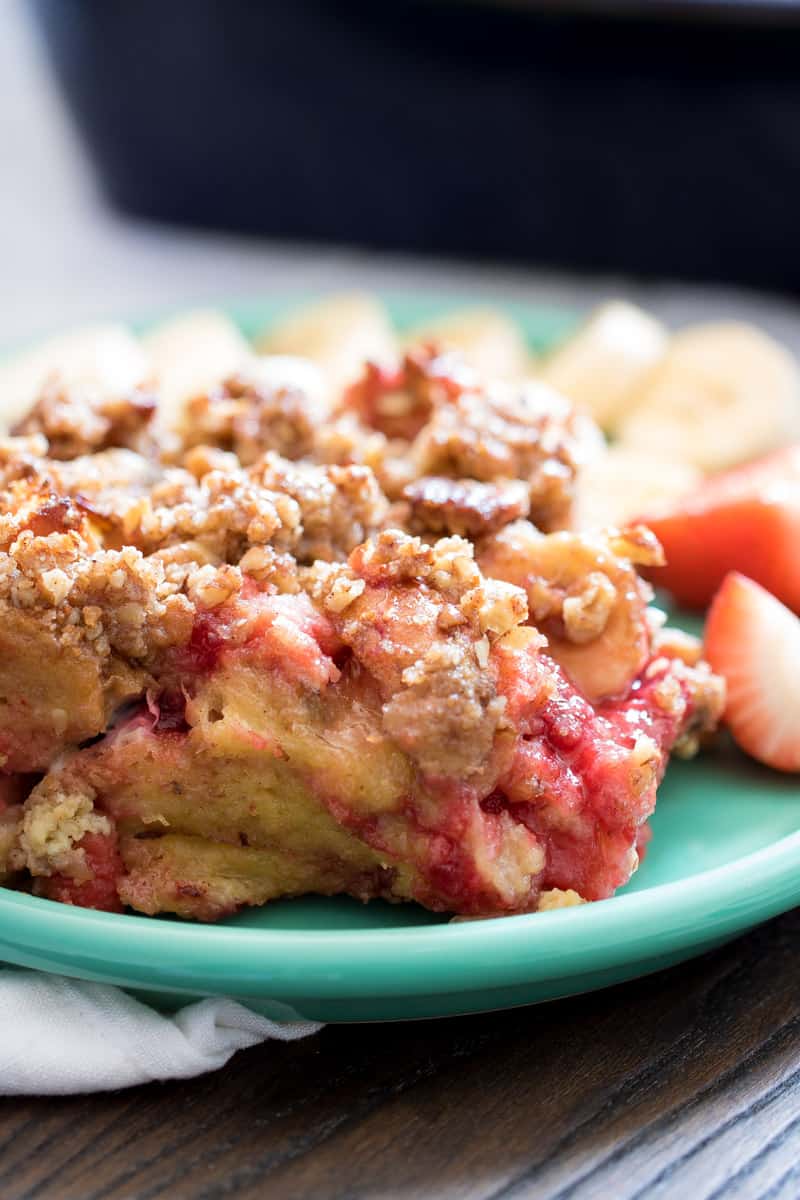 Baked Strawberry Banana French Toast Casserole
This is a perfect big-batch brunch recipe to feed a hungry crowd on Mother's Day morning.
Leaving out the flour means these pancakes are dense, cakey and totally delicious.
Hot Honey Chicken + Chocolate Waffles
Go all-out for Mom with crispy fried chicken and (that's right) CHOCOLATE waffles. Wait till you try this match made in heaven.
Sweet + Spicy Cauliflower Bites + Waffles
You'll be amazed how cauliflower turns into crisp, crunchy bites with a delicious sweet and spicy flavor.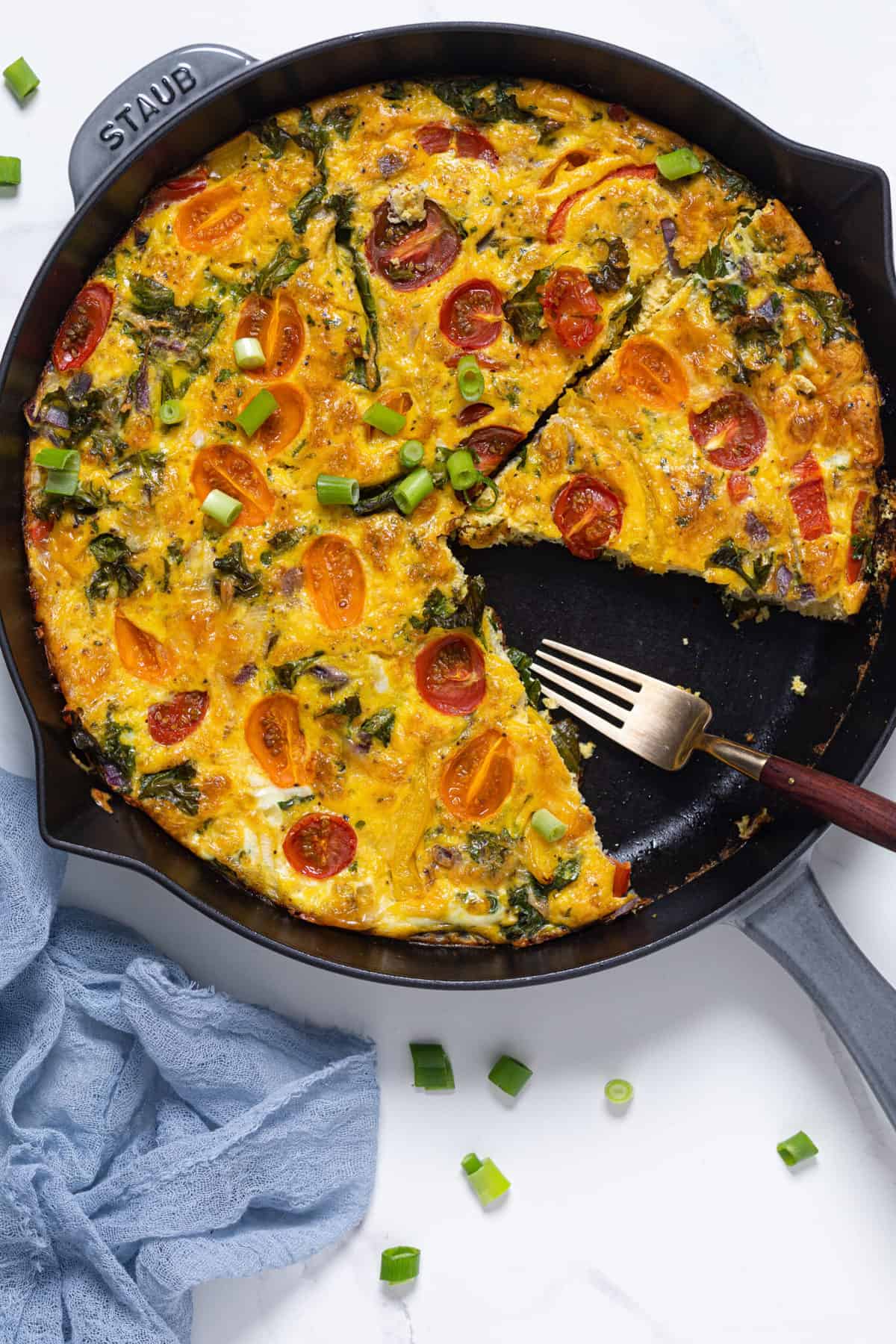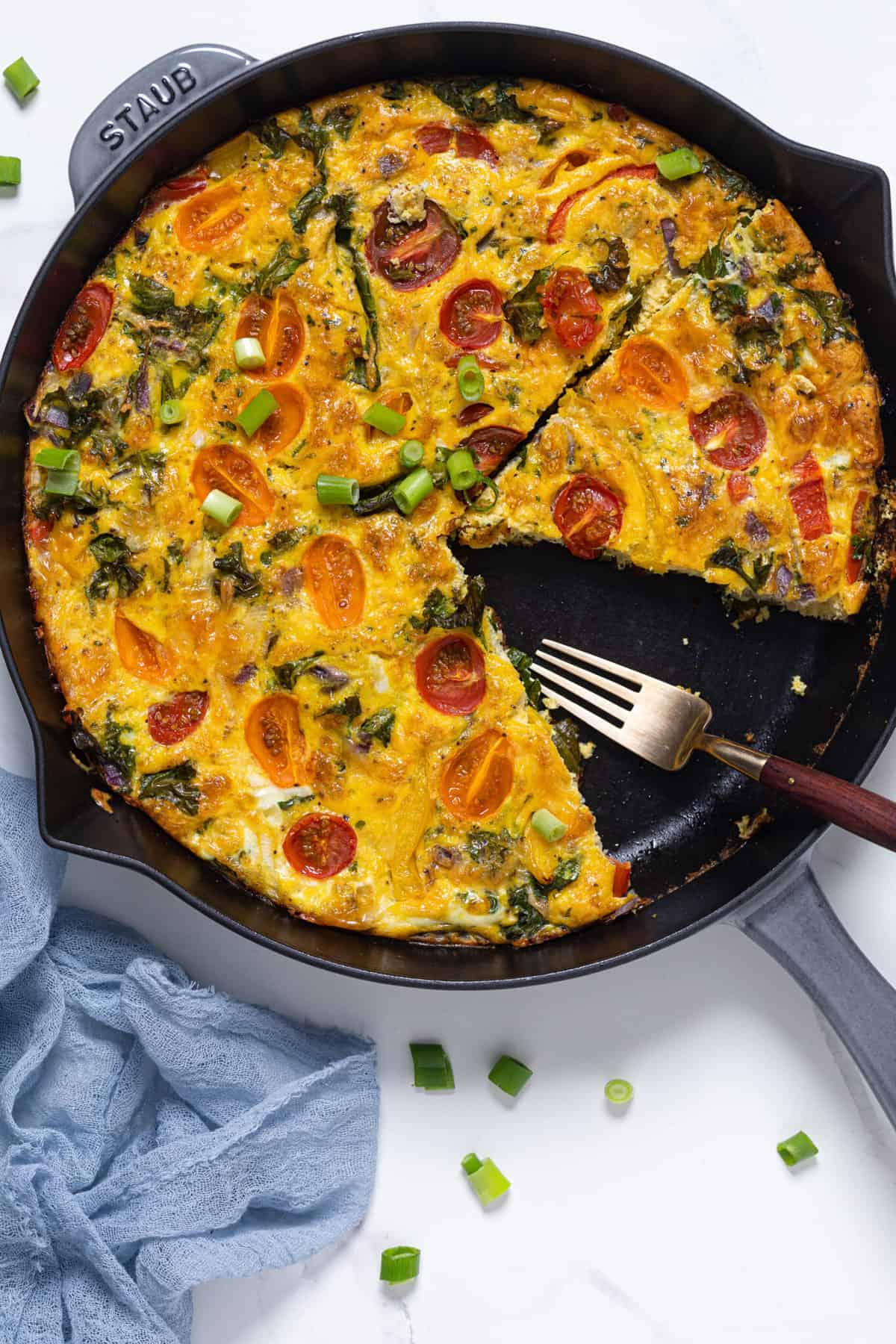 This classic Mother's Day brunch dish can also be served for lunch or dinner.
Vegan Banana Chocolate Chip Pancakes
There's nothing better than a tall stack of chocolate chip pancakes, and this recipe gets extra moisture and sweetness from ripe bananas.
Cinnamon French Toast + Cajun Chickpea
Go Cajun for Mother's Day brunch with this fun savory french toast recipe topped with hearty chickpeas.
Brooklyn-Inspired Loaded Bacon, Egg, + Cheese Casserole
This recipe gets bold NYC flavor all baked into one fully-loaded baking dish.
Banana and oats is a perfect flavor pairing, but once you try them as waffles, you'll never go back to regular oatmeal.
Vegan Oatmeal Whole Wheat Pancakes
Speaking of oatmeal, these whole wheat pancakes are hefty and full of wheat flavor.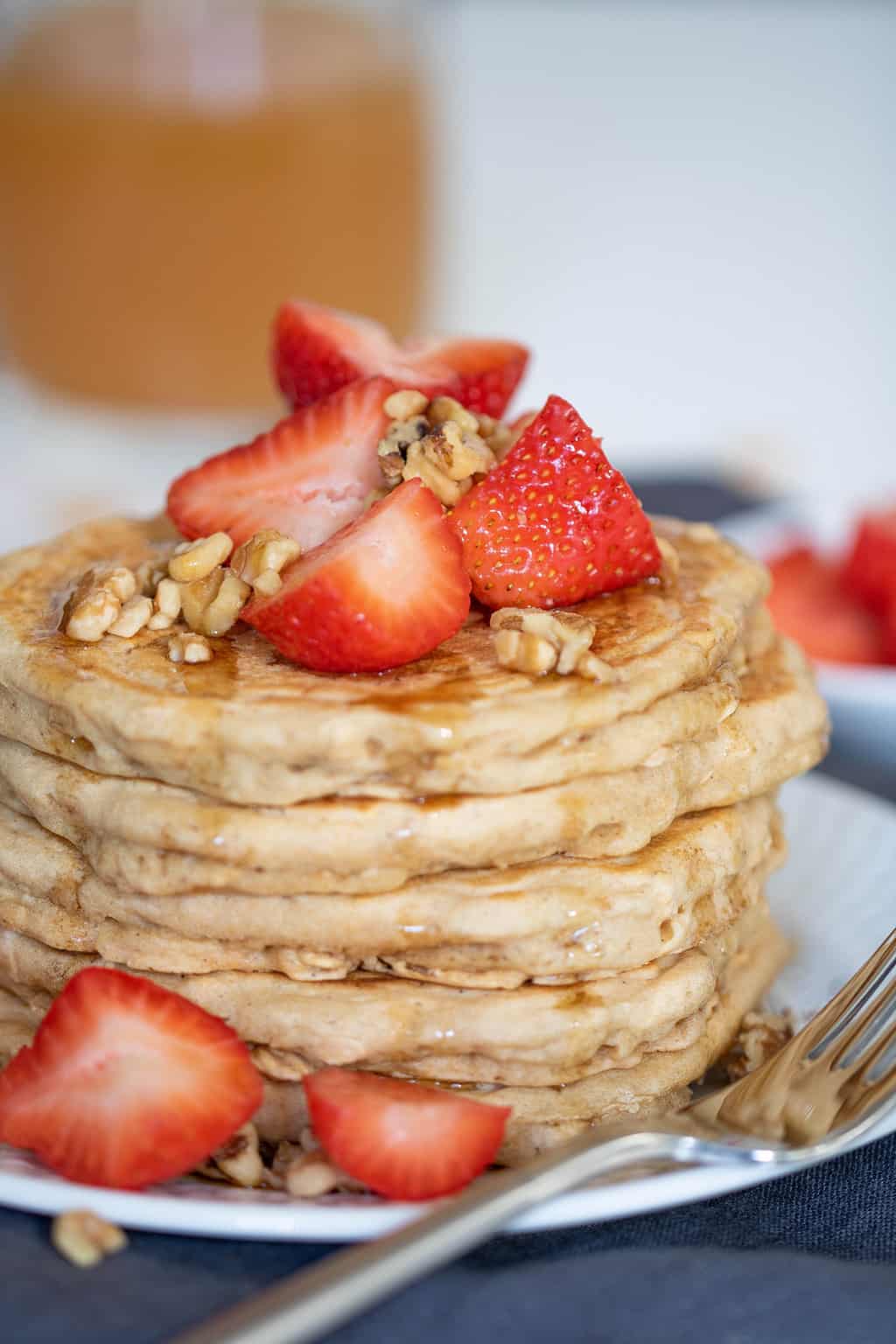 Best Dessert Recipes for Mother's Day
Whether you serve these fluffy cinnamon-spiced treats for breakfast or dessert, you can't go wrong.
Salted Caramel Apple Skillet Galette
This stunning tart has a delicious upgrade from elegant salted caramel in the filling.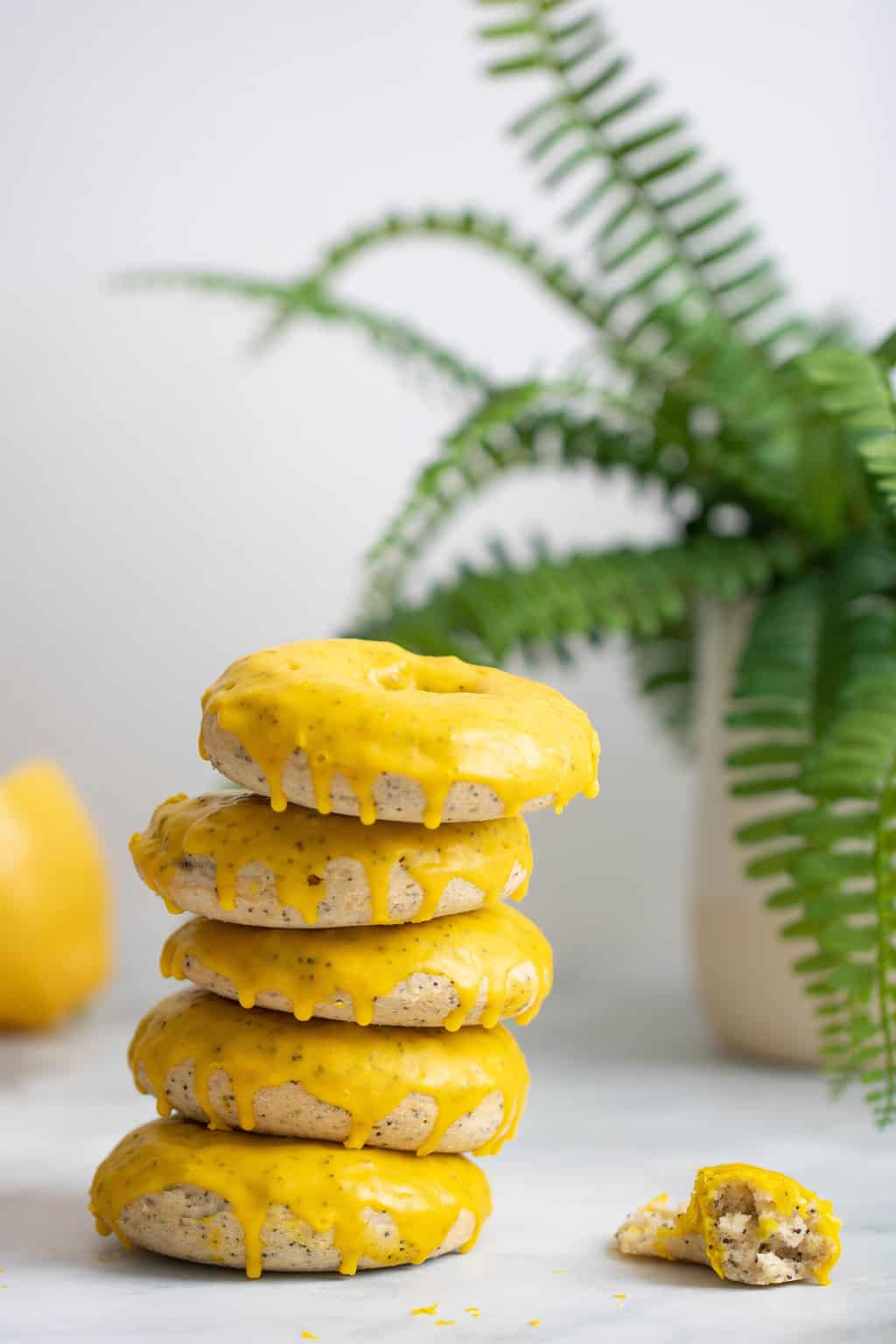 Light, airy and springy, the donut-loving mom in your life will go crazy for these cute little sweets.
Vegan Cinnamon Banana Crumble Muffins
Soft and moist on the inside and crisp, crumbly on top, these muffins are a great make-ahead Mother's Day dessert or brunch.
The Ultimate Vegan Pecan Sticky Buns
Go wild with these thick, sticky, nutty swirled buns that happen to be dairy-free and egg-free
Not So Classic New York-Style Cheesecake
Put your own spin on NY cheesecake for mom with this unique recipe.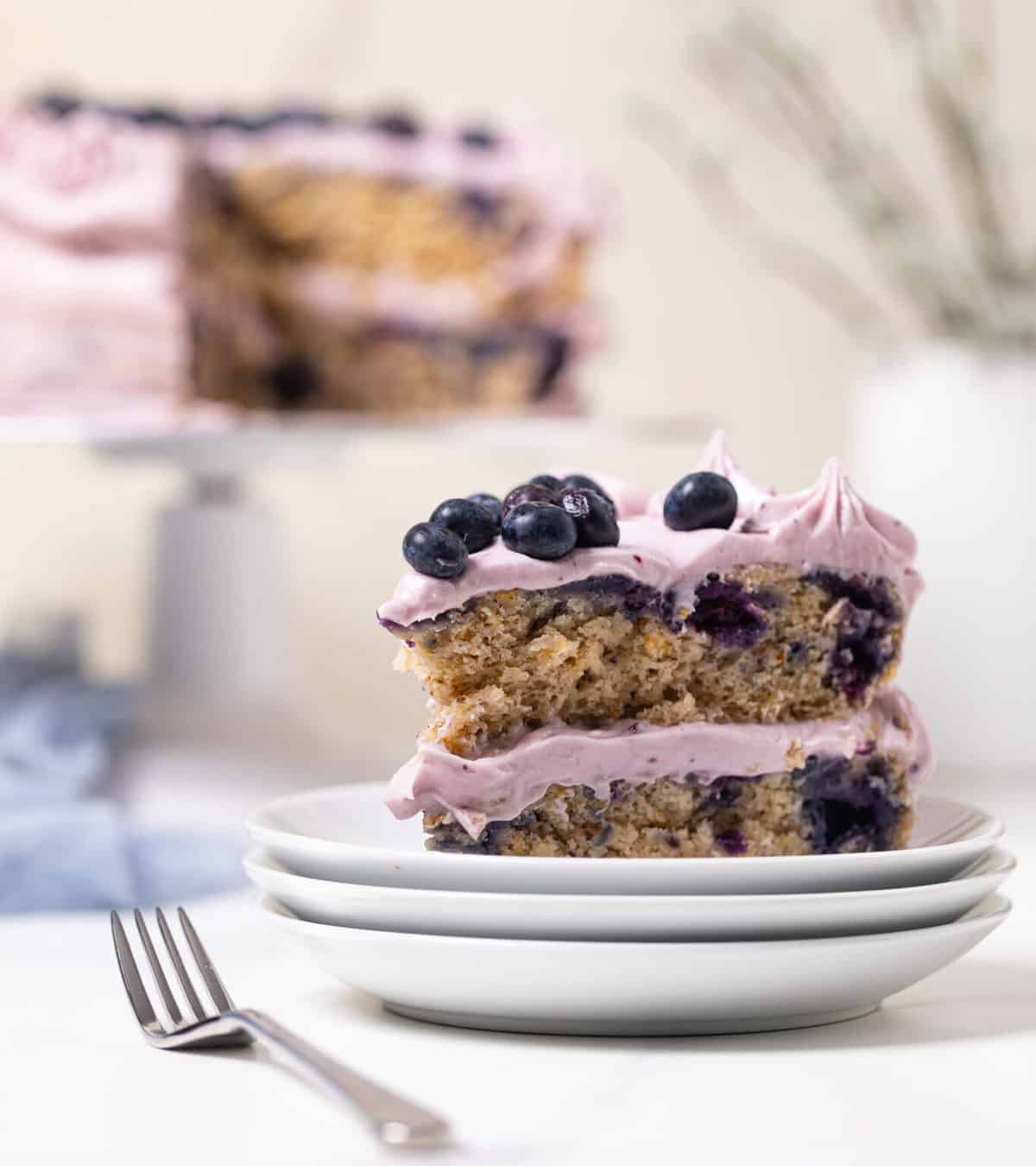 Blueberry Oatmeal Cake + Cream Cheese Frosting
The pretty pastel blue frosting is truly the icing on this beautiful blueberry layer cake.
This is a classic dessert with real vanilla flavor and homemade cream cheese frosting food good measure.
If Mom is more of a strawberry person, she'll love this oaty fruity layer cake.
Vegan Brownie Cookie Dough Cake
Because who doesn't love cookie dough? When it's layered with brownies too? This cake is a total crowd-pleaser!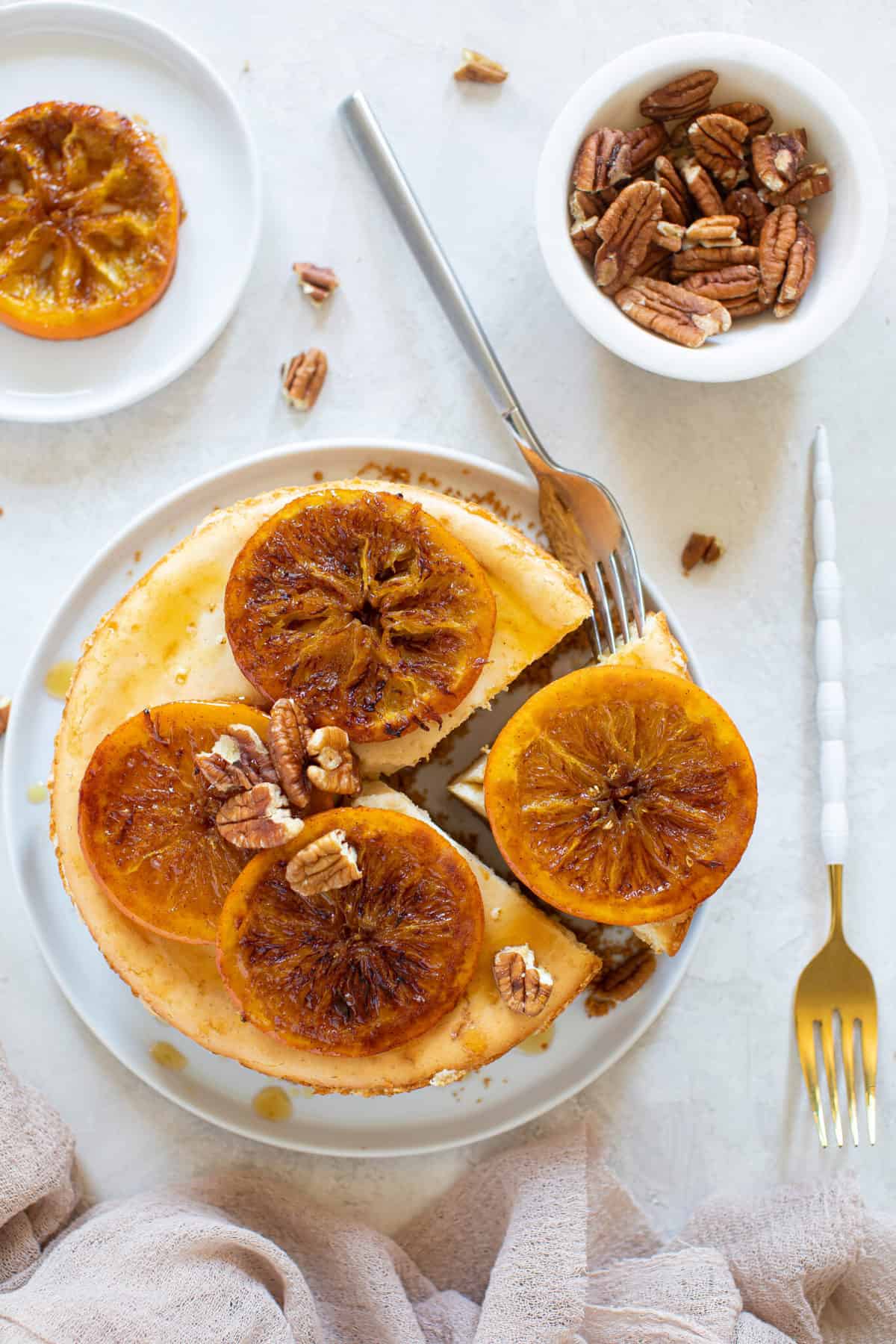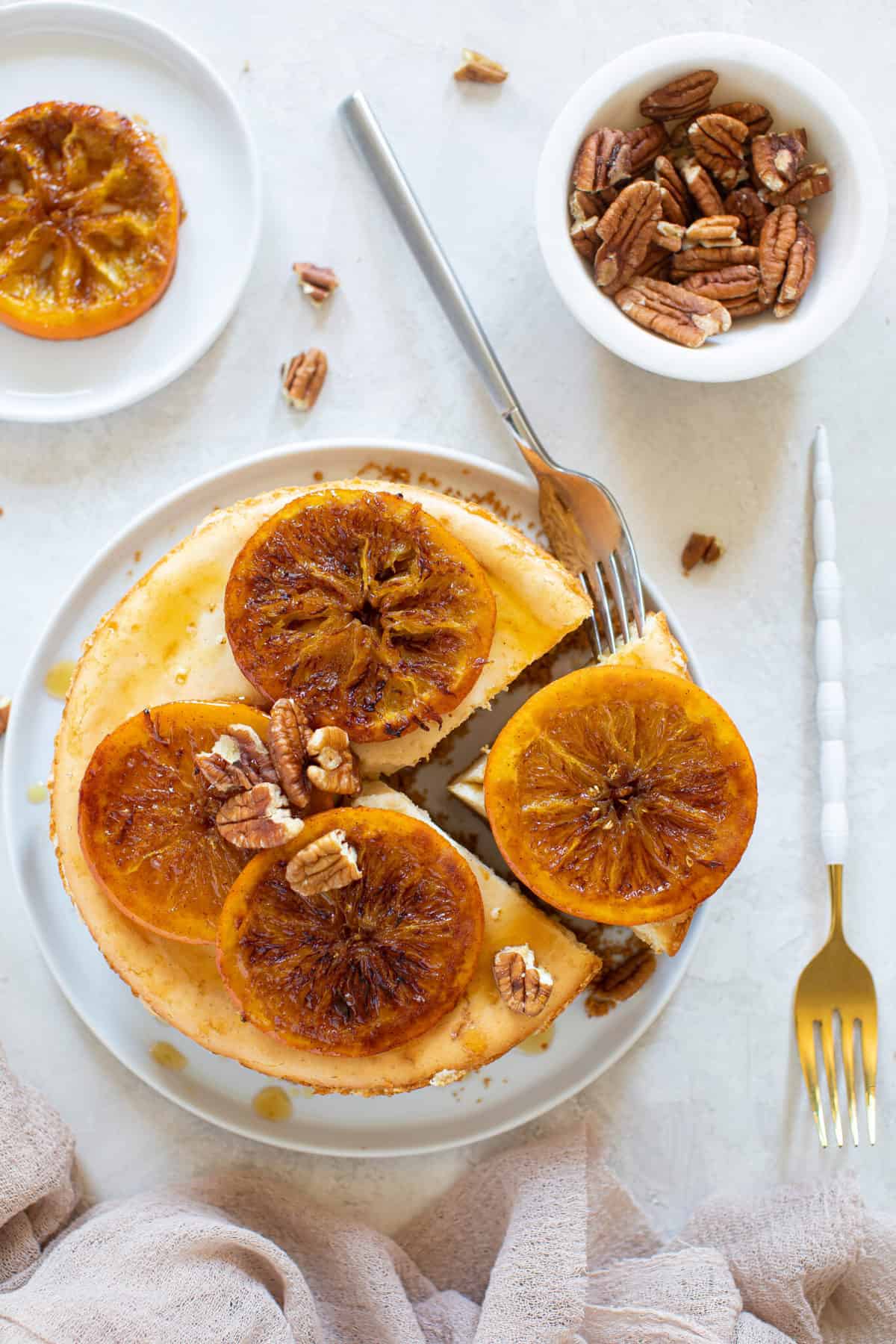 A sophisticated dessert with beautiful spiced orange slices on top.
There's no need to choose just one flavor when you can give mom a beautiful display of colorful homemade donuts!
Cream Cheese Pound Cake + Strawberry Glaze
Tangy cream cheese ensures this pound cake is moist and tender, while the strawberry glaze is the icing on top!
Vegan Peanut Butter Chocolate Chip Sheet Cake
Peanut Butter lovers, this one is for you! Layers of nutty peanut flavor with fluffy chocolate chip cake.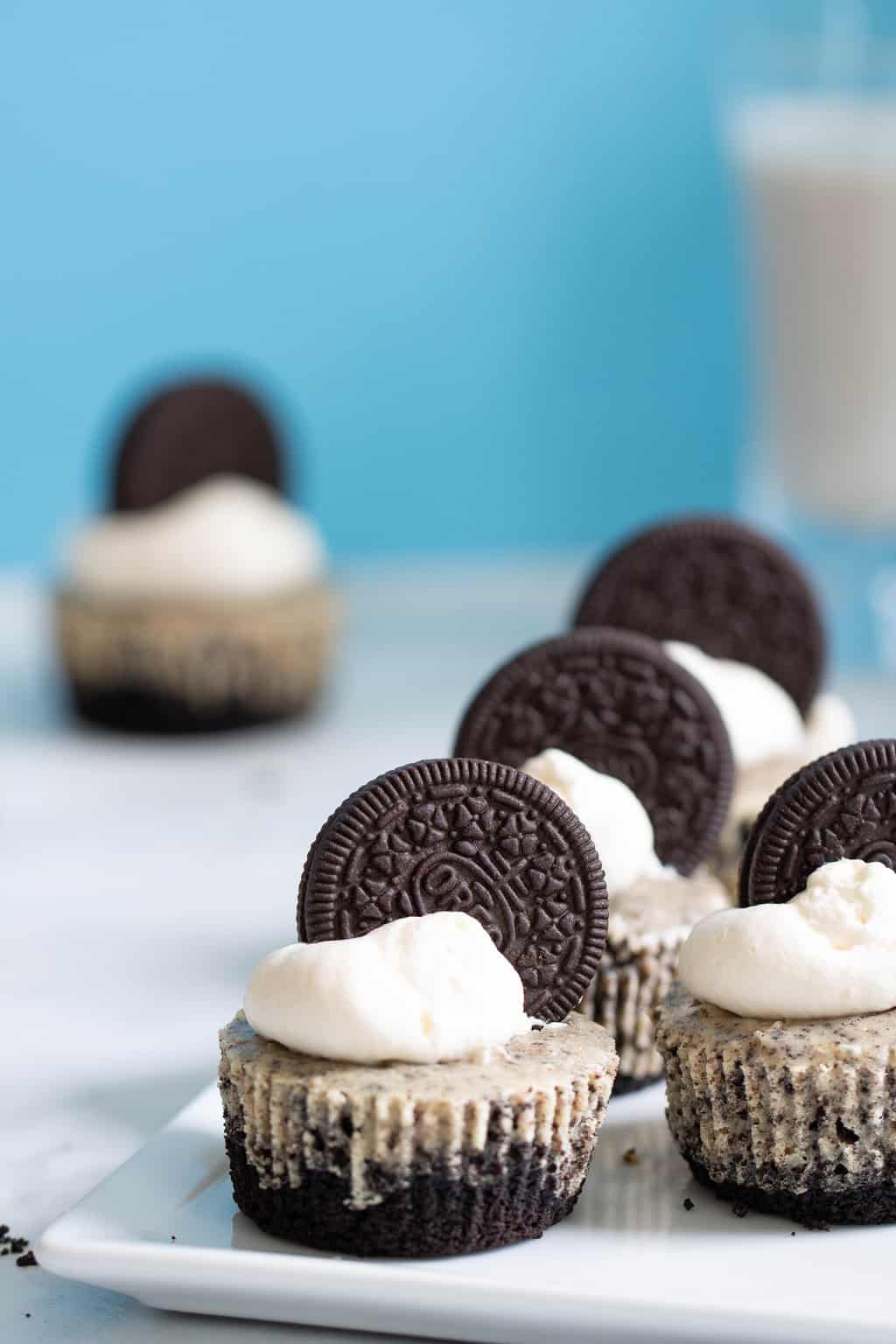 Turn Mo's favorite cookie and dessert into a two-bite treat!
New York-Style Cheesecake Bites
Miniaturize Mom's favorite cheesecake with these two-bite fluffy treats.
Lemon + Strawberry Spring Cake
This cake is pure spring with bright lemon and fruity berries in every layer.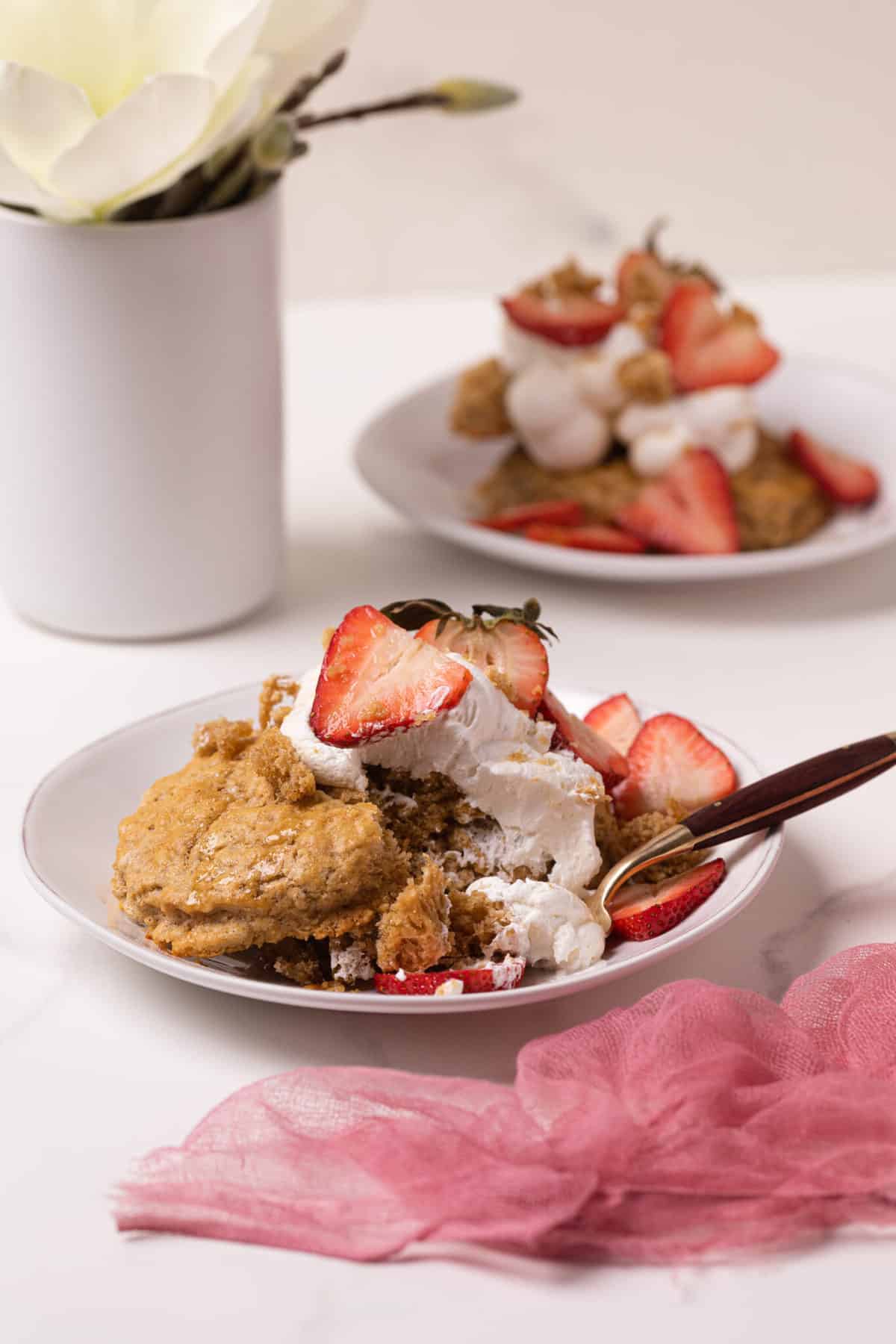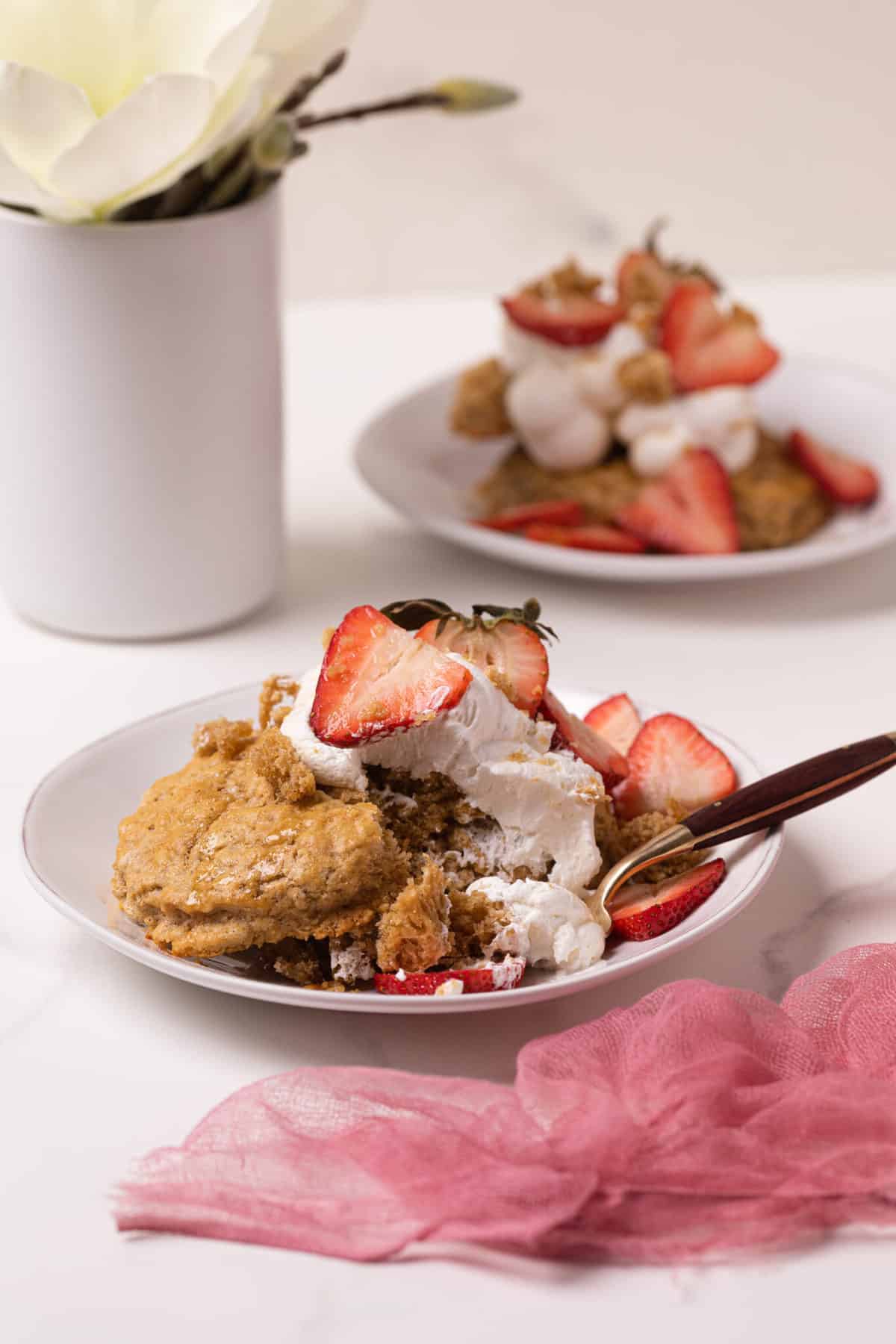 Maple Whole Wheat Strawberry Shortcake
Give classic strawberry shortcake a new twist with whole wheat and pure maple syrup.
Banana Pudding Cheesecake Bites
This is a classic Southern dessert reimagined for Mother's Day into fluffy, tangy cheesecake bites.
Adorable rolled strawberry buns are the pink and fluffy dessert perfect for Mother's Day.
If Mom loves cheesecake, she'll surely be excited for this beautiful tangy and fruity lemon-blueberry show-stopper.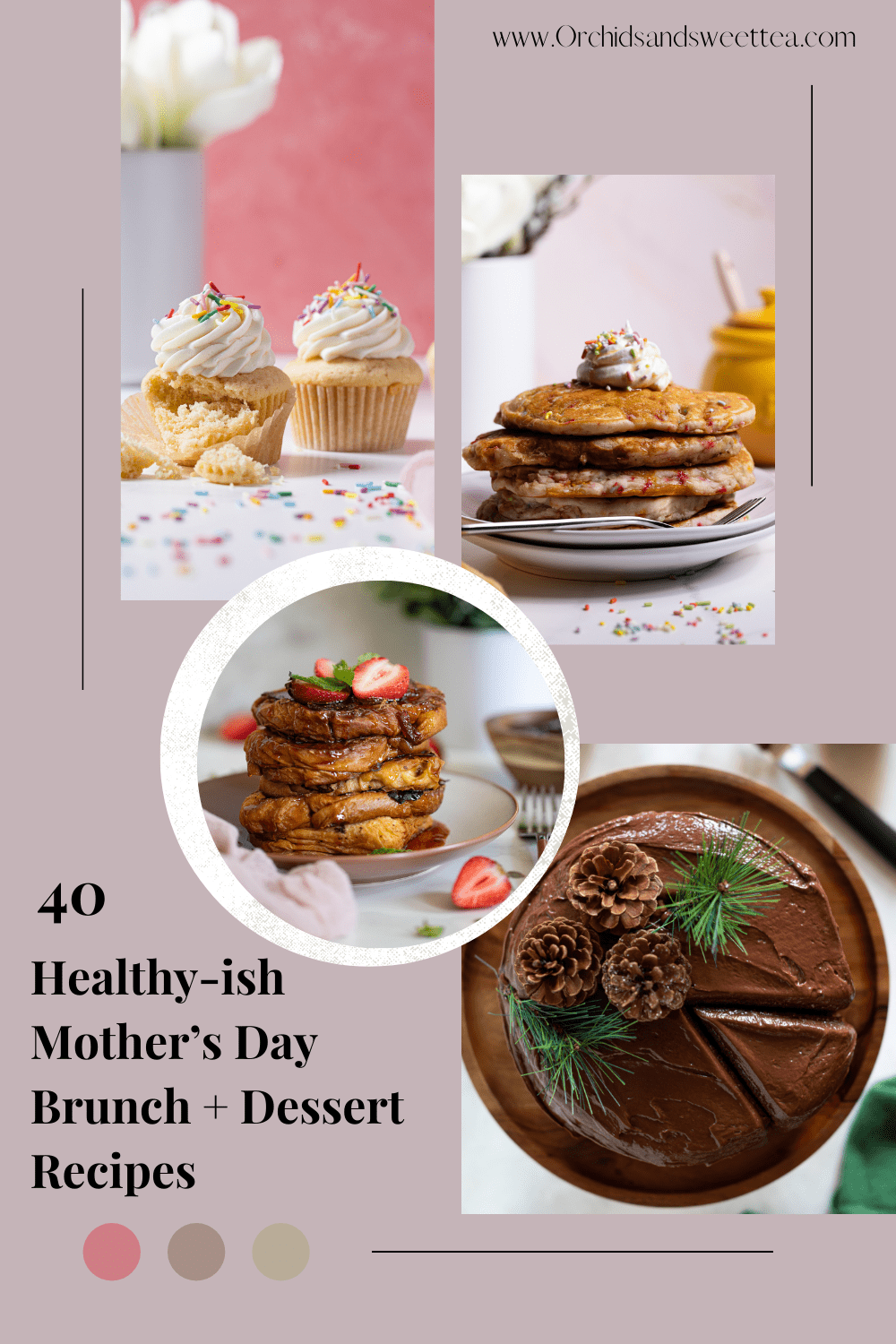 MADE OUR RECIPE(S)?
If you make any of these 40 Healthy-ish Recipes for Mother's Day Brunch or Breakfast, or any other recipe from us, be sure to tag us on Instagram at #Orchidsandsweettea so that we can share the love, rate, comment below, + share!