When it comes to an emergency, there are a list of Must-Have Pantry Staples + Essentials that you should have to ensure that you and your family are equipped amidst a crisis. This list not only includes common items that are universal as it relates to meal planning and prepping, but we've compiled a short list of our healthy recipes that use a few of these ingredients for greater ease.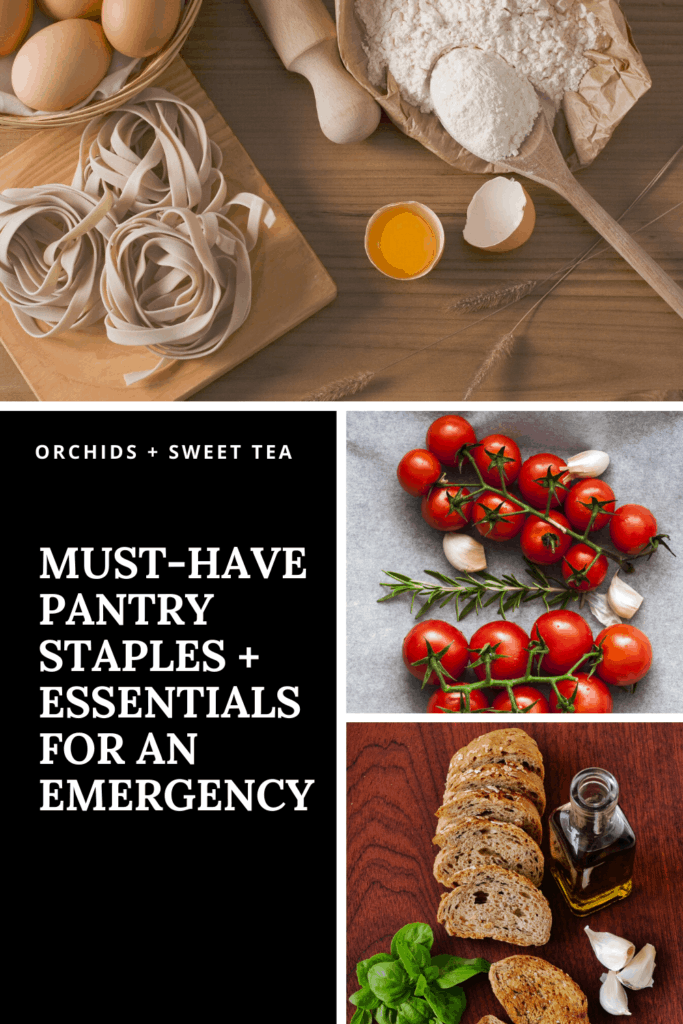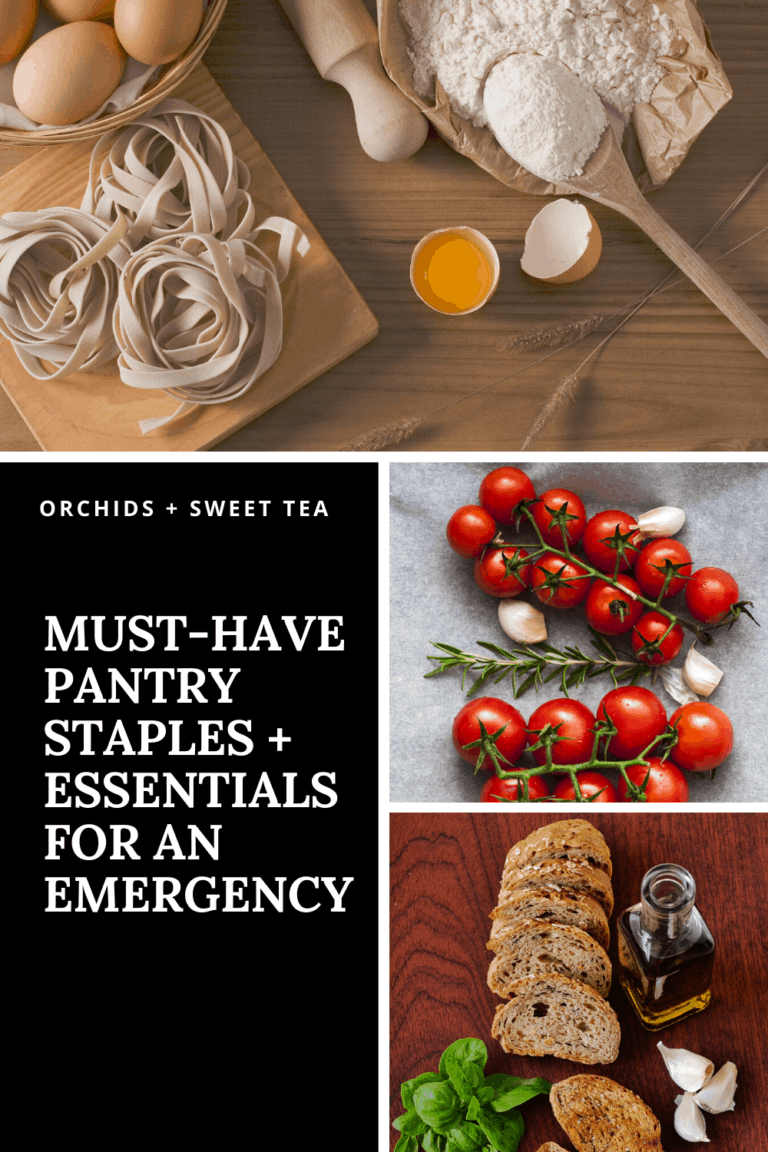 In light of the World and all that is currently happening around us, I've decided to create this post to share our list of must-have items (pantry + essentials) that we should be stocking up on right now.
Please be aware that our stocking up shouldn't cause someone else hardship when trying to purchase those same essentials as we've seen all around the news.
But we're confident that this isn't being done by you, so disregard this disclaimer as you see fit.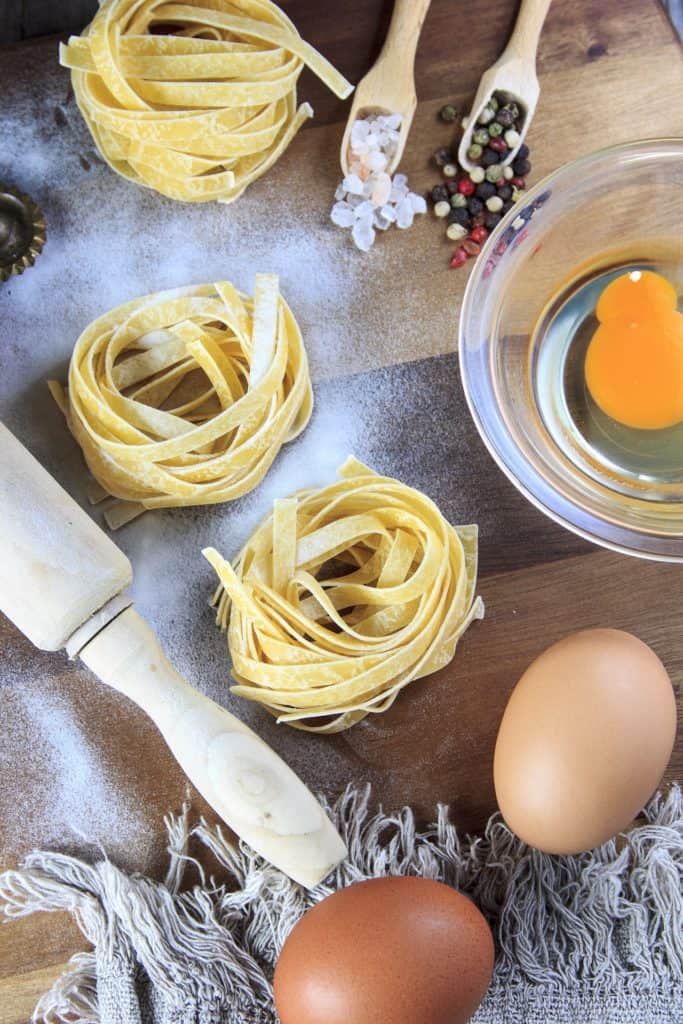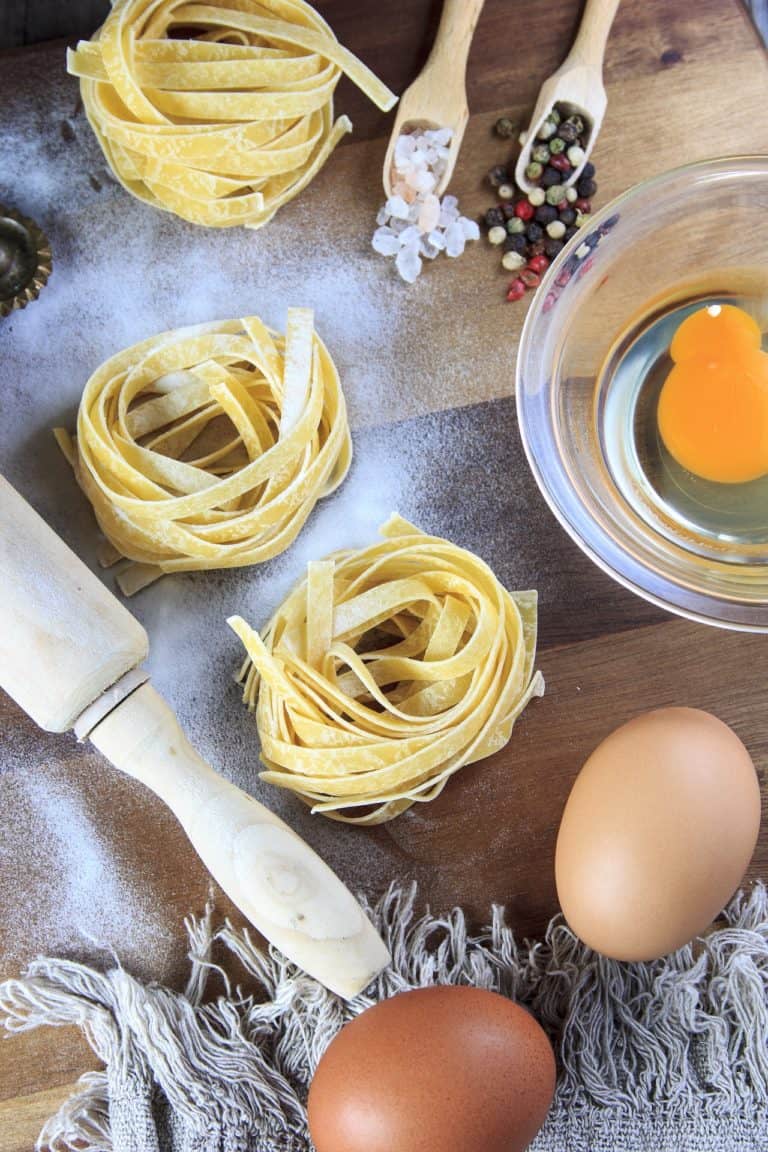 Amid this COVID-19 Nationwide Emergency and all around the World Pandemic, things have definitely been crazy and chaotic to say the least.
So many store are with empty shelves as it relates to toilet tissue, paper towels, lysol wipes, sprays, disinfectants, and more. I've seen this especially the case in New York.
Now, I've seen Grocery stores become empty and that is super scary. Don't you agree? Take deep breathes. Everything WILL BE OK.
In addition, I've noticed so many of you asking what essentials were needed, which pantry items should be sought after, and so many other important questions.
It's definitely difficult to set our minds towards solely having pantry items and less fresh foods, if you aren't use to it, so I do hope that this list helps ease some anxiety or confusion during this time.
As a bonus, I've hand-picked a few recipes from Orchids + Sweet Tea, which allows you to keep things healthy while using these staples.
I mean, who really needs to be tossed off their healthy food journey in the middle of a crisis, right?
Must-Have Pantry Items: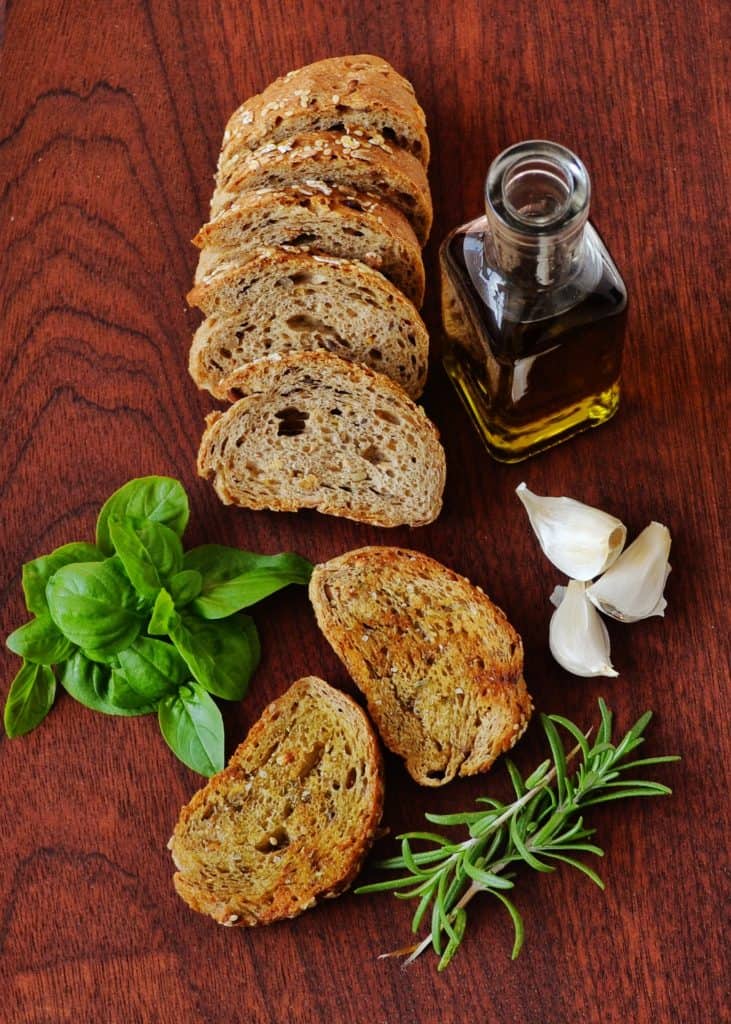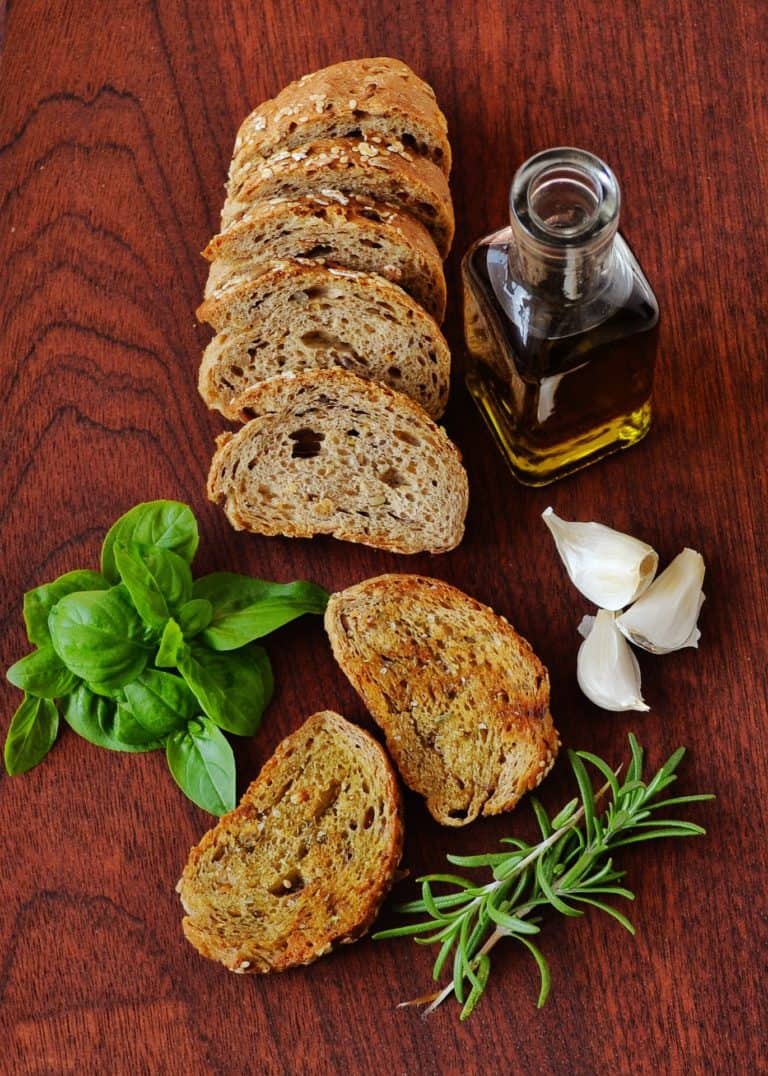 Pasta (regular, gluten-free, brown rice, chickpea, or whatever you choose!)
Dried Beans
Canned Beans
Canned Tomatoes (diced, halved, etc.)
Breads (Can be refrigerated or frozen to last longer)
Bagels
Pasta sauces
Canned sauces (tomato, enchilada, etc.)
Canned tuna + sardine
Canned corn beef
Lentils
Oils and Vinegars (olive oil, avocado oil, grapeseed oil, coconut oil, etc.)
Stocks + Broths (Chicken, Veggie, Beef)
Oatmeal (refrigerated to last longer)
Nut Butters
Bouillon cubes/paste
Full fat Coconut Milk (Canned)
Dairy-free milks (boxed)
Rice
Quinoa
Flours (All-purpose, cake, bread, gluten-free, etc.)
Baking powder, Baking soda, Cornstarch
Vanilla
Polenta, Grits
Sugar (brown, pure cane, coconut, etc.)
Seasonings/Spices
Sweeteners (honey, maple syrup, date syrup, Agave)
Ramen Noodles
Teas/Coffees
Dates
Nuts (cashews, pecans, walnuts, etc.)
Raisins
Chia Seeds
Flaxseed meal
Chocolate
Chocolate Chips
Healthy Snacks
Juices
Cereal
Tortilla Chips
Water
Crackers (whole grain, regular, whichever!)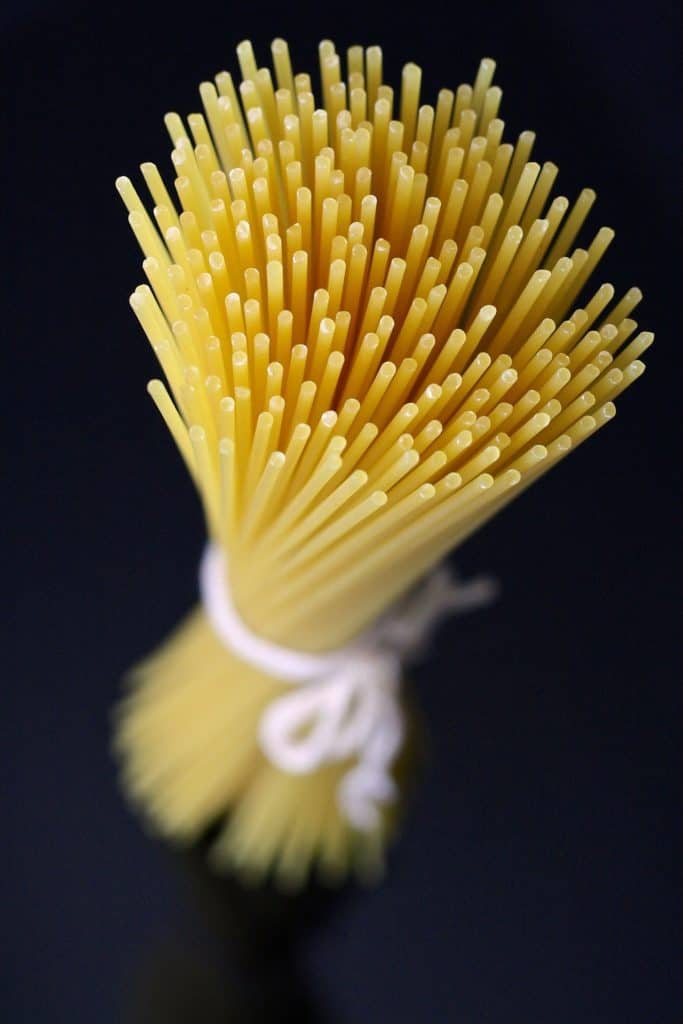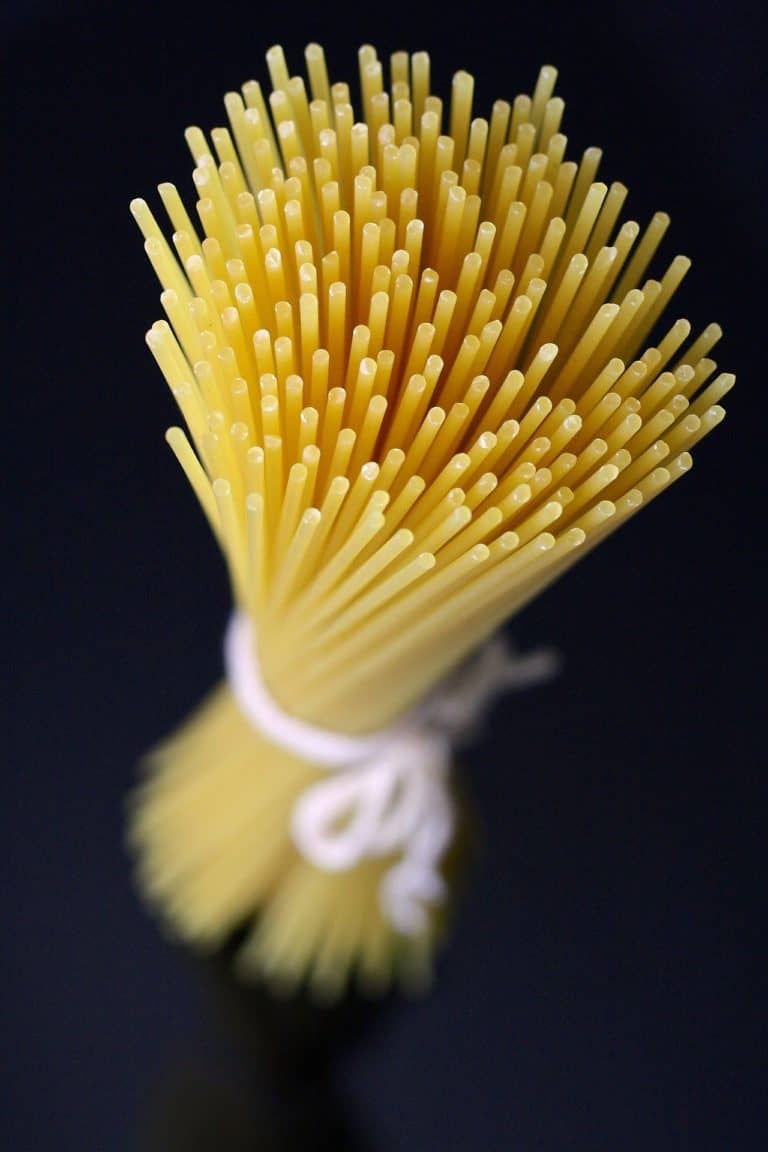 THE BEST HEALTHY SUGAR ALTERNATIVES + SUBSTITUTES
The Best Healthy Sugar Alternatives + Substitutes list is all about finding better ways to enjoy your favorite sweets without compromising your healthy lifestyle. For those who follow a vegetarian and/or vegan lifestyle, this lists offers a few great ideas to incorporate healthy sweeteners into your diet.
Refrigerated + Other Food Essentials:
Butter (unsalted or vegan)
Eggs
Cheese (shredded + bricks; hard cheeses such as cheddar, parmesan, asiago tend to last longer)
Vegan Cheese Shreds
Yogurts
Meats + Seafoods
Potatoes + Sweet Potatoes
Butternut Squash
Frozen fruit + Veggies
Frozen pizza crusts
Beyond Meat Frozen items (Vegan-friendly)
Bananas (slice + freeze)
Onions
Garlic
Unripe avocados
Dairy-free milks
Ice creams
Household Essentials:
Paper towels (Alternatives: Newspaper, Baby Wipes, Cloth Rags)
Toilet tissue (Alternatives: Wet Wipes, Baby Wipes, Wash Cloths, Terry Cloths, Plant Material such as Banana Leaves)
Garbage Bags
Storage Bags (zip loc)
Plastic Wrap, Foil Paper
Parchment Paper
Dish Soap
Hand Soap
Laundry Detergent + Essentials
Sprays
Lysol Wipes
Cleaning Supplies
Alcohol
Peroxide
Vitamins + Supplements
Pain Relief
Medications
Body Washes + Soaps
Toothpaste
Flashlights
Candles
Batteries
Diapers
JAMAICAN HERBS THAT YOU SHOULD ALWAYS KEEP ON HAND + REMEDIES
When it comes to herbs + plants, there are so many benefits to using them, especially when used for medicinal purposes. This list of Jamaican Herbs That You Should Always Keep On Hand + their Remedies showcases many popular (and not so well-known) herbs that fight everything from colds/flus to pain to acne; traditionally used by many Jamaicans for centuries.
10 of Our Healthy Pantry Staple Recipes For the Entire Family.
Healthy Vegan Stuffed Sweet Potatoes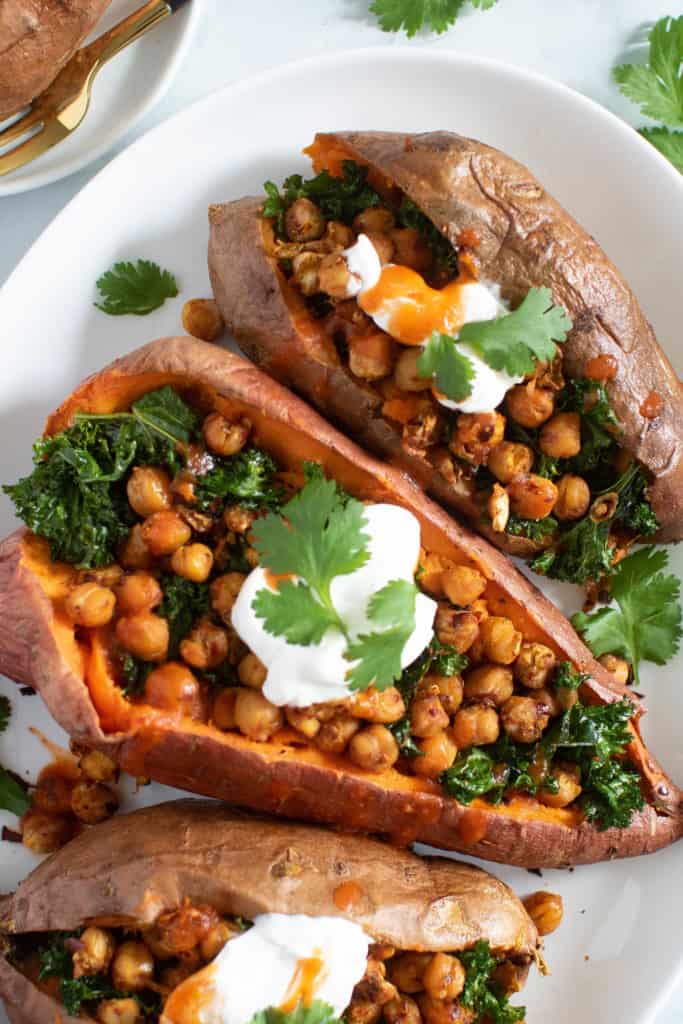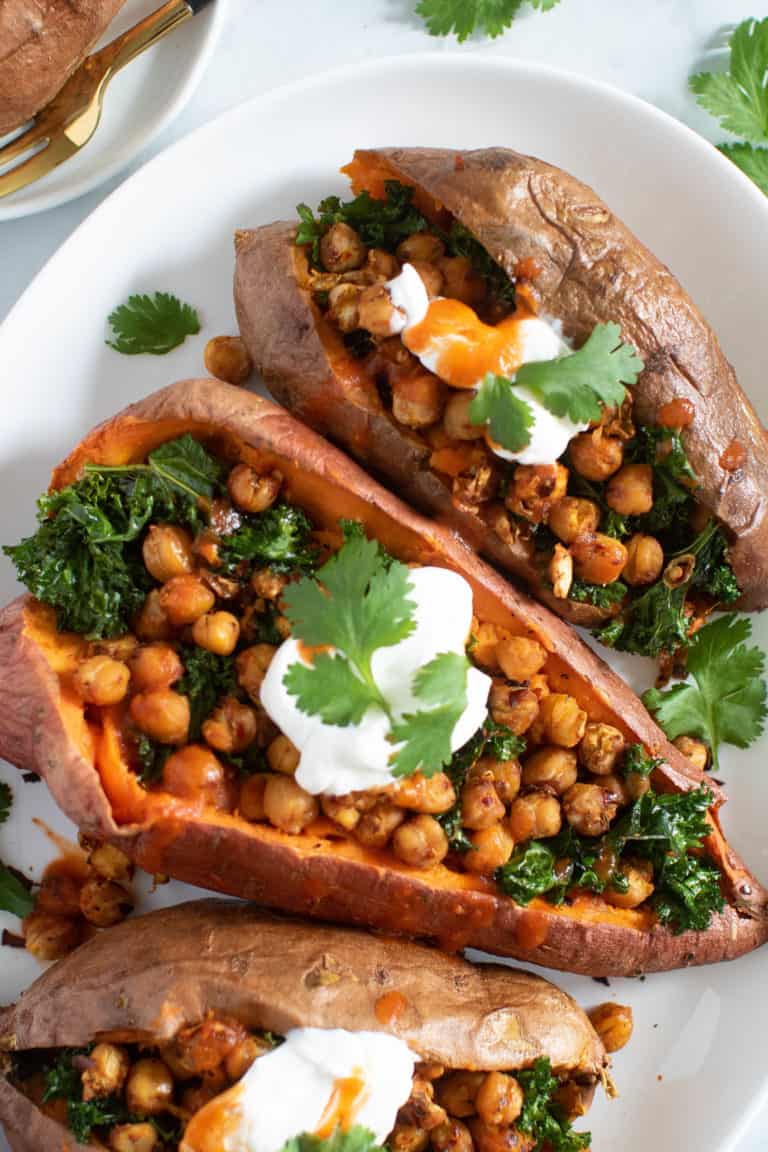 2. Vegan Sweet Potato Pasta w/ Kale + Spinach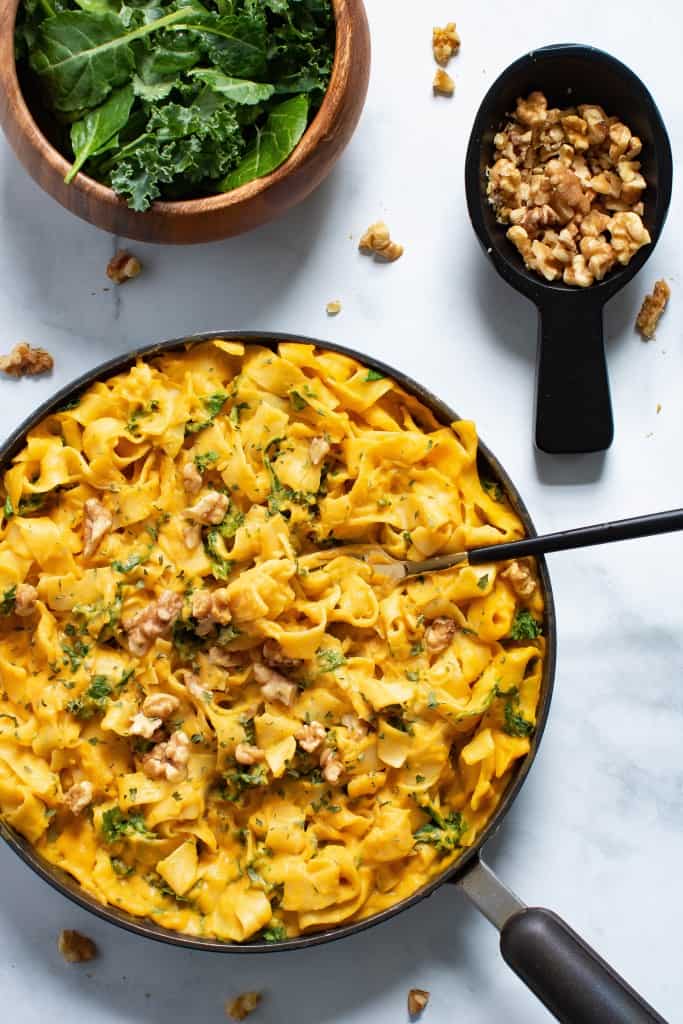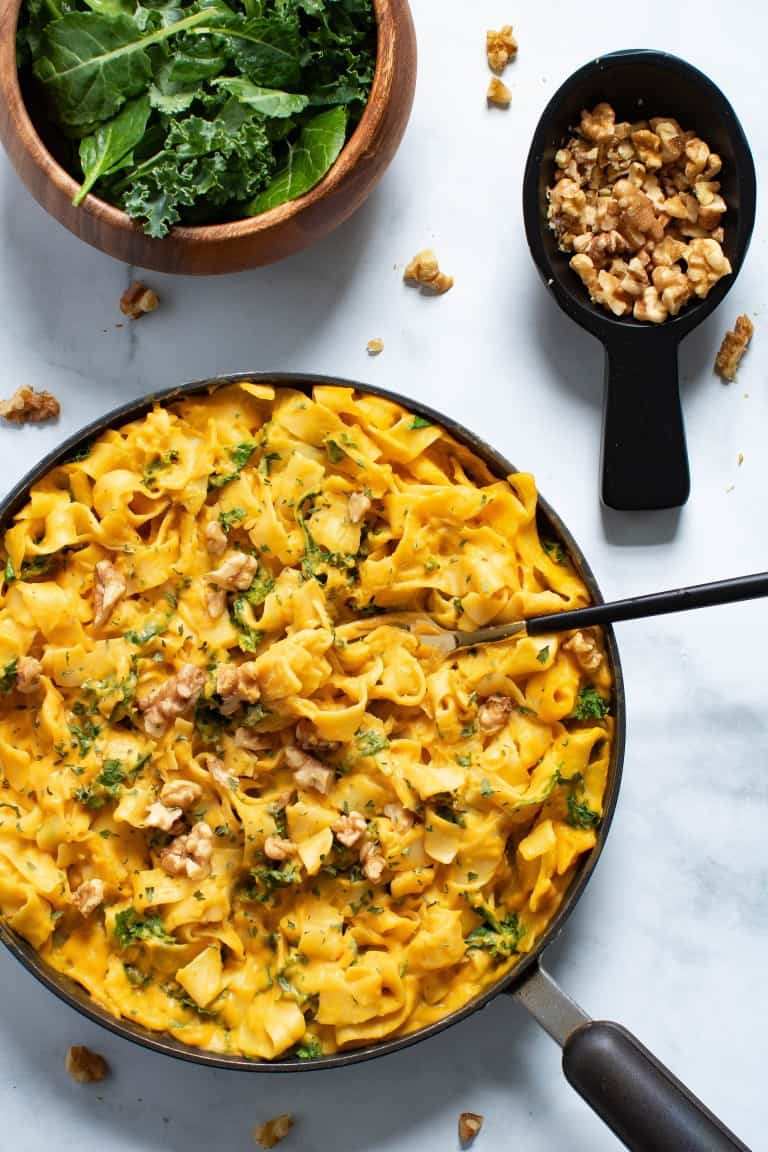 3. Flourless Vegan Banana Oats Waffles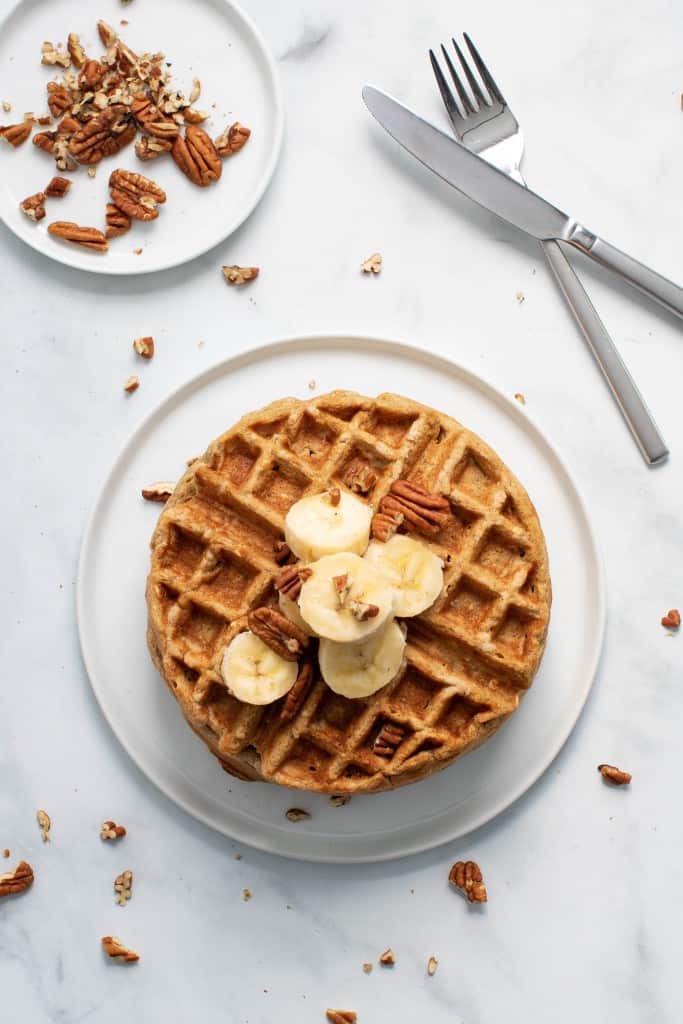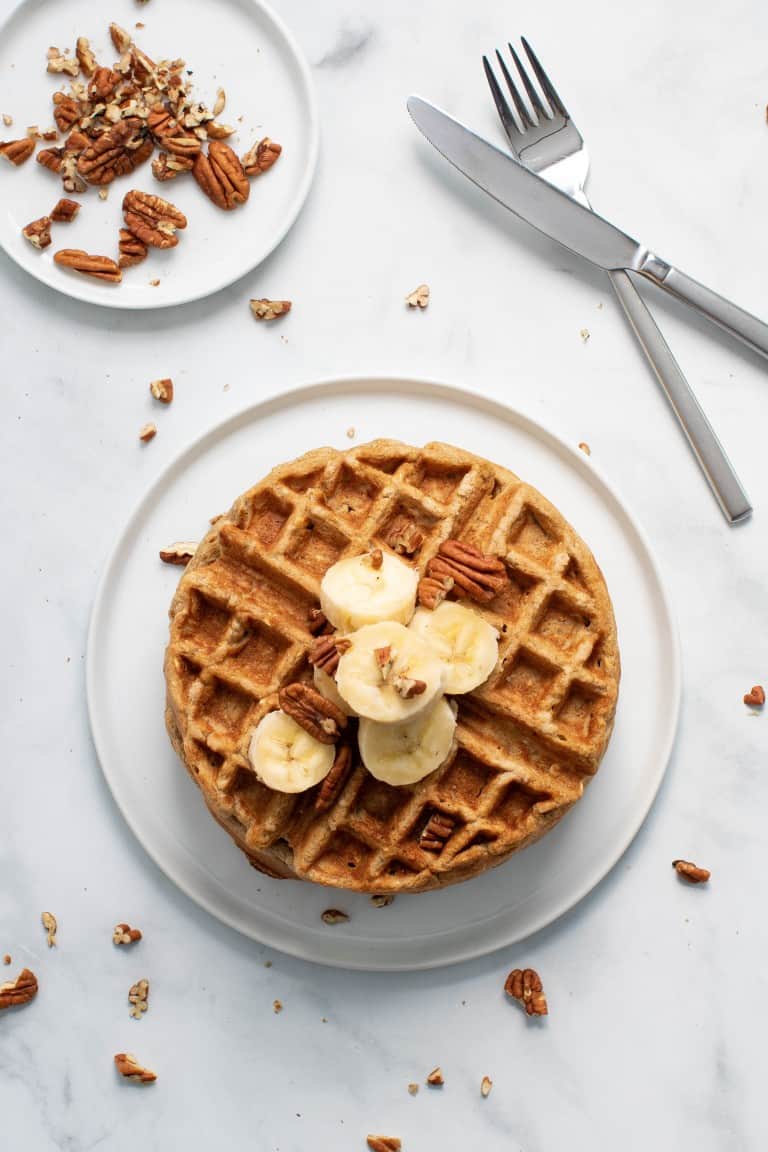 4. Creamy Jamaican Cornmeal Porridge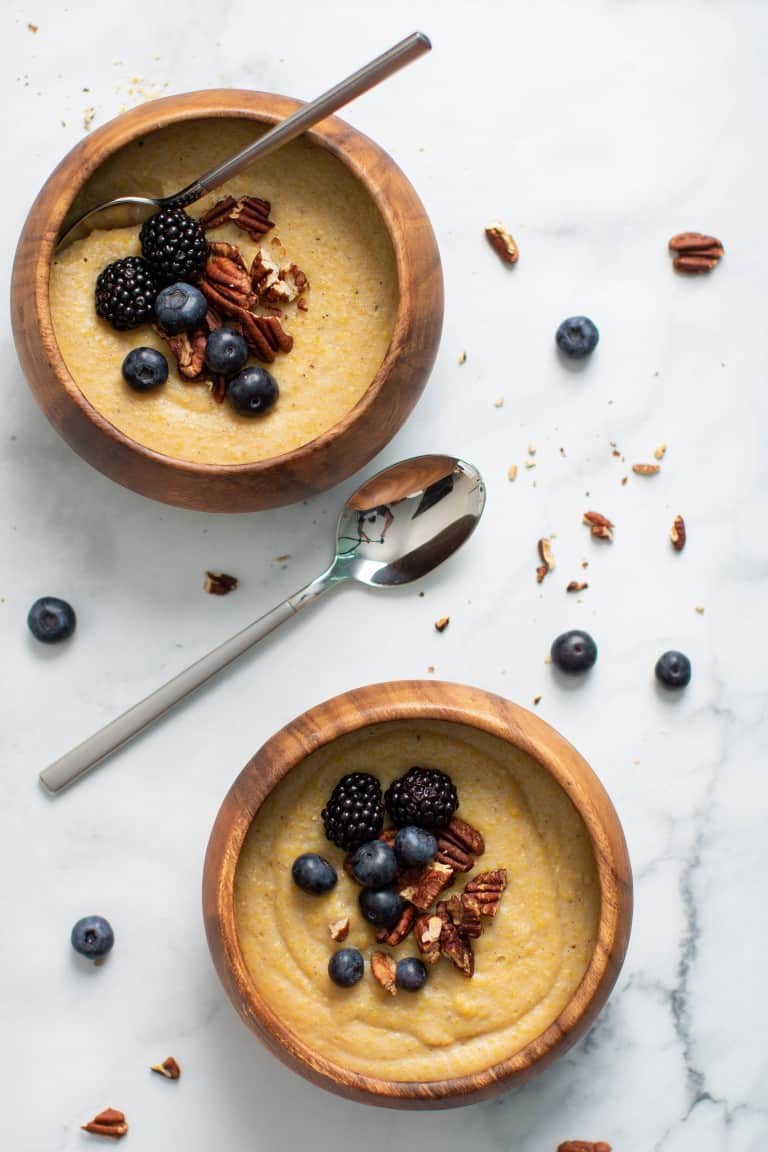 5. Vegan 'Cheese' Polenta + Kale Pesto + Roasted Chickpea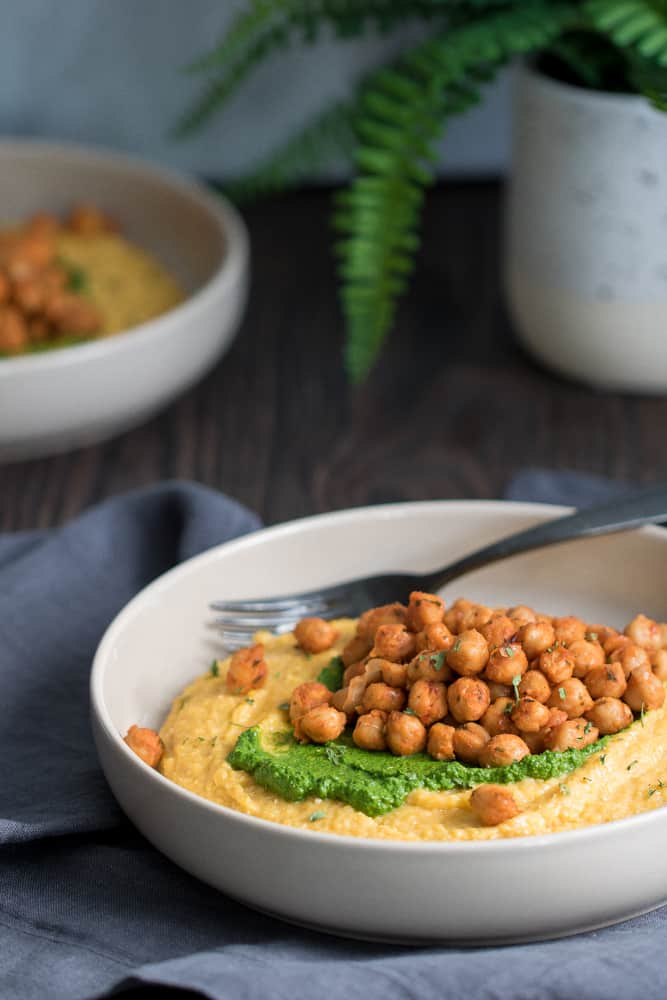 6. Vegan Tuscan Kale Chickpea Soup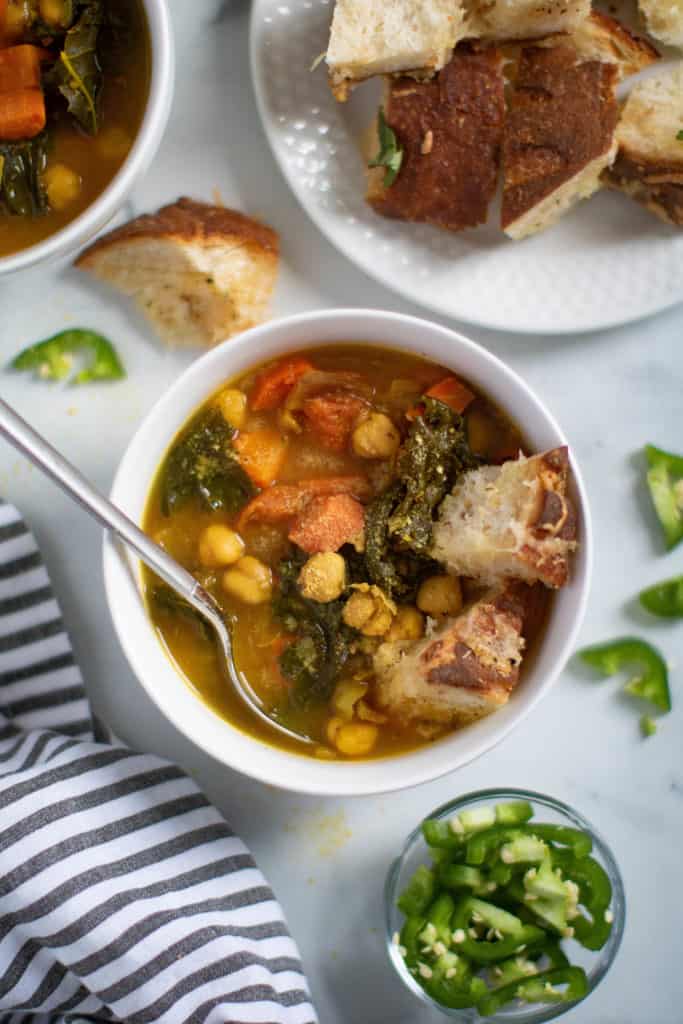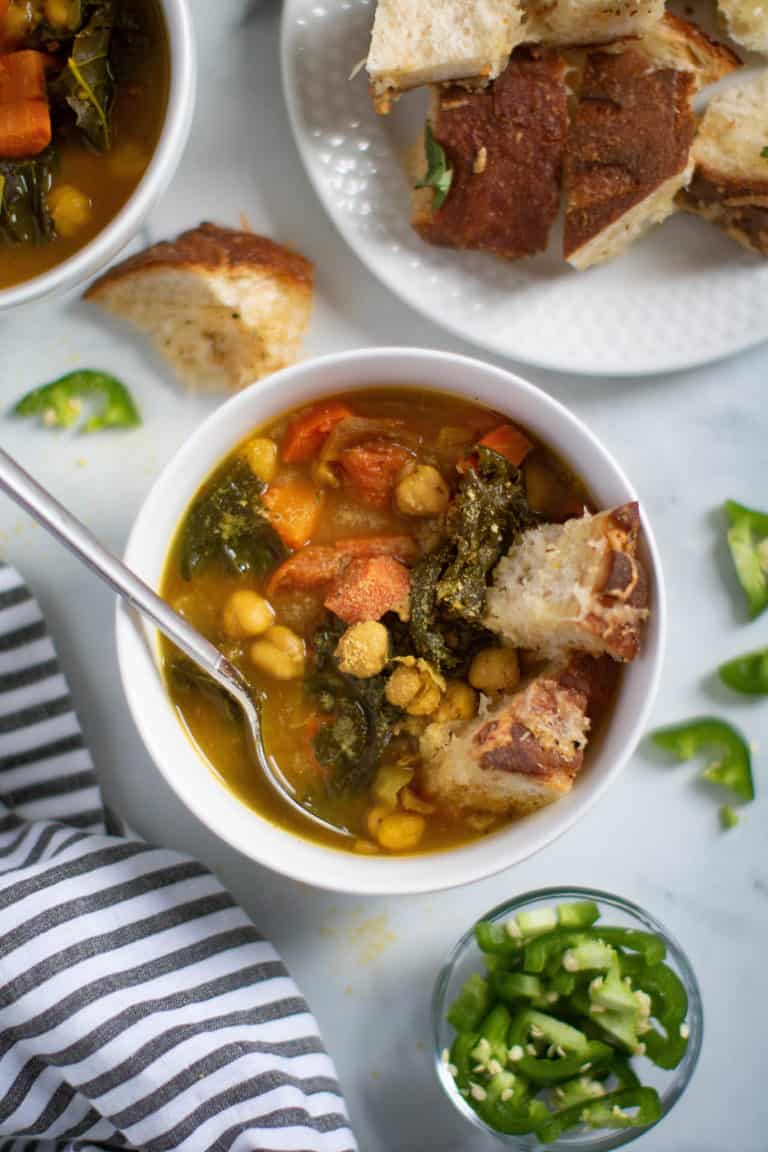 7. Easy Roasted Butternut Squash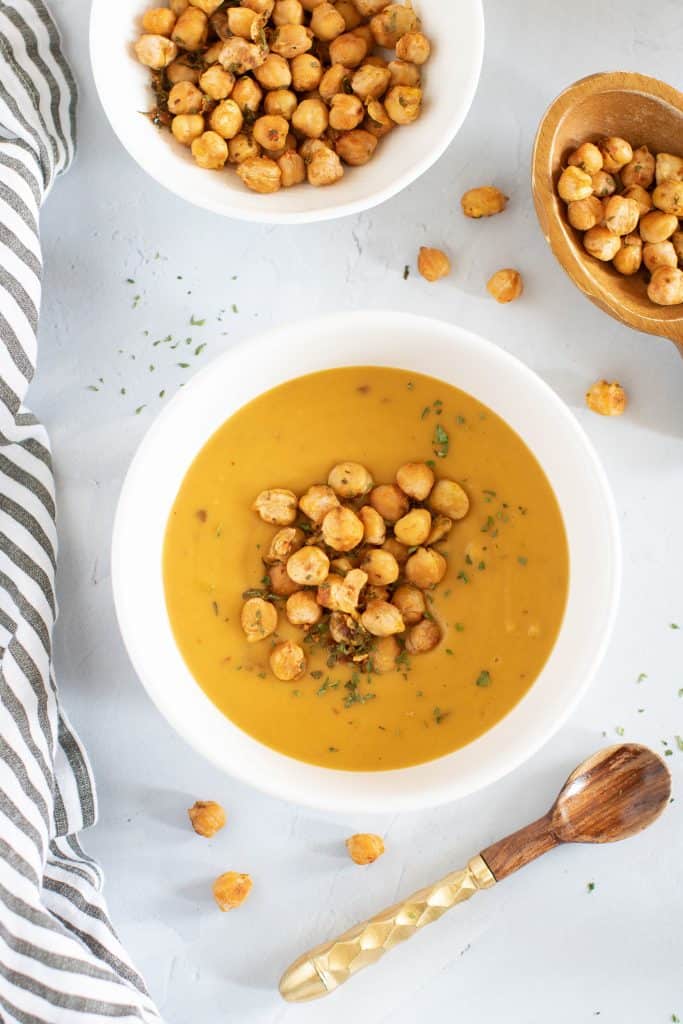 8. Peanut Butter Chia Seed Overnight Oats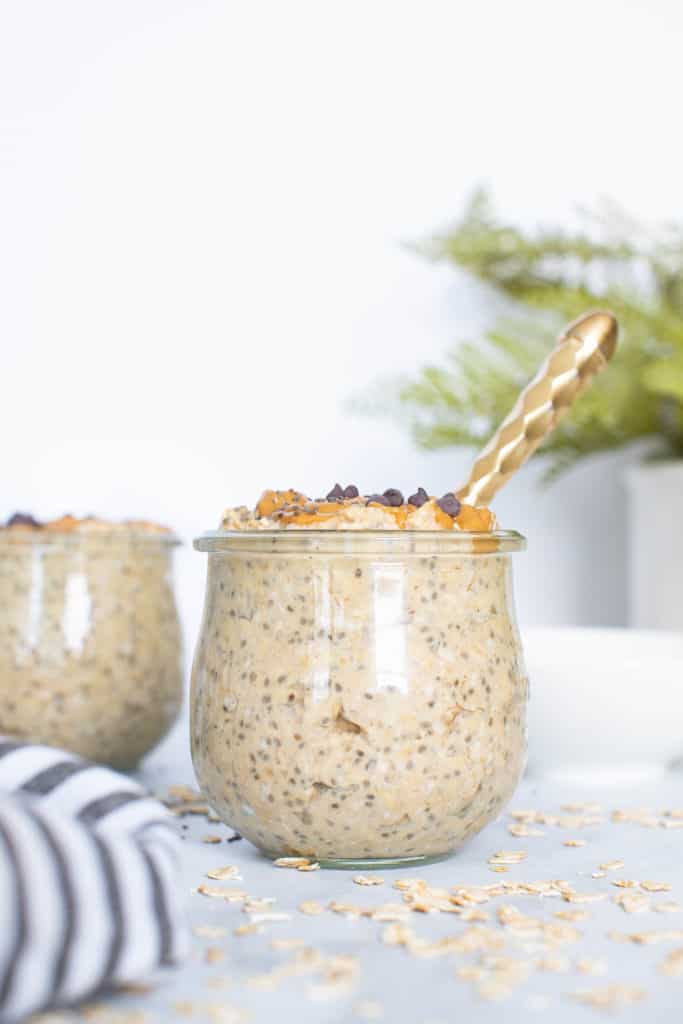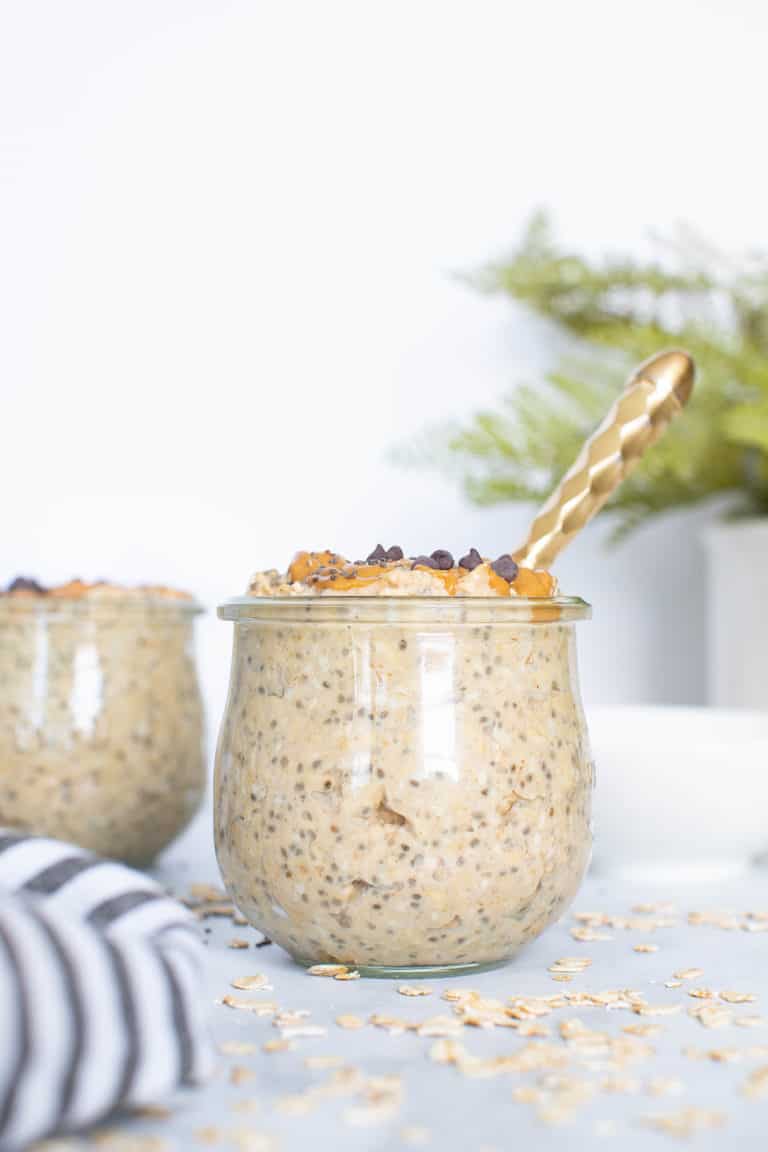 9. Easy Peanut Butter Banana Oats Smoothie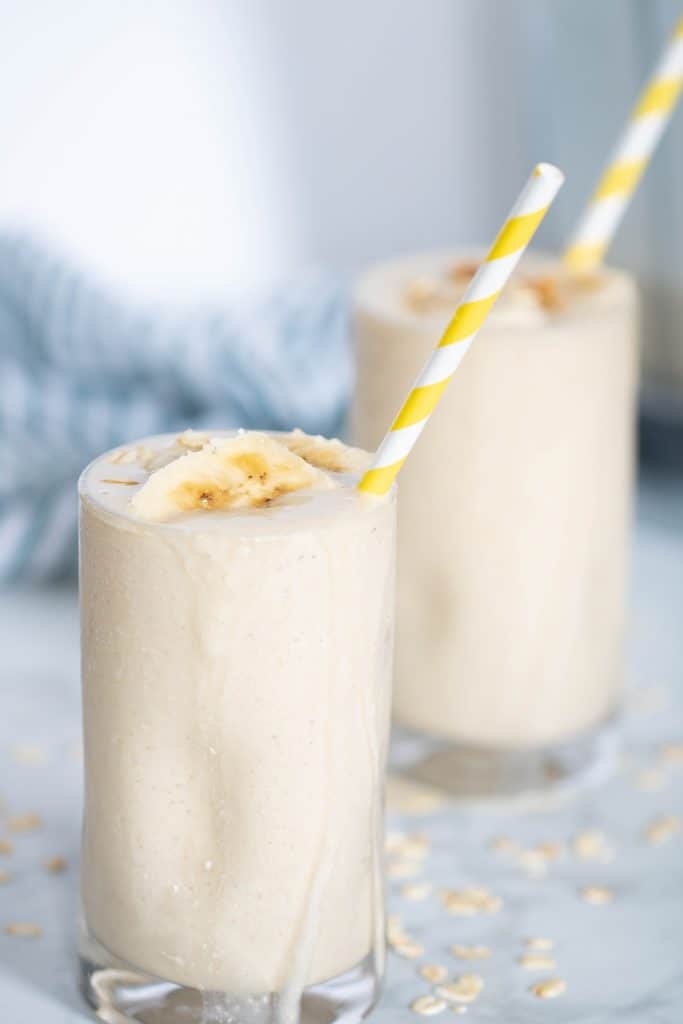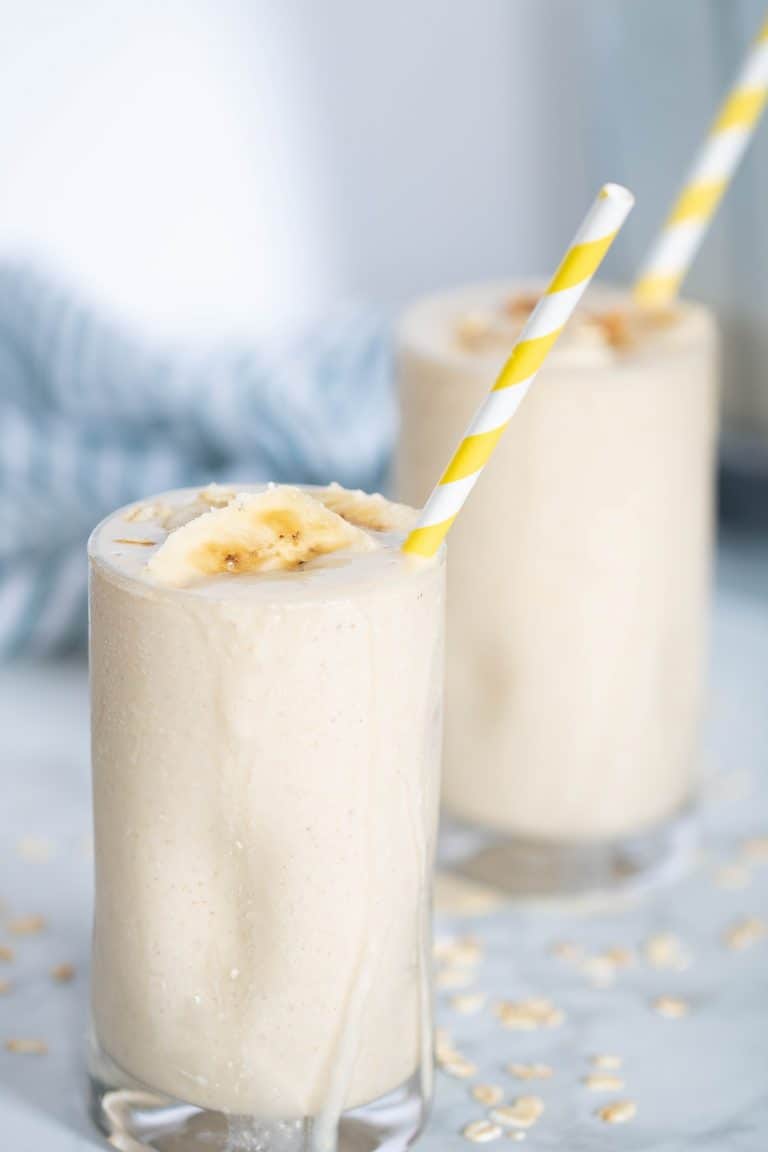 10. Banana Peanut Butter Overnight Oats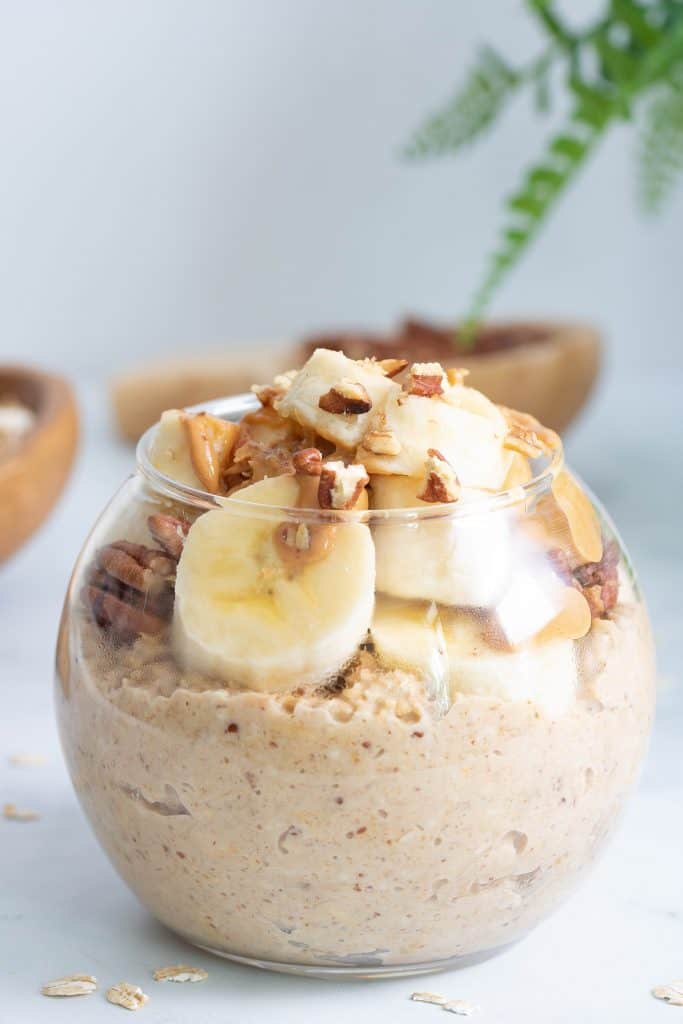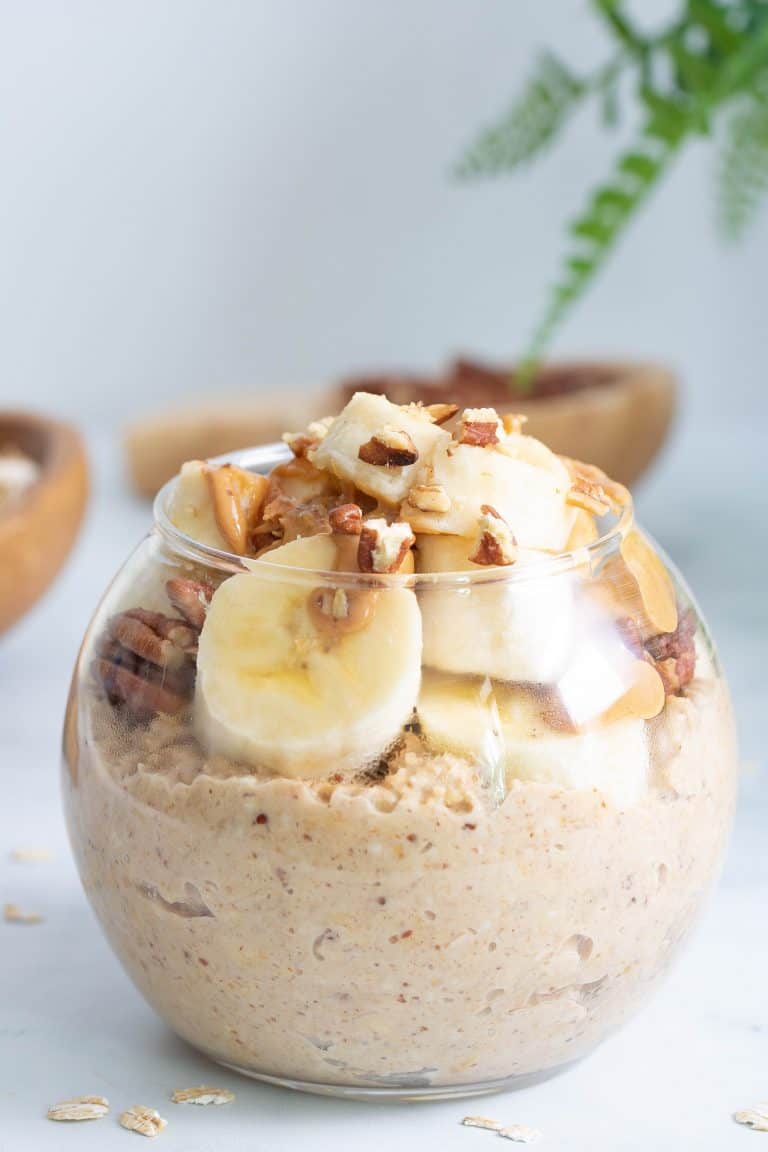 Of course, you can always check out our recipe archives or search on our site for other easy options that work perfectly in this case as well!
10 NATURALLY EFFECTIVE WAYS TO FIGHT A COLD/FLU!
With the Fall/Winter season in full swing, these 10 Naturally Effective Ways to Fight a Cold/Flu come in handy! If you've ever had to suffer through either ailment, then you'll know just how uncomfortable and miserable it can feel. While there are many over-the-counter medicines available, the truth is–natural is best and it actually works!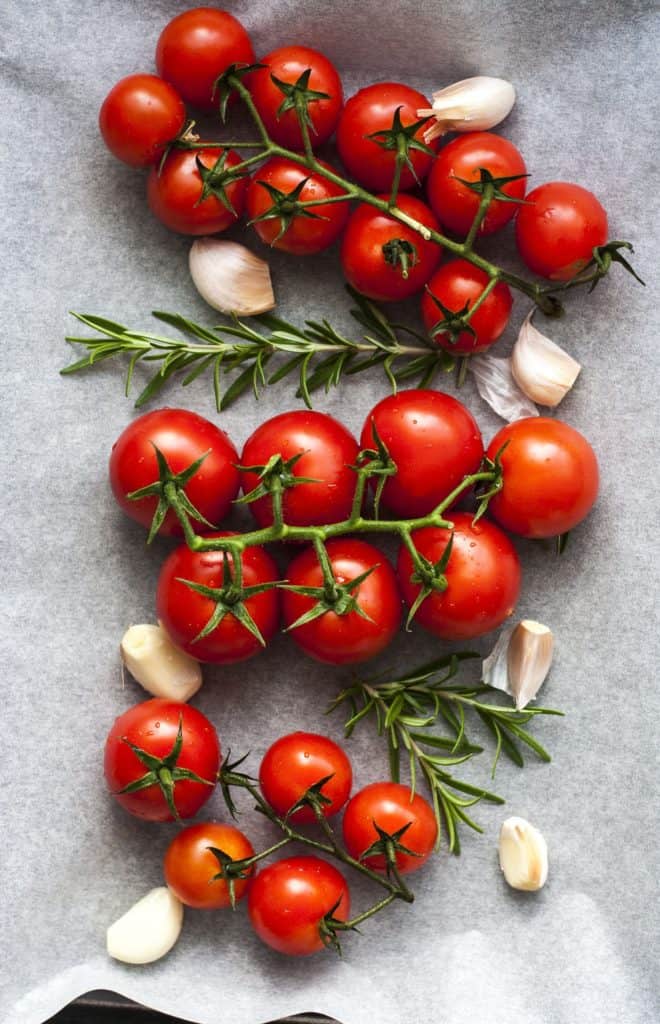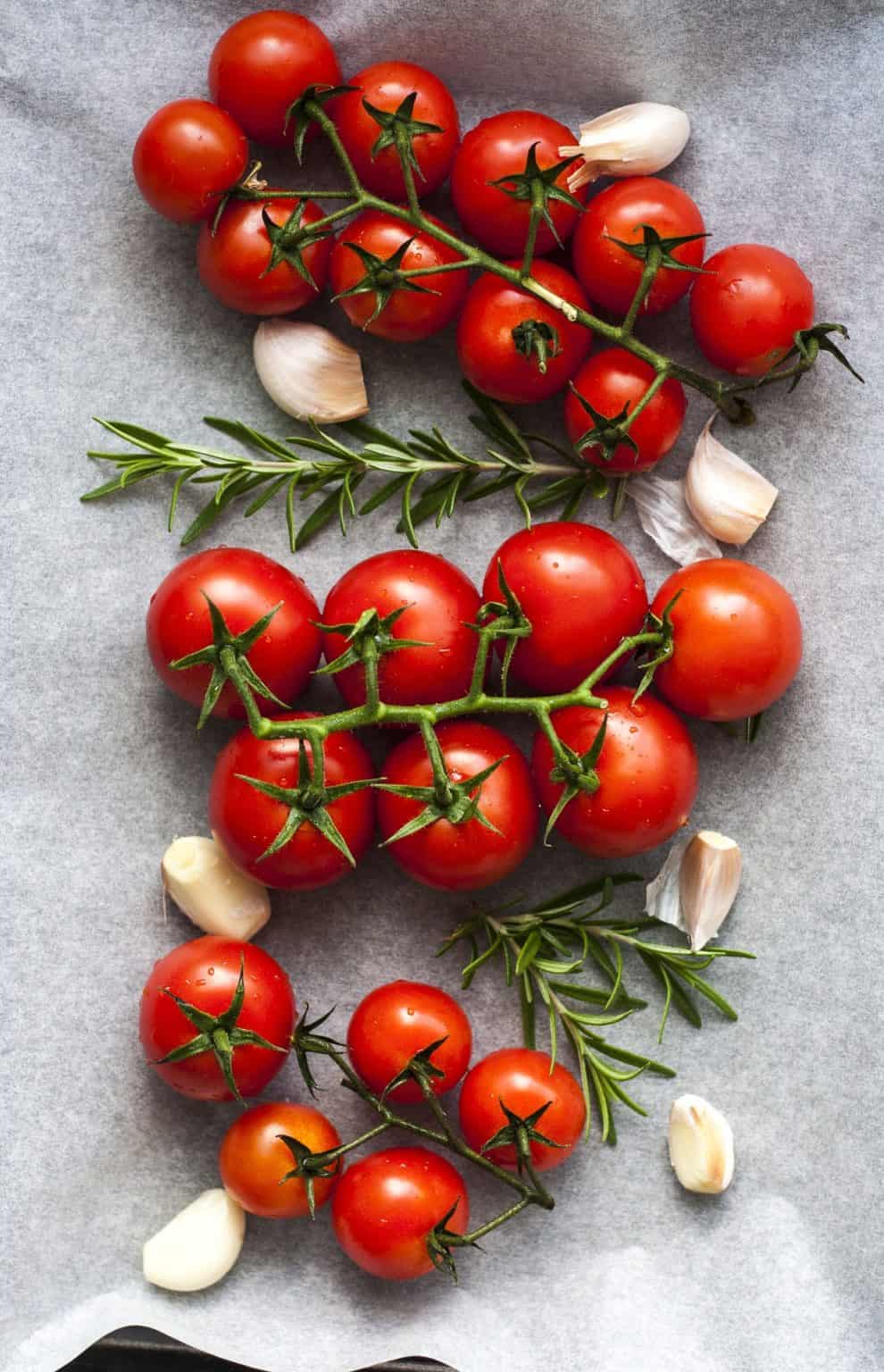 Have you gotten any of these staples? Do you have any suggestions for items that were left off the list? Let me know in the comments!
Be safe, remain calm, + take those deep breathes!
Must-Have Pantry Staples + Essentials for an Emergency.