Whether you're a long-time vegan, vegetarian, or simply just curious about a vegan lifestyle, the start of a new year is the perfect time to try new things and live a more cruelty-free life---which is best explained in this article on How Everyone Can Participate in Veganuary.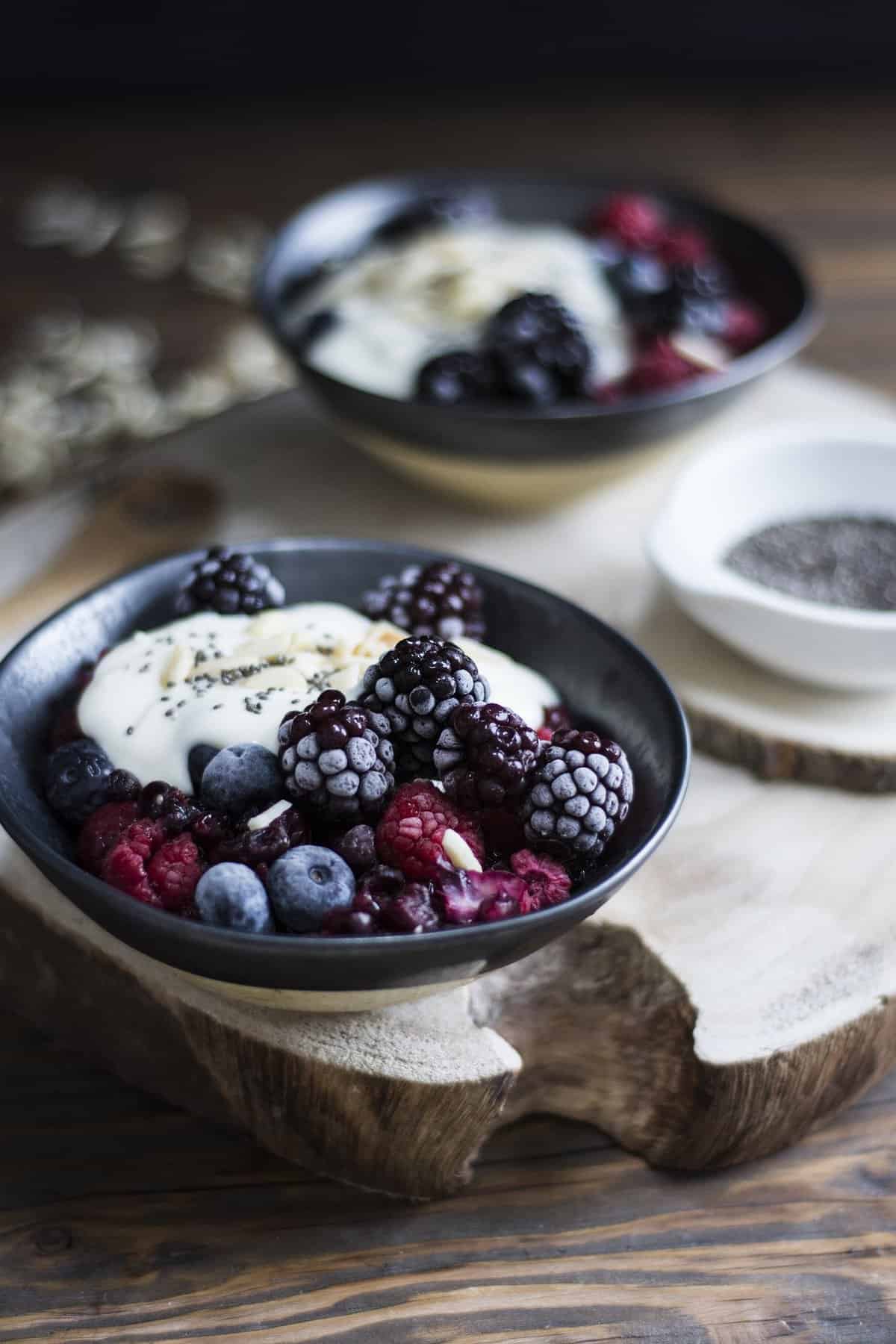 Veganuary is an annual month of awareness created by the non-profit organization Veganuary. Veganuary, which is based in the United Kingdom, has gained significant traction over the years and continues to grow over social media and beyond. Their mission is to encourage people worldwide to take a pledge to try eating vegan for the month of January. According to Veganuary's website, more than one million people across 192 countries have taken the Veganuary pledge since the initiative started. For more information on Veganuary and to take the pledge, visit veganuary.com/try-vegan/. 
With 2020 behind us and 2021 underway, I think we can all agree that this is the perfect time to focus on our health and impact on the world around us. No matter how you choose to participate, I've collected some of my favorite recommendations and recipes to kick off your Veganuary. 
The Benefits of Veganuary.
We all might have different reasons for taking the Veganuary pledge this January, but whatever your motives, there are a number of benefits that you can reap from trying a more vegan-inspired lifestyle.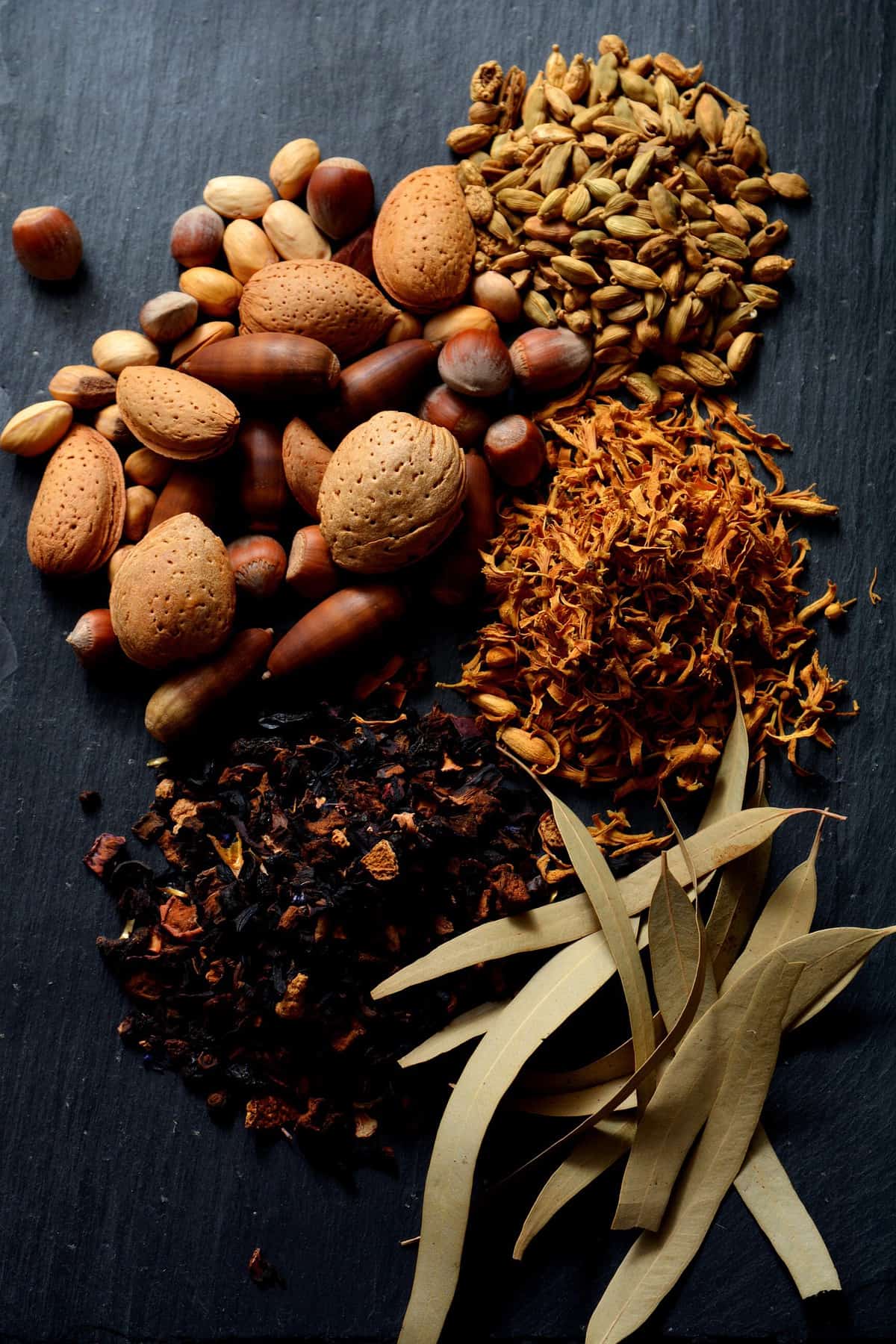 The primary goals of Veganuary include:
Raising Awareness.
Veganuary has done an excellent job of creating a month-long initiative dedicated to raising awareness about veganism, animal cruelty, the dangers of mass farming production, and other ethical and environmental violations. By raising awareness on these issues, Veganuary helps to bring veganism into the mainstream and create a discussion among people who might otherwise not be exposed to this type of information. 
Over the years, the non-profit organization behind Veganuary has made great strides in its marketing and social media efforts. In 2020, Veganuary reported a staggering increase in Google searches, and The Golden Globes (which took place on January 5, 2020) even committed to an all-vegan menu in honor of the initiative. Pretty cool!
Health Benefits.
It is no secret that an all-natural, plant-based diet promotes a healthy body, healthy mind, and healthy conscious. There are numerous scientific studies that highlight the strong correlations between a vegan diet and improved physical, mental, and emotional health. While I could go on and on about the amazing benefits of a vegan lifestyle, I don't think we have enough room to break that all down today.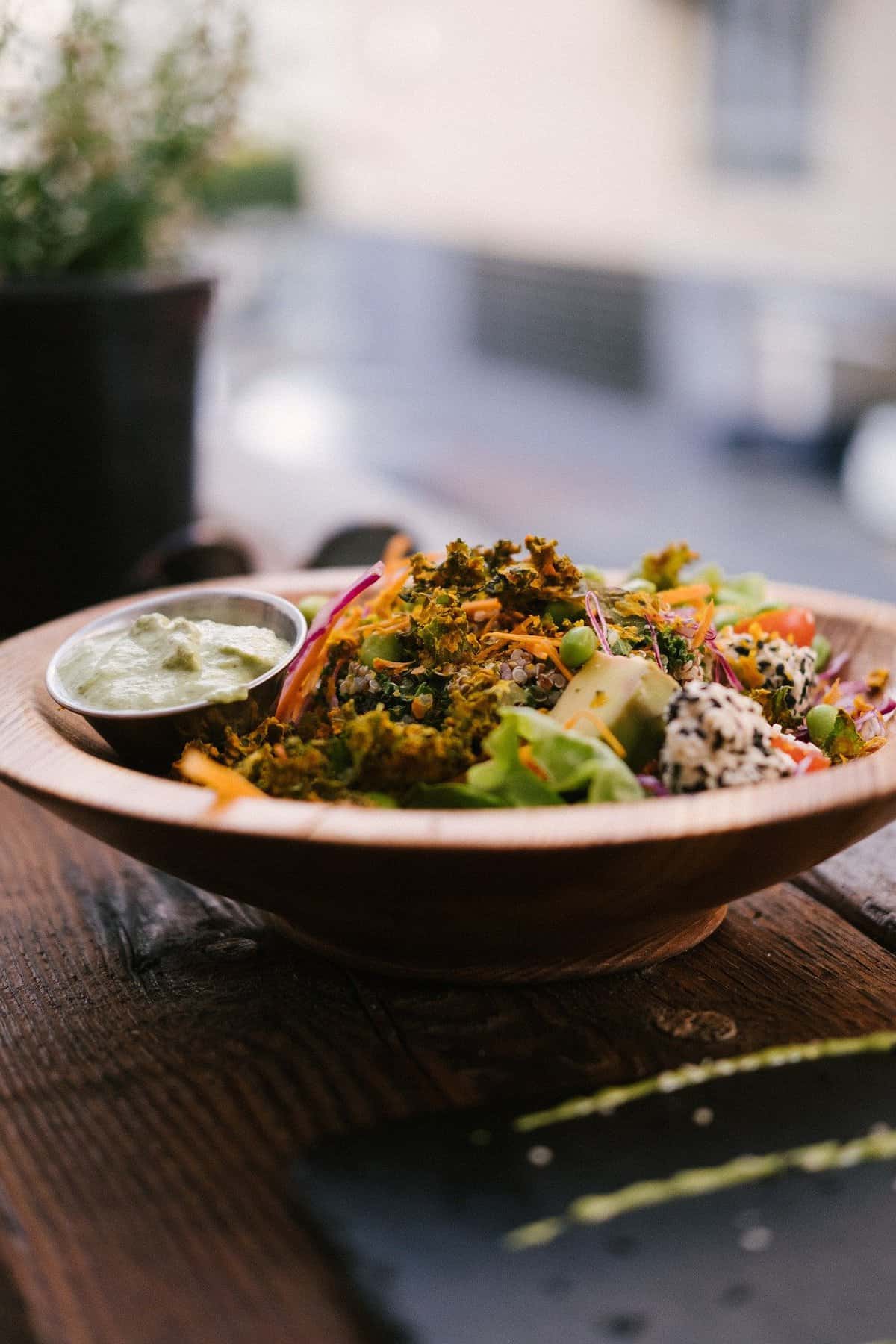 For more resources on the health benefits of veganism, I encourage you to check out the wellness section of my blog or visit some awesome resources like MedicalNewsToday.com and PETA.
Create More Opportunities for Sustainable Choices.
Another way that Veganuary has gone above and beyond its original mandate is by partnering with corporations and food providers to help bring sustainable, vegan options to the mainstream. Now more than ever, vegan options are readily available at your local grocery store, restaurant, or even fast-food drive-through. It has never been easier to incorporate vegan-friendly options into your busy life and we all have the influence of Veganuary to partially thank for that. In fact, Veganuary's website reports that "more than 600 brands, restaurants, and supermarkets promoted the campaign, and launched more than 1200 new vegan products and menus in the UK market alone." I'm so excited about these new product options for vegans and you should be too!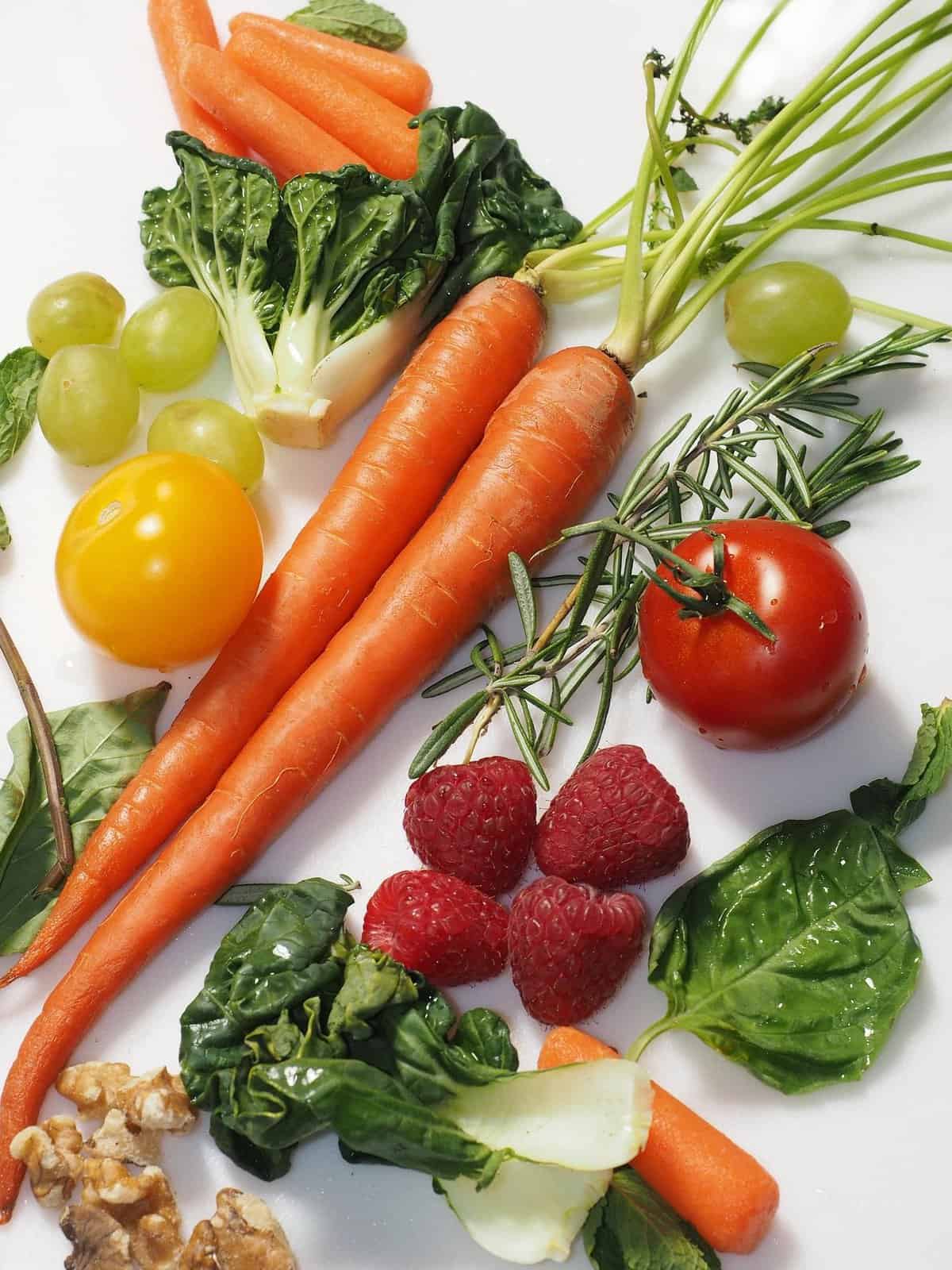 3 Tips for Beginners.
If you're new to a vegan lifestyle, Veganuary is the perfect way to kick off your journey and start incorporating more plant-based foods into your daily routine. Here are some of my favorite tips for those of you wanting to try your hand at a cruelty-free lifestyle without making a complete lifestyle change. 
Tip #1: Try One Meal a Day or One Meal a Week.
Making the switch to veganism can sometimes feel overwhelming, especially if you are on a budget or not sure where to start. I recommend trying to replace one day a week (or even one meal a day!) with all vegan, plant-based meals. This is a sustainable way to move towards a fully vegan lifestyle, without having to completely overhaul all of the things in your kitchen at once.
Here are some of my favorite recipes for introducing vegan cooking into your meal planning. These recipes are easy to follow, call for easily accessible ingredients, and are even family-friendly: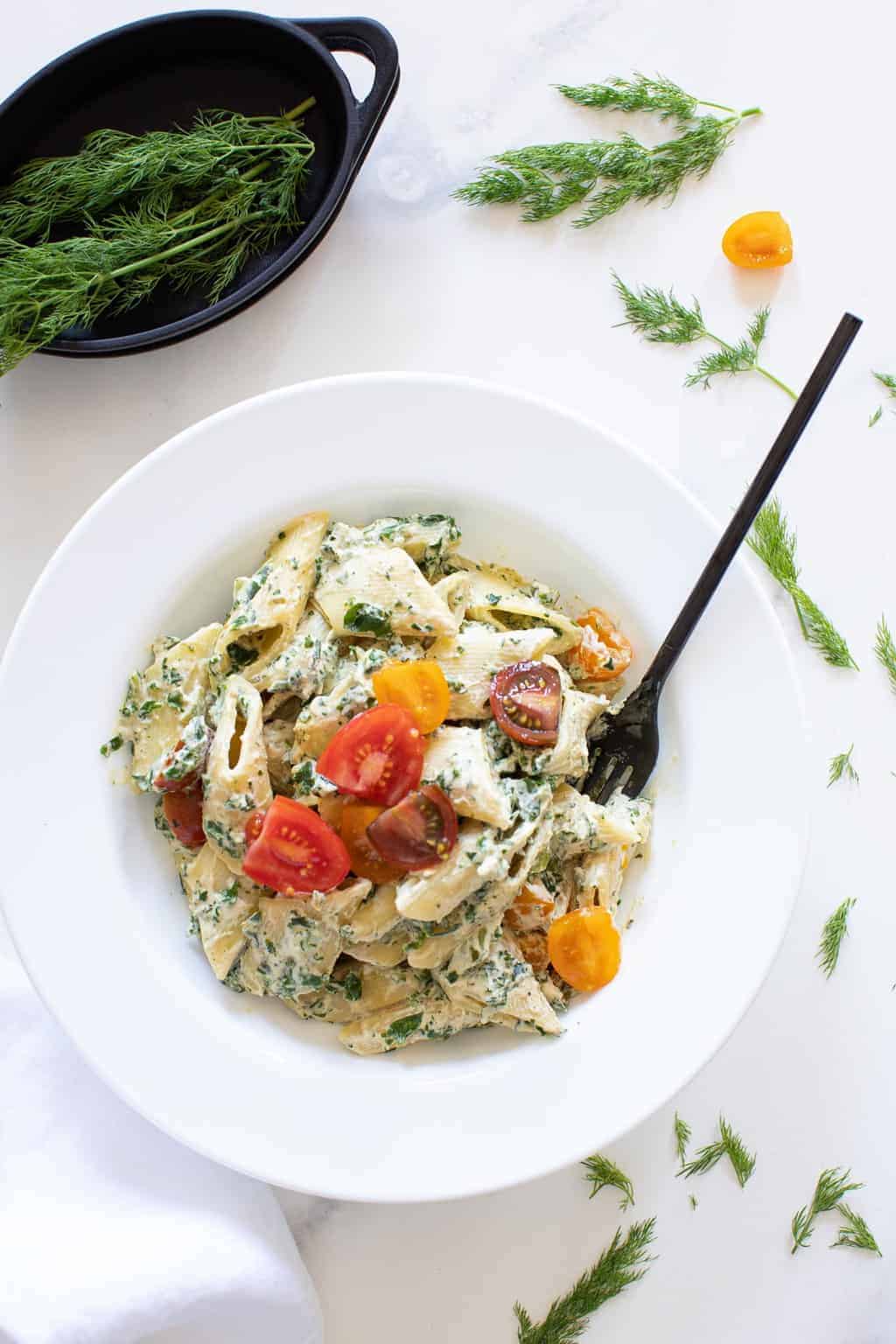 One-Pot Creamy Vegan Tuscan Kale Pasta
This under 30-minute recipe will be sure to please the whole family. Made with a cashew-based sauce, no one will even know this delicious dinner is entirely vegan!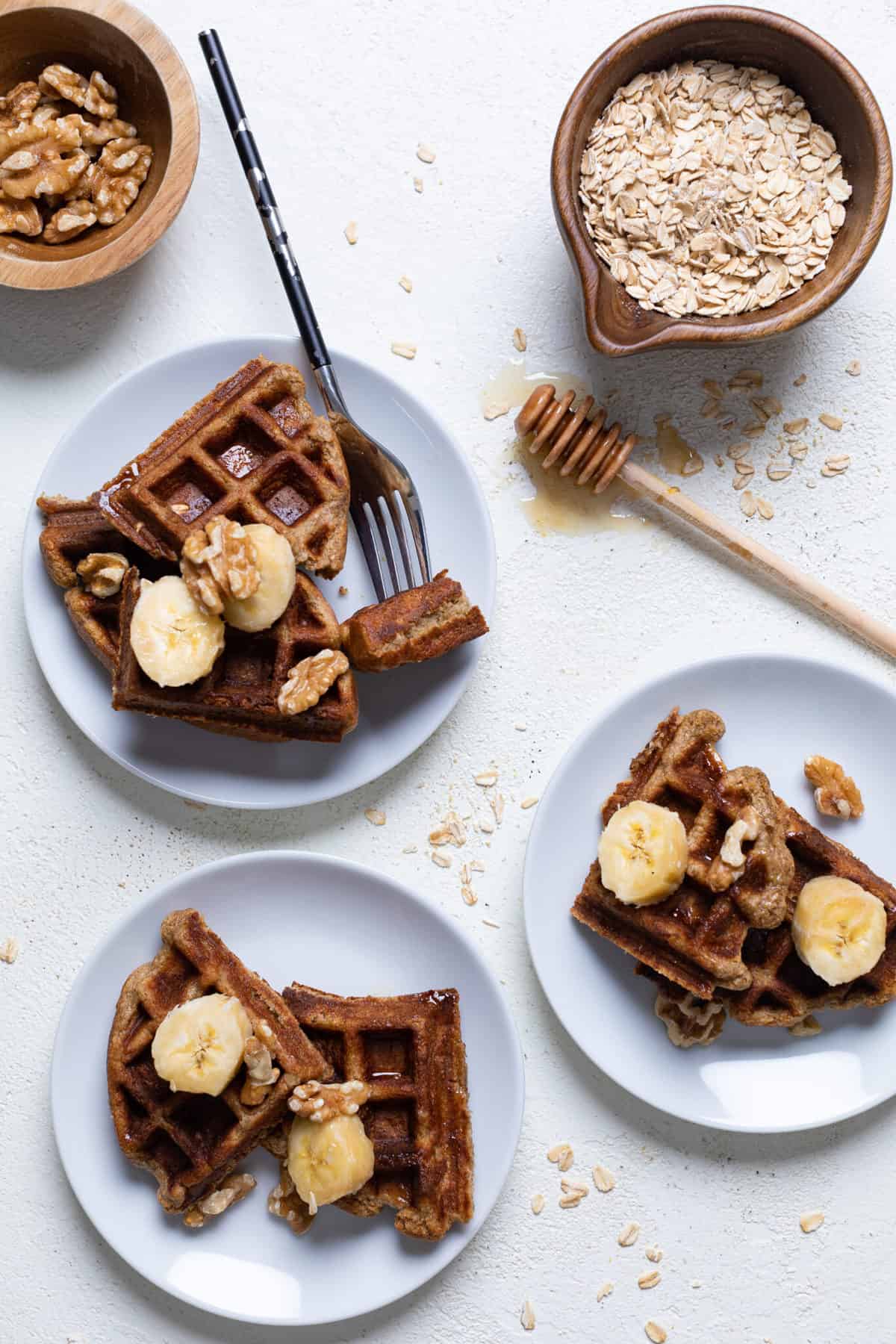 Flourless Vegan Banana Oats Waffles
These waffles are made right in the blender so there is minimal mess and absolutely no gluten or dairy!
At the end of Veganuary, reassess how your body feels and has adapted to veganism. If this is a lifestyle you'd like to continue, I recommend making incremental changes to help you adapt to an entirely ethically responsible life. Small steps towards a positive change can really make all the difference. 
Tip #2: Make Simple Switches in your Daily Routine.
Another way to help incrementally add more plant-based, cruelty-free products into your daily routine is to switch products in your home for more sustainable, vegan-friendly options. I recommend switching out items you use on a regular basis like milk or coffee creamer for soy, almond, or even rice milk. These small changes can really add up when switching to a vegan or partially vegan lifestyle. 
Tip #3: Educate Yourself.
One of the primary goals of Veganuary is to educate people about the impact of animal farming and animal cruelty. As the first step in your pledge to support Veganuary, I encourage you to educate yourself on the products in your life that may be harmful to animals, the environment, and ultimately, your overall health. 
I recommend doing an audit of your home to discover the (sometimes sneaky!) ways that you might even realize you are harming animals and the environment. I recommend checking the labels on items in your fridge and pantry, cosmetics, and even your laundry detergent to discover the best products in your to switch for more vegan-friendly options. Knowledge is power, and understanding the ways that our products impact the world around us is an important first step in creating a more environmentally sustainable lifestyle. 
After you've done the audit of your home, I recommend trying to switch out products that may contain animal byproducts or may be tested on animals to more sustainable, vegan options. The easiest place to make these changes is in your bathroom. There are a number of excellent vegan cosmetic and hygiene products on the market today often at various price points with many even being available in your local grocery store or pharmacy. Do your research and help make small steps towards a more cruelty-free earth.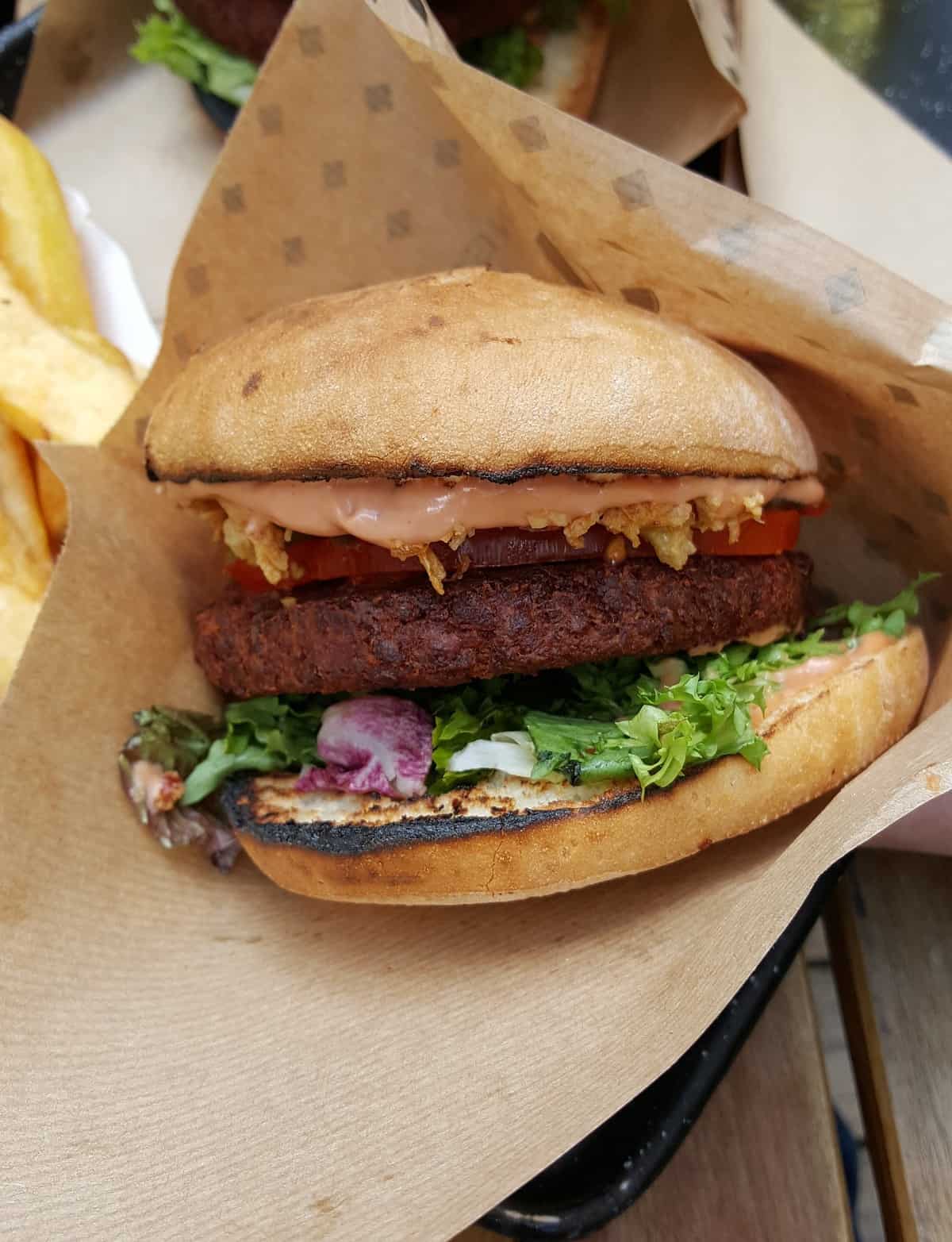 So You're Already Vegan, Now What?
Even if you have already adopted a vegan lifestyle, you can still participate in Veganuary! As part of your commitment to a more ethical world, here are some things you can do to help celebrate the spirit of Veganuary:
Share What You Know.
Veganuary campaigns are often targeted at non-vegans and those who are not fully committed to a vegan diet. With so many people looking to expand their horizons into the world of veganism, current vegans can be an excellent resource for those just starting out. This is the perfect opportunity to share some of your favorite recipes with friends and family, host a vegan meal, or share some interesting facts and statistics on social media. 
Shake it Up with Some New Vegan Options.
You know what they say, even an old dog can learn new tricks! If you're like many of us, sometimes meal planning can become a bit repetitive - even with all the amazing vegan recipes out there! In honor of Veganuary, this is a great time to experiment with new vegan recipes, ingredients you might have never used before, or sample a new vegan dish from your favorite restaurant. The more you expand your vegan options, the more sustainable and enjoyable eating vegan can really be. Share these new experiences with your friends and family and challenge yourself to think (and eat!) outside your comfort zone this month.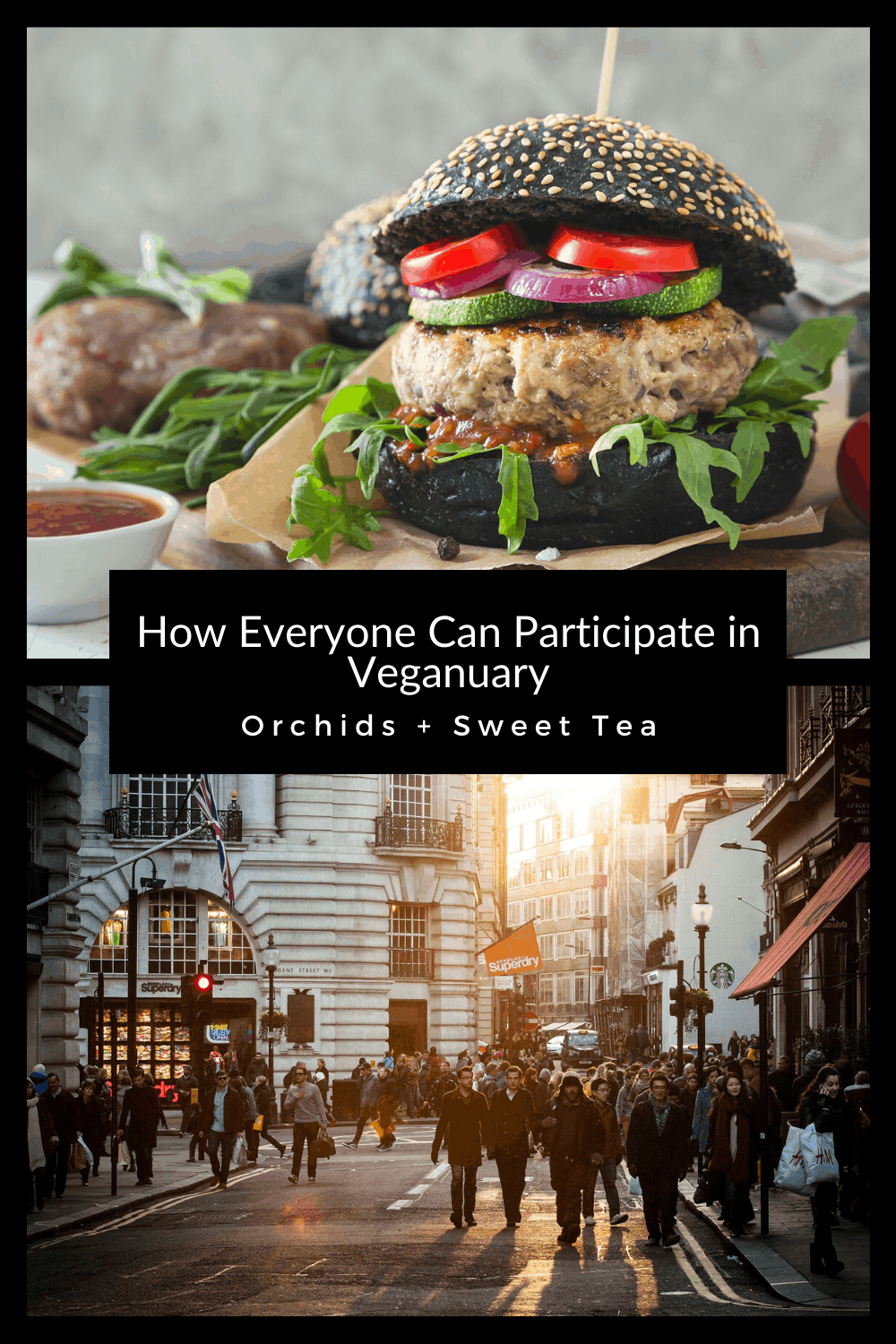 There you have it, my favorite ways for just about anyone to participate in Veganuary this January. No matter how you choose to participate in Veganuary, thank you for making a difference in the world around us. What are some of your favorite ways to celebrate Veganuary?
Let me know in the comments.