Best Vegan Chocolate for Valentines Day---Whether you are single, taken, or it's 'complicated', February 14 is the perfect excuse to try some delicious vegan chocolate and some new dessert recipes! In my opinion, finding great vegan chocolate is a cause to celebrate, no matter your relationship status.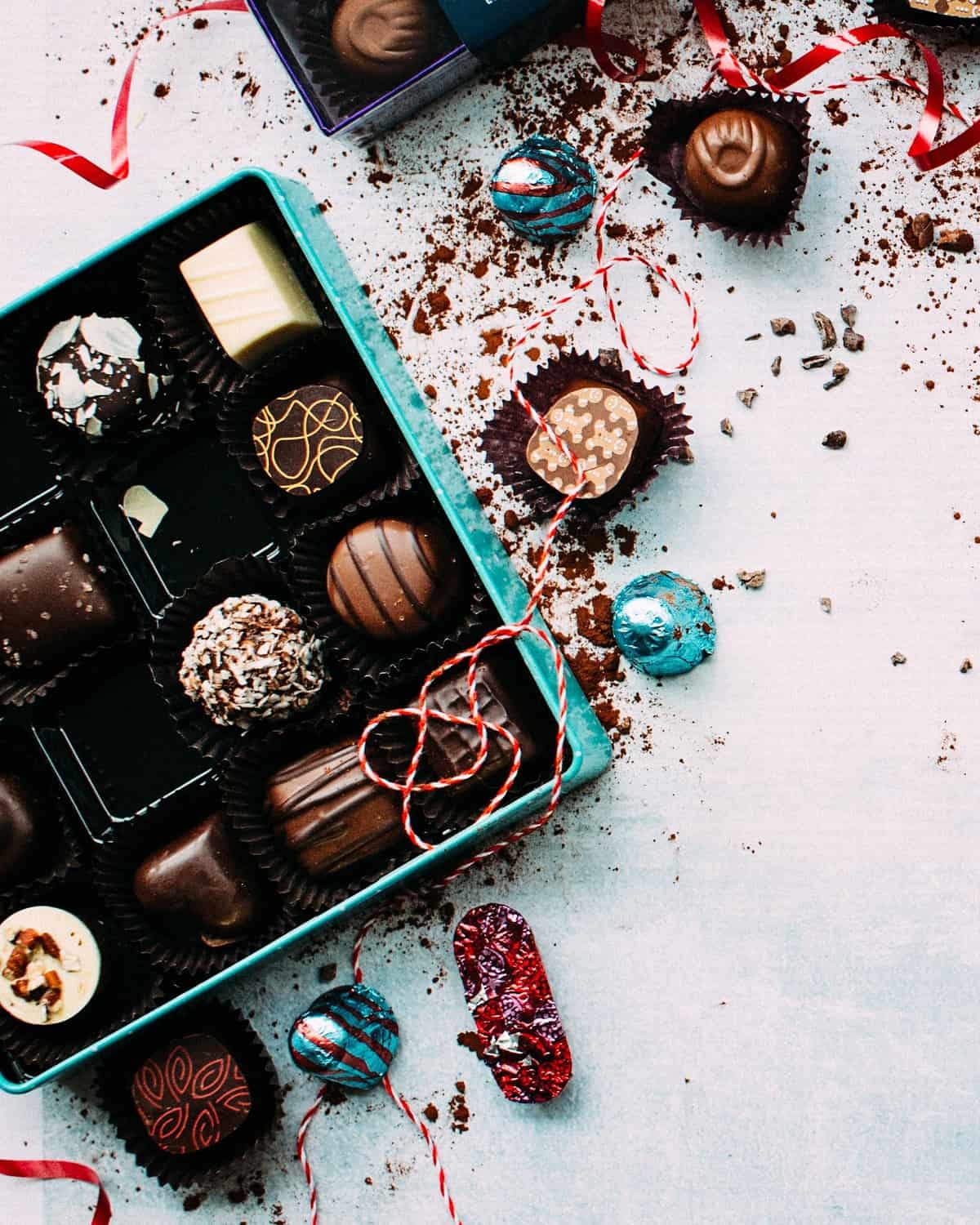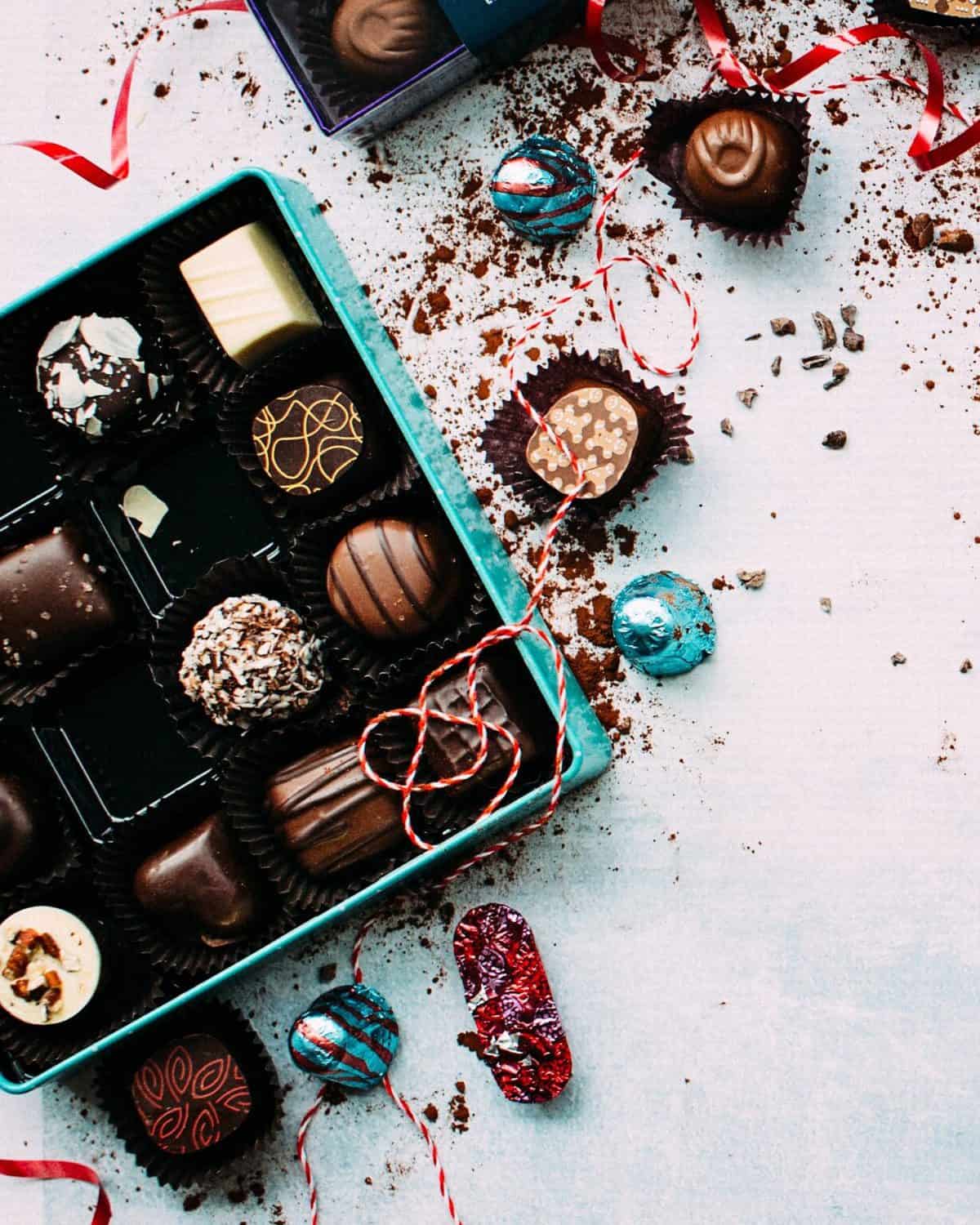 The Best Vegan Chocolate for Valentines Day
In my opinion, finding great vegan chocolate is a cause to celebrate, no matter your relationship status. On the blog, I have a ton of great dessert recipes for you to try, but in keeping with the V-Day theme, today I am going to focus on chocolate-centered recipes!
But who has time to source and taste test all sorts of tasty vegan chocolate?! Have no fear my dear readers, I have taken upon myself to search high and low for the best vegan desserts for your Valentine's Day. It was a tough job, but someone had to do it right?!
Some of the things I looked for when determining my top three recommendations for vegan chocolate were: price points, accessibility, and the quality of the ingredients. And overall taste test data of course!
Without further ado, keep on reading for my top recommendations for vegan chocolate this love day. We still have a few more days so there is still time to make a sweet treat for your loved ones (or yourself)!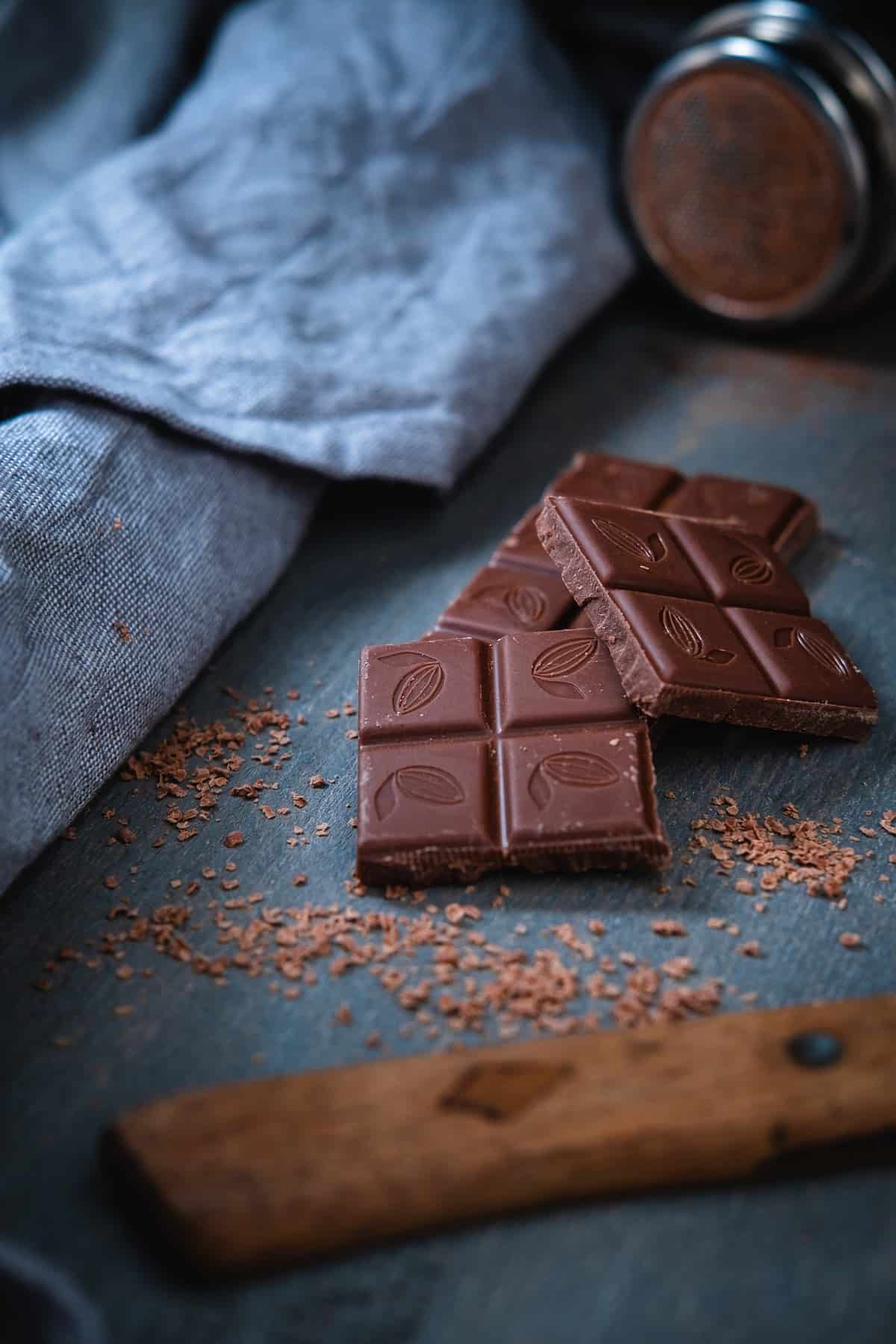 My Vegan Chocolate Recommendations
There are lots of great vegan chocolate options available in your local grocery store, health food store, or vegan restaurant. Even farmers' markets can be a great place to get your hands on vegan chocolates or baked goods. While I absolutely find local creators, these three brands are some of my favorites with the most accessible products no matter where you are. All of these products are available to order online so you don't need to worry about finding a retailer local to your area. Check it out!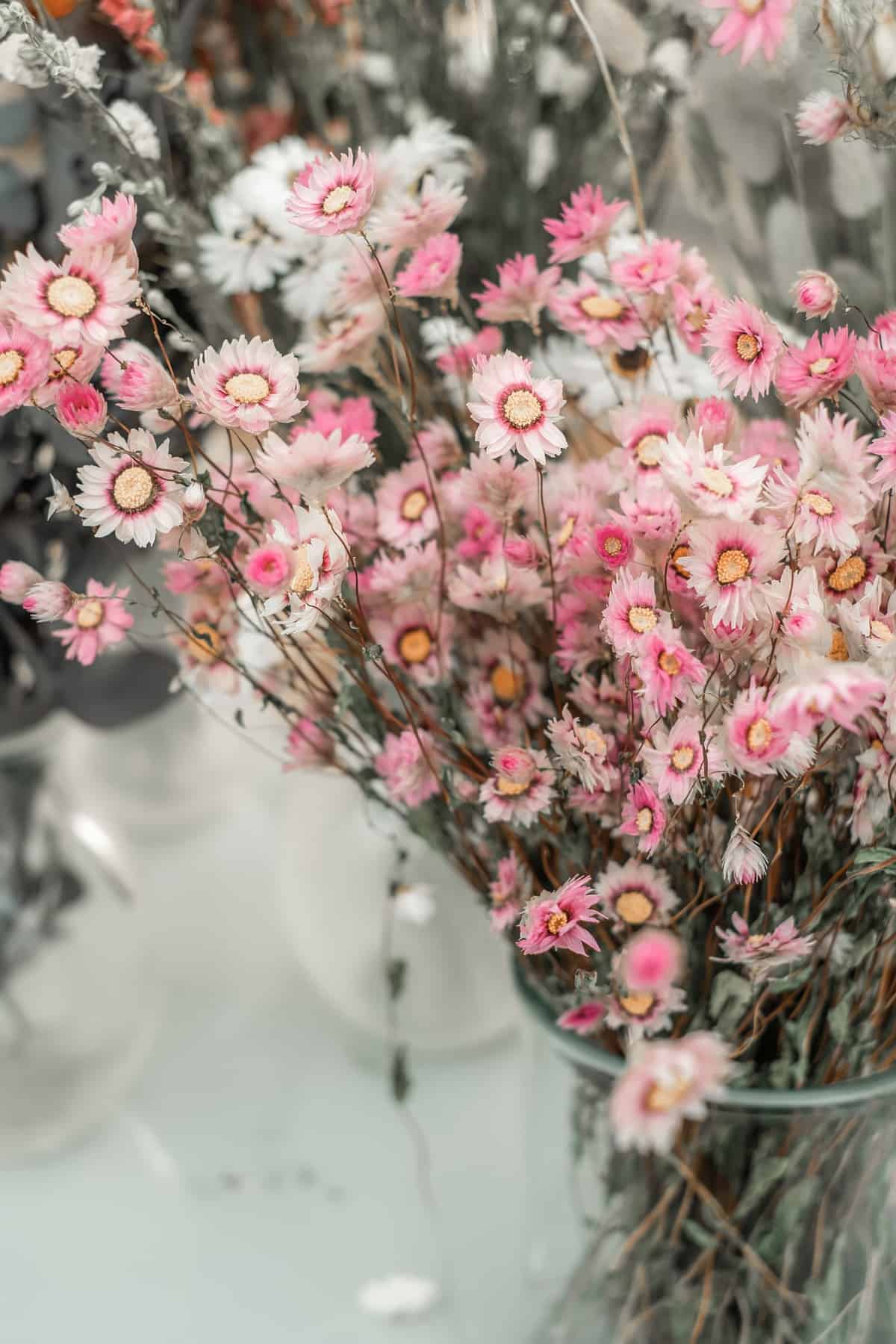 Hu Chocolate is an amazing brand of healthy and ethical chocolate. All Hu dark chocolate bars are dairy-free, GMO-free, and gluten-free, so you can enjoy this treat no matter your food preferences or allergies! Hu Chocolate's unadulterated chocolate is classified as vegan and paleo and is made from ethically sourced, organic cacao. These chocolate bars come in a variety of delicious flavors including Quinoa Crispy, Orange Dream, and Crunchy Mint. 
One of the guiding principles of Hu Chocolate's business and manufacturing model is creating products with ingredients that you can be proud of. Hu Chocolate never uses cane sugar, refined sugar, sugar alcohols, soy/sunflower lecithin, palm oil, or emulsifiers. Made with premium ingredients, Hu Chocolate is available for order online via their website.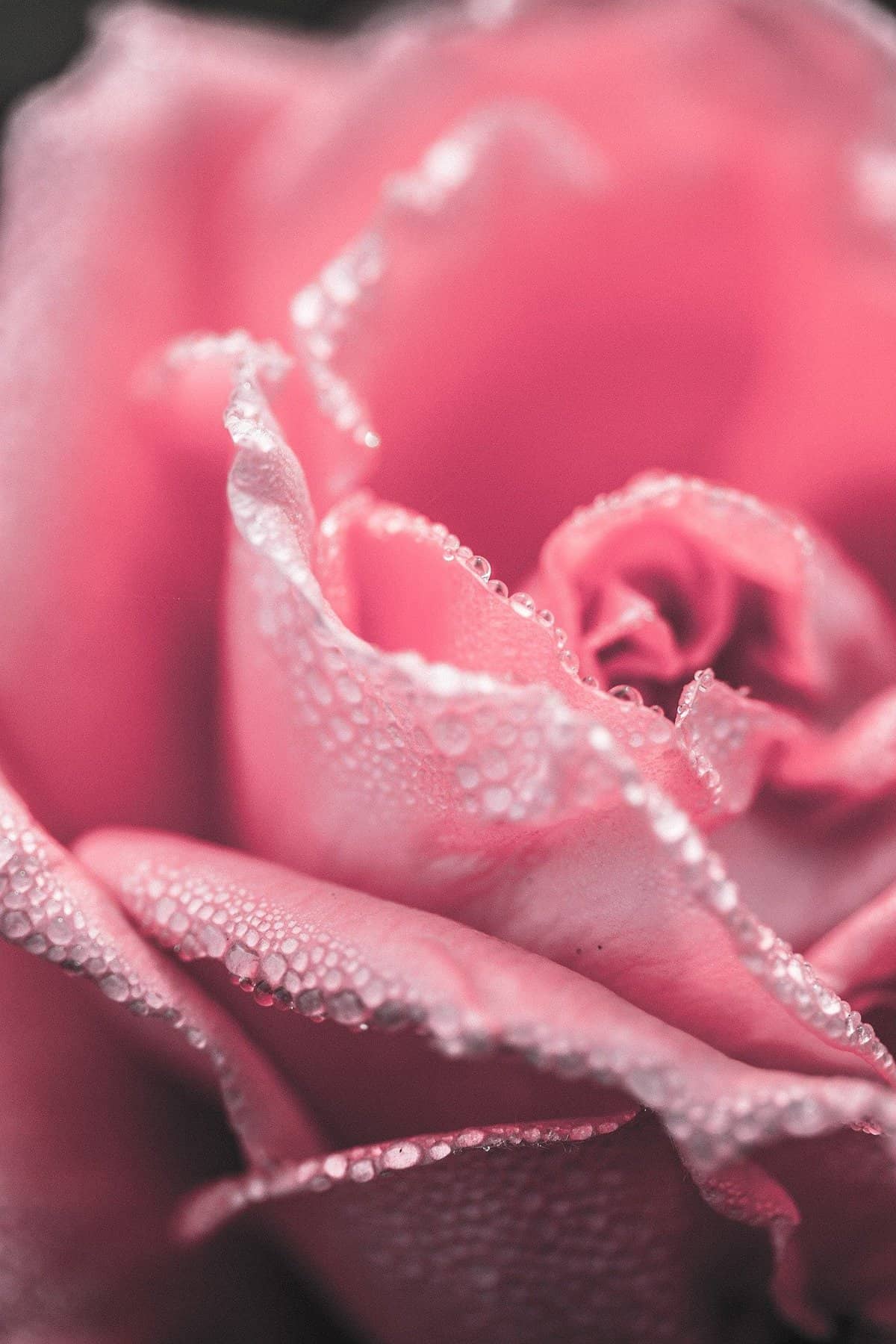 Endangered Species Chocolate Products
Endangered Species Chocolate is an ethically sourced chocolate brand that is available to order from Amazon, Walmart, Thrive Market, Target, and more. You can seriously find this stuff almost anywhere! (We've really come a long way in the vegan food market!)
Most Endangered Species chocolate products are plant-based and the brand is certified vegan so you can rest assured that their products are entirely cruelty-free. Their products come in a range of snack options and flavors so there is always something new to try. 
One of the coolest things about the Endangered Species brand is its commitment to protecting our environment and endangered animals around the world. To date, the company has given over $1.4 million to support conservation efforts for endangered species and habitats.
UnReal Chocolate is a fun brand of vegan chocolate snacks that have an amazing range of different flavors and snacks. Some of these yummy products include peanut butter cups, coconut bars, vegan chocolate chips, and covered peanuts. Be sure to double-check the ingredients if you're looking for certified vegan chocolate, the milk chocolate Gems from UnReal Chocolates are not vegan. I also love the bright and colorful packaging!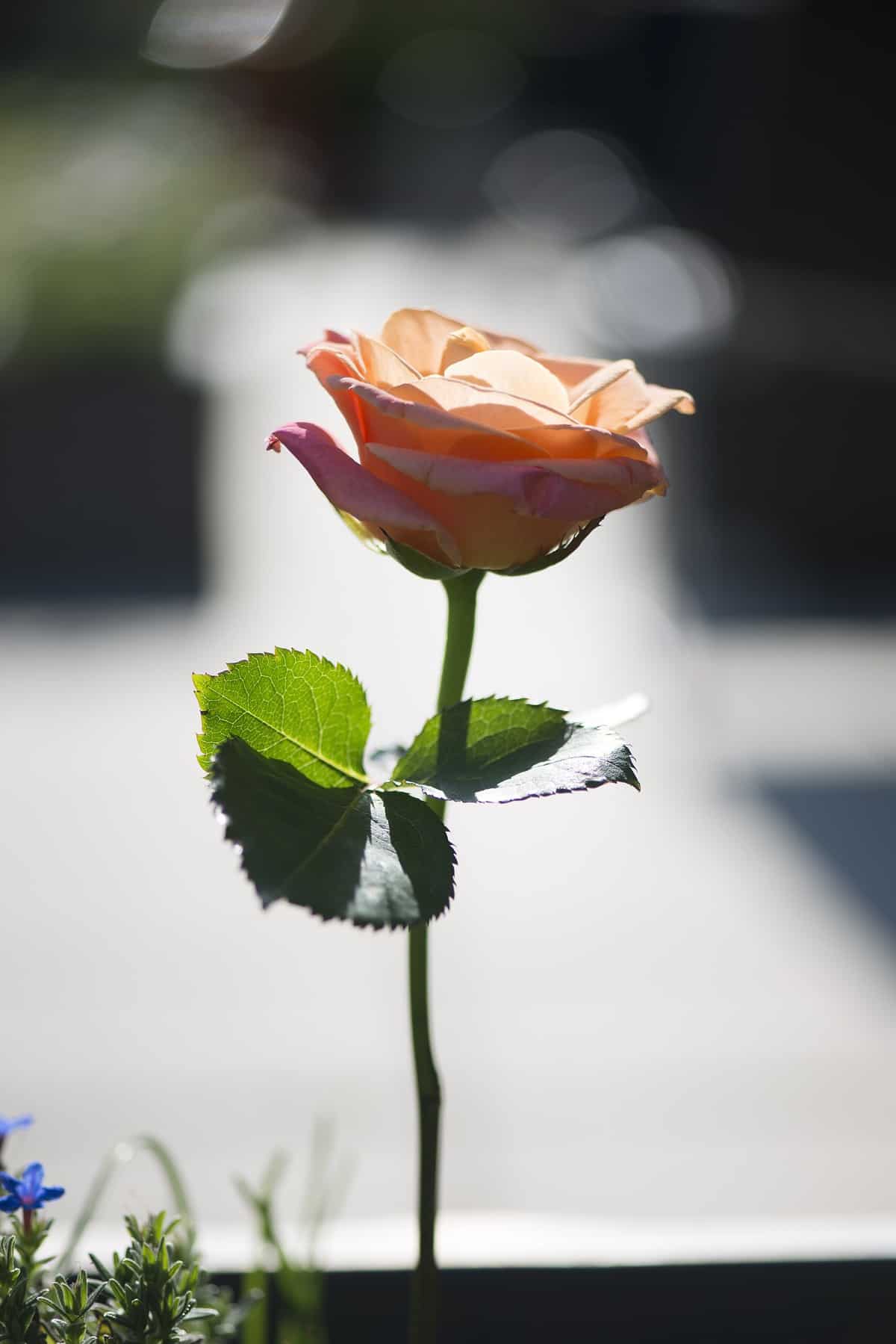 How to Make Vegan Chocolate for your Valentine's Day Desserts
Now let's start by saying that I LOVE buying vegan chocolate for snacks, treats, and baking. With the rise in veganism and clean eating, vegan chocolate is more affordable and accessible now than ever before. And I couldn't be more excited! I love trying different types of vegan chocolate snacks and flavors as either a sweet treat or to mix up my baking. 
However, sometimes I prefer to create my own vegan chocolate for my homemade baking. It is super easy to make vegan chocolate for baking with a few easy to find ingredients and a food processor. Each recipe might be slightly different so be sure to read all steps carefully to ensure you are making the correct portion of vegan chocolate for your specific recipe. 
Here is a pretty standard one from my collection. 
To make vegan chocolate for baking:
Add 1 ½ cups of cashews (soaked overnight), 1 cup coconut milk, 1 tablespoon coconut oil, 3 tablespoon pure maple syrup, 1 teaspoon vanilla extract, 3 tablespoon cacao powder, and 2 tablespoon lemon juice into a food processor and blend until smooth. Be sure to blend this mixture until thick and creamy with no cashew bits showing.
One of my favorite recipes using this homemade vegan chocolate are these Vegan Chocolate + SunButter Cheesecake Bites.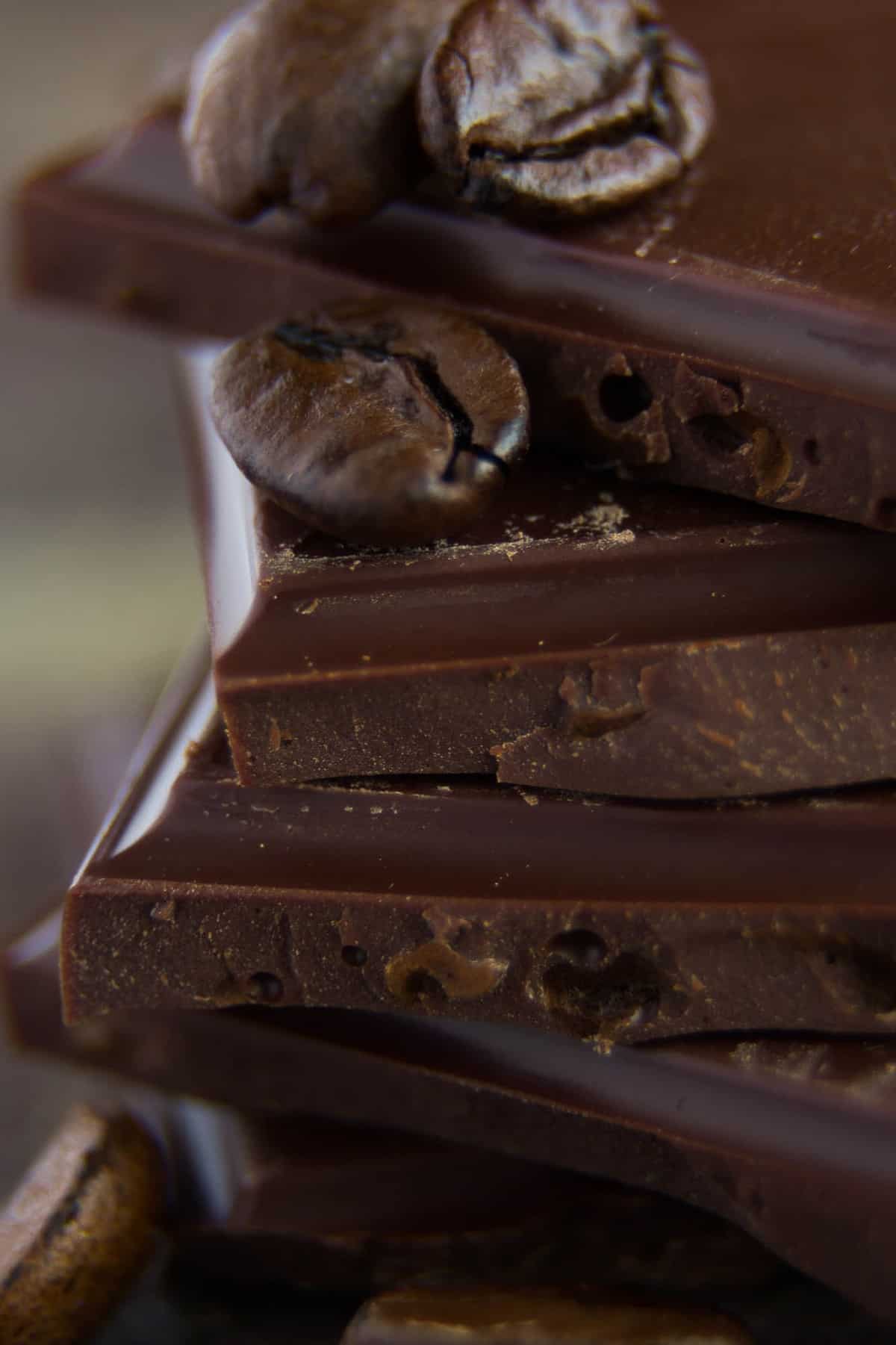 My Favorite Recipes using Vegan Chocolate
If you're like me, this is a very different Valentine's Day. Whether it's the extreme cold weather or COVID-19 social distancing protocols, we all need a little extra cheer this February. Below are some of my favorite Valentine's Day inspired recipes to make for your friends, family, loved one, or yourself! 
The Best Vegan Chocolate Chip Cookies
Everyone loves a classic chocolate chip cookie! These easy to share snacks are perfect as gifts, dessert, or handy snacks to keep in the pantry. These cookies even freeze well so you can make a large batch and freeze some for later!
These vegan chocolate chip cookies are soft and chewy and come together in only 20 short minutes! These cookies do require a little TLC during the prep and baking stage, but everything worthwhile deserves a little extra work right? The secret ingredient in these cookies is a little bit of applesauce so the cookies come out soft and gooey each and every time. 
My best tip for perfect vegan baking is getting the right consistency in the coconut oil. This specific recipe calls for the coconut oil to be SOLID, not melted as in many other recipes. I suggest setting aside the amount of coconut oil you'll need and placing it in the refrigerator so it hardens. Coconut oil at room temperature is often liquid.
The Best Vegan Chocolate Cake + Chocolate Buttercream
This vegan chocolate cake with chocolate buttercream icing is moist and fluffy and filled with a delicious cacao buttercream. This is definitely a crowd-pleasing cake and no one will ever realize it's a healthier version of the traditional chocolate cake!
This recipe calls for cacao but did you know that cacao and cocoa are the same thing? Crazy right?! All chocolate is made from cacao beans or seeds. Manufacturers who use the word cacao are often referring to the beans, pods, or ground versions of the beans. The term cocoa is usually referencing the powdered version of cacao beans. So same same but kinda different!
Vegan Chocolate Cupcakes + Oreo Buttercream
I must say, I am an absolute sucker for Oreo cookies! They are one of my favorite store-bought brands of cookies! These vegan chocolate cupcakes with Oreo buttercream icing are fluffy, moist and super easy to whip together. This recipe calls for plant-based milk, pure cane sugar, and vegan butter spread along with a multitude of other vegan-friendly ingredients. No fancy baking experience needed for this recipe, simply blend the ingredients together, pop in the oven, and top with buttercream frosting and an Oreo cookie and you are good to go!
These cupcakes are a crowd-pleaser for sure, and the perfect Valentine's Day treat for kids.
No-Bake Vegan Superfood Chocolate Cheesecake Bites
This is my recipe for you non-bakers out there! These no-bake vegan superfood chocolate cheesecake bites are super decadent and easy to make. These little bites are made from a date-walnut-cacao crust and layered with a cashew chocolate base and a chocolate glaze and strawberry on top. These cheesecake bites are sure to please the whole family and super easy to whip up on the fly.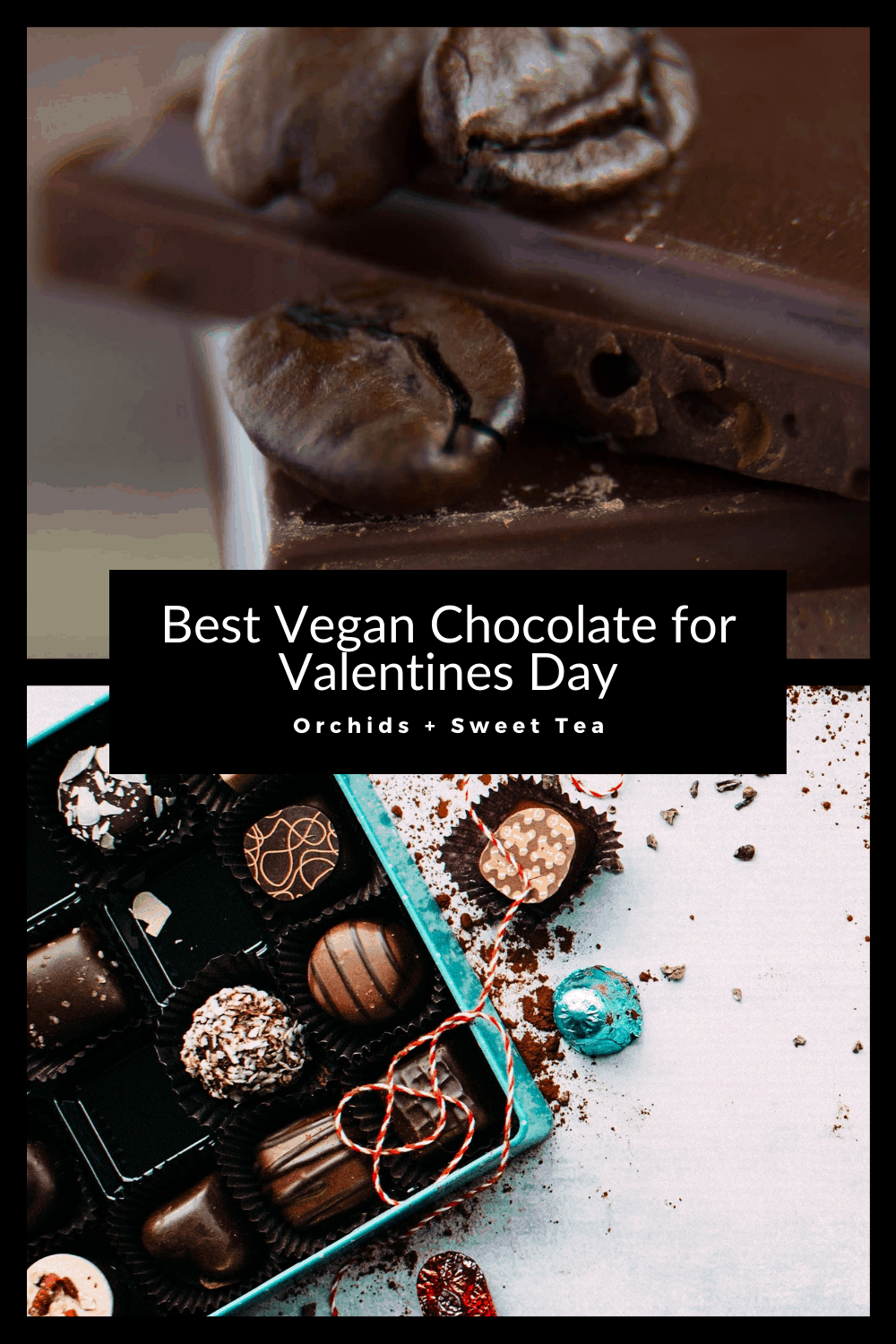 All You Need is Love
Do you have some recommendations on amazing vegan chocolate? Let me know in the comments! I'd love to see photos of your amazing dessert creations to celebrate all the LOVE. Happy Valentine's Day everyone!
Best Vegan Chocolate for Valentines Day.