Unfortunately, Life's daily demands end up pulling us in various directions and we don't take those required moments of rest. For some of us, if we do decide to rest, we feel guilty or become sucked in to the trap of "I can't get rest too long or else...". 
Often times we don't actually stop to smell the roses.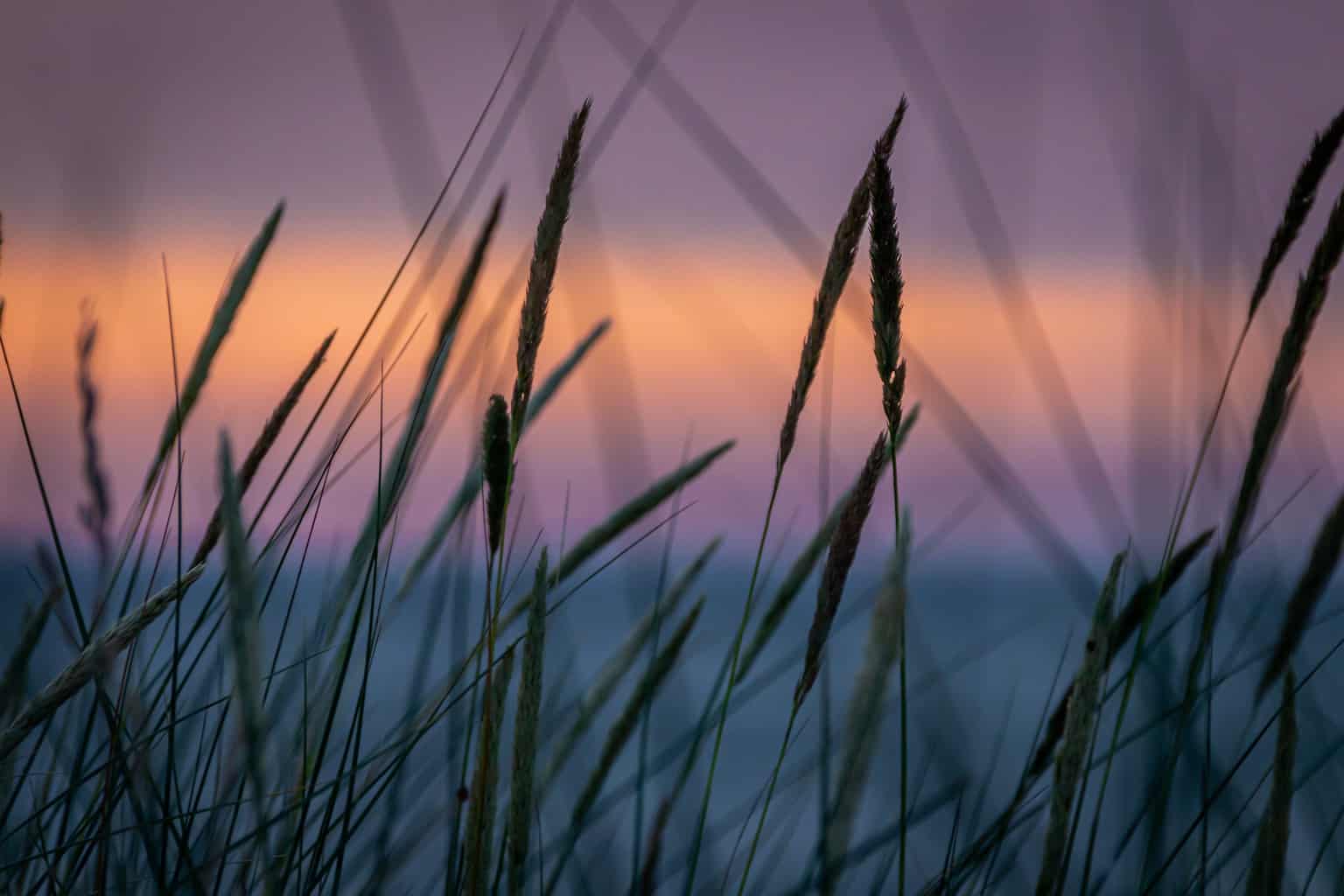 However, REST is what keeps us charged and refueled. It gives us the strength and tenacity to keep going without ever quitting. We just have to learn to embrace it as a culture and understand it's importance in not only our physical health, but also our Psyche.
So if you get tired, learn to rest, not to quit.
Like many of you, I struggle with resting as well. I'm constantly in "work mode", whether it be at my actual job or my blogging (which is a 24/7 job), or taking care of my home, or being a Mama to my little guy or writing for other companies; I'm always doing something!
While it's a lot when it's listed or put into words, I just know that I have to keep at it. I can't ever lose momentum. My own personal goal has to be accomplished and given my passion for these things, I'm willing to do whatever it takes to ensure that it's taken care of.
Therefore, if it requires very early mornings (before sunlight) and extremely late nights, because my little guy is asleep during those times and I'm able to get the most work done; then so be it. I'll drink my Starbucks, tune in to some music, gather my thoughts, and get the work done. I'm sure that most of you have obligations and projects that you are working on, which require a lot of your energy and mental space.
And If you're like me, you get tired sometimes too. That is why I chose to write this post about resting and just a few of the many ways that you can do so.
After doing a bit of research, I found a few things (most of which have been studied) and they've shown to have worked (statistically) for many people when wanting to relax and just unwind. Some of these things you may already do (if you're one of the luckier ones), but if you find that time is your worst enemy, rest assure that most of these things can be done in a matter of minutes. So kick back, eat your favorite sweet treat slice or drink your favorite glass of whatever, and enjoy my list below.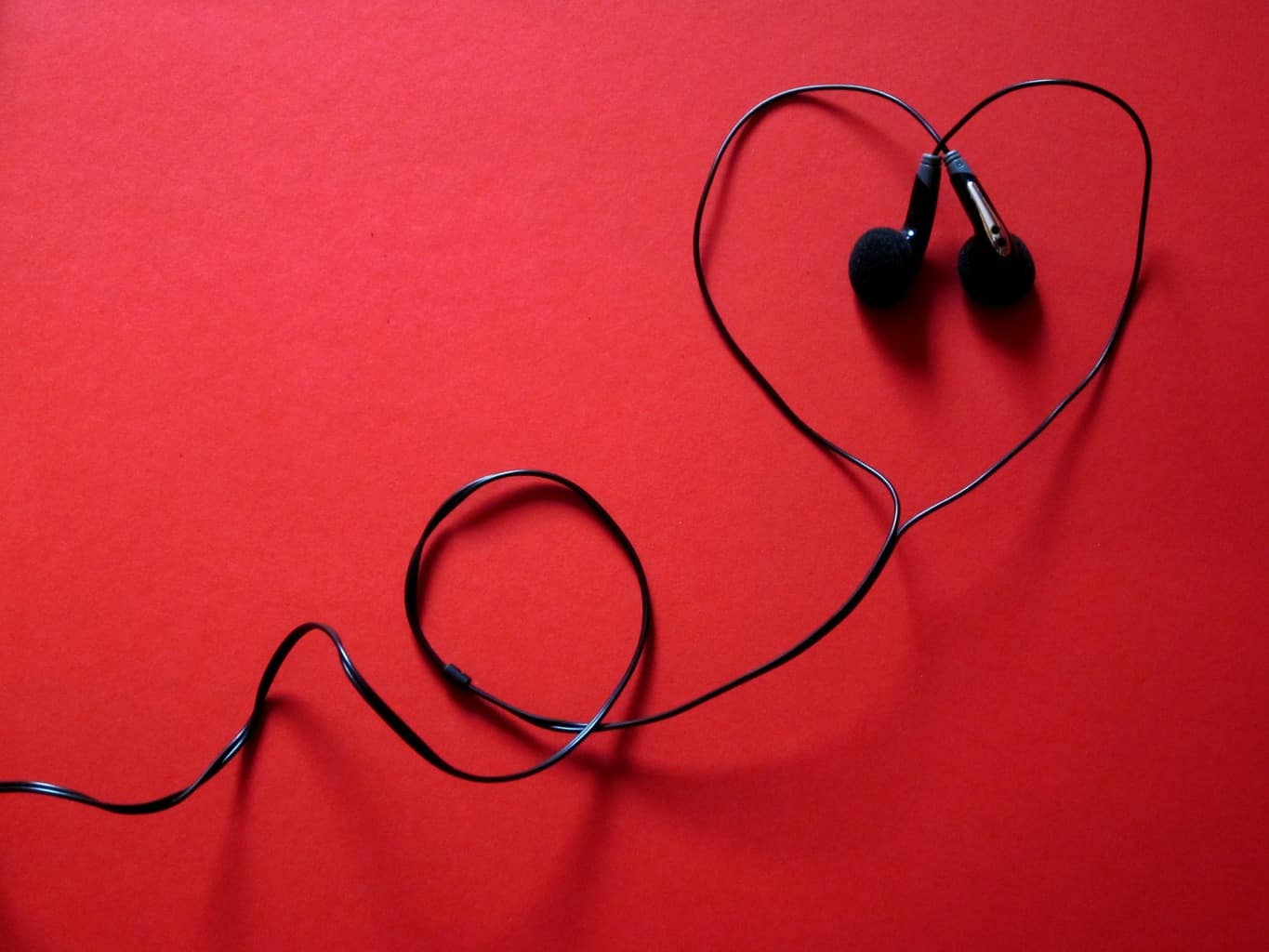 10 Ways to Get Some Much Needed Rest + Relax:
Take a Bath

(+ add some bubbles and rose petals while you're at it)
Listen to Music

(+ Dance if you need to)
Light a Candle

(Scented is best of course)
Read a Book

(maybe something Inspirational or Entertaining)
Meditate

(being fully present + quiet is a blessing in disguise!)
Walk Outside

(Fresh Air is calming!)
Sit in Nature

(there's just something about watching nature take it's course)
Take a short Nap

(you can't think if you're asleep)
Exercise

(or do a bit of Yoga if preferred)
Take a Coffee Break

(or Grab that glass of Wine + a sweet treat)
Honestly, I've probably done 2-3 of those things on this list so you're not alone. Haha! Crazily, as I've stated before, most of these things are such simple + quick ways to relax that require little time away from our day-to-day activities. Self-care is definitely imperative.
However that looks for you, doesn't matter. Just as long as you feel better coming out of it.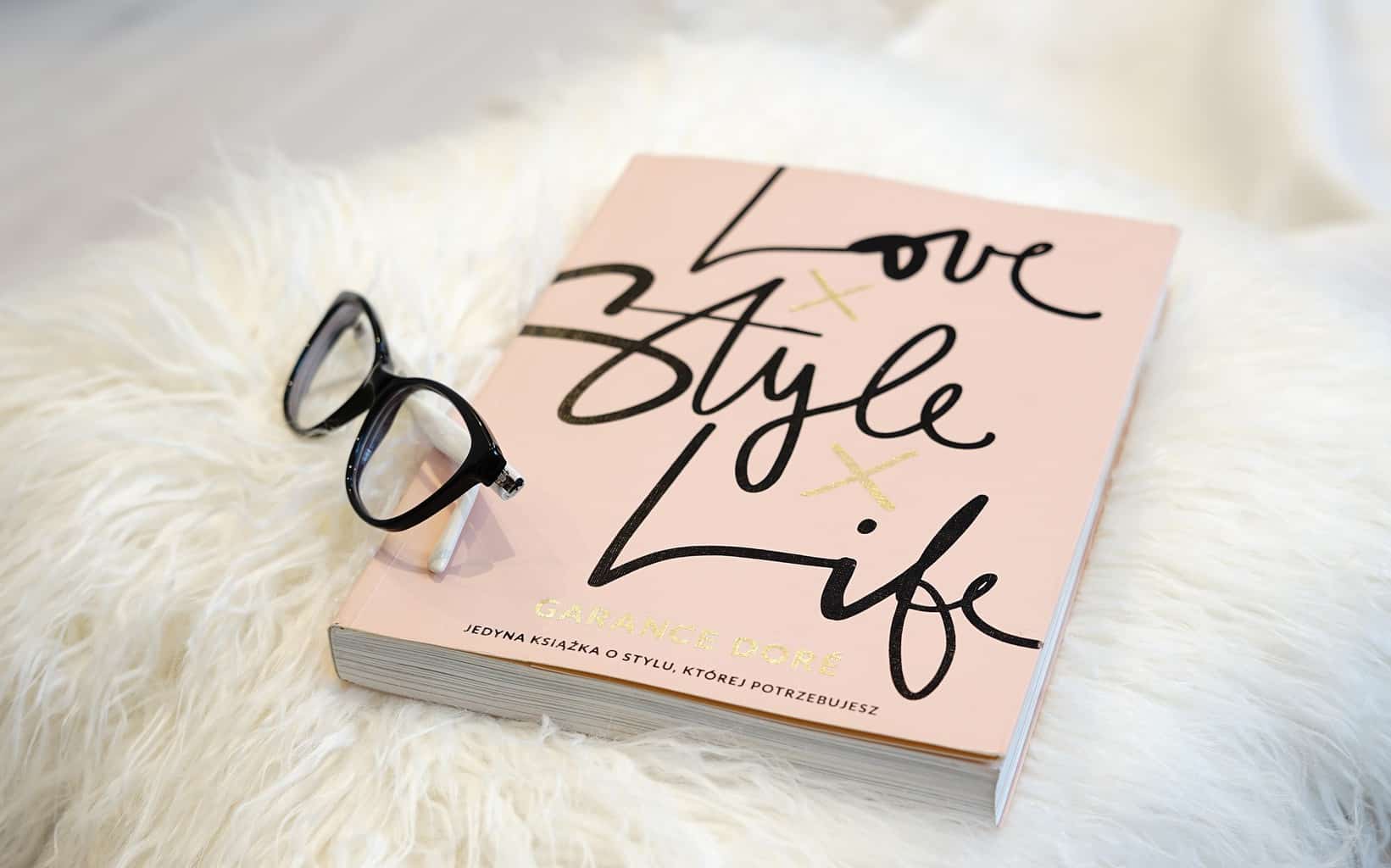 So, while things may be a bit hectic at times and you may feel like a chicken with its head cut off, just remember to do one thing first...
Just Breathe.
Then, take a few minutes for yourself and relax. It'll all get easier in time.
10 Ways Simply Rest + Relax: For Every Mama.
DID THIS HELP IN ANY WAY?
If this post helped in any way or you just loved it, be sure to tag us on Instagram at #Orchidsandsweettea so that we can share the love. Don't forget to comment below, + share!