We've all been there or know someone who has been there. That place where you've felt like Life has handed you a handful of lemons and boy, are those lemons real sour. I know that they say that you should make Lemonade with those lemons, but what if you don't want the obvious?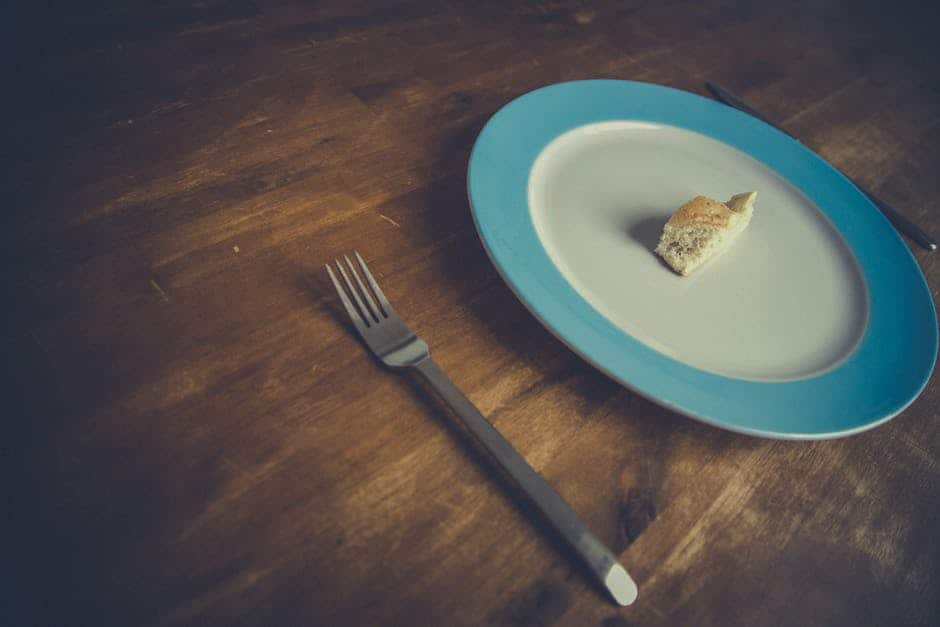 What if you've decided that you're willing to do things the unconventional way so that you can get unconventional results? If you're anything like me, then when Life gives you lemons, make Sweet Tea; forget Lemonade.
Maybe you want to take off in a career that seems impossible or where the stacks are against you when it comes to the statistics and probability. Or perhaps you're trying to build a business, do music, be a writer, sing/rap your heart out, or whatever else that seems unrealistic; continue to push pass the judgements because your dreams are much bigger than the voices.
Make that Sweet Tea and add as much sugar (oh and let's not forget those lemons that life has handed you!) and make it taste your best. Understand that nothing can make you fail unless you allow it to do so.
This is true for your endeavors and for any relationship that you enter or walk away from. If any relationship pulls out more "negatives" out of you, then it's time to re-assess and move on. In the end, it's all about growing and being fruitful in ourselves and with the things around us.
You must change your life for the better, regardless of the things you did or didn't get. Therefore, if you're in a relationship that isn't producing any good or fruit things, here are the Questions you must ask yourself that will ultimately change your life:
What are you pretending not to notice or address?
This is a powerful question to ask yourself. Like I've previously mentioned in my previous post, Ending Relationships: 5 Mindsets That Keep You Stuck, your mindset is your hottest commodity when it comes to everything. How you think defines what you do and who you are.
In any relationship, failing to address "the elephant in the room" or any issue(s) that may be causing a not so good effect, can be detrimental. They say out of sight, out of mind; but I'm not entirely convinced that this is always true. Forgetting or ignoring does not solve the problem. It only allows it to either continue or spread further.
Are your "ShouldAs" getting in the way of a better relationship?
Again, sometimes we try to look for someone or something that seem perfect as a way to redeem ourselves from the other thing(s) we loss. But we have to address whether we are actually doing this and realize that nothing is perfect.
Sometimes in life (and in relationships), we have to take the good with the bad. Just be mindful that the so-called bad isn't causing more negative than positive when you look at the bigger picture.
What did I learn from this? 
It's so important that we understand that when things are tough, it just means that Life is trying to teach us something. Whether that something pertains to what we need to change within ourselves, in the things around us, or the people. So, understand that the lemons handed to us aren't there to be a real nuisance.
Rather, they are there to allow us to creatively turn it into something greater. The process builds character and adds wisdom. In addition, a relationship not working out does the same.You just have to see this as true and work accordingly.
If you weren't scared, what would you do?
This is often a question asked in reference of gaining a large amount of money. It's so easy to think about what you would do if you had a lot of money. But my question is---what would you do with your life or a relationship if you weren't afraid of failure?
Would you still be doing what you're doing at this exact moment or would you make the necessary steps (and/or changes) to push towards your happiness and success? Think about it.
Are you focused on today or tomorrow or yesterday?
Sometimes we find ourselves stuck in the past and the future, but rarely in the present. One of the things that I've learned in the process is learning to let go of the things that have hurt me, left me feeling empty, while understanding that tomorrow isn't promised.
Most people think that "YOLO" (the acronym for You Only Live Once) is used as a scapegoat to do anything that you feel, both destructive and non-destructive. However, I believe strongly that living for today means that you aim to live a life filled with more meaning.
Therefore, it should be about letting go of relationships that aren't healthy so that you can become more positive. It means striving for that thing that brings you one step closer to ultimate happiness while in turn making a good mark on the world. And a ton of other things (depending on your perspective). It's all about making your todays erase your yesterdays and add to your tomorrows.
When it comes to any relationship, always try to figure out why you need to stay. Are you afraid of being alone? Are you comfortable with the way things have been and you've built your defenses based on the familiarity of the drama? Do you think that you aren't worthy of better?
Know your WHY and make the changes from there. Granted, nothing changes overnight, but consistency and persistence allows change to formulate one day at a time.
What do you need to make it happen?
Now this is a tricky one. Oftentimes, this questions comes up from a business standpoint. You try to figure out the things you'd need to get your business started, gain mentors, attract investors, and the whole nine yards.
But when it comes to a relationship, we often forget to ask ourselves this question. Relationships are often created "innately "without thought to the other person and what they might require. Do you know how to love the way they may need to be loved?
Do you understand the dynamics of communication and how to do it effectively? Are you capable of collaborating with someone when need be and sometimes putting them first instead of yourself? Do you understand how to balance yourself and a relationship? Do you have the ability to stay devoted in the most toughest moments without running away?
Can you help uplift the other person when they require your assistance and need help to recover? What do you need to make a good relationship happen? Do you have what you need or is time of the essence and something that you need to marinate in, in order to build your strengths and cultivate your weaknesses?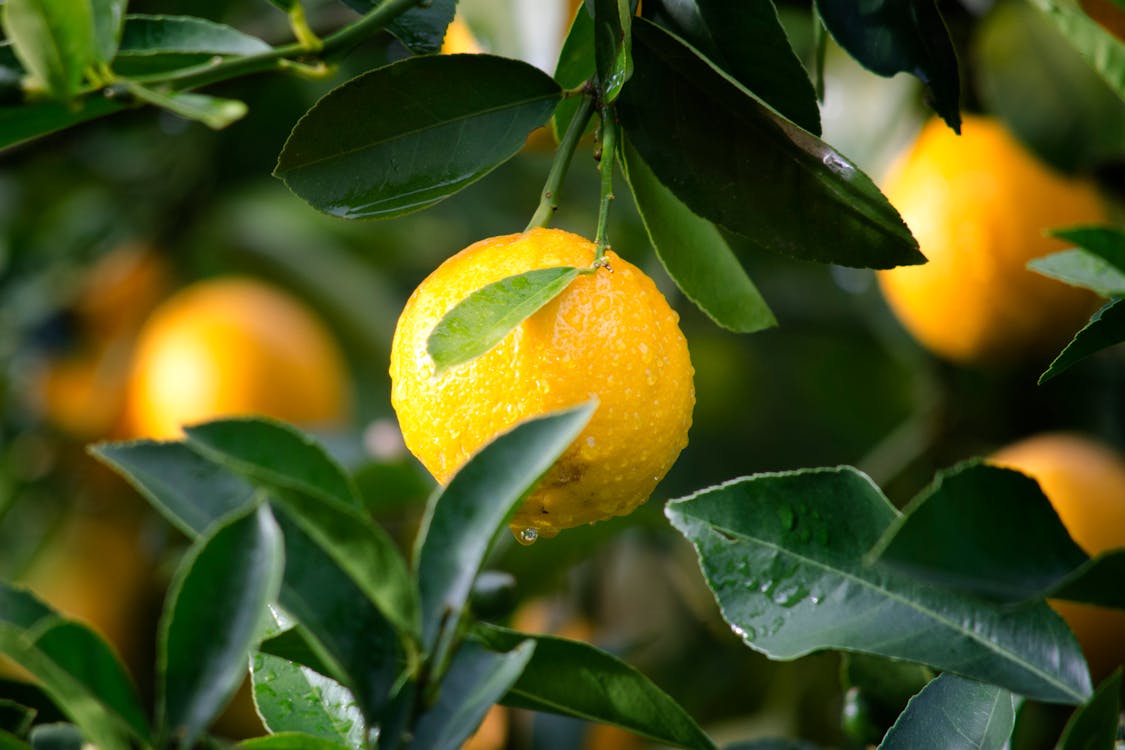 All in all, it's about using the good with the bad to make great! Nothing that's handed to us should be used to break us, especially when we're built to win. So, if you find yourself in a particular situation in Life that doesn't seem ideal or perhaps it's by being in a relationship; just remember----When Life Gives You Lemons, Make Some Sweet Tea, Ya'll!
DID THIS HELP IN ANY WAY?
If this post helped in any way or you just loved it, be sure to tag us on Instagram at #Orchidsandsweettea so that we can share the love. Don't forget to comment below, + share!