This Christmas Eve, it's all about getting things in order for Christmas morning and revving up a few of your favorite Holiday recipes. 'Tis the season to be jolly!
Fa La la la la laaa, la la la laaa!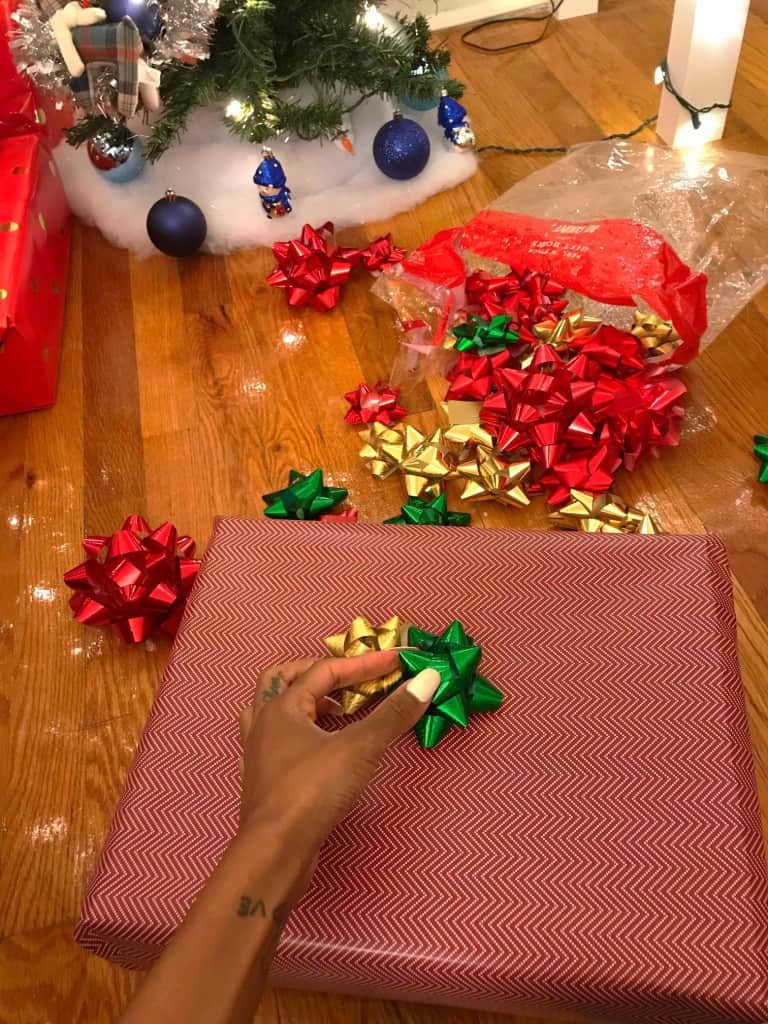 Well, it's finally Christmas Eve and it's been a rather busy few weeks for me. This year, I was able to wrap all of my gifts early and have things better organized, rather than suffering through the last minute shopping and hair puling moments. Hooray! However, there always seems to be another thing to do on my list, so the work continues. Can you relate? Haha.
Anyway, I've decided to end Christmas Eve with a small roundup of some great Holiday recipes that you can try during your time off from work and time with family. They are sure to keep the little(s) happy and Big ones feeling satisfied this holiday season. Full of spices and flavors and a big celebration for all the sweet teeth out there!
Important Note:
Orchids + Sweet Tea will be doing a MAJOR REVAMP for the remainder of the holiday and will be RE-LAUNCHING in January 2018! Don't forget to check out all the really great recipes in the meantime. See Ya'll in the New Year!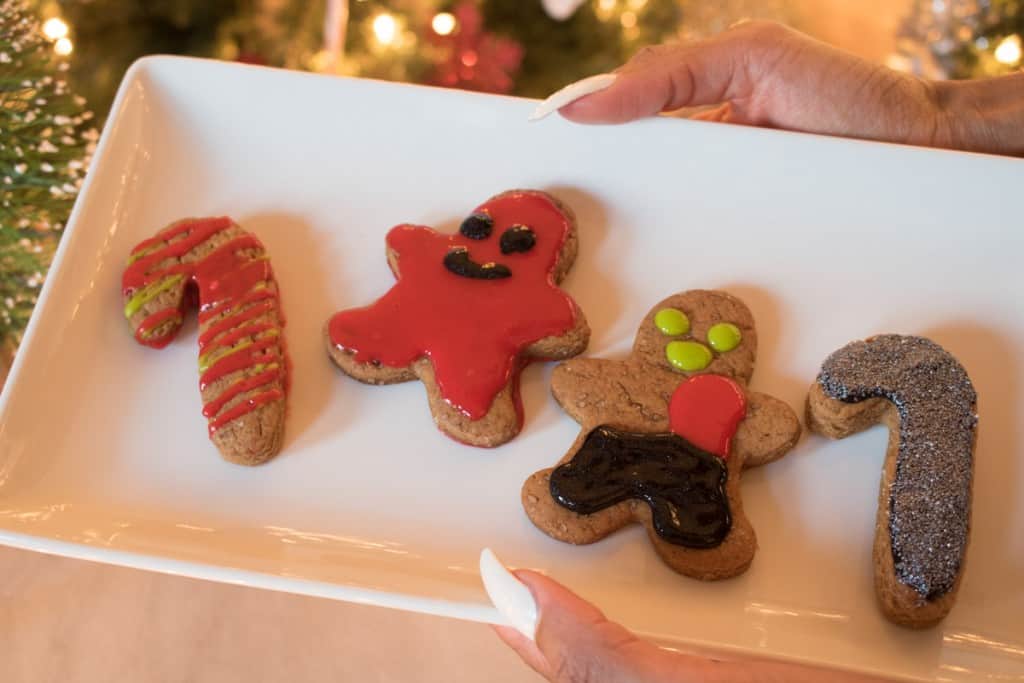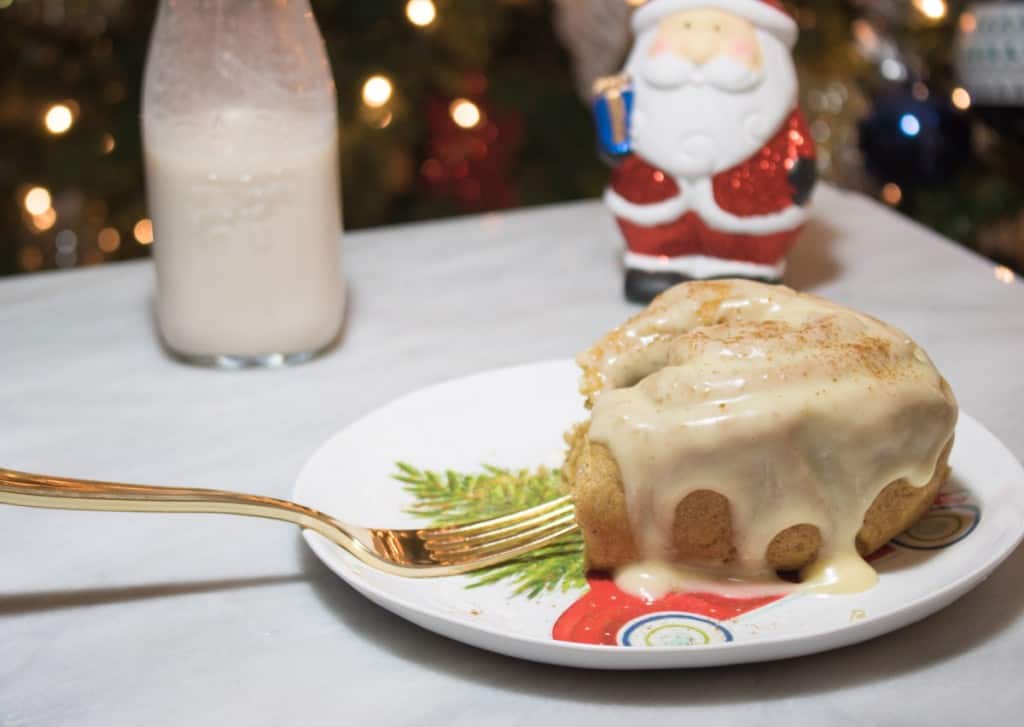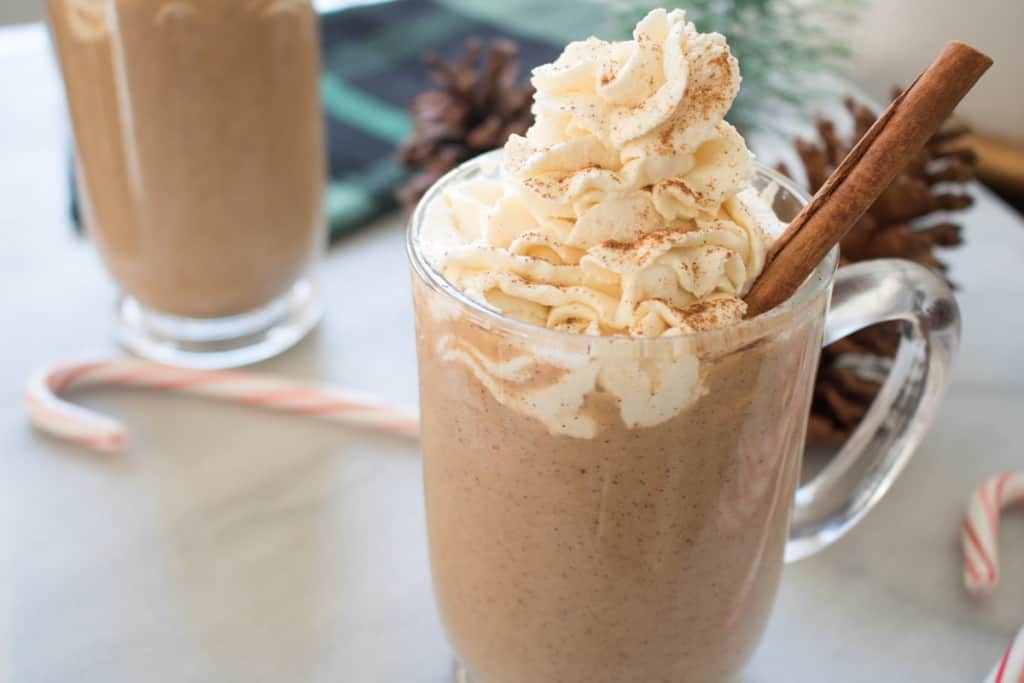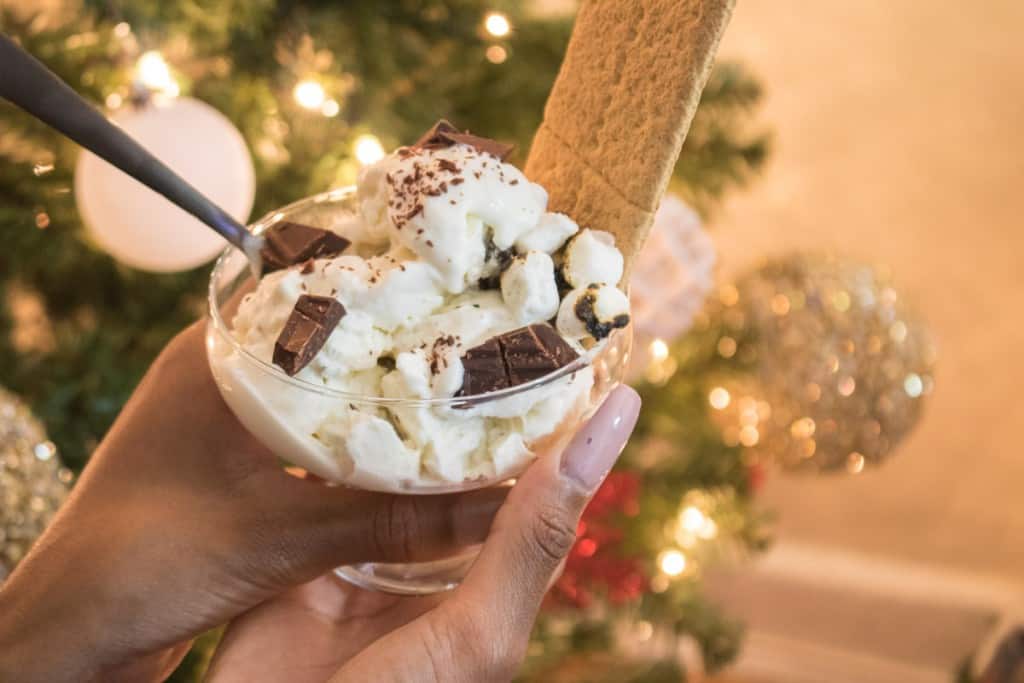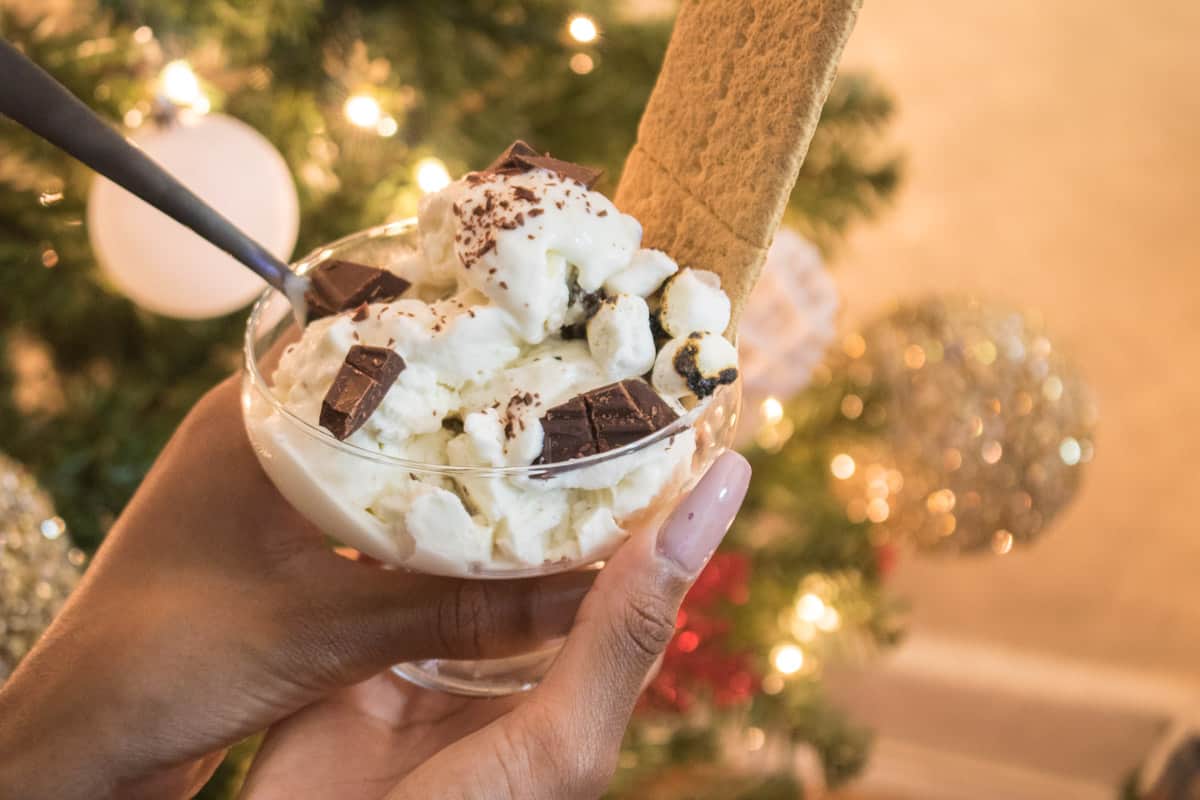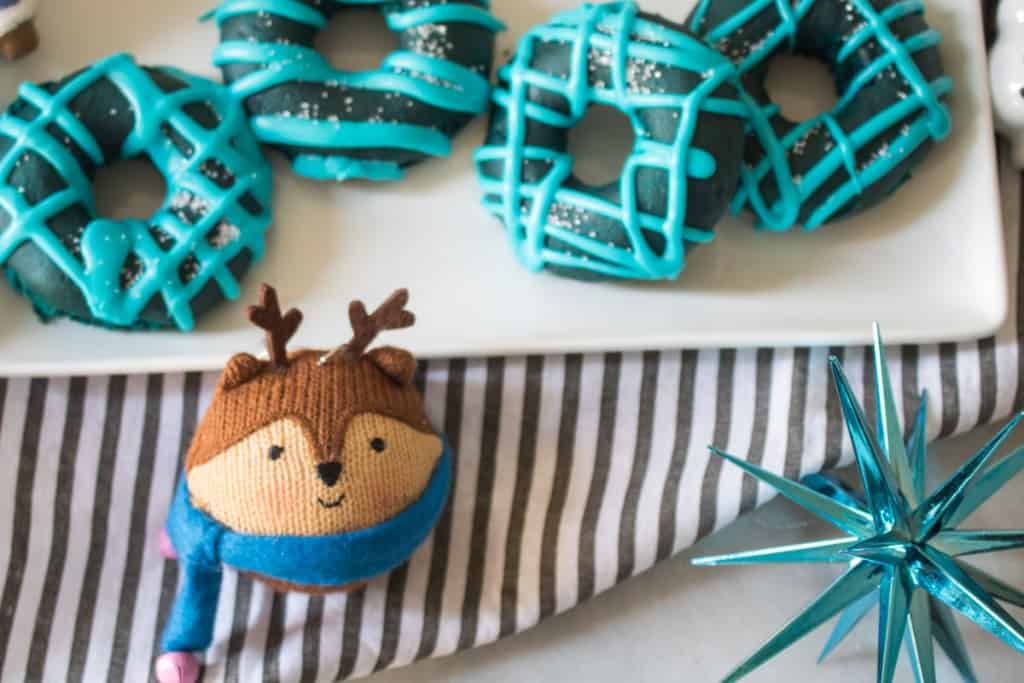 Awesome Holiday Recipes to try this season:
Looking for Christmas Breakfast Ideas?: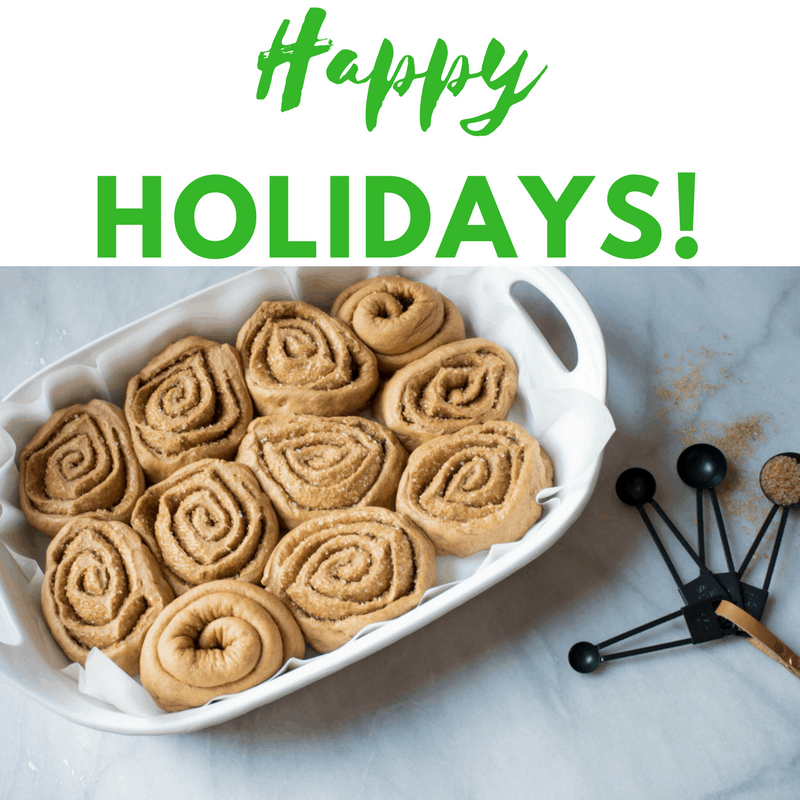 What will you be doing for Christmas this year?
Be sure to let me know in the comments below.