My Road to Healing + Wholeness has been a journey that has been worth it every step of the way. While we'd like for our walk down to be a smooth one in life, it's not always the case. Yet still, the journey doesn't take away from the growth + stretching that creates the best version of you.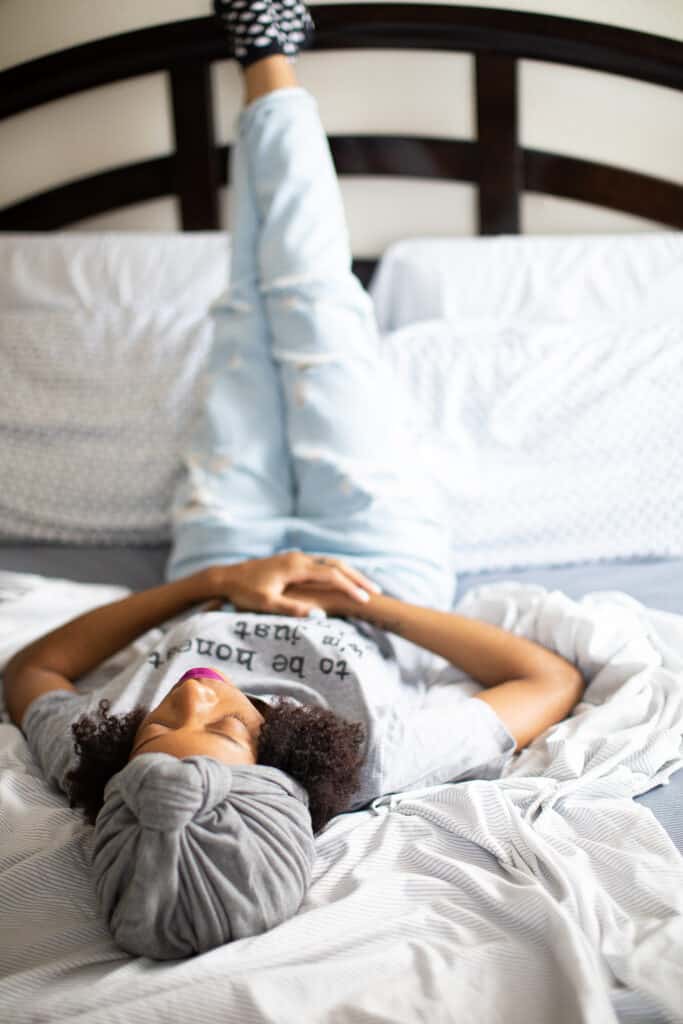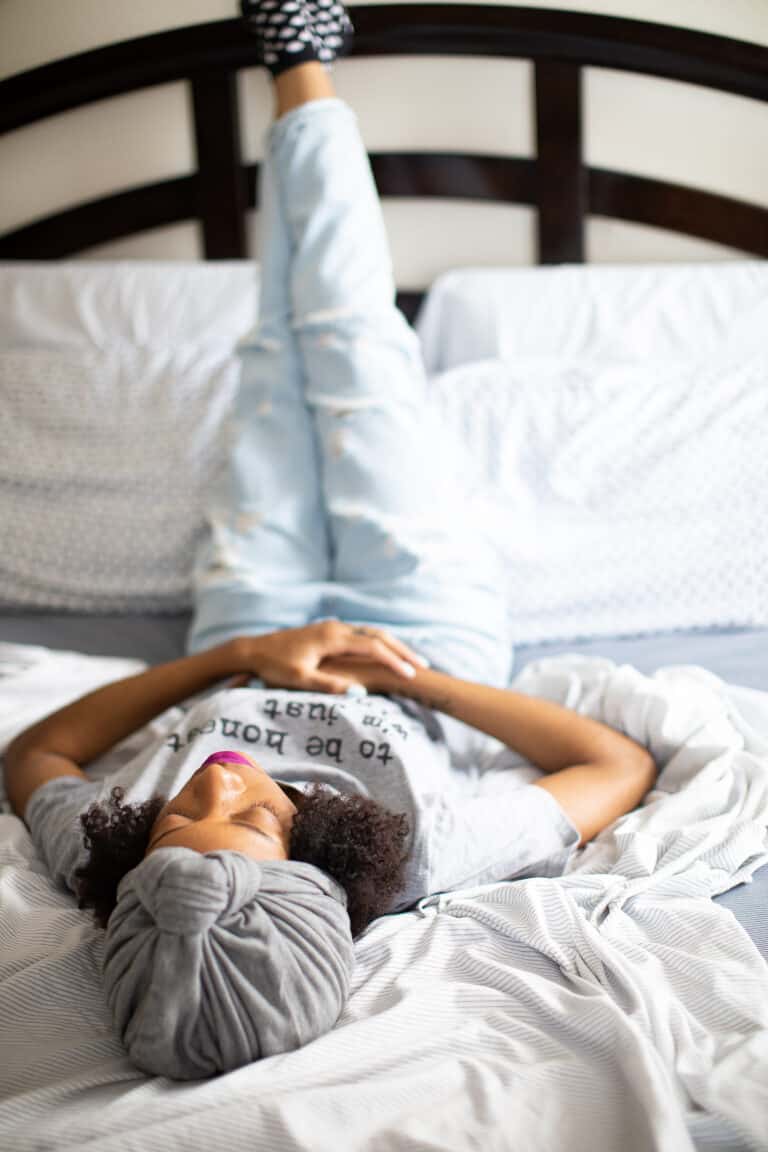 My Road to Healing + Wholeness. It's a long time coming. It hasn't been easy, but one thing's for sure-----it's truly been worth it in the end.
These past few years have been the hardest in new ways for me. Honestly, I've been stretched by God in ways that I never imagined that I could survive.
Motherhood, Financial Instability, New Living Arrangements, Dropping out of College, Starting a New Business, Health Challenges, Relationship Challenges, Embarrassment. Isolation. Career Changes. Depression. Anxiety. Shift in Spiritual Journey.
To say the least, it's been a crazy couple of years and now that we're in 2020 and in the midst of an entire Pandemic, so much more has changed.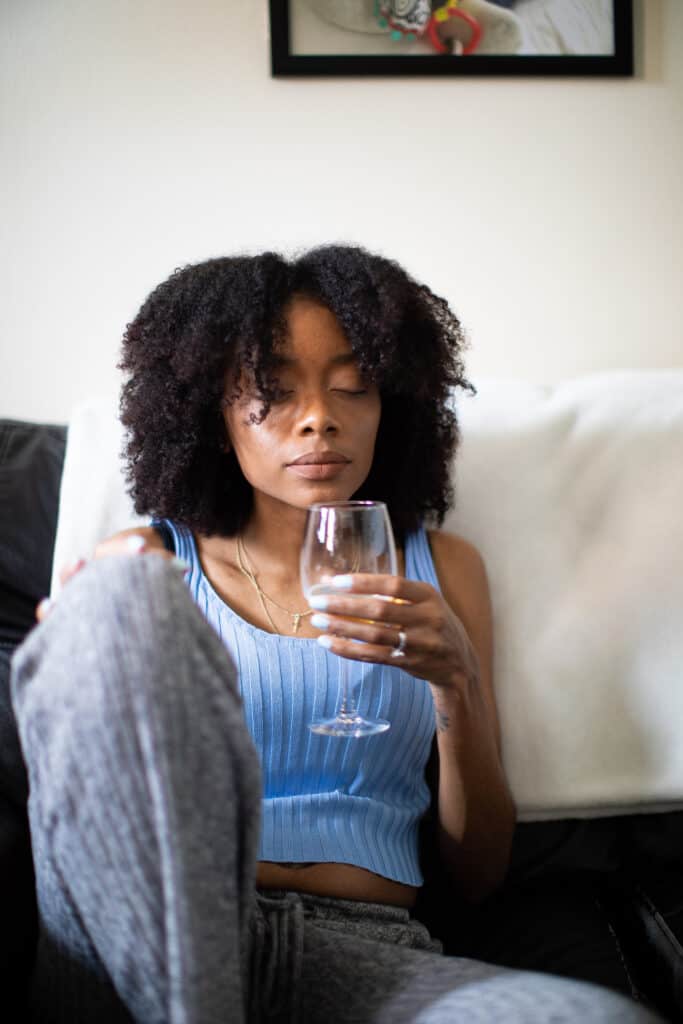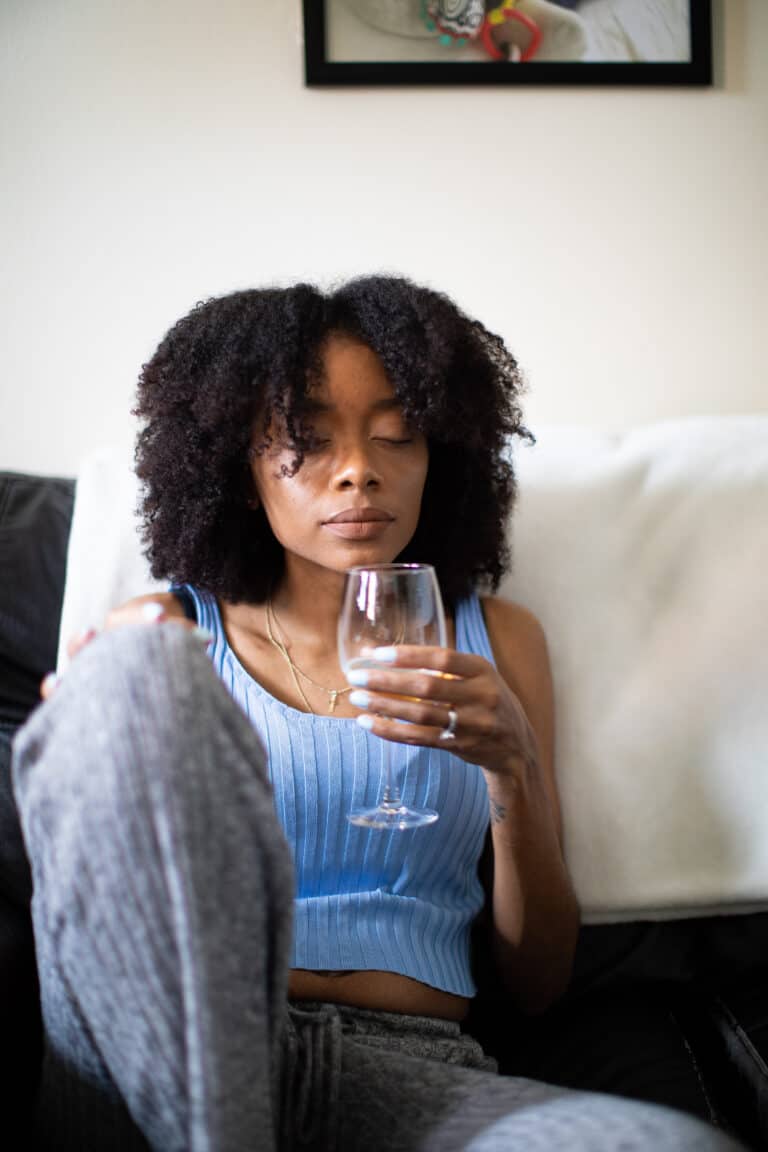 Sometimes you might have to crawl your way to wholeness. Regardless, it's a journey worth walking on. Some people will make healing look easy while others will show you that there will be some new wounds created in the process.
That's what I'm here to do-----Show you that healing isn't always pleasant. It's HARD. It's TOUGH. It's DIFFERENT. It's UNCOMFORTABLE. It's PAINFUL. It can be LONELY. But it's WORTH IT and you, my friend are WORTHY OF IT.
The Most Important Takeaway from Healing.
Healing is all about letting go, not just for the sake of it, but so that you can grab onto things + people that help to cultivate you into the person that you were created to be. That person doesn't have to be some big name or be the founder of some major corporation.
That person can just be someone grounded, full of joy, + filled with love. Whoever you've been created to be is MAGICAL. Never let what you see others do make you feel LESS about what you're doing. Your healing is CHANGING generations after you. That's the greatest change that we can create. Let that sink in.
Ending Relationships: 5 Mindsets That Will Keep You Stuck.
Ever ended a relationship and thought about a million and one reasons why it could possibly still work out? Or perhaps you came up with a thousand ways that it could be "just you" and not them? Here's 5 Mindsets that will keep you stuck.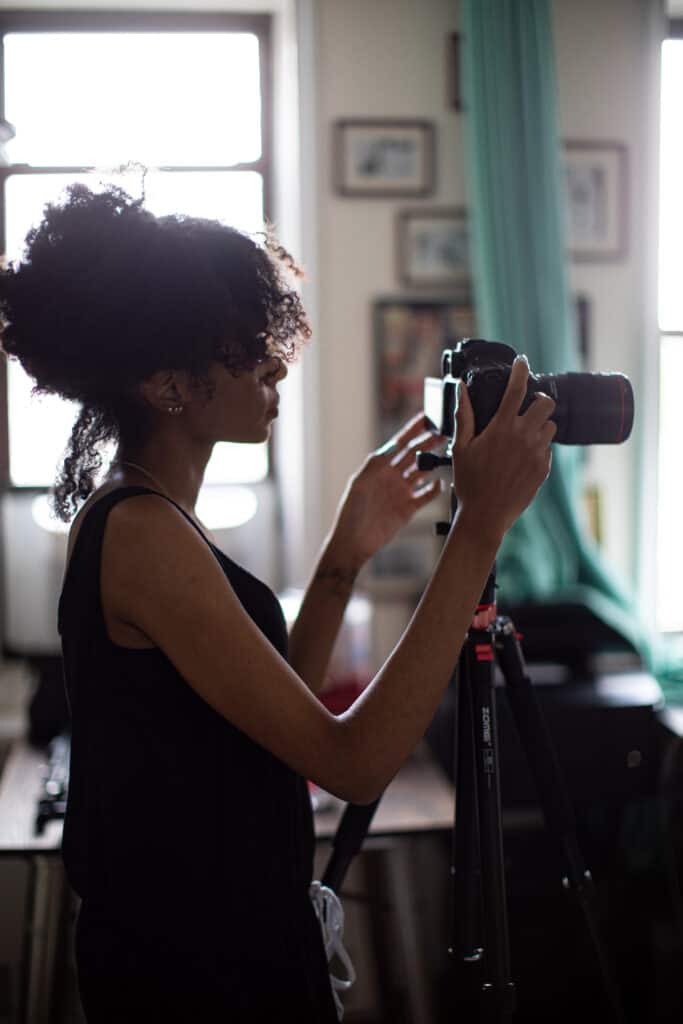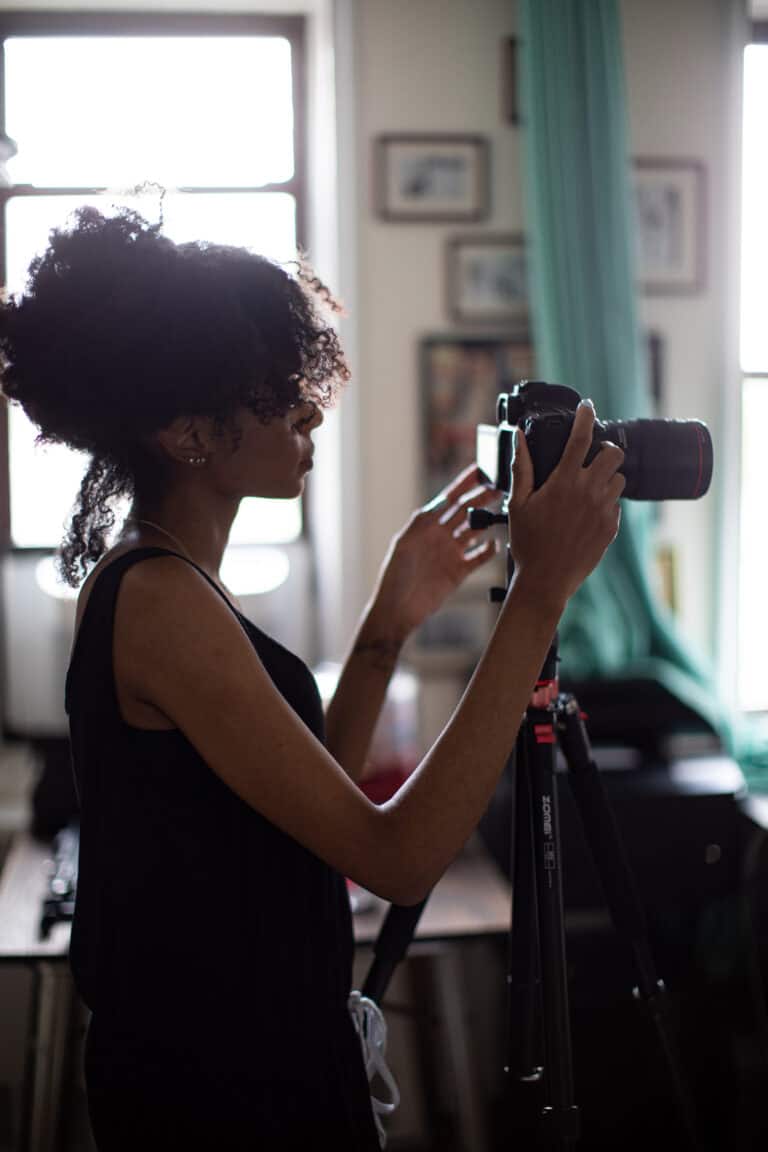 My road to healing has meant that I needed to be intentional about my thought processes, interactions, and heart posture towards anything that I aim towards.
The thing about this journey is that the triggers and wounds never really go away, however, you learn to respond to their existence differently.
That's where the intention comes in. I'm learning to respond to memories of childhood trauma differently, the triggers from people or situations that remind me of unpleasant moments, and even stressors of current situations in which I cannot change.
It's all about having the Grace for yourself and others while understanding that things won't always go as planned, but that doesn't mean that they aren't going right.
When Life Gives You Lemons, Make Sweet Tea.
We've all been there or know someone who has been there. That place where you've felt like Life has handed you a handful of lemons and boy, are those lemons real sour. I know that they say that you should make Lemonade with those lemons, but what if you don't want the obvious?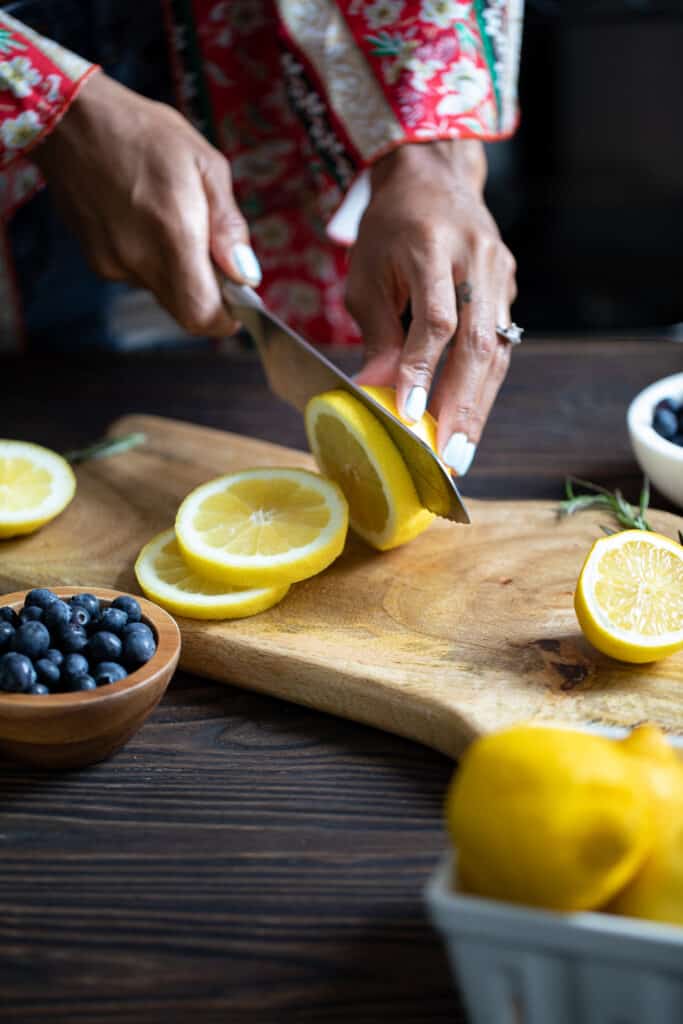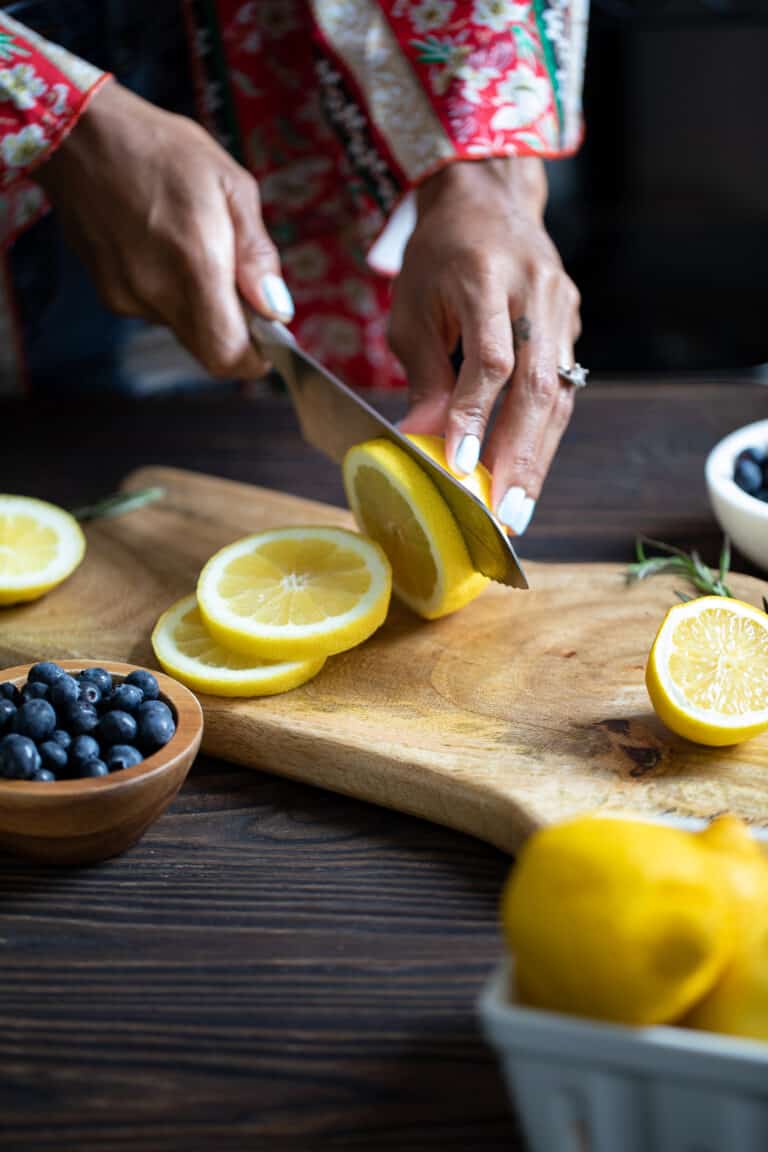 In my most difficult moments, I've learned that the things that are meant for your growth aren't always the most pleasant and end up looking nothing like what you envisioned.
Because let's face it----our vision for our life is usual a comfortable, white-picket fence version of what reality can sometimes be. It's not until I learned to be open to the other versions of what my life could be that I saw new birthings of my life was meant to be.
Of course, that meant that I had to seriously sit with myself, unpack the inner parts of myself that I often tried to ignore because they were too painful, and dissect everything in ways that allowed me to do the following: take accountability for my parts in any dysfunction, compartmentalize relationships, uncover my childhood + moments that affected me, maneuver through emotions that I've sheltered or repressed, and best see myself correctly in the midst of it------all through Therapy.
While my Faith in God has been built and strengthened like never before in the past few years, I do understand the importance of coupling my Faith with practical tools as it relates to healing.
It has been the best + worst part of this entire journey, because it has forced me to confront the things about myself and my life that I've tried so hard to run away from. Yet, it has shown me such a greater outlook on what my life has and CAN BE.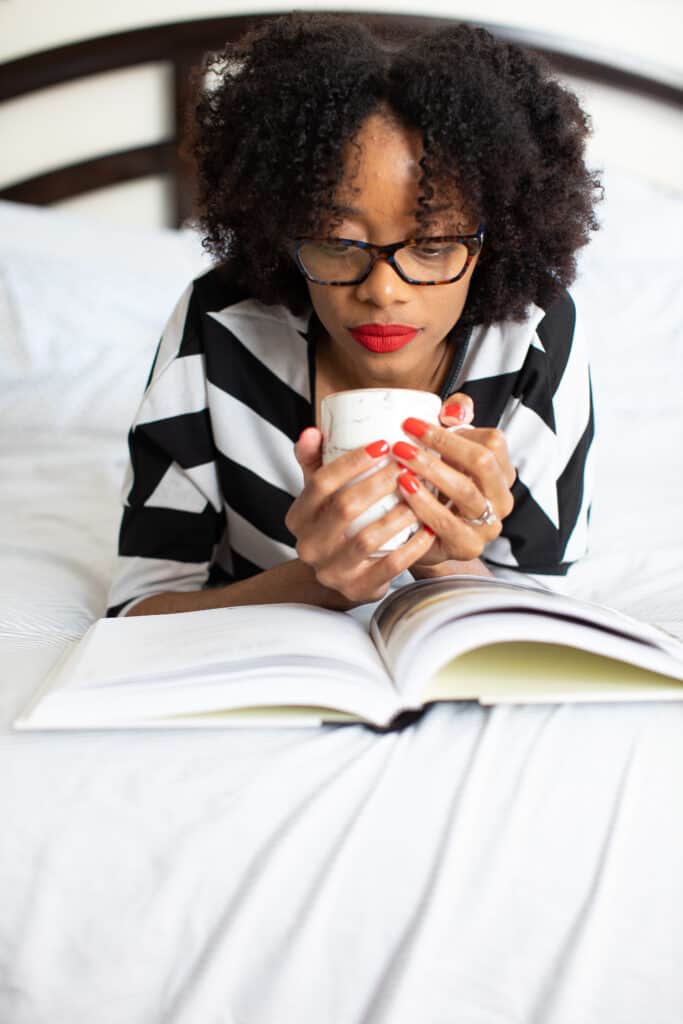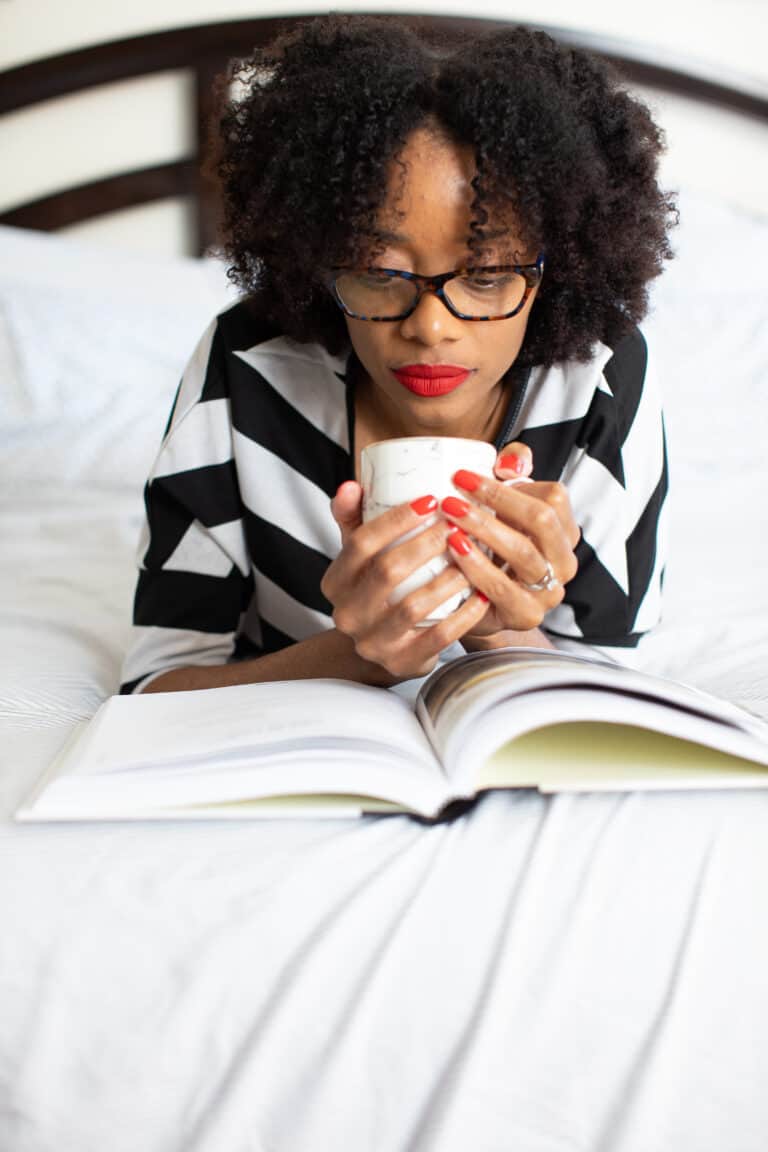 5 Things I've Learned on my Road to Healing + Wholeness:
We're only built for the greatest battle that we'll ever participate in. God isn't in the business of giving us battles that are greater than what He's built us to fight. Although we might feel as if we're at our weakest or that we can't handle it, truth is......we can!
God always fills in the Gaps. I always thought that any lack that I've ever had in life would be the thing(s) that kept me from where I wanted to go in life. Truth is----sometimes your lack will be your very stepping stone. The moment that you realize that what you have left is enough to get the job done, is the moment that everything changes. Whatever you may need along the way that you didn't start with, God will give you the right person or thing to fill in the gap.
Getting rid of the old YOU is necessary. Along my journey, I tried so hard to not give up the old version of me. For what it's worth----being the old me and all that it entailed was easier. I was use to being around the same people, fulfilling their expectations, and responding to life like I've always done. That's the thing about human nature---we love routine. However, I later realized that I needed to get rid of the old me and all the things + people that came along with it. Walking in newness takes discipline and some getting use to. That's why you can't keep the old things around----you'll lose focus.
Your walk will be lonely. Just understand that your walk towards healing + wholeness will be a lonely one for awhile. But that's what it's intended to be like, in all honesty. It's a time of great reflection, restructuring, stretching, depletion, and restoration. Don't worry about being alone temporarily. Once you're close to your arrival, you'll begin to meet others who have been waiting for you the entire time.
How you start WILL NOT be how you finish. I once thought that my future would look similar to my past + present because it was inevitable. However, along this journey, I'm realizing now that it won't look anything like anything less than you're willing to work towards. Healing + Wholeness takes real work, but it's not impossible. Consistency and intention are the things needed to make it happen. God gives us Grace because we aren't perfect and along the way, you'll feel like you're taking a few steps and that's OK. Keep moving forward. Keep pivoting.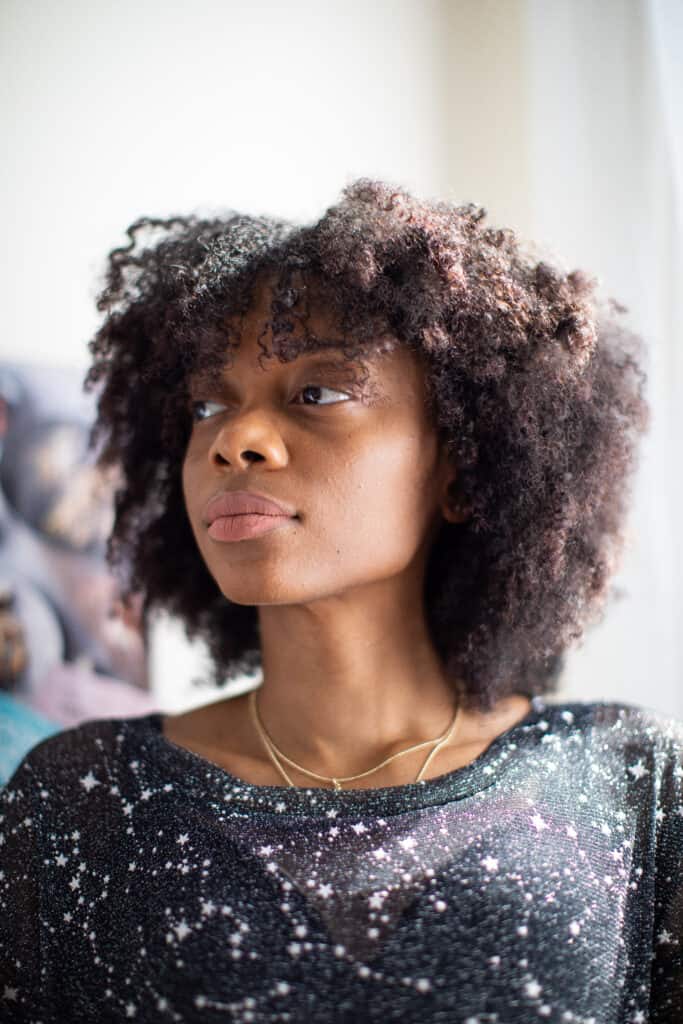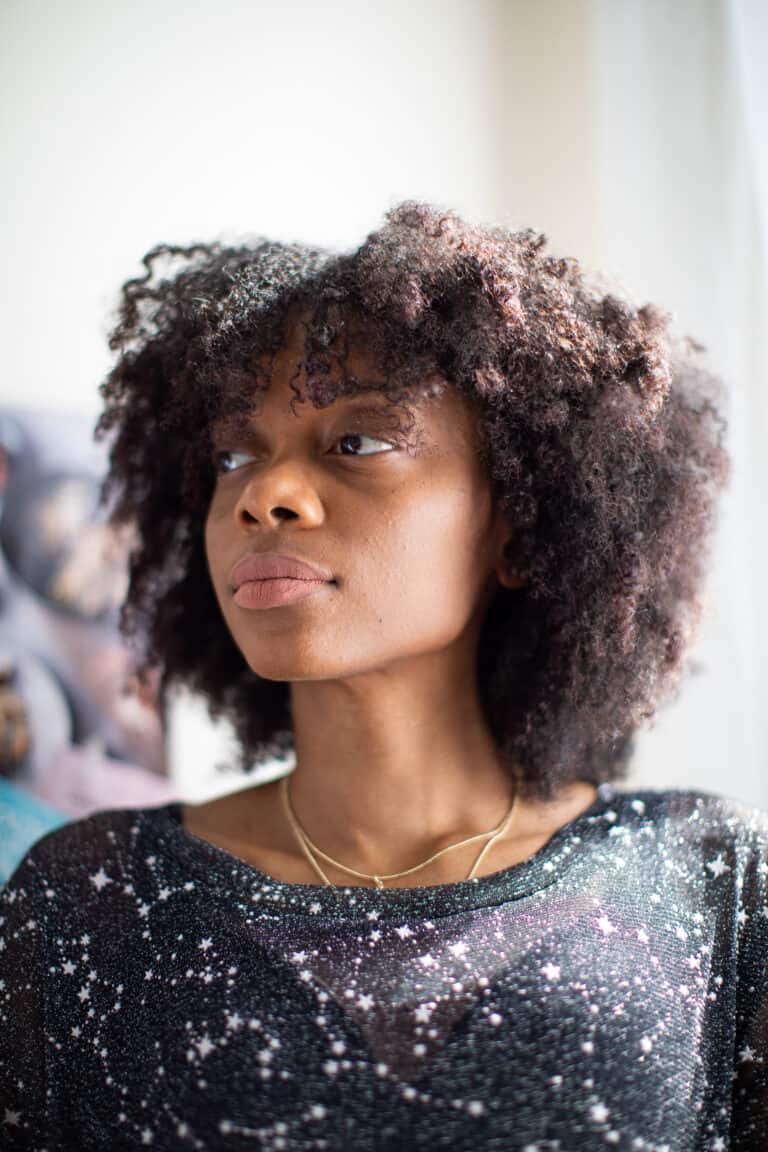 God has been GOOD. Way too good at times, even in those moments that I felt that He wasn't as near. BUT HE WAS ALWAYS THERE. You'll see it for yourself soon! Just keep pivoting. Just keep stepping. Just keep seeking. You'll find it all. Now, cheers to our journey to Wholeness + complete Healing! We're looking better by the day.
My Road to Healing + Wholeness.