When it comes to natural home remedies, we often think that taking little steps won't eventually bring us to the major milestones that we hope for. However, truth is--every big milestone occurs after several mini steps. Therefore, 3 Detoxes That You Should Be Doing More Often discusses some of the mini steps that you can take to ensure that your goal to 'complete wellness' happens before the year ends.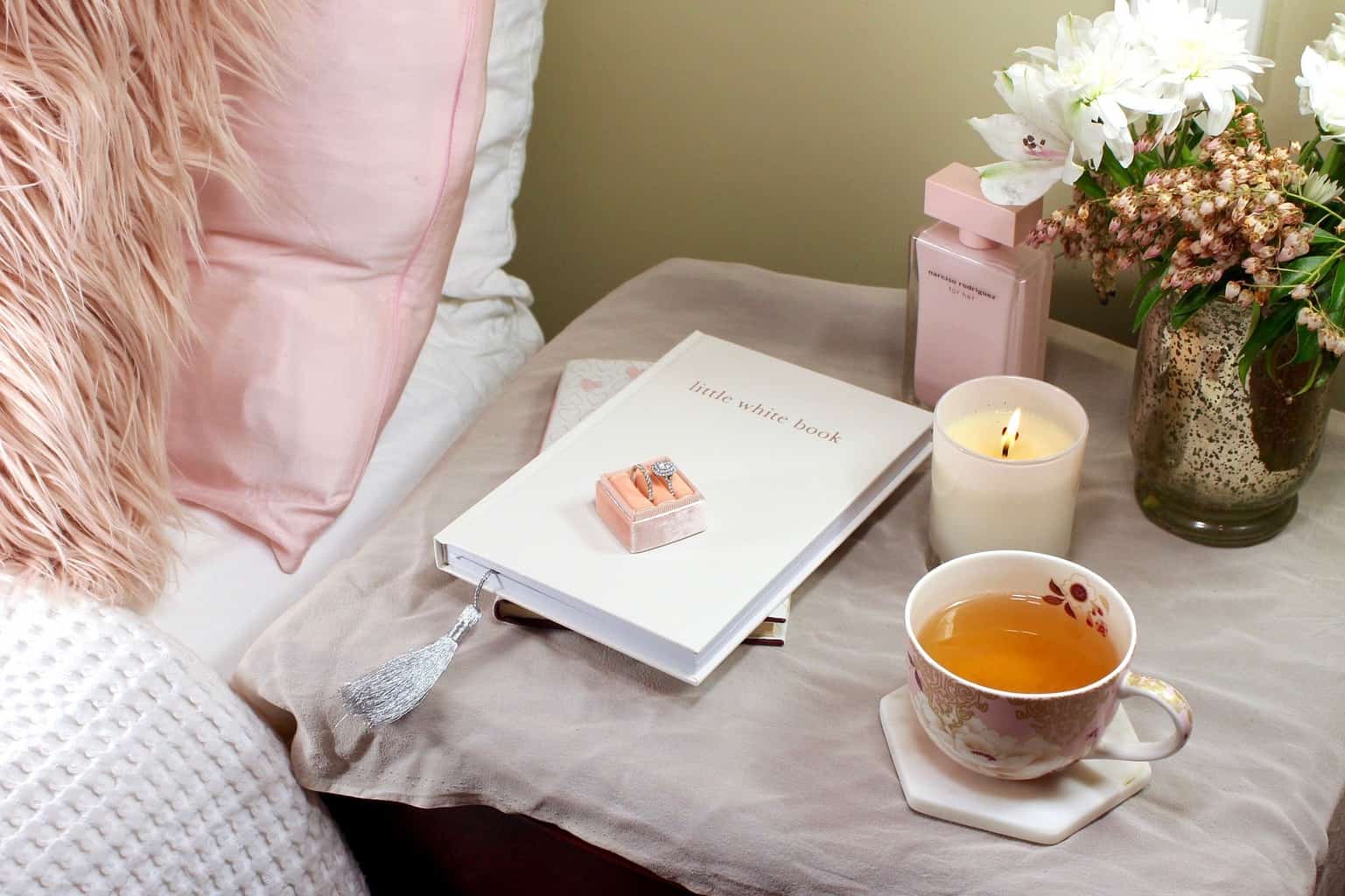 I'm sure that we are all well aware of detoxing and the stigmas that come along with it. However, I am a believer that detoxifying our bodies is a great thing since we do come across many toxins on a daily basis.
Whether you are a part of the Simple Veggies + Fruit detox movement, Smoothie Cleanse, Juice Cleanse, Sugar Detox, Hypoallergenic Detox, or anything else, we can all agree that detoxing can definitely be a good thing!
If you're anything like me, you may not be as disciplined at times to join such movements (I'm guilty! Haha.), BUT there are mini steps that we can take to keep ourselves healthy and well!
Lately, I've been reflecting on my goals for 2018, especially when it comes to my overall health, and I've noticed that while I've been working heavily in some areas, other areas have been neglected. For one, I HAVE NOT been exercising daily like I've planned. Anyone else guilty of this too?
I know that when it's coming on to a New Year, we often set crazy goals and resolutions and when we look back at the end of the 1st quarter, we realize just how much we didn't do. Trust me, I get it! Secondly, I have not been as dedicated to removing certain unhealthy foods from my diet like I'd hope to either.
And while it's most certainly easy to continue bad habits, I must admit that I'm becoming much more serious in the 2nd quarter. I've decided that I cannot allow the rest of 2018 to continue on without actually completing my full list of goals that I've set at the beginning of the year.
Sometimes it's tough to keep ourselves accountable and sometimes it's annoying, BUT it's definitely necessary for our overall wellness.
So, whatever, your goals may be, don't give up on them yet. We still have 3 more quarters to finish before 2018 concludes, therefore, you have to keep going at it until it sticks. Hopefully, this post gives you a few mini steps that we can all take together to bring us one step closer to our major milestone.
3 Detoxes That You Should Be Doing More Often:
Starting your day with a cup of warm water + lemon. Adding Ginger is a plus!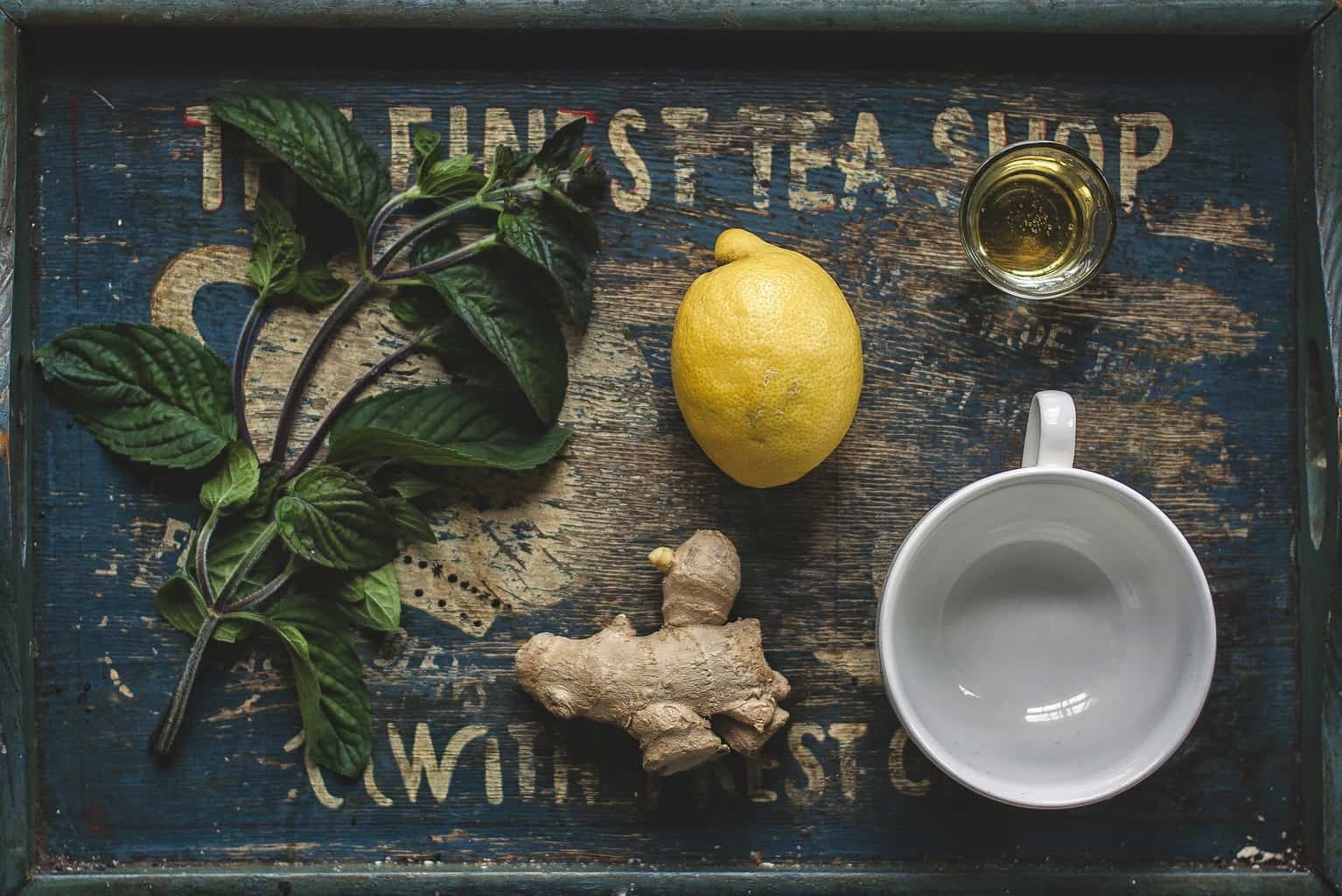 As simple as this seems, believe it or not, but starting your day with warm water and lemon (plus ginger if you like it!), does WONDERS to our body. Not only does this detoxify the body, but it also balances our alkaline levels.
In addition, it also has great properties that regulate our bowel movement and digestion. By adding ginger, you of course help with any digestive issues, inflammation, pain reduction, cold + nausea, and cardiovascular health (helps to reduce cholesterol, lowers risk of blood clots, and helps maintains blood sugar levels).
Rest assured, if you aren't a hug lover of lemon or ginger, you can always drink some amazing teas that do an awesome job at detoxifying your body such as Dandelion tea (My personal Favorite!), green tea, nettles tea, and a ton of other herbal teas. Likewise, you can always drink raw fruit + veggie juices and of course, ensure that you're drinking a lot of water.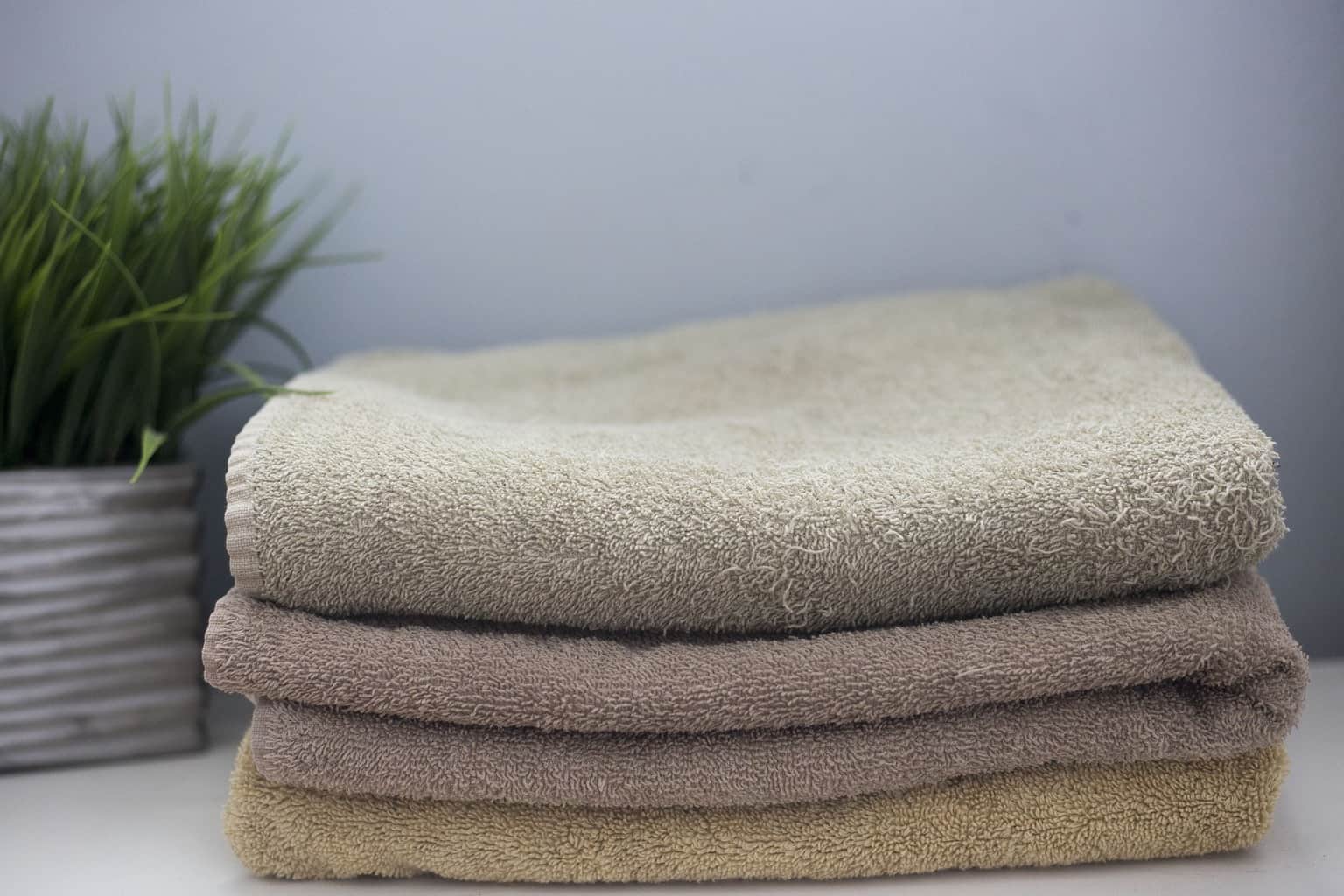 While there are many detox bathing options such as bath bombs, Eucalyptus + Vanilla bathes, Ginger Detox, Clays, Lemon Rosemary Bath Salts, and the list goes on; my go-to detox bathe consists of baking soda, sea salt, and apple cider vinegar.
The great thing about this detox is that all 3 ingredients are usually staples in every household and should be done only once a week to start (although it usually isn't needed more than this unless you truly WANT to). Simply, add ¼ cup of sea salt, ¼ cup of baking soda, and ⅓ cup of apple cider vinegar to a bathe full of VERY warm water and sit in this mixture for 25-30 minutes.
Usually, I ensure that my water is HOT since this allows my body to sweat out any toxins as the ingredients enter in my system. It's almost like being in a mini sauna. Just be sure to carefully come out of the bathe once you're finished, since you may feel a bit tired or lethargic afterwards. That's normal and should wear off relatively quick.
Don't forget that moisturizing your skin after a detox bathe shouldn't be done immediately unless it is a natural moisturizer such as shea butter, coconut oil, etc. Otherwise, be sure to let your body continue to detox and rejuvenate before adding any perfumes, lotions, etc. For some great natural ways to moisturize your skin, check out our 5 SURPRISING ALL-NATURAL INGREDIENTS TO GREAT SKIN + RECIPES post.
 Eating Organic + Lots of Fruits + Veggies.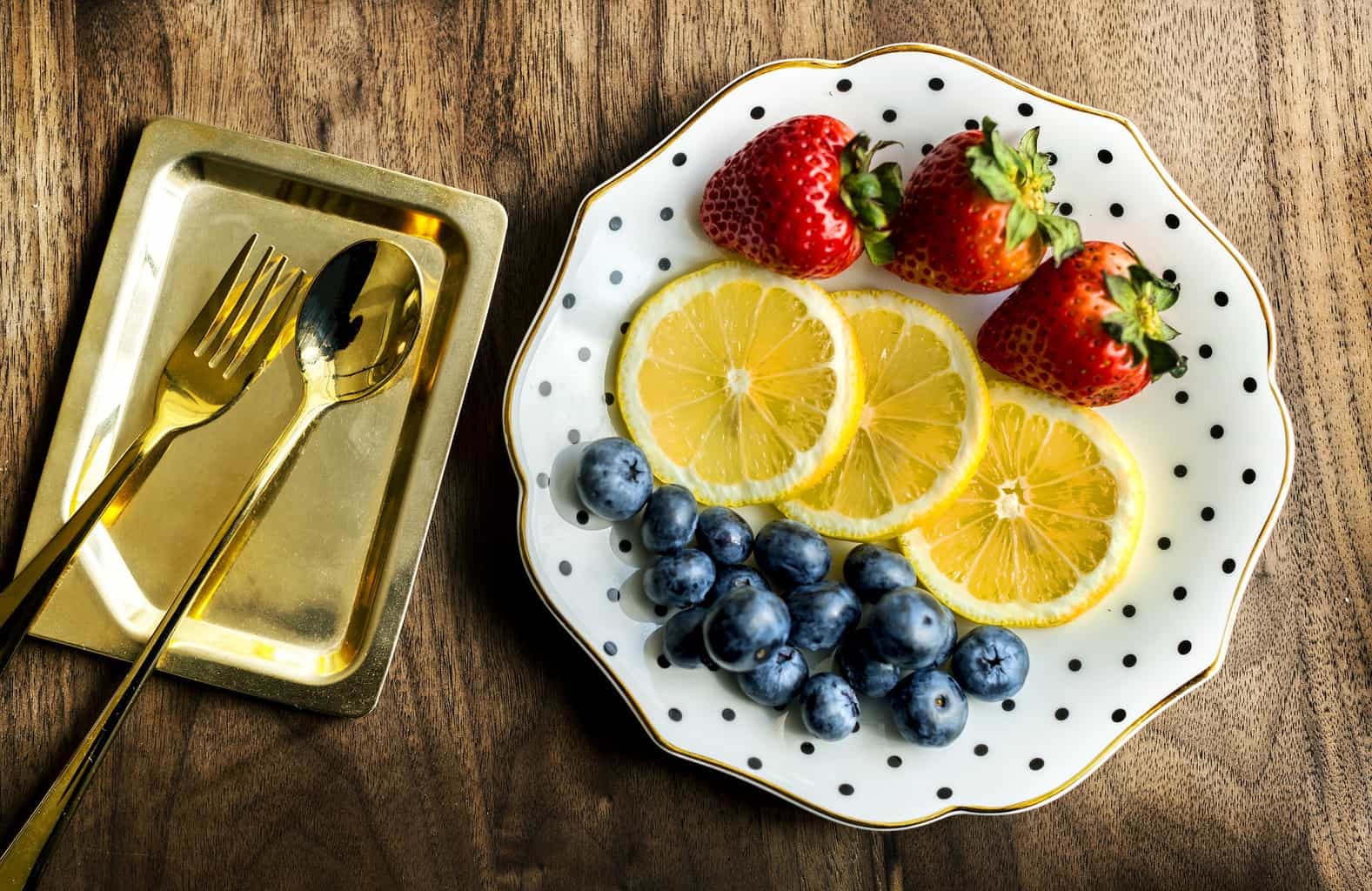 Eliminating toxins from our diet is VERY important. Not only are sugars not so good for us, but also certain oils (such as vegetable oil, canola oil, peanut oil, sunflower oil, etc.) aren't that great for us either.
Instead, we should aim to use more oils such as extra virgin olive oil, coconut oil, flaxseed oil, avocado oil, etc. In addition, minimizing white sugar, white flours and bread, and eating more raw fruits and veggies will definitely aid in better digestion, and improve in nutrient absorption.
Personally, I am a big believer in eating organic and while this is a controversial topic, I stand by my choice. On the other hand, I do not hold myself to buying EVERYTHING organic (for many reasons), however, you can see the list of things that I do believe should almost always be organic by signing up for our Newsletter, where you'll you'll receive this exclusive list in our 1st email.
Also, our previous post on Healthy Detox Smoothies for the New Year has some great smoothie recipes (as a bowl or original) that incorporate fruits and veggies.
Overall, staying healthy is a choice and one that should be made on a daily basis. As I've previously stated, it's ALL about those small, mini steps, which will eventually lead to all the major milestones such as weight loss, a better health, mental health, spiritual health, and all the other things that you consider to be a milestone for you! So who's with me on starting the second quarter of 2018 on our way to complete wellness?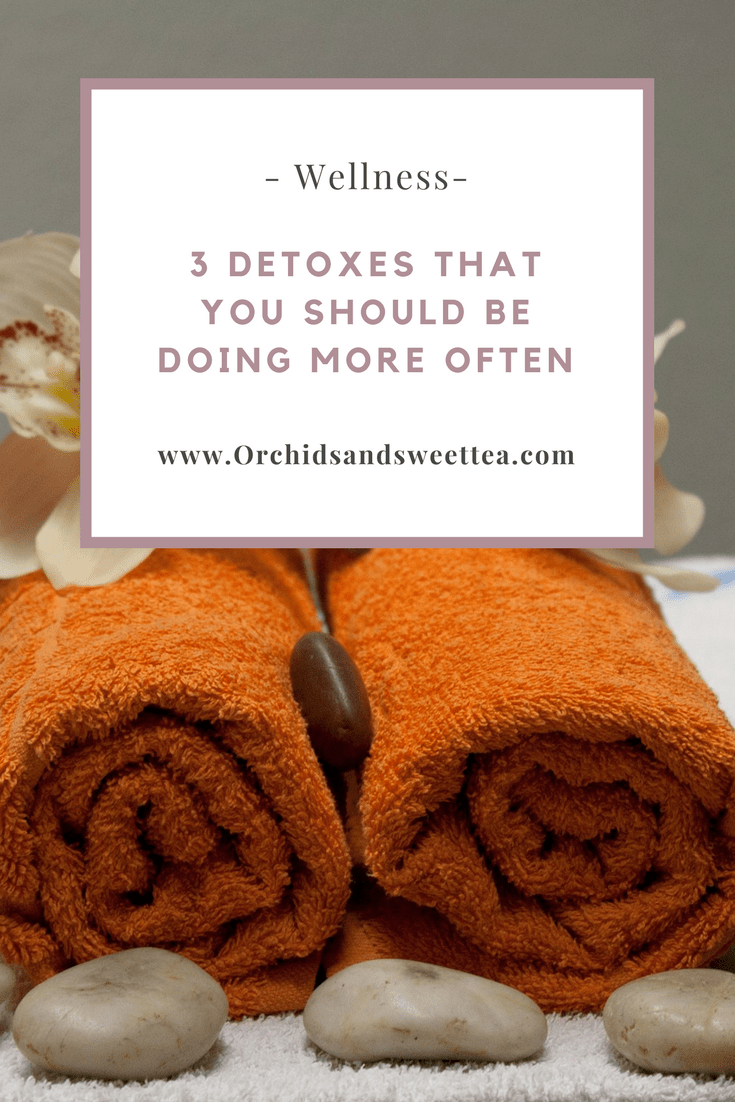 3 Detoxes That You Should Be Doing More Often.
DID THIS HELP IN ANY WAY?
If this post helped in any way or you just loved it, be sure to tag us on Instagram at #Orchidsandsweettea so that we can share the love. Don't forget to comment below, + share!