Top 2021 Food Trends to Consider this Year—If you're like me, you're obsessed with following the foodie trends. Whipped coffee, sourdough bread, you name it and we saw it as a food trend in 2020. With the COVID-19 pandemic and spending more time at home, food trends have shifted significantly from restaurant trends to more local, treat it at home foodie creations. And I have to say, I love it!
Plus, for a longer list of 2021 food trends, you can read more on Food & Wine.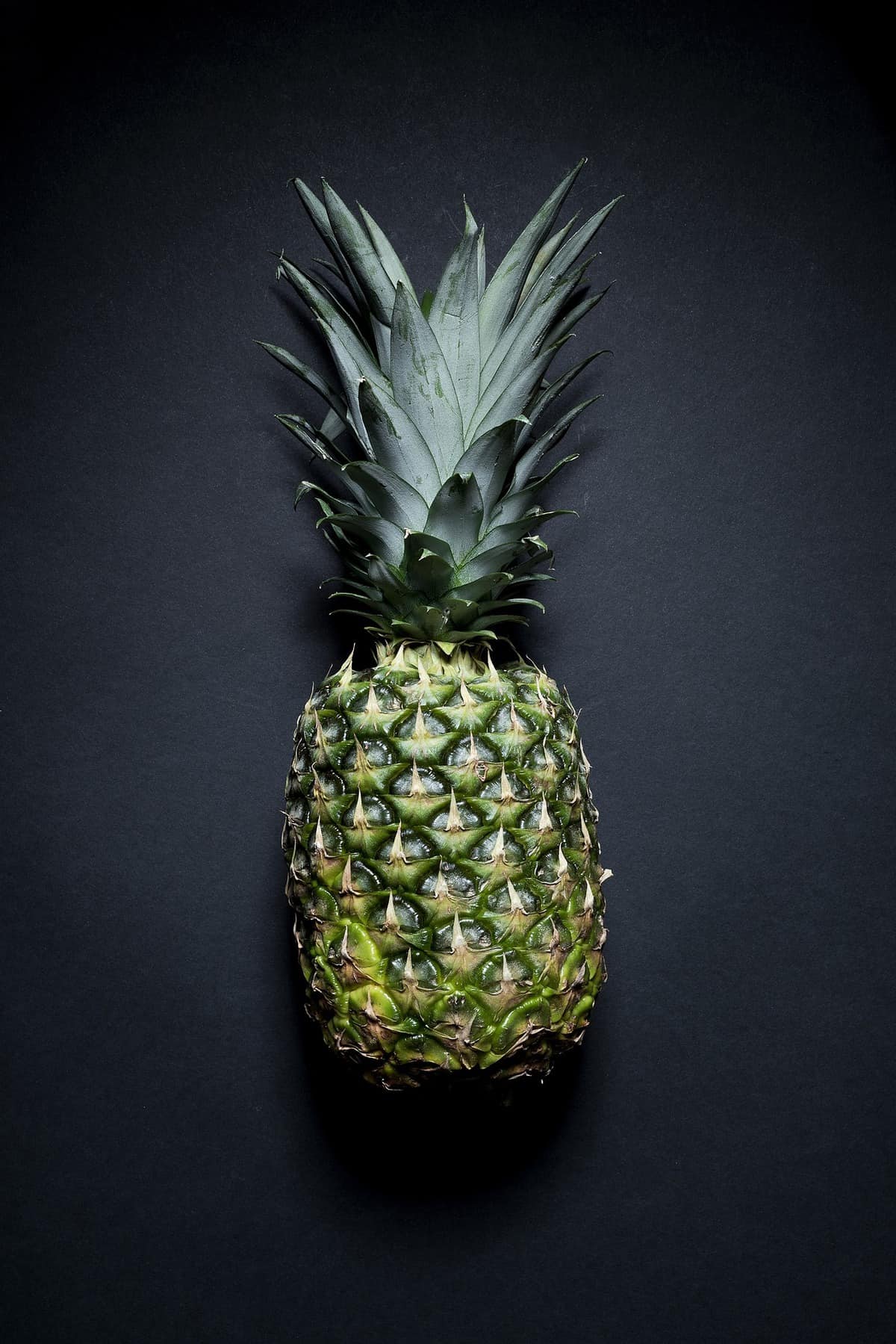 Top 2021 Food Trends to Consider this Year:
Plant-Based Foods
Obviously, this trend has me beyond excited! I am thrilled to see more and more folks are open to trying more plant-based meals in their everyday lives. I hope we continue to see this trend grow to include more innovative meals at local restaurants and fast food joints. From the research I have seen, it is predicted that we will see a continued upward trend of people trying veganism or a more cruelty-free lifestyle which is a big win for our bodies and our world.
My tips for trying this food trend
If you're unsure about going fully vegan, try it out with baby steps! Integrate a meatless Monday routine or make all your dinners for one week vegan. The more you step outside of your comfort zone the more accessible a vegan lifestyle will be.

Try one of your favorite recipes as a plant-based alternative. I have a ton of great recipes on my blog that are plant-based alternatives or "hacks" for traditional comfort foods. Some of my favorites include these

vegan black bean tacos

,

vegan spaghetti and meatballs in vodka sauce

, and these delicious

vegan blueberry acai mini muffins

.
Cooking Crafts is a Food Trend
Another 2021 food trend I am here for is the continuation of the cooking crafts trend we saw in 2020. These trendy, TikTok-friendly cooking crafts really started gaining traction in the pandemic when we all began experimenting with our home cooking. Some of the trends we saw in 2021 were the whipped coffee, peanut butter milk, and pancake cereal. We have already seen some of these trends take off in 2021 and many have even sold out grocery stores of specific items! I can't wait to see what Instagram-worthy recipes we come up with next.
My tips for trying this food trend:
Have fun with it! No crazy advice here, just have a good time with these trends. After all, you never know what cooking craft you might discover on your way to viral stardom!
Pickling and Fermenting
With all our spare time during the beginning stages of the COVID-19 pandemic, we saw a complete resurgence of pickling, fermenting, and canning. Especially among the younger generation which I think is super cool! This year, I predict more and more people will take advantage of indoor and outdoor garden spaces to turn their harvests into jars of pickles, pickled red onions and radishes, and more.
My tips for trying this food trend:
Why stop at just pickling and fermenting?! I hope we see a return to jam-making because nothing beats the real thing. If you have access to fruit, I highly recommend trying your hand at jam making for a steady supply of your favorite jams, jellies and fruit preserves all year long!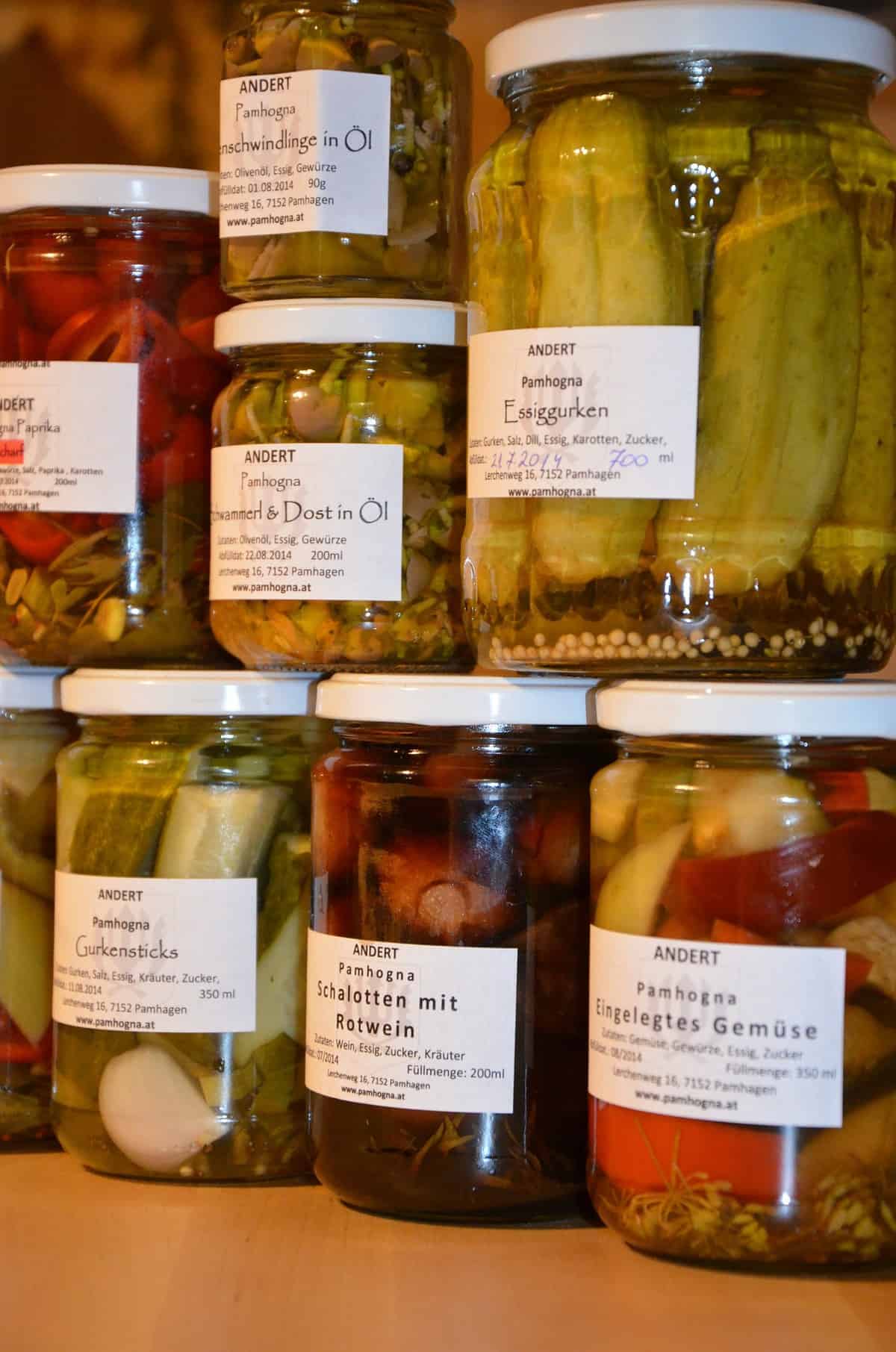 Homemade Pasta
Another food trend that is expected to make a big impact is the homemade pasta trend. Remember last spring when we were all obsessed with our sourdough starters? Well, now we've graduated into making our very own delicious pasta from scratch. I can't wait to test this trend out – the possibilities are endless! You can even try your hand at making vegan or gluten-free pasta just to level up the challenge.
My tips for trying this food trend:
Invest in the right equipment. While it is possible to make pasta without a handheld or eclectic pasta maker, having the proper equipment does make it significantly easier. There are budget-friendly options out there but if you plan to make large portions of pasta on a regular basis, I highly recommend investing in a pasta maker versus trying to make it entirely by hand.

Here are some of my favorite recipes you can try with your homemade pasta:

vegan bolognese pasta

,

one-pot cajun pumpkin alfredo pasta

, and this

one-pot creamy vegan Tuscan kale pasta

.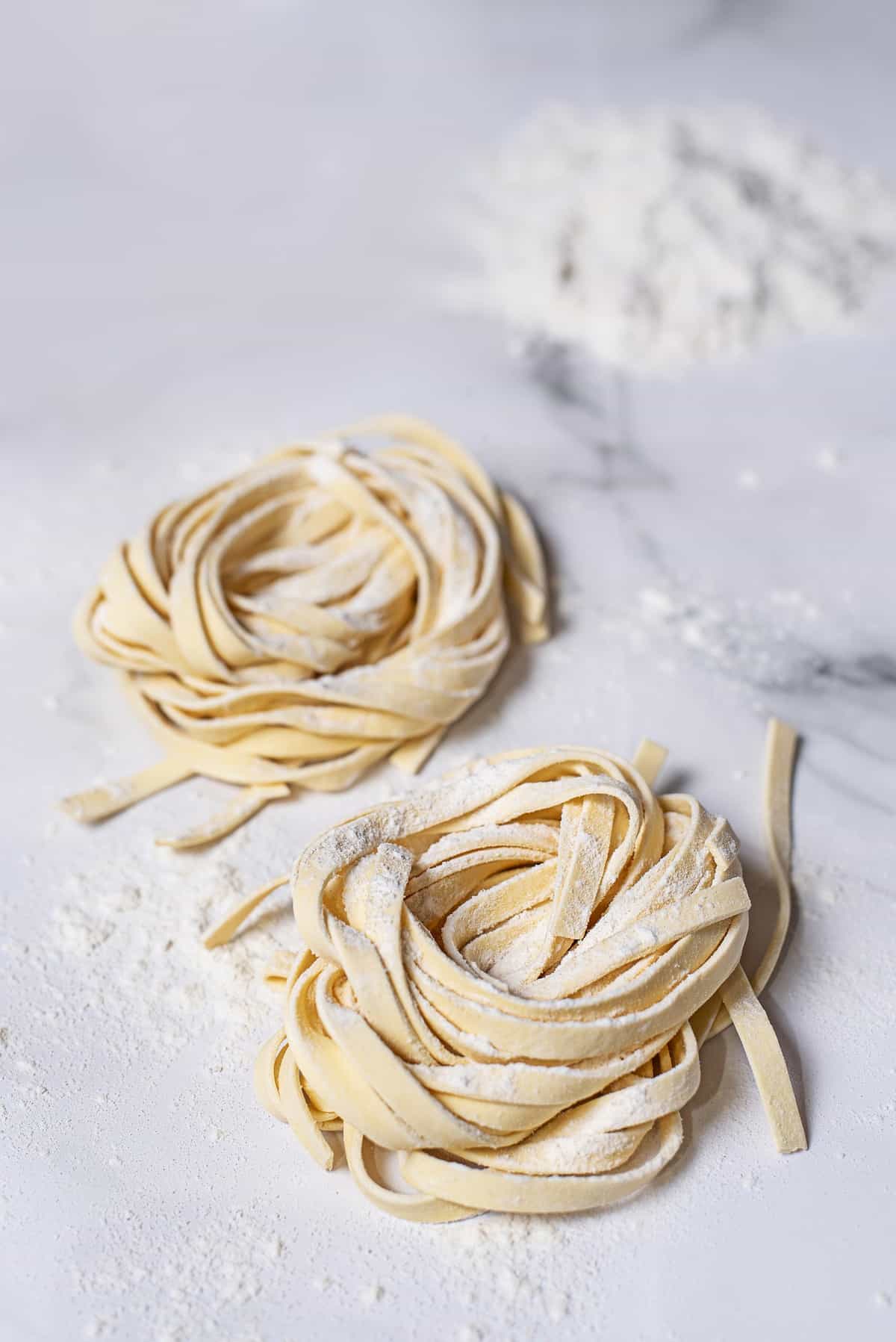 All the Boards!
Another foodie trend I am loving is the non-traditional takes on charcuterie boards. These days, you can really put anything on a board and make it aesthetically pleasing. We've seen some fun snacking options including pancake breakfast boards, hot cocoa boards, and even french fry boards! I am really excited to see what people come up with next for this trend. What food would you like to see on a board? I'm thinking a mac and cheese board would be pretty spectacular!
My tips for trying this food trend: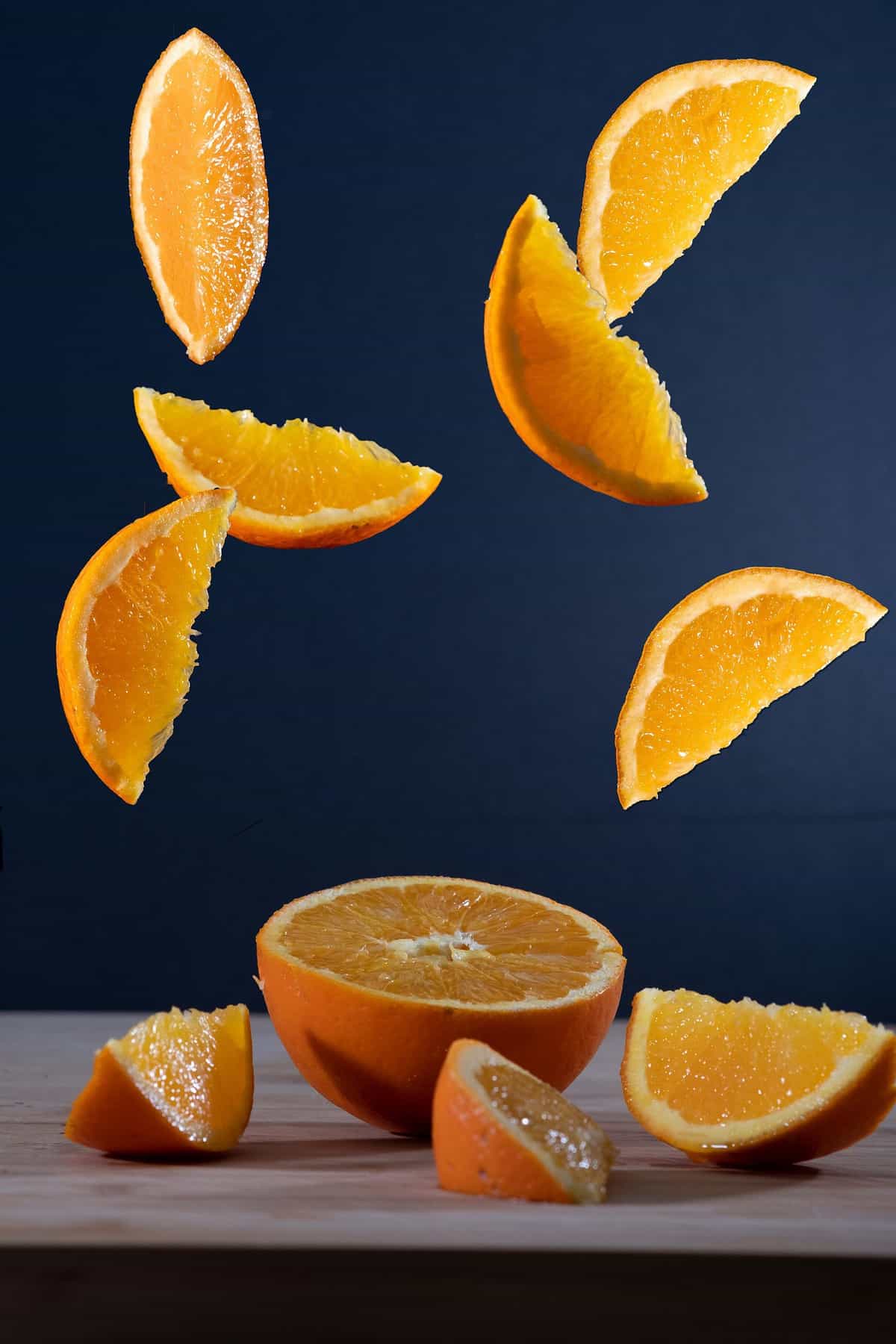 Individualized Portions
Another trend we have seen arise out of the COVID-19 pandemic is the movement towards individualized portions of food, primarily to avoid meal-sharing. Originally adapted as a way to combat the spread of the virus, this trend continues to gain traction on its' own with a throwback to long-lost trends such as mason jar salads and canned cocktails. This is a blast from the past that I am here for!
My tips for trying this food trend: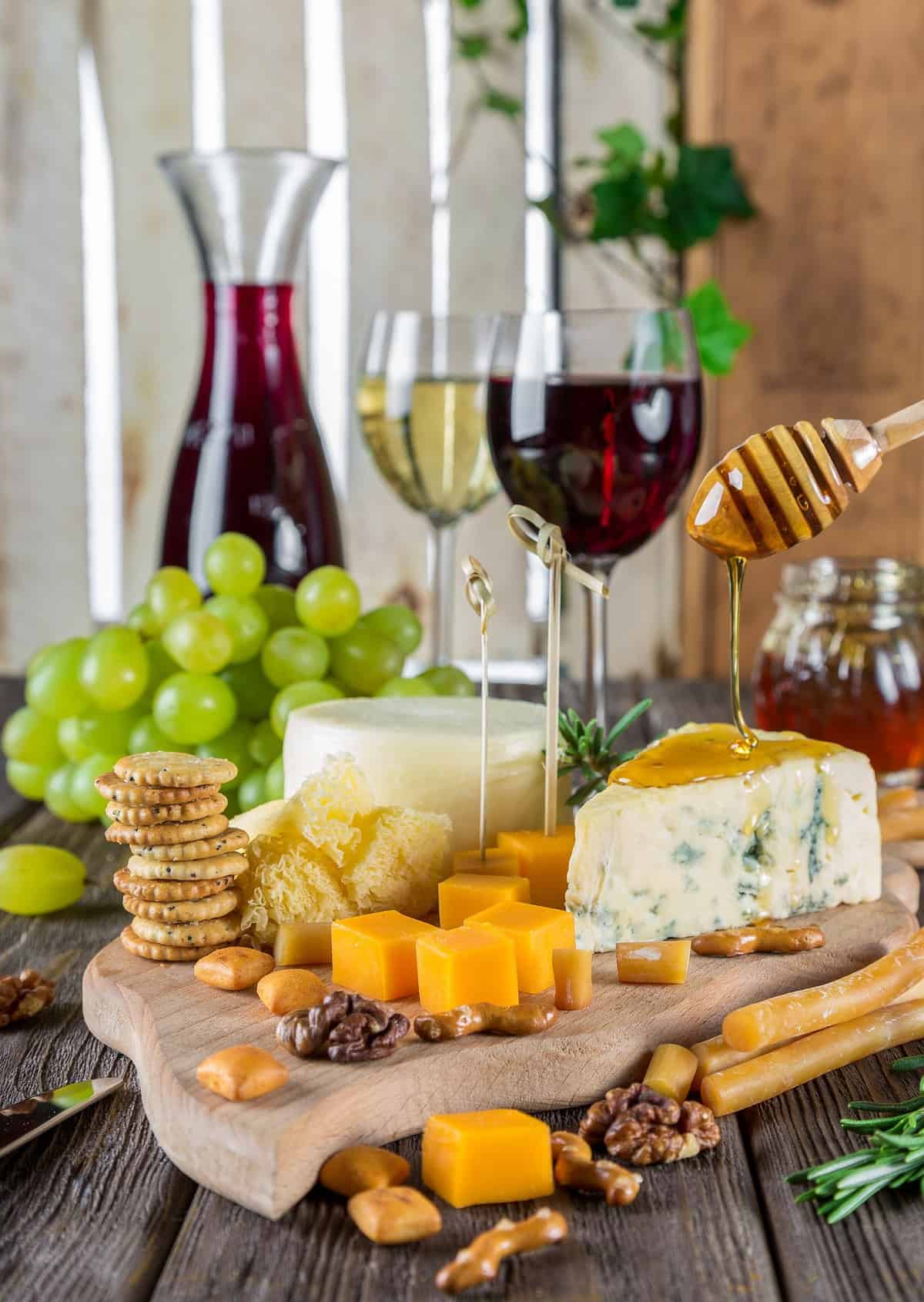 Elevated Takeout
While we all stayed home in our pajamas in 2020, innovators in the restaurant industry were hard at work creating ways to create an elevated dining experience at home. From meal kits to grocery packages, local restaurants have continued to evolve and adapt to the changing food industry. I anticipate we will continue to see a growth in this trend as restaurants adapt to survive ongoing COVID-19 shutdowns and social distancing measures. I can't wait to see what they come up with next!
My tips for trying this food trend:
Whenever possible, I always encourage you to order directly from the restaurant rather than through a third-party app like SkipTheDishes or DoorDash. These services often charge restaurants a steep service fee just to process your order. Ordering directly from your favorite local restaurant will help keep our local chefs and establishments in business.

If it's not in your budget to order from a restaurant, here are some of my favorite recipes to spice up your meal planning at home. Hopefully, these recipes will help you to try new flavors and cooking styles. Some of my favorites include

vegan 'cheese' polenta with kale pesto and roasted chickpeas

and

spicy Jamaican lentil and quinoa vegan patties

.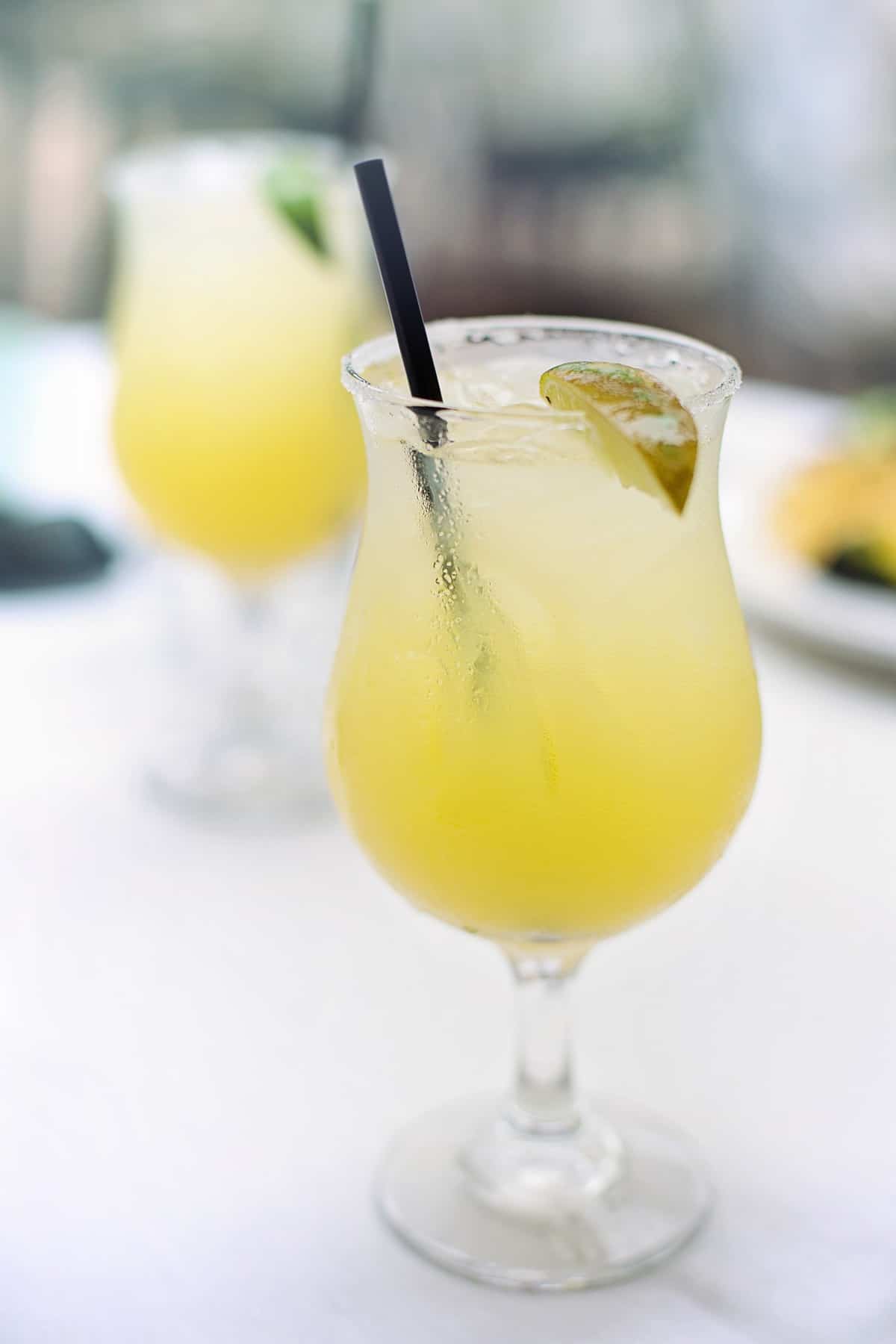 Bartending At-Home
Another trend we will likely see evolve and grow is the rise of the at-home bartender. With bars, clubs and restaurants mostly closed, more and more people are indulging in the occasional cocktail from home. To bring the full cocktail bar experience home, I anticipate we will see a rise in artisanal bartending products. We will likely see a rise in homemade products like bitters and garnishes for cocktails.
My tips for trying this food trend:
What 2021 food trend are you most looking forward to trying this year? Let me know in the comments!