Ok, so we've all been there. We've been to that place where you absolutely, positively needed that cup (or gallon if you're a real PRO) of coffee and you swear that it's your last one (only after a few cups already, I might add). However, you realize that although coffee gives you that much-needed kick or extra "pep in your step", you understand just how unhealthy it is to actually consume so much coffee.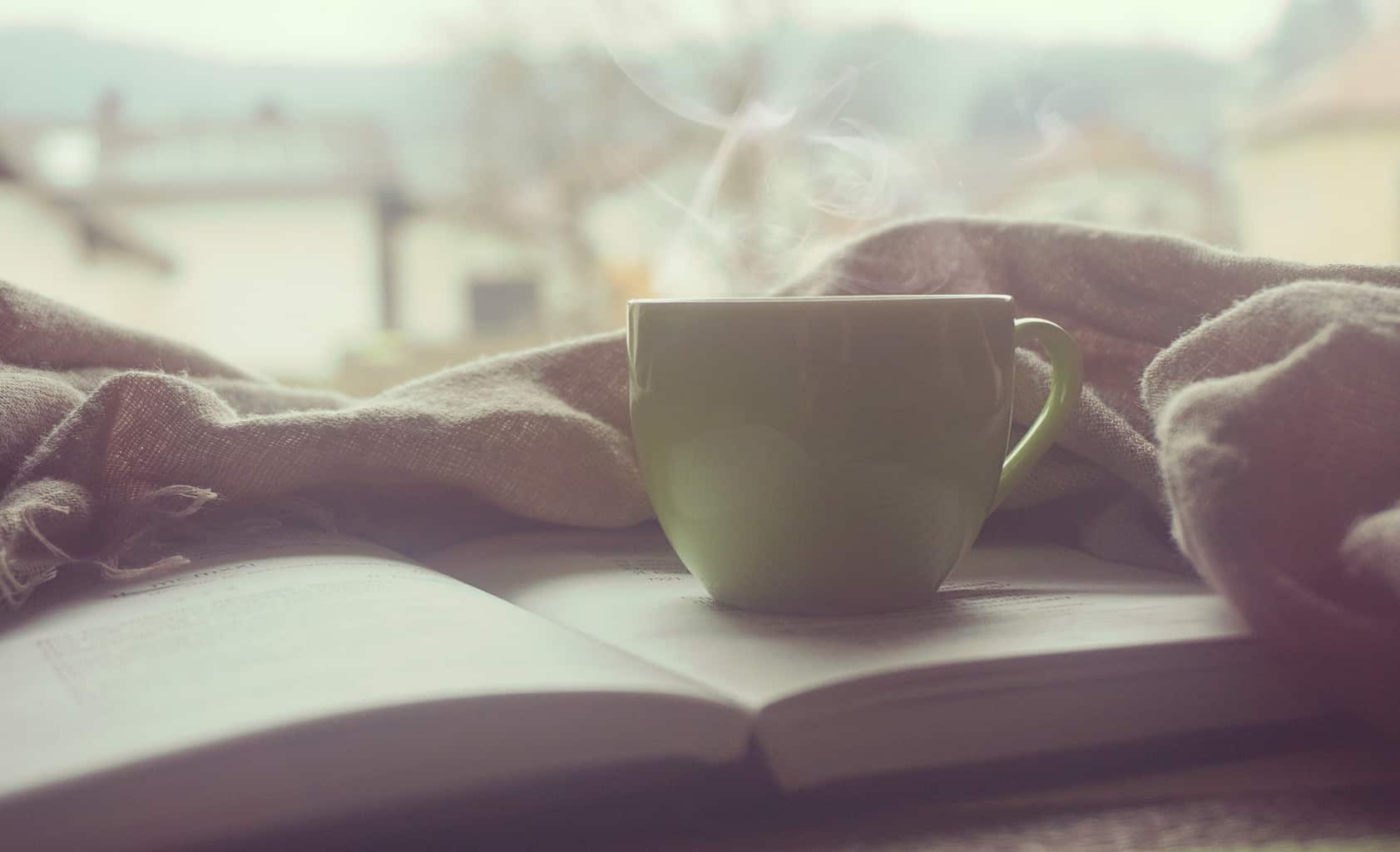 Well, if you're anything like me, and can admit that you are totally Starbucks-obsessed (or any type of coffee brand for that matter), then this post is a must read!
For me, being a working Mama of one, who also manages a host of other things like my home, my blog, school, and other projects and ventures, it can sometimes be a bit overwhelming.
And while I am so grateful for my husband's help & support, I must say that the many hats worn can still wear out even the strongest of superheroes (or at least I'd like to think so as a way to justify my caffeine addiction)! Haha.
Nevertheless, Starbucks and coffee has become my "Go-to" for those moments where I feel a bit drained or tired or even as a way to start my day. Heck, who am I kidding, I consume some sort of caffeine everyday! Haha. I think it's become part of my daily routine for sure and I know Ya'll, I need help! Is anyone else with them?
Anyway, I decided to do a bit of research and I found a few great healthy alternatives to coffee. Now, you'll be surprised to know that these options give you the same added boost that you need along with some other additional benefits, so be sure to give them a try when you get a chance.
Be sure to check out this list of 5 Surprising All-Natural Ingredients to Great Skin + Recipes, with coffee making the cut!
I know I will! I can't eat healthier and not drink healthier too, right?. Granted, I'm not saying that coffee is HORRIBLE for you, so don't get me wrong or think I'm judging (since I'm a part of the crowd with this problem as well). I'm just saying that drinking too much of it isn't that great either, so if you want to make a change to something much better for you, then i got you covered in this post.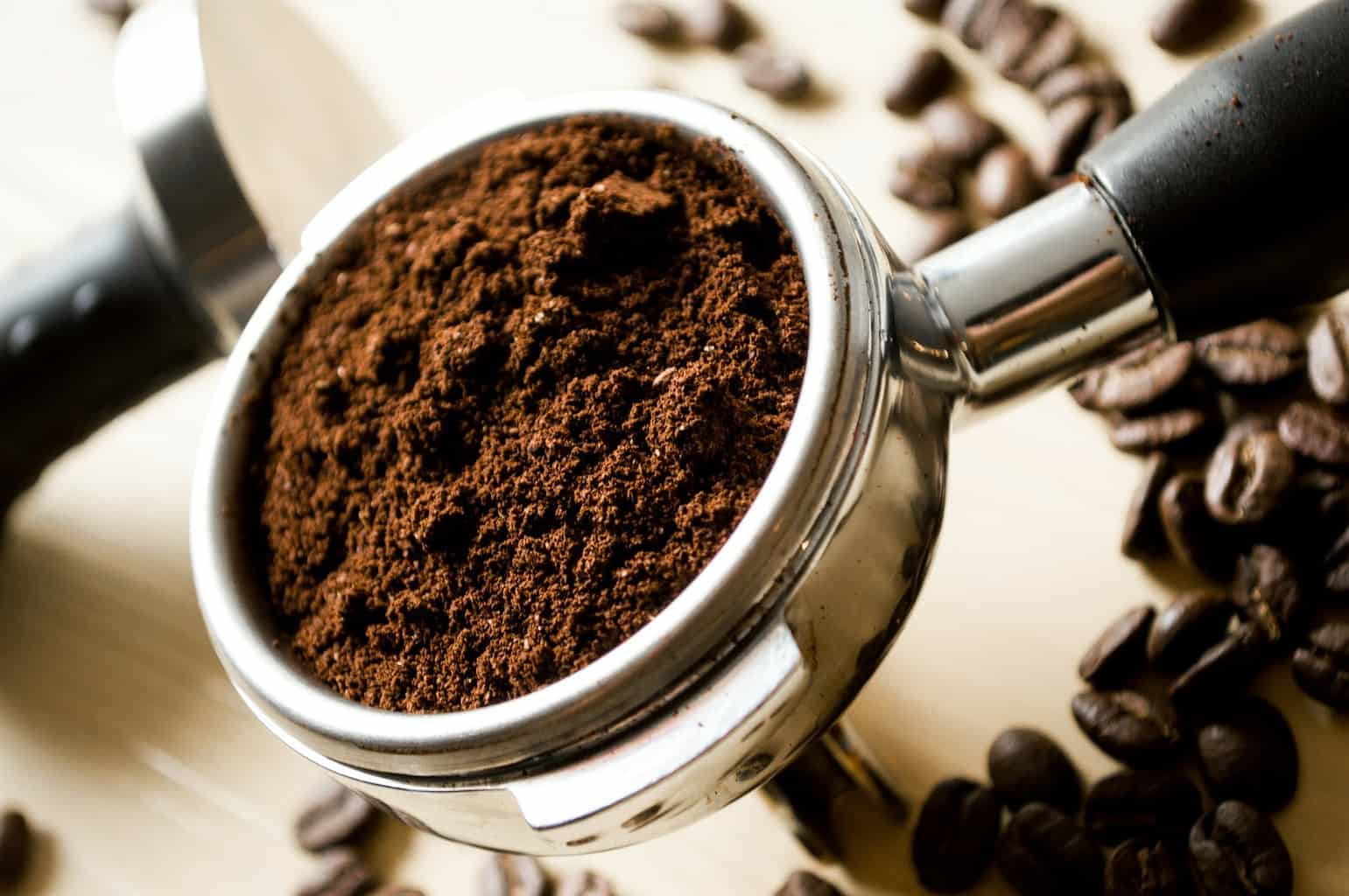 Teeccino
Great for people with digestive troubles. Non-acidic and contains the prebiotic, Inulin (a soluble fiber from chicory root that supports a healthy population of beneficial digestive flora).
Great for heart health where it provides two heart-healthy nutrients, potassium, an electrolyte mineral, and soluble fiber.
A cup of Teeccino keeps energy steady and balanced, but won't provide that spike and subsequent crash that you can experience from too much coffee.
Hot Apple Cider
Hot apple cider's sweet tanginess offers its own unique pick-me-up in lieu of caffeine, and its soothing warmth is just as satisfying as that of coffee on a cold fall or winter morning.
Apple cider vinegar is a strongly alkalizing substance that helps digestion, especially in those people who do not produce enough hydrochloric acid in their stomach.
It has been stated that some of the bacteria and acids in the apple cider vinegar may help speed metabolism, however, more research is needed in this area before conclusive evidence is found.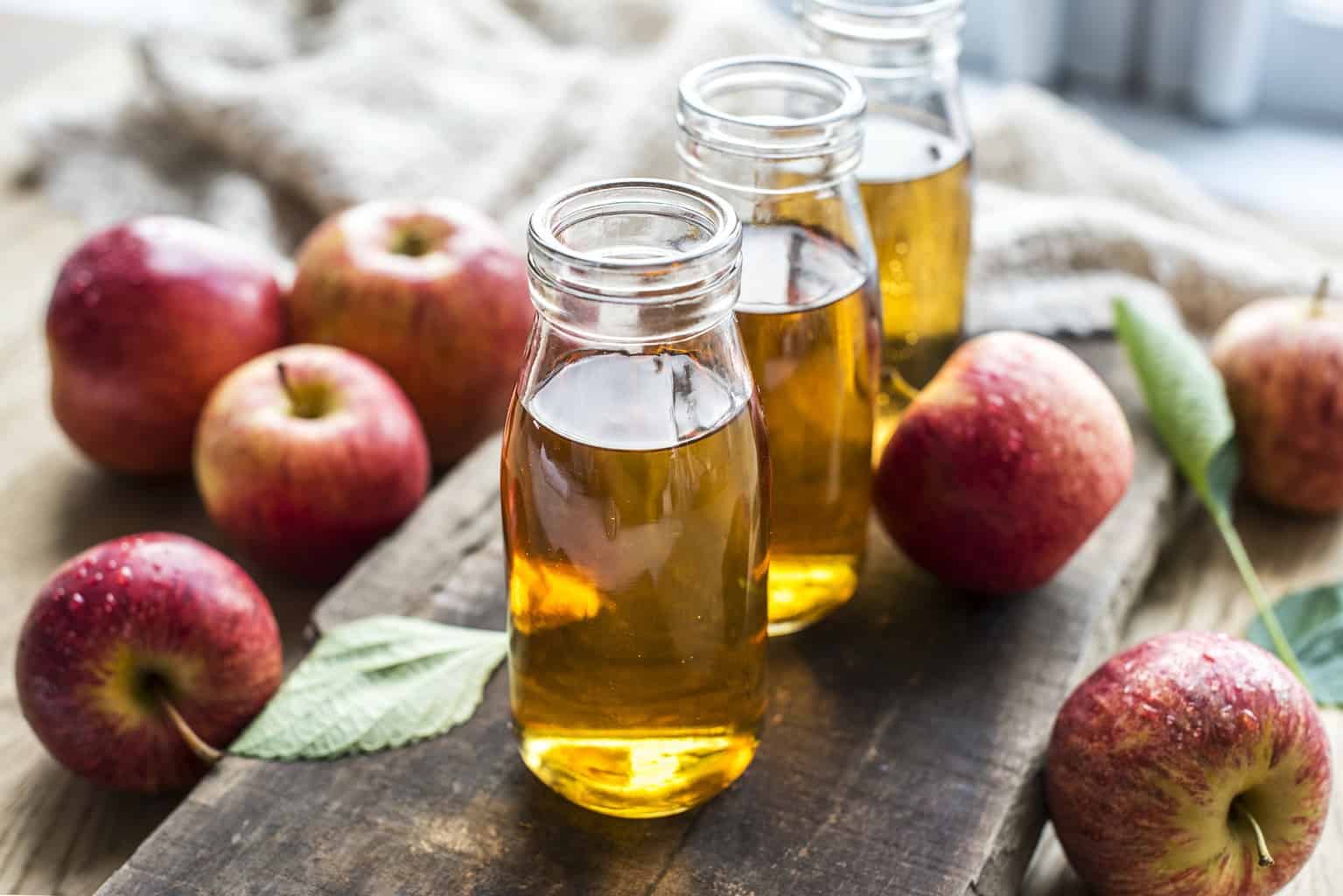 Kombucha
Kombucha is a type of yeast.
When you ferment it with tea, sugar, and other flavors or ingredients you make Kombucha tea.
Kombucha's ability to invigorate people is credited to the formation of iron that is released from the black tea during the fermentation process.
It also contains some caffeine (although in very small amounts) and b-vitamins, which can energize the body.
Yerba Mate
Is a great alternate to coffee for those who can't start the day without a cup of caffeine.
Providing the same buzz that coffee gives, Yerba Mate is preferred by many as it's packed with nutrients, too.
It is widely known for not having the heavy "crash" that coffee can bring.
Also, it can be prepared and consumed in a variety of ways--hot, cold, with honey, in a tea infuser, in a French press, or even in a traditional coffee machine.
Coconut Water
Coconut water is a great natural electrolyte, and it contains high amounts of potassium.
A glass of the latter contains roughly 5 mg of natural sugar, which is much better for you and has a similar energy-boosting effect as artificial sugar.
That same glass of coconut water also contains 294 mg of potassium, which helps your cells produce energy.
So there you have it Ya'll! We have a few other great options to coffee and there are so many others out there as well. Plus, each has other added benefits to our health, which is WIN-WIN in my opinion.
DID THIS HELP IN ANY WAY?
If this post helped in any way or you just loved it, be sure to tag us on Instagram at #Orchidsandsweettea so that we can share the love. Don't forget to comment below, + share!