Spring is upon us and I don't know about you, but the change in the weather often has me excited to take control of my health. It's time to get active, break out of our wintertime ruts and bring back some fresh, summertime flavors.
How You Can Best use the Benefits of Apple Cider Vinegar:
Benefits for Diabetics
Apple cider vinegar is a great solution for diabetics to help lower blood sugar and insulin sensitivity levels. Research has shown that apple cider can be an all-natural solution to help control blood sugar levels and is specifically beneficial in balancing insulin sensitivity levels following a meal high in carbohydrates. Apple cider vinegar is not meant to replace diabetic treatment or medication so be sure to talk to your doctor before using apple cider vinegar to control your blood sugar.
Weight Loss
One of the most common uses for apple cider vinegar is as a weight loss aid. Short-term studies have shown that apple cider vinegar can help you to feel full resulting in less calorie consumption throughout the day. Along with a healthy diet and daily exercise, apple cider vinegar can help people to lose weight and reduce stubborn belly fat.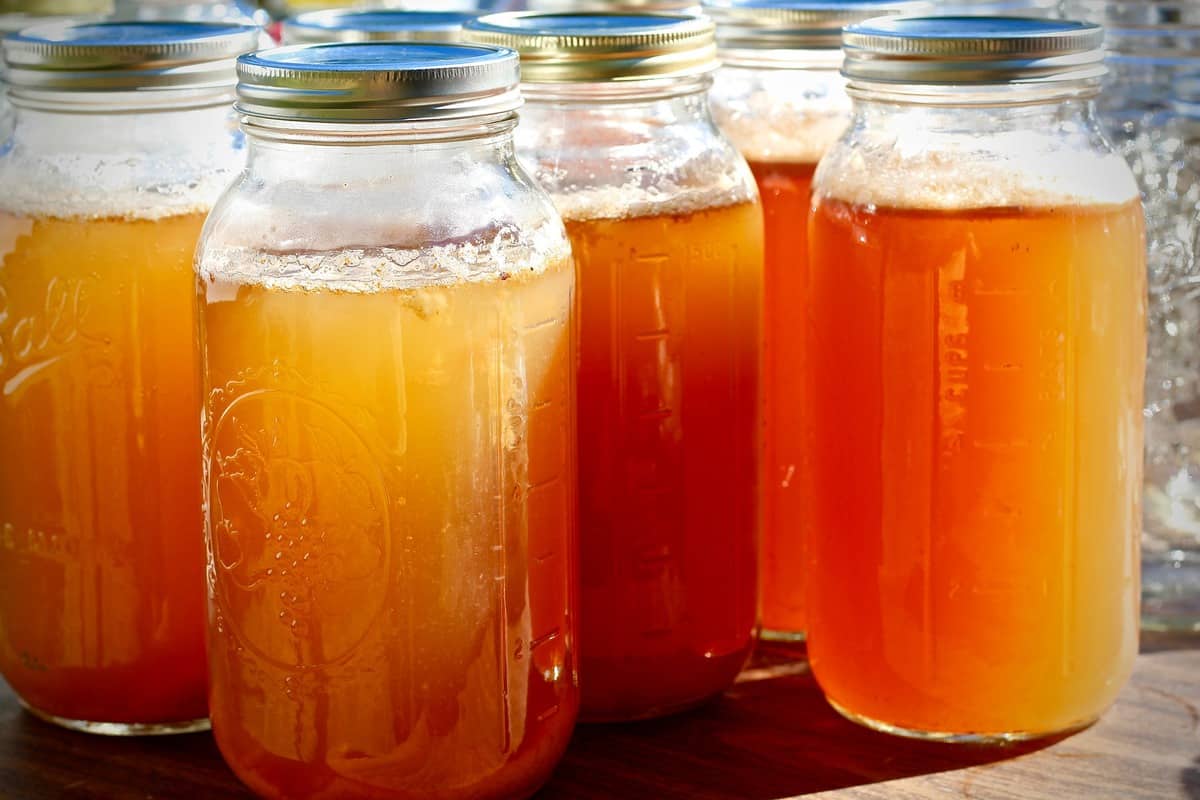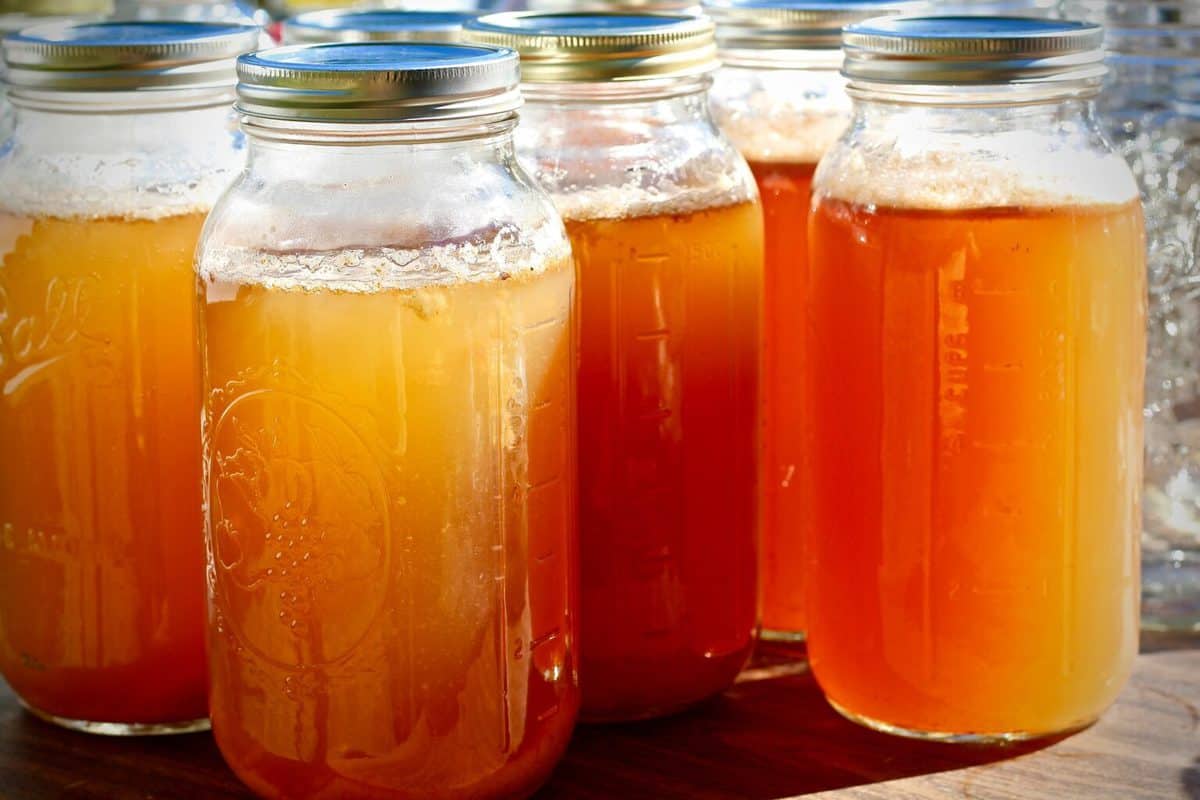 As a Natural Deodorizer
Similar to other kinds of vinegar, apple cider vinegar is a natural antibacterial that can help to eliminate harmful bacteria that cause odor. Many people report apple cider vinegar as a great deodorizing spray when mixed with water. You can even mix with your favorite body scrub or Epsom salt for a natural soak for eliminating gross foot odor.
To Help Clear Your Skin
Maybe people like to use apple cider vinegar as a natural facial toner to help remedy a myriad of skin conditions such as acne and blackheads. To make an apple cider vinegar toner, mix one part apple cider vinegar to 2 parts water. This mixture can be applied to the skin with a cotton pad or sprayed on the skin as a toner spray. Be careful using apple cider vinegar toners if you have sensitive skin as the acidity in the apple cider vinegar may cause skin irritation. To combat this, I recommend making a more diluted solution if you have sensitive skin or highly irritable acne.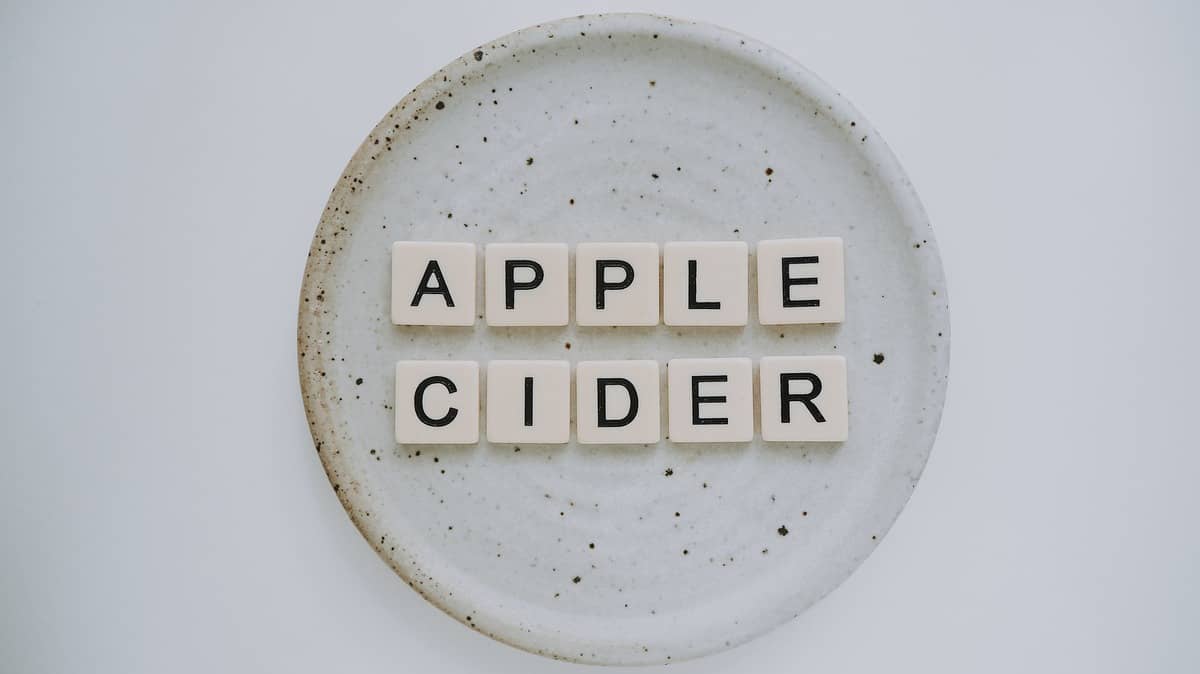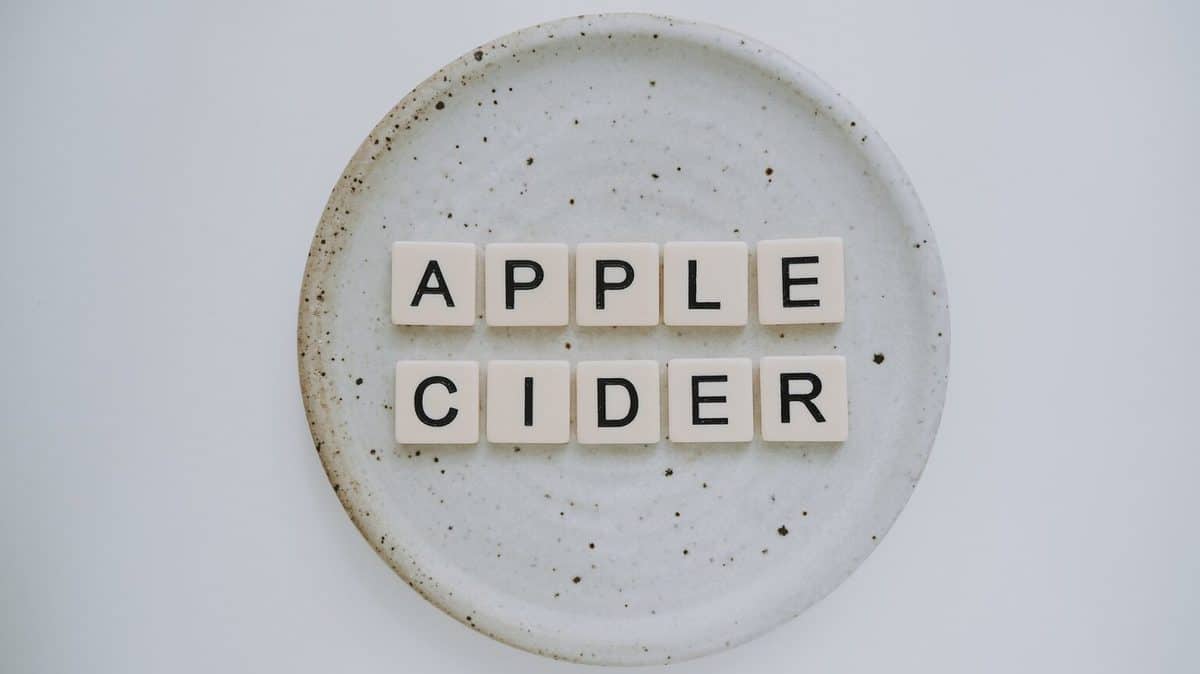 As a Detox
Apple Cider Vinegar Detox Lemonade
Apple cider vinegar is a popular ingredient in many of the detox products and drinks you see available on the market today. Apple cider vinegar is a great all-natural way to boost your body's internal functions like digestion and supporting metabolic function. While I never recommend a detox as a weight-loss or meal replacement strategy, these refreshing detox drinks can help to promote a healthy lifestyle and provide your body with extra nutrients and antioxidants.
One of my favorites is this Apple Cider Vinegar Detox Lemonade that is made with lemon, apple cider vinegar, agave, and rosemary. This delicious drink is a great way to stay hydrated and help cleanse the body.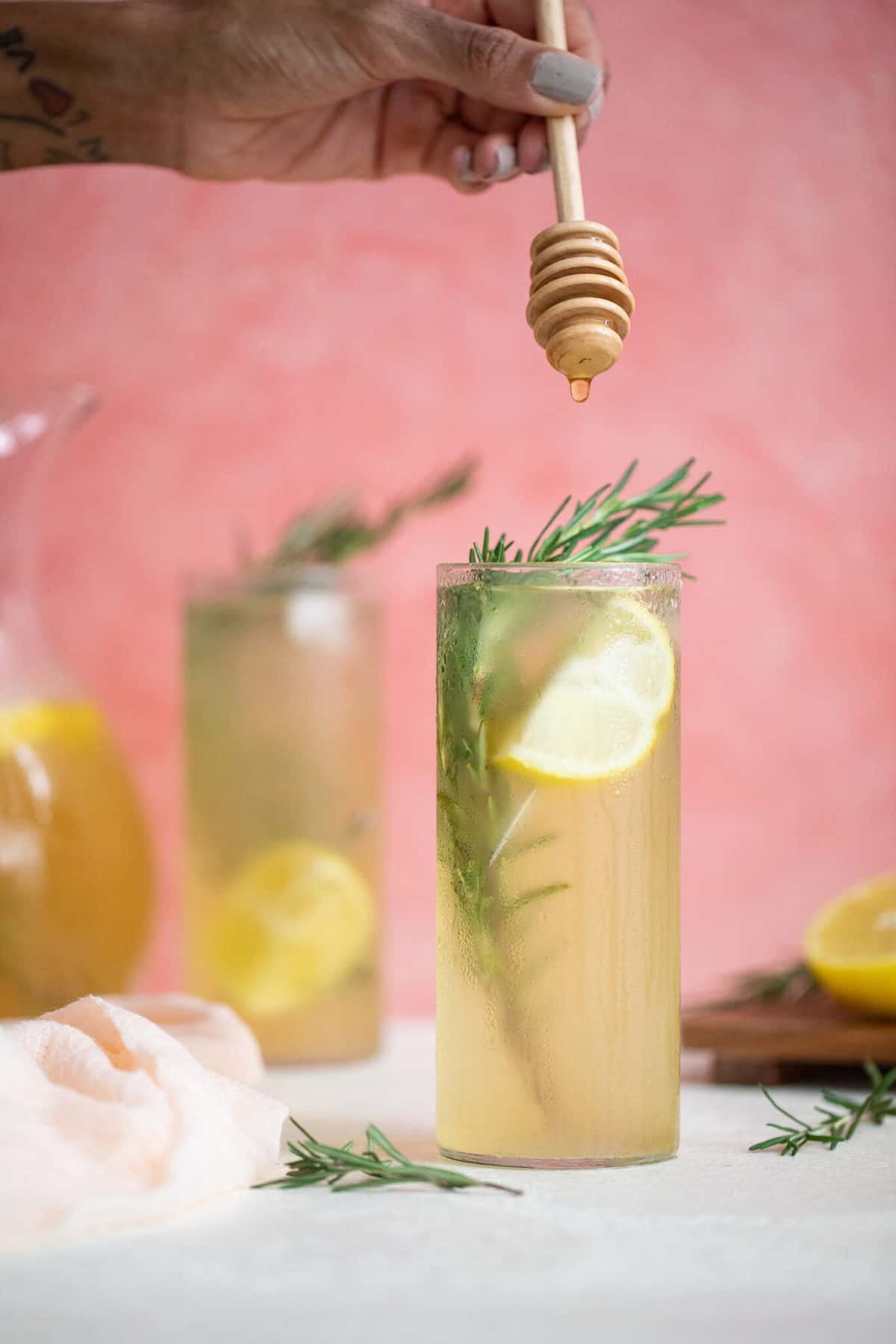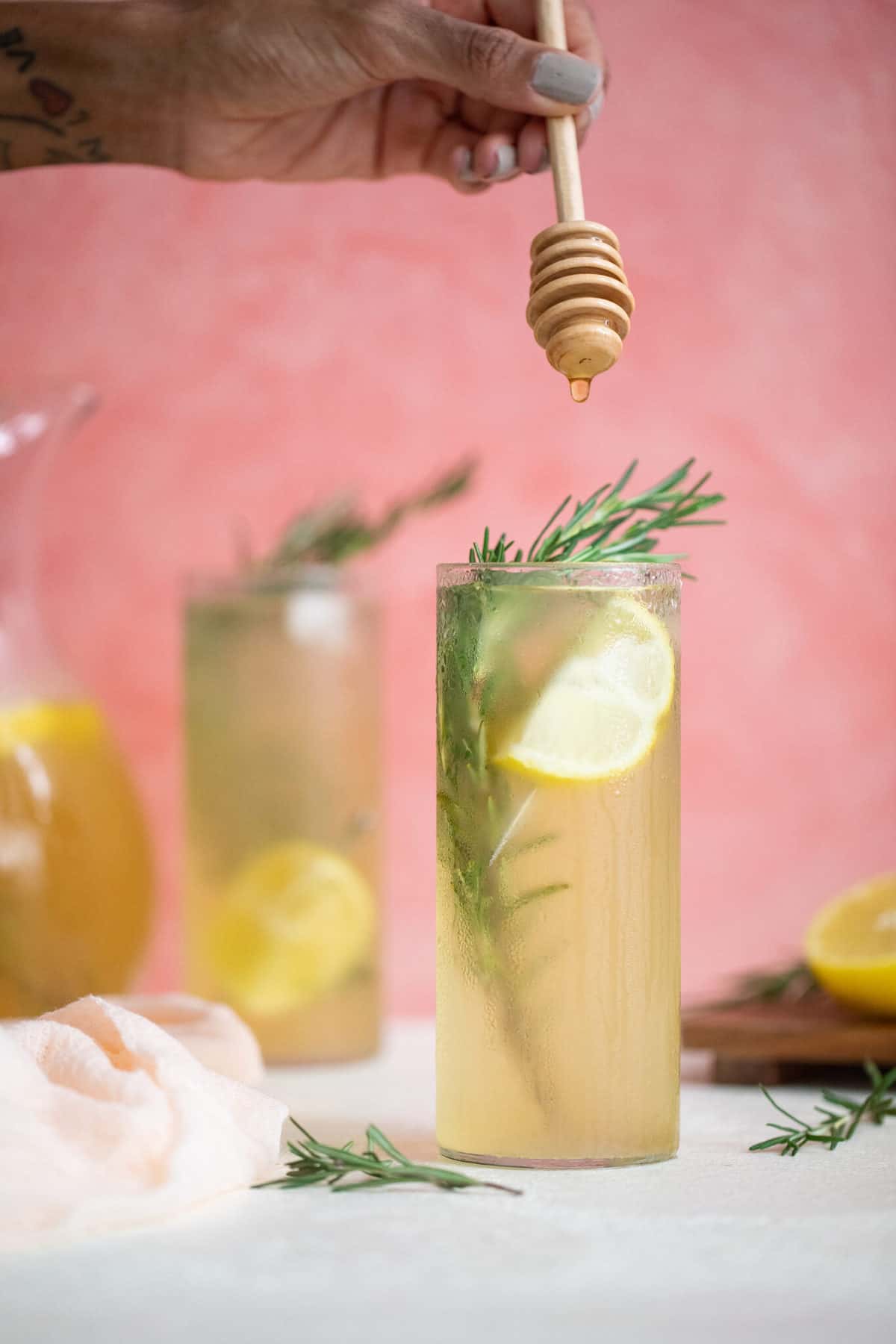 Better Boiled Eggs
Another unconventional use for apple cider vinegar is as an extra additive to make excellent boiled eggs! By adding a splash of apple cider vinegar to the boiling water can help to firm up the egg whites so peeling the boiled eggs will be a breeze! This is an especially helpful tip when making a dish that requires a large portion of boiled eggs such as egg salad.
Leave Your Hair Shiny and Fresh (and Target Dandruff!)
Using apple cider vinegar for healthy and shiny hair is one of my absolute favorite natural hacks! An apple cider vinegar hair rinse can help to remove product buildup, get rid of nasty tangles and add some shine to dull, lifeless hair. Make sure to dilute your apple cider vinegar with one part vinegar and one part water to dilute the acidity.
This hair rinse is also a great way to refresh a dry scalp and get rid of dandruff. Massage your diluted hair rinse solution into the scalp for a refreshing experience that will help to break down the fungus Malassezia that causes dandruff on the scalp.
To Soothe a Sore Throat
Apple cider vinegar is often an old natural at-home remedy for a sore throat due to its antibacterial properties. It is thought that apple cider vinegar mixed with water and gargled can help to kill harmful bacteria in your mouth and throat that cause sore throats. Always mix apple cider vinegar with water before gargling because undiluted apple cider vinegar is very acidic and causes throat and mouth burns.
Gargling with apple cider vinegar and water can also help to kill pesky bacteria in your mouth that cause bad breath and even yellow teeth! Make sure to thoroughly rinse your mouth with straight water after an apple cider rinse as the acidity in the apple cider vinegar can wreck your tooth enamel. No one wants that!
To Wash Your Fruits and Vegetables
It is no secret that fruits and vegetables from the grocery store can be full of dangerous pesticides and other toxic chemicals. I swear by washing my fruit and vegetables in hot water and apple cider vinegar to remove chemical residues and harmful bacteria like E. coli and salmonella.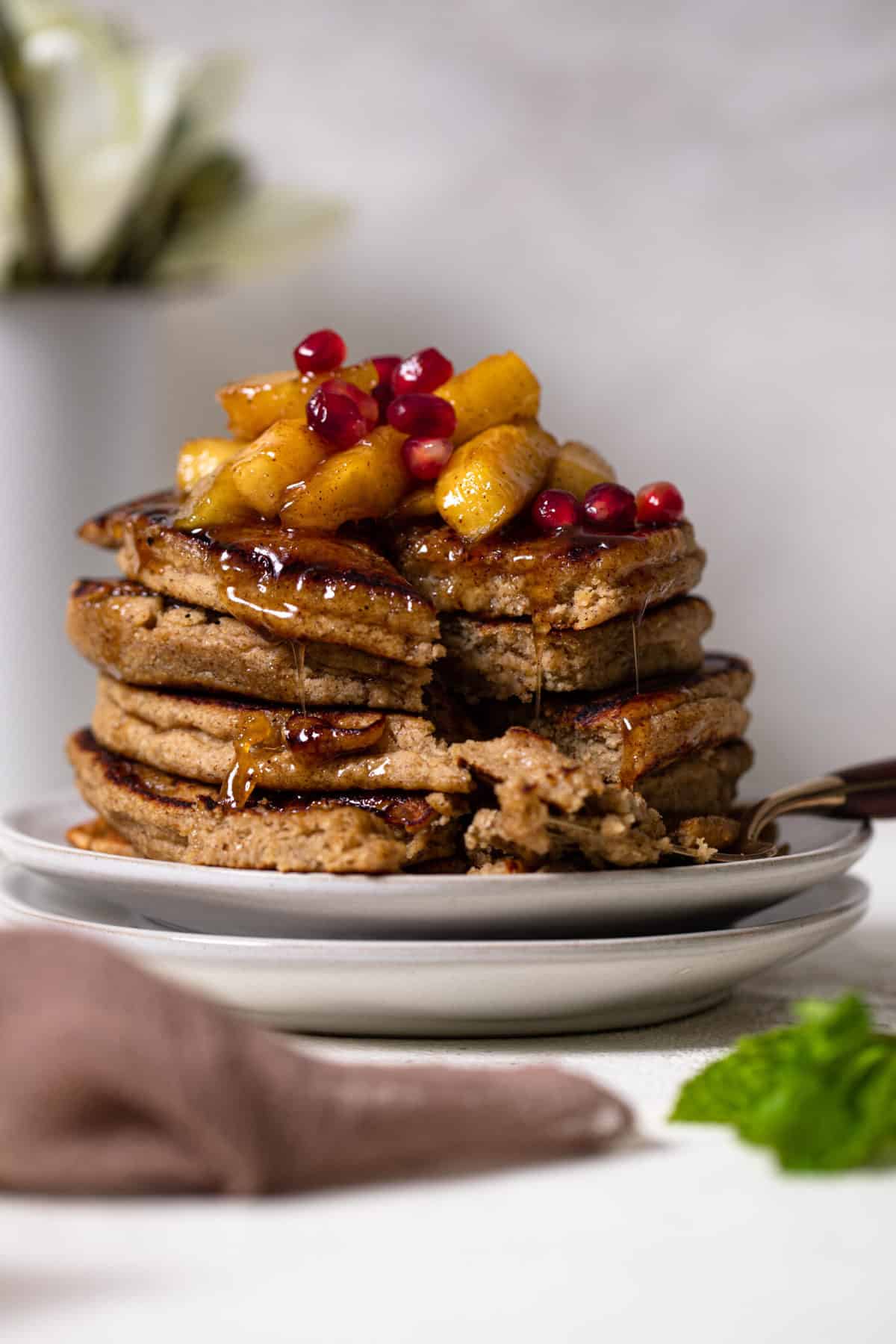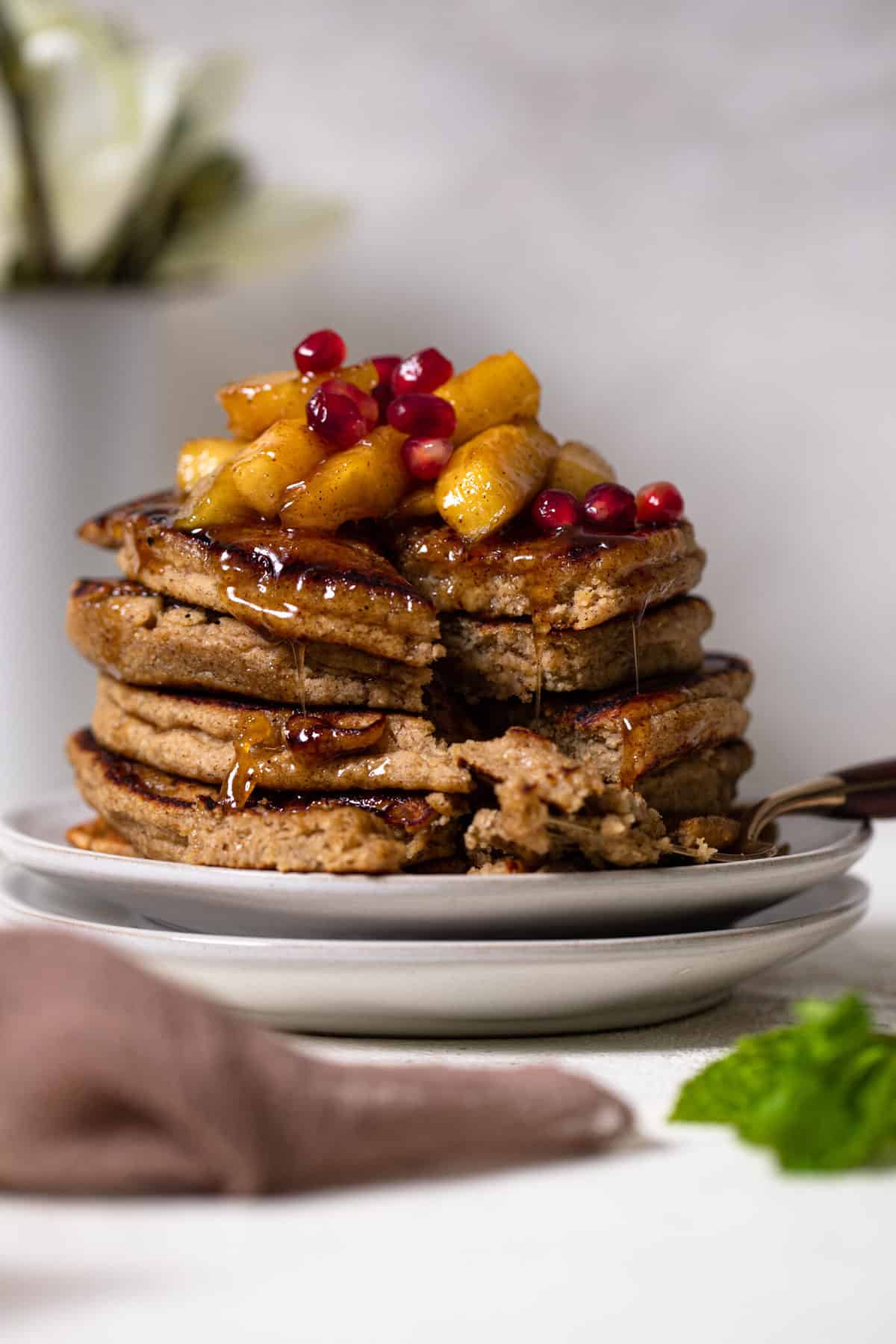 A Flavor Enhancer for Vegan Recipes
And finally, my favorite use of apple cider vinegar is as a flavor-enhanced for all things vegan! Apple cider vinegar acts as a flavor and texture booster in recipes that can't use eggs. Some of my favorite recipes using apple cider vinegar include:
Warm Vegan Apple Cinnamon Pancakes
These apple cinnamon VEGAN pancakes are a great way to start the morning and give a little healthy twist to traditional pancakes. This recipe uses all vegan ingredients and these pancakes are oil-free so you can feel good about having them for any meal of the day. This recipe uses an apple cider vinegar and almond milk mixture as the base and adds in a wide array of fall spices to help round out the flavor and really give the pancakes that apple cinnamon taste.
The total prep and cook time for this recipe is a short 25 minutes and makes six pancakes. These pancakes and topping are all freezer friendly so you can make them in advance for those mornings on the go. These pancakes are kid-friendly and a great brunch option - I even have a gluten-free version of the recipe on my site!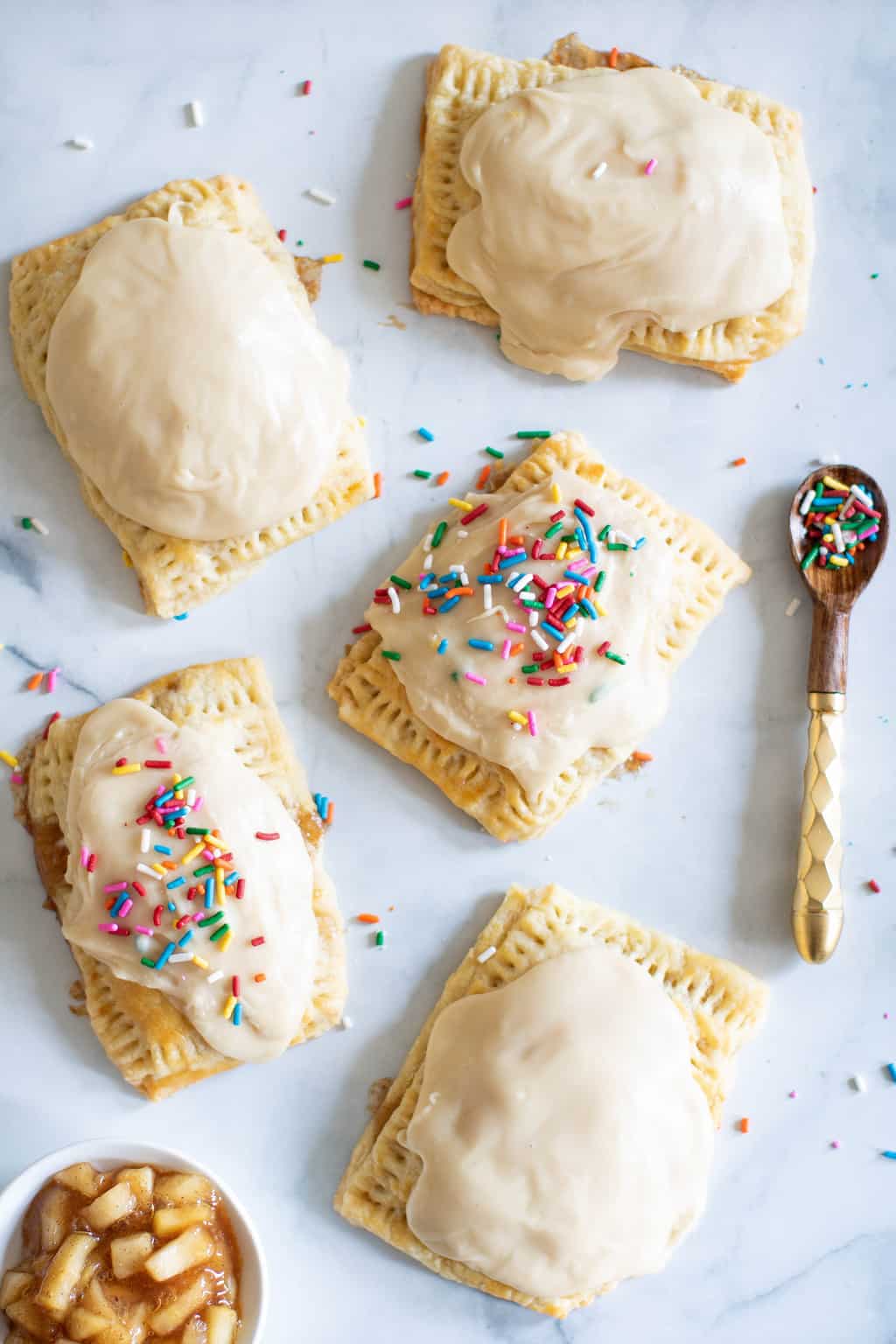 Vegan Apple Cranberry Crumble Pie
This vegan apple cranberry crumble pie is one of my top go-to pie recipes. Made with a perfect blend of apple and fall flavors, this pie crust is flaky, citrus-infused, and most importantly, entirely vegan! I top this pie with a crunchy brown sugar crumble and vegan ice cream for a dessert that everyone adores. The apple cider vinegar in this recipe really helps to bring all the flavors together and make the perfect crust texture. You'd never know it's vegan! This recipe does require about one hour of chill time to make sure you have an afternoon to spend perfecting the absolute best apple pie!
As you can see apple cider vinegar is an extremely versatile option for all sorts of remedies and uses. What are your favorite ways to use apple cider vinegar? Let me know in the comments below!