It's here-----the Orchids + Sweet Tea 2021 Holiday Gift Guide which will be the only gift guide that you'll need. We cover an array of items ranging in not so expensive to premium prices and gift ideas that are sure to please anyone that you're thinking of get a gift for this year. Most of these are our personal faves that we use daily or ones that we're definitely buying this Holiday season. 
Disclaimer: We are a participant in affiliate advertising programs designed to provide a means for us to earn fees by linking to affiliated sites. However, I use all of the products listed below and recommend them because they are companies that I have found helpful and trustworthy.
'Tis the season to start giving! I'm so excited to be sharing this Gift Guide this year----only our second one, but definitely not the last (queue the Christmas bells. Haha). If you've been following Orchids + Sweet Tea, then hopefully you've seen last year's 40+ Lifestyle Gift Guide 2020: Holiday Gift Guide list which had some really great items. And while a few of last year's items made this year's list------this Holiday Gift Guide will include fresh, new items that have been personal faves all yearlong.
Let's be honest----this year's Holiday shopping might look a bit different this year due to the expected delays in shipping, early Black Friday deals, and just the overall insanity of limited items, etc. That's why this list helps to alleviate the stress of it all and helps you to make great gift choices for everyone in your family and/or circle.
So, let's have some fun---shall we?!
Orchids + Sweet Tea's 2021 Holiday Gift Guide: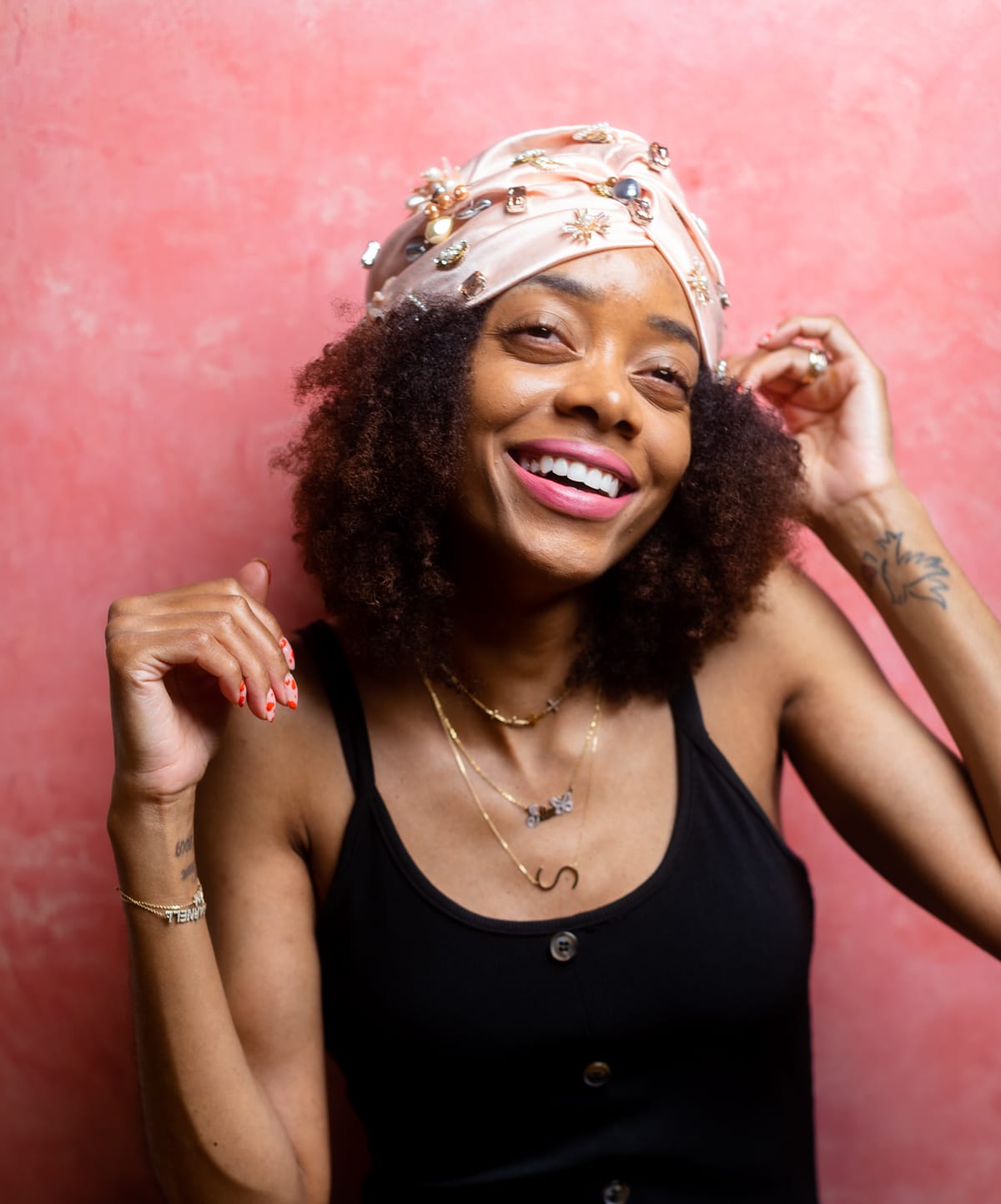 MY FAVORITE ITEMS FROM BLACK-OWNED BUSINESSES:
To be honest, I've begun my collection of candles (still improving) as a part of wellness regimen and although there are a ton of candles out there (literally), I haven't loved one as much as this brand. Not only are the scents crisp, fresh, and beautiful to the nose---but this brand manages to stay on trend with social movements, special occasions, and news-worthy moments. You have to try this one---trust me.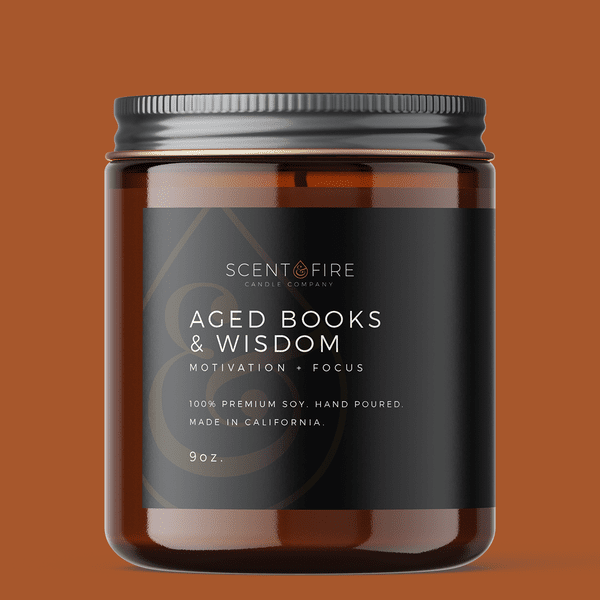 Yet another candle, but one that comes very unique. I've had this candle line on my wishlist all year and it's for good reason. The 125 Collection offers great scented candles with a touch of luxury------AND quotes created to empower, inspire, + entertain! Definitely a must buy for anyone in your circle. We all need inspiration daily, especially after these past two years.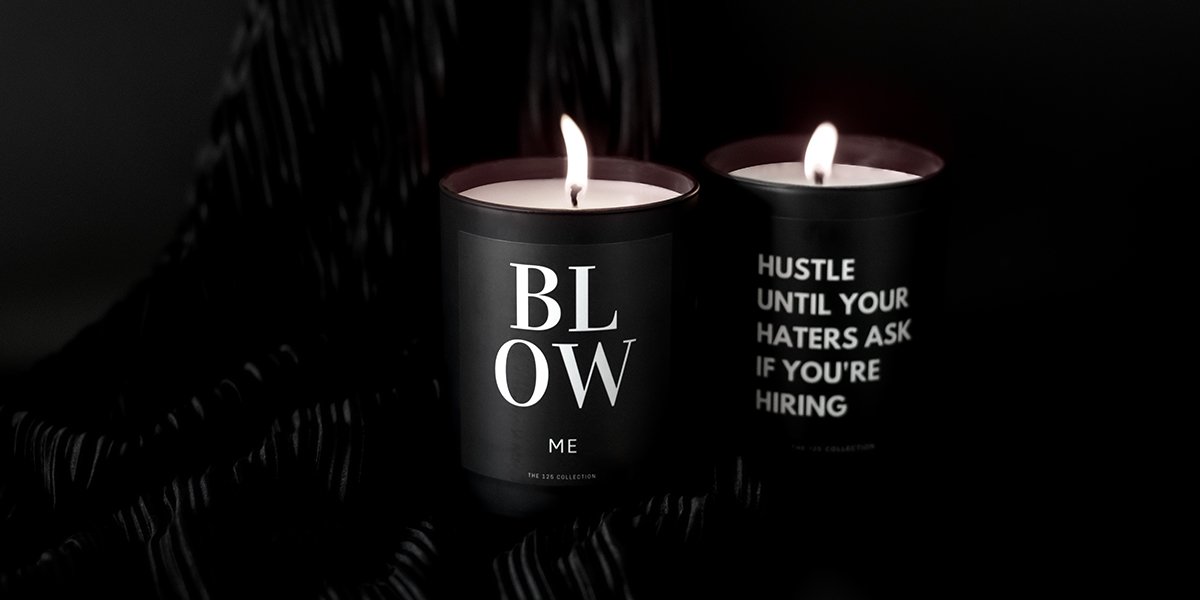 When it comes to this brand, I've been a HUGE fan for the past 3-4 years! Not only do they represent Christ through their apparel in the most amazing ways, but their clothing and accessories are top notch quality and worth every penny. I've purchased their t-shirts, hoodies, sweatpants, and hats for my entire family. Definitely a great gift for every believer in your life.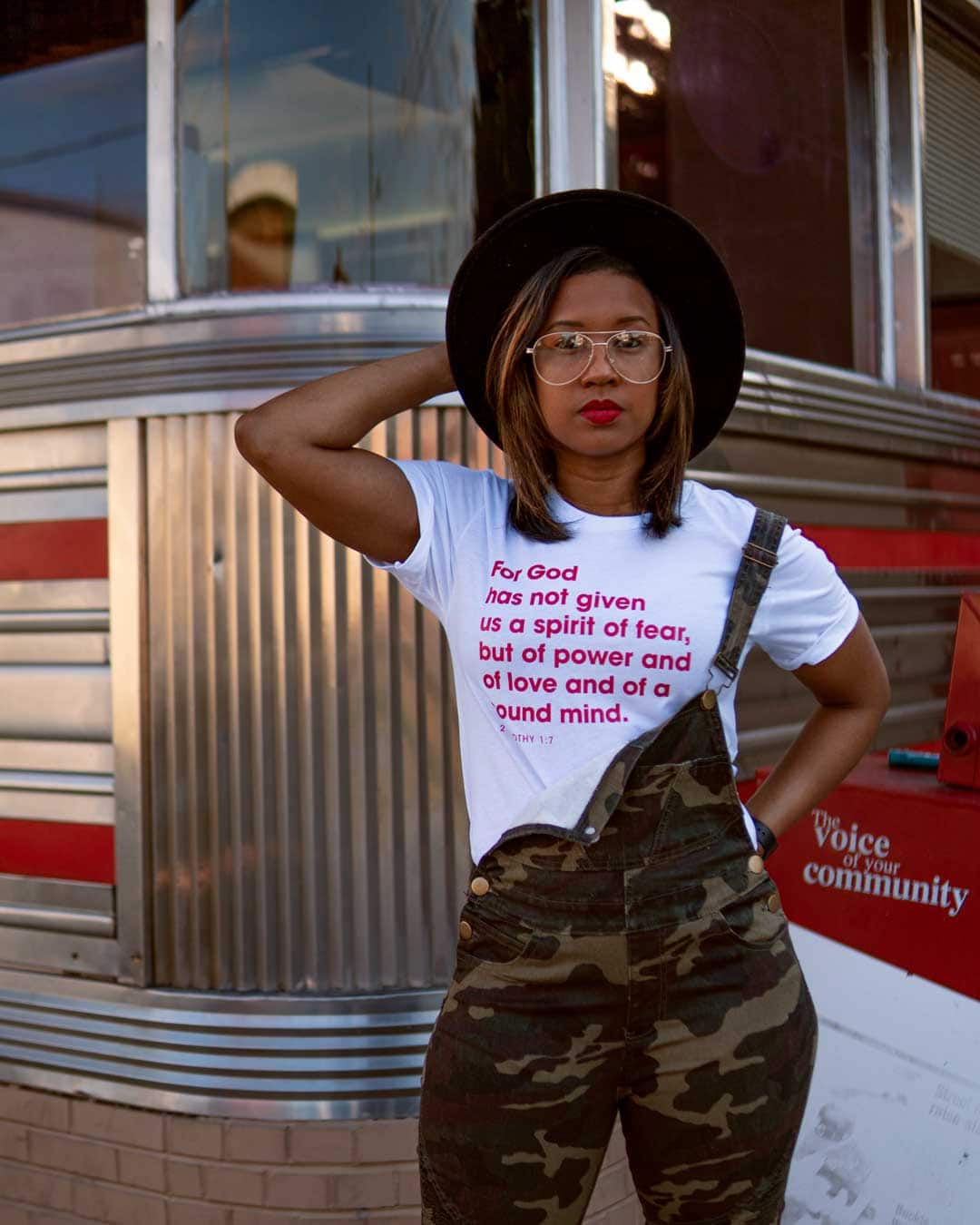 I know----another candle, but I promised candles are the new wellness hot item that's worth the buy. They wrap easily, come in all unique scents and are really budget-friendly for smaller budgets and gifts. I love this brand's Southern flare on the scents and I've definitely added them to my collection.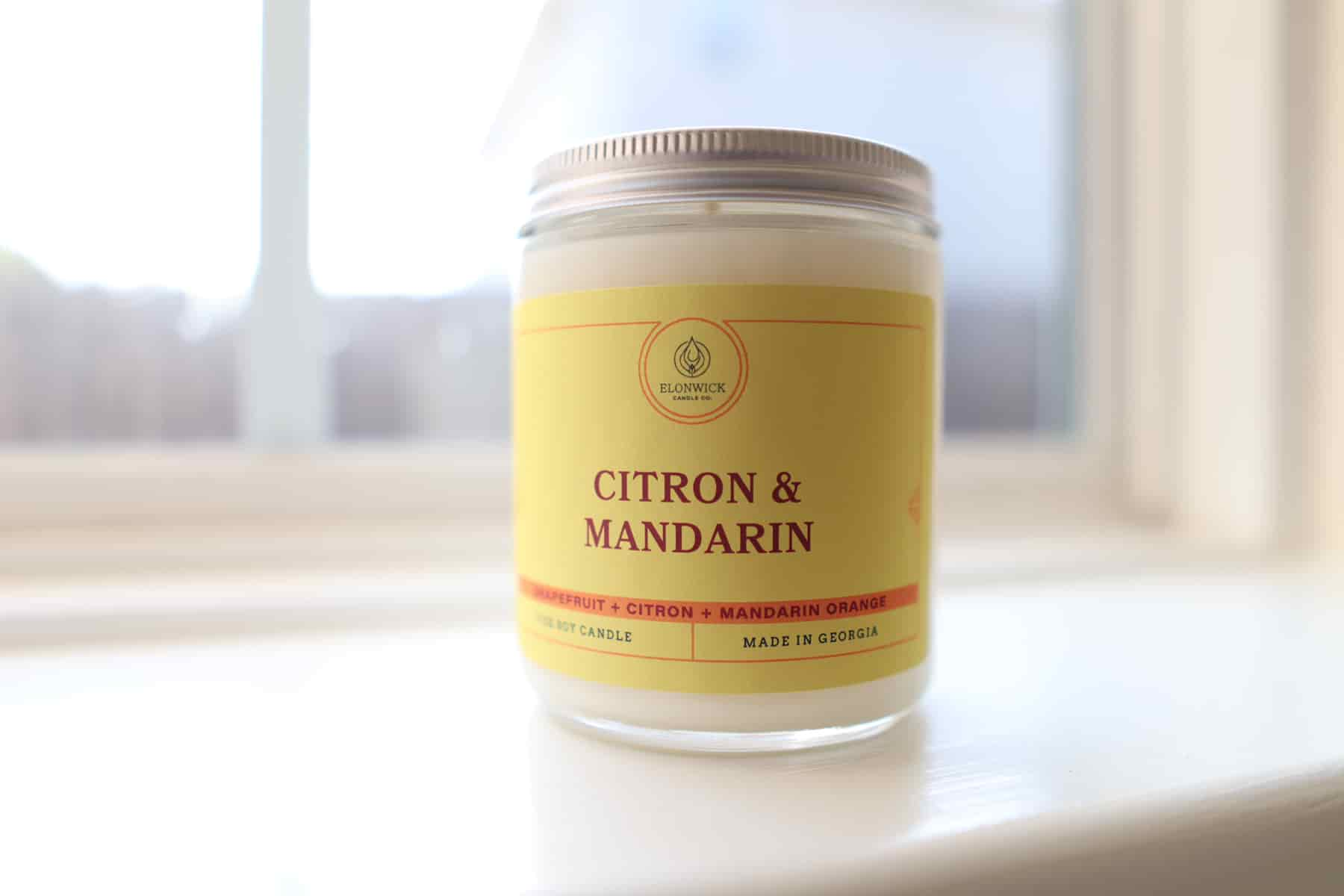 5. Above Mediocrity Apparel - Starts at $55
This line of apparel is one of my newest faves by someone who I admire greatly on Instagram-----Mhykee G. She's a devout follower of Christ and so when I saw her line of apparel which include comfortable sweat sets, I knew that these were a must for my wishlist. I love their message that "life is too short to be mediocre".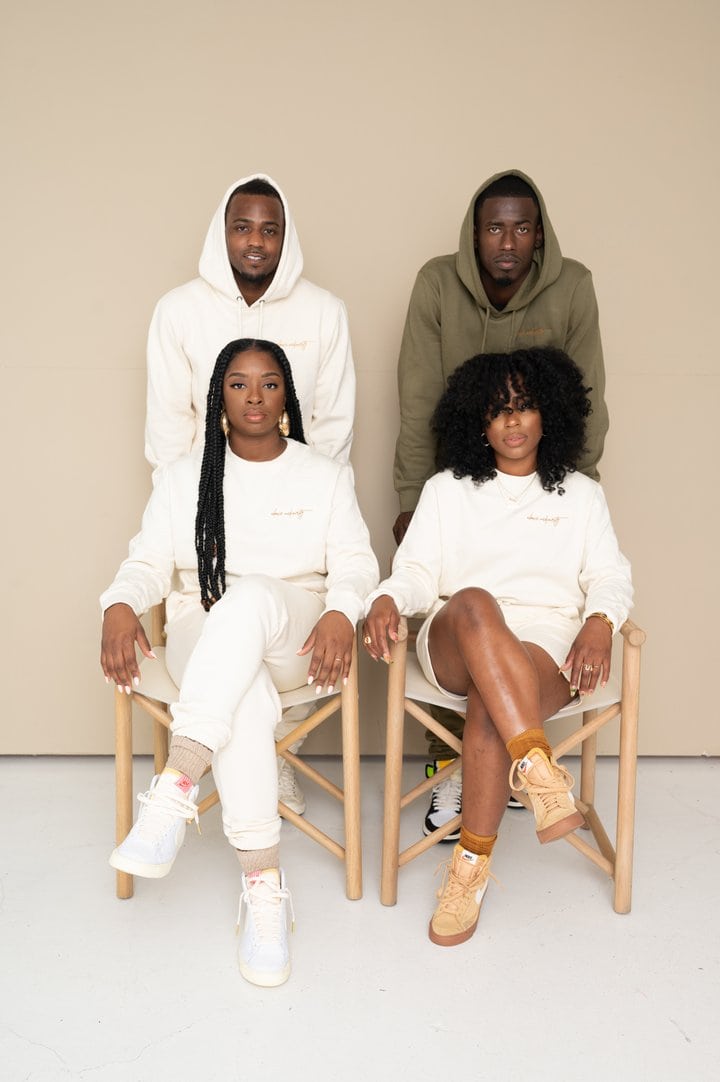 6. Yeezy Slides - Starts at $158
Regardless of the controversy surrounding Ye, I'm a lover of quality and his Yeezy line is just that! I'm not a huge spender when it comes to shoes or accessories (I love a good deal mostly), BUT if I do enough research and find it to be worth it---I'll buy it because 9 times out of 10, it'll last long. These slides specifically were my go-to's this year, especially during the summer months and I'm a believer! They're super comfy and come in great neutral colors to match every outfit. A must!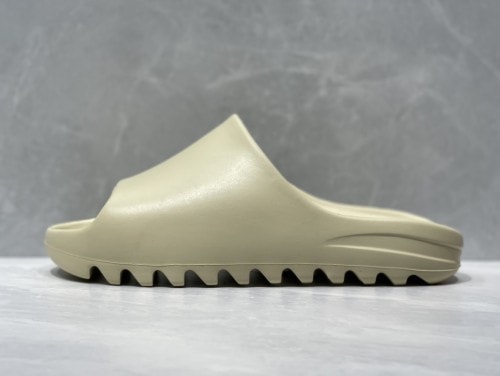 I just love the uniqueness of these wraps and the quality. You have a good amount of designs and colors to choose from and different styles, which works for me because I love switching it up sometimes. Plus, this brand often supports major causes (i.e. Breast Cancer Awareness, Project Row House, etc.) with every purchase which is another great reason to support.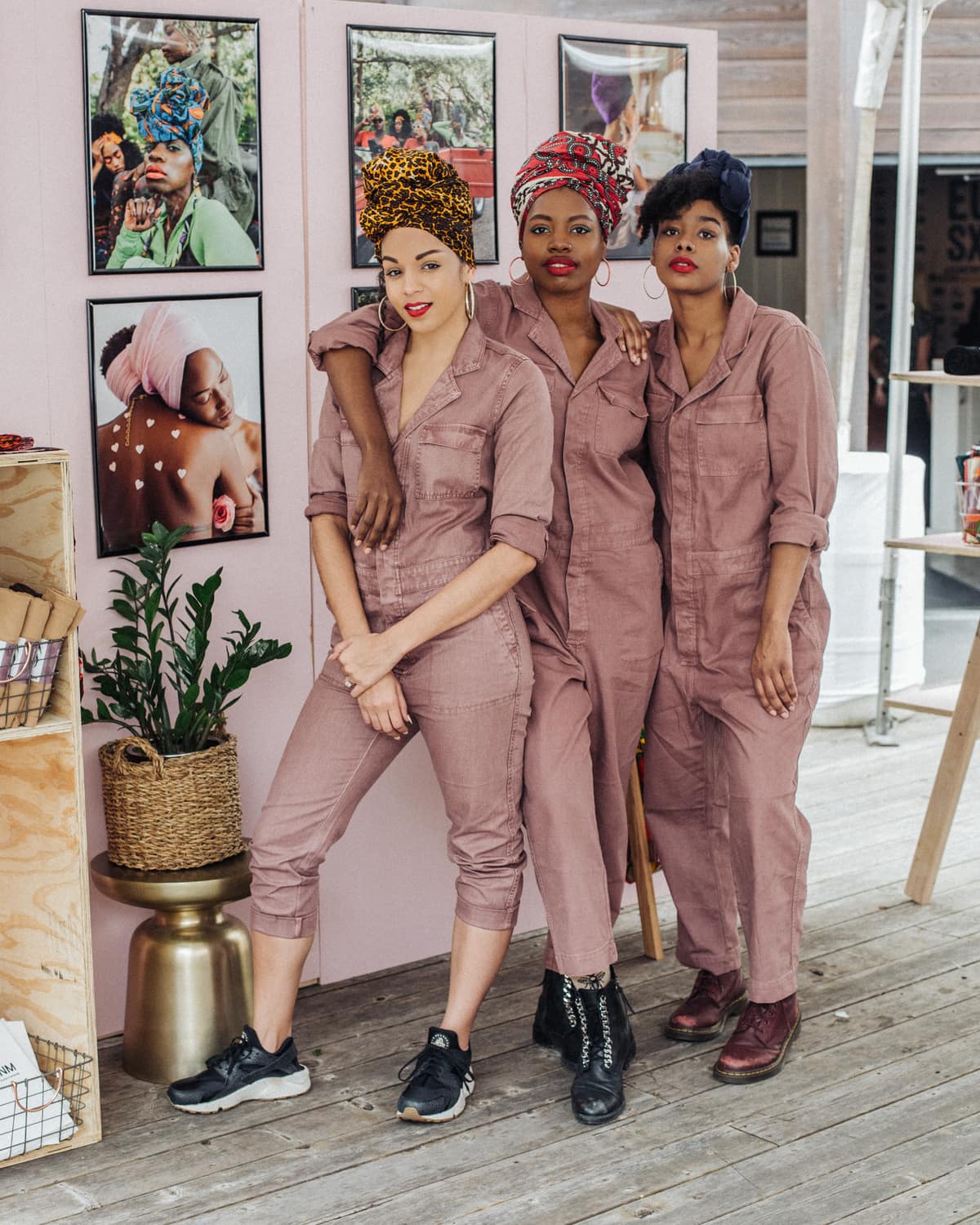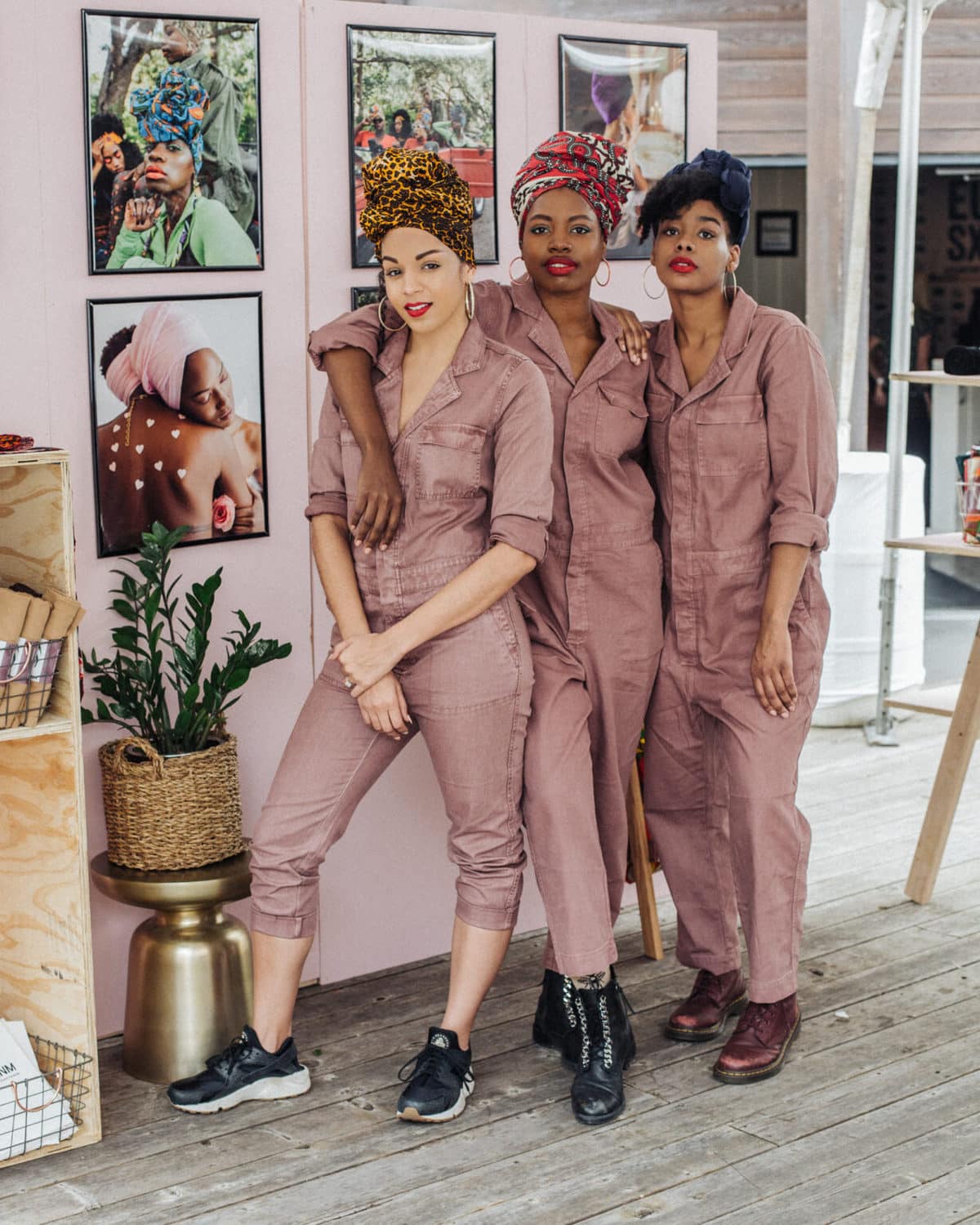 Another one of my personal faves + go-to's---Mess in a Bottle has an amazing empowering line of apparel. I just love the MESSage behind all of Kalilah's brand and it's worth adding to your Holiday list this year for sure. Plus, she offers her t-shirts in a reusable bottle which mimics the classic----"message in a bottle".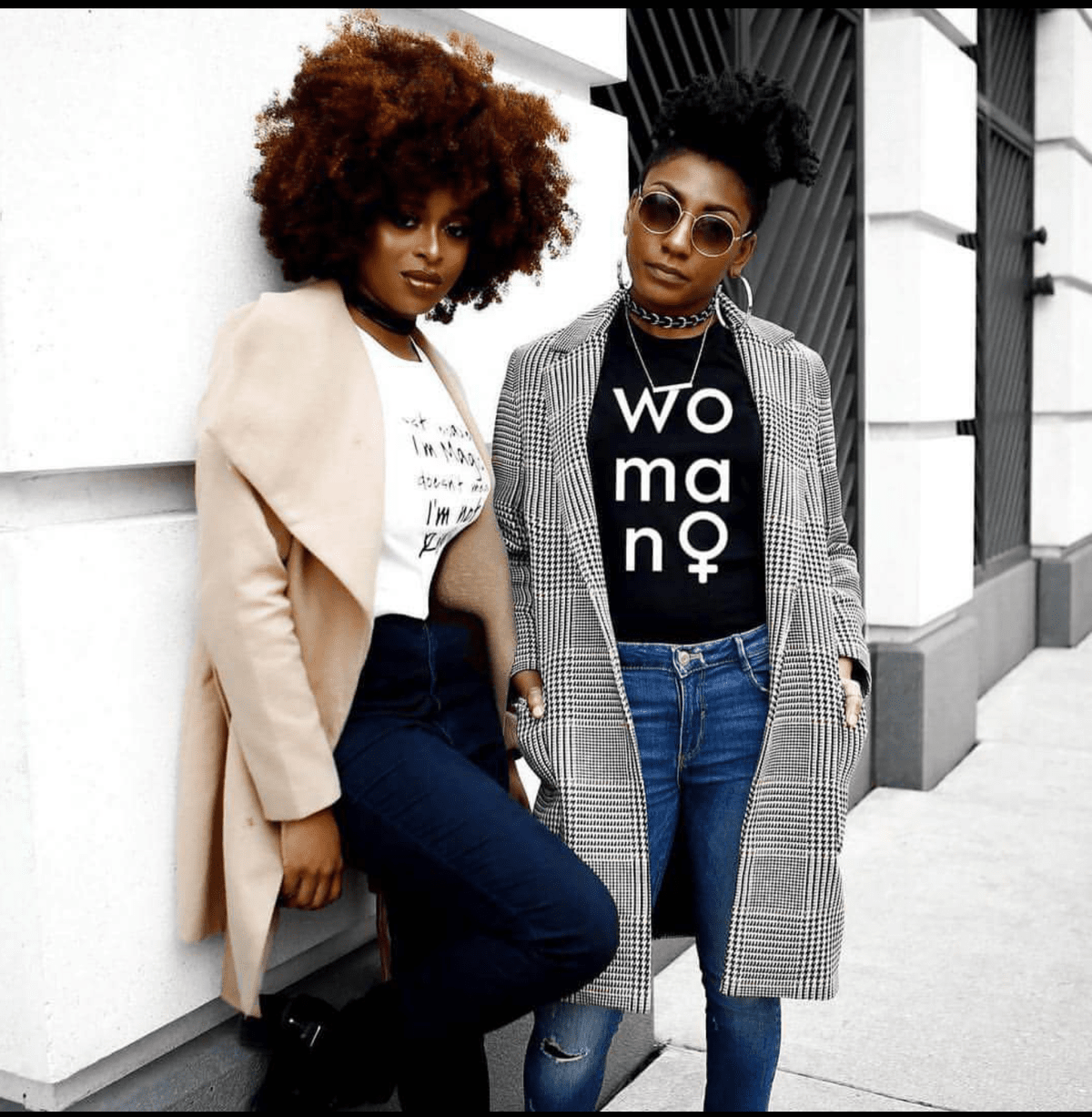 When it comes to lipstick, I'm such a huge fan of liquid matte lipsticks. This awesome brand is a great option, they're vegan, and there are a ton of shades for every skin tone. Such a great, quality gift for anyone who loves a good shade of lip.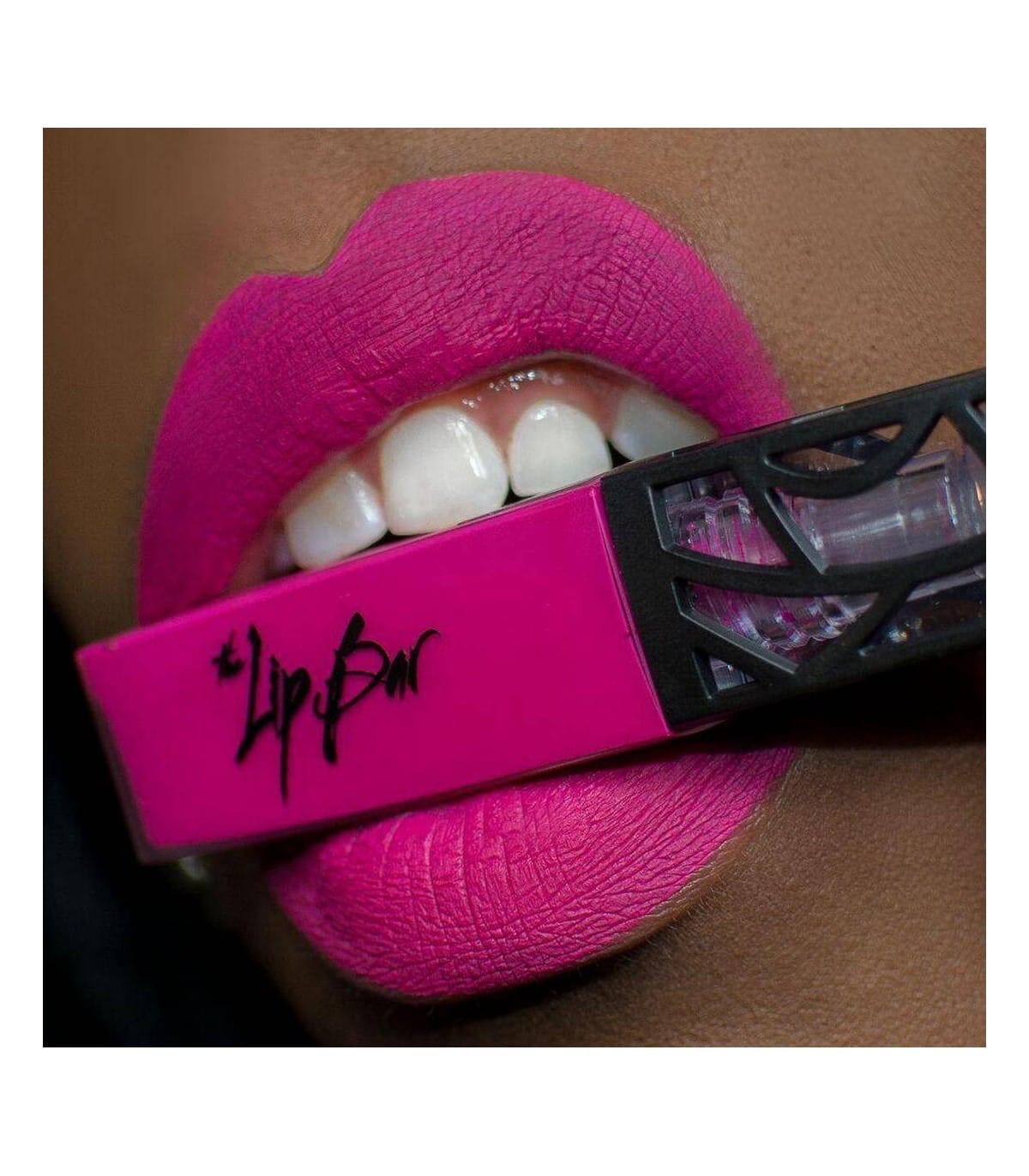 10. This Woman's Work Candle by Freres Branchiaux - Starts at $22
This candle is something special because it's made by 3 young brothers who began making candles in their home just a few years ago as a way to offer eco-conscious candle options to the world. It's been such an amazing experience to see them flourish over the years and this candle specifically has top notes of vanilla, apple, and cream. Definitely a nice gift!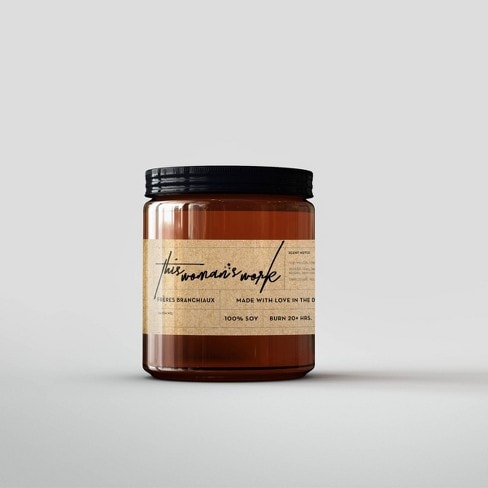 I had the pleasure of purchasing these wines this year and they're so amazing! I love that they've created the idea around wine as not only being a "feeling" as it relates to the phrase Black Girl Magic, but "a look. a mood. a taste." You won't be disappointed with a bottle of these wines.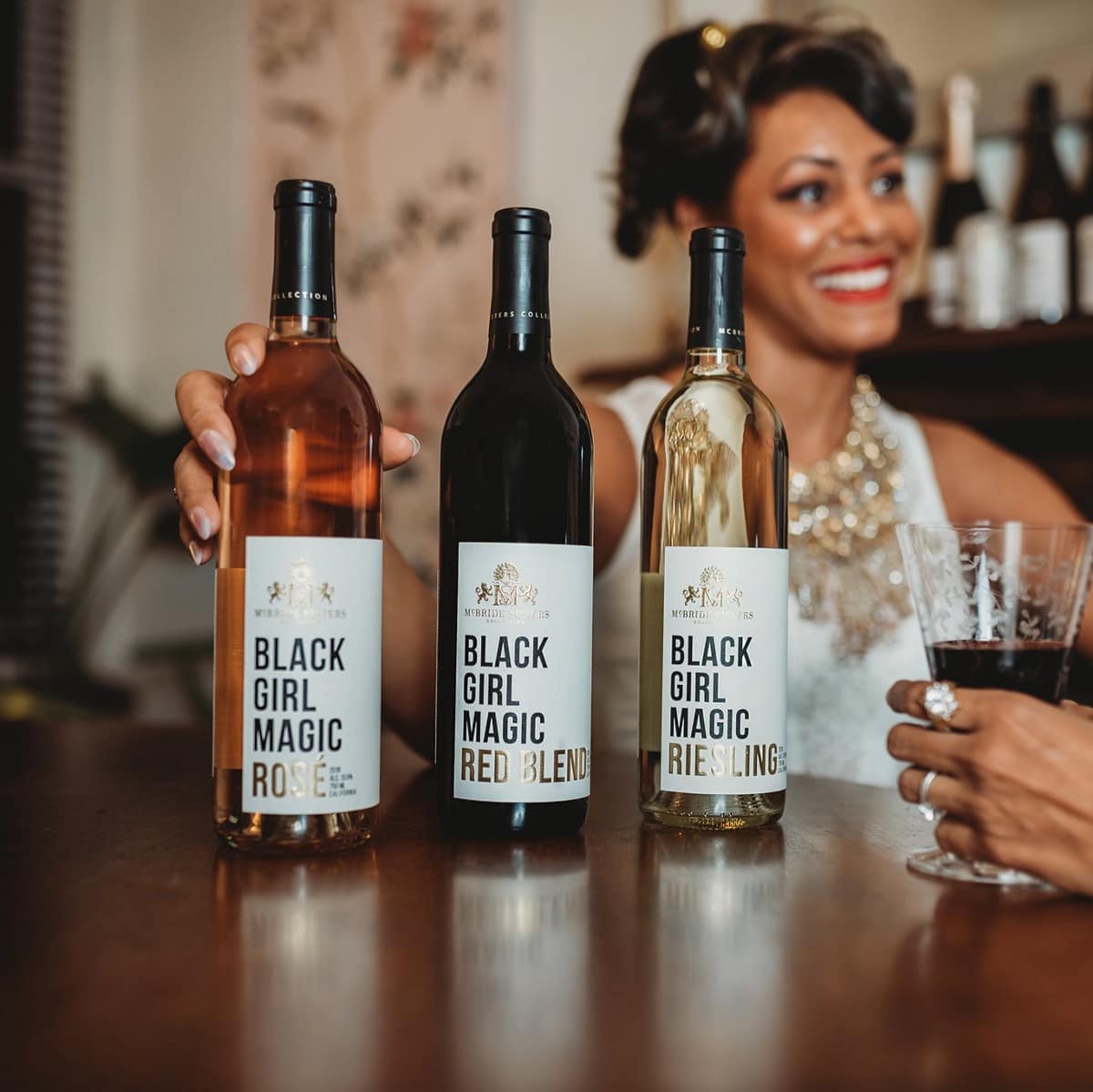 Yet another new fave of mine----these head wraps. The best part about these are that they're super soft and can be used on a daily basis to match any outfit. These head wraps come in many different prints, classic flow colors, ribbed versions, and sustainable options.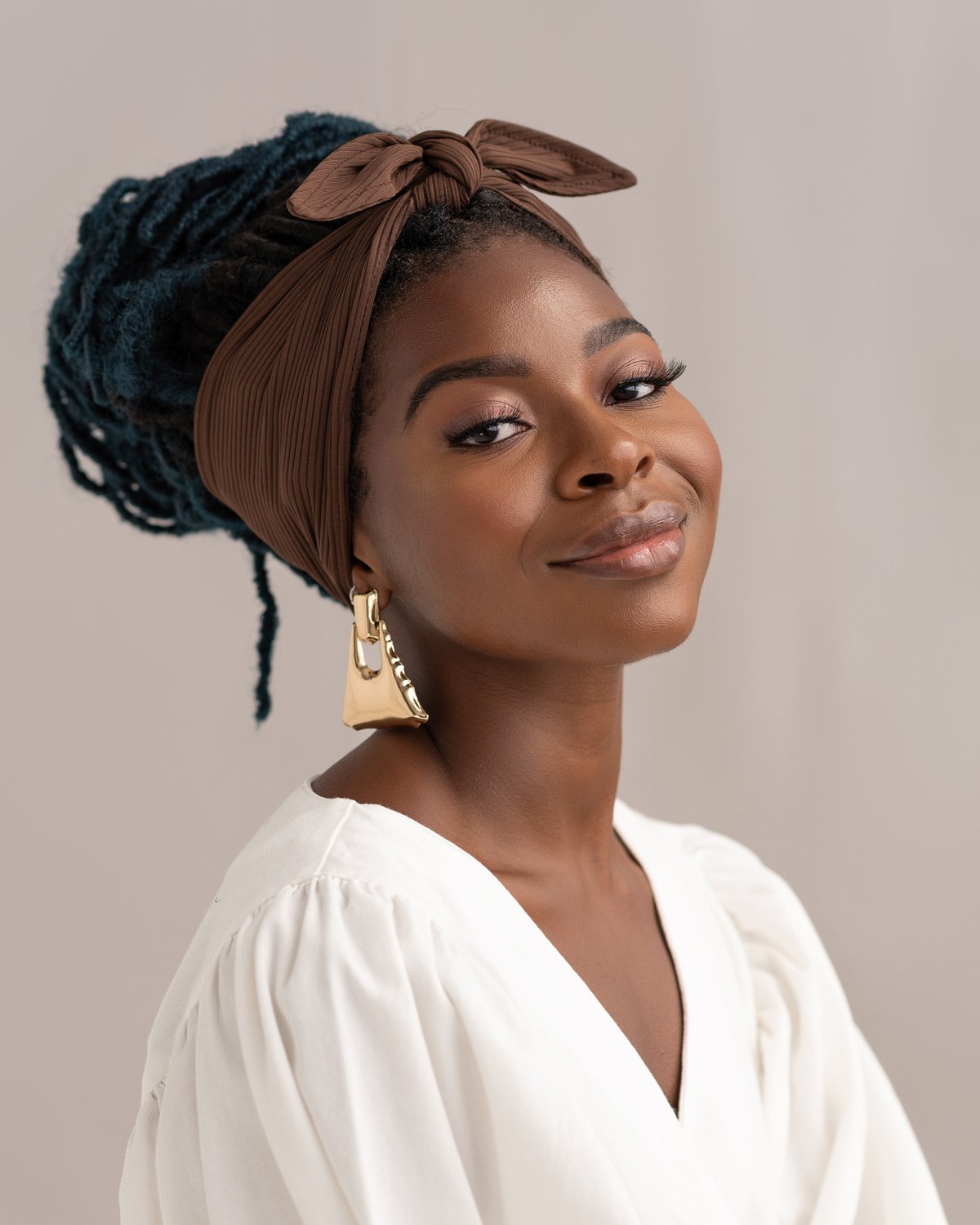 The apparel options in this boutique is super stylish, comfy, and very fashion forward. I definitely love their mission to empower women with confidence, class, and style. I've had the pleasure of purchasing a few pieces from here and it's worth the buy!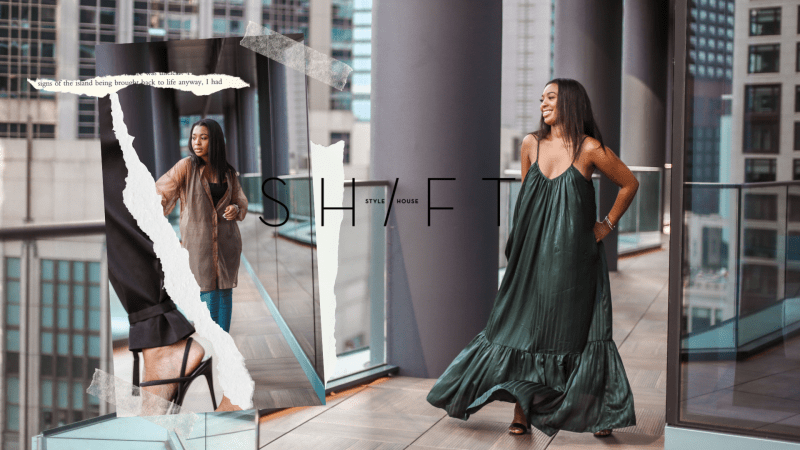 This brand was one that I discovered during quarantine and I've fallen in love. Honestly, I'm such an avid user of essential oils as it relates to wellness and these oils are all Natural, Vegan, and Cruelty-Free. Plus, they have a variety of unique scents that can be used as aromatherapy, for your skin, face, and hair.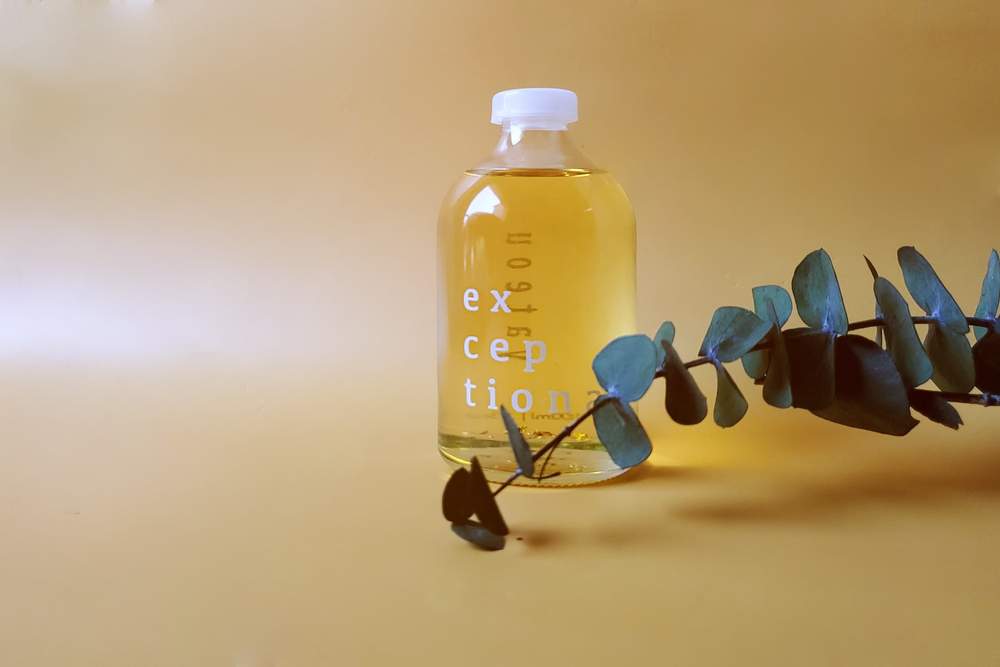 I've had the pleasure coming across this skincare line this year and it's been a major part of my daily skincare routine, especially Shari's Retinol Reform serum. In addition, I invested in her UV Face Mask which offers several settings that promote the fighting of wrinkles, dark spots, bacteria, etc. If you're into investing in a skincare item, then this is one that I recommend. She's an esthetician in Beverly Hills and develops high-performance formulas.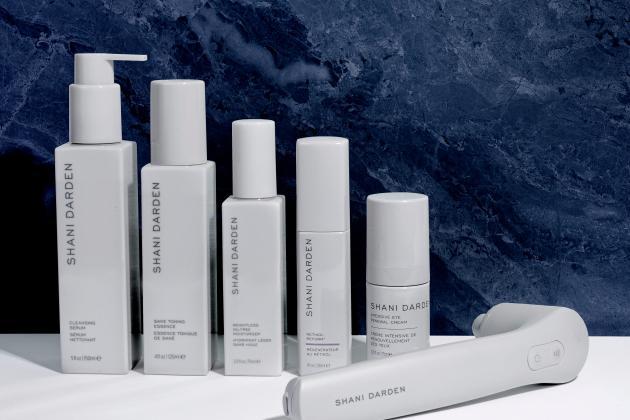 16. Bevel - Starts at $9.95
OK, so this is one that I plan on getting my husband this year for Christmas and it's a grooming brand that's specifically for Men with sensitive skin, which is such a great option that most don't offer. Plus, Bevel offers amazing shaving, skin, hair, and beard products that reduce irritation, moisturizes, exfoliates, and leaves Men polished. A definitely must for the Men in your life!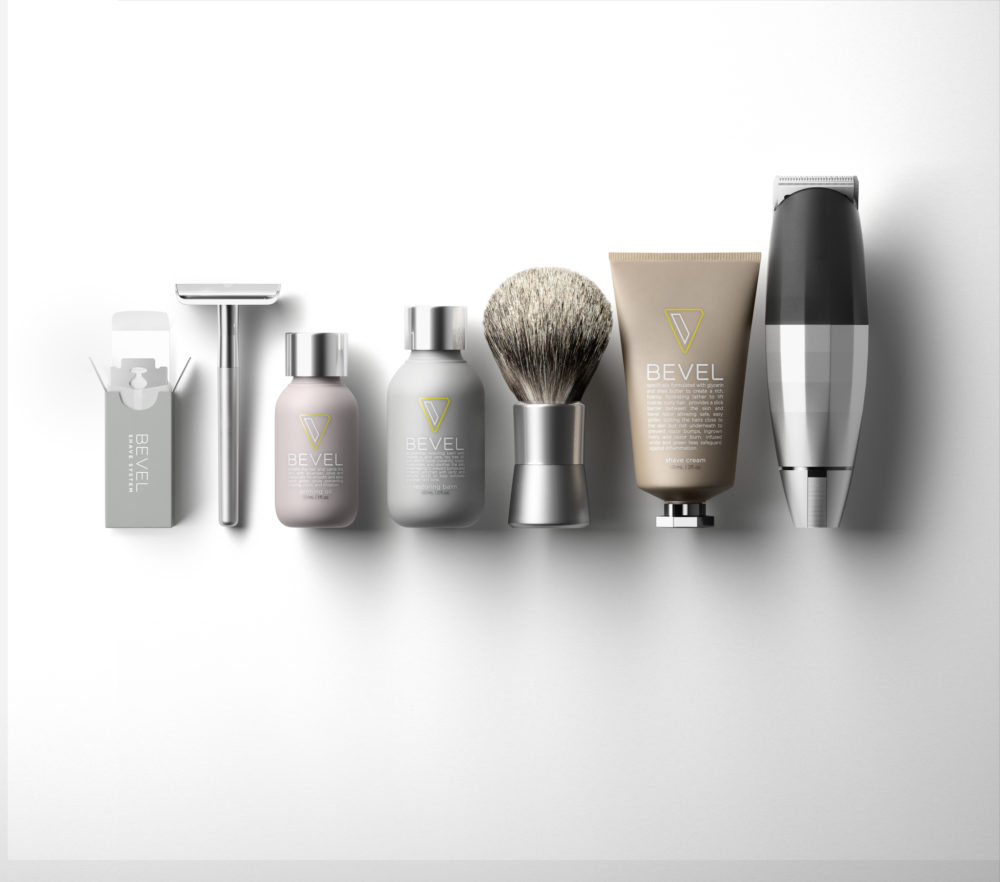 Now, this is a game that I've heard a lot of buzz about this year and I'm excited to try it with my family. This game is a hilarious rhyming vocabulary game inspired by Hip Hop and I think that it's a unique, fun way to not only enjoy the holidays, but also to work as a teachable moment for those who might not be familiar with Hip Hop in general. Definitely something to try out!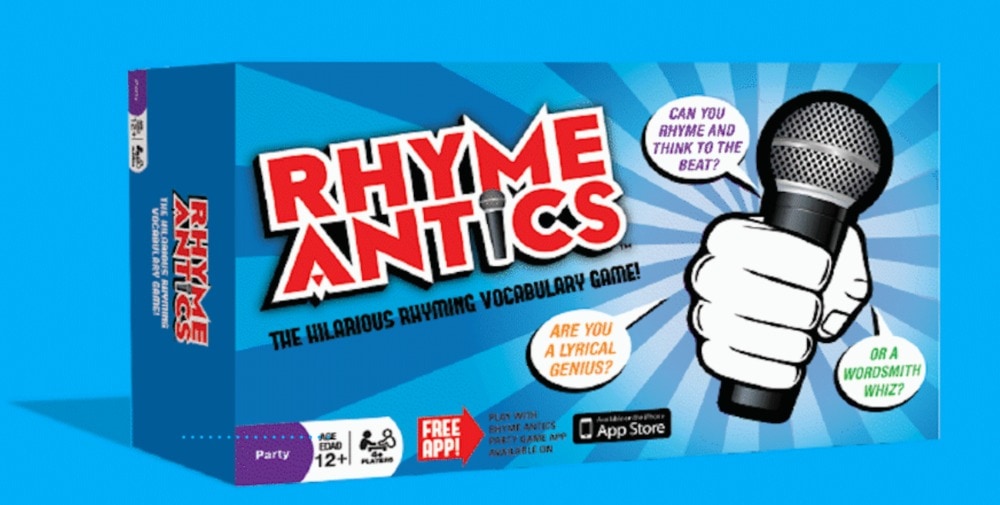 Ok, so since the remainder of this Gift Guide offers an array of amazing items, I'll be listing everything without a backstory, but just know that each item has been personally handpicked by me and are either daily go-to's or on my wishlist for this year indefinitely.
I absolutely love this concept of this fun learning game for the entire family, especially since it was created to help adults make learning about emotions fun and easy. Through the use of humor, sensory learning, interactive exercises, and more. I definitely recommend purchasing this for your kids!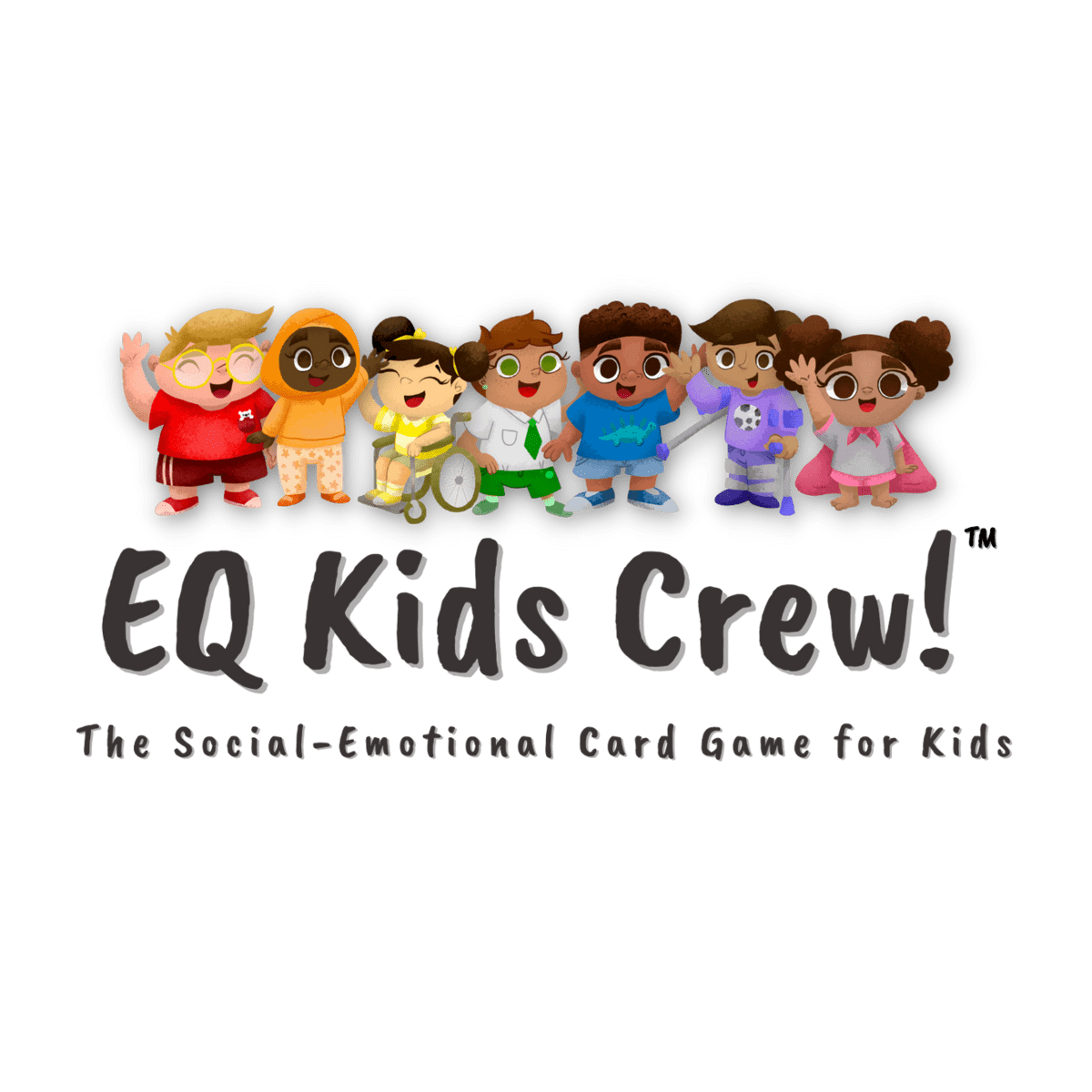 HOLIDAY GIFTS FOR THE HEALTH + WELLNESS LOVER:
I'm all about daily self-care, which means that having a leg compression massager is a must. This one is one of my top wishlist items and while I currently enjoy compression socks (because I'm constantly on my feet), this massager that offers 3 intensities and 4 modes is something that I'll add to my collection of wellness must-haves.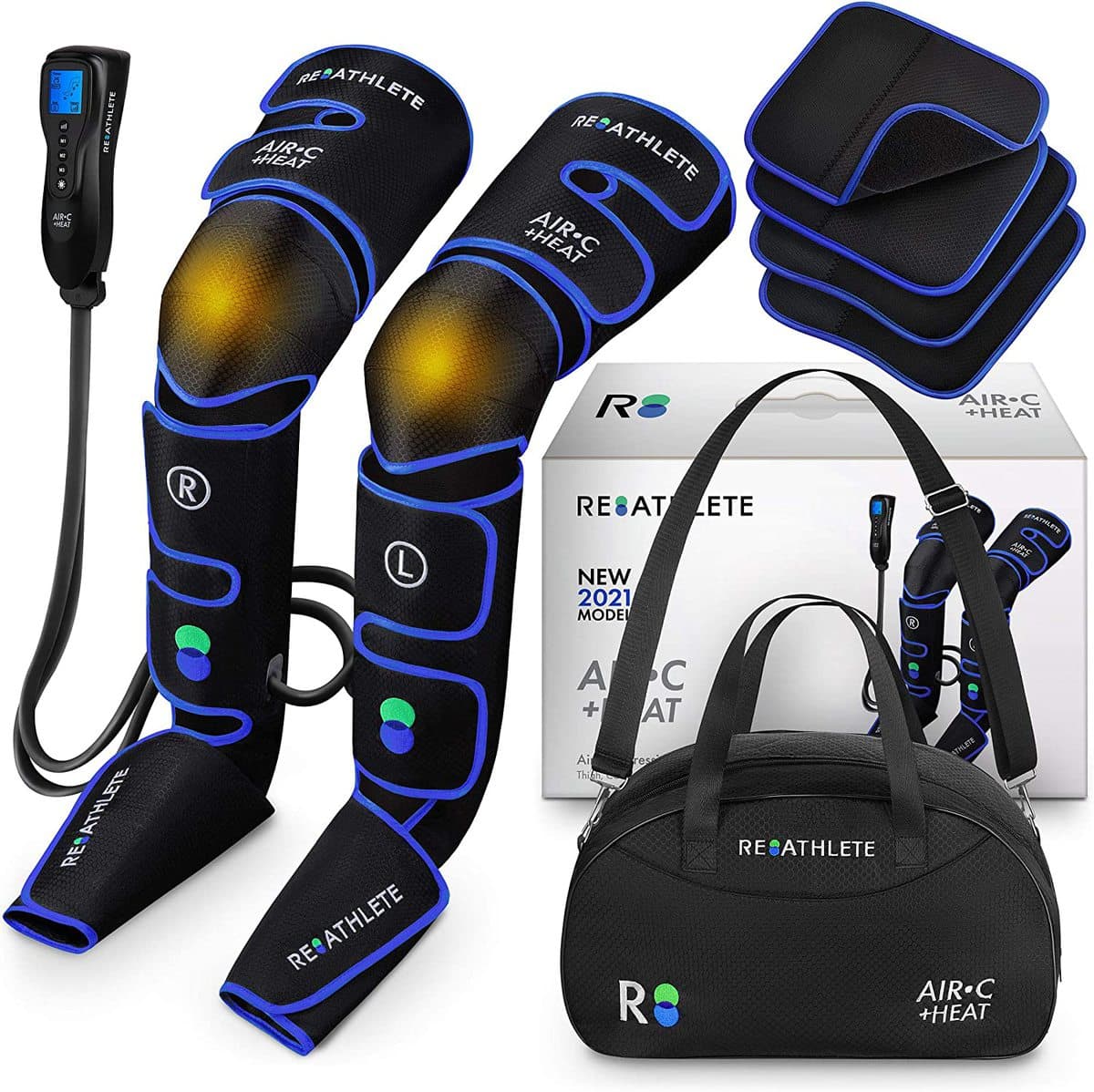 I love a good general heat pad which acts as a great natural remedy for pain, however, I often find it hard to get my heating pad to stay around my neck + shoulder, which this one seems to perfect well.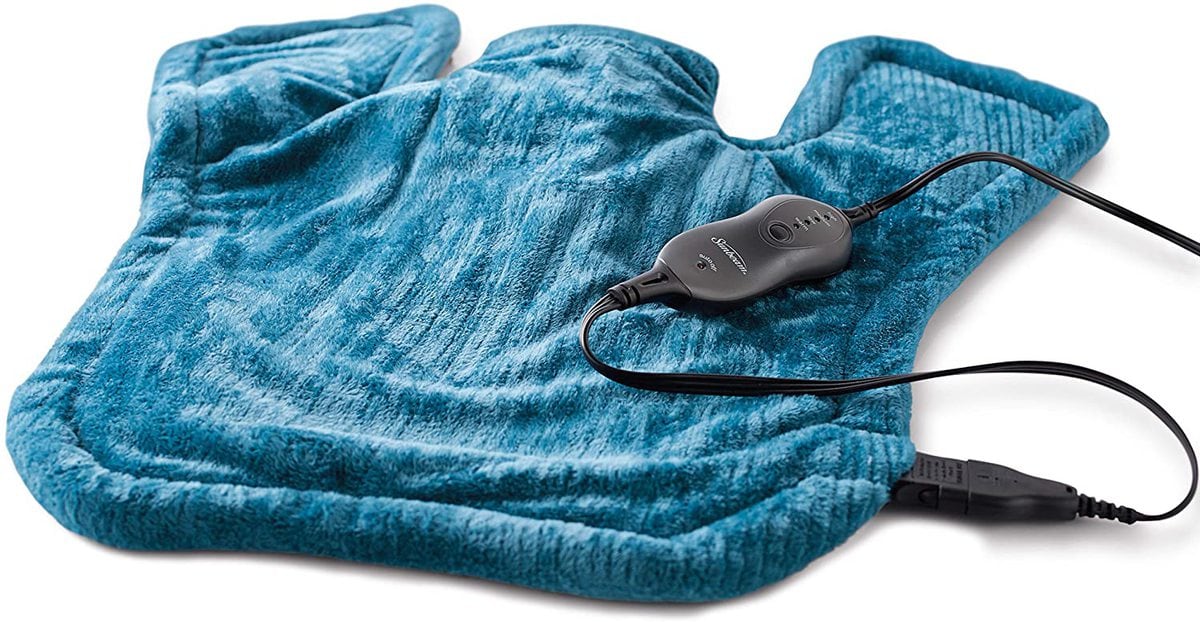 I purchased this exercise machine a few months ago and it's by far one of my faves. I hate exercising (haha), but this definitely makes things easy and it's super easy to store. The best part is that you can totally adjust the speed to go as slow (or fast) as you need it to for your optimal workout.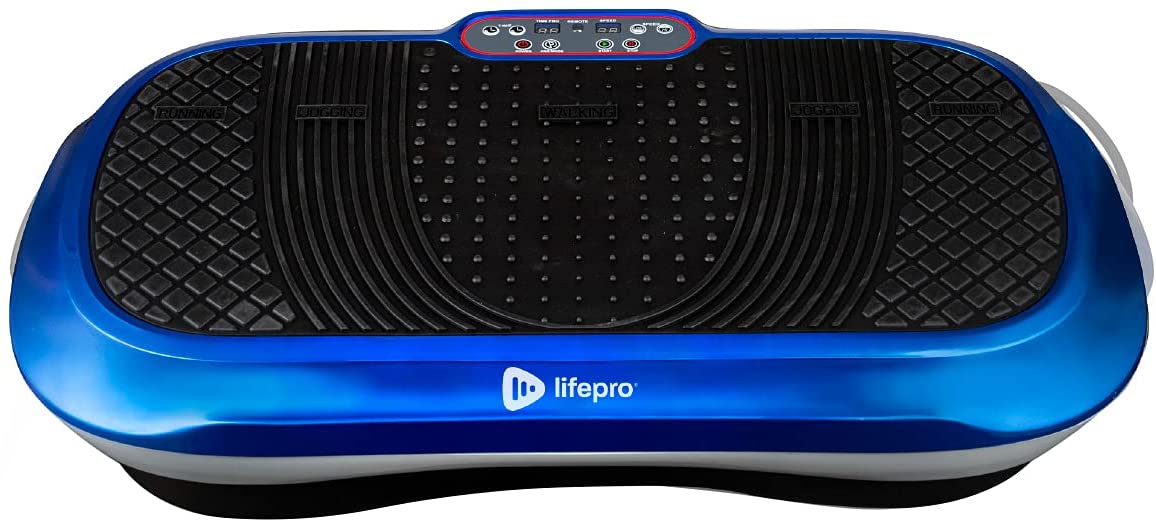 Another one of my faves, this purifier is one that I keep in certain rooms of my apartment. Not only does it help to purify the air, but it also has a UV light sanitizer, eliminates germs, smoke, dust pet pander, mold odors, etc. Definitely a great item to keep around, especially during the cold winter months.


This massager is by far an amazing addition to your self-care regimen. Not only are the moving massager parts great for touching those sensitive body points in your neck + shoulder, but it also heats up which creates an added pain relief mechanism.
I recently purchased this facial cleanser and it's definitely a keeper. Personally, I've gone through a ton of facial cleaners, but I love the many intensities and modes that this one has and it's ability to really leave your face feeling deeply cleansed.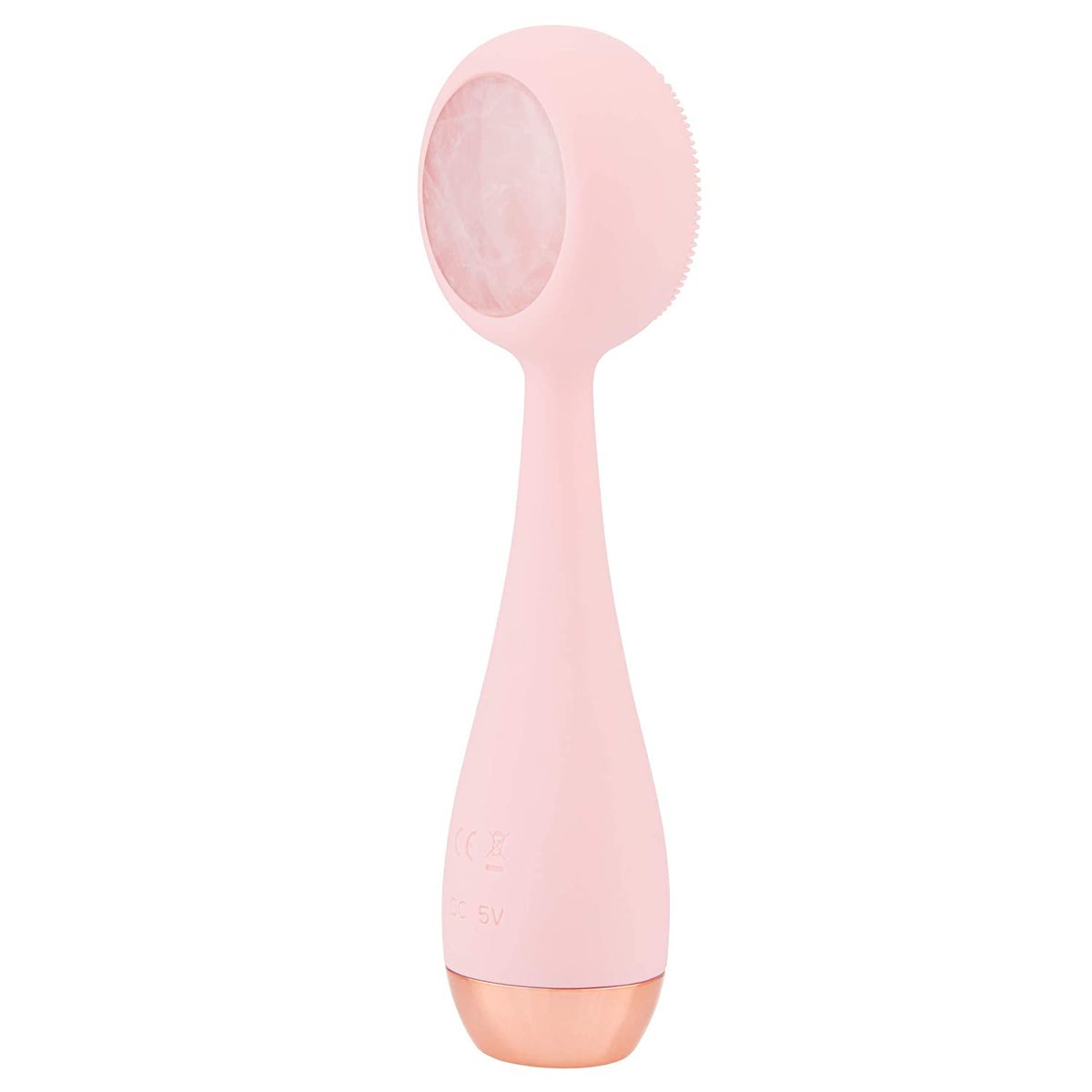 Since being on my personal journey to my best self, one of the ways that I've been doing so is through physical health as well. My husband recently found this through research and we recently purchased it and to my surprise it's AMAZING! If you're looking for that deep tissue type of massage then this is the thing to get!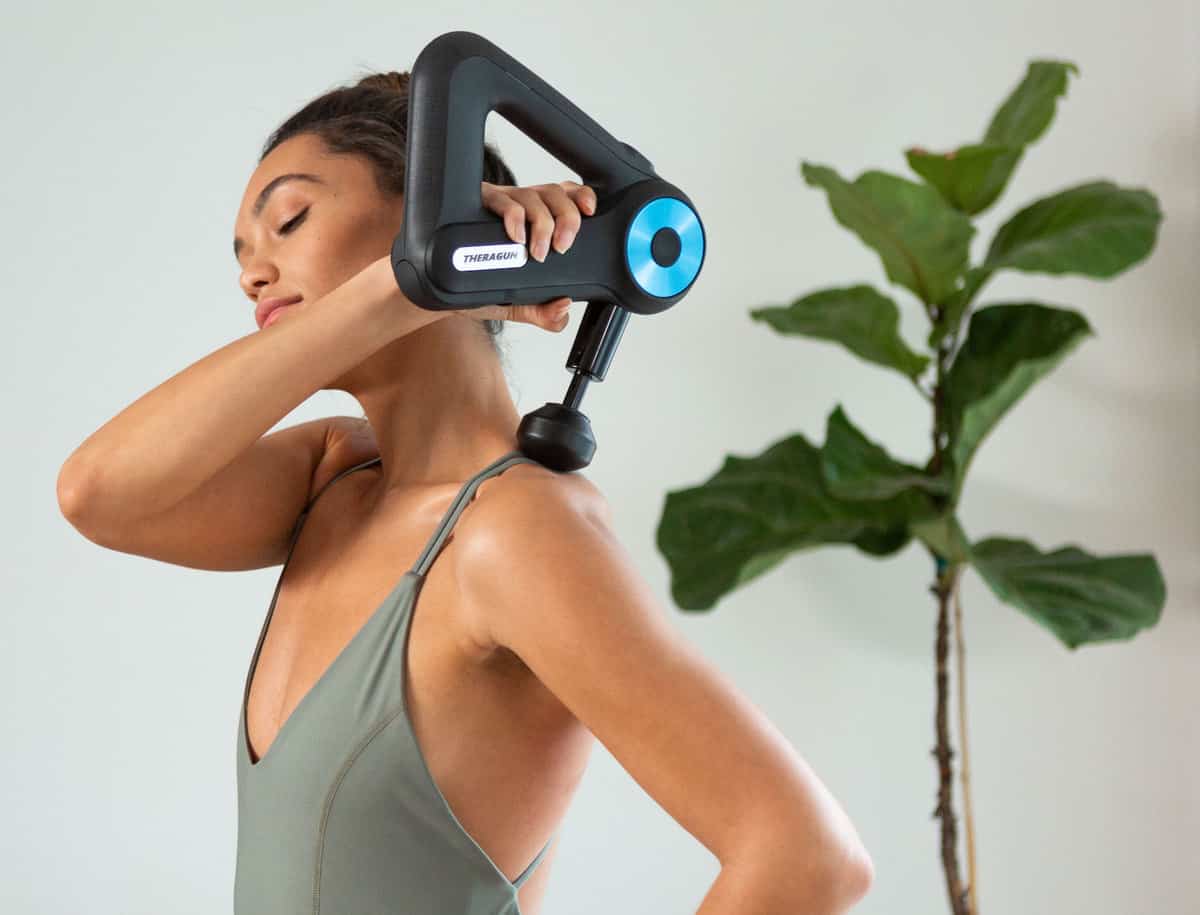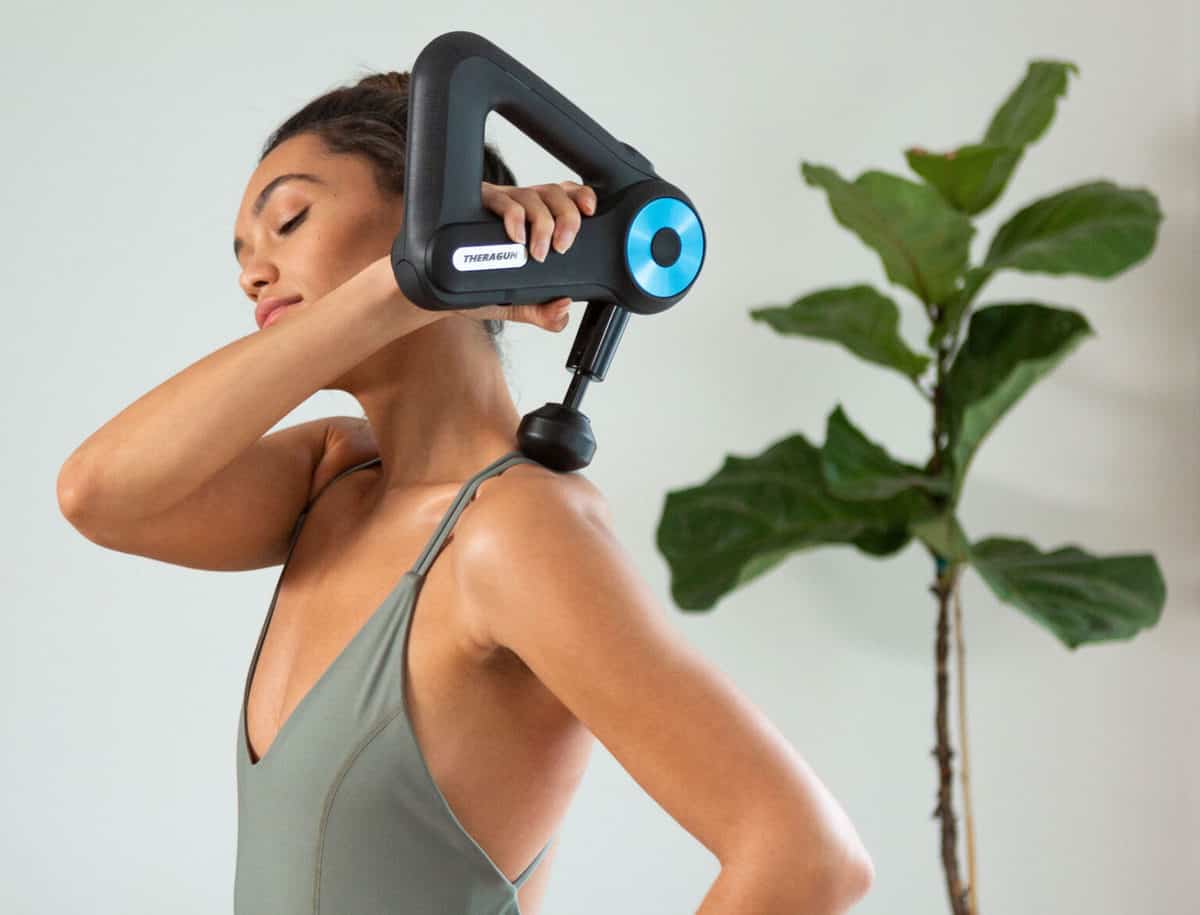 I love anything that offers a natural way of feeling calm and better overall and this weighted blanket says that it does just that. This cotton napper is one of my wishlist items and I'm looking forward to testing it out. Plus, I love that it's made of organic cotton---YES!!!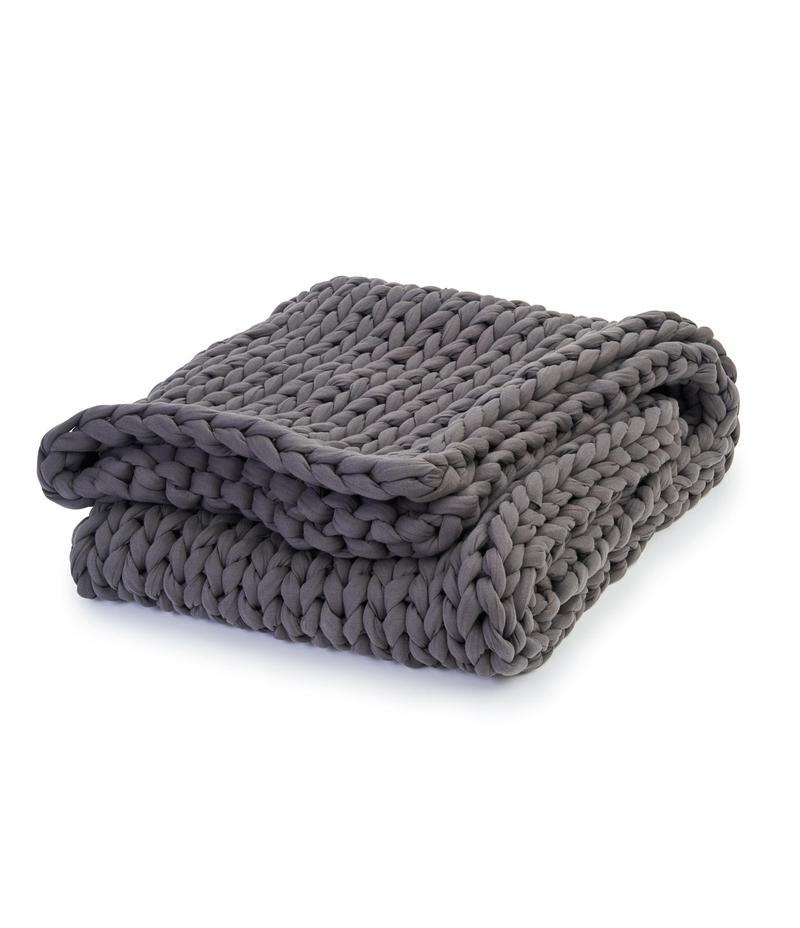 This is one of my top wishlist items that I plan on getting myself for Christmas. I personally love saunas, however, sometimes with a super busy schedule, I don't have the time to schedule a slot for my local spa. However, it's so awesome to have this version that I can enjoy at home on my downtime. Saunas generally detoxes the body, promotes glowing skin, boosts your mood, and enhances a healthy doses of the brain's "feel good" hormones and this blanket does that same!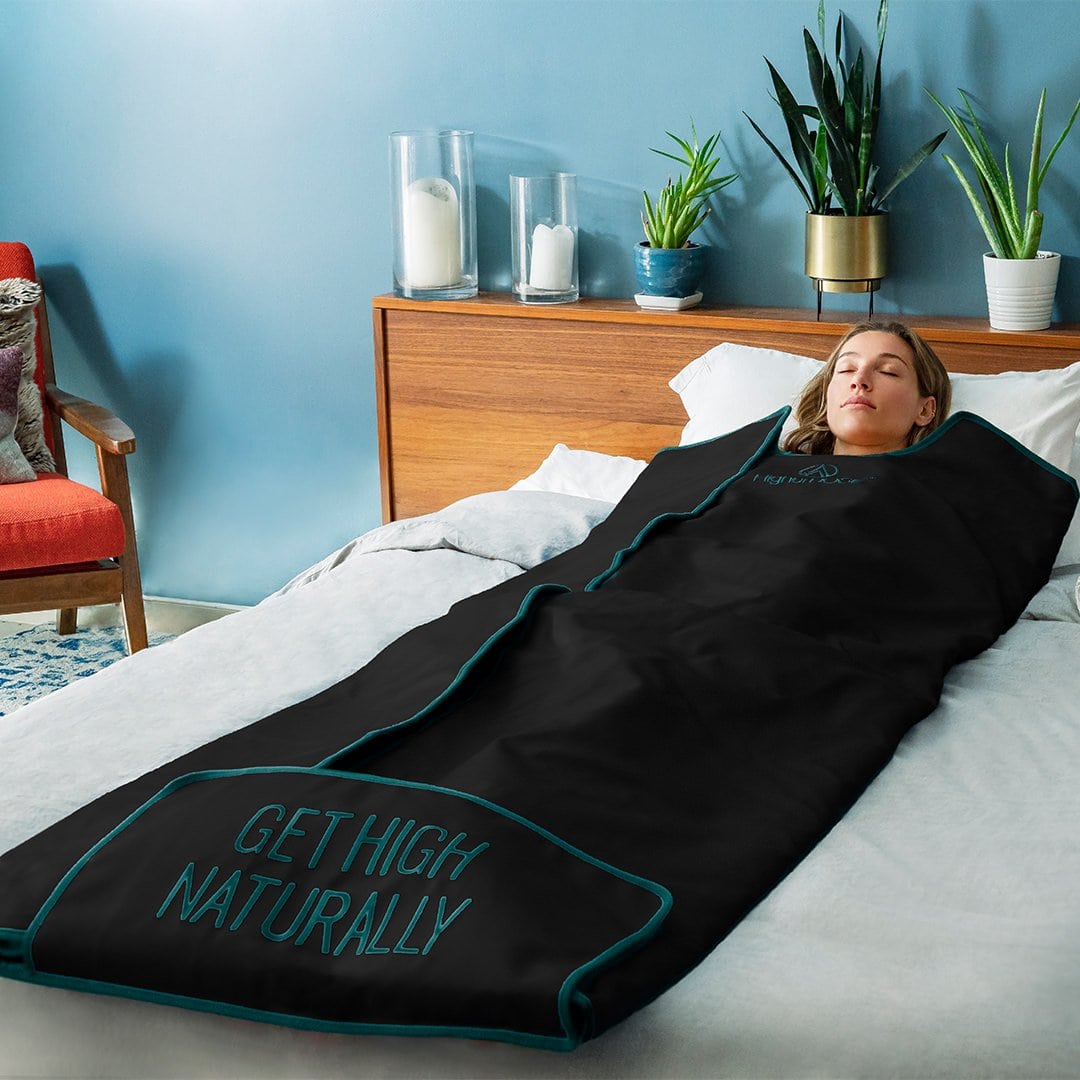 At first glance, you might assume that Kim K's loungewear is just extremely high-priced, but I promise you that these soft, cotton pieces are WORTH IT! I especially love her robes, pants, and slippers among others. I love the quality and I've become a fan of these for sure!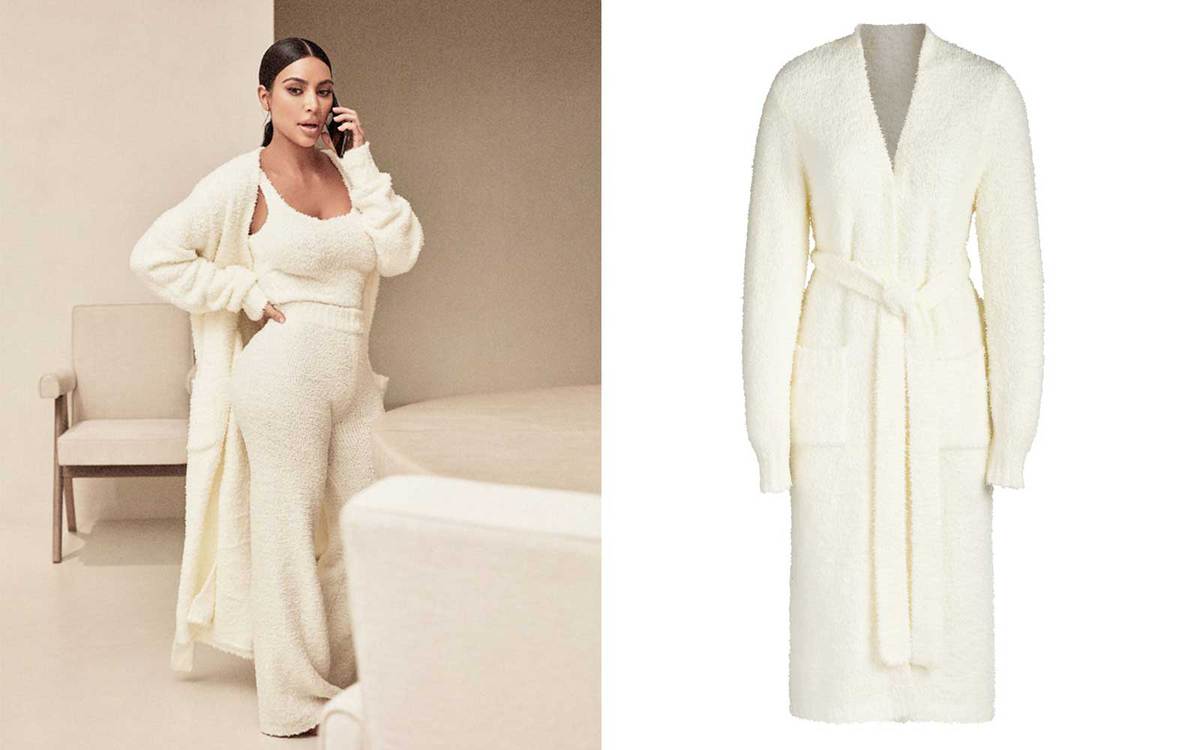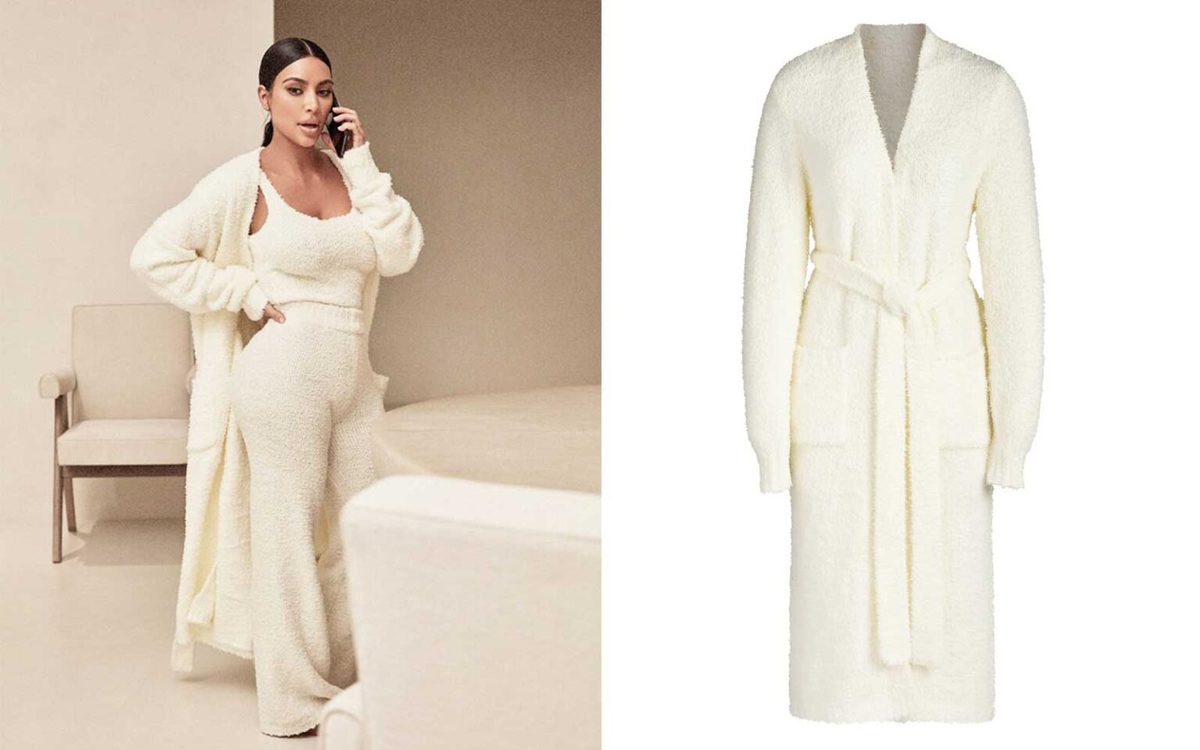 If you're into high-quality sheet sets, then this is one to buy. They're made of 100% long-staple cotton, 480-thread count, are eco-friendly, and are easy to care. Definitely a great buy for anyone who is adamant about having a good sleep and a great sheet rubbing against their skin.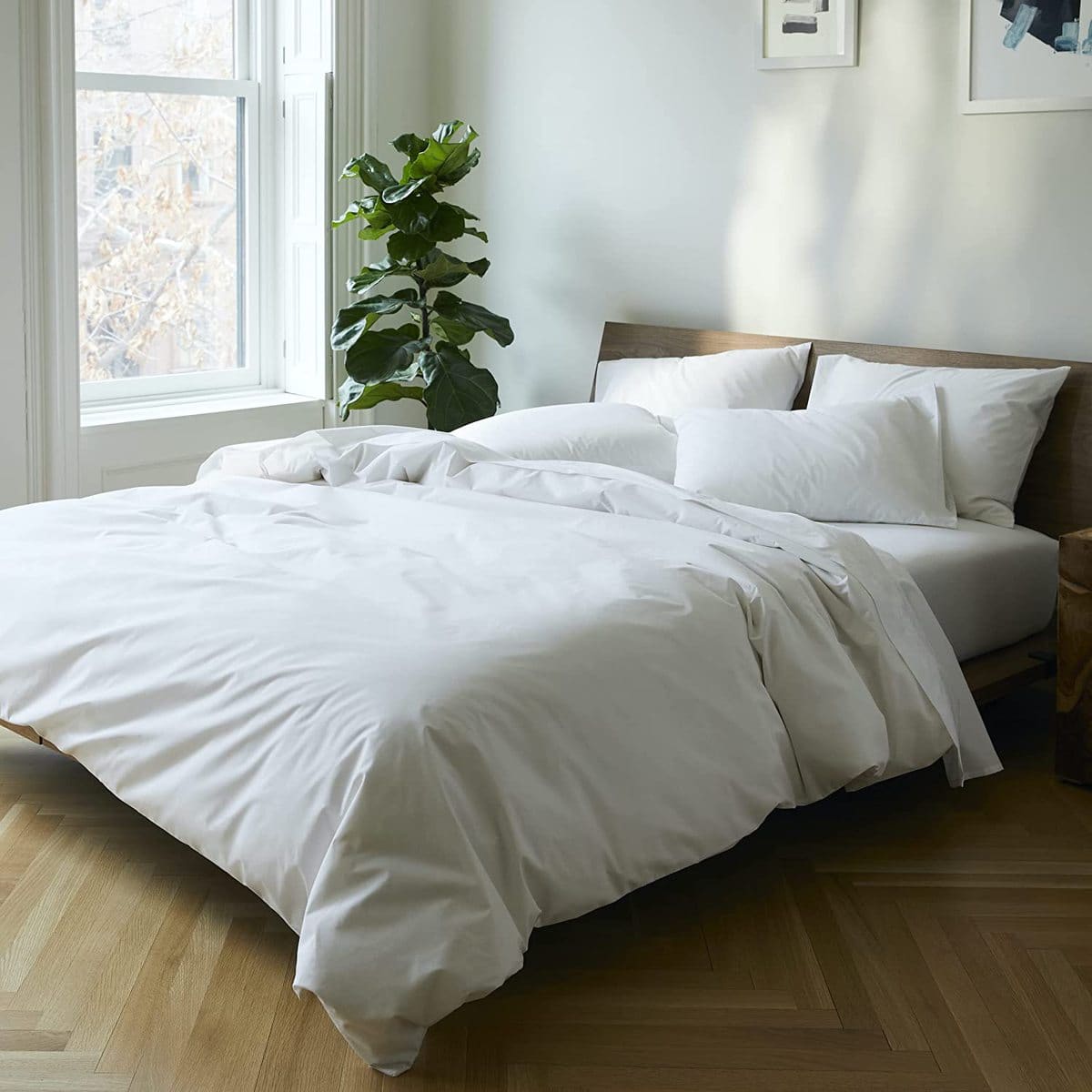 Since moving into my new apartment, I chose to invest in these casper pillows which are AMAZING! They really are super comfortable and truly do last longer than most pillows despite the kind of sleeper you are. Even their regular pillows are great!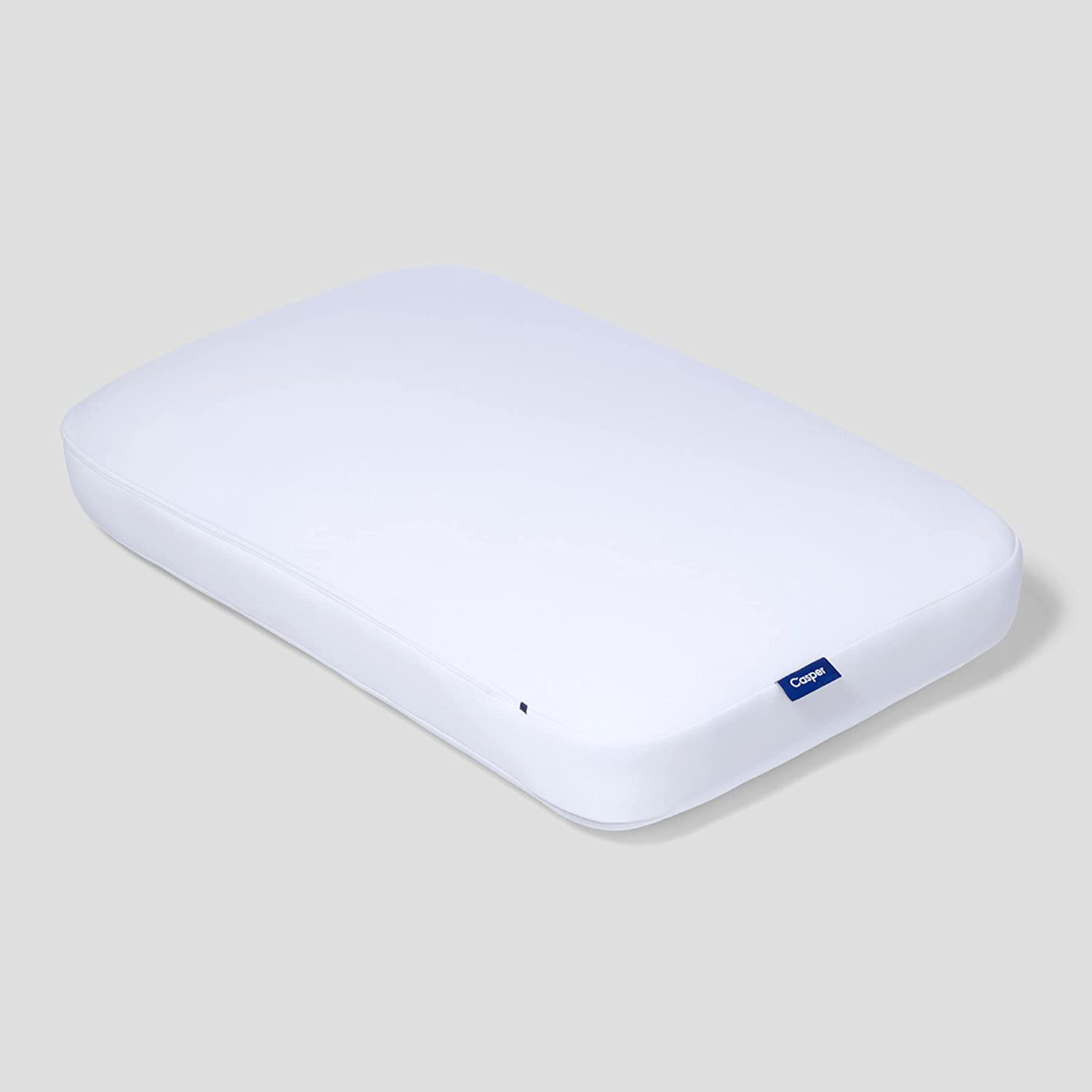 When I saw this cushion, I honestly thought that it was genius. I always hate having to sit on a hard chair, therefore, having this cushion creates a much softer, comfortable experience, especially if you work-from-home. Definitely a must!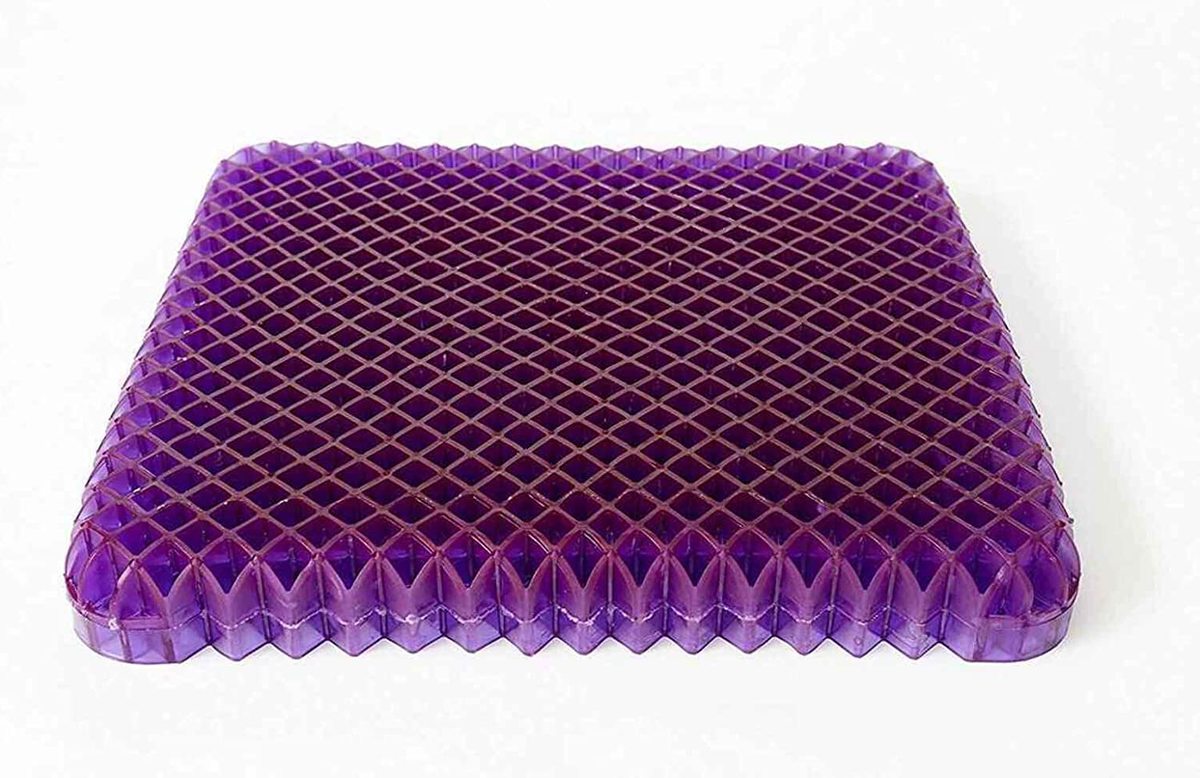 These plants are by far my faves! I purchased these for my new place and I love the quality of the plants, the variety offered, as well as The Sill's thorough instructions on how to care each specific plant. If you have a green thumb or just want to start caring for your own collection of plants, I definitely recommend these.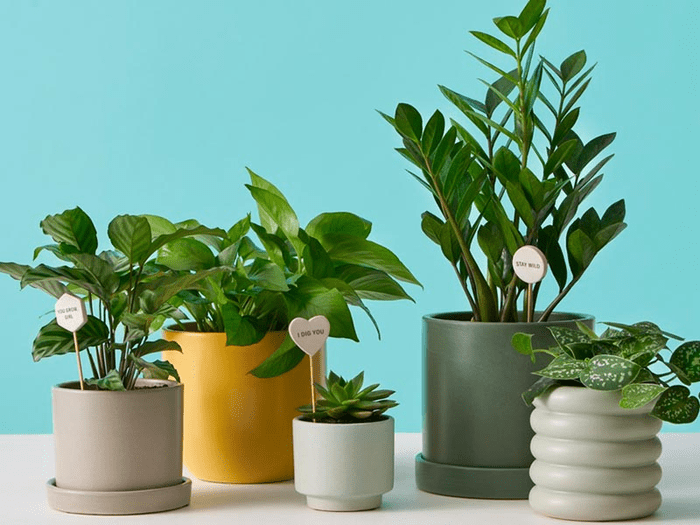 Since becoming intentional about self-care, especially this year----I love the idea of mindfulness cards which help to create gratitude, mindfulness, and a better overall outlook mentally. If you're into mental health and overall wellness, these cards are the perfect addition to add to your collection.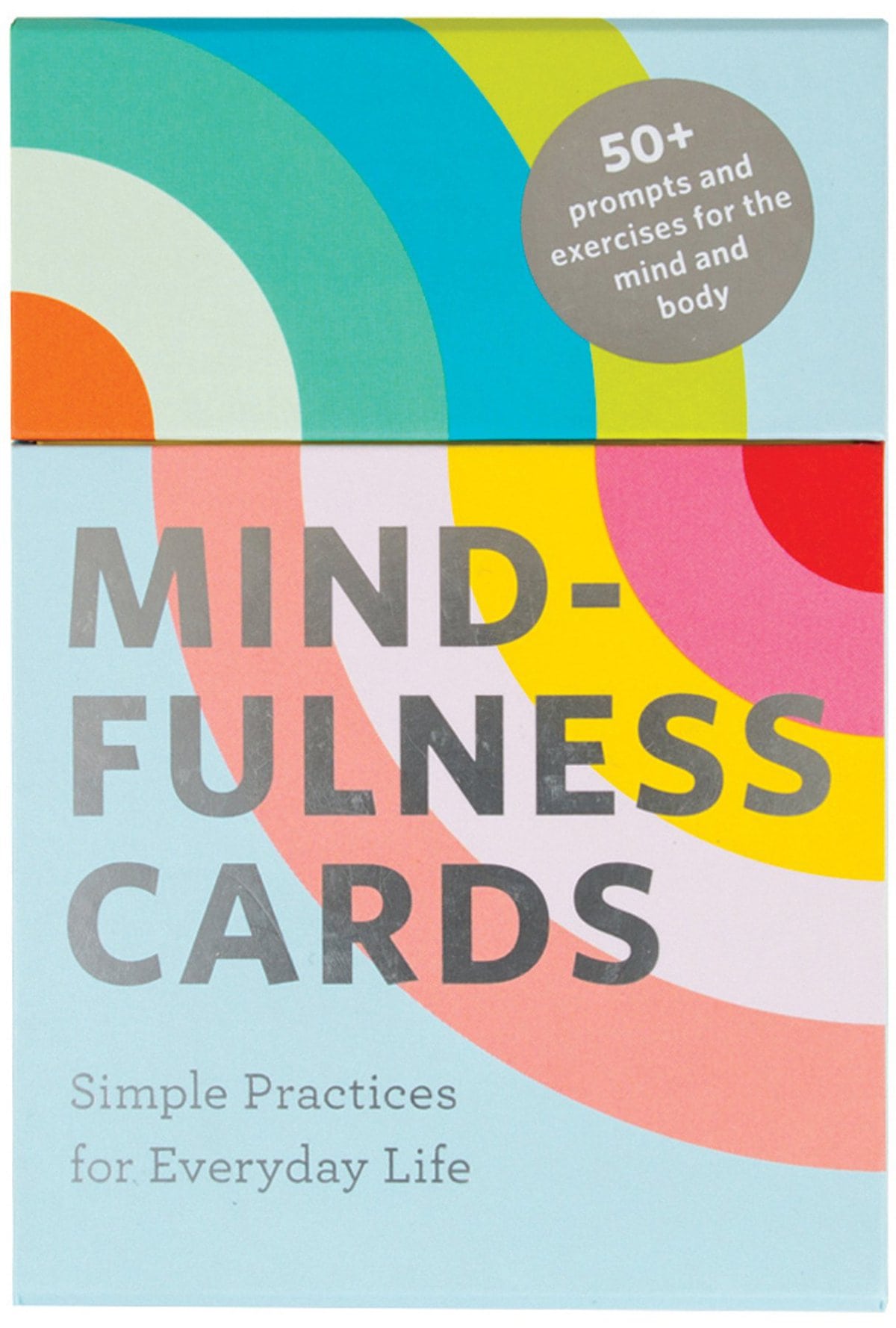 I recently had the pleasure of being on Liz Moody's podcast where we spoke about being intentional with eating, creating a happy life through food, and so on. Overall, her platform is awesome and the optics that she chooses to talk about with her audience creates great conversation around the hard topics while offering great clarity and enlightenment towards being ultimately happy. These cards are just that-----an extension of her platform and I love these as a gift idea.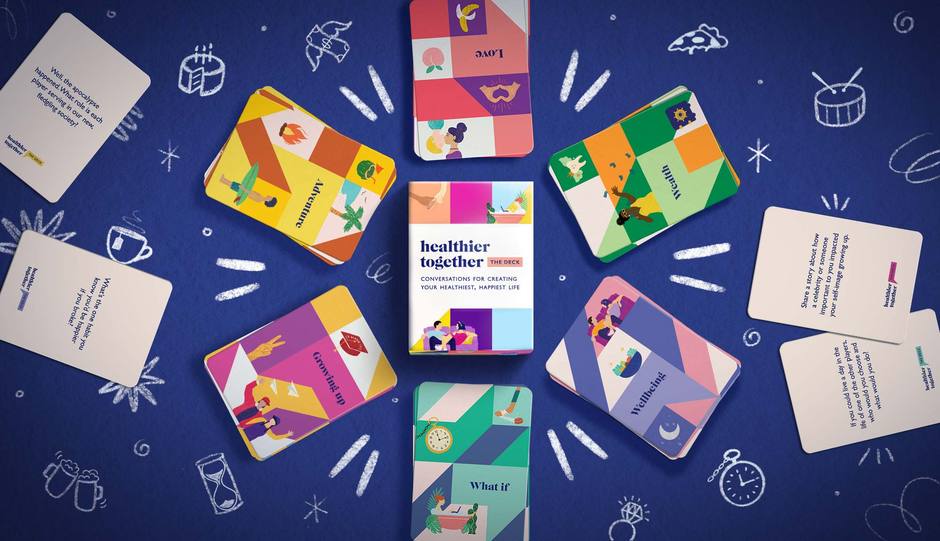 If you're a lover of flowers, but hate the fact that they die so quickly, then these roses are for you! I actually purchased a few of these for my house and they are absolutely perfect------no water required, they last for 1 year, and come in a variety of colors and shades. Trust me---they're much more beautiful in person!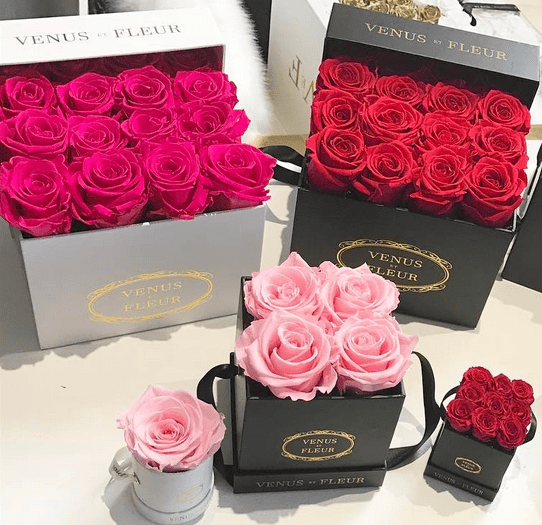 This facial steamer is one of my must-haves for my skincare regimen. It's literally like having a detox session for your face and its perfect for all skin types.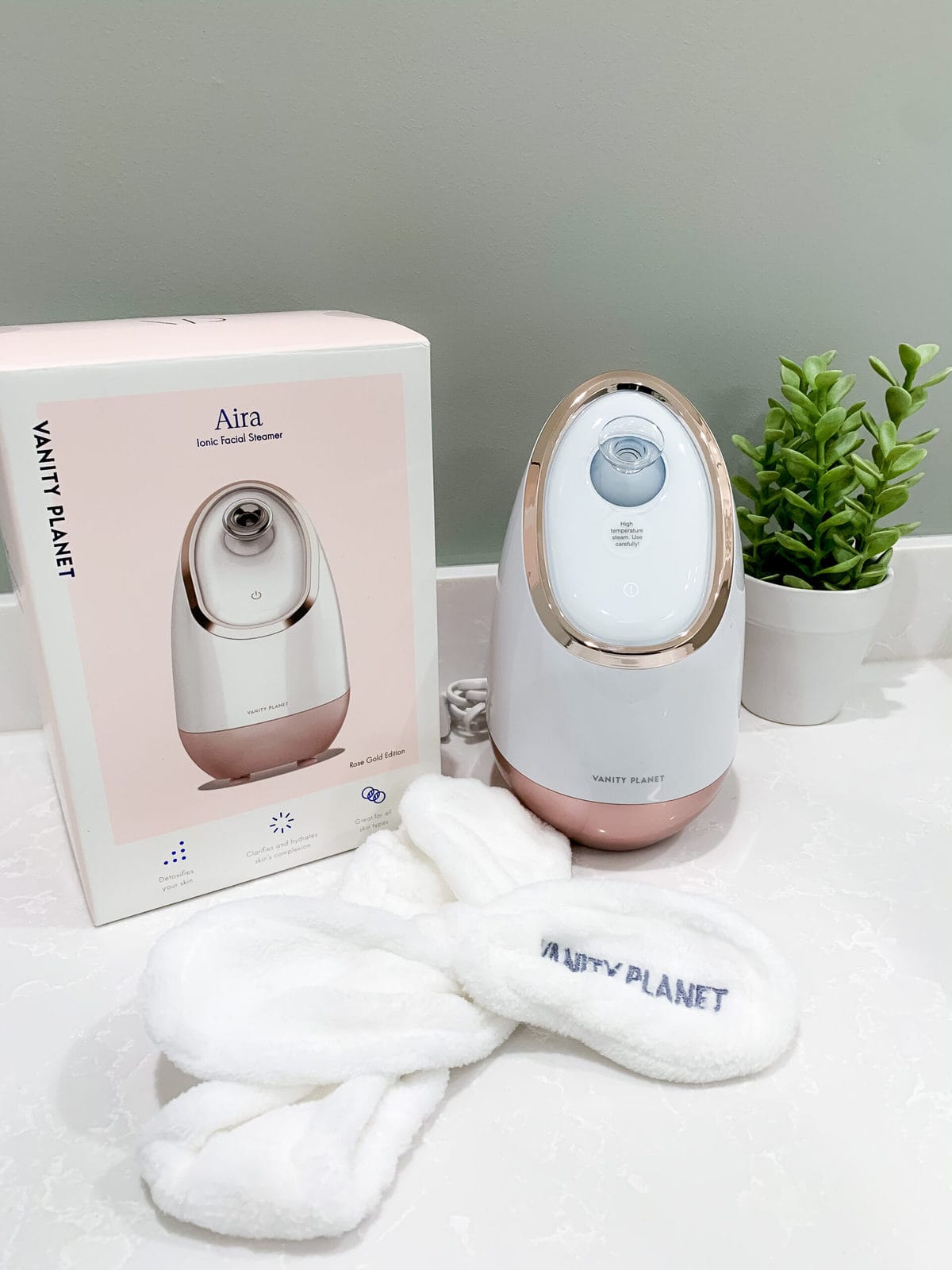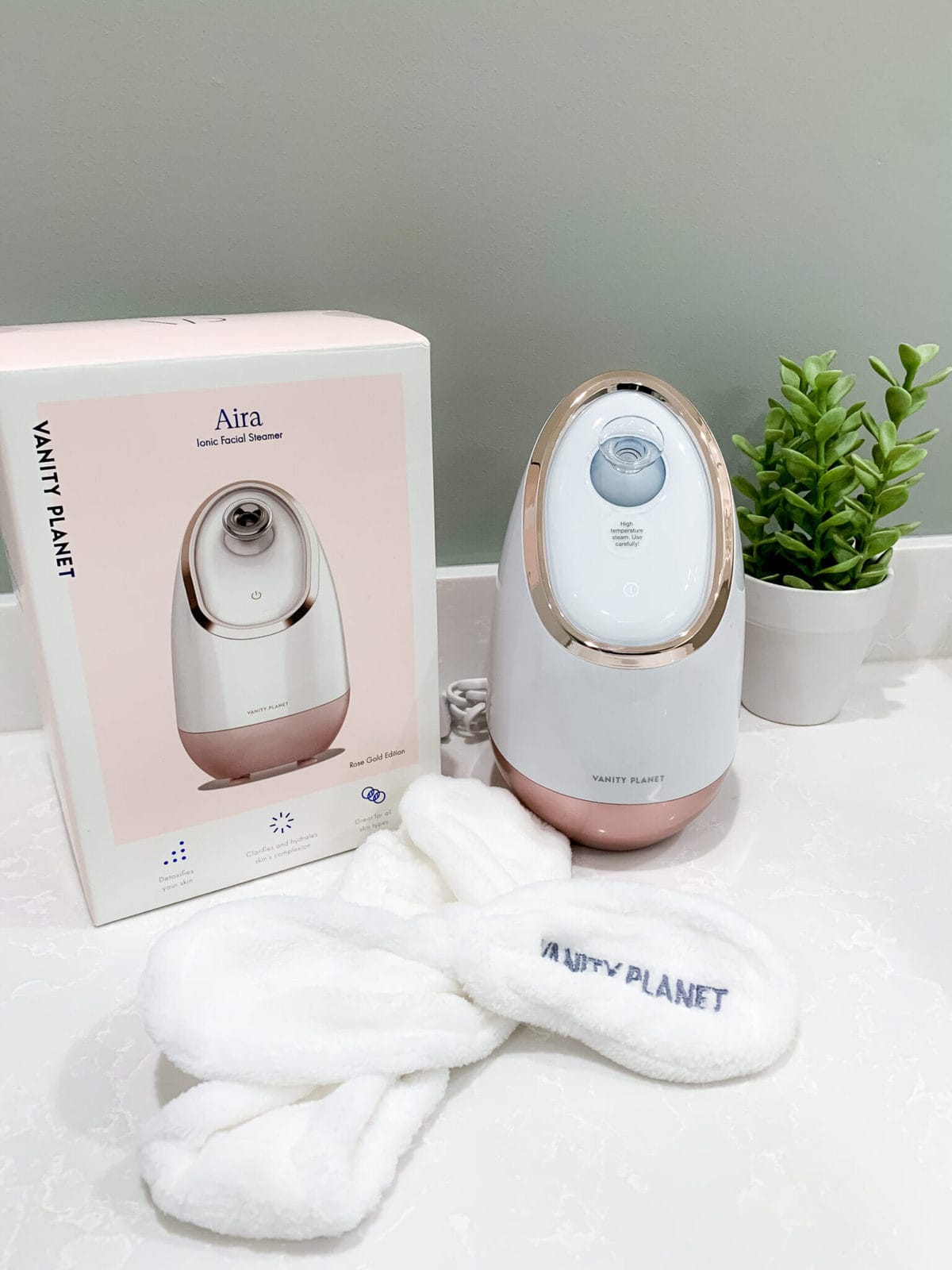 Unlike a traditional journal, I love the idea that this one only requires 1 sentence each day so that you can see your total evolve over the years. Definitely a great sentimental gift for everyone and acts as a great part of your daily mindfulness and gratitude routine. Definitely one of my top wishlist items.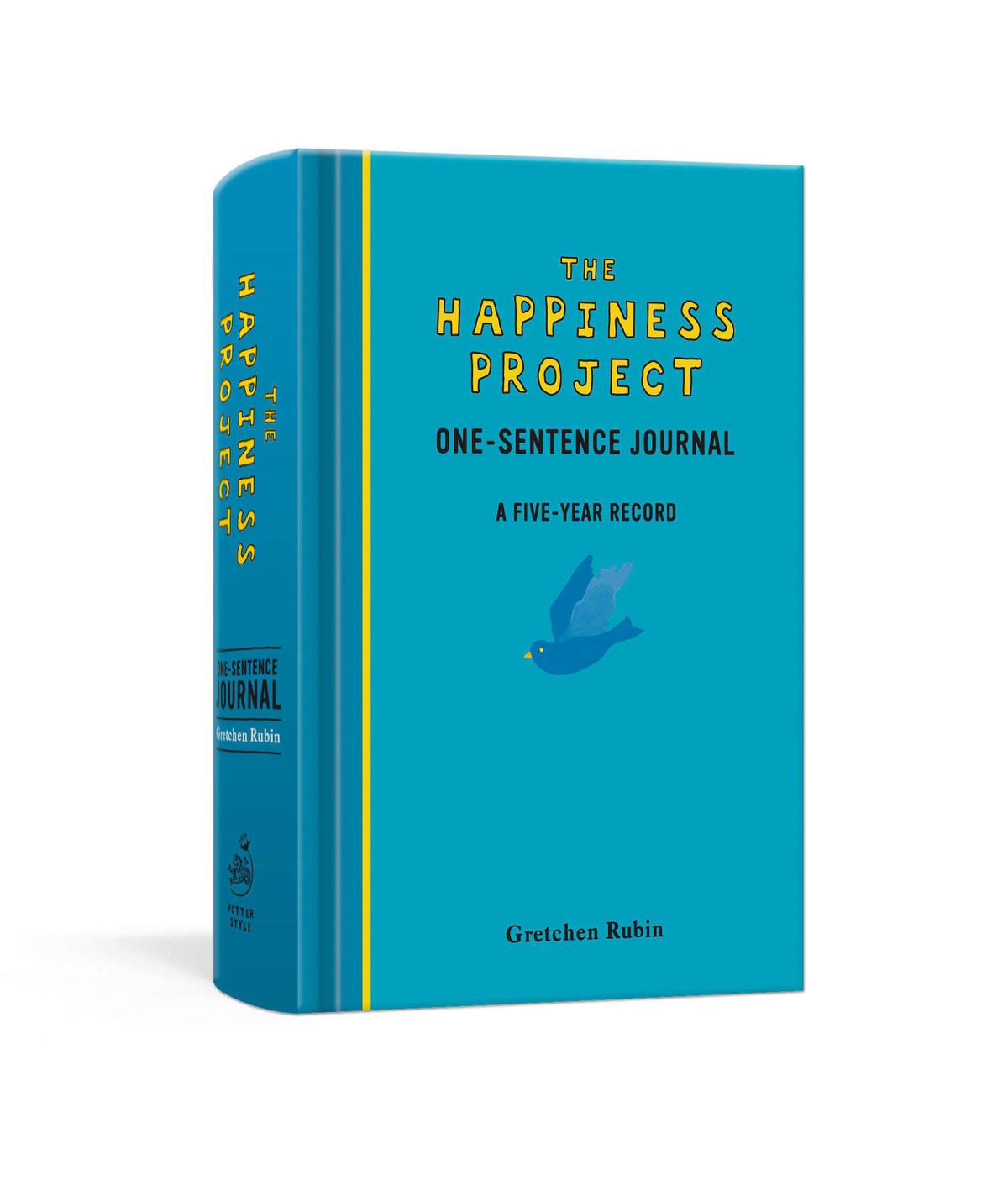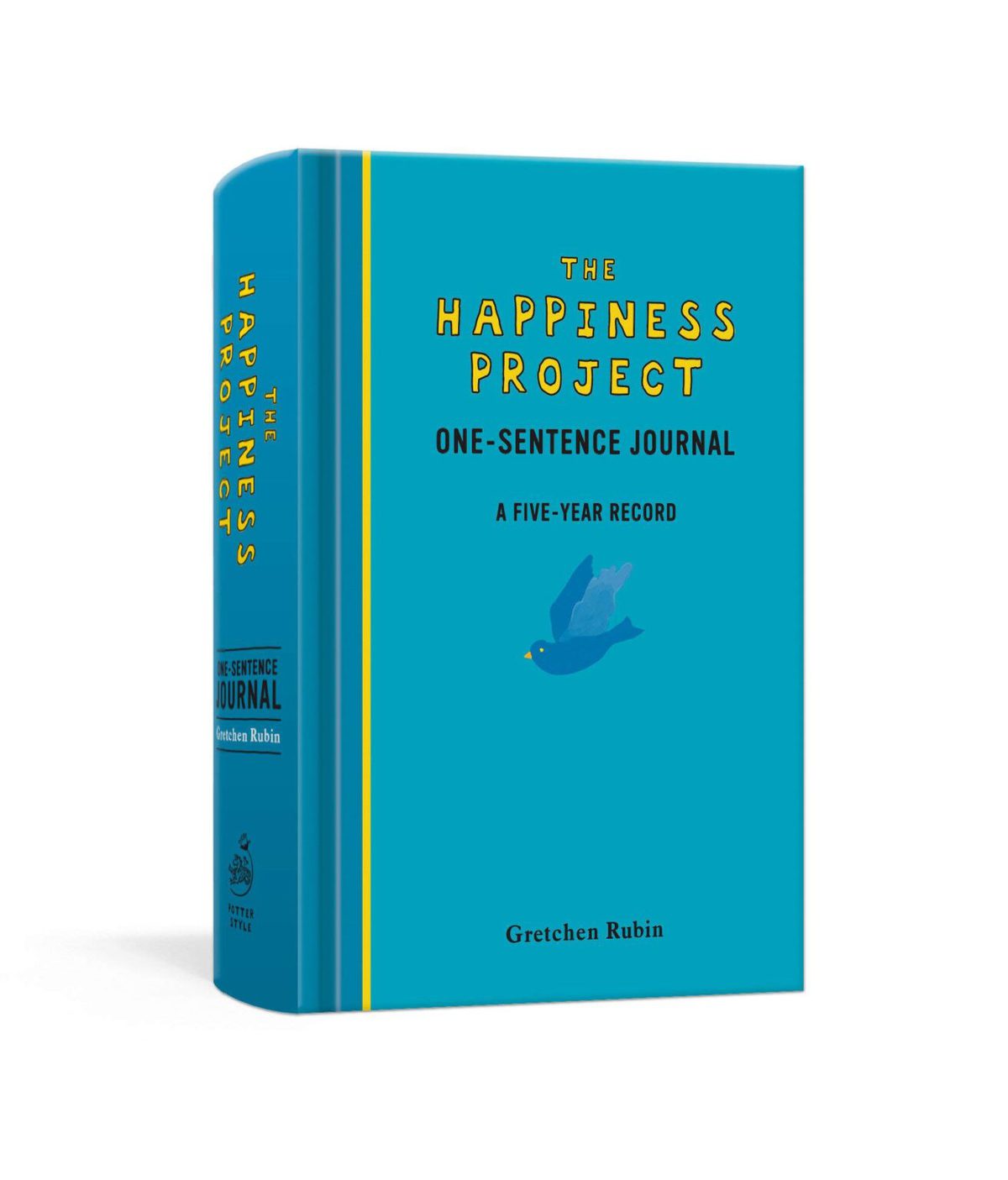 I came across this glasses brand this year and fell in complete love. I love the unique styles for both Women and Men. Plus, you can either have your glasses added with prescriptions or not, which works great as a fashion accessory. Totally recommend!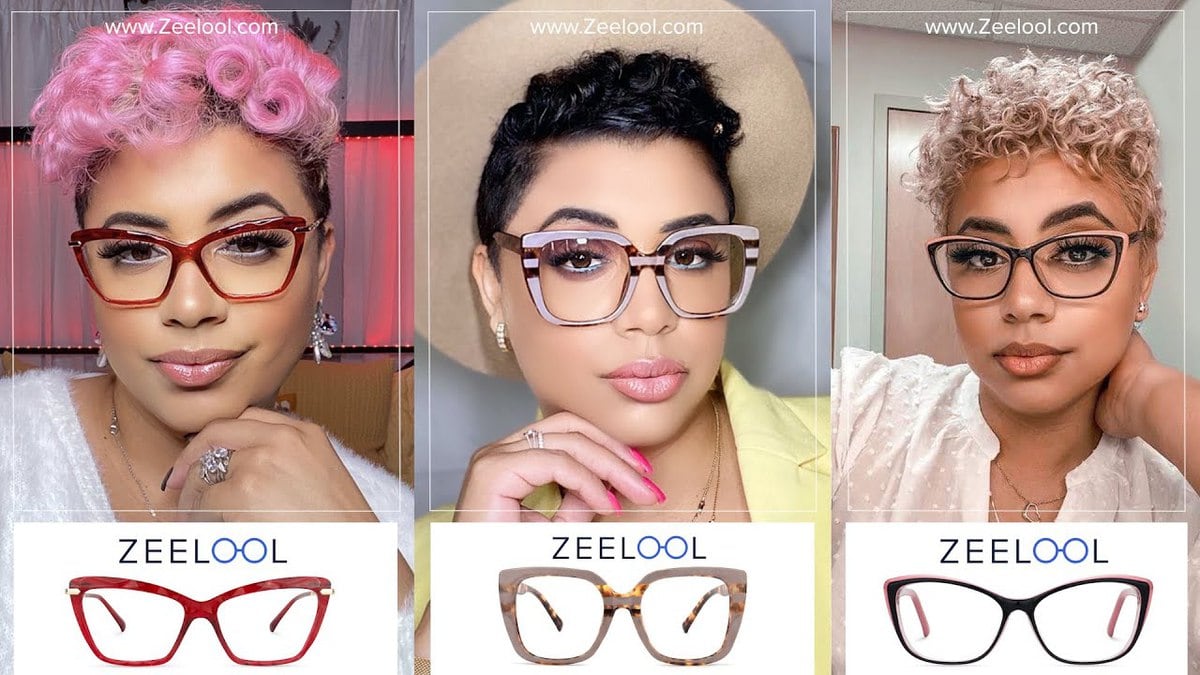 Much like the previous foot massager, this one offers great blood circulation modes. Plus, you can easily slip your feet in (instead of your entire leg) and it offers deep kneading modes as well as heat therapy which works great for deep tissue and other health therapies.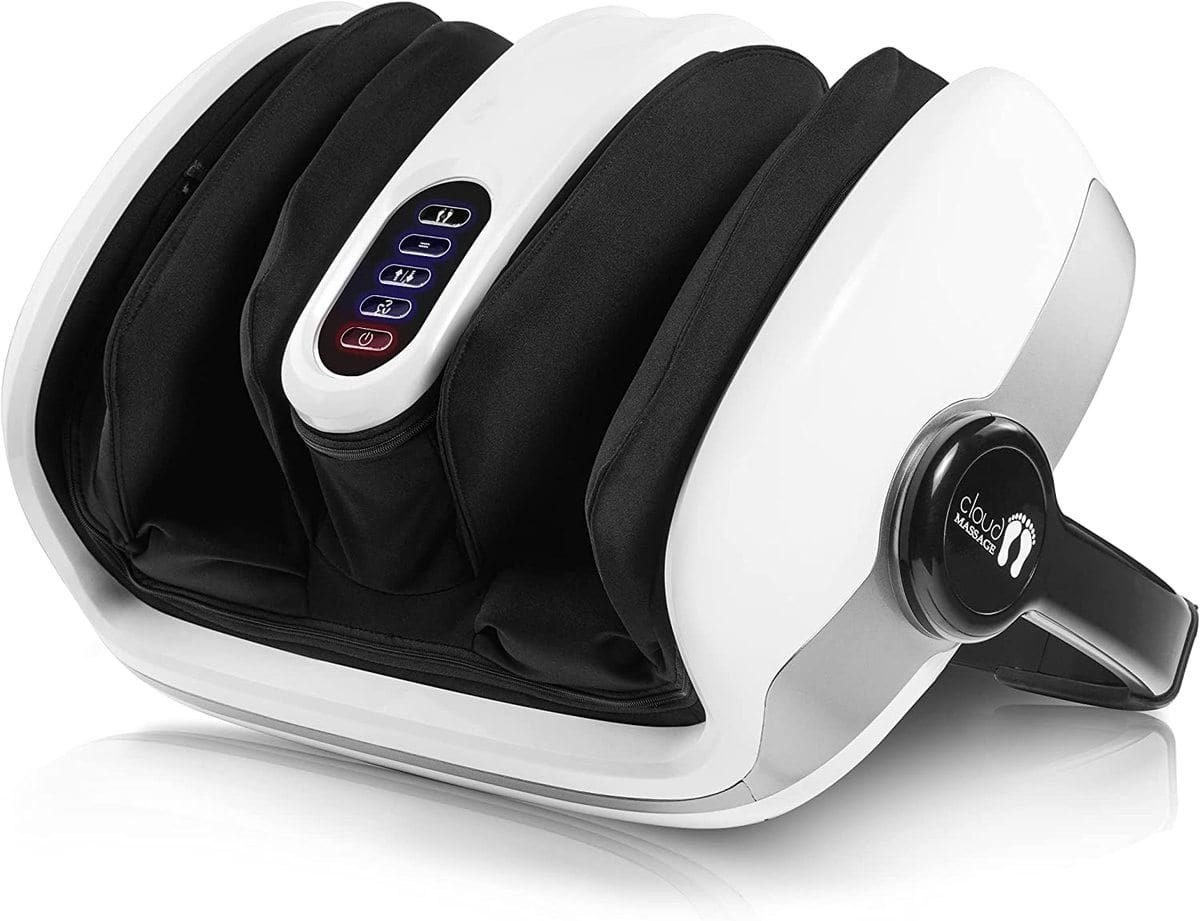 COOKBOOKS FOR ANY COOK, FOODIE, OR FOOD-OBSESSED:
This is my first cookbook and if you're a lover of the recipes on my site, then you'll love the ones in this cookbook. Adopting a plant-forward diet doesn't mean that you'll be eating a lifetime of meals that are primarily steamed broccoli and plain rice because eating healthy doesn't mean that food has to lack flavor.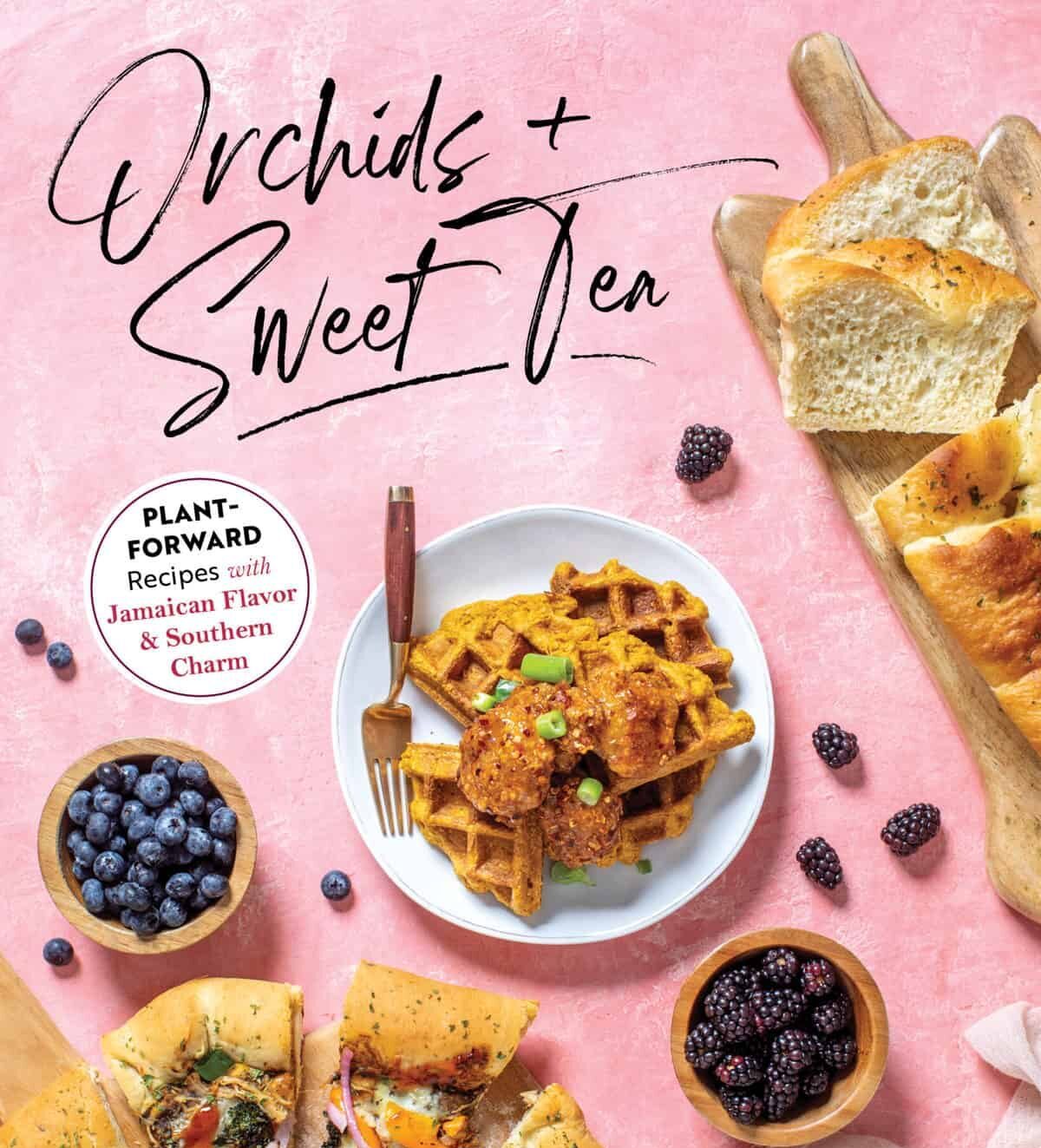 In Jubilee, Tipton-Martin brings these masters into our kitchens. Through recipes and stories, we cook along with these pioneering figures, from enslaved chefs to middle- and upper-class writers and entrepreneurs.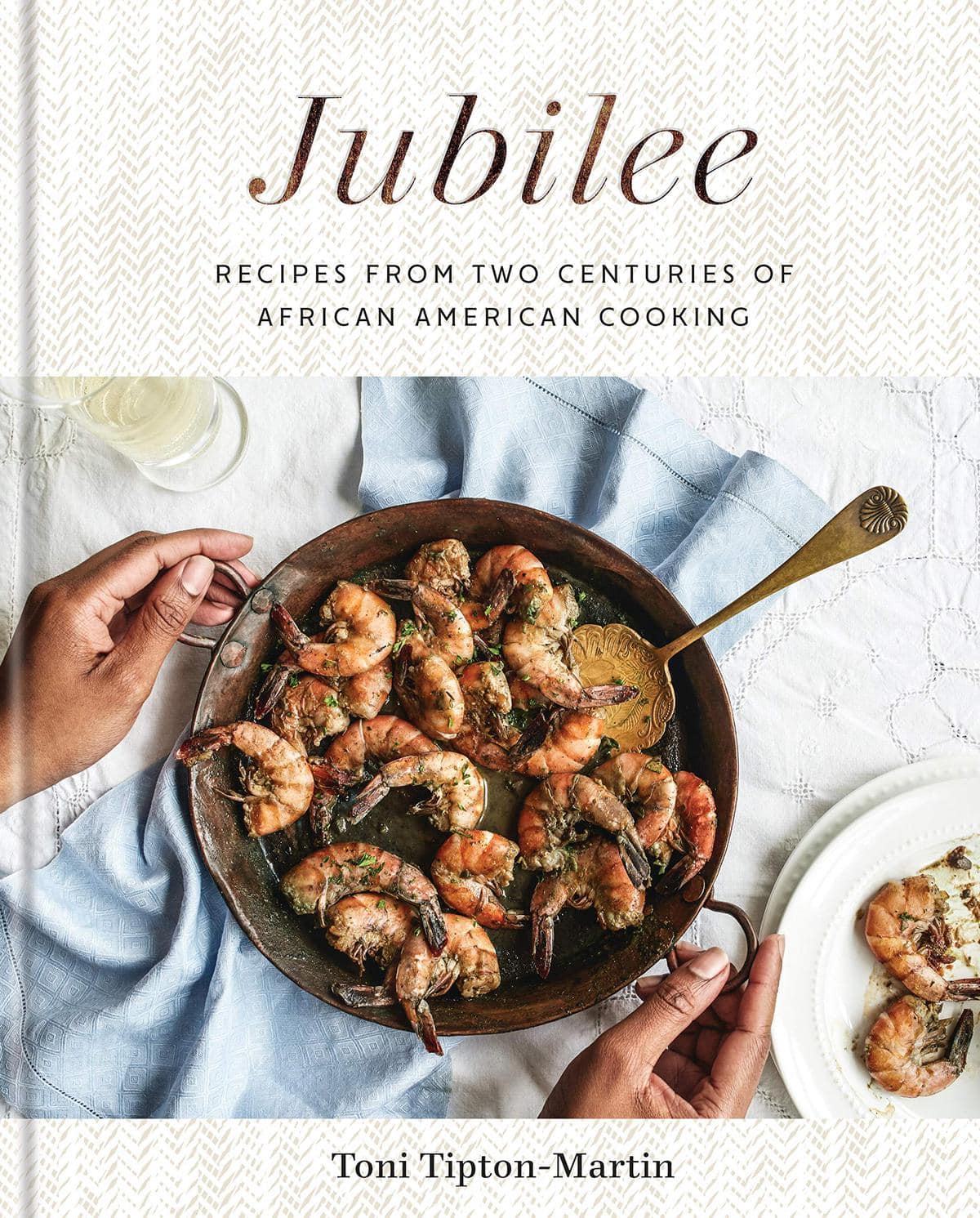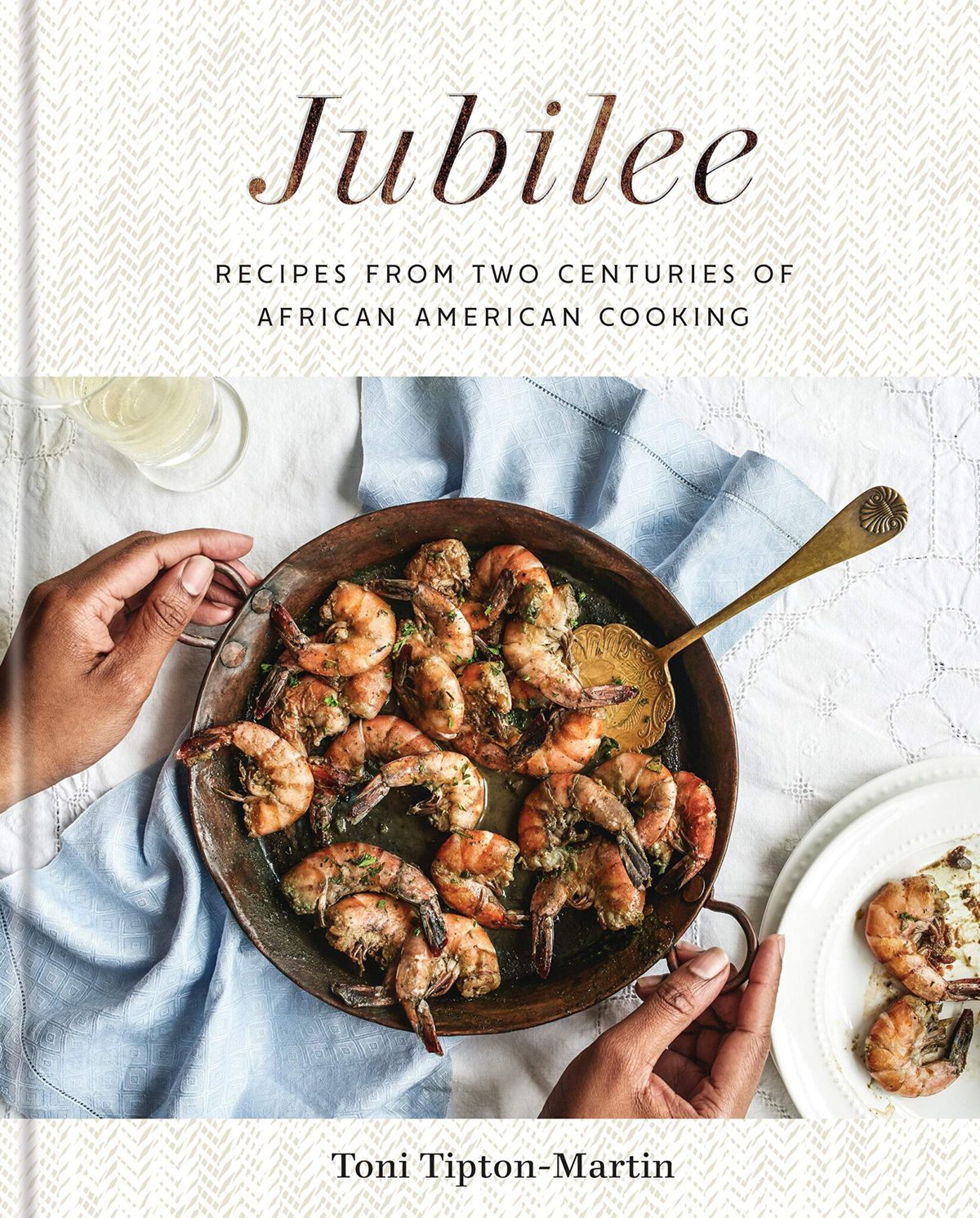 The Pioneer Woman Cooks—Super Easy! will free you up and transform your cooking life as well, with 120 recipes that range from effortless breakfasts to breezy skillet meals to speedy soups to ready-in-minutes Tex-Mex delights, so you'll have lots of options for any given meal.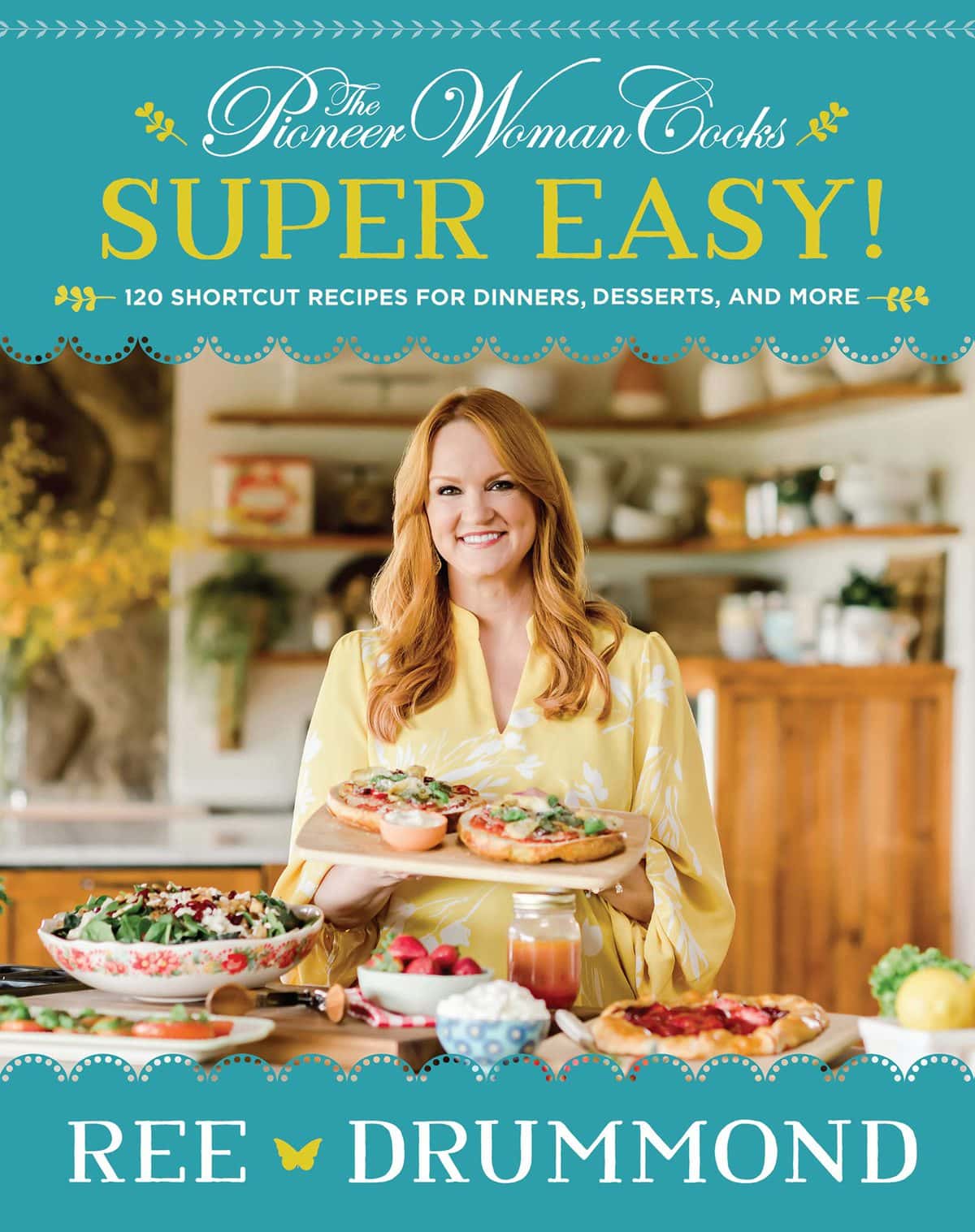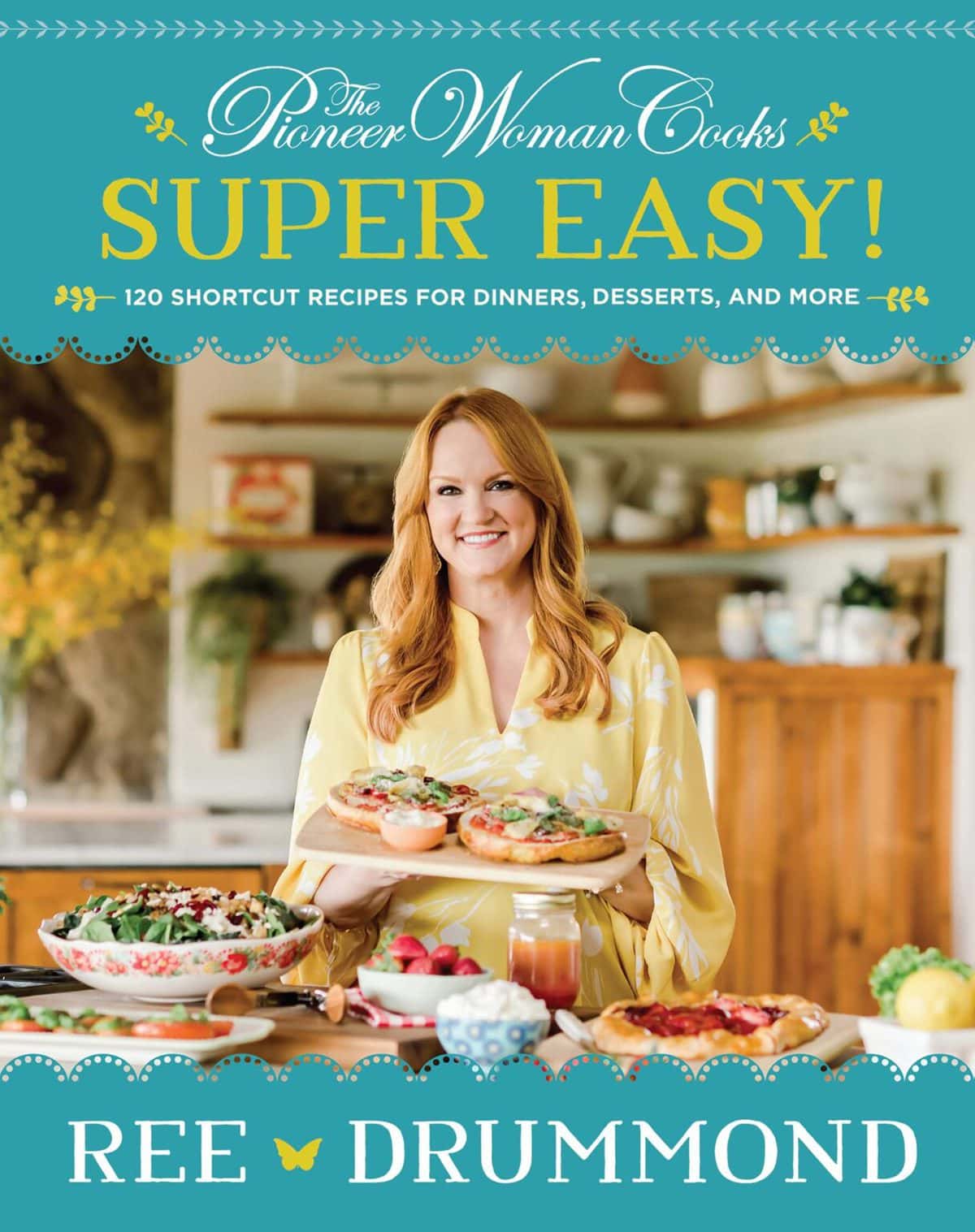 Snoop's cookbook features OG soul food cookbook staples like Baked Mac & Cheese and Fried Bologna Sandwiches with Chips, and new takes on classic weeknight faves like Soft Flour Tacos and Easy Orange Chicken. And it don't stop...Snoop's giving a taste of the high life with remixes on upper echelon fare such as Lobster Thermidor and Filet Mignon.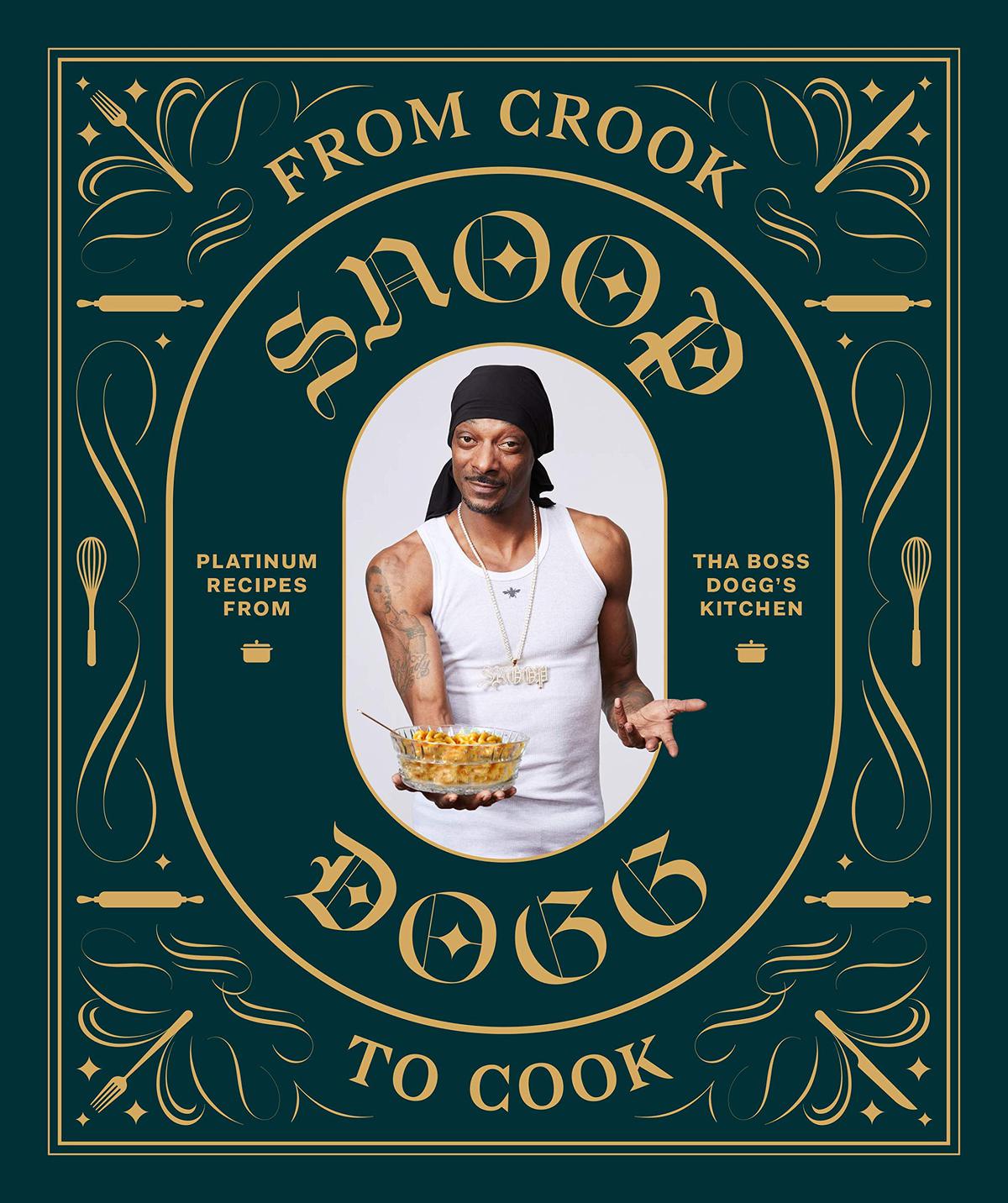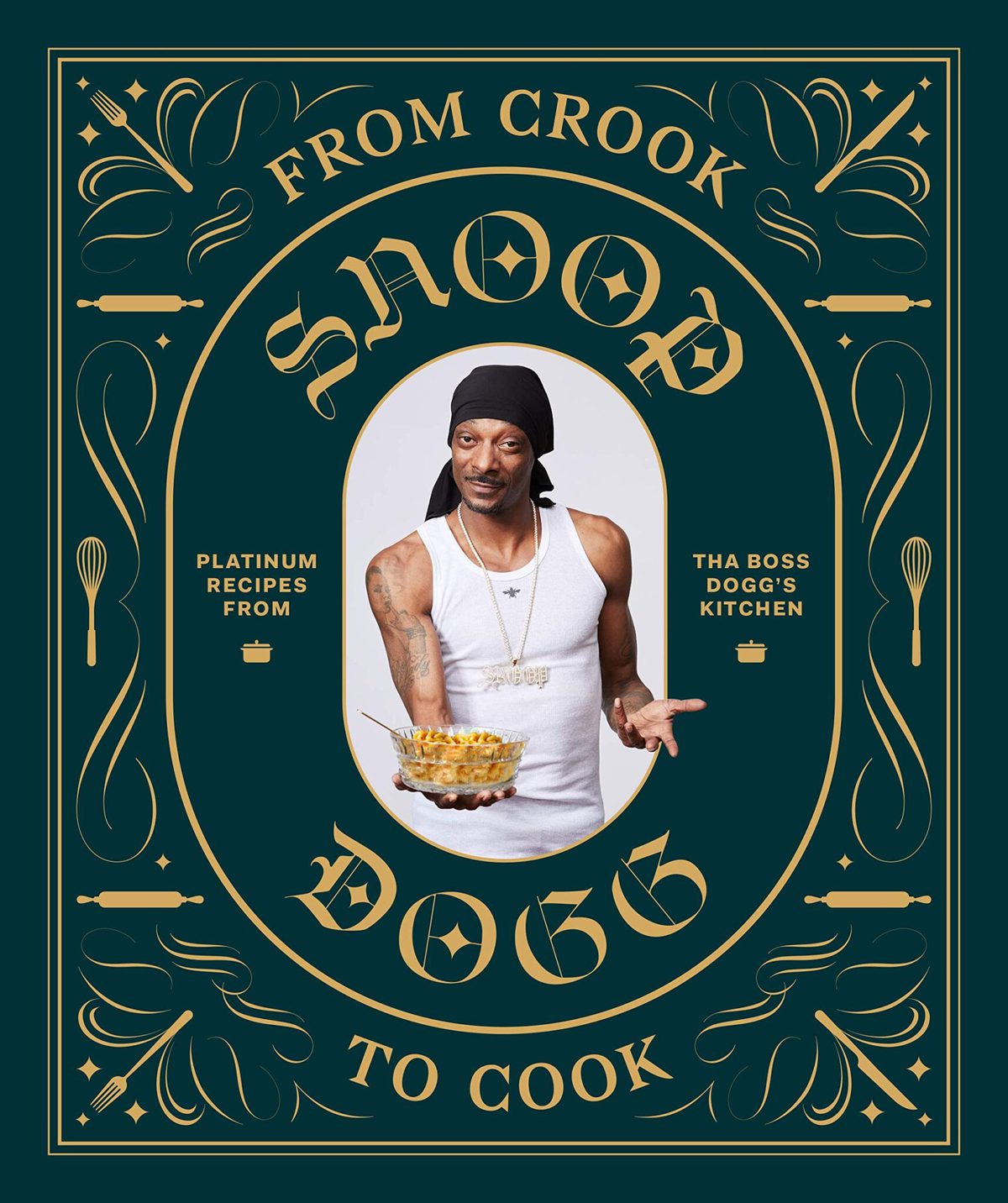 In this book, you will find boards for anytime family meals and snacks, seasons and holidays, breakfast and brunch, desserts, and entertaining and special occasions.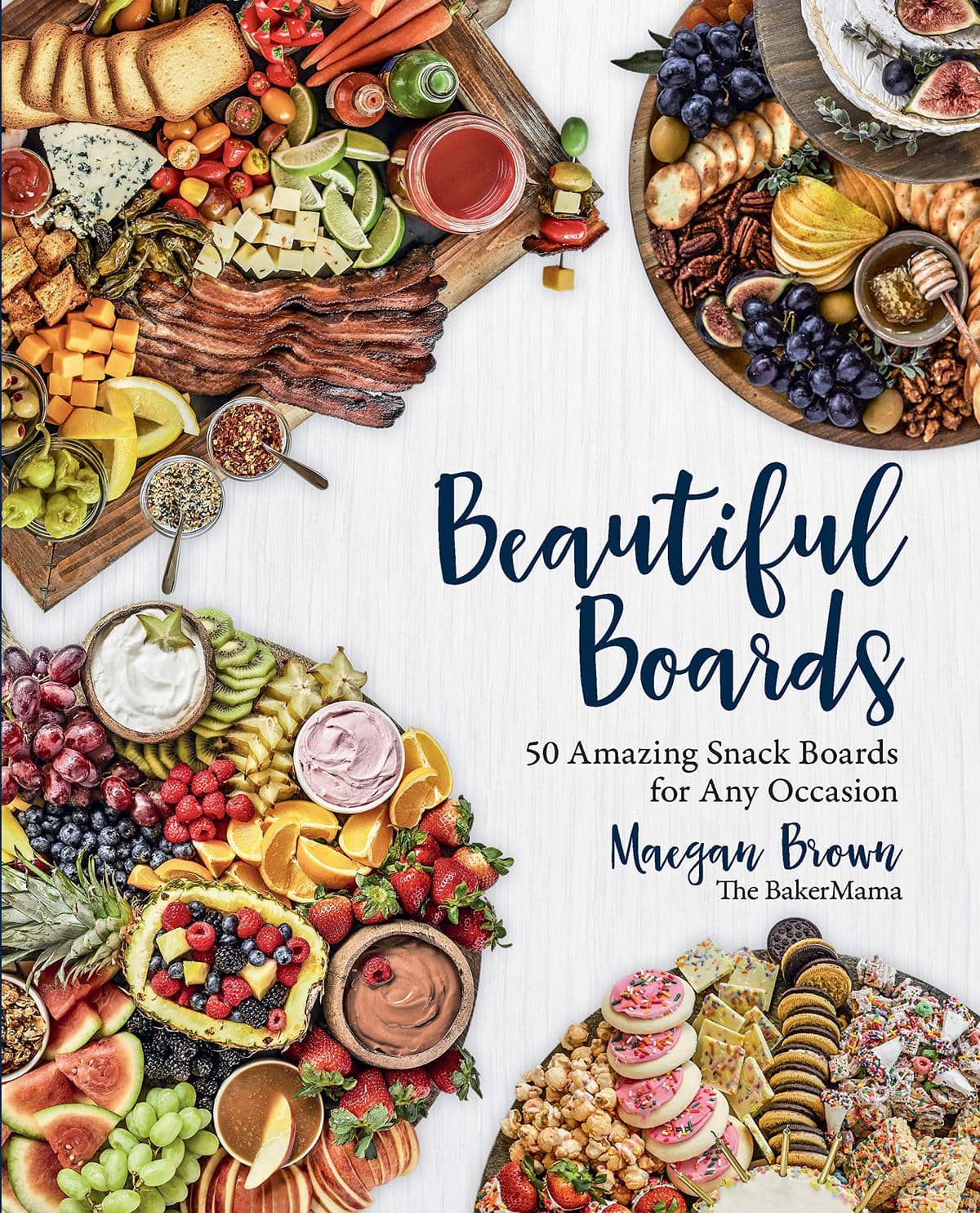 In this cookbook, co-written by award-winning writer Lolis Eric Elie, Rodney spills what makes his pit-smoked turkey, barbecued spare ribs, smoked chicken wings, hush puppies, Ella's Banana Puddin', and award-winning whole hog so special.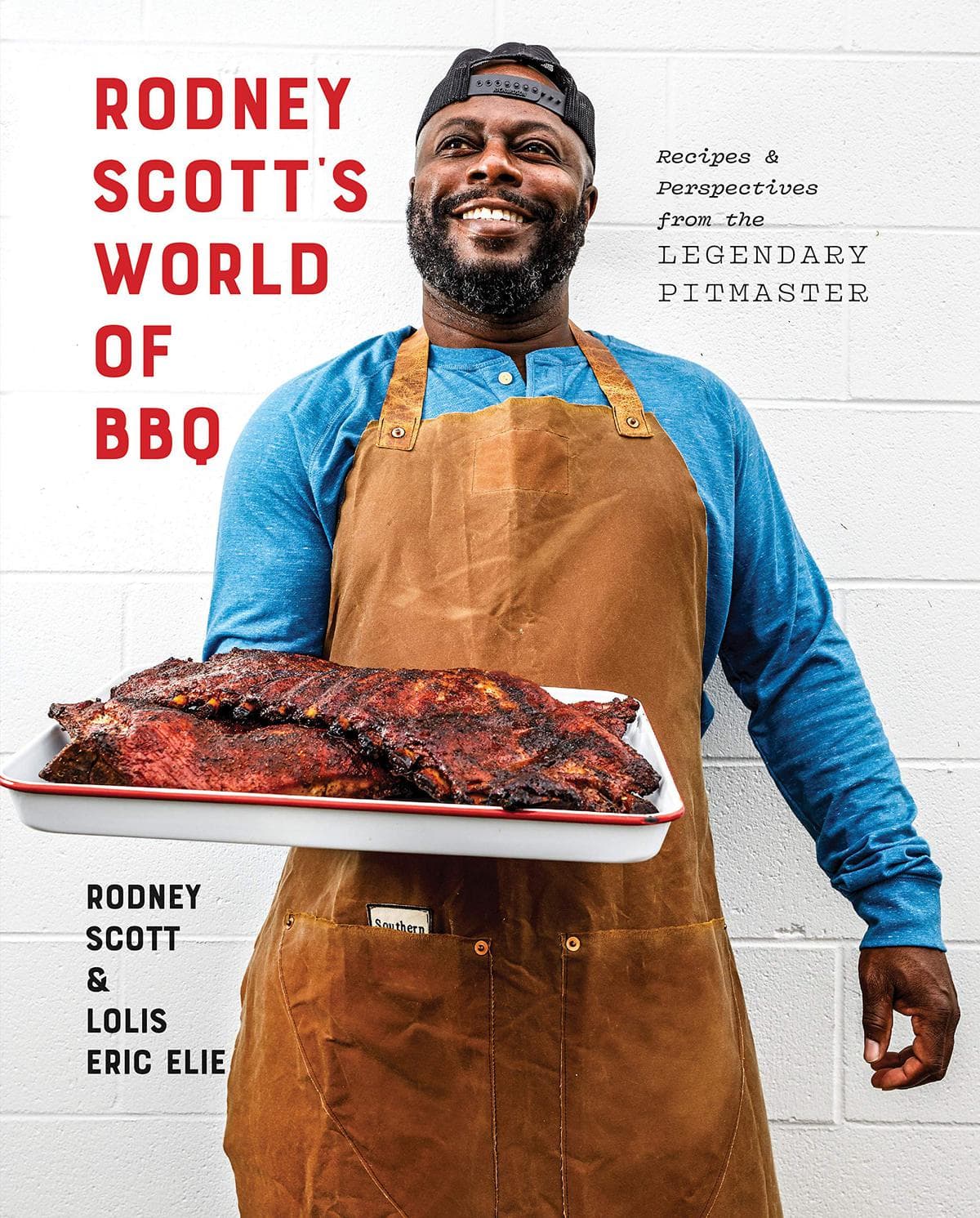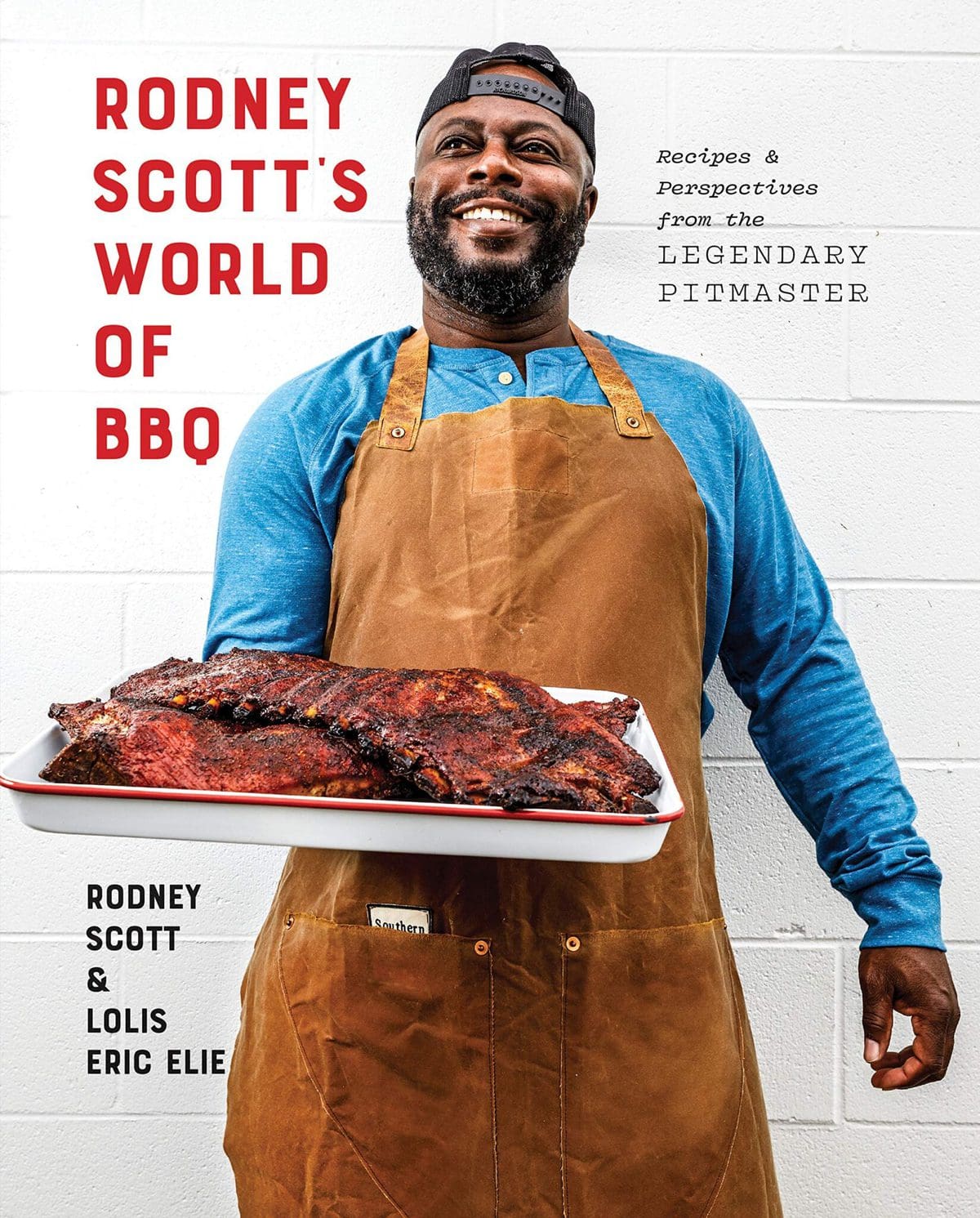 Whether you want to totally transform your eating habits, clear up your skin, add more nutrient-rich dishes to your repertoire, or sleep more soundly, you'll find what you need in this book. Along with go-deep guides on specific wellness topics contributed by experts, this gorgeous cookbook delivers a little more wellness in every bite.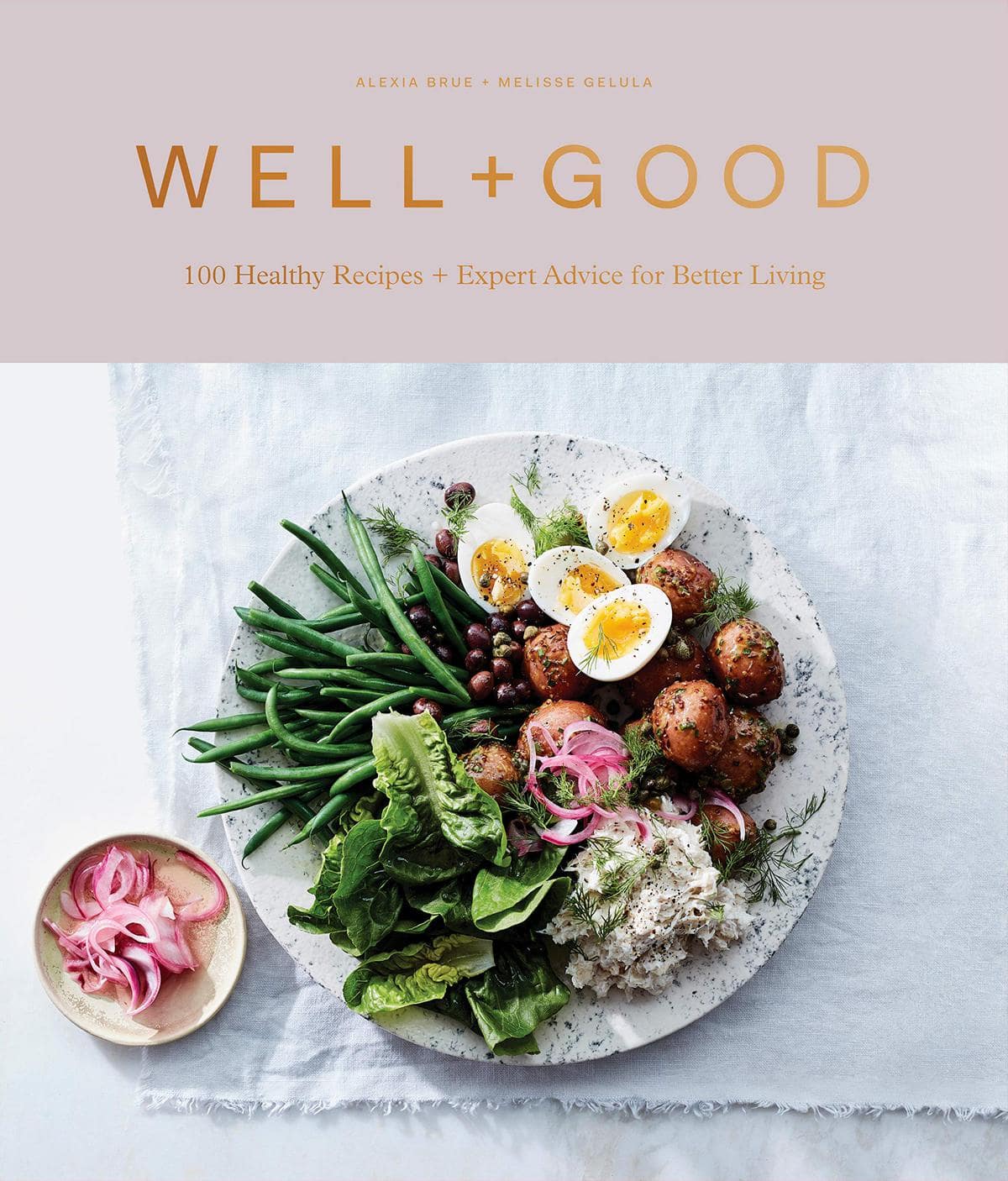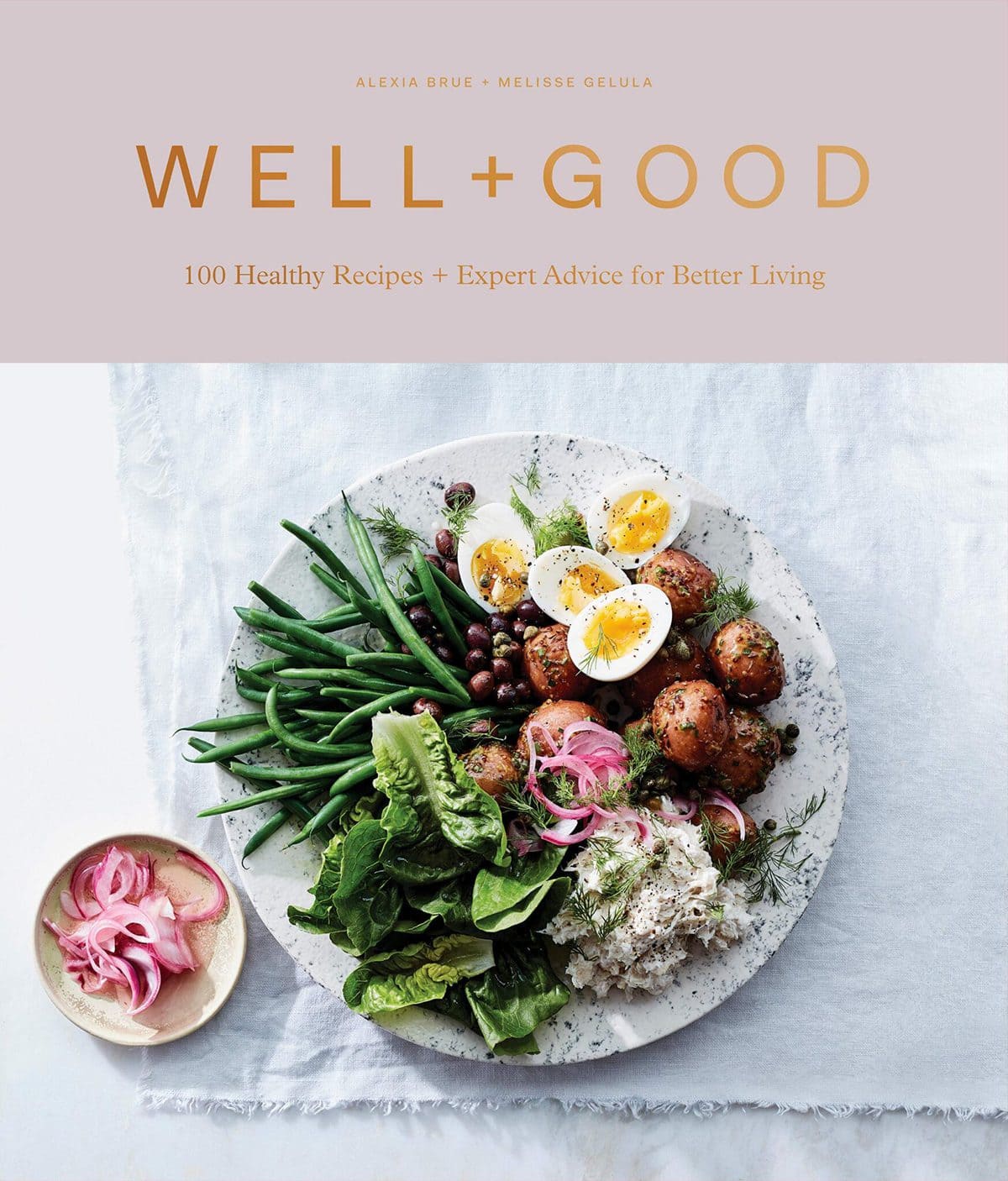 Along with plant-based, one pot, and slow cooker recipes, Jessica also includes weekly dinner plans, ideas, tips and tricks, and even a 45- to 60-minute meal prep game plan for the weekends to keep cooking easy and quick on busy weeknights.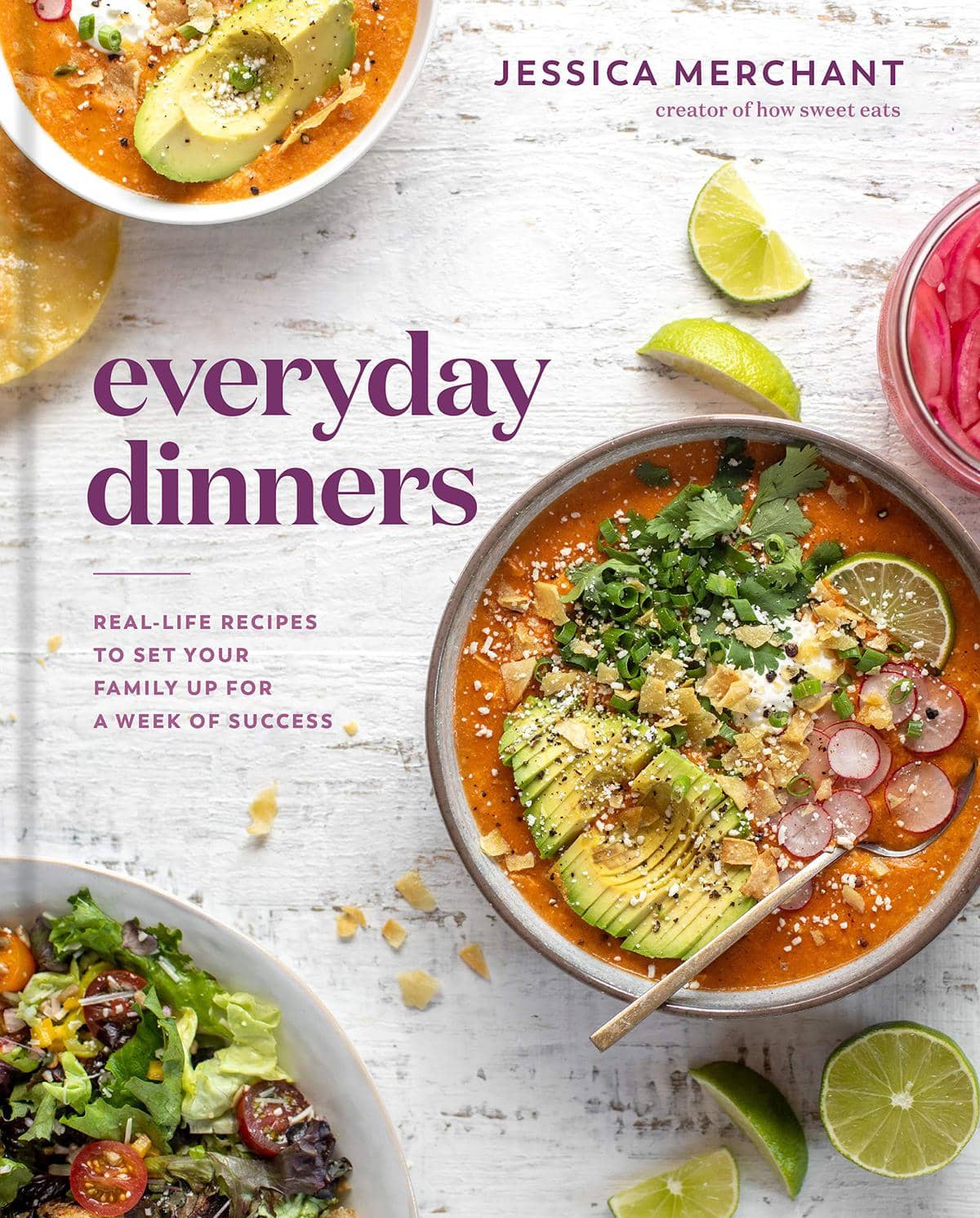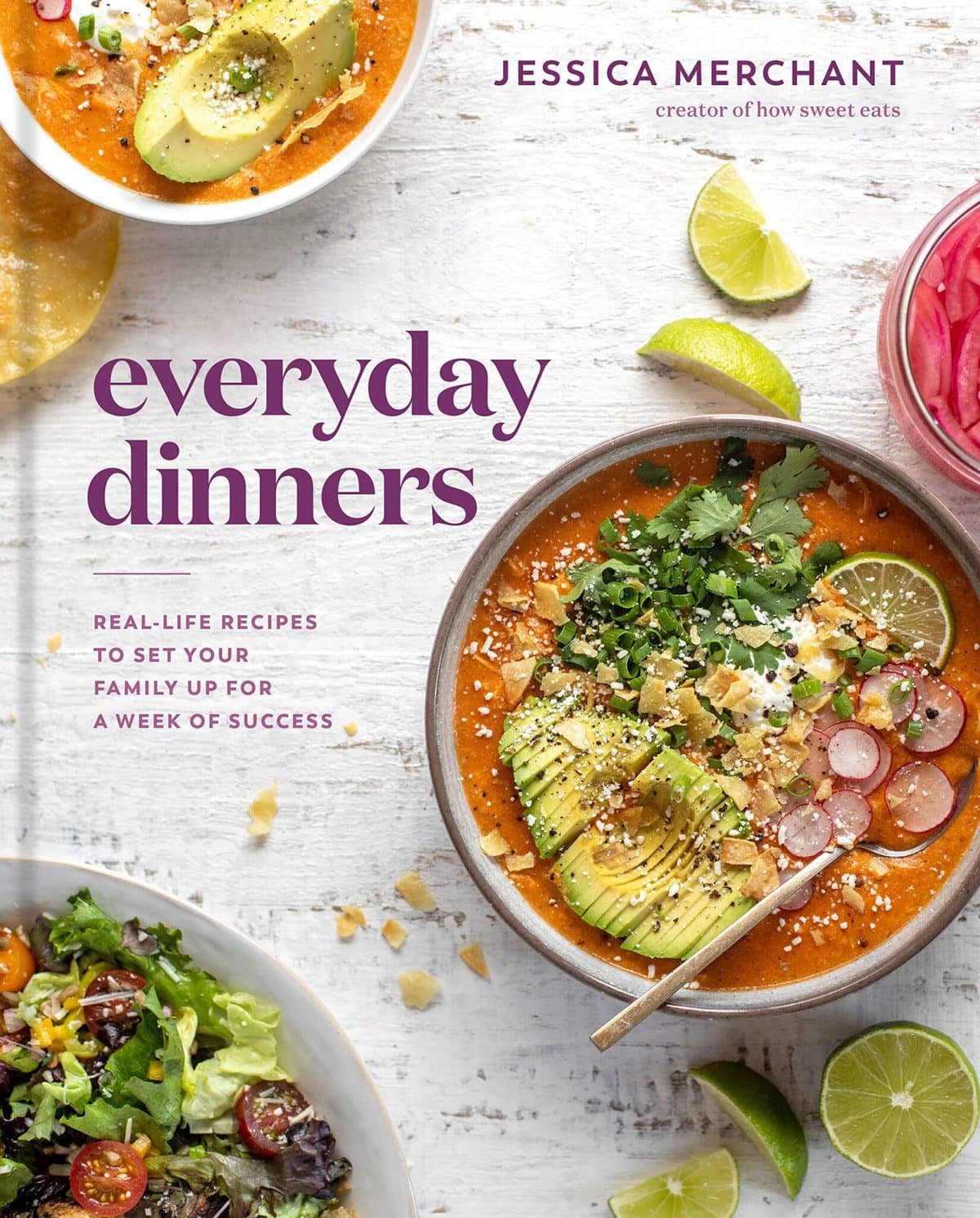 In this essential cookbook for everyday cooking, Clarke shares more than 130 brand-new rapid-fire recipes, along with secrets to lightening up classic comfort favorites inspired by her midwestern roots, and clever recipe hacks that will enable you to put a healthy meal on the table any night of the week.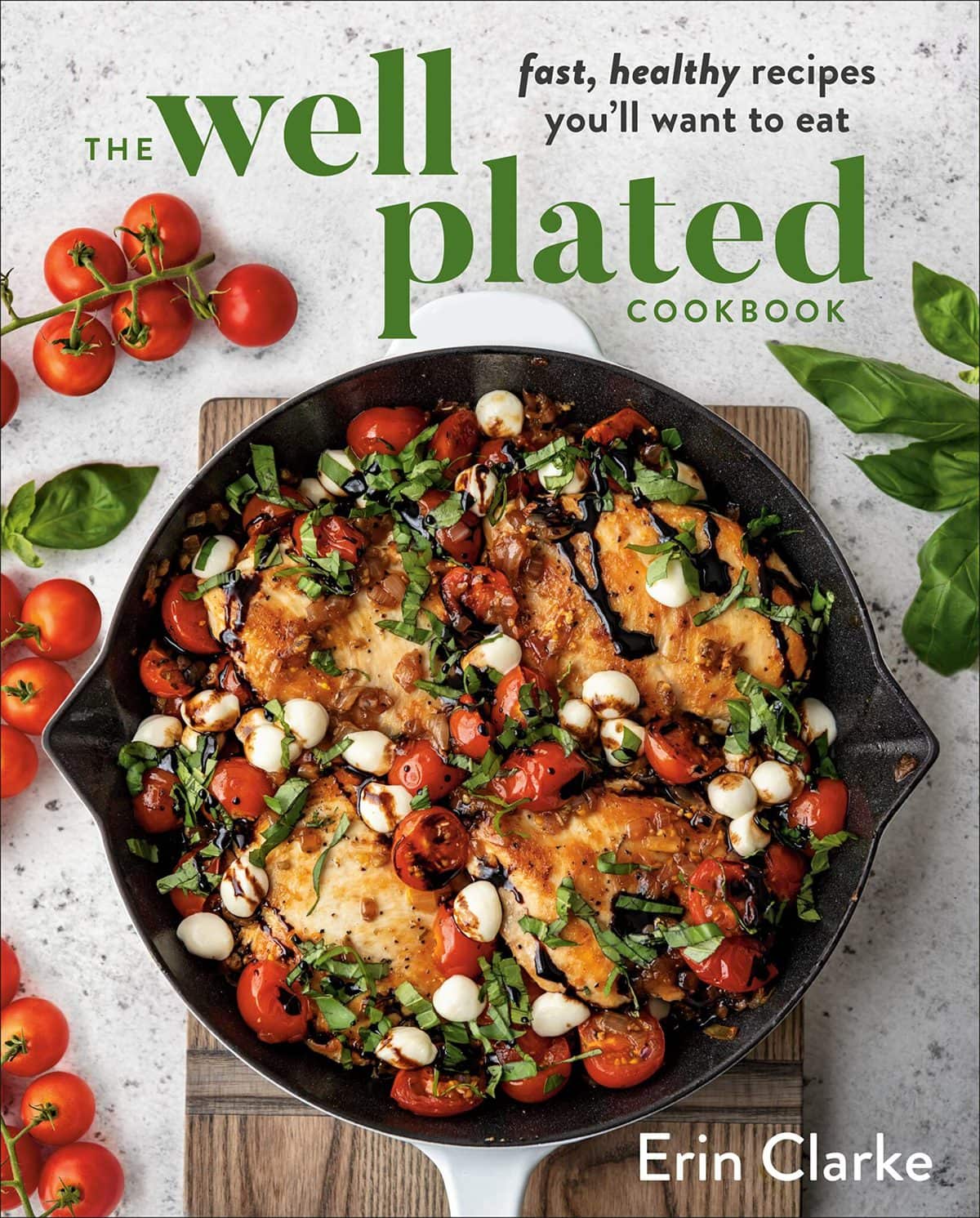 Gina Fontana, founder of the Healthy Little Vittles blog, has cracked the code to baking without dairy, eggs and gluten. In this game-changing guide she shares 60 foolproof recipes plus essential tips and tricks for avoiding common gluten-free vegan baking mishaps.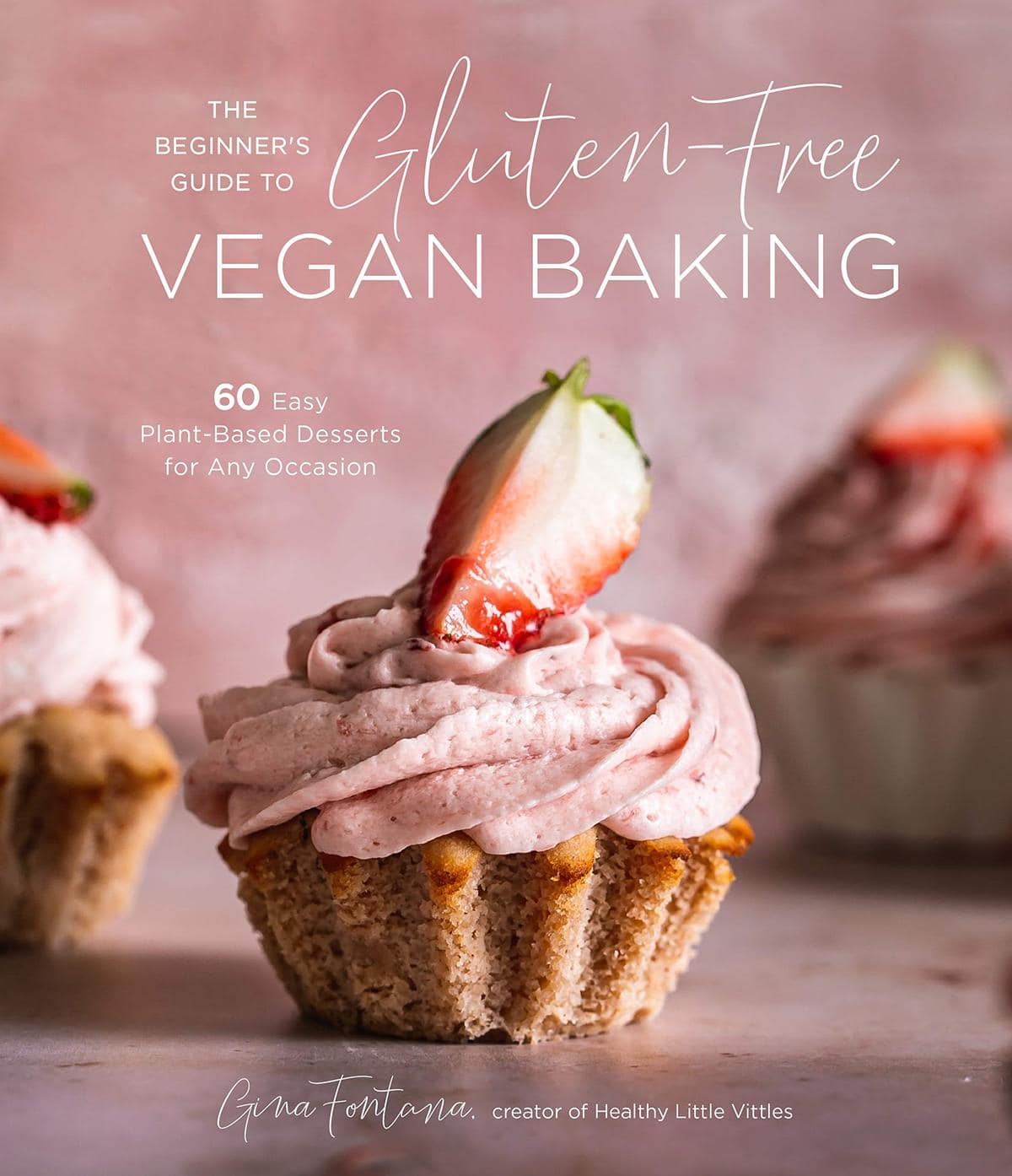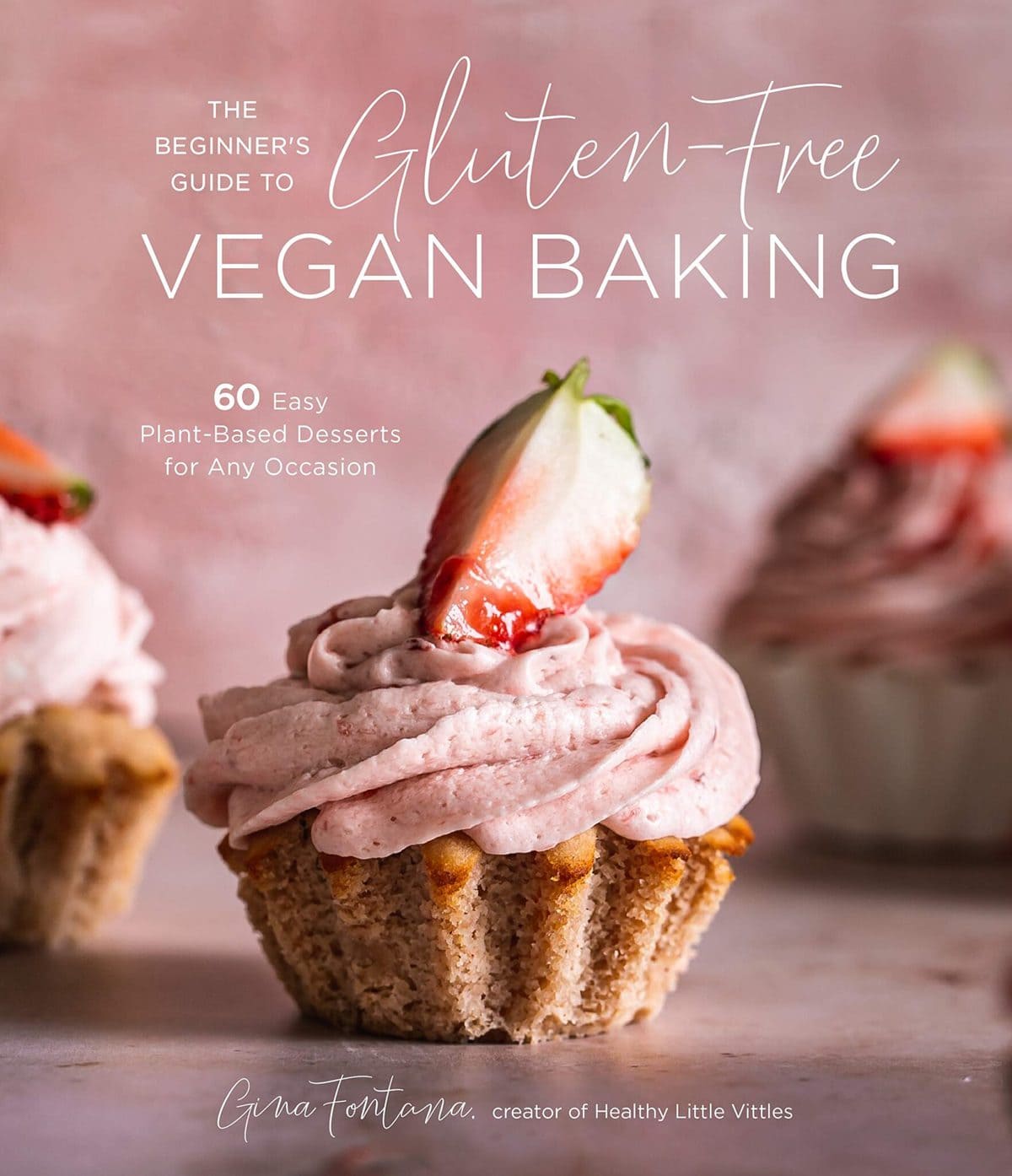 HOLIDAY GIFTS FOR THE HOME CONNOISSEUR, COOK OR BAKER:
I'm such a fan of these pots and this black + gold set is definitely my favorite color set! Not only did these make it unto Oprah's favorite Things list this year, but they also metal utensil safe, durable coating, oven + broiler safe, dishwasher safe, and have stainless steel handles for a comfortable grip.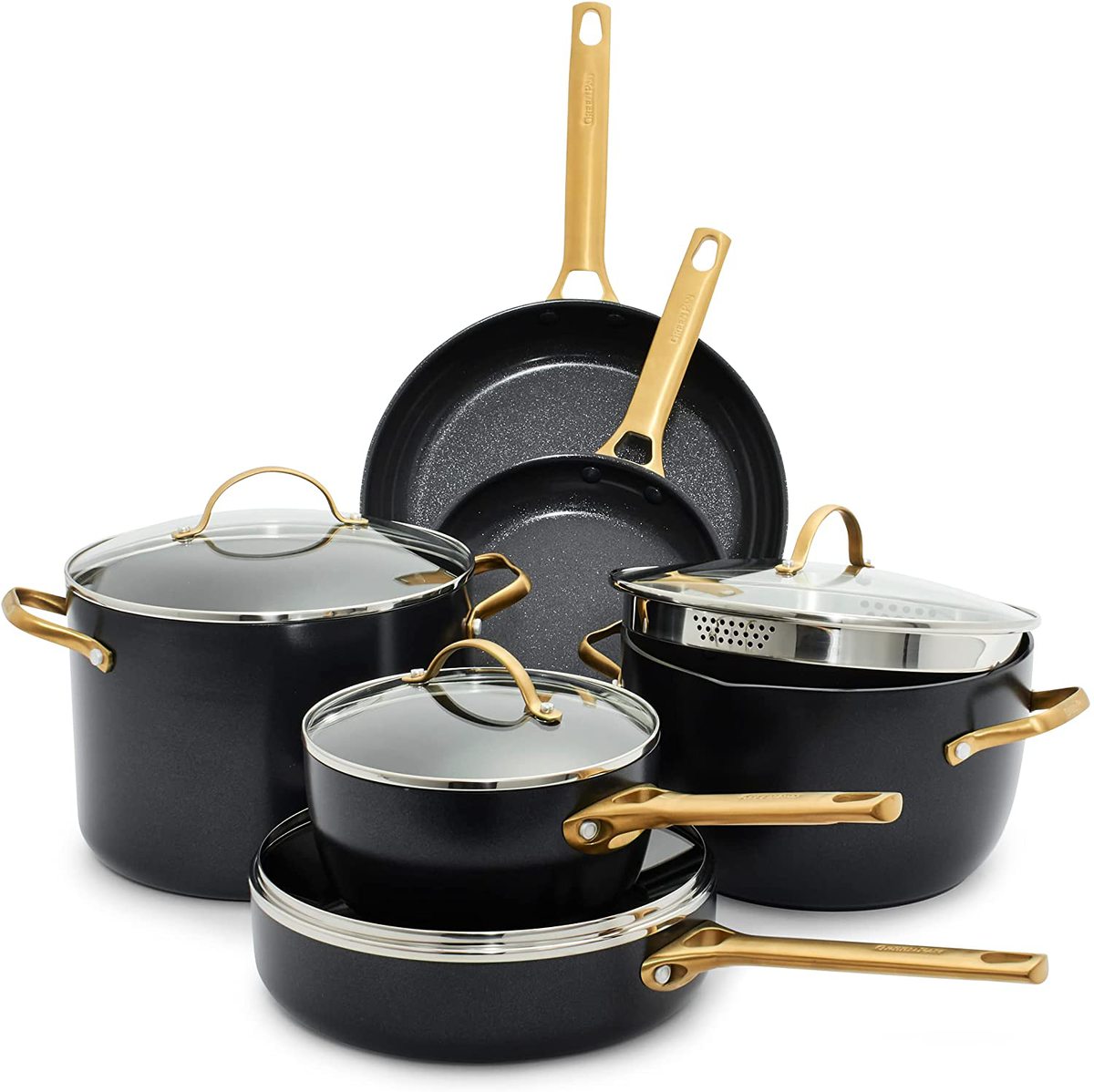 This pan is one of my husband's faves (and mine too) and it's truly easy to cook in and clean. You can braise, sear, steam, strain, sauté, fry, boil, serve, and store in all in one pan. Definitely a must-have item to add to your collection.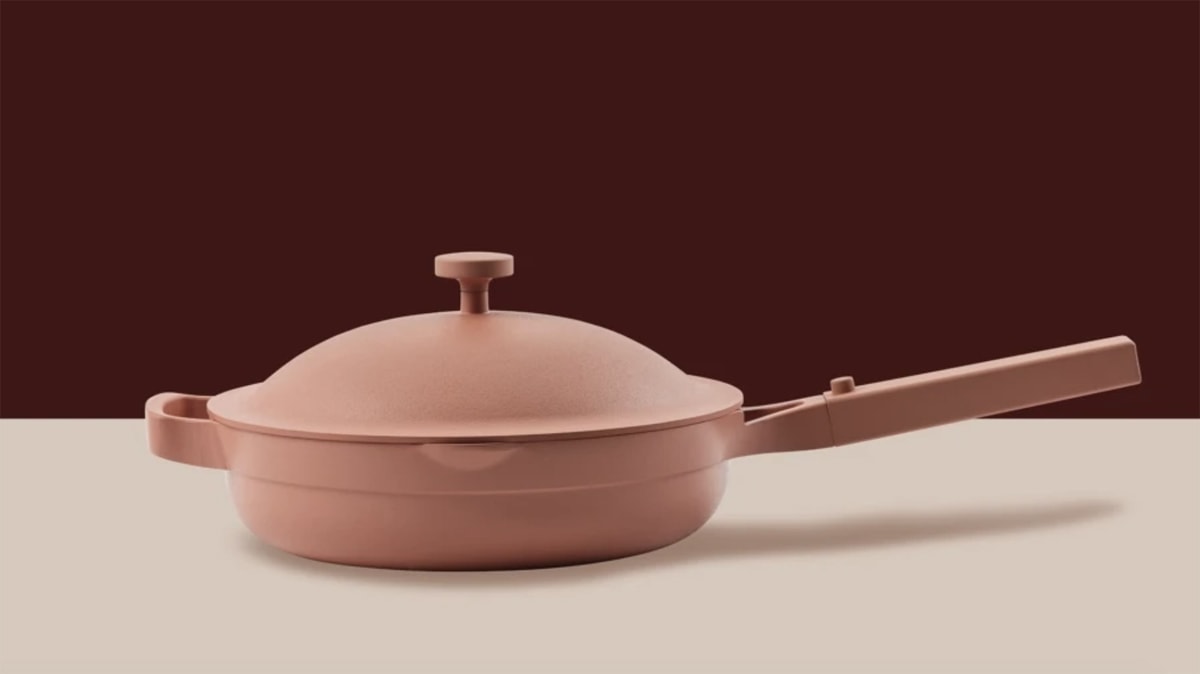 If you want to be a part of the air fryer craze, then I suggest snagging this one! It's TOP RATED on Amazon for a reason-----uses less oil, has a large capacity, 11 cooking functions, and has a convenient design. Happy frying!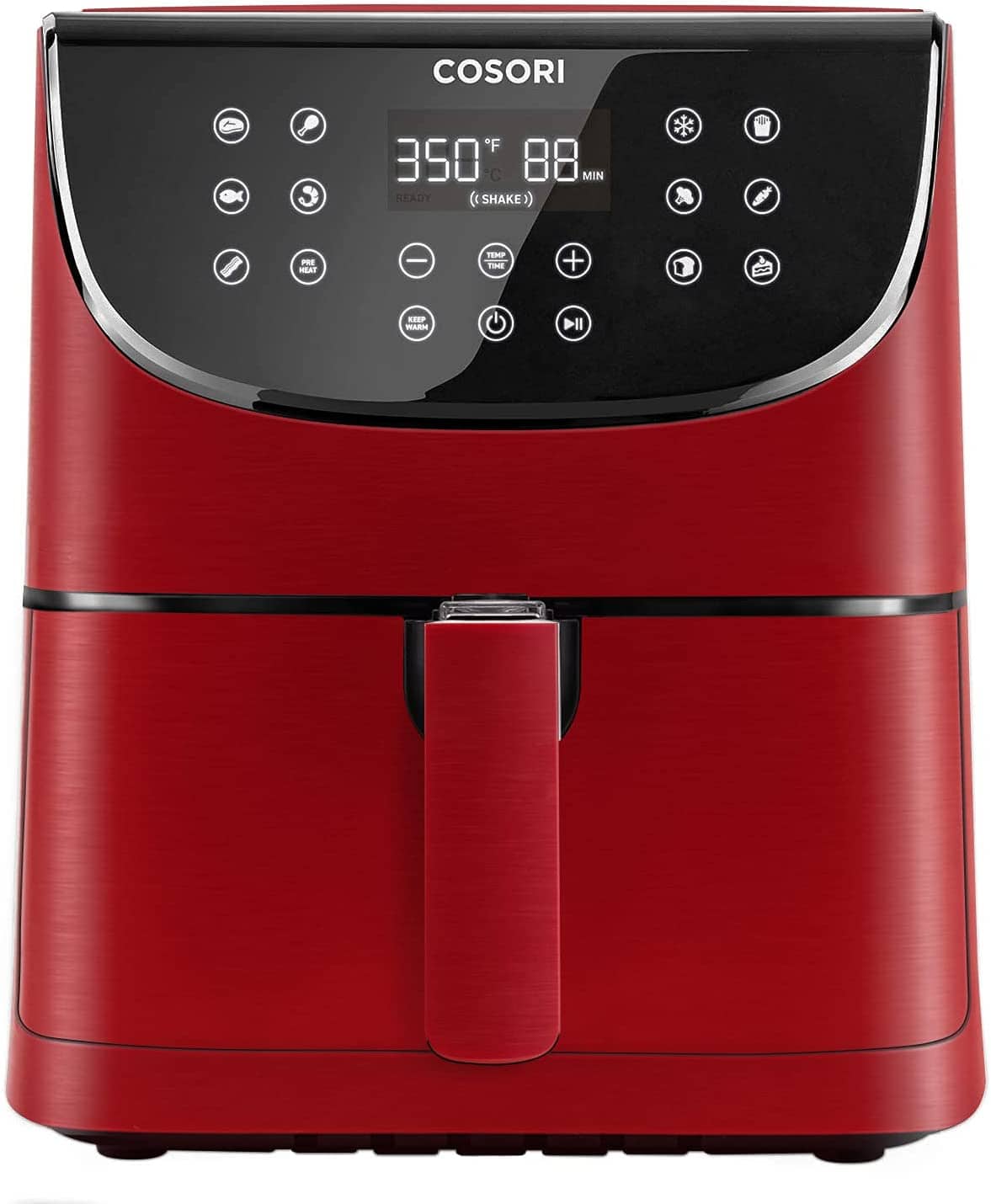 I know that there are plenty of blenders that get the job done, however, I've been an avid user of the Vitamix blender for 6+ years now. The touchscreen modes are superb, their blades are topnotch and breakdown elements amazingly, and the automatic speed increase depending on the food's needs is impeccable.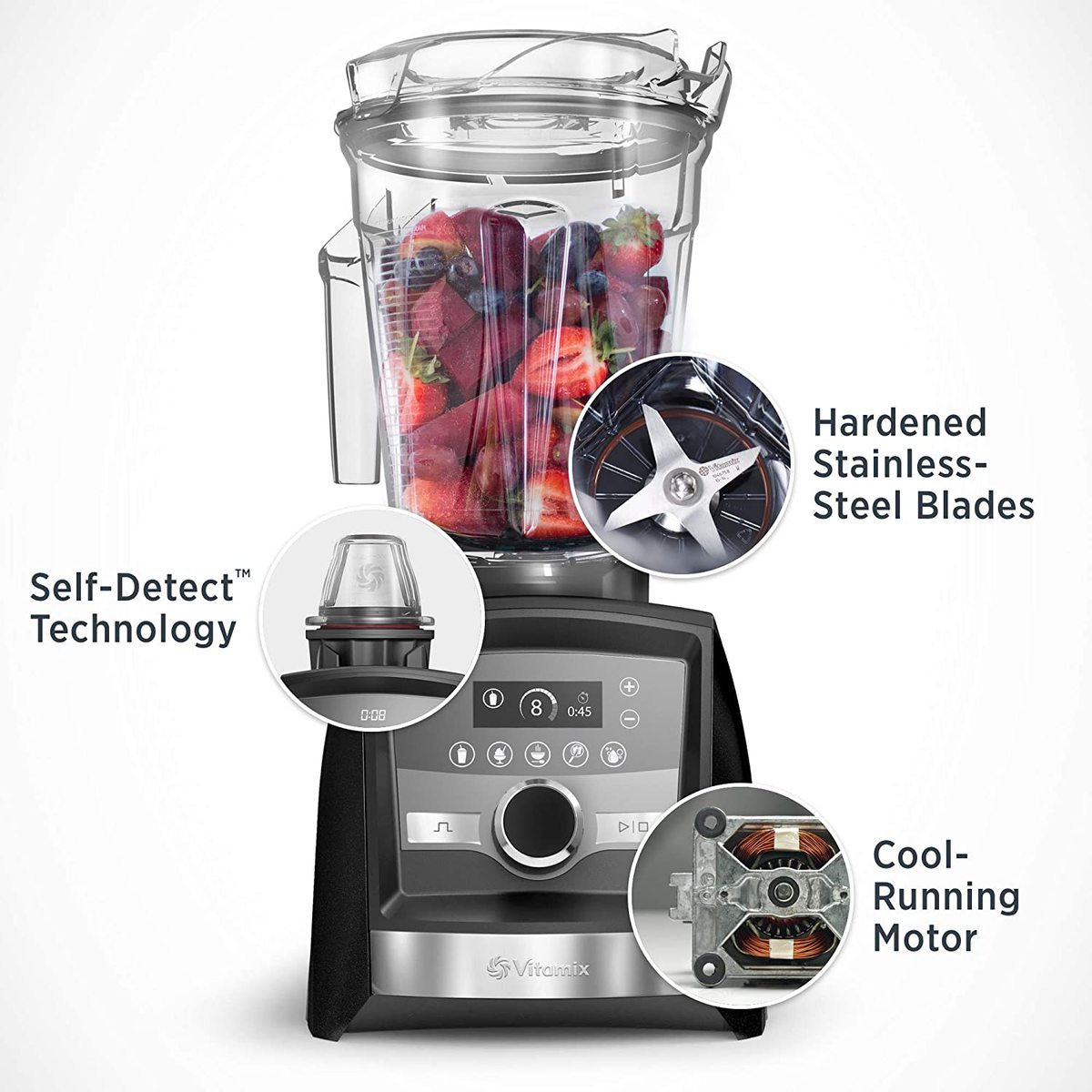 I literally have a few of their products, but also use their Stand-Mixer and Hand Mixer. I use mine on a daily basis and it's strong and super high-quality, which is important to me, so I recommend for sure!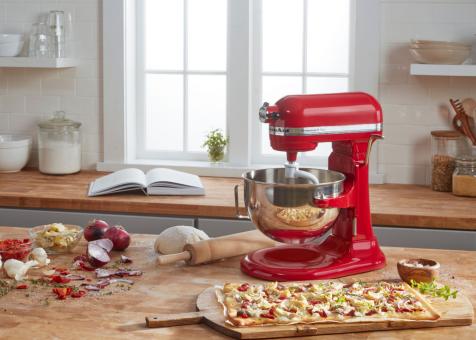 French-inspired and designed in California, Milo dutch ovens are made with premium Belgian ceramic. Built to inspire newcomers and satisfy pros, Milo cookware is ideal for bread baking, slow-cooking, and more.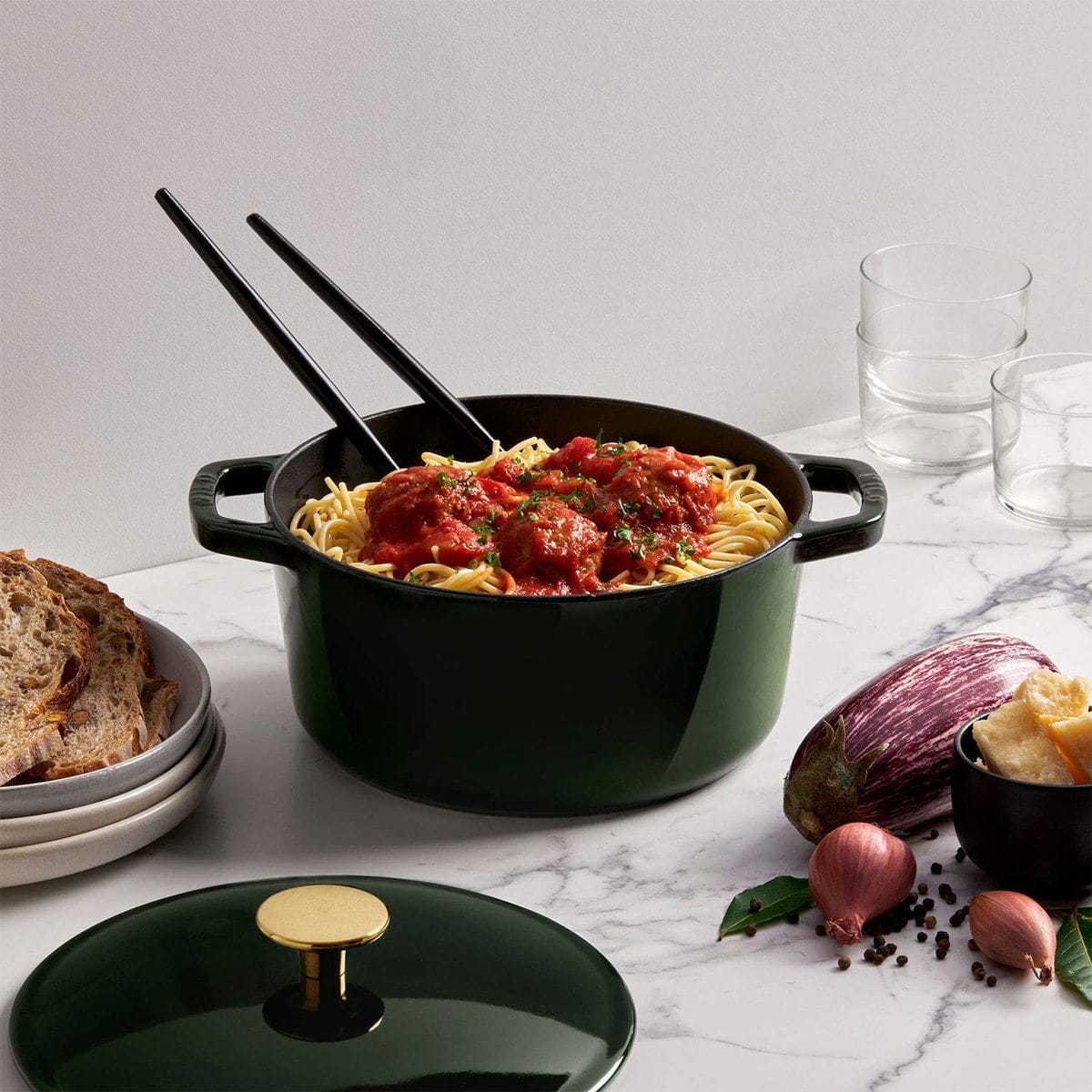 I've had my eye on SMEG appliances for some time and I'm definitely looking forward to finally snag at least the electric kettle this holiday season. I'm just obsessed with the bullet shape, chrome metal accents, and features like the soft opening lid that manages steam release, and everything in between.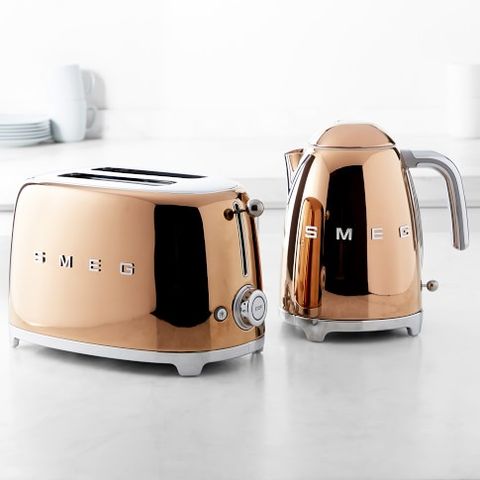 Ditch the chemicals with Caraway's ceramic-coated cookware. They're complete set has everything you'll need for healthy cooking in your kitchen, staying organized with both our pot and lid holders, and looking good while doing so.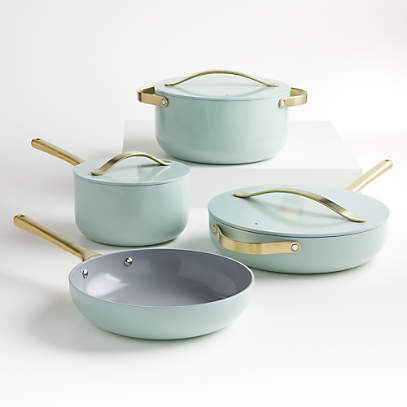 9. Streamlined Flatware by Anthropologie (Set of 5) - $28
I just love this flatware set. It's just so modern and has a sleek design that looks beautiful on the table. I personally enjoy these in gold and bronze and they're really of great quality.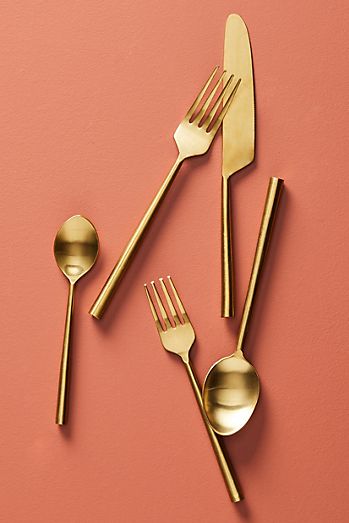 You always need a food processor regardless of your level of cooking skills. Cuisinart is one of my go-to brands in appliances and with a food processor is no different. They're all in one processor boasts it's ability to: chop, puree, slice, and shred with ease.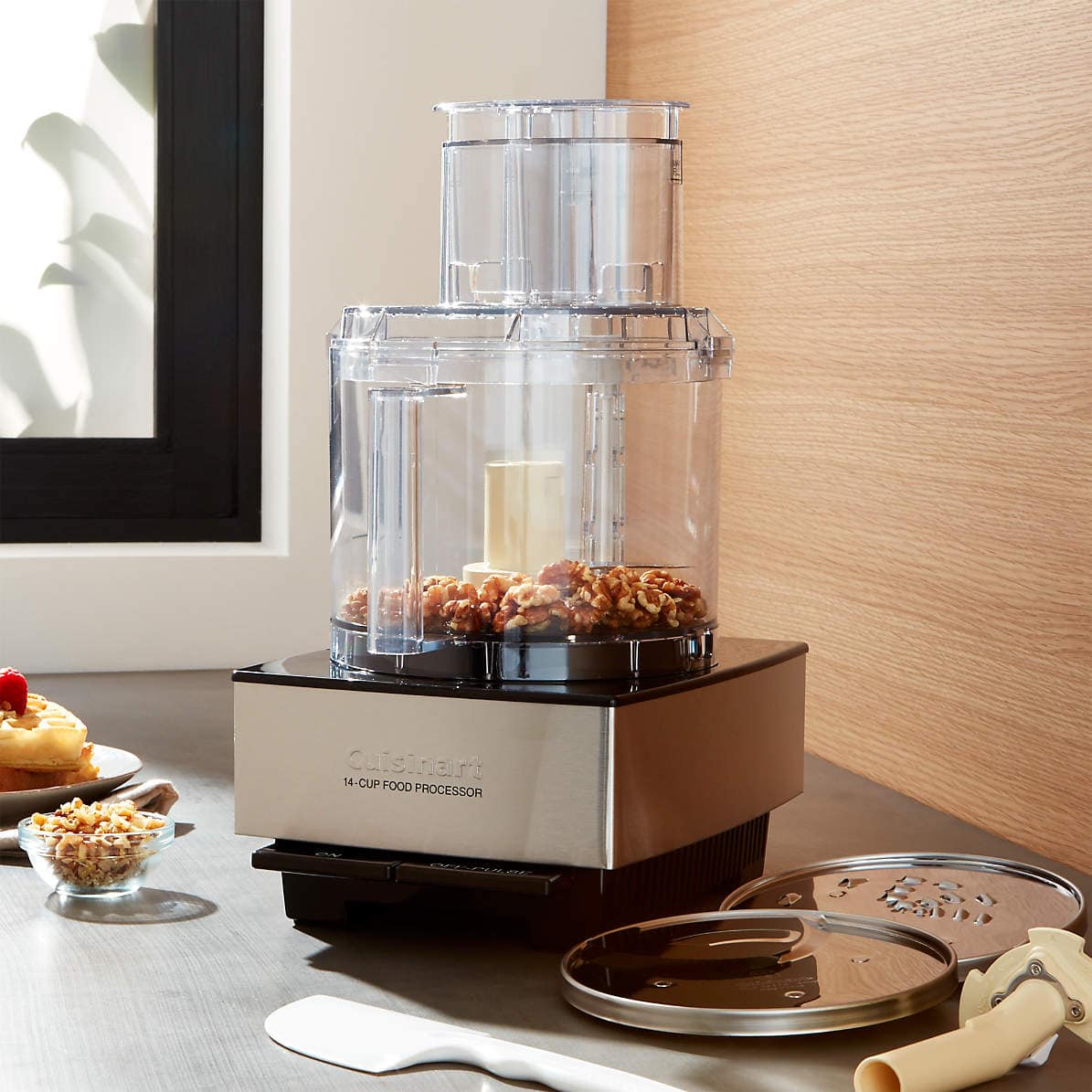 I love a good waffle maker and this Cuisinart version is one of my faves! It offers deep-pockets for more batter, five-setting browning controls, has a sleek stainless lid, and indicator lights to let you know once your waffles are done. This is definitely the perfect gift item for any foodie who enjoys delicious waffles!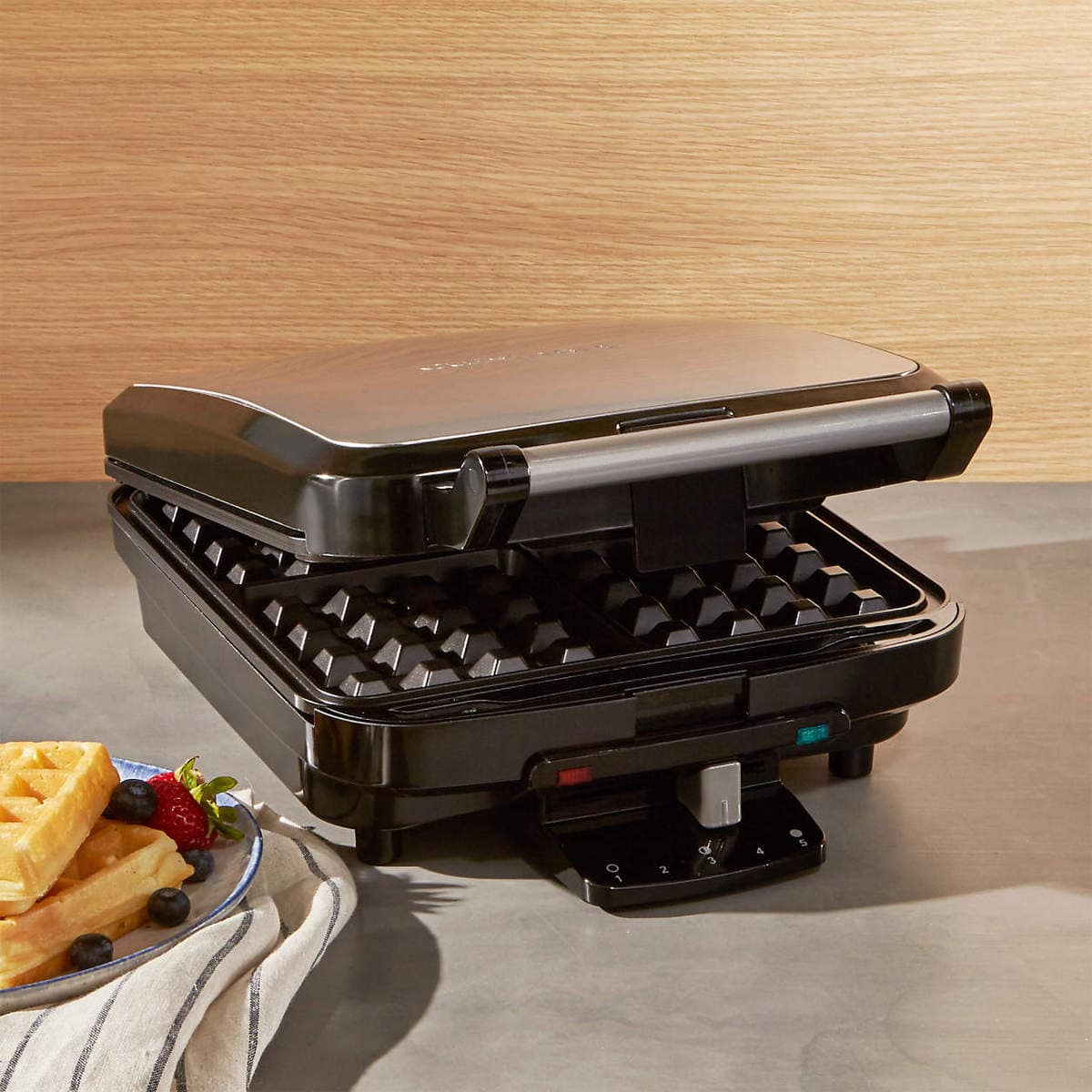 I just love this line of cookware and the high-quality cast iron feel that it provides. Plus, it has a really sleek and modern design for your stovetop and the inside is truly non-stick at it's best.
13. Yeti Holiday Salad Plates (West Elm) Set of 4 - $30
These plates are just the cutest and they are truly sturdy! I just recommend adding these salad plates to your holiday collection---period.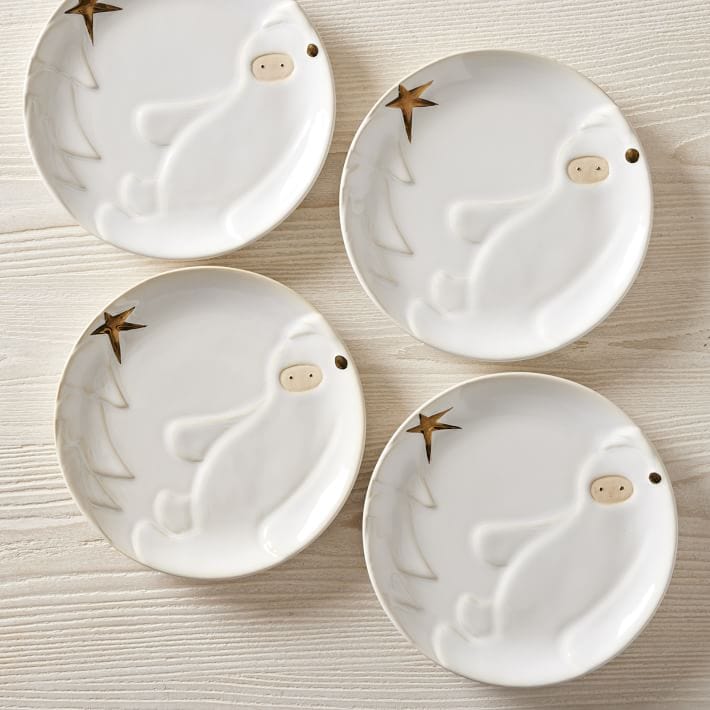 I can't tell you how easy an immersion blender has made my life, especially when making things like sauces or soups. This immersion blender has 5-variable speed settings, LED light display, and an ergonomic handle design for a comfortable grip! I highly recommend!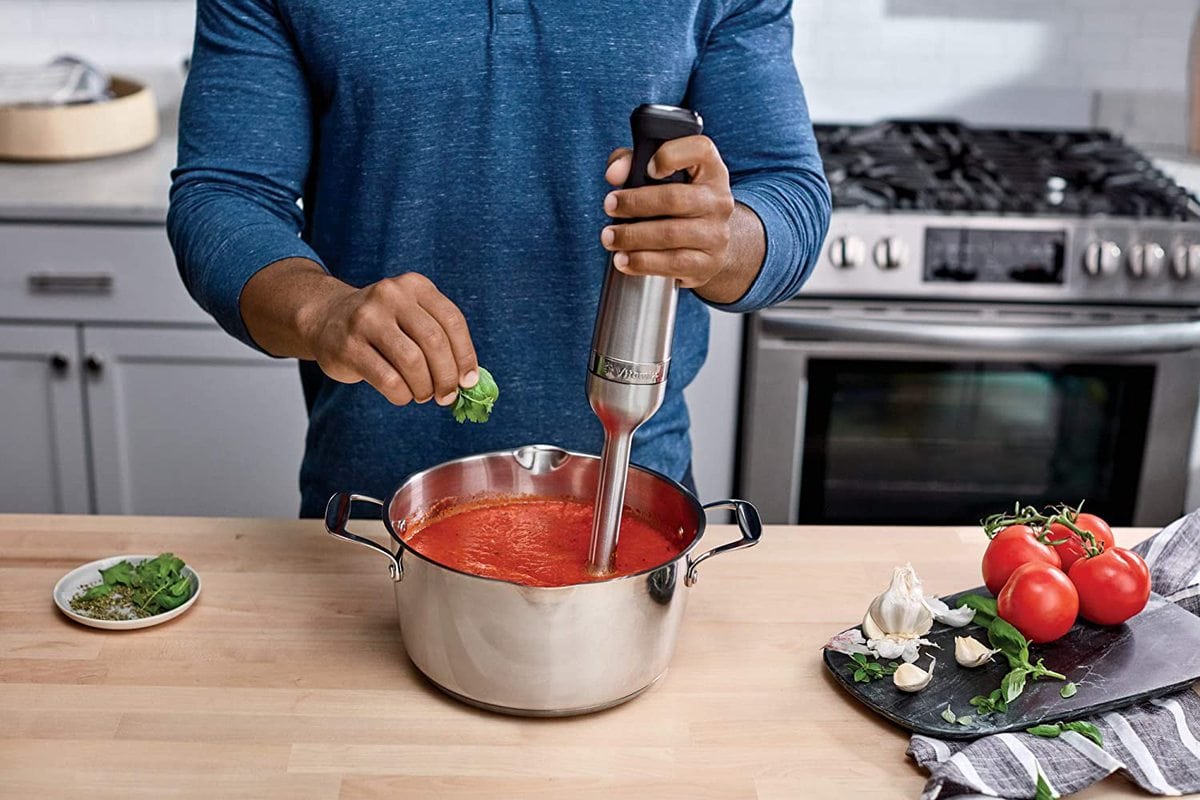 Create barista grade brewed single serve coffee or espresso cups at the touch of a single button. Brew 4 different cup sizes at the touch of a button - Espresso (1.35 oz), Double Espresso (2.7 oz), Gran Lungo (5 oz), and Coffee (7.7 oz).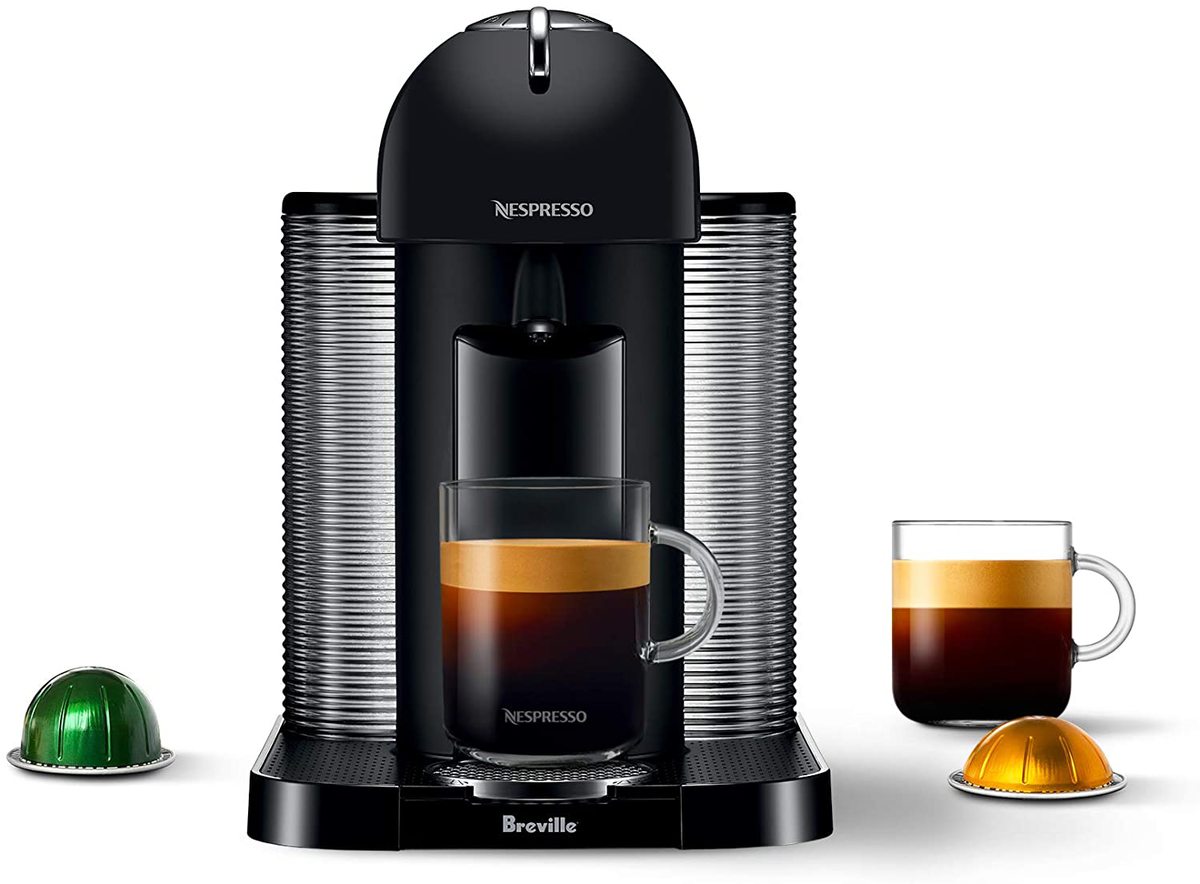 16. Honeycomb Salad Plates, Bee (Williams Sonoma) - Starting at $14.95
Equal parts elegant and eye-catching, our porcelain salad plates showcase a bee and wildflowers on a backdrop of honeycomb. Detailed with 18k gold, the collection layers beautifully with white porcelain dinnerware and serveware to create a welcoming spring table. These plates are absolutely STUNNING in person---believe me, ya'll!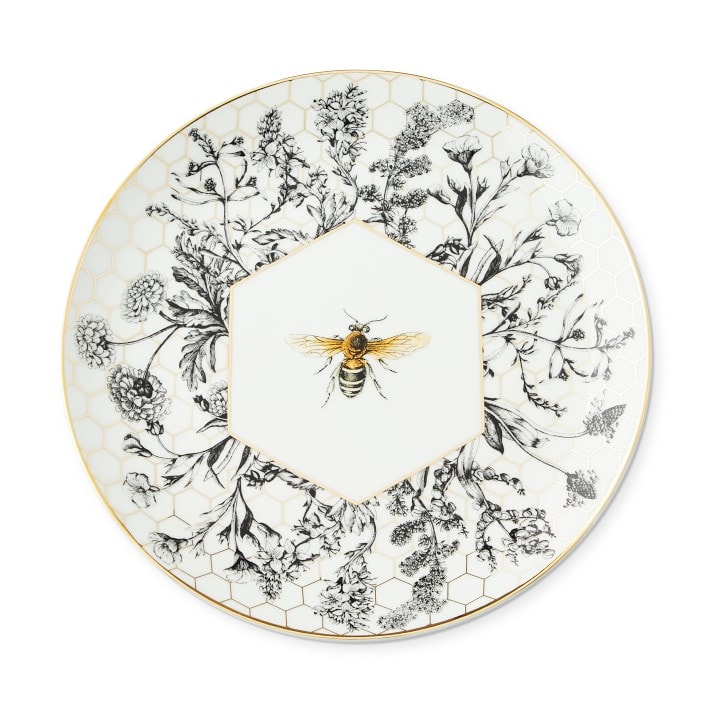 HOLIDAY GIFTS FOR THE TECH-SAVVY:
Sleepbuds, not headphones: Designed for sleep, Sleepbuds may look like tiny headphones, but they don't stream music or podcasts, instead they deliver relaxing and noise-masking sounds to help you fall asleep and stay asleep all night.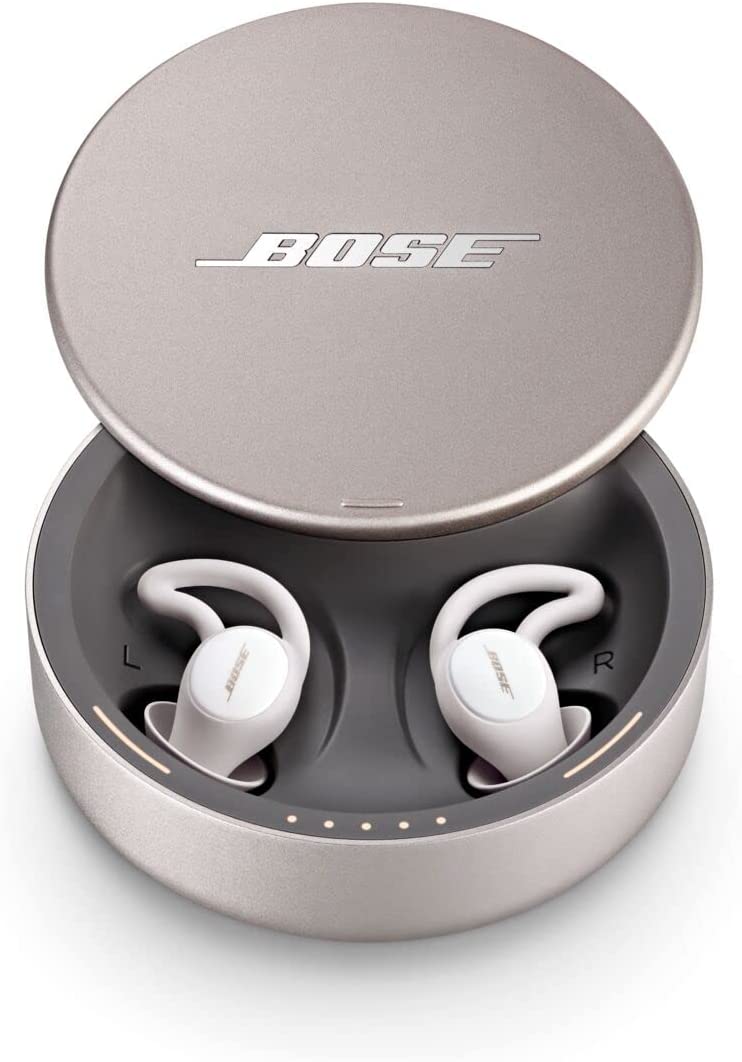 THE ORIGINAL SOUND MACHINE: Beloved by millions since 1962, the Dohm Classic model features our fan-based natural white noise producing the soothing ambient sounds of moving air. With two speed options for adjustable tone and volume, excellently masking background noise for better sleep for children, office privacy, and soothing sound-sensitive pets.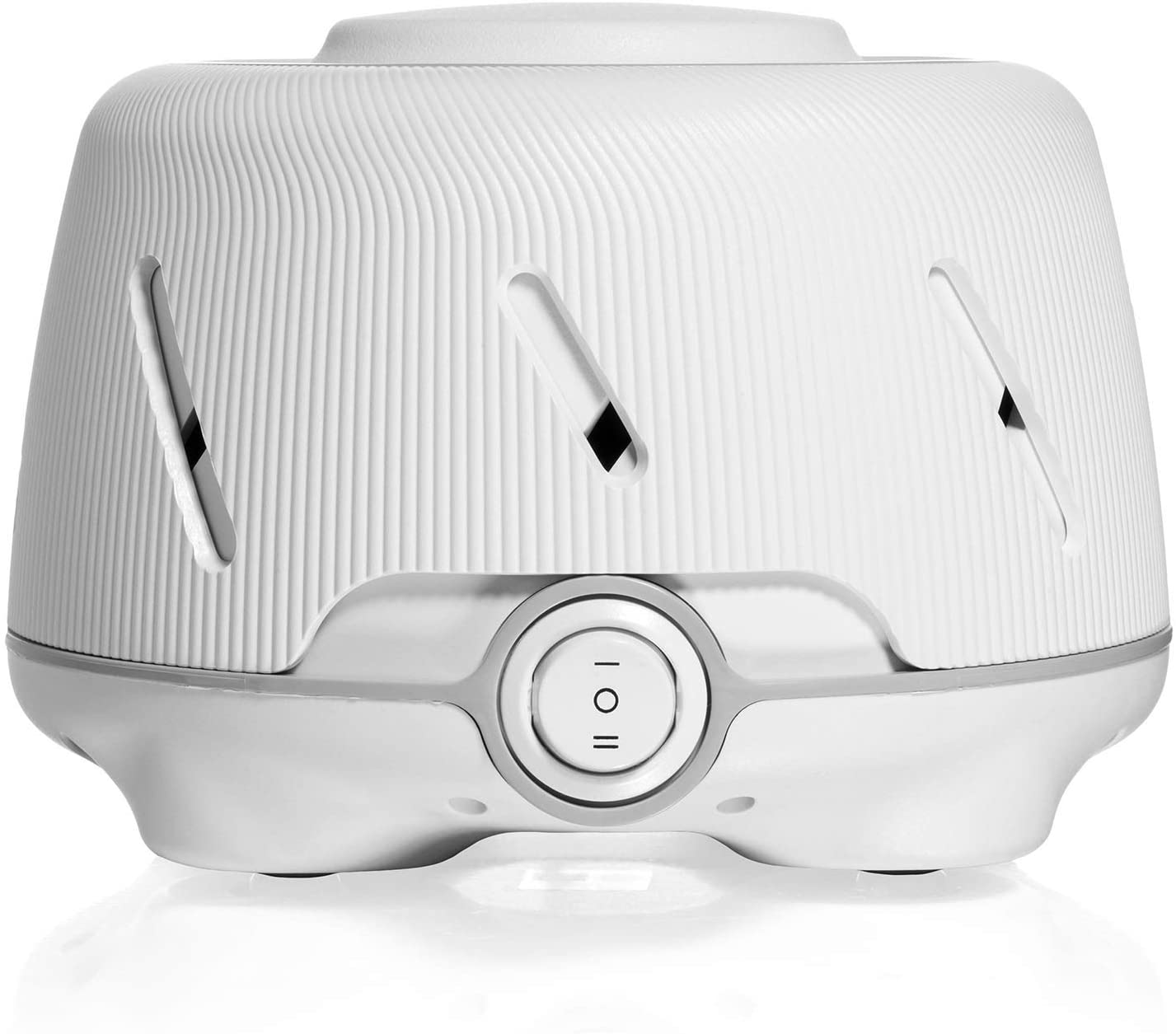 Simulated sunset and sunrise and choice of 5 different natural wake-up sounds. Proven to give you an easy and energetic wake-up and improve your mood in the morning. Definitely one of my wishlist items that I plan on trying this season!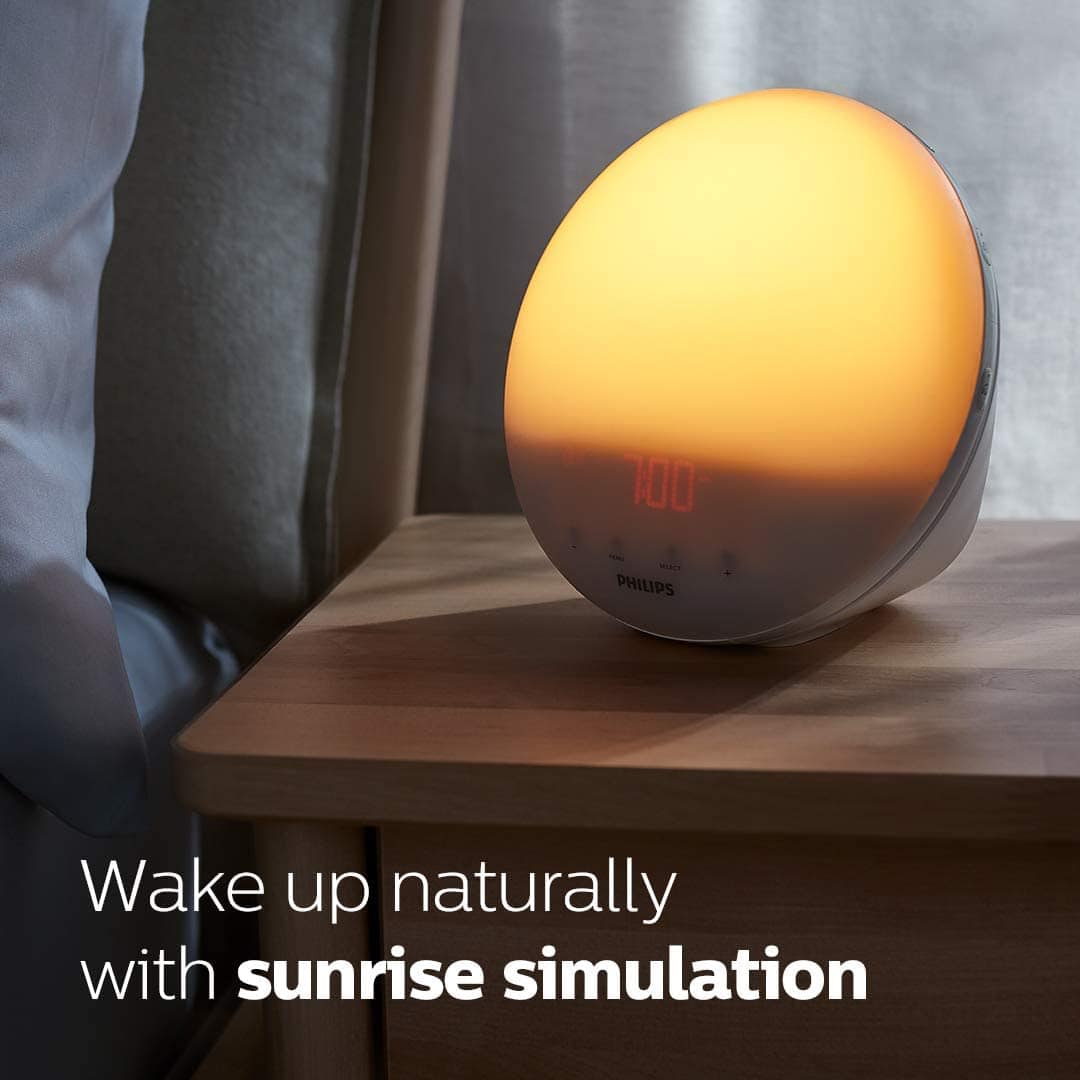 I love Apple products, especially the Apple Watch and this series offers a Fitness Tracker, Messages, GPS, Pedometer, Time Display, Weather, Sleep Monitor, Find My Phone, Reminders, Voice Assistant, and more.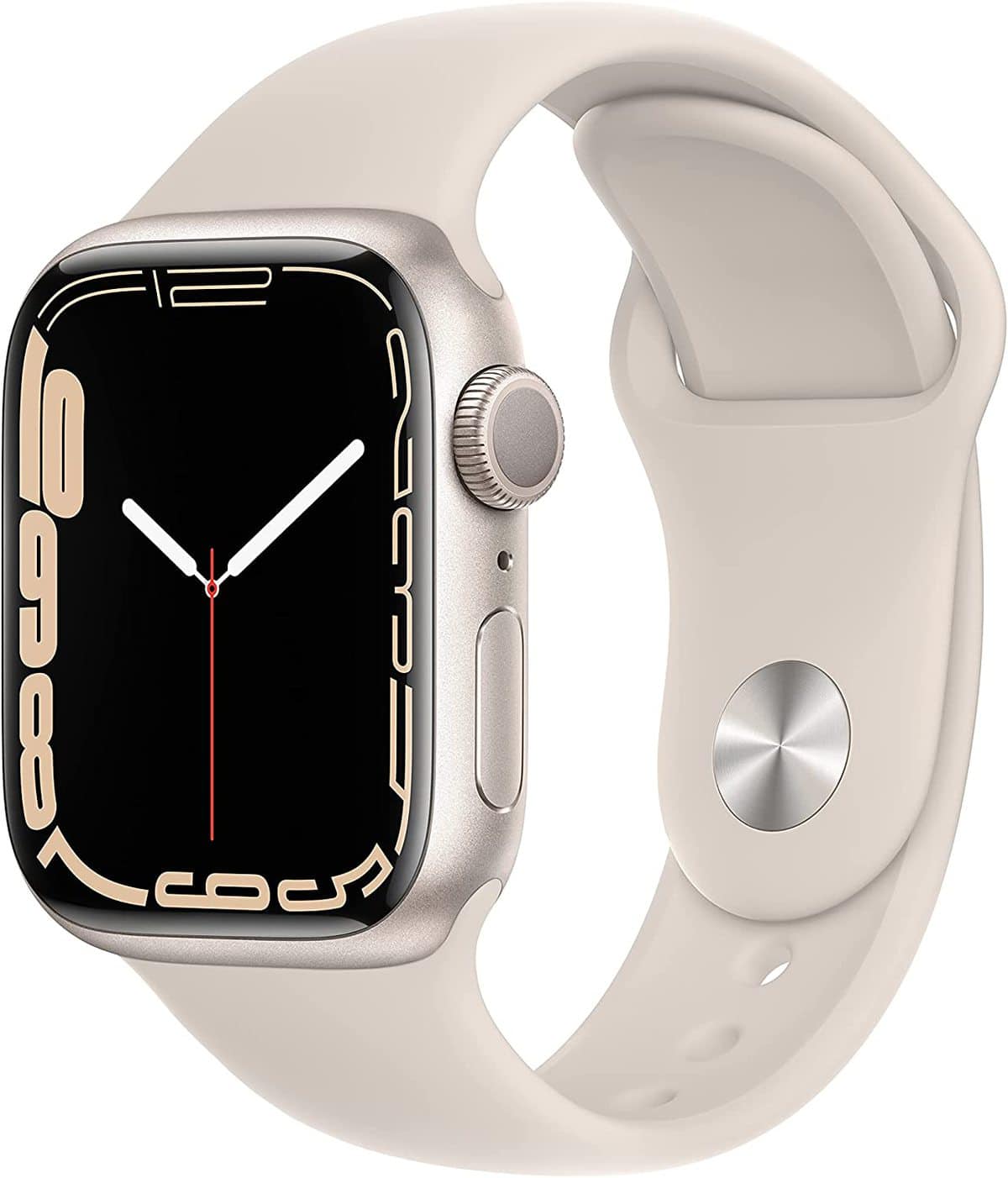 These Airpods offer active Noise Cancellation and blocks outside noise, so you can immerse yourself in music. Transparency mode for hearing and interacting with the world around you, three sizes of soft, tapered silicone tips for a customizable fit, and force sensor lets you easily control your entertainment, answer or end calls, and more.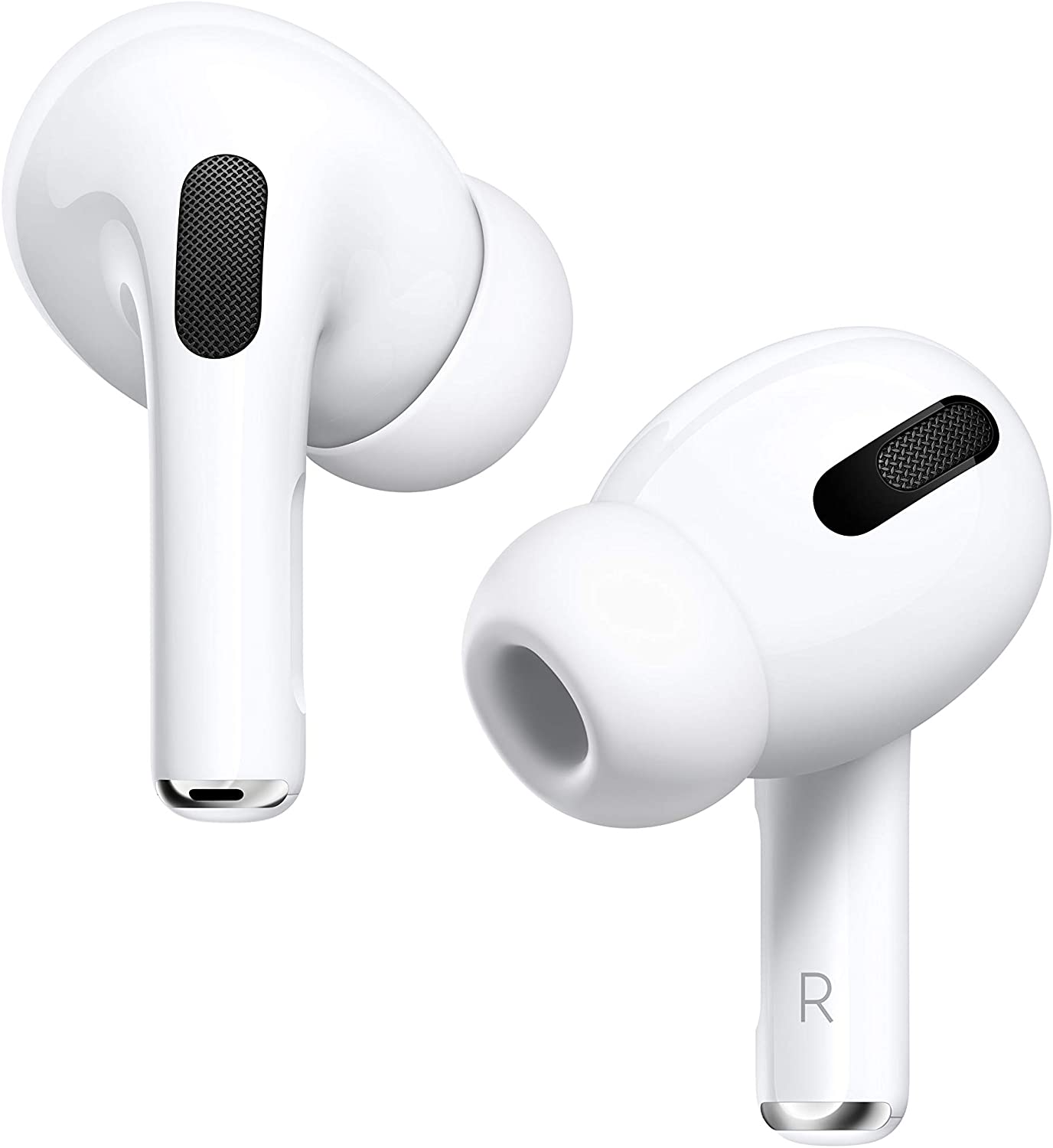 Grow Fresh Herbs and Vegetables Indoors: energy-efficient LED grow lights ensure your plants thrive no matter the weather. Just drop in the included plant pods, fill the water reservoir, and plug the self watering planter in - your herb garden starter kit is good to go. Such a great gift option for easy indoor gardening.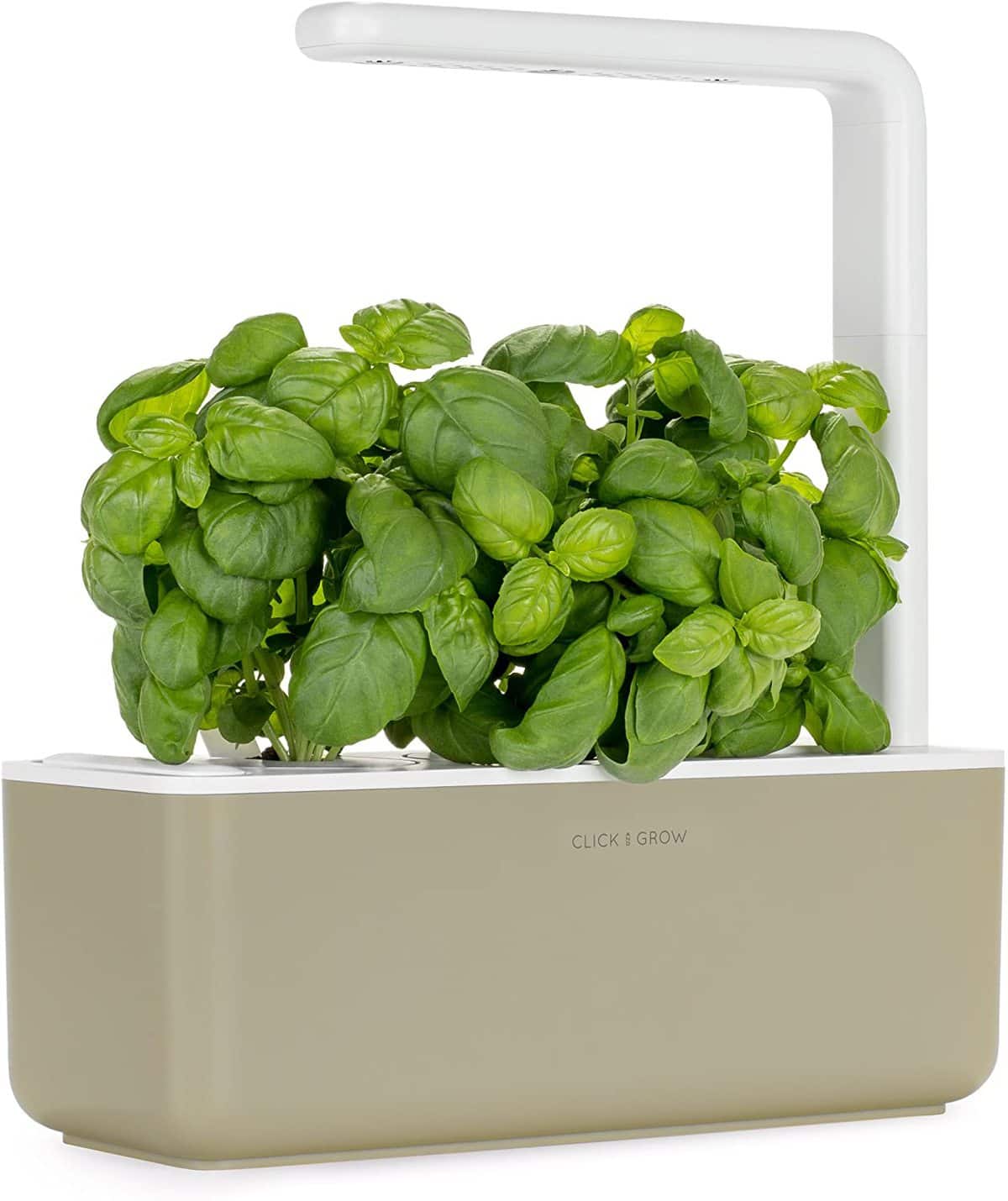 Extended battery life on your temperature control mug keeps your drink perfectly hot for up to 3 hours on a single charge—or all day on the included, redesigned charging coaster. Choose the exact temperature you prefer. Customize your heated mug by simply tapping on the + or - symbol to increase or decrease your preferred drinking temperature. Ember travel smart mug allows you to control with your smartphone.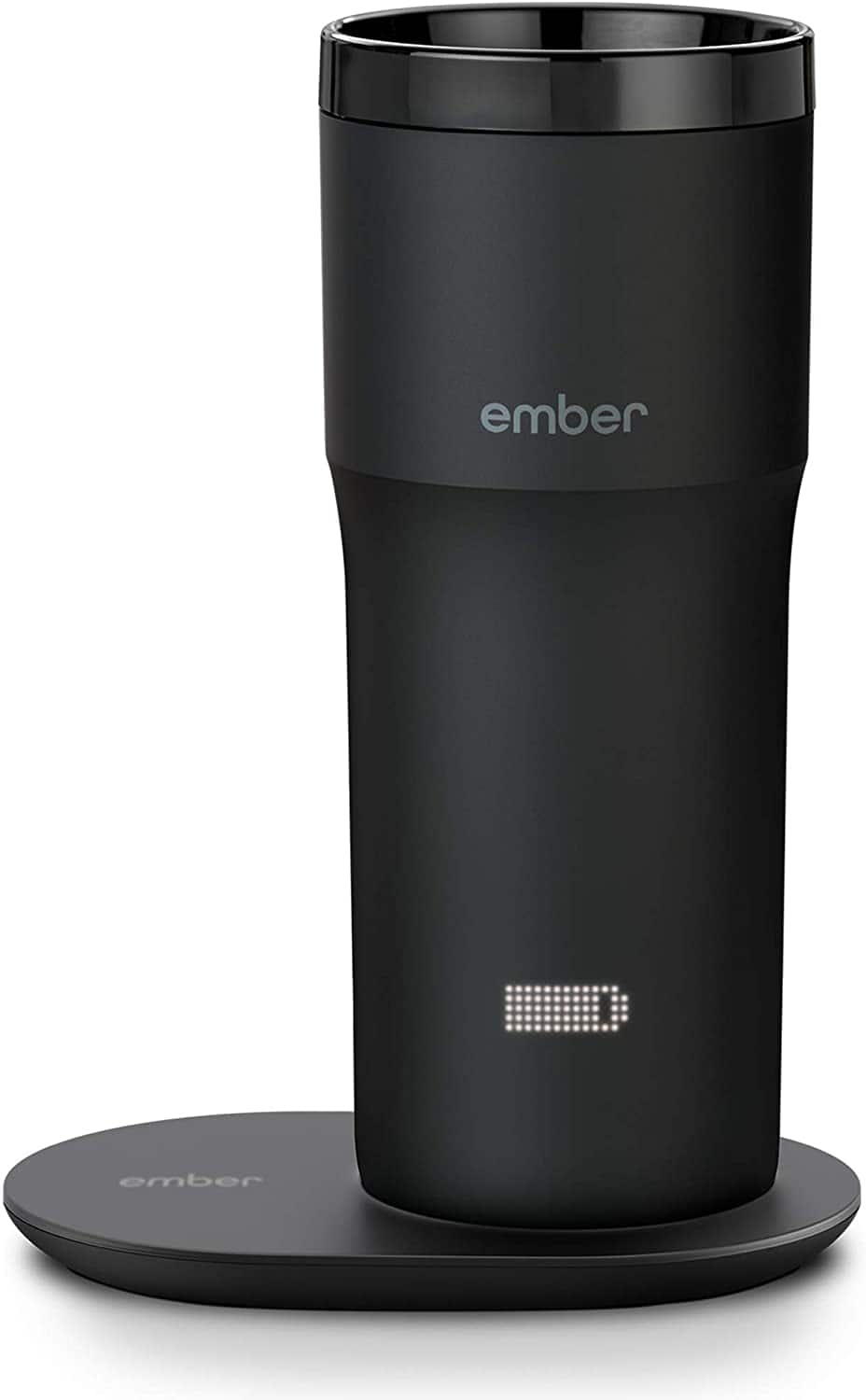 This little device is a great addition to your entertainment system. I've personally used the Apple TV for the past 5 years or so and love it! 1080p HD high-quality video, Dolby Digital Plus 7.1 surround sound, Apple Original shows and movies from Apple TV+, The latest hits from Disney+, Amazon Prime Video, HBO Max, and more.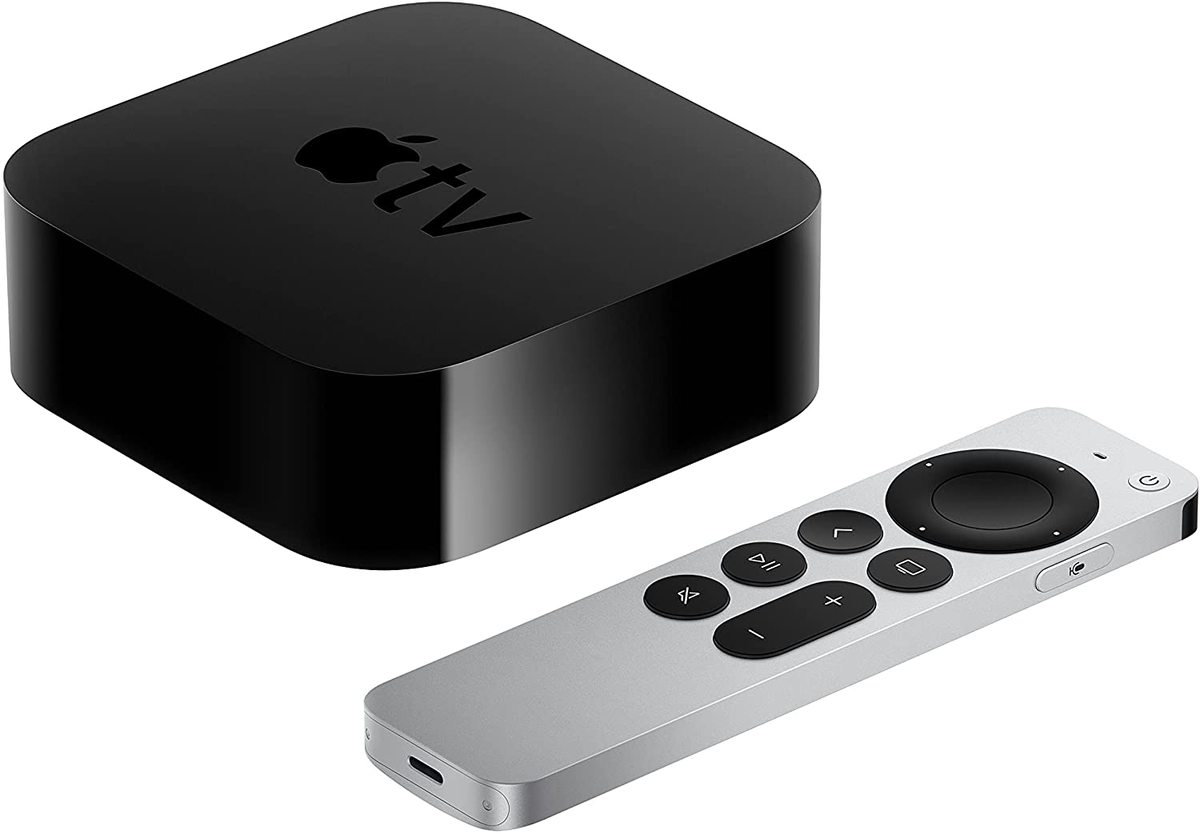 This coveted game system is one worth the buy whenever you can get your hands on it! 3 Play Styles: TV Mode, Tabletop Mode, Handheld Mode, 6.2-inch, multi-touch capacitive touch screen, and Connects over Wi-Fi for multiplayer gaming; Up to 8 consoles can be connected for local wireless multiplayer.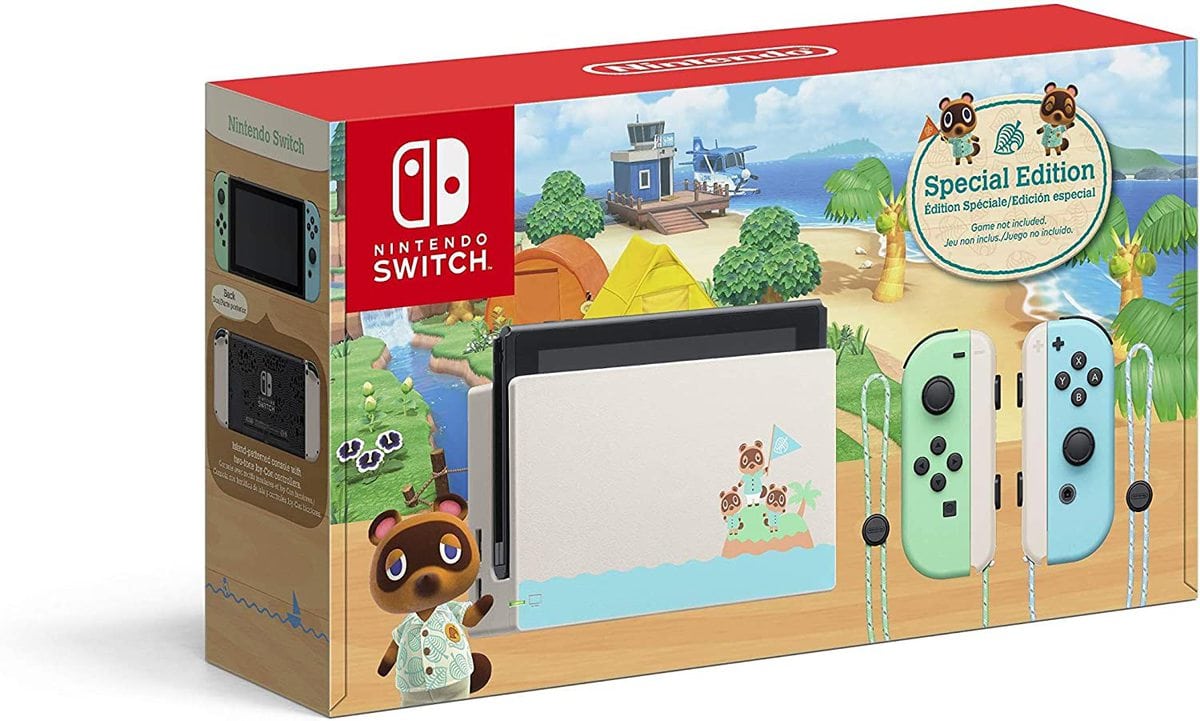 I'm a huge fan of Canon products, especially their cameras and this mirrorless version is one on my list of must-haves for the New Year! Dual Pixel CMOS AF for fast, accurate autofocus that helps you get the photo you want right as the moment happens. Vari angle touchscreen LCD has a flexible tilt range ideal for high angle and low angle shooting, and reviewing your photos, and more.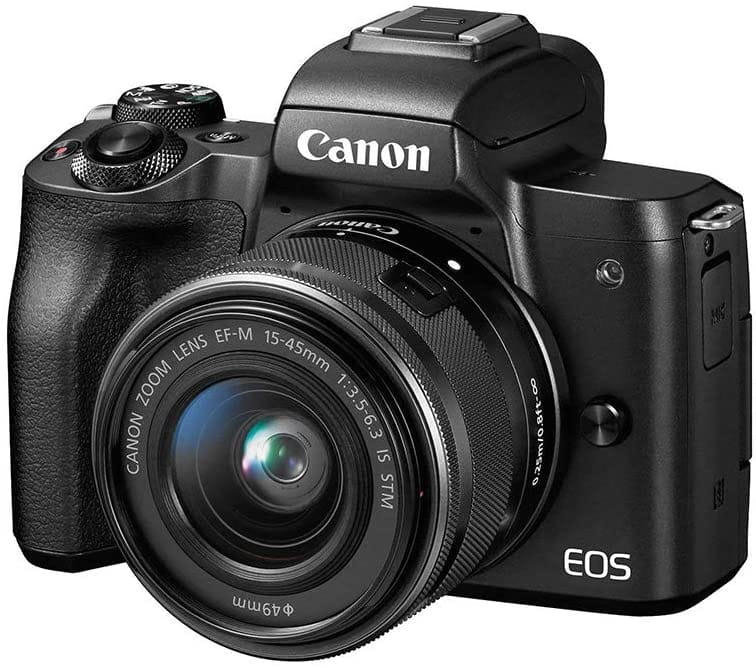 11. The Mirror - Starts at $995
I saw this Mirror and am absolutely intrigued! At first glance, this mirror looks like a regular mirror, however, according to the specs----this is more like a home gym. It offers 10,000+ classes, live classes daily, has settings to your personal goals, and has great accessories to create an even better workout experience. I'm definitely excited to purchase this one soon!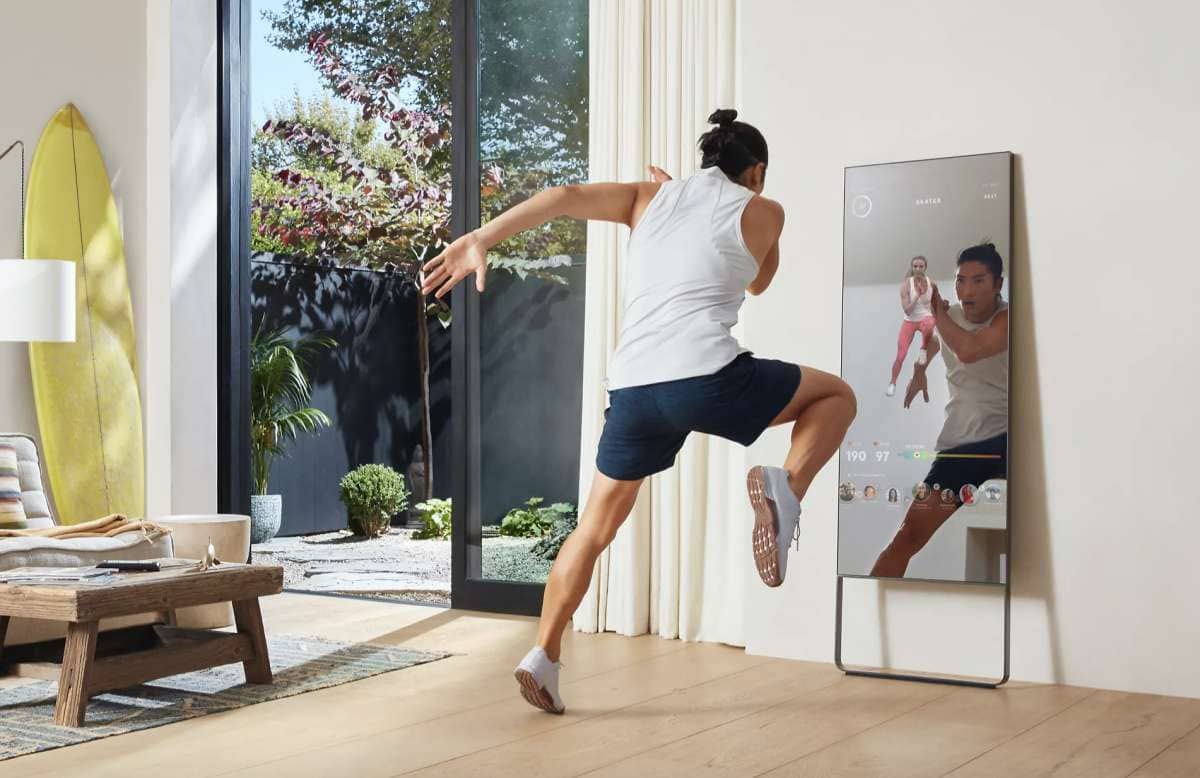 I know that purchasing a regular ceramic mug seems more feasible and makes more financial senes (and in more ways it does), however, this temperature control mug is the perfect tech gift for those who love/drink tea or coffee on a daily basis, especially while working so that you can ensure that your favorite cup stays warm. Ember heated mug intelligently senses when to turn on and off. The mug enters sleep mode when empty or after 2 hours of inactivity. Ember wakes up when it senses movement or liquid.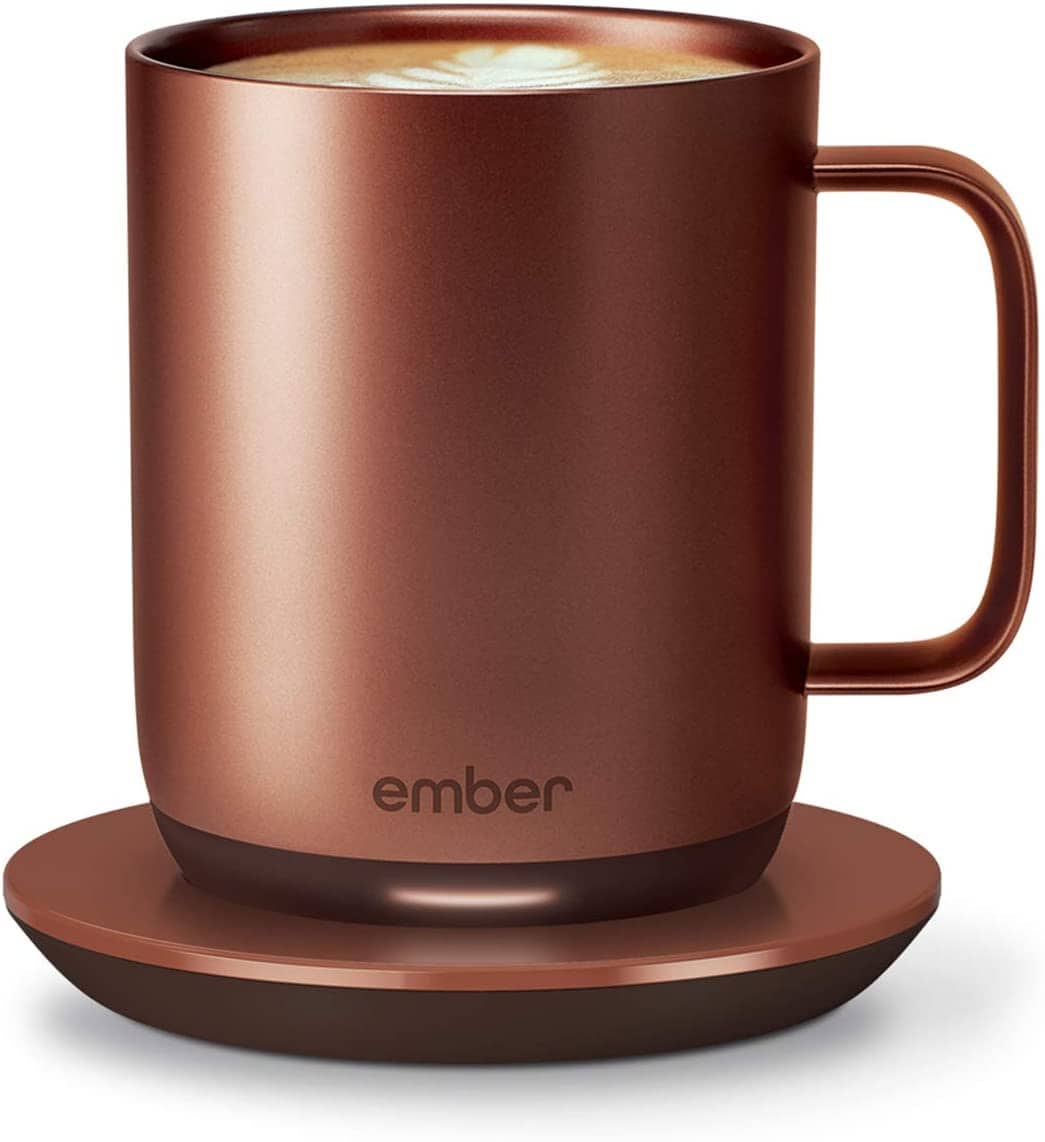 When I saw that a self-cleaning water bottle existed, I was so surprised. Equipped with UV-C LED technology that disinfects your bottle and removes the odor. The UVC light activates automatically every 2 hours to keep your bottle clean and odor-free. Turn water from multiple sources into clean, fresh-tasting water with the UV technology that eliminates up to 99.999% bacteria and 99.9% viruses. Thanks to its double-walled vacuum insulated stainless-steel body, your drinks will stay hot for up to 12 hours or cold for up to 24 hours.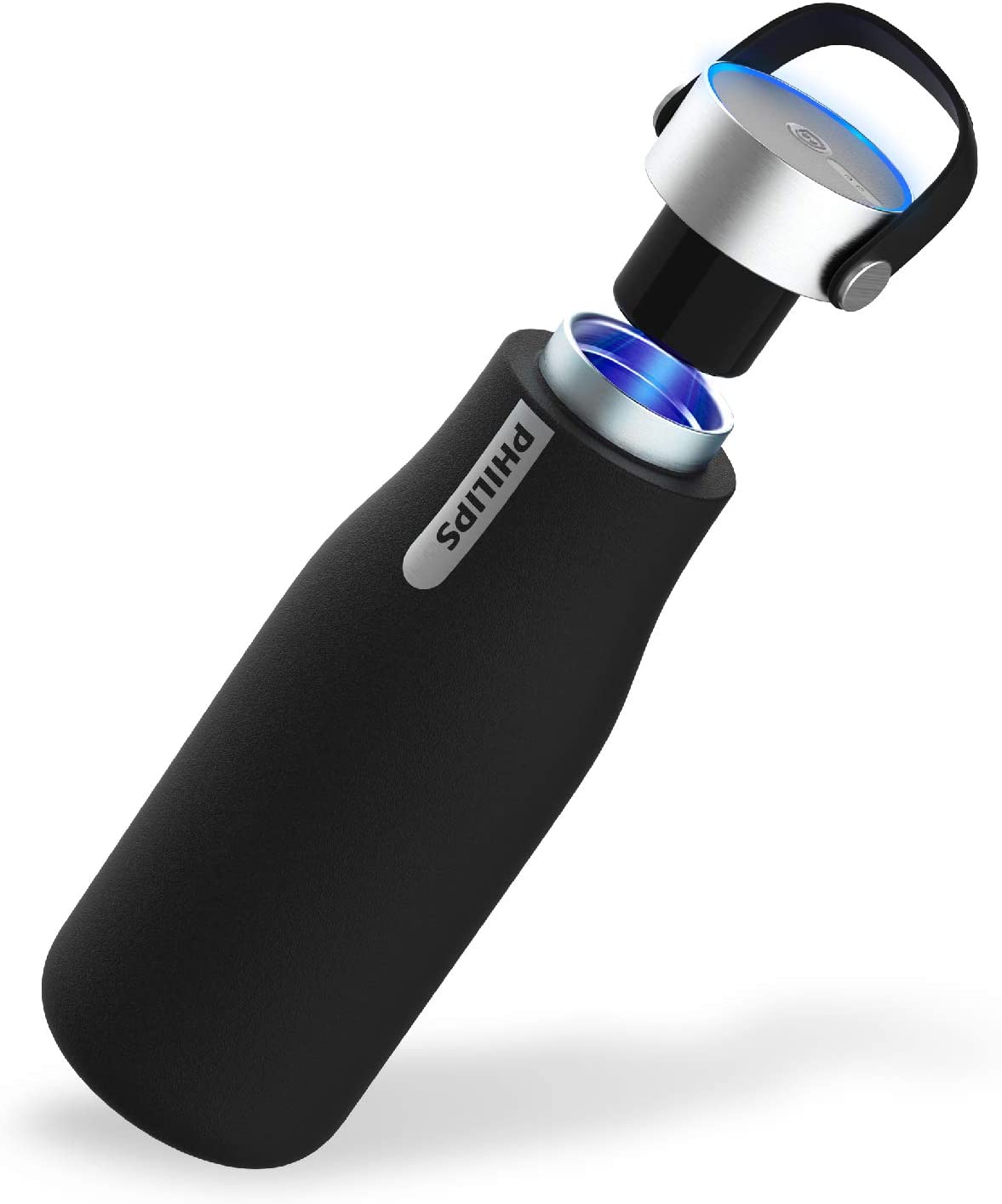 Love this list? Comment, Pin, or Share below!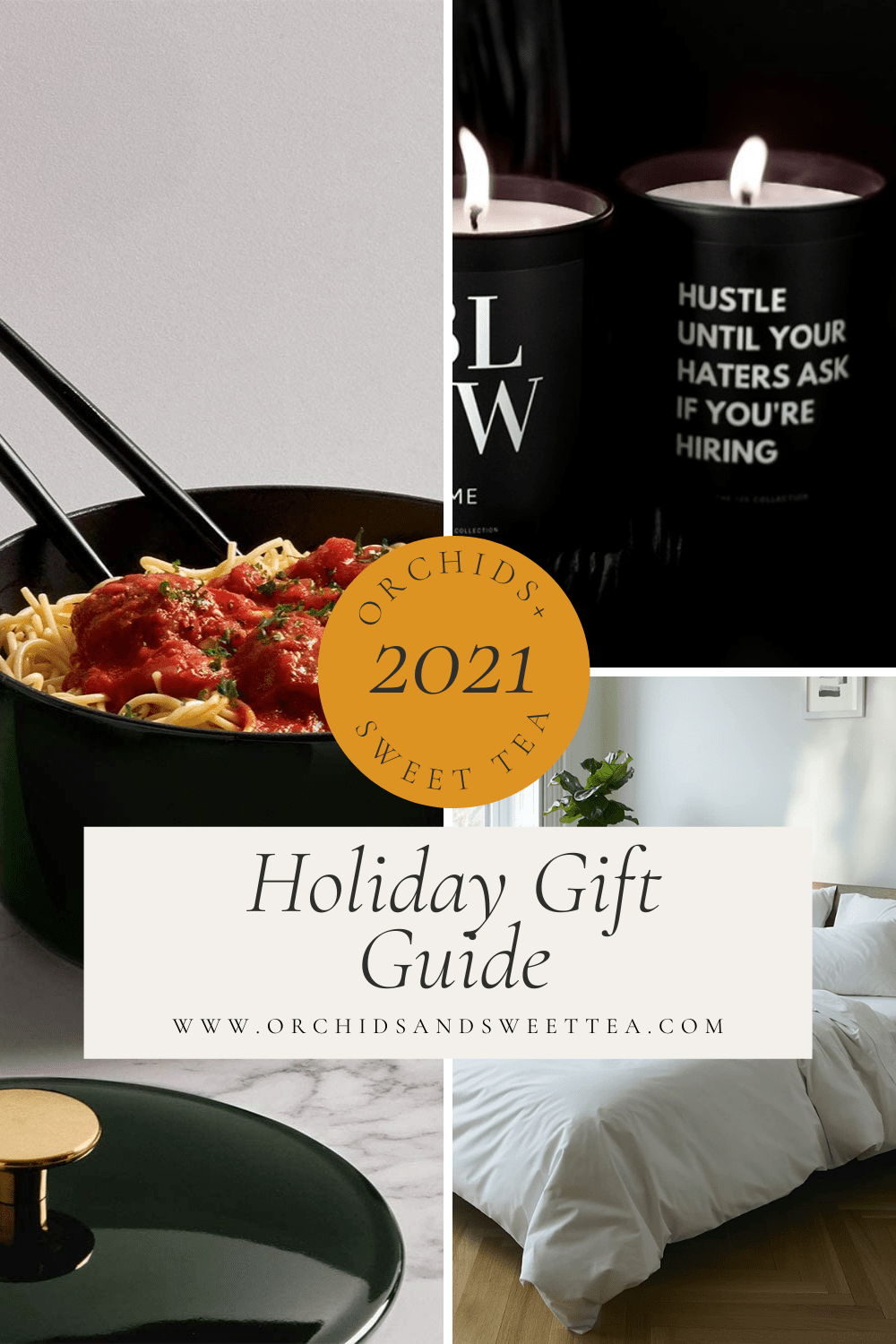 Orchids + Sweet Tea's 2021 Holiday Gift Guide.