If you're like me, you love baking but sometimes hate the mess and the hassle. Especially if you are just whipping something up in a rush or looking to bake just a small batch of one recipe. To help you streamline your kitchen, here are my favorite must-have appliances and tools for your spring baking adventures.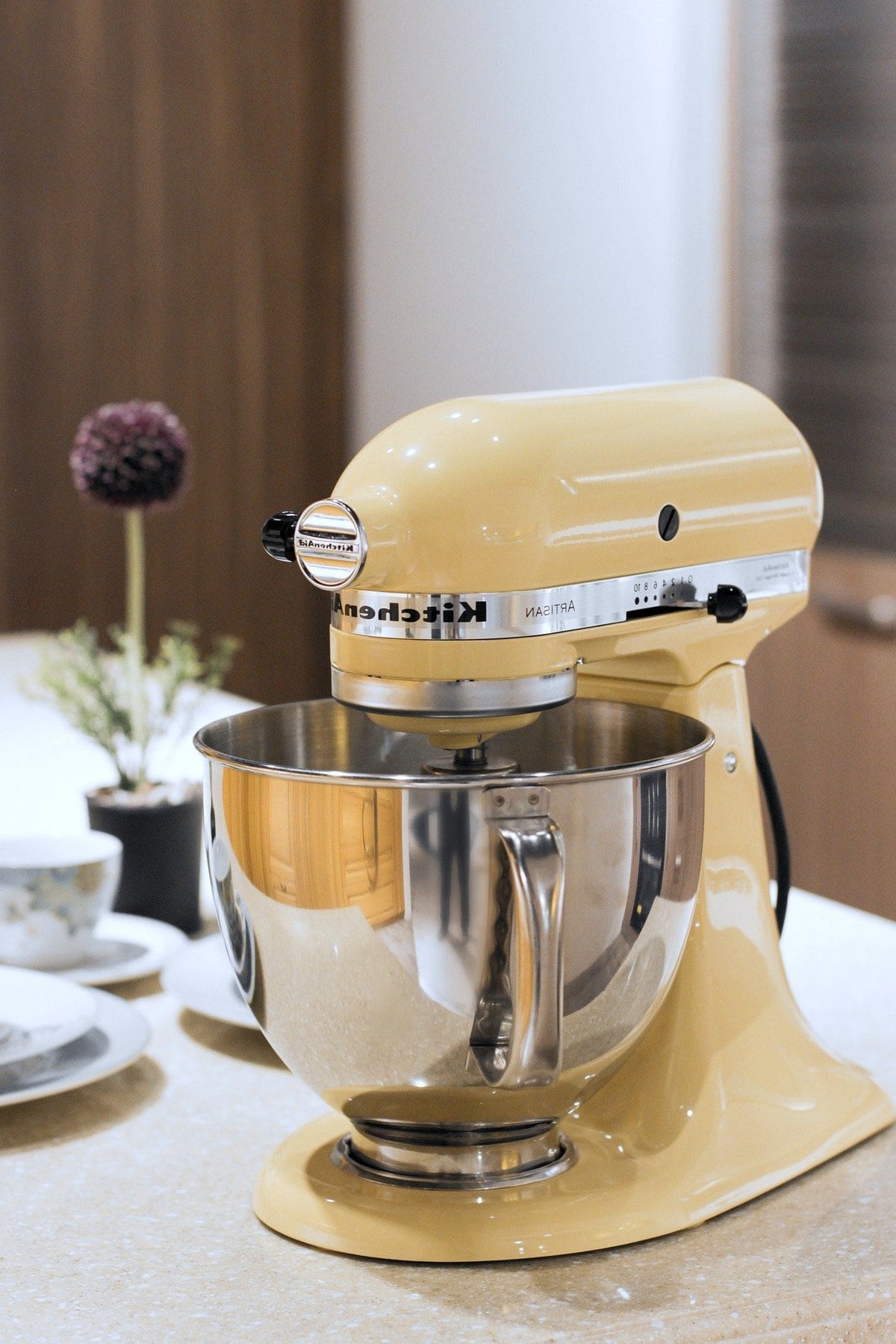 Stand Mixer
A stand mixer, while one of the more expensive appliances on my list, is an absolute must-have for any kitchen. Before I got a stand mixer I didn't know how much I truly needed one. It's a complete game changer! While these mixers do take up quite a bit of space, if you are able to store a stand mixer I promise you will use it for everything!
Stand mixers help to aerate your batter and mixtures, which means allowing tiny air bubbles into the mixture your cakes and baking rise and turn out nice and fluffy. Stand mixers excel at baking tasks like foaming eggs and sugar, creaming butter and creating nice, fluffy batters for cakes, cookies and brownies.
My go-to is the classic KitchenAid Professional HD Series Mixer but there are more budget-friendly options available!
Food Processor
While mixers often get all the credit in baking, food processors can also significantly improve your entire baking experience. With its heavy-duty motor and blade, a food processor is a great tool for breaking up chunky ingredients, grinding things like frozen fruit or nuts, giving stiff tough a good workout, and keeping fats cold as they are blending into flour.
While some of these tasks can be done with other kitchen tools, nothing quite beats the food processor. I love using my food processor for recipes calling for nuts or recipes that combine the butter and flour upfront.
These recipes like biscuits, cookies, shortbread, and muffins require you to coat the flour in fat in order to properly blend the liquid ingredients later on.
A Digital Scale
In baking, having complete accuracy when measuring out your ingredients is crucial. In more general cooking, you can have a bit more fun with improvising and "winging-it" but in baking, even the slightest miscalculation in your ingredients can completely ruin the final product.
I love using a digital scale as opposed to a manual scale simply because of the accuracy of the measurement – no user error! Most digital scales can measure right down to the gram.
Immersion Blender
Another amazing tool for both your everyday cooking and your baking is an immersion blender. This handheld blender purees and mixes food into a very fine consistency.
These handheld blenders are relatively inexpensive, easy to wash, and save a lot of time and mess. I love using my immersion blender for soups, smoothies, salsas, and sauces. For baking, an immersion blender can be great for making a fruit puree, apple butter, and waffle or pancake mix.
Be careful the type of batters you use your immersion blender with, it is not meant to mix wet and dry ingredients together. In fact, using an immersion blender on a cake or brownie batter can ruin your baking because the process of immersion doesn't allow air bubbles to get into your mixture. For these types of batters, a handheld or stand mixer is a much better tool.
Now on to my must-have tools for every baker's kitchen. Investing in some good quality bakeware and kitchen utensils can really help elevate your baking and save you some headaches down the road. Here are my recommendations for tools and utensils you should be investing in this spring.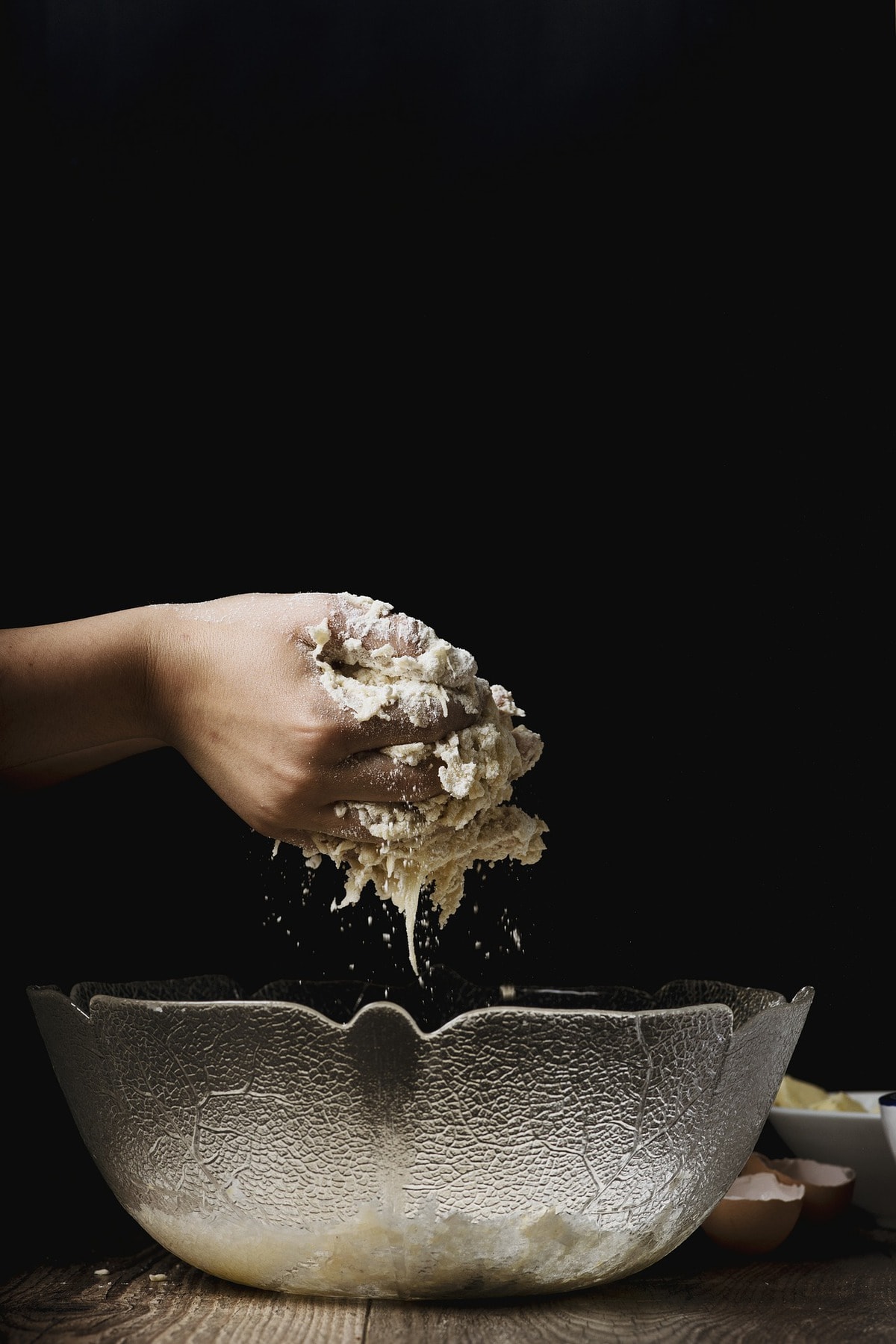 Non-porous Mixing Bowls
Another must-have when it comes to baking is a set of quality mixing bowls. I prefer porcelain or ceramic bowls because they are often pretty enough to use as serving dishes.
In addition, porcelain, glass, and ceramic mixing bowls are dishwasher and microwave safe making your baking prep and clean up a breeze. I love the stackable sets to save room in my cupboard and make it easy to find the right lid when storage.
Warp Resistant Baking Pans
Another simple but effective way I elevate my baking game was by investing in better pans and bakeware. The telltale sign of a pan that may be past its prime is that weird pop you hear when the oven heats – that's the sign of a warped pan!
Bakeware comes in many different finishes but I highly recommend looking for warp-resistant pans specifically to help conduct heat and cook evenly across the surface of the pan.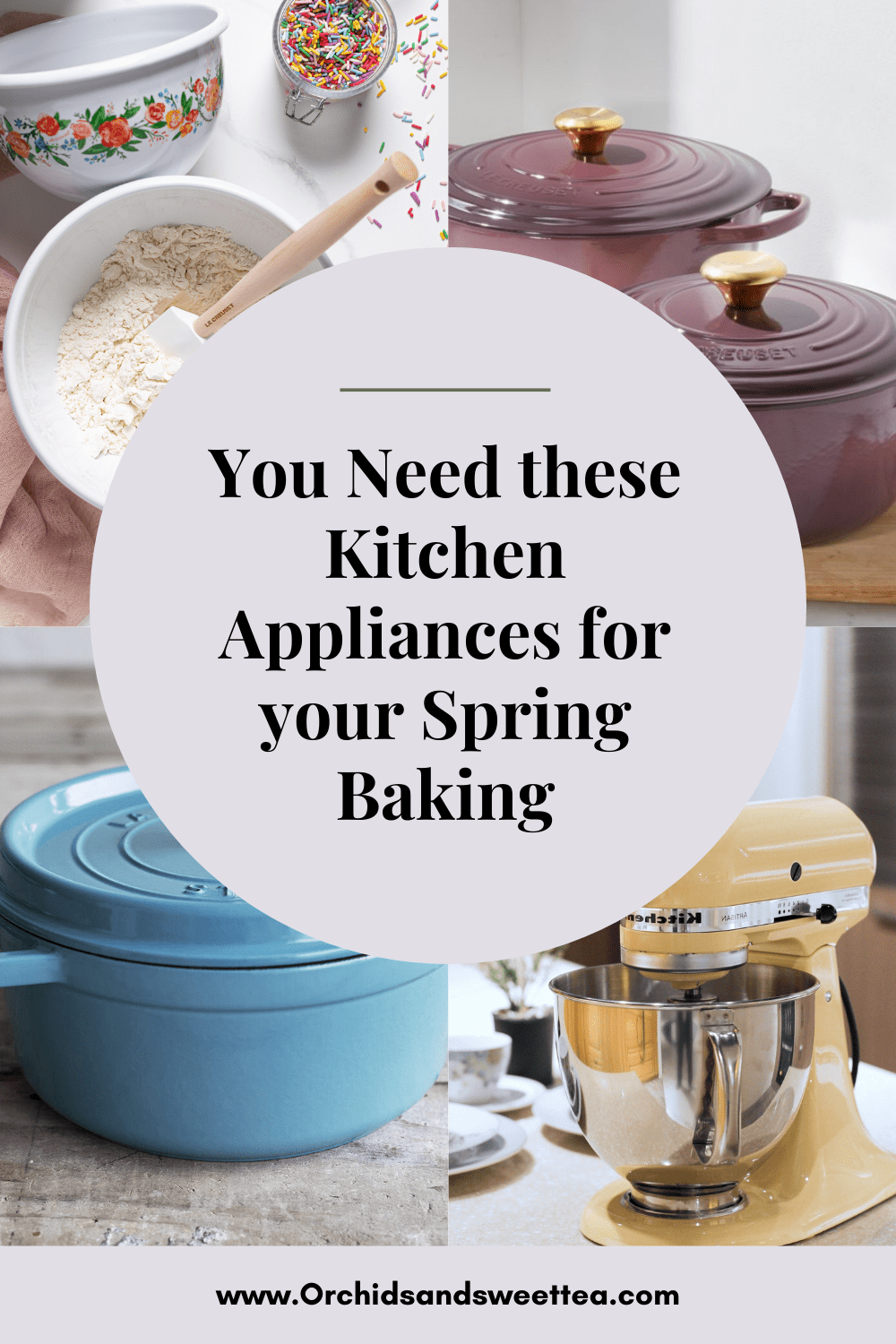 A Dutch Oven
A dutch oven is another investment that will help elevate your cooking and baking. A dutch oven is one of the most versatile pieces in your kitchen – you can sautéed, fry, broil and braise in this pot in addition to making some amazing breaks!
Dutch ovens are made of thick ceramic so they can conduct and retain heat. A dutch oven is KEY to making crusty homemade bread because the heavy lid traps steam released by the bread.
Quality Wet and Dry Measuring Cups
One of the common mistakes I see people make in their baking is using the wrong measuring method to measure wet and dry ingredients. Glass measuring cups are better for measuring liquid ingredients while measuring scoops or spoons are better for dry ingredients. It is also important to use small size measuring spoons for tsp and tbsp measurements rather than actual spoons. After all, baking is a very exact science!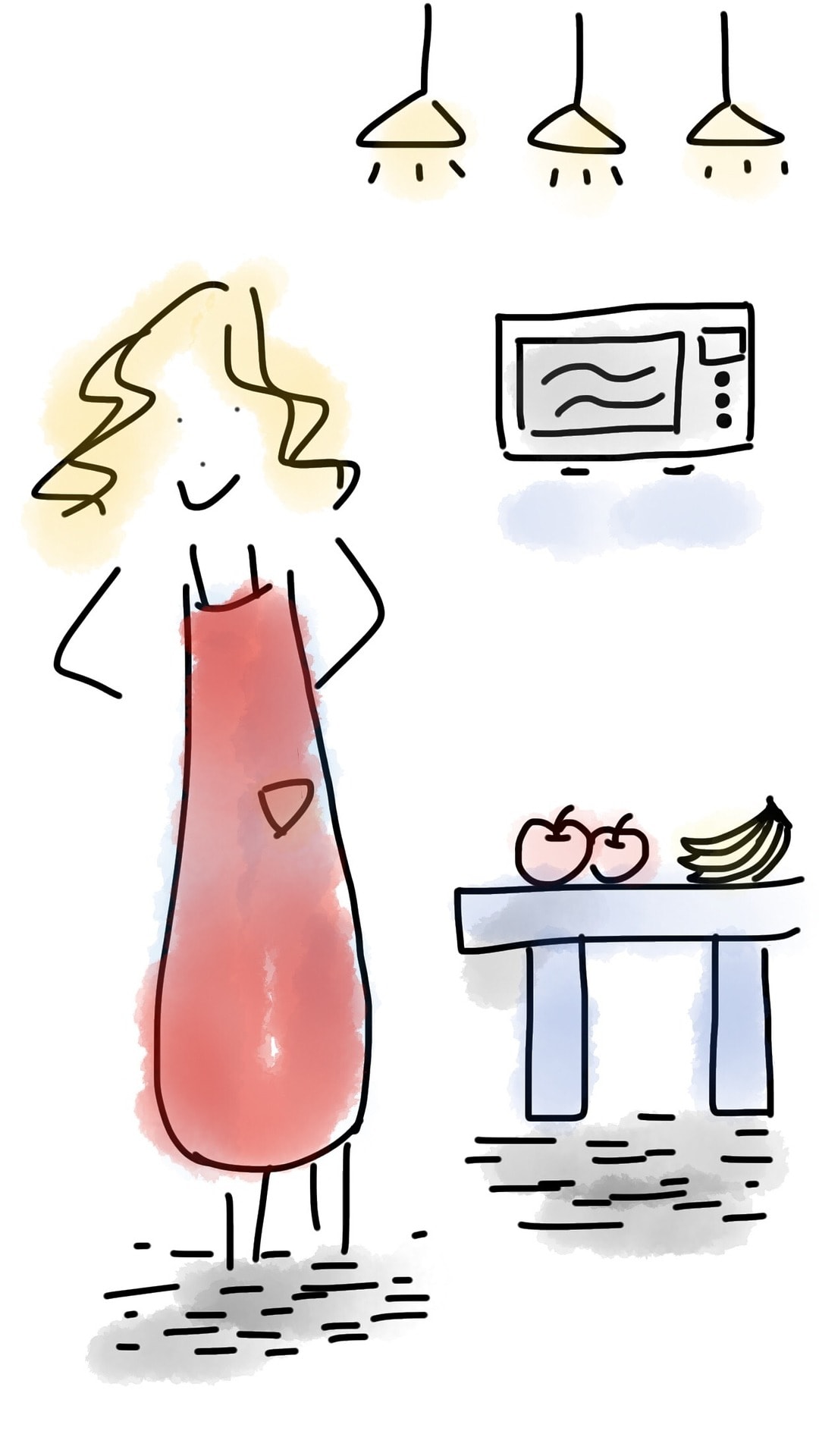 Need some inspiration for your spring baking? Here are some of my favorite recipes for delicious warm weather treats!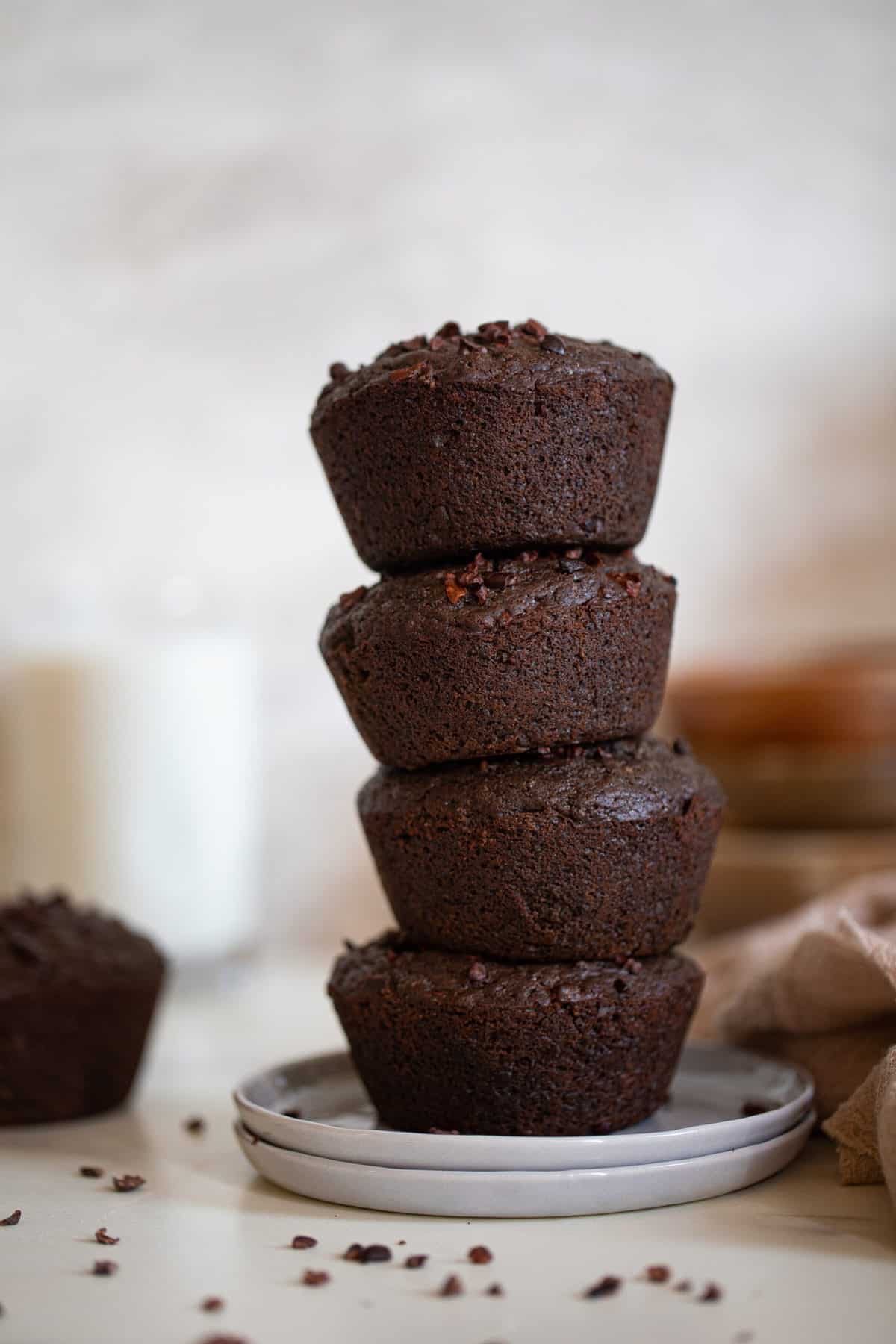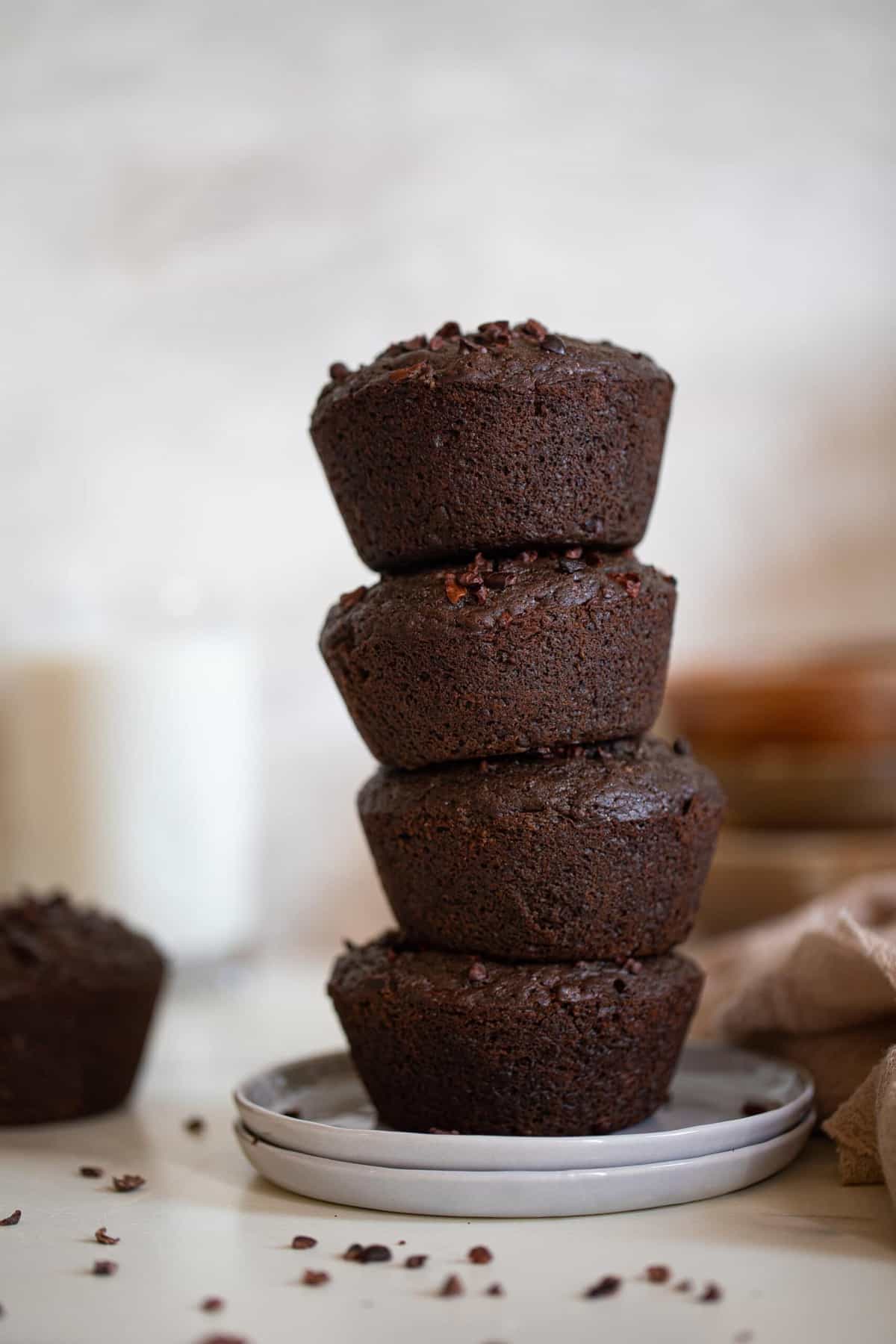 Easy Vegan Double Chocolate Muffins
These vegan double chocolate muffins are an amazing snack or on-the-go breakfast. Made with cacao, these muffins are naturally sweet while being completely dairy-free and vegan!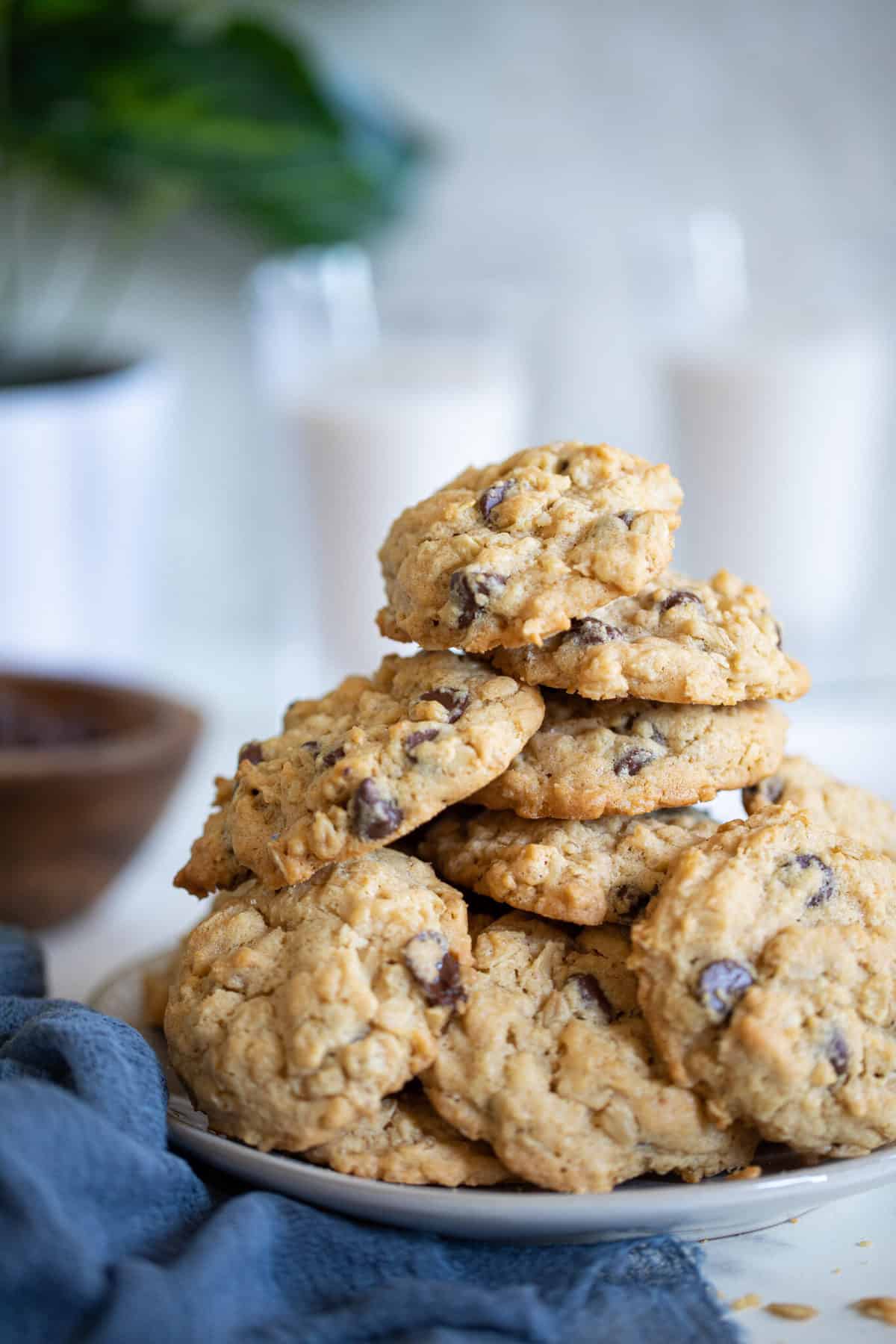 Peanut Butter Oatmeal Chocolate Chip Cookies
These cookies are simply magical! These soft and chewy cookies are made with simple ingredients you probably already have in your pantry. Made with peanut butter, oats, and chocolate chips, these cookies will satisfy your sweet tooth and leave you feeling full due to all the protein in the peanut butter!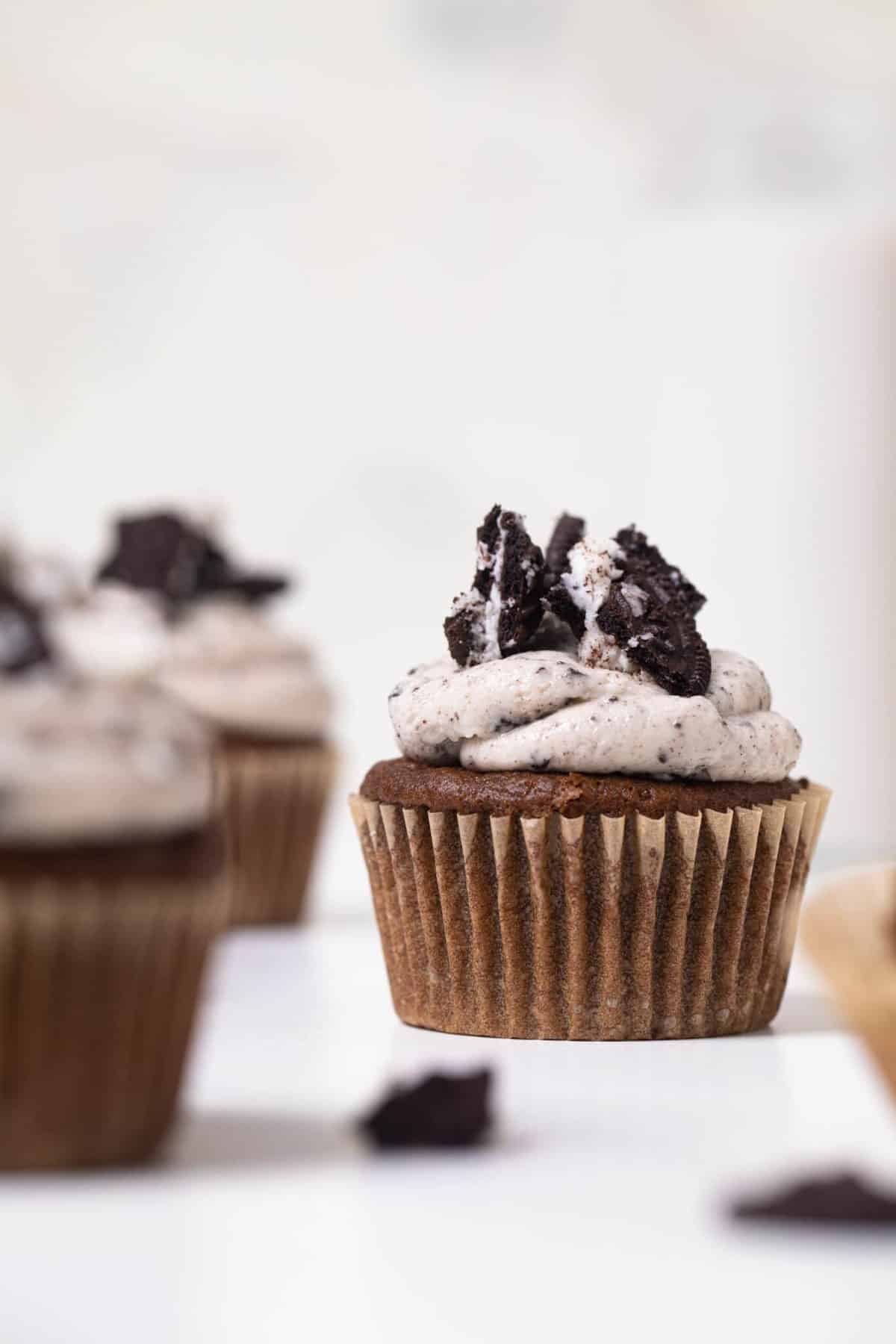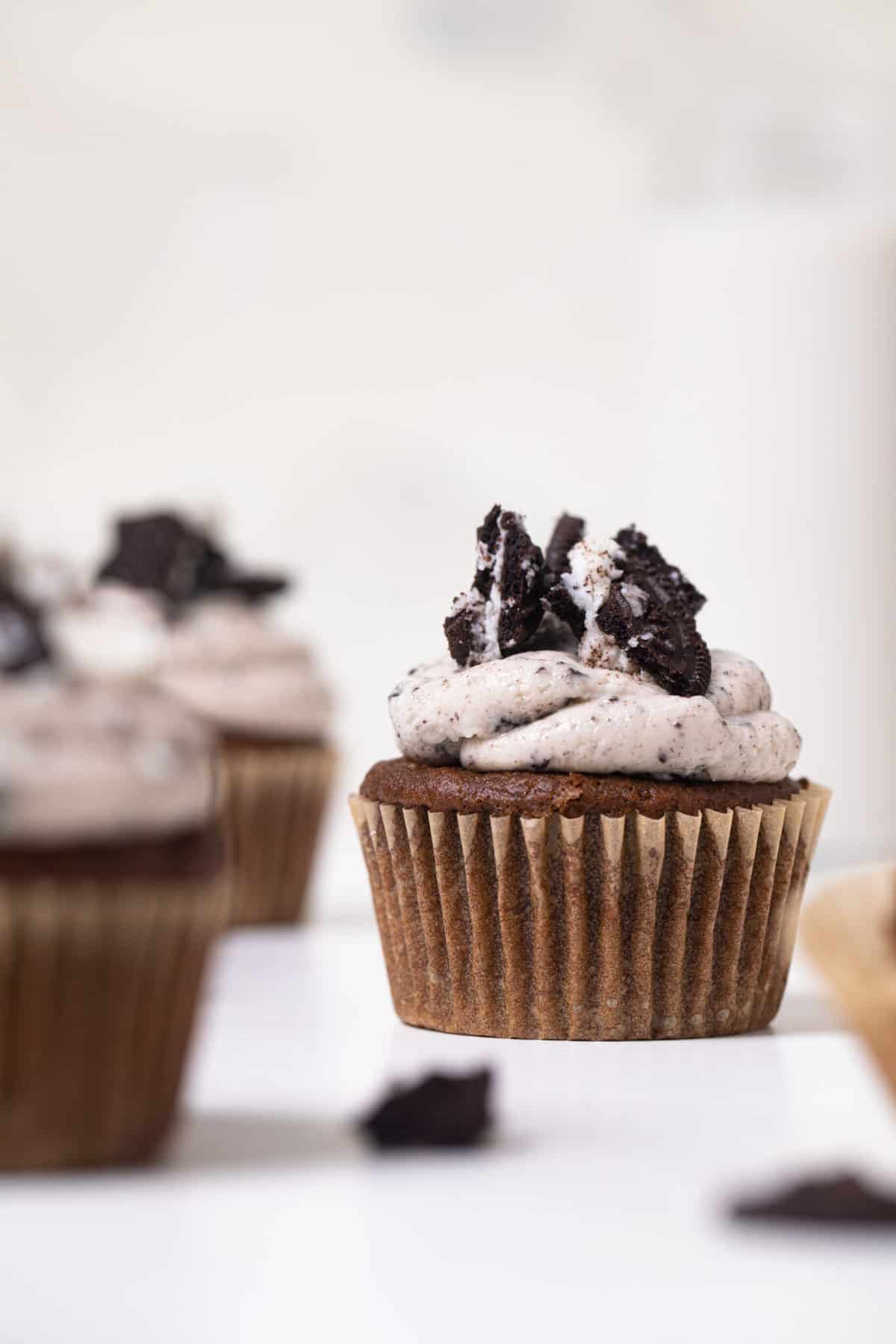 Fun fact: did you know that Oreo cookies are entirely vegan? How cool! These vegan chocolate oreo cupcakes are a favorite in my house and super easy to make. Topped with homemade oreo cookie buttercream icing, these vegan muffins are super easy to whip up and no one would even know they're vegan!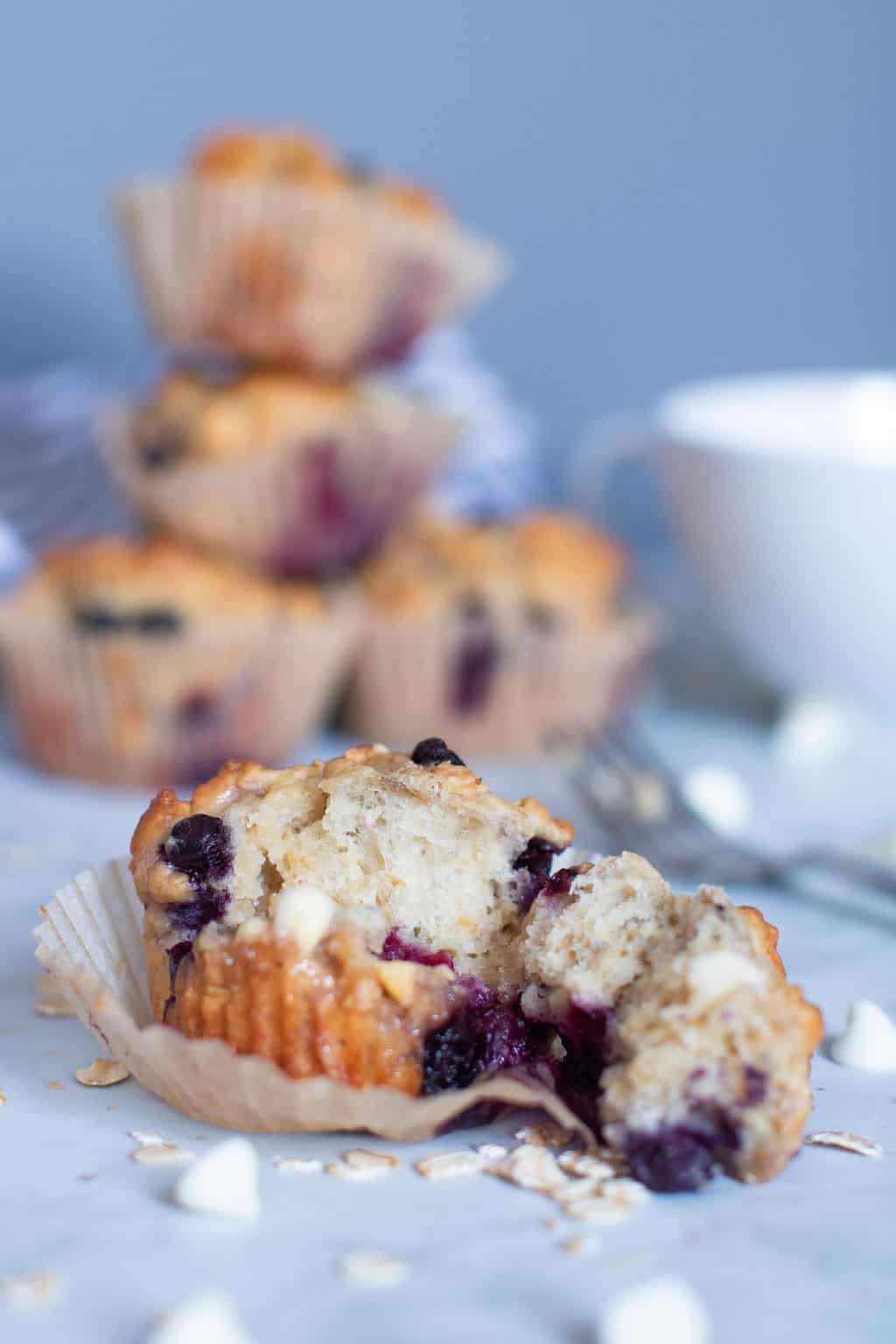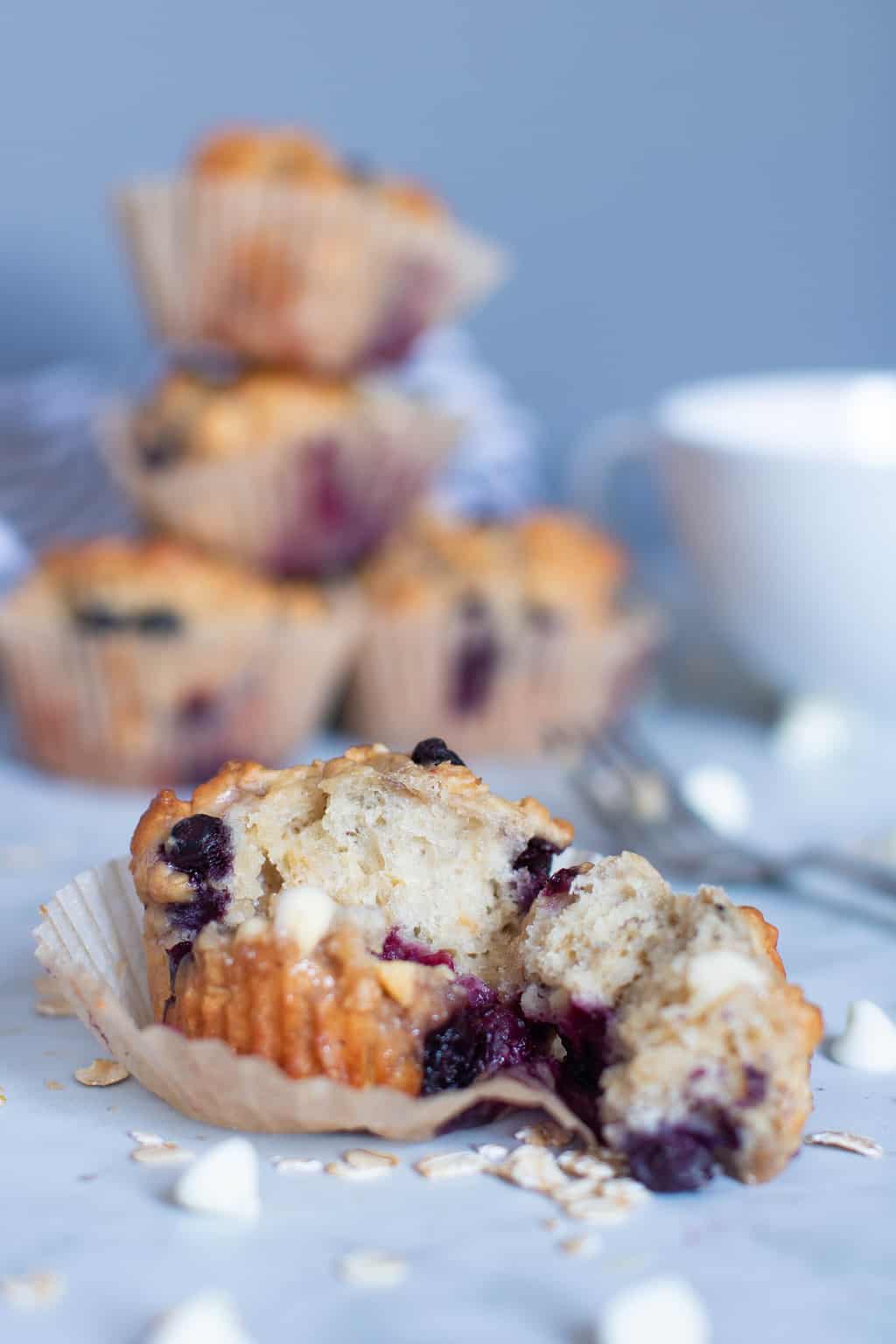 Healthy Blueberry Oatmeal White Chocolate Muffins
If you haven't noticed, I love a muffin that can double as a breakfast food – especially for those busy mornings! These healthy blueberry oatmeal white chocolate muffins are packed with delicious flavors but also a ton of protein, superfoods, and helpful antioxidants. These muffins will satisfy your sweet tooth and keep you feeling energized.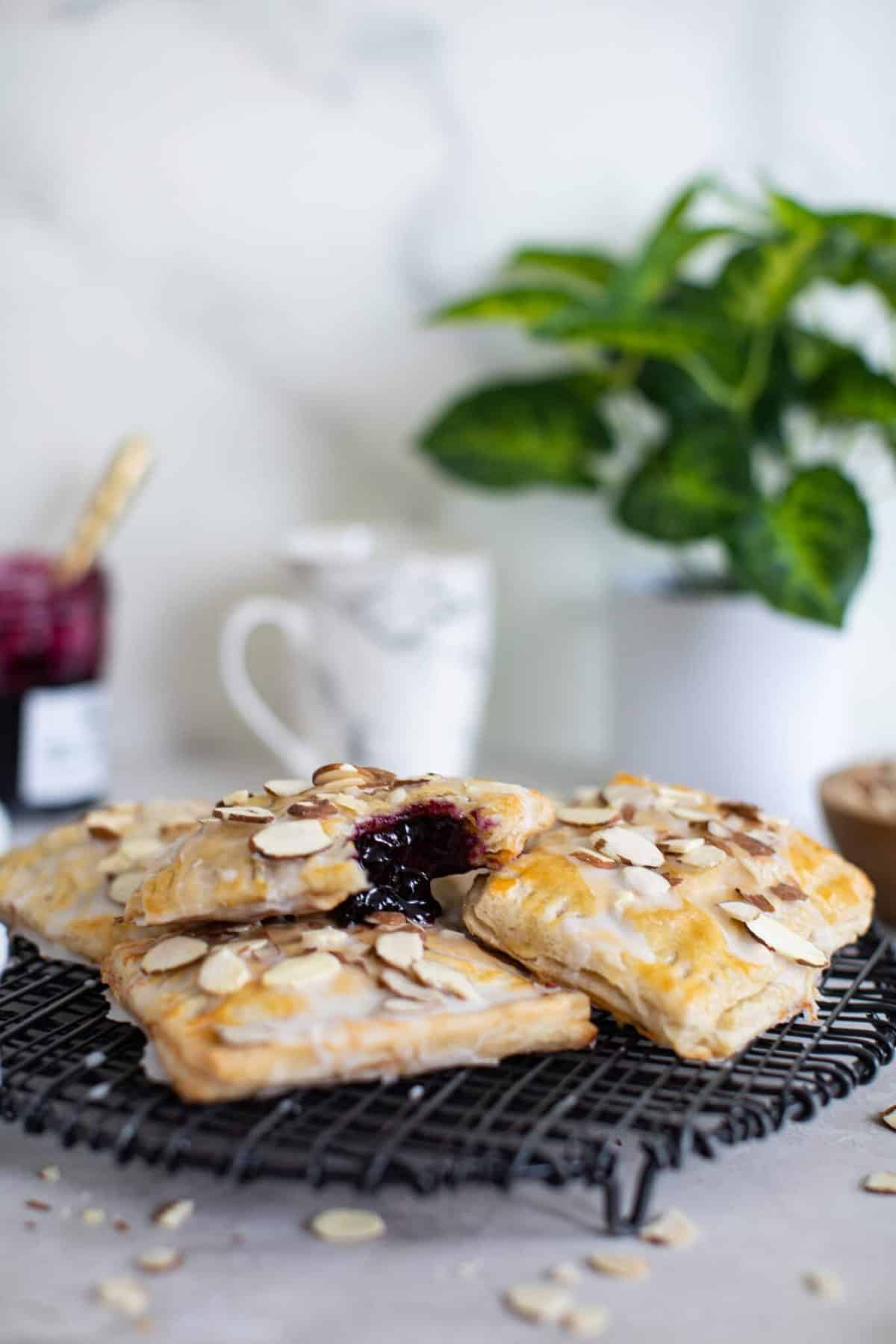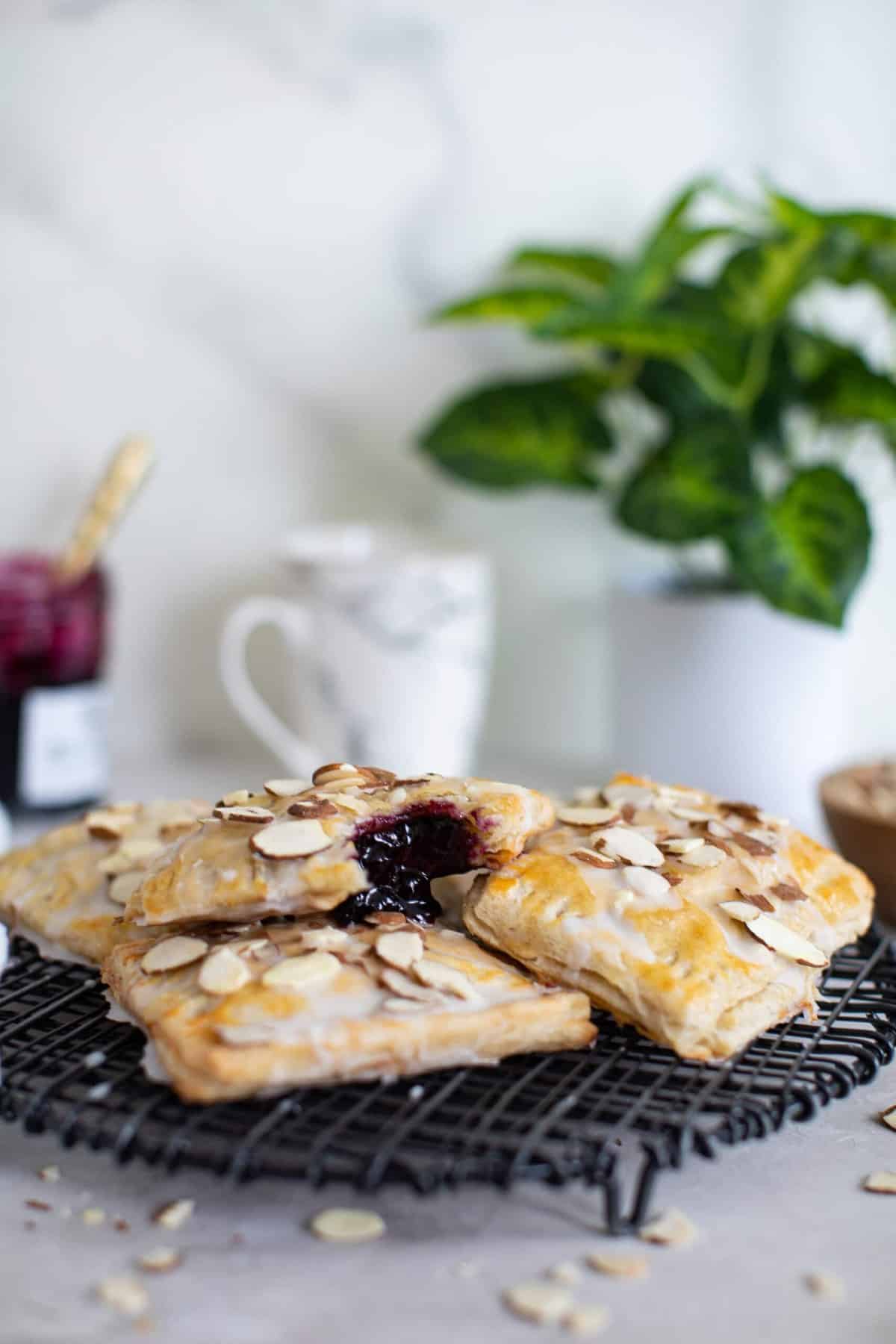 Homemade Wild Blueberry Almond Pop Tarts
I absolutely love pop-tarts (yes, even the store-bought kind) so I love using random ingredients around my kitchen to make a healthier version of these childhood classics. These homemade pop tarts are super easy to make, have a crispy, flaky crust, and are bursting with blueberry flavors. This recipe is entirely vegan and can easily be made gluten-free if necessary. And best of all, you can try out new toppings and fillings every time for a perfectly customizable breakfast or snack!
What are your favorite kitchen items for baking? Let me know in the comments. I'd especially love to know what tool or appliance you simply can't live without!