We'd love to find a nice, warm place inside your inbox for FREE!
No worries! We won't bombard you with a ton of emails—just a weekly Newsletter (Again, It's absolutely FREE!) that'll have ALL the new things that are happening on Orchids + Sweet Tea, including delicious healthy recipes (mostly VEGAN + GF by the way!), occasional wellness tidbits, Meal Prep, Cooking/Baking tips, and #IngredientHacks!
Just enter your email address + first name, click 'Send It Over' and YOU'RE ALL SET!
THERE'S MORE…..
You'll receive a copy of our latest VEGAN GUIDE (E-BOOK) filled with a Vegan Substitutes List for common ingredients such as Meats, Cheeses, Milks, Oils, + Sweeteners along with '5 Ways to Best Transition to a Vegan/Plant-based Diet' AND two of our Most-Loved Vegan Recipes (The Best Vegan Chocolate Chip Cookies + Vegan Vanilla Donuts w/ Sprinkles)!
Lastly, you'll receive our latest E-Book of 10 Healthy Recipes!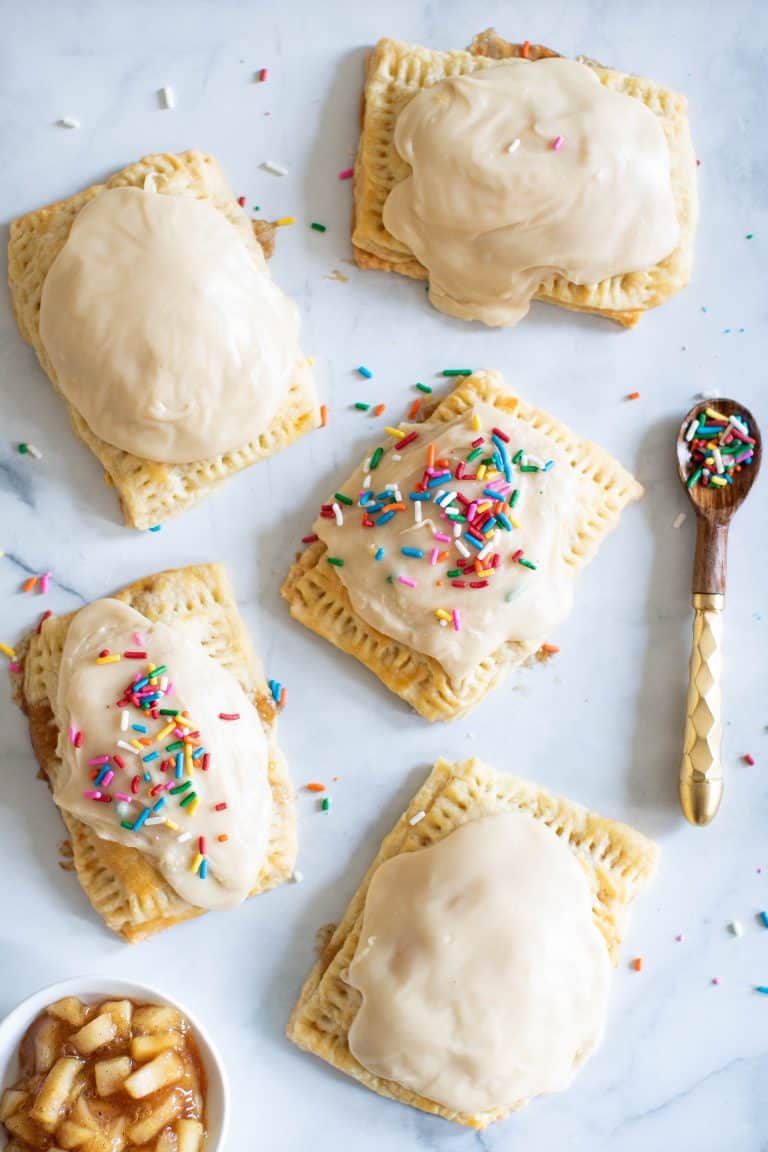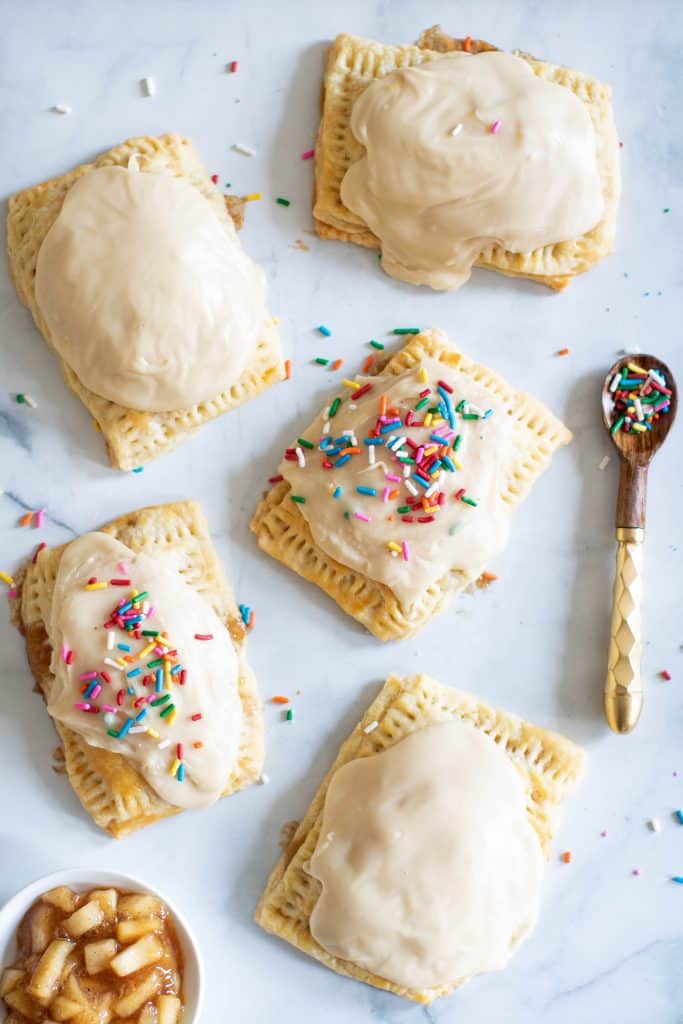 To Get in Touch, visit our Contact Page.