This Shredded BBQ Jerk Chicken + Sweet Plantains recipe is a really great play on spicy and sweet! Inspired by the traditional Jamaican favorite–Jerk Chicken, this recipe creates a modern feel and is nothing short of flavor. Easy to make and does not require much time in the kitchen, despite the intricate look of this dish.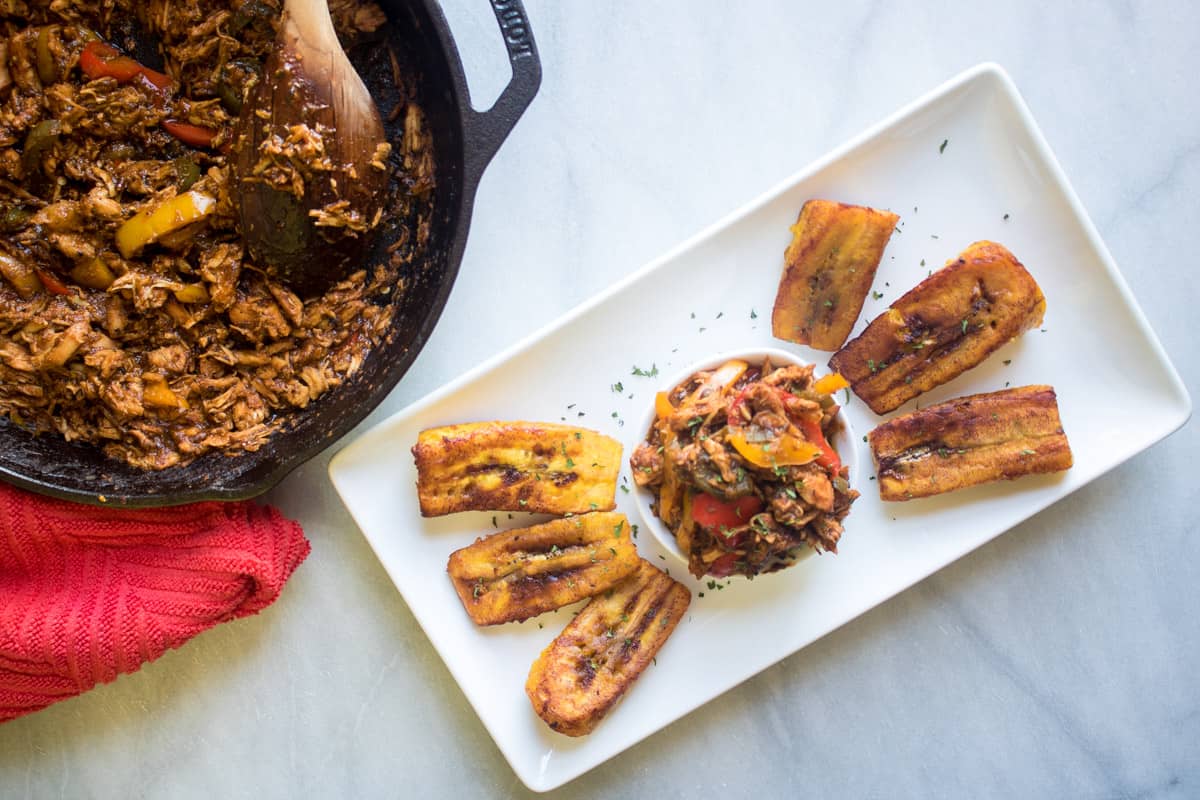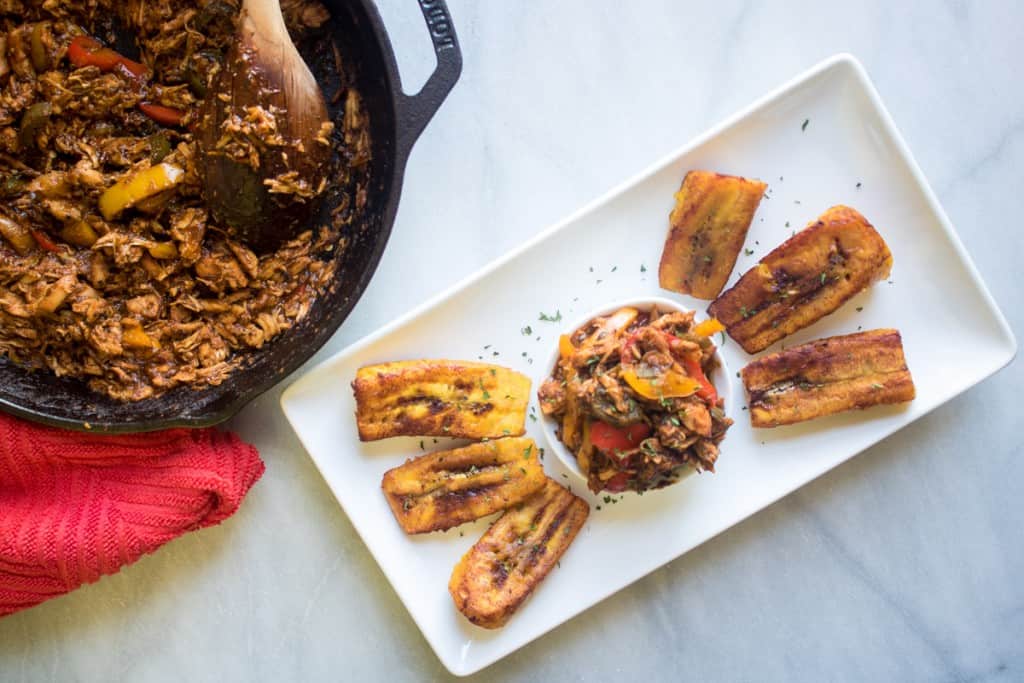 With this recipe, I've decided to pay homage to my family roots of Jamaica.
In Jamaica, a favorite dish to make is Jerk chicken. While Jerk chicken is usually done using whole chicken parts and served with hard dough bread (is a Jamaican bread similar to the Pullman loaf or pain de mie, although hard dough bread tends to be sweeter.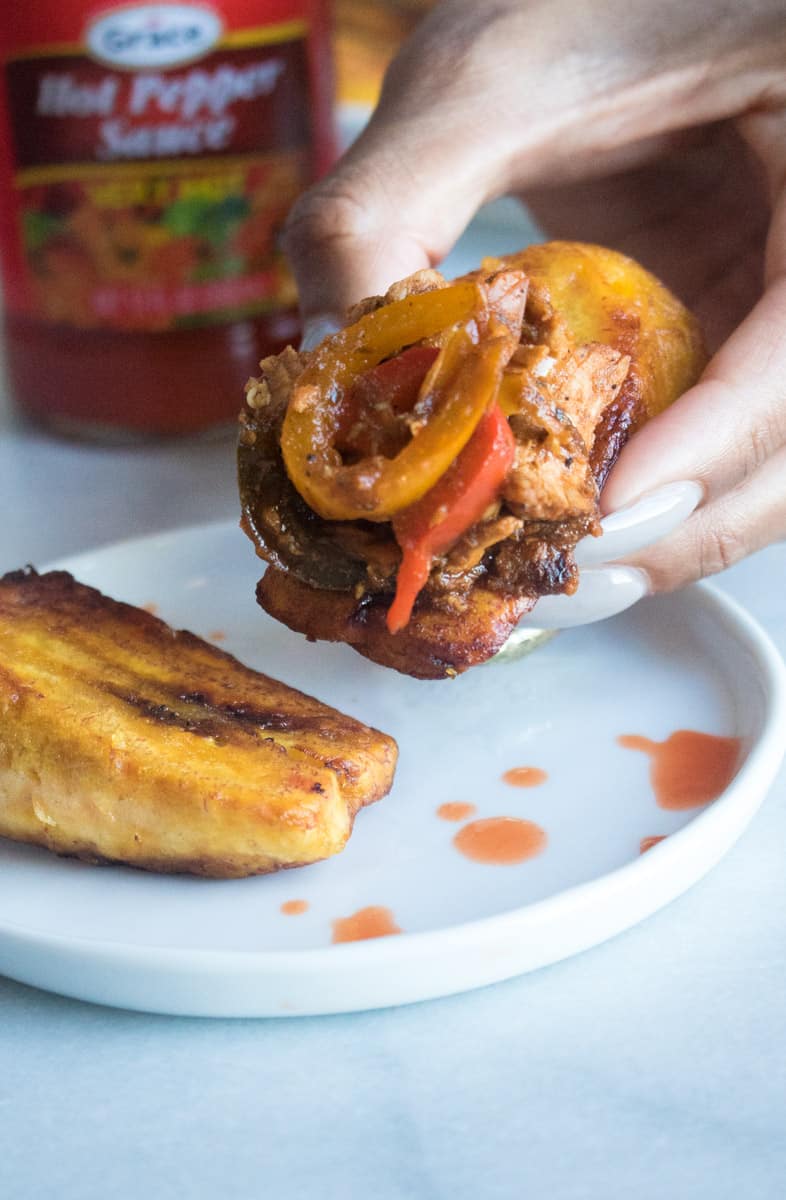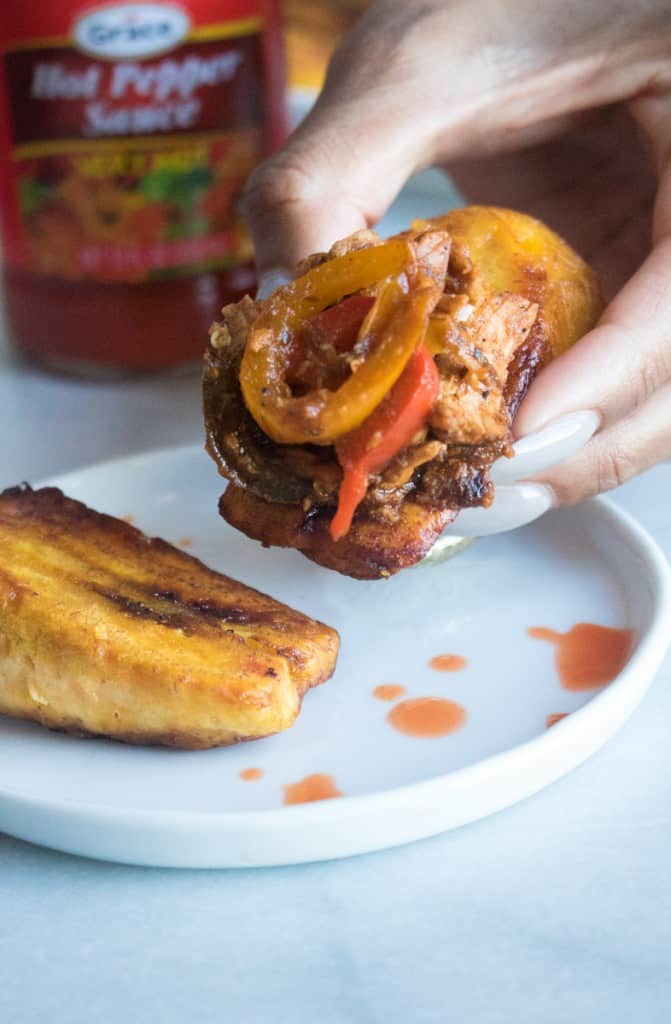 The dough consists of flour, water, yeast, salt and sugar.), I chose to do things with a twist by creating a nice play on "chips + dip". In this dish, the shredded jerk chicken would represent the dip, while the fried sweet plantains would hold together as the chip.
Personally, I've enjoyed many Jamaican dishes, since this was the main type of meal in my household, however, my southern roots have also played a large role in love for different and bold flavors.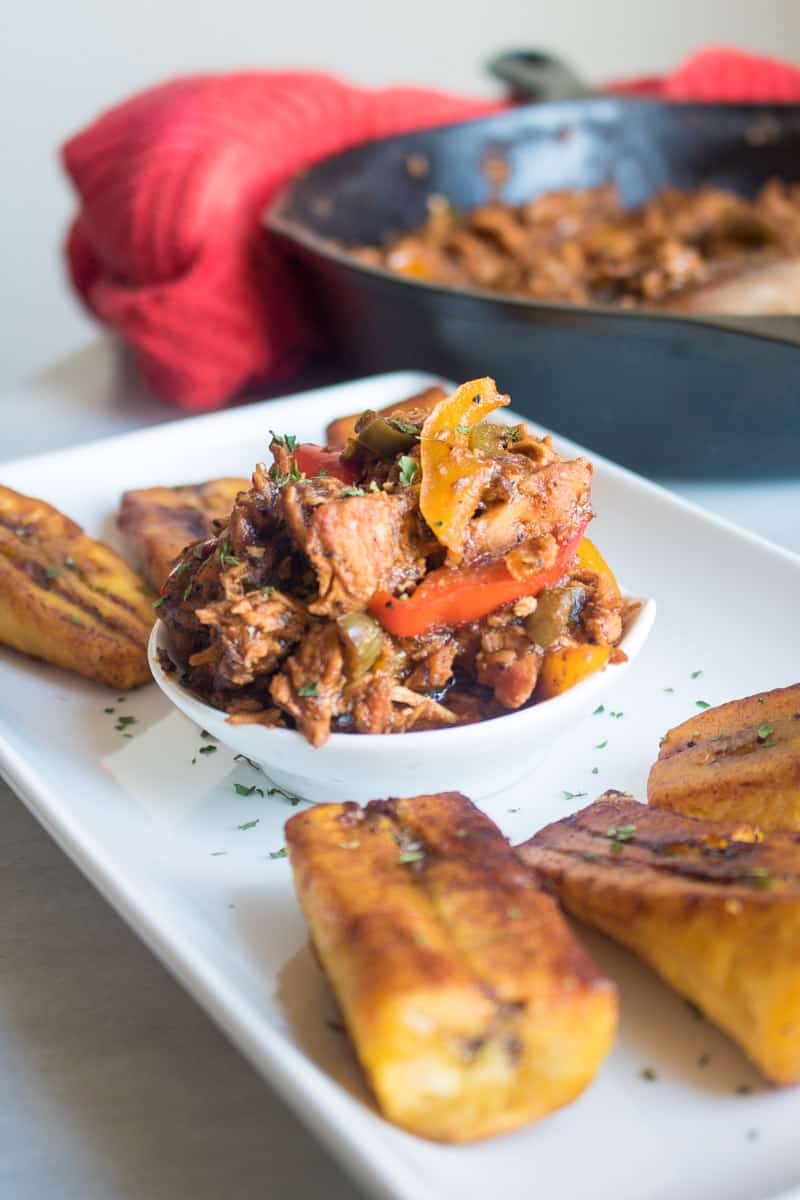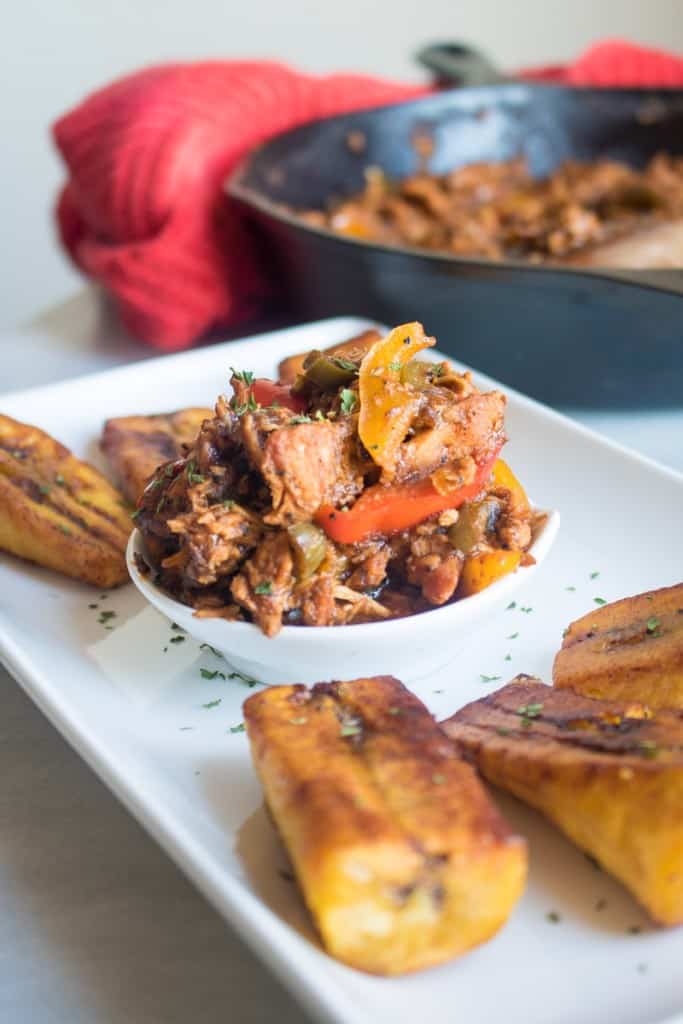 All in all, making this dish was a great reminder of how much I love food! Haha.
Well, I do hope that you enjoy these photos and be sure to try this recipe for yourself.
Great dessert recipe to try: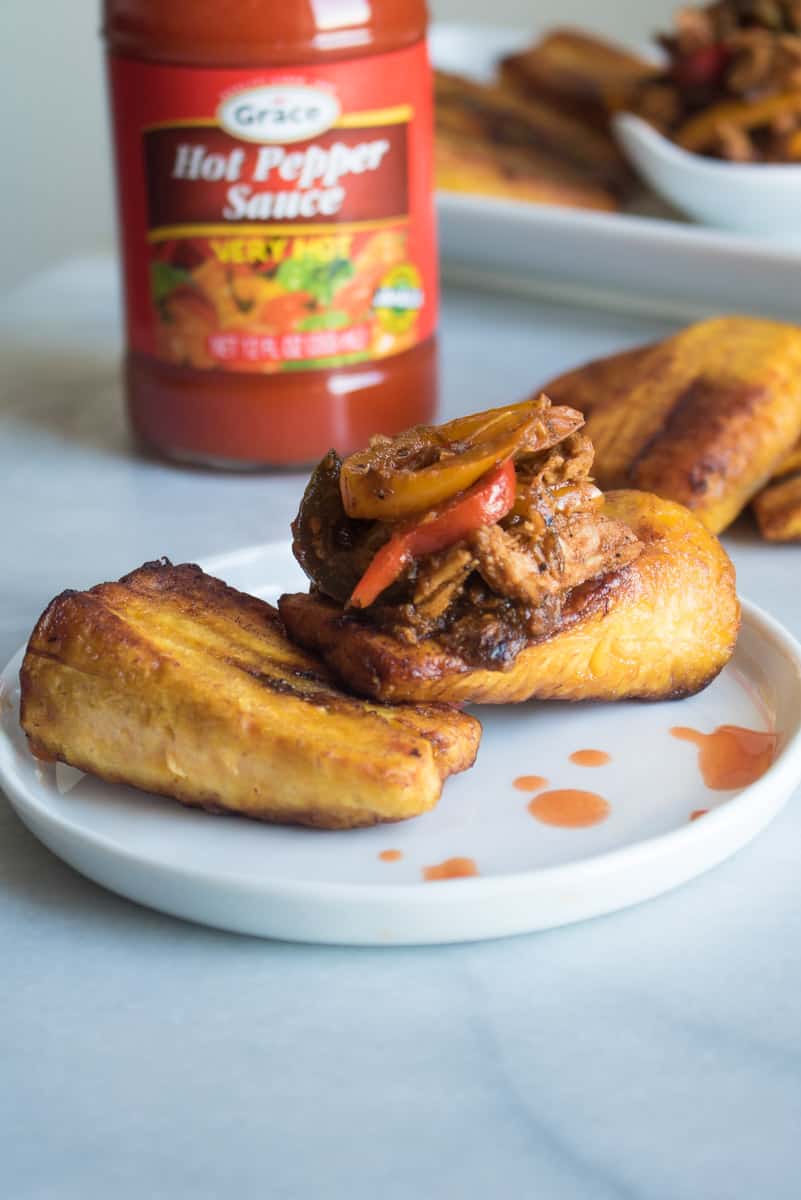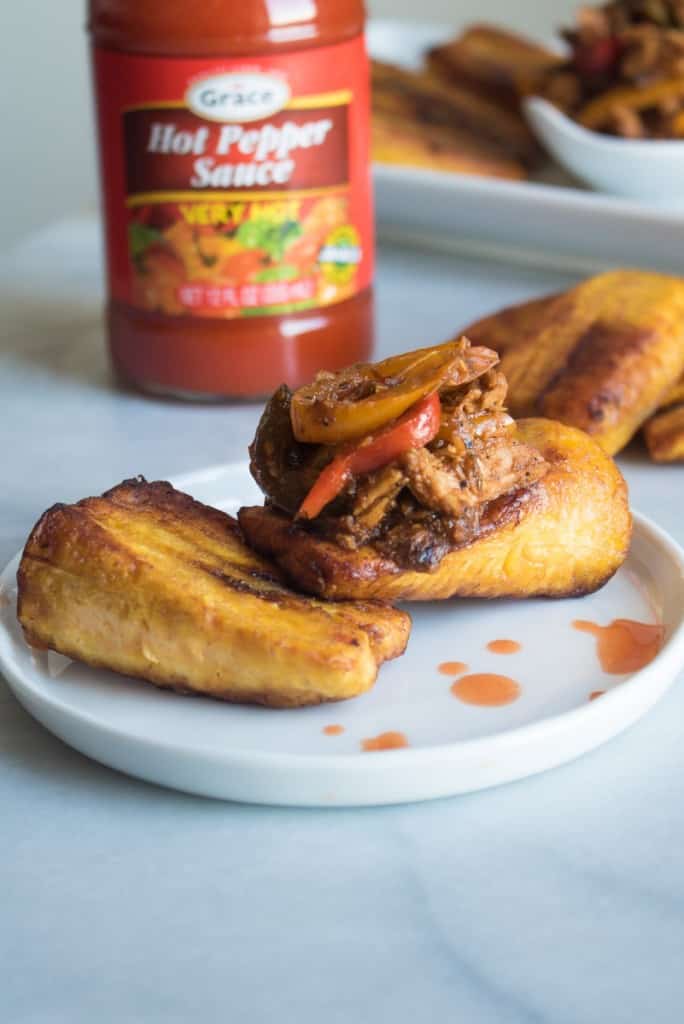 2

Medium

chicken breasts, cooked + shredded

1/2

red bell pepper, diced

1/2

yellow bell pepper, diced

1/2

green bell pepper, diced

1

jalapeno, diced

1/2

cup

yellow sun-dried tomatoes, diced

1

cup

low-sodium chicken stock

pinch

sea salt

1

Tbsp

jerk seasoning

1

cup

BBQ sauce

1

Tbsp

organic brown sugar

pinch

dried parsley, garnish

4

ripe

plantains, sliced in halves

1/2

cup

vegetable oil
In a medium skillet or cast iron pan on medium heat, add 1 Tbsp of vegetable oil and add bell peppers, jalapeno, and tomatoes, tossing frequently until slightly softened (about 2 minutes).

Add in shredded chicken breasts, jerk seasoning, BBQ sauce, pinch of sea salt, and brown sugar, stirring until well incorporated. Next, add chicken stock and continue to stir until everything is fully combined. Reduce heat to low and let chicken simmer while covered, about 10-15 minutes. **NOTE: Be sure to check chicken every few minutes and stir as needed to prevent everything from drying too quickly**

In the meantime, add 1/2 cup of vegetable oil to a large skillet on medium-high heat. Once fully heated, add sliced ripe plantains (side by side), cooking them on each side until golden brown and soft, about 3 minutes each side. Once fully cooked, remove from pan and place in a plate lined with paper towel to soak up any excess oil. Repeat until all plantains are done.

Serve shredded chicken in a small bowl or plate and add sweet plantains on the side. Garnish everything with a pinch of dried parsley, if desired.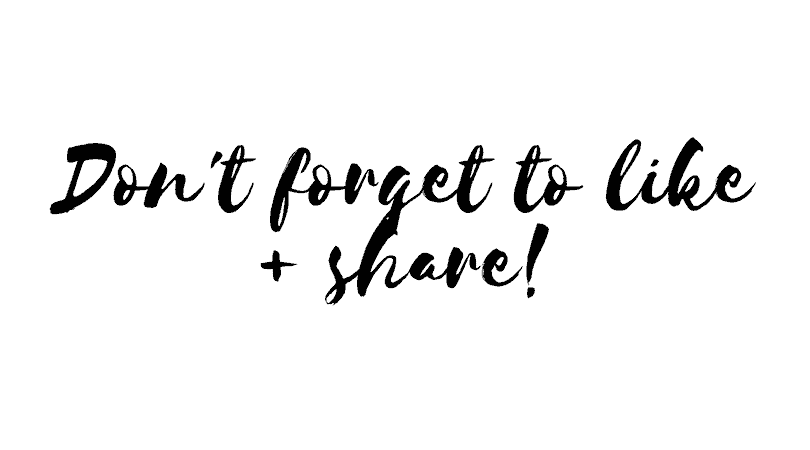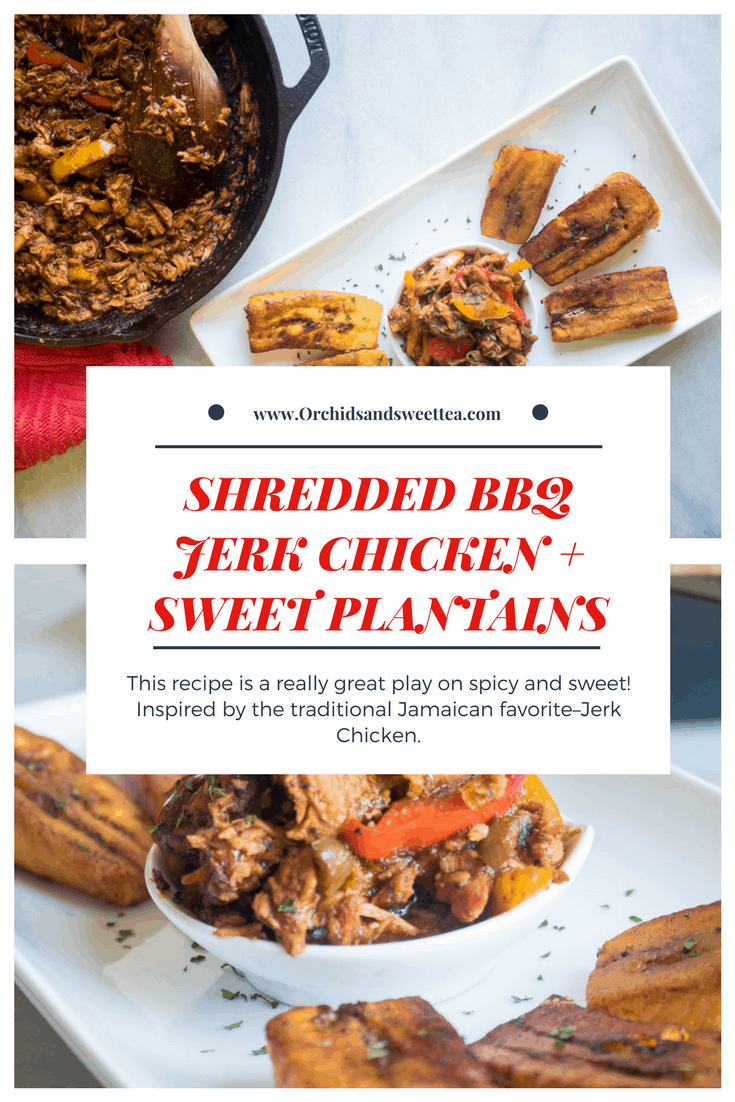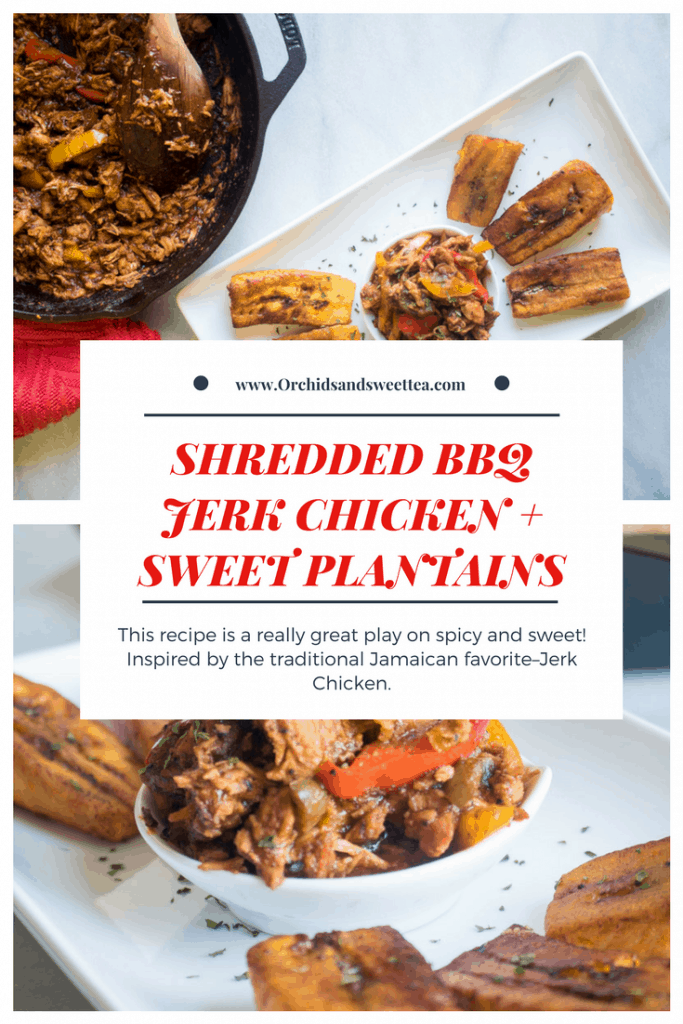 Shredded BBQ Jerk Chicken + Sweet Plantains anyone?