We love collaborating with brands and companies and in turn, creating some pretty amazing content as a team! When it comes to recipe development, we have such an eye and taste for really good food, so what better way to partner than us being able to use some of the best ingredients while coming up with bold, flavorful dishes to highlight those ingredients/products, right? But don't worry—-we have a few other ways where we can partner as well! See Below.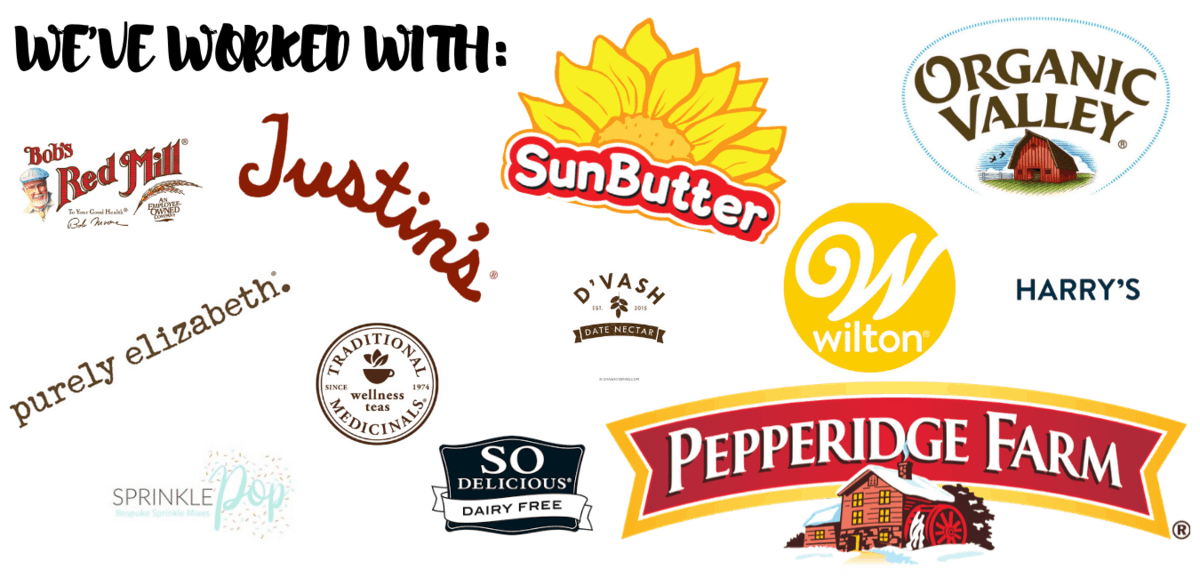 For a few examples of our previous work, check out our awesome Sponsored Content.
Feel free to email us if you'd like to partner/collab!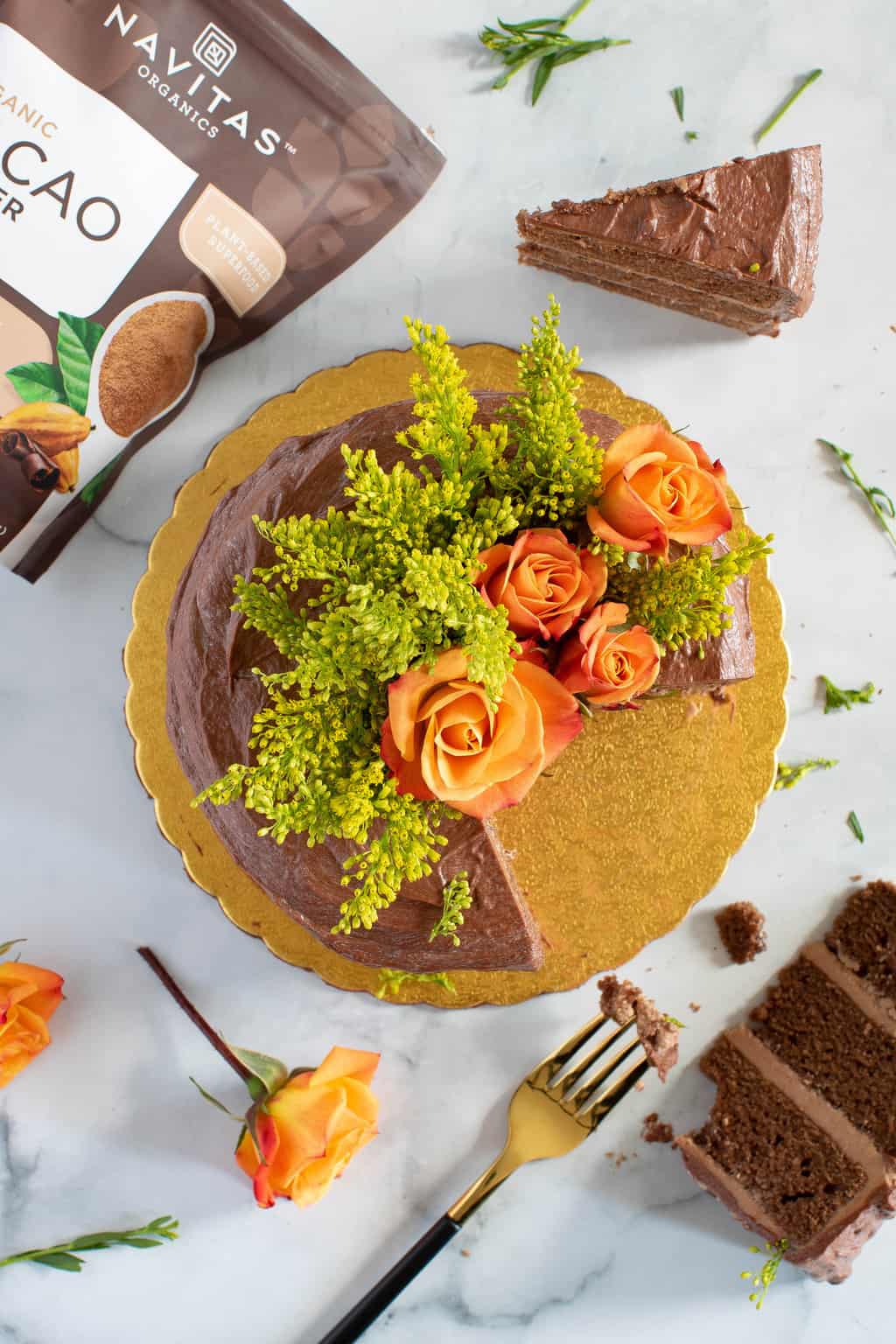 Partnership Opportunities:
Recipe Development.
When it comes to Orchids + Sweet Tea, Recipe Development is our 'bread and butter'. We pride ourselves in creating easy, delicious recipes that never compromise flavor while keeping things on the healthy side. It's our mission to turn classic favorites into healthier options EVERY. SINGLE. TIME. With this option, we brainstorm a great fitting recipe (one that highlights your product best), execute/test, tweak if needed, executes the food photography, and writes a comprehensive written post (SEO-friendly and all!). See our previous example of this kind of partnership: Loaded Dairy-Free Broccoli Cheddar Soup.
Food Styling + Photography.
Another great way to partner with us is for us to create a killer food photo for your own brand/marketing use. One of the best ways to market to an audience, is by creating content that they can relate to and love. That's where we come in. Because of our engaging community, we understand what people want and love, therefore, we've learned to 'tell a relative story' in our food photography, which grasps the attention of readers everywhere. Let us be your source for creating unique website, publication, and marketing materials, including recipe videos. See our previous example of this kind of partnership: The Best Vegan Chocolate Cake + Chocolate Buttercream
Example of Recipe Video: Easy Vegan Gluten-Free Gingerbread Waffles
Brand Ambassador Program | Brand Rep.
We enjoy partnering with Brands that fit our mission and motto at hand, especially on a long-term basis. As a Brand Ambassador, we would pride ourselves in creating a series of recipe development posts, Instagram Takeovers, Media Appearances, Social Influence, or Food Styling + Photography. Of course, we could always brainstorm other ideas if needed!
Important Fact: 
We do not write posts as product reviews or sponsored posts on Orchids + Sweet Tea, unless we genuinely love AND use/would use such products. This is because we want to ensure that we offer genuine advice and suggestions to our readers, which in turn values their trust. Therefore, any brand that we collaborate with, is in fact a REAL favorite and one that we absolutely cherish!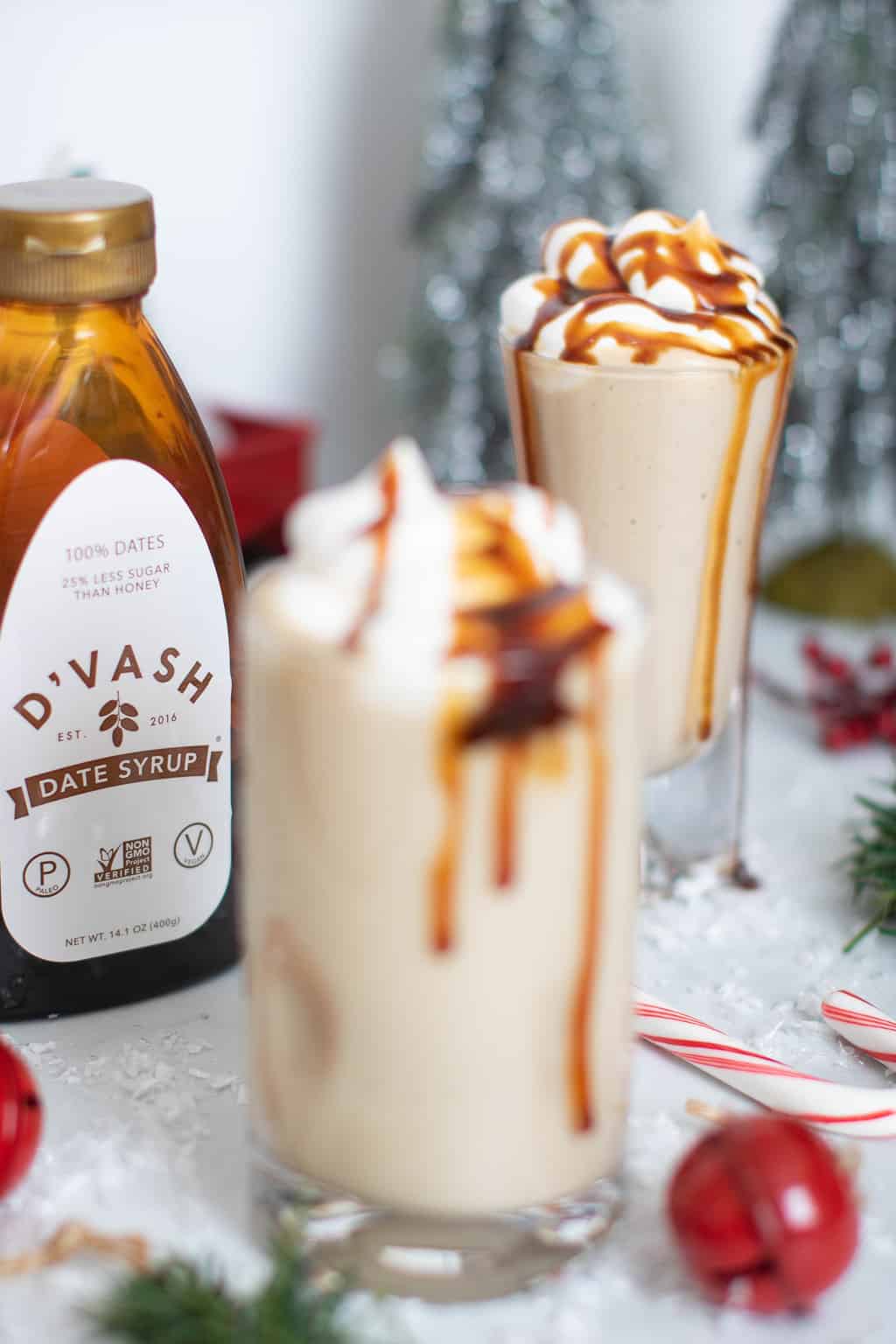 If you think that your brand or business fits our style, Email: Shanika [at] orchidsandsweettea.com so that we can make some more magic together! Media kit available upon request.
NOTE: Unfortunately, Orchids + Sweet Tea does not offer the opportunity for any guest blog posts. ALL posts are by us only!