I love collaborating with brands and companies and in turn creating some pretty amazing content as a team! When it comes to recipe development, I have such an eye and taste for really good food, so what's better than being able to use some of the best ingredients while coming up with bold, flavorful dishes, right?
So, if you think that your brand or business fits our style, Email: [email protected] so that we can make some more magic together! Media kit available upon request.
Check out our awesome Sponsored Content.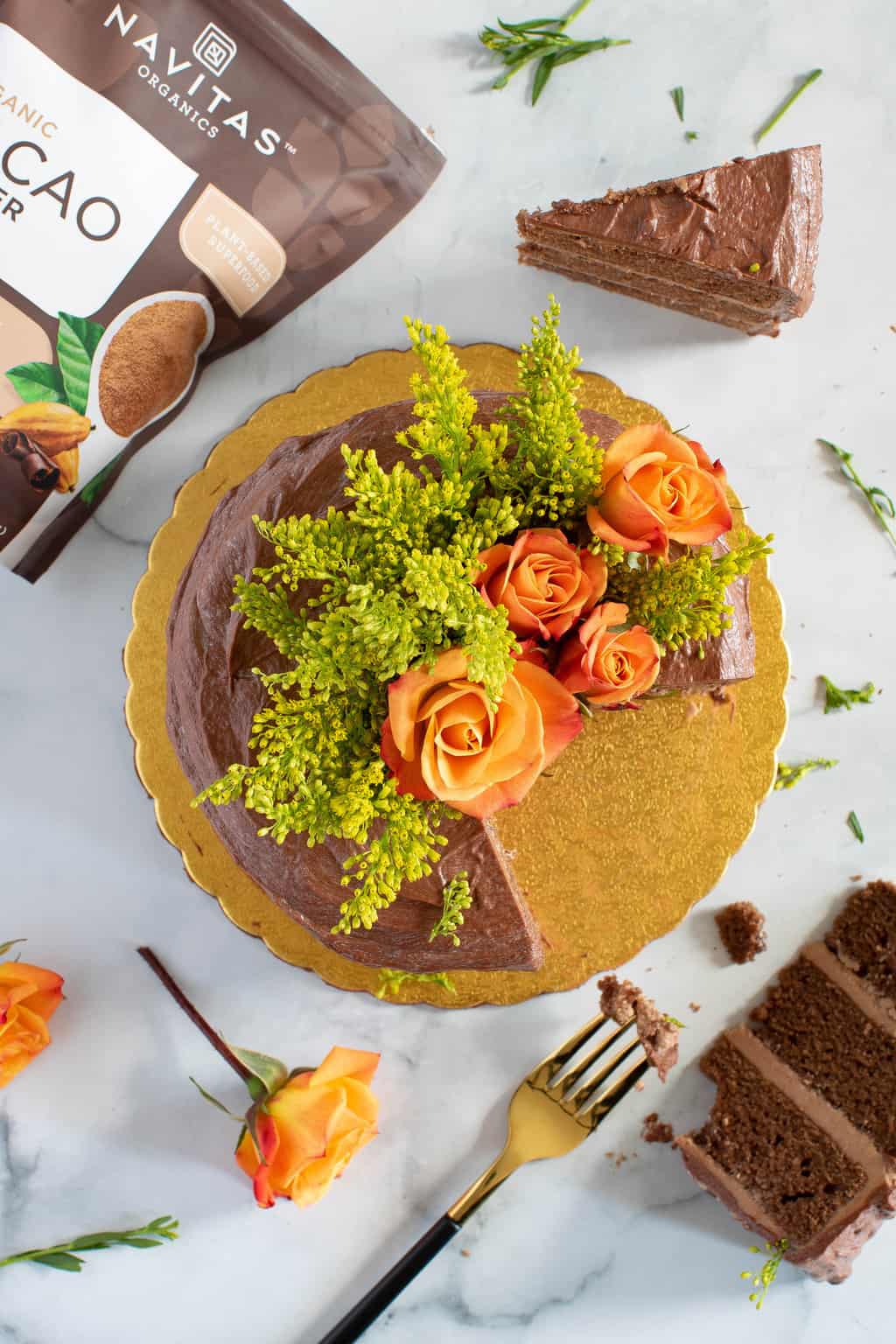 Important Fact:
I do not write posts as product reviews or sponsored posts on Orchids + Sweet Tea, unless I genuinely love AND use/would use such products. This is because I want to ensure that I offer genuine advice and suggestions to my readers, which in turn values their trust. Therefore, any brand that I collaborate with, is in fact a REAL favorite and one that I absolutely cherish!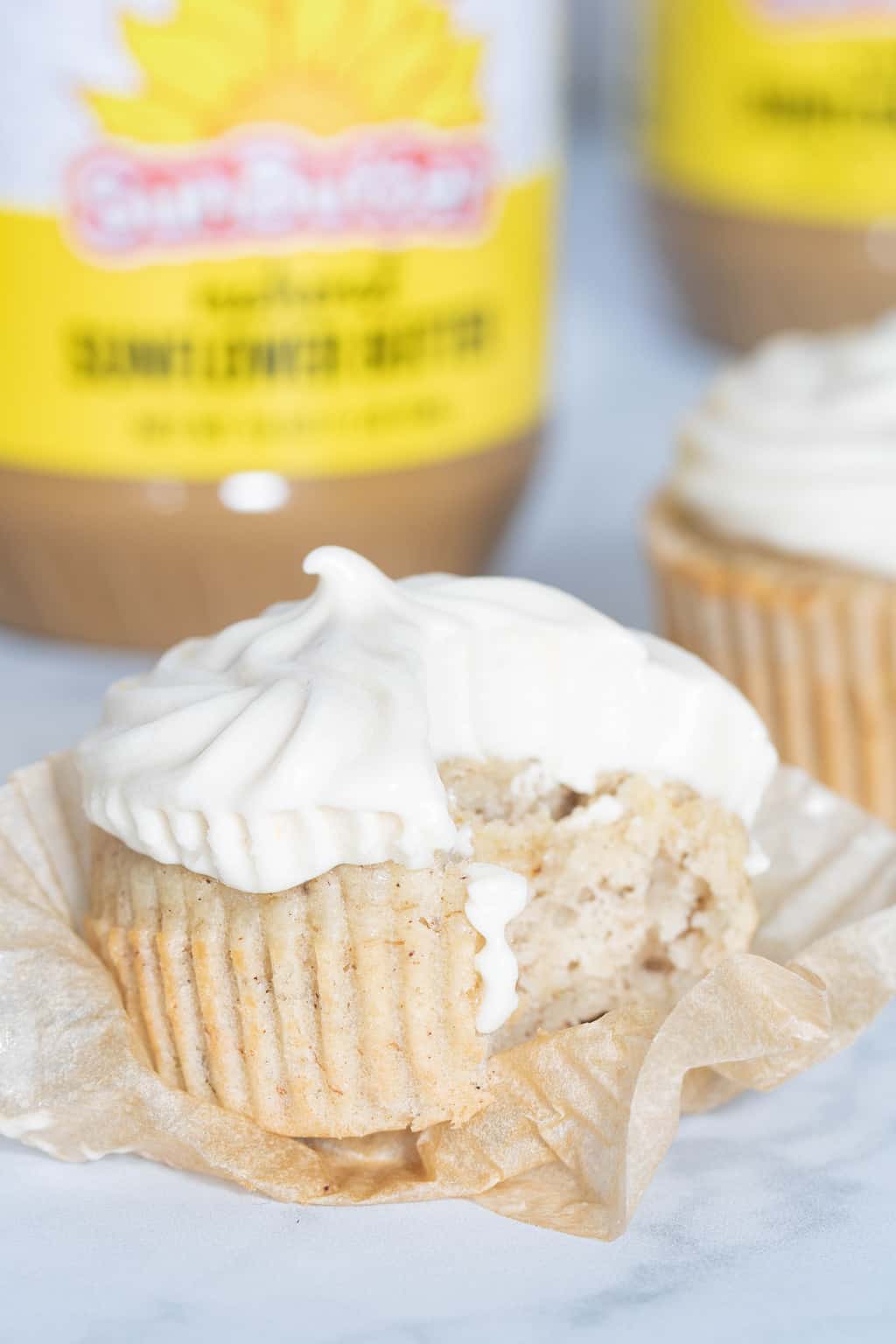 Unfortunately, Orchids + Sweet Tea does not offer the opportunity for any guest blog posts. ALL posts are by me only!