Whether you're into a strictly Vegan or Vegetarian diet or if you simply enjoy keeping things a bit more healthy by reducing dairy and/or gluten—–this Best of 2021 list of my personal favorite recipes has something just for you! Check out the recipes for dairy-free, gluten-free, sweets, breakfast, savory, drinks, vegan, and Jamaican-inspired. All eaters unite!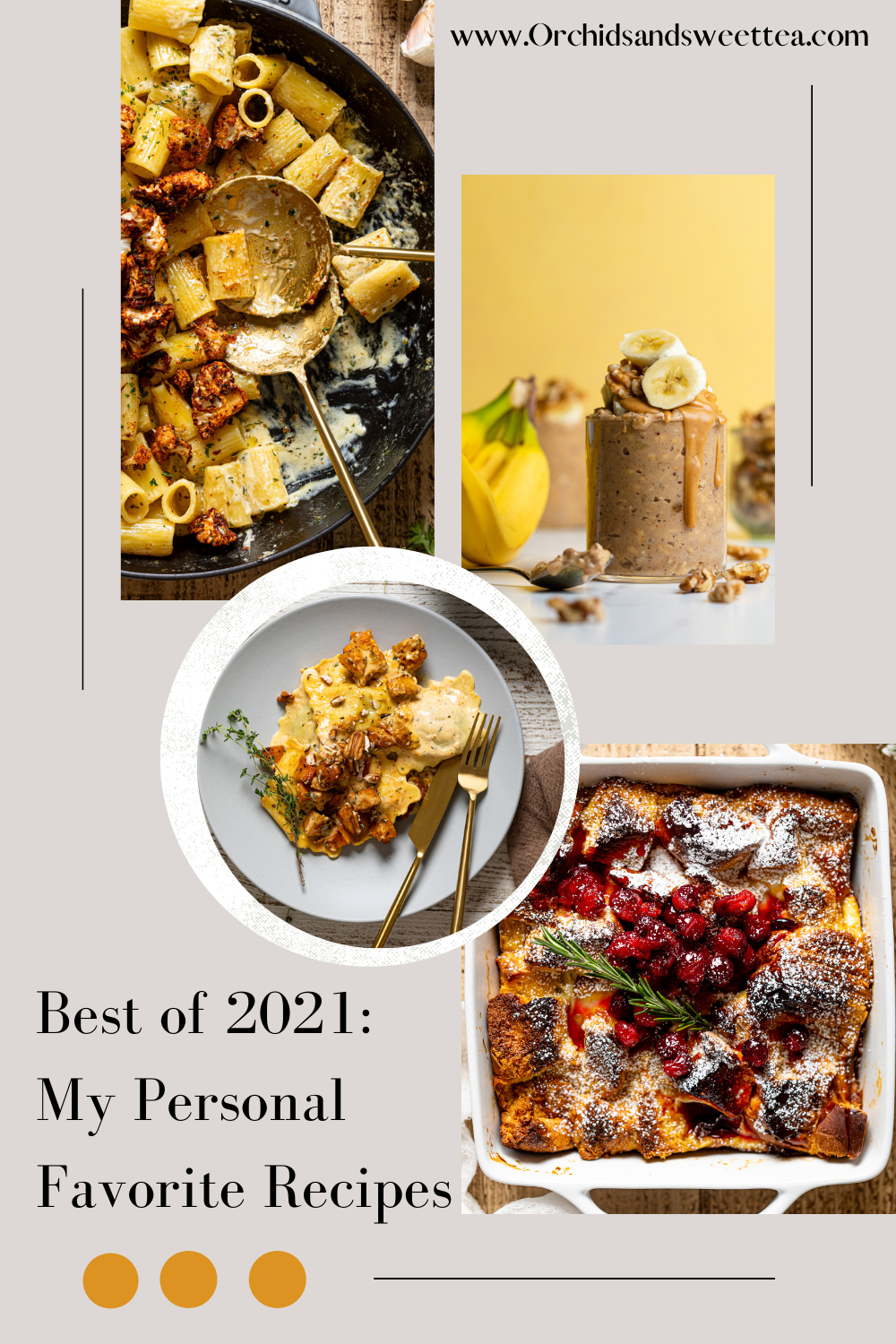 While 2021 has been a year with a ton of ups and downs for many of us, it has certainly taught me personally some of the greatest lessons. To be honest, I spent a majority of the year WORKING——-working on my craft, working on my cookbook, working on myself through therapy, and just working to be an overall better version of myself. To see a full list of what I learned in 2021, check out my IG Post where I get real.
Granted, the work wasn't and isn't easy—-but looking back now, I am so glad that I started. Usually, I create a roundup of recipes based on your favorites throughout the year, BUT I did send out an email (hopefully you're subscribed to my email list) with the surprising top recipes for 2021.
Therefore, I wanted to do things a bit different and give you some great options from my perspective. I know that so many of you ask me which recipes are my ultimate favorite and it's such a hard answer. Haha.
Even creating this list was HARD, but I managed to handpick my faves nevertheless. Take a look at my curated 5o+ Best of 2021: My Personal Favorite Recipes list for recipe inspiration!
DAIRY-FREE: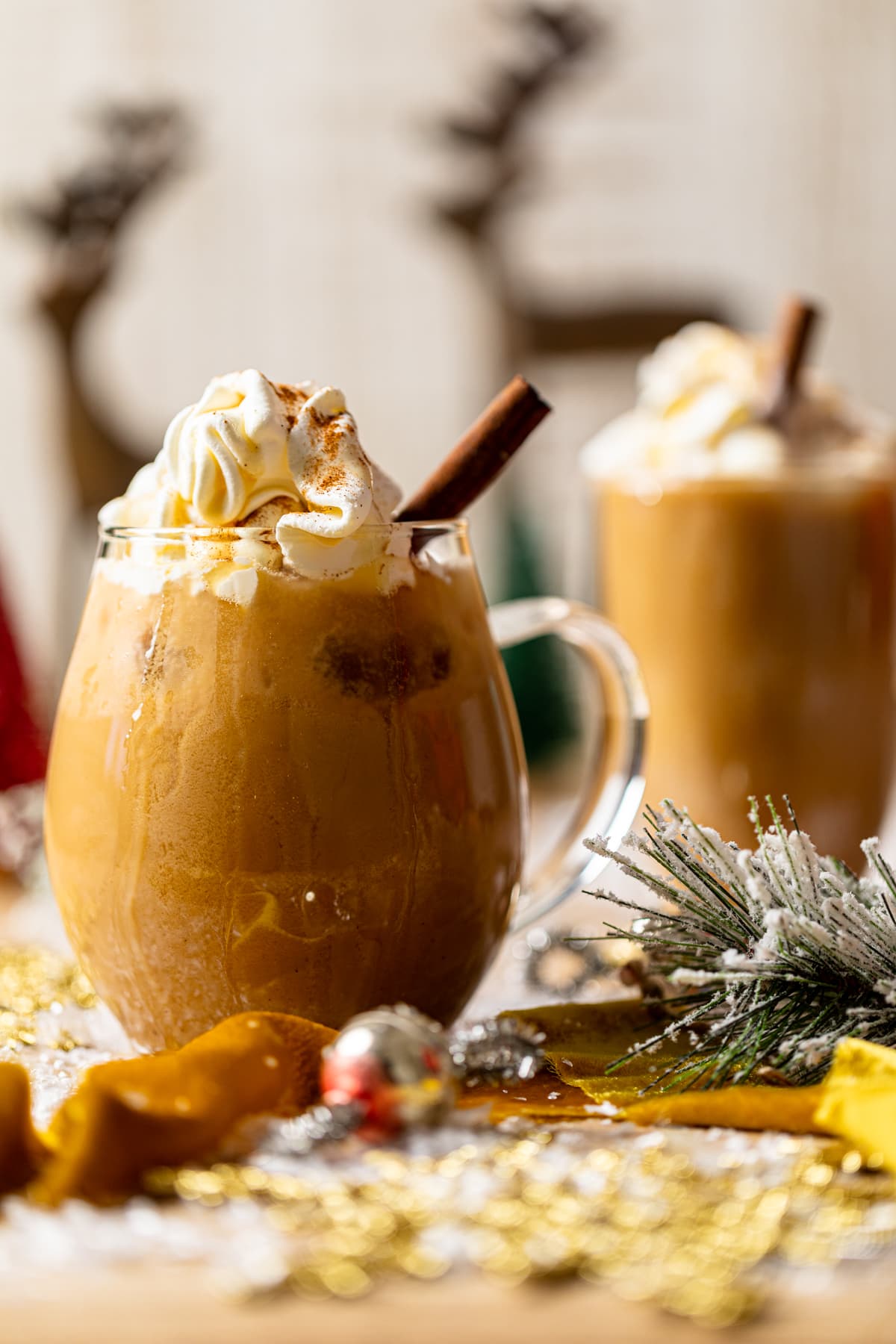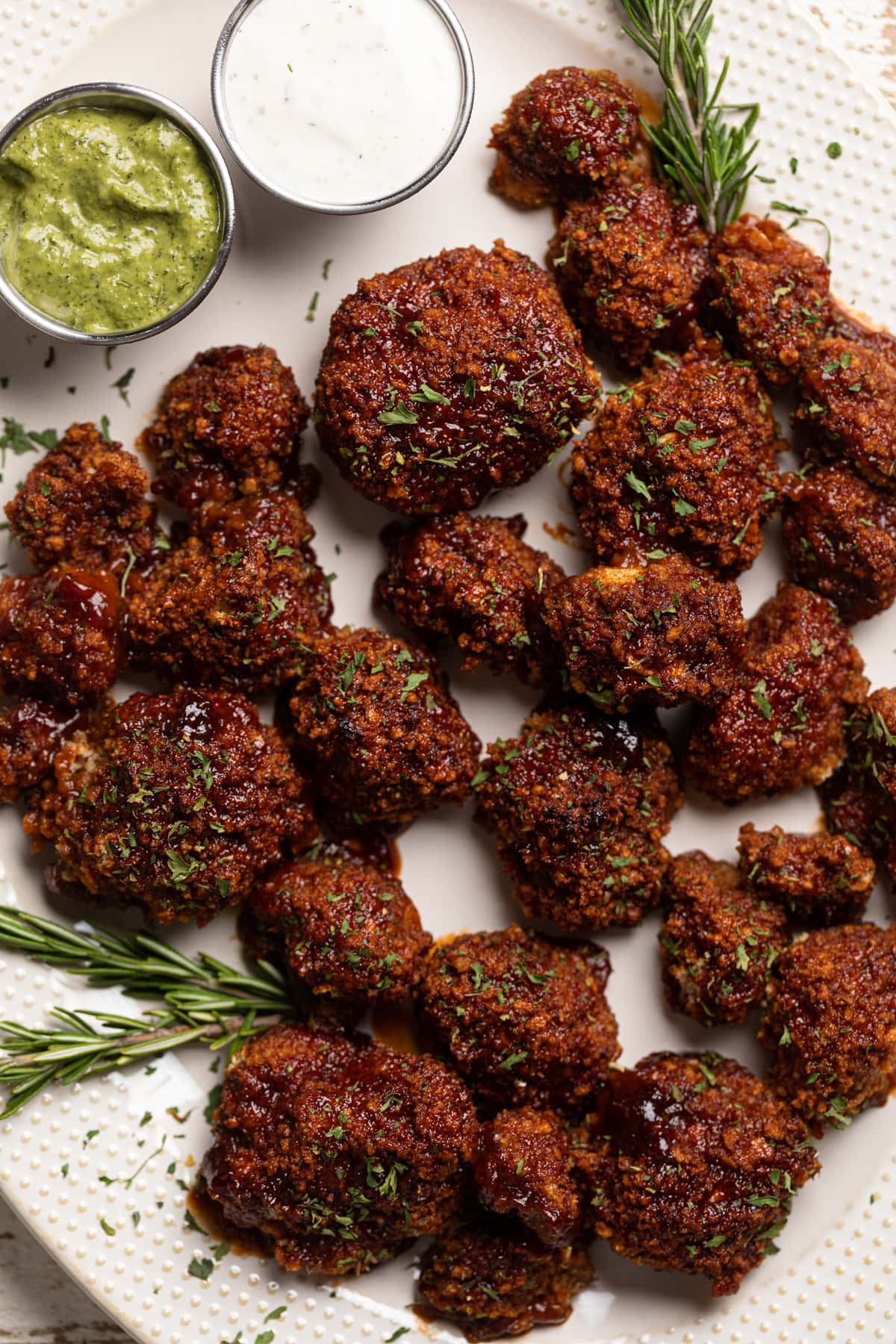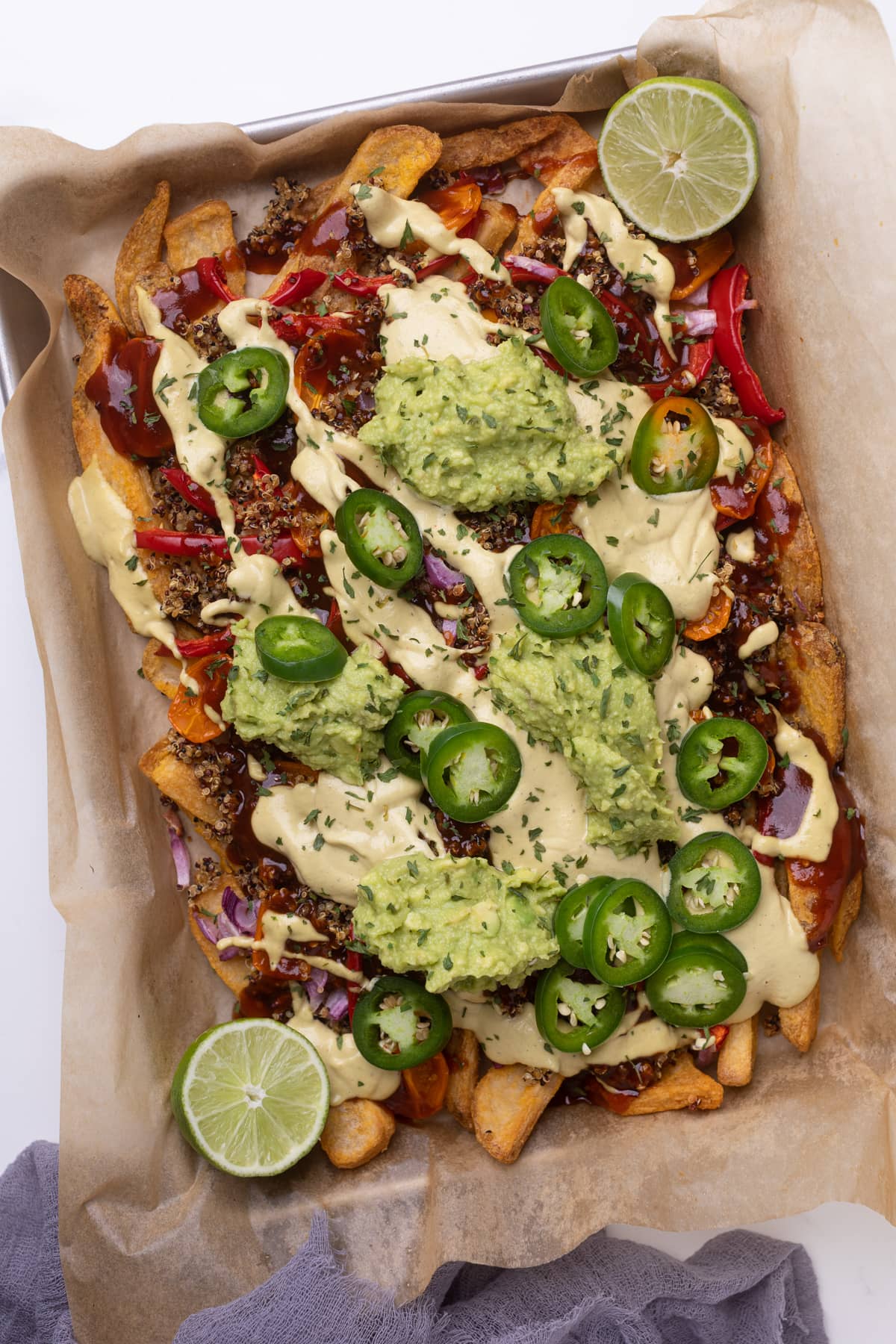 GLUTEN-FREE: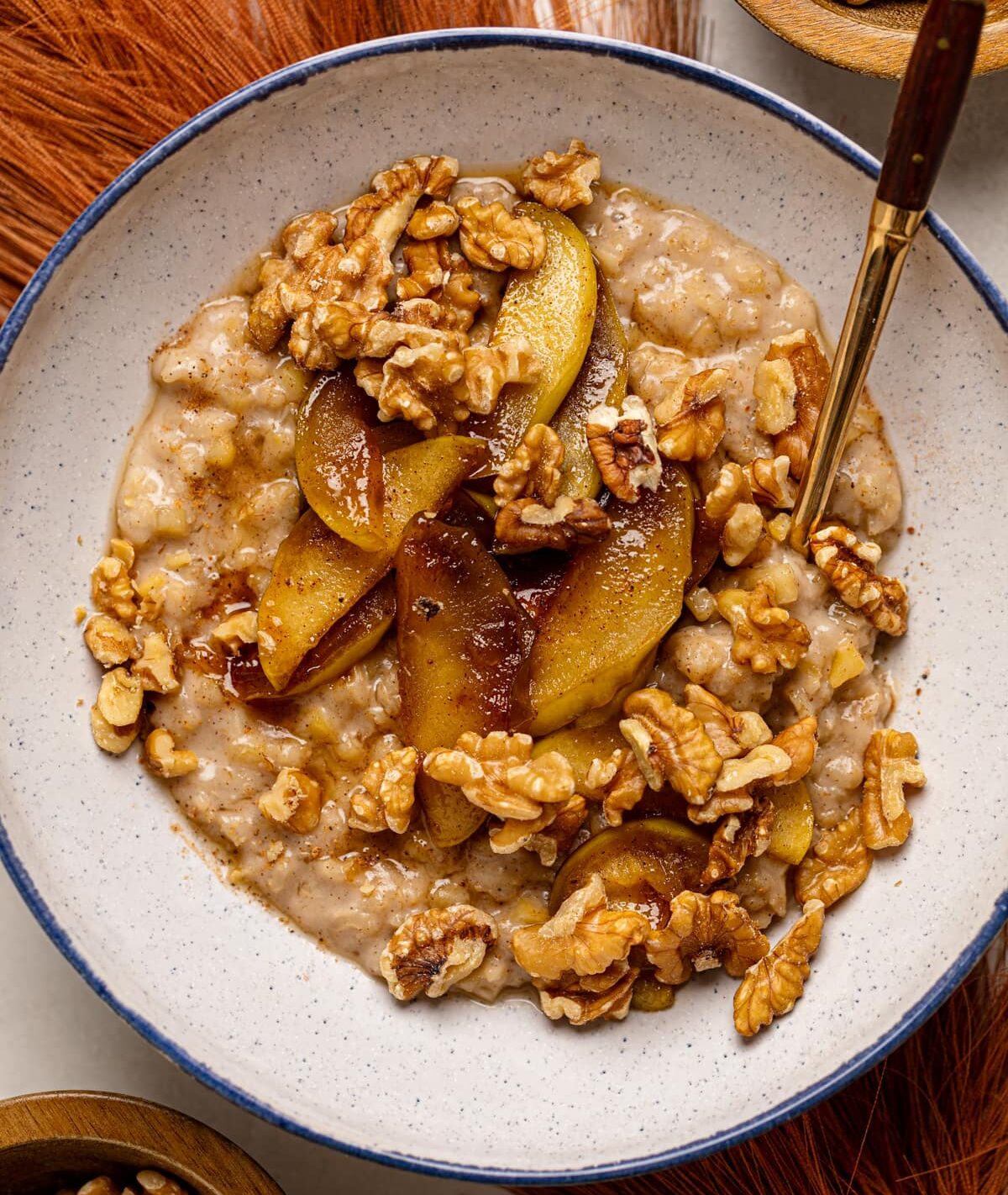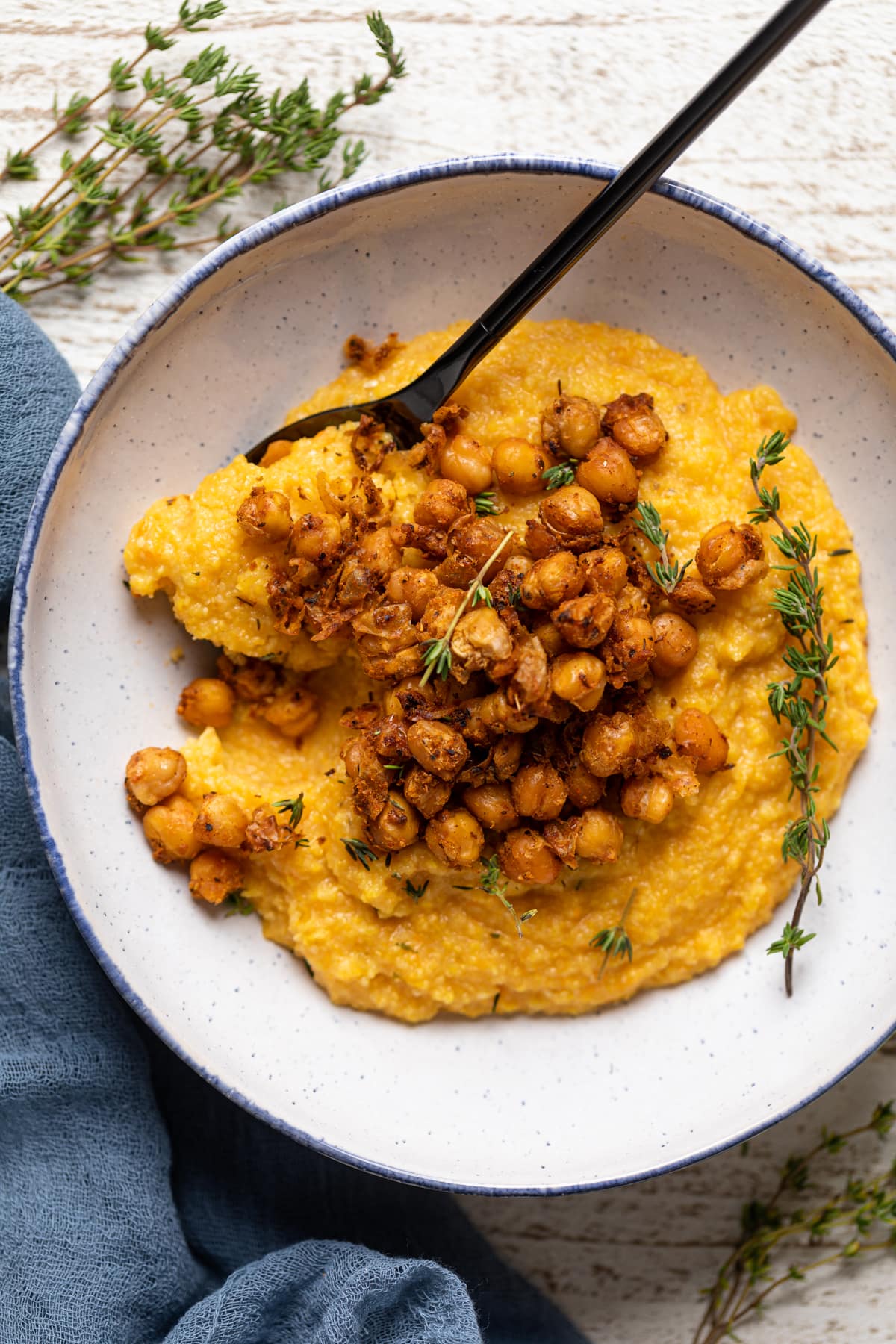 Made right in a blender, these waffles are naturally sweetened, fluffy, thick, airy, and full of sweet potato + oat flavors. The perfect breakfast or brunch dish with the perfect taste for your mornings!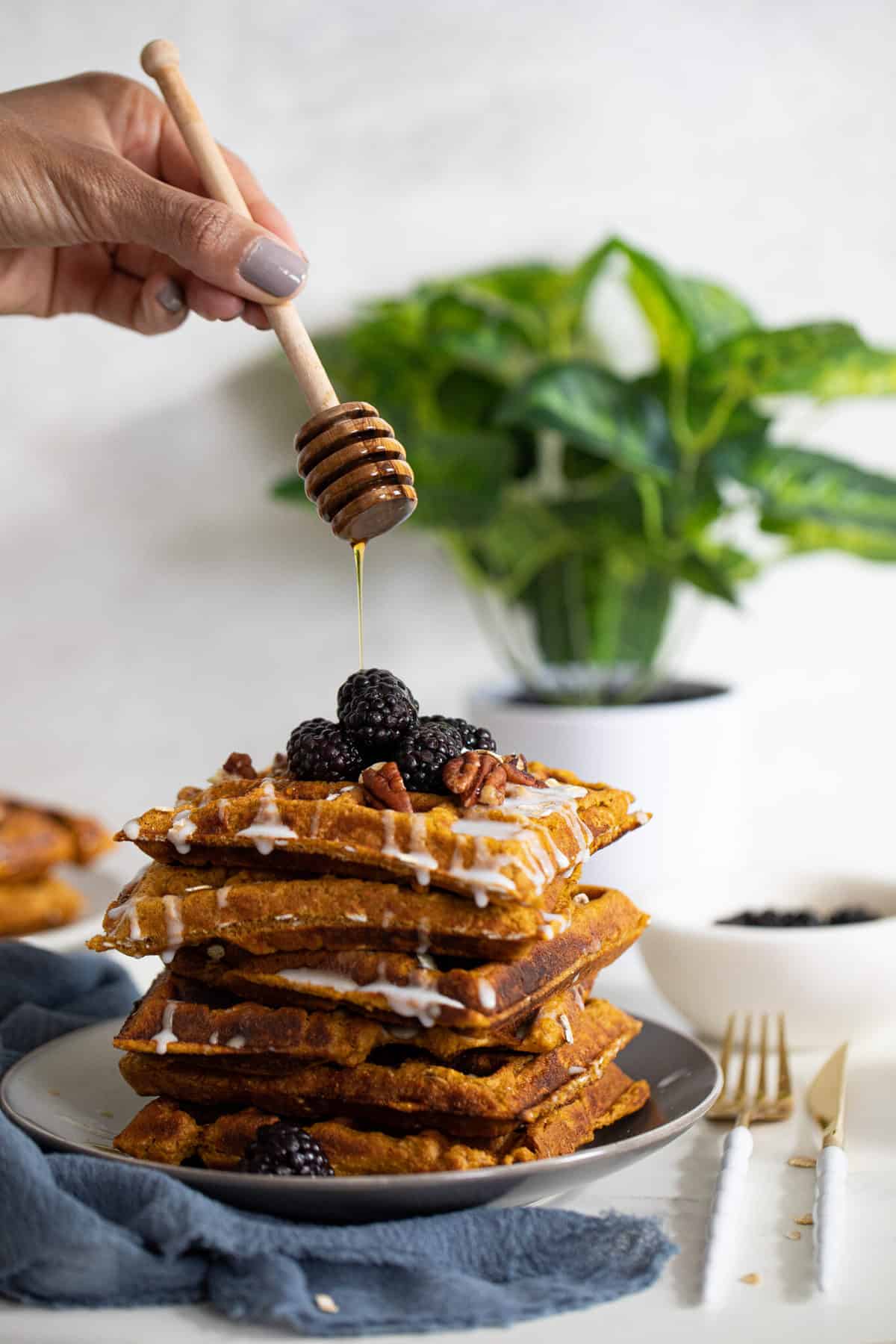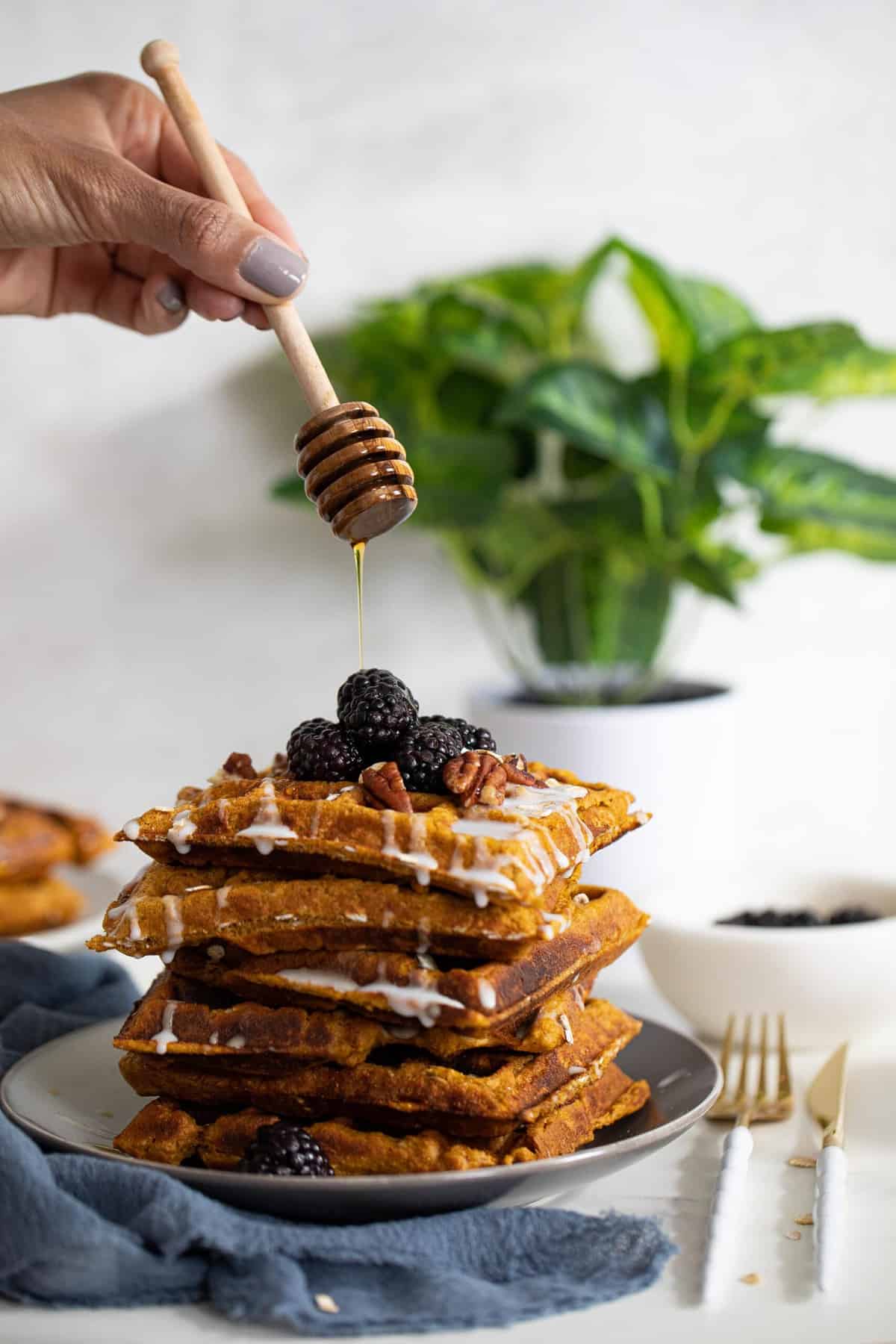 SWEETS:
This creamy and sweet PB Banana Pudding is a fast Southern-style dessert with a shortcut: boxed pudding mix!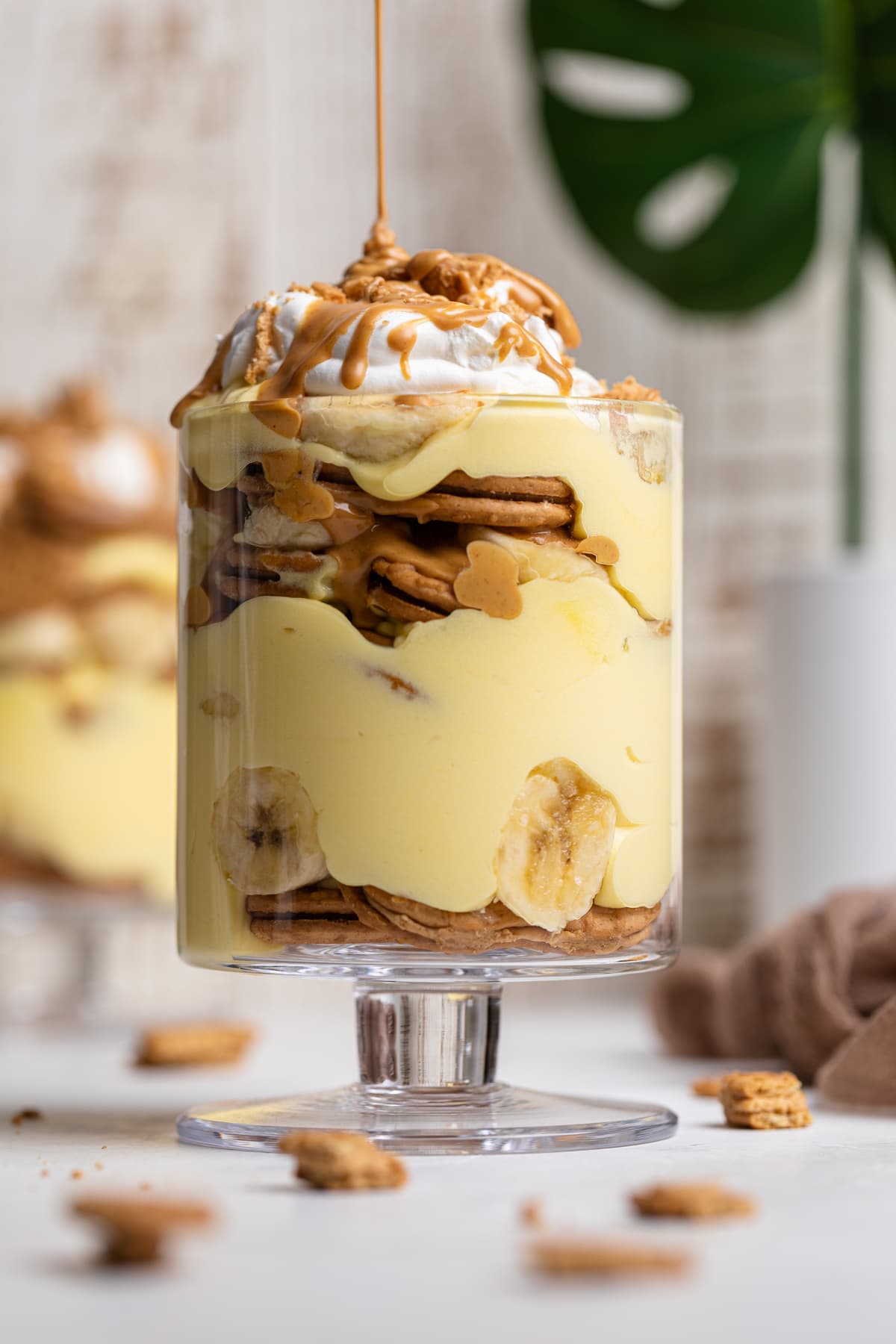 A buttery pecan graham cracker crust, creamy sweet potato cheesecake and a drool-worthy homemade caramel sauce makes the perfect trifecta of textures and flavors.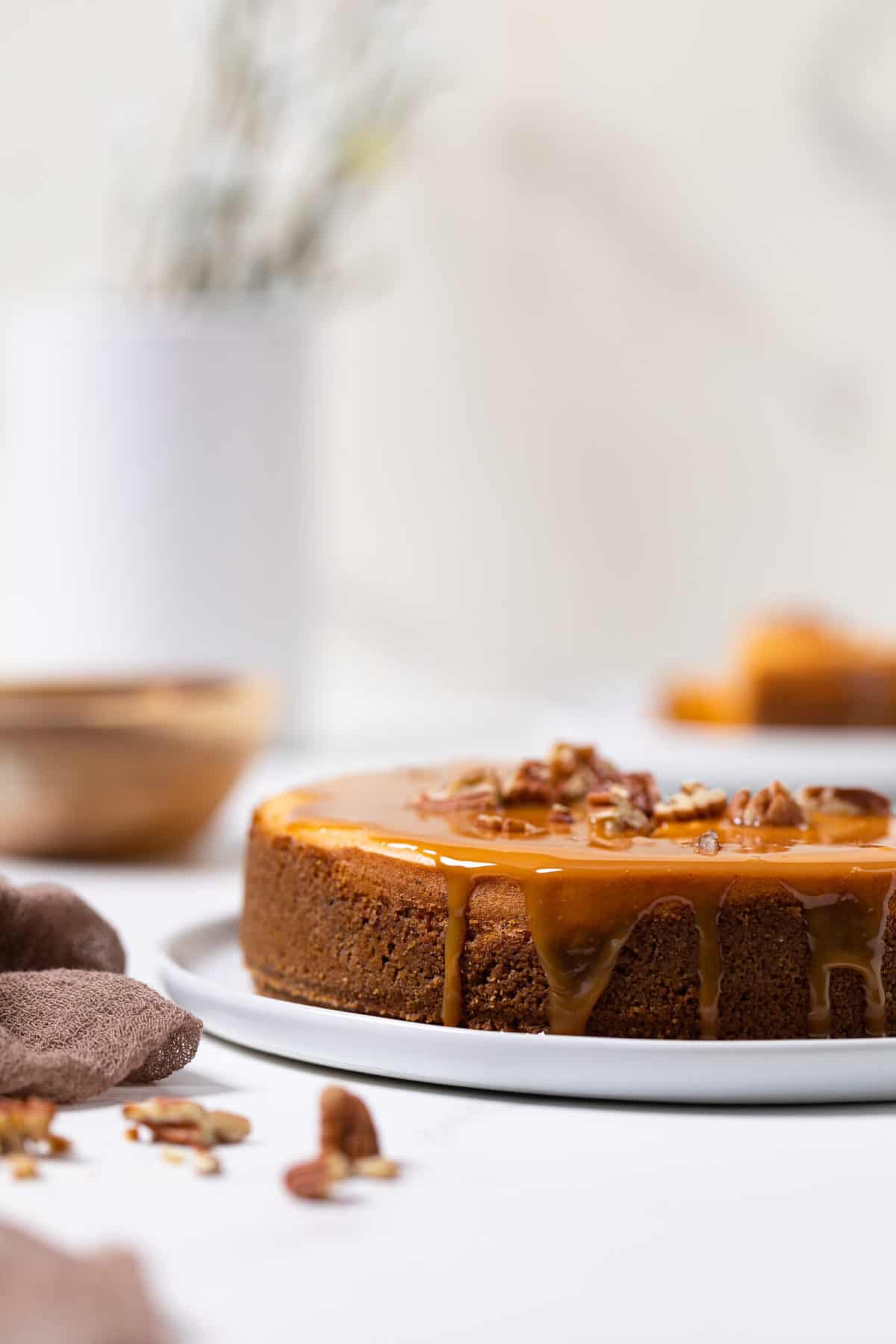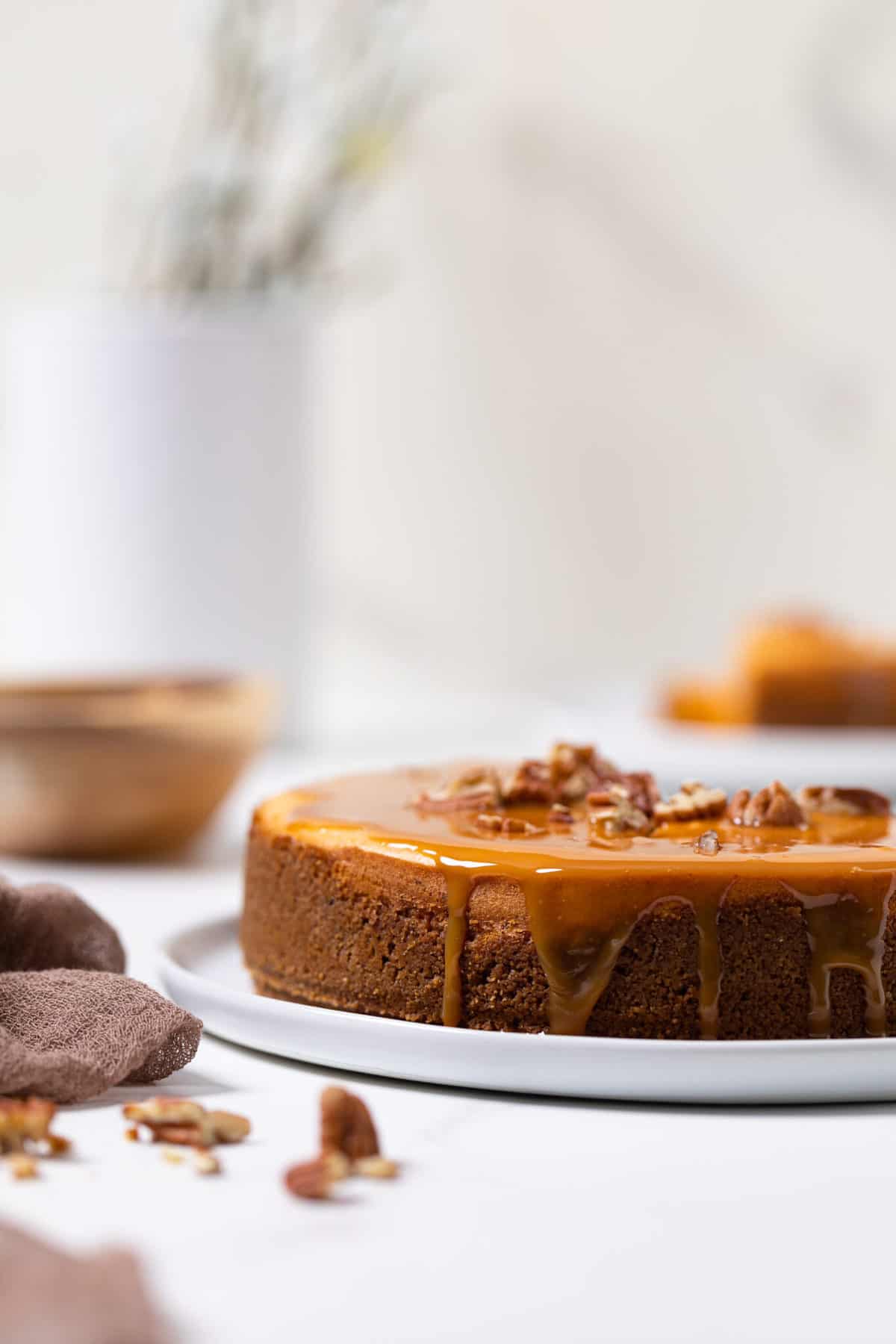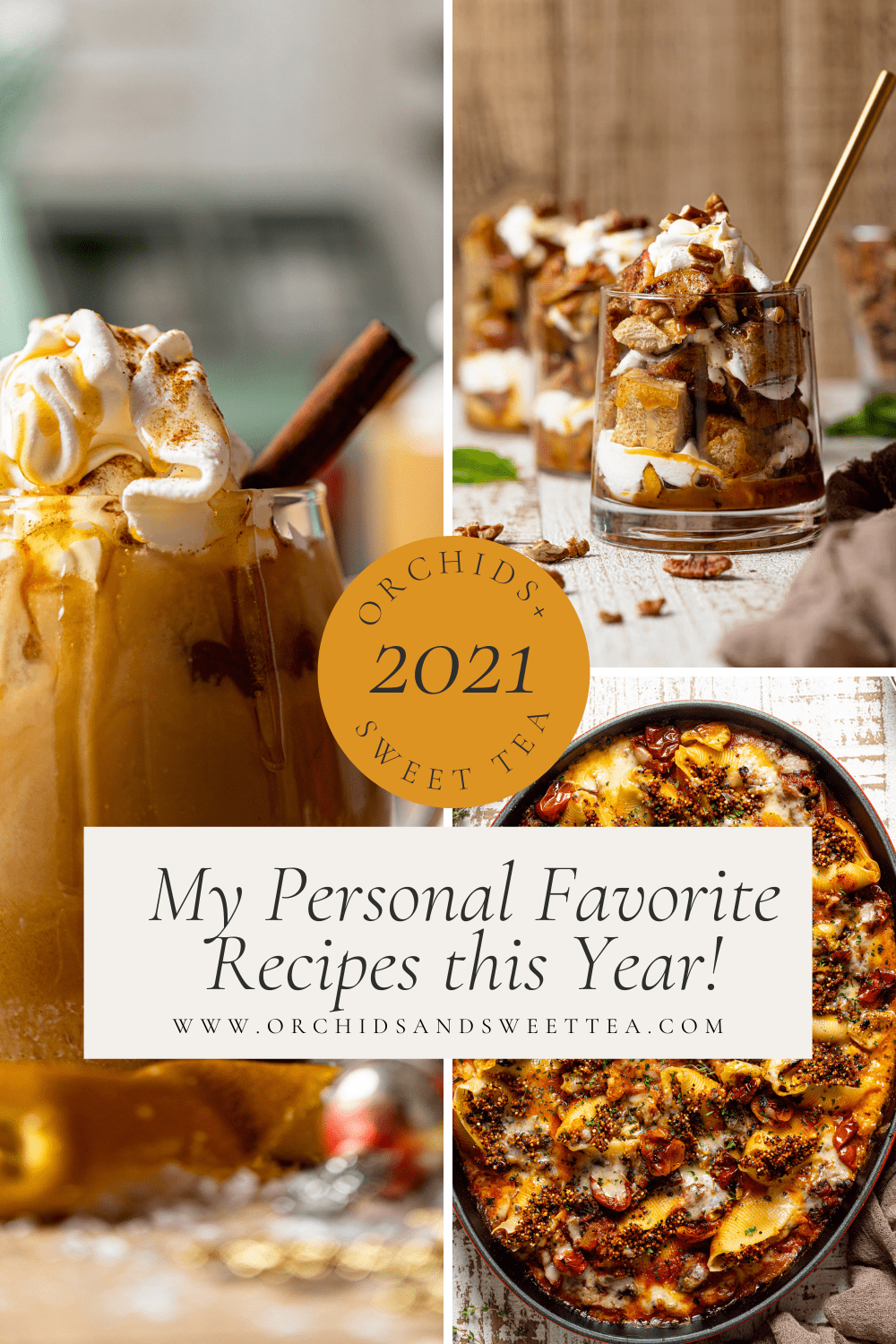 Best of 2021: My Personal Favorite Recipes.