At 𝒪𝓇𝒸𝒽𝒾𝒹𝓈 + 𝒮𝓌𝑒𝑒𝓉 𝒯𝑒𝒶 𝐵𝒶𝓀𝑒𝓇𝓎, we believe that everyone should 'have their cake + eat it too' while enjoying their favorite sweets in a more health-conscious way. That's why we offer the option of having us take care of your little sweet options for you and your guests at your next event—all while using organic, plant-based ingredients and offering vegan options as well.
For inquiries or for catering opportunities, Email us: [email protected].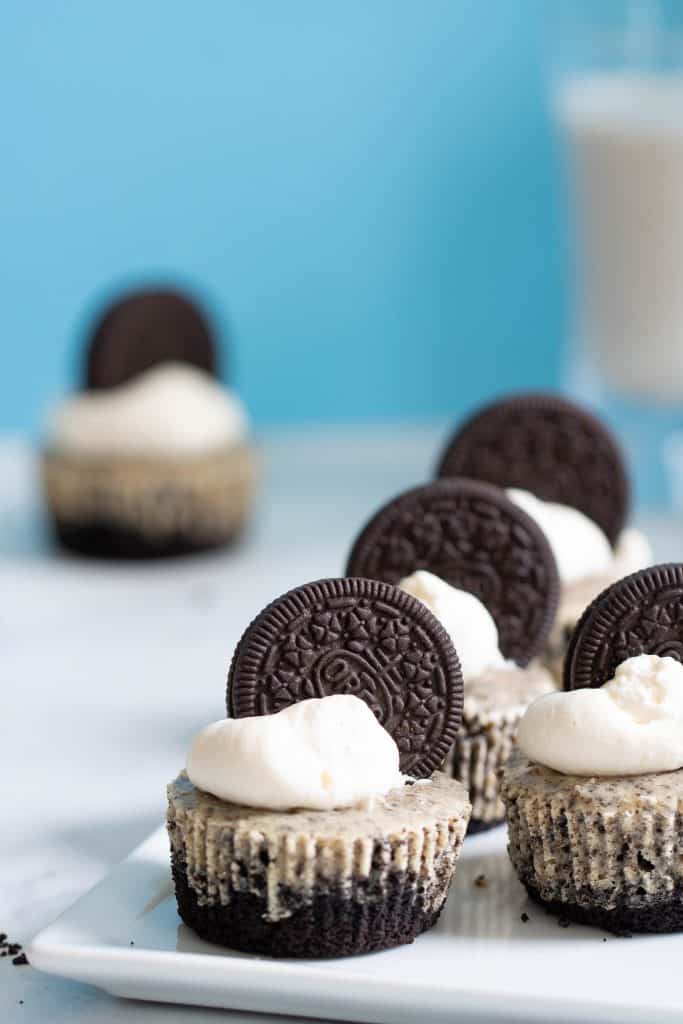 We pride ourselves in creating classic + unique flavors in every bite to serve the NYC area. Pick-up available ONLY! For special requests regarding delivery, contact for more info.