Now that the Holiday season is rolling around, creating new ways to ensure that things run seamlessly in your kitchen on the Big Day is super important! We all know how disastrous cooking several dishes in the early morning of Thanksgiving can be. And let's not forget adding a little one in the mix of things. This is why I've conjured up 6 Holiday Season Meal Prep Hacks with a Toddler, including my little guy's favorite—Cheesy Garlic Bread featuring Pepperidge Farm Stone Baked Artisan Rolls.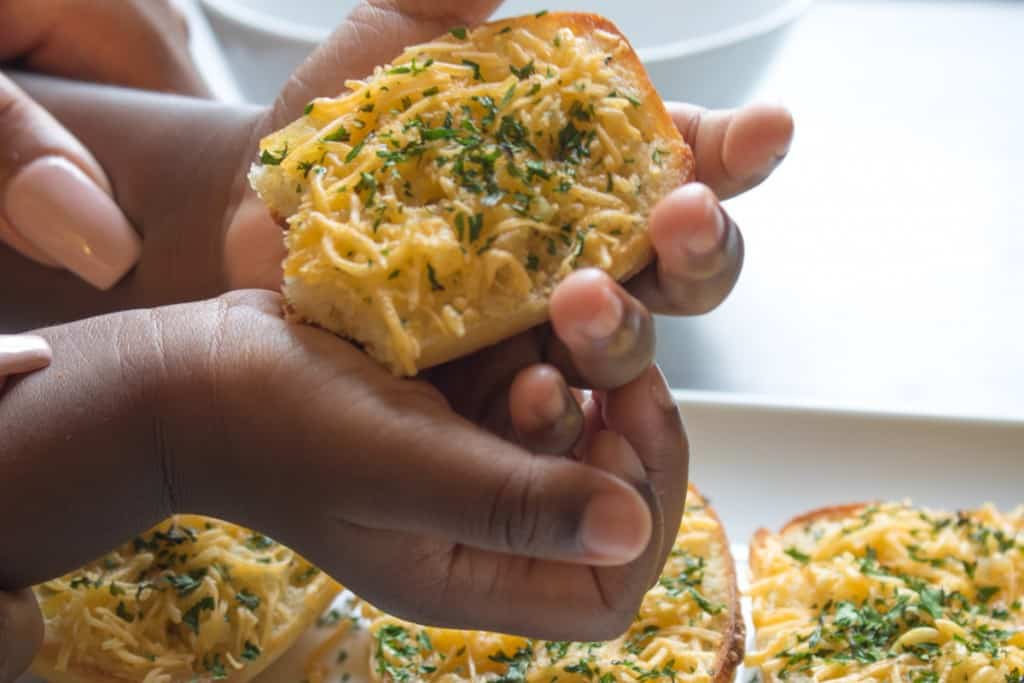 Cheesy Garlic Bread using Pepperidge Farm Stone Baked Artisan Rolls.
Love the hearty texture and great taste of authentic artisan rolls? These artisan rolls are made by Pepperidge Farm bakers using real ingredients and baked in a unique stone oven to create a crisp, golden crust and a light, airy inside. They're perfect for making Cheesy Garlic Bread and it's definitely Toddler approved in my house! My little guy loves these! The awesome thing about them are that they are stored in the freezer for an easy pull + use and can be ready in about 15 minutes. Super quick and easy, which is something that you need during all that Holiday cooking! #1 Meal prep hack in my opinion!
Be sure to click on the Pepperidge Farm link for $1 off coupon, and for recipe ideas and other great holiday meal hacks when using Pepperidge Farm products.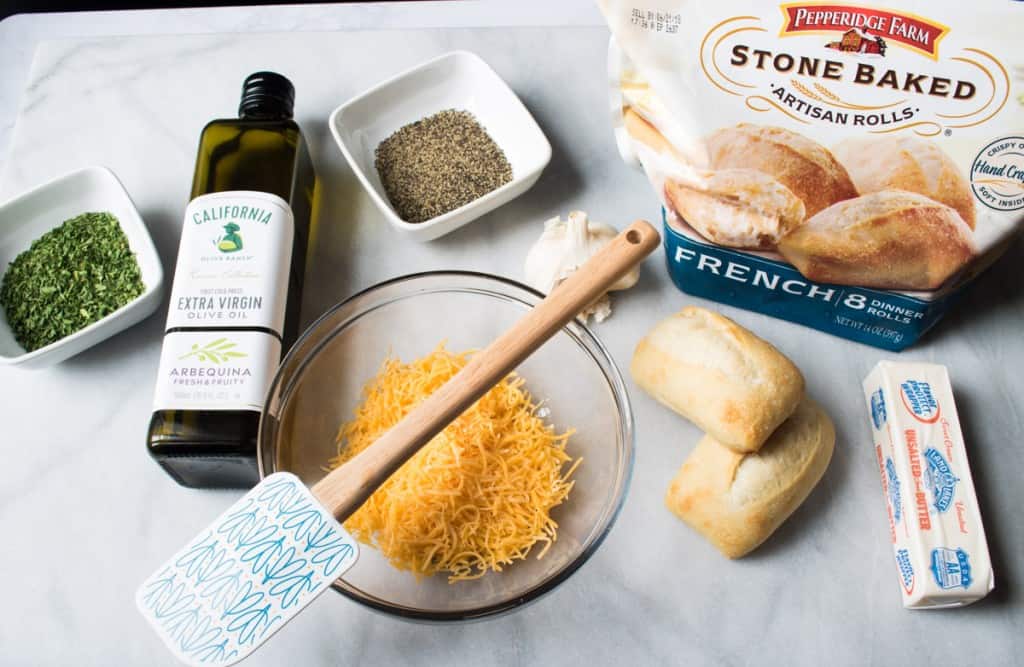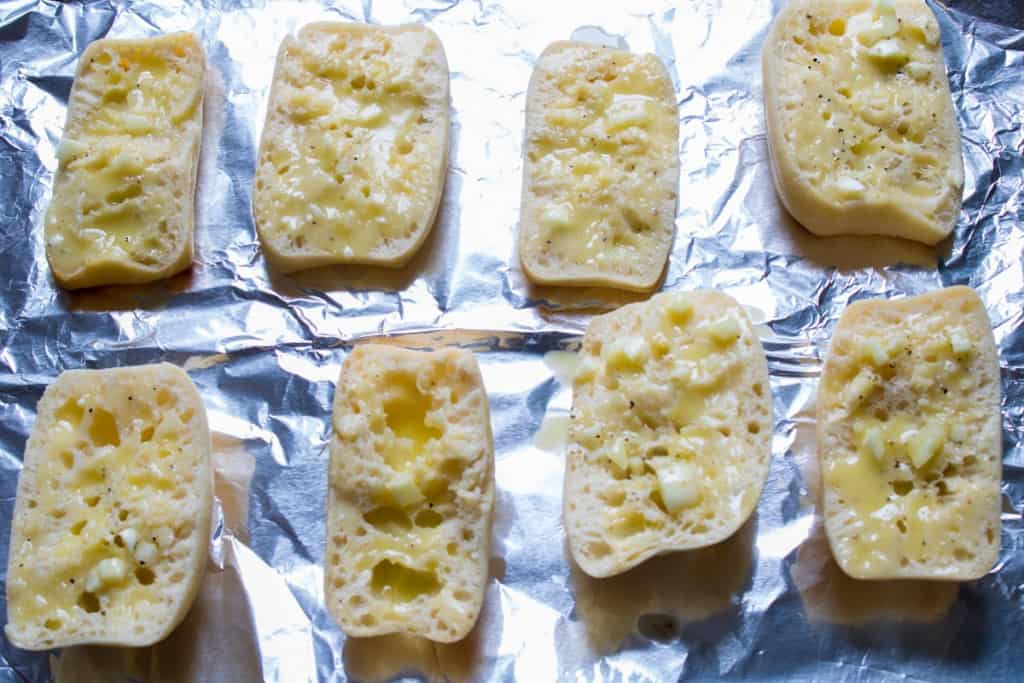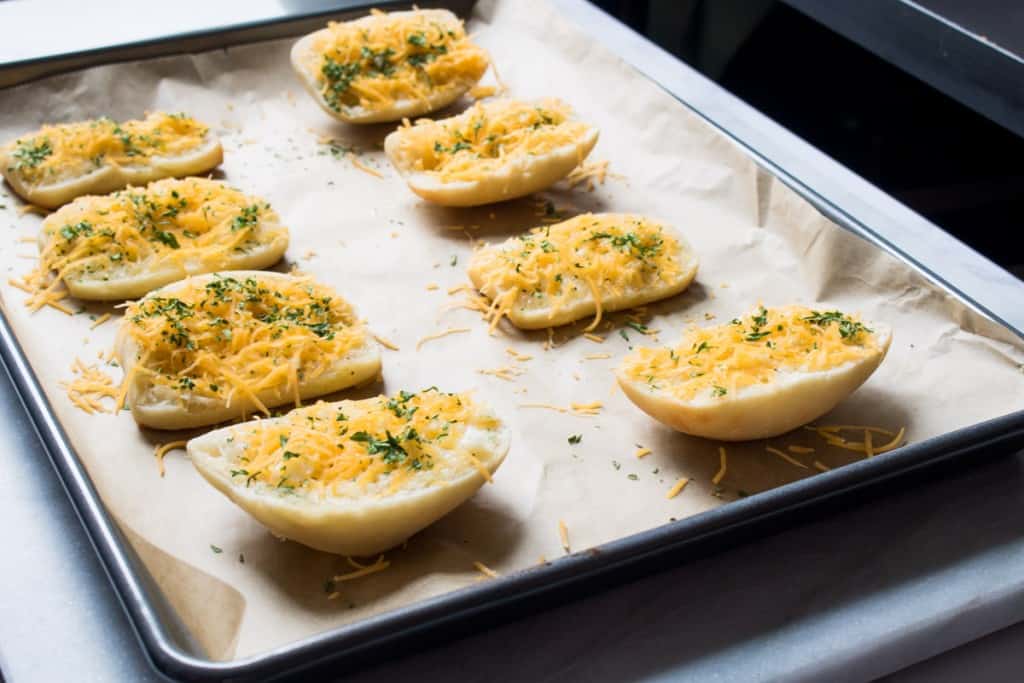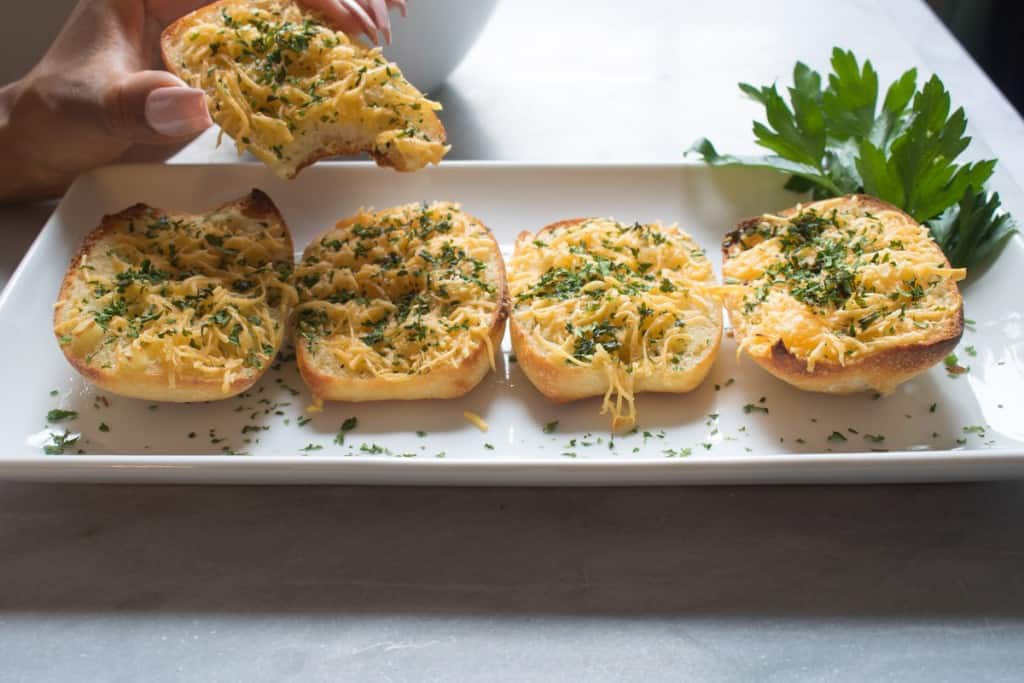 Braise your Turkey in Advance + Remove It's Back Bone.
There's nothing more important than a nicely moist turkey on Turkey Day! For most people, Turkey is often the one thing that makes them cringe because of it's sensitivity to being dry when cooked and dry fast! However, previously, I've tried braising my Turkey overnight in a great herbal mixture while tightly storing everything (Turkey included) in a large bag and tied securely. This is a great way to ensure that your Turkey cooks nicely, more easily, is full of flavor, and is MOIST! In addition, I've learned the trick to cutting down the cooking time of your Turkey tremendously—removing it's back bone! I know, crazy, right? Thanks to Food Network for that inspiration and it works, Ya'll! Another perfect meal prep hack in my opinion.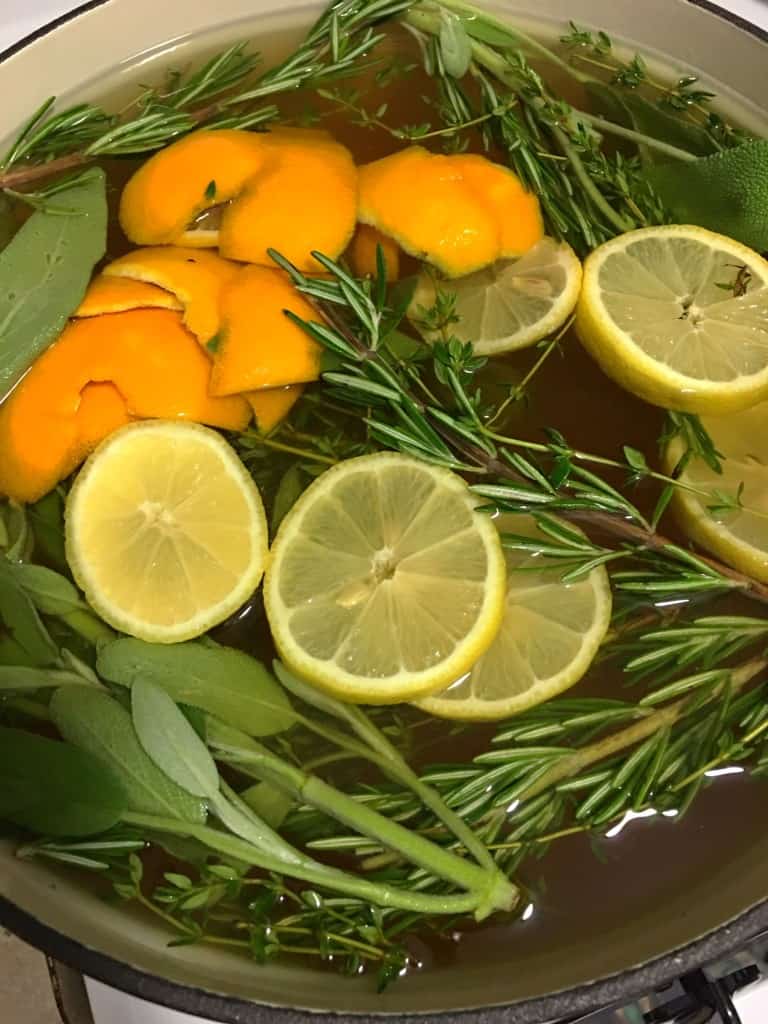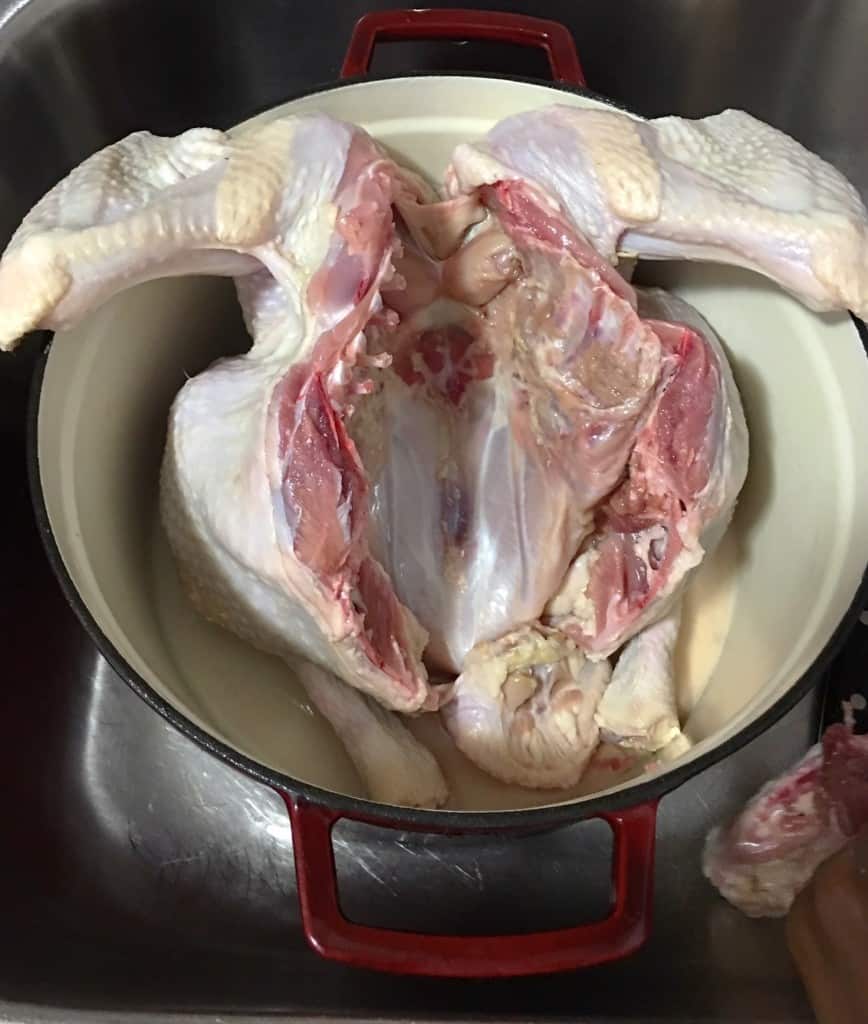 Make your Pumpkin Pie (or household favorite pie) the Night Before.
When it comes to a good sweet treat, you know I'm very meticulous! However, most really good desserts take a lot of time and detail! This is why I suggest making your favorite pie the night before so that there is only a quick warm up in the oven that is required on the day of. This saves time and definitely saves you a ton of energy, especially when you have to juggle cooking and tending to a little human that may be running around like my little guy! Haha. For inspiration, I've included my most recent Maple Vegan Pumpkin Pie recipe. It'll definitely get the crowd going after a great meal!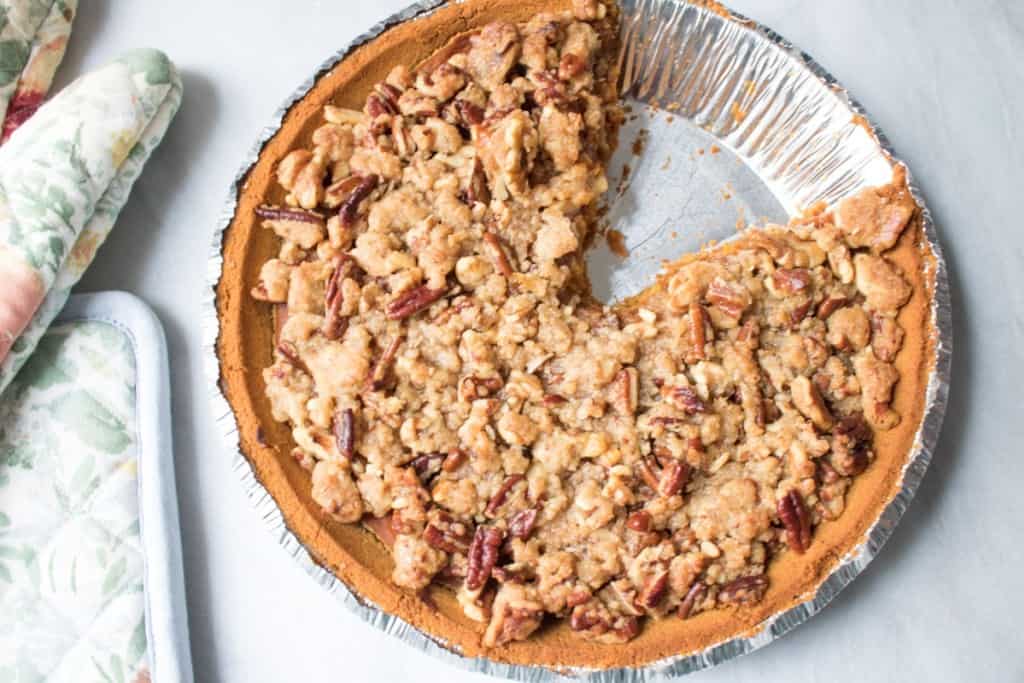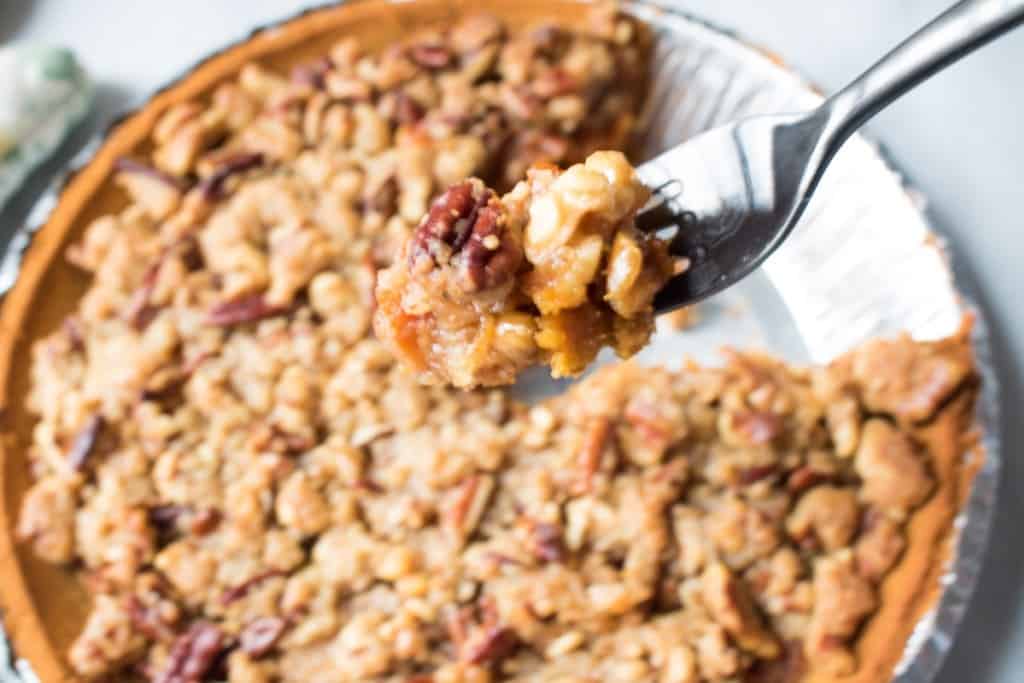 Pre-dice Your Favorite Fruit + Set Aside.
This is pretty self-explanatory. I find that it's so much easier to pre-dice your fruit, whether it's for your favorite sweet treat, a drink, a fruit salad, or anything else. Because fruit (most anyway!) can be stored in refrigerator without spoiling, I definitely take advantage of this! Simply peel and slice those fruit, place them in a large bowl (or container) and cover with plastic wrap or whatever else you have, and place them in the refrigerator overnight. Bright and early in the morning, you can quickly pull them out and get to cooking! Wallah. That easy! Maybe you can even steal a few slices from the bowl to use with your toddler's breakfast meal to save you time as well. Who knew? Haha.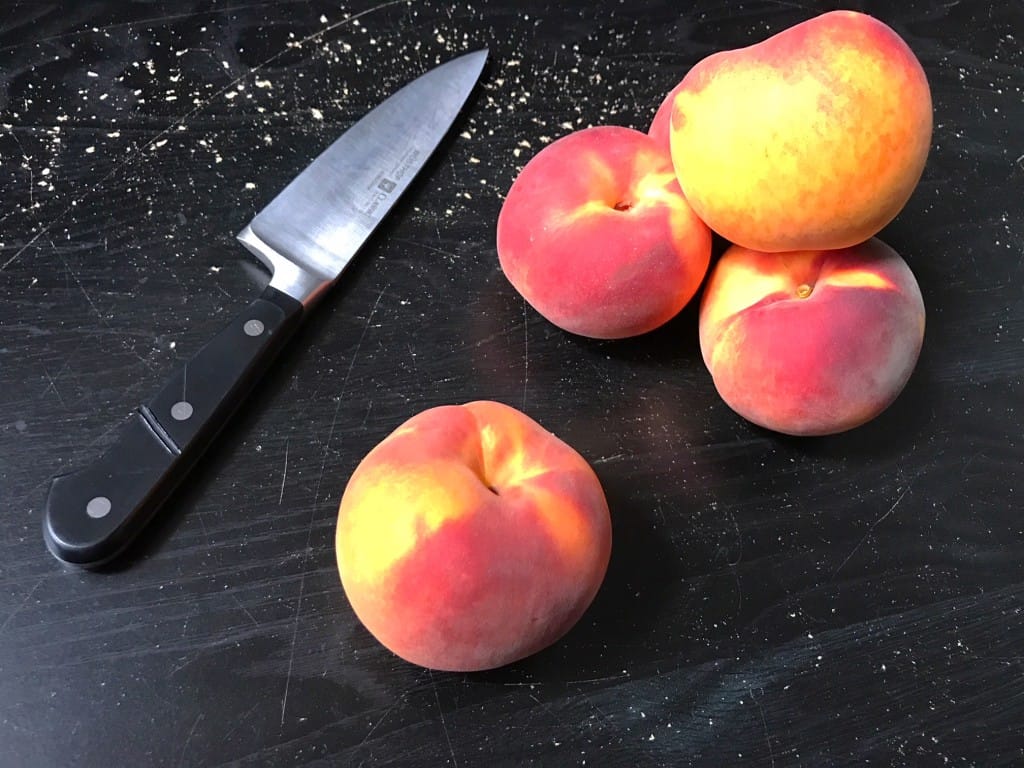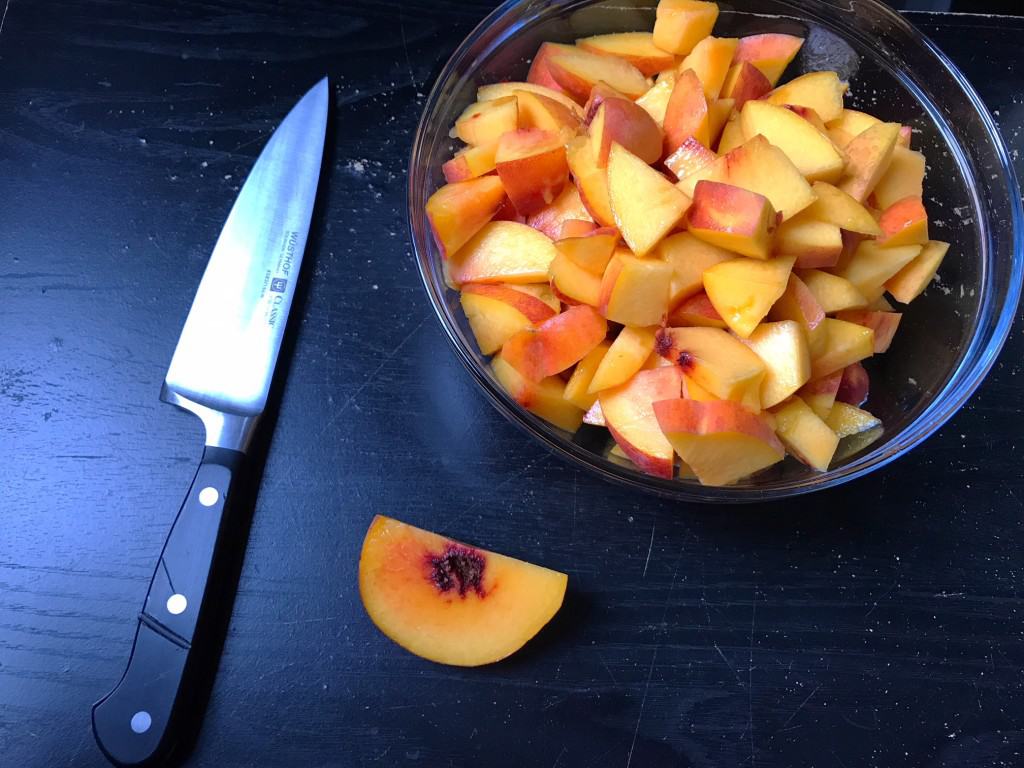 Season Your Chicken the Night Before.
Much like everything else, seasoning your meat the night before is a real time-saver! Let's remember that thawing out your meat takes enough time as it is, therefore, going the extra mile to season overnight (while storing it in the refrigerator), makes for a seamless kitchen experience! Plus, I love to season meat overnight to get the juices flowing and flavor fully infused in the meat itself. Such a great meal prep hack that I'll continue to use always. Just remove it from the refrigerator, let it rest at room temperature for 30 minutes and pop it right in the oven, juices and all!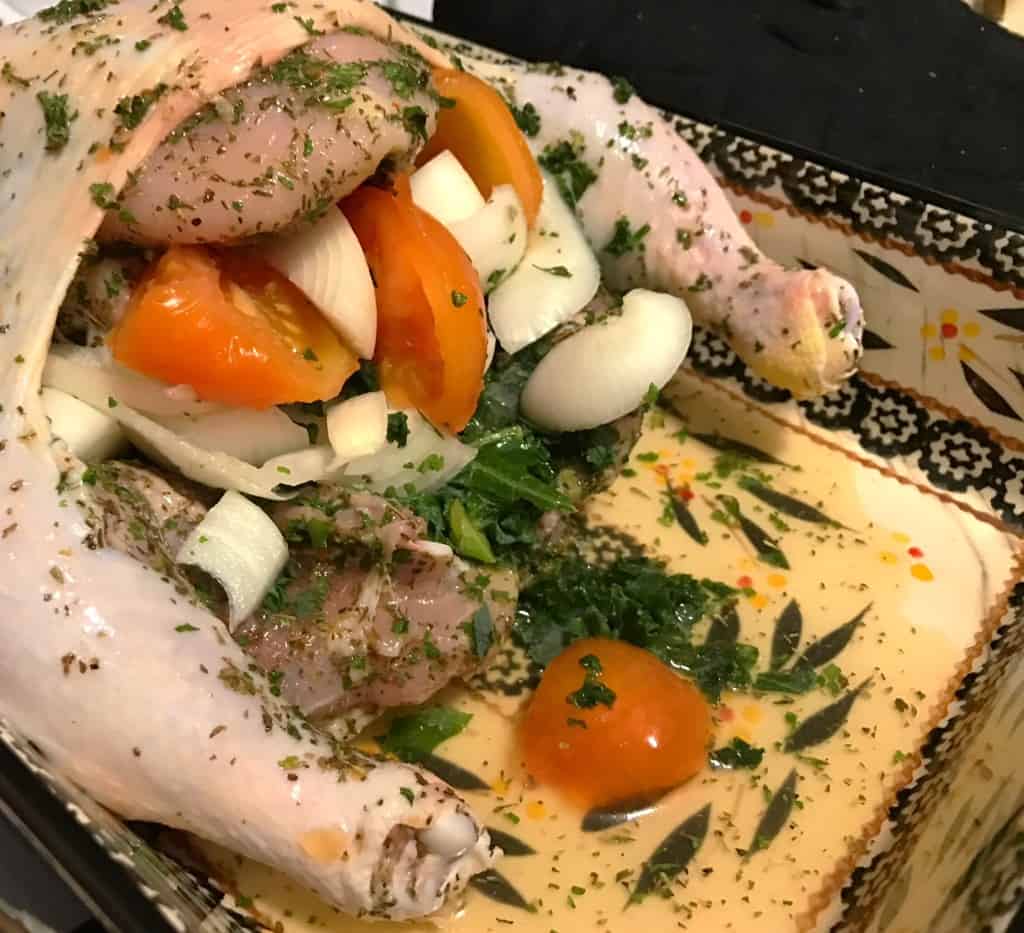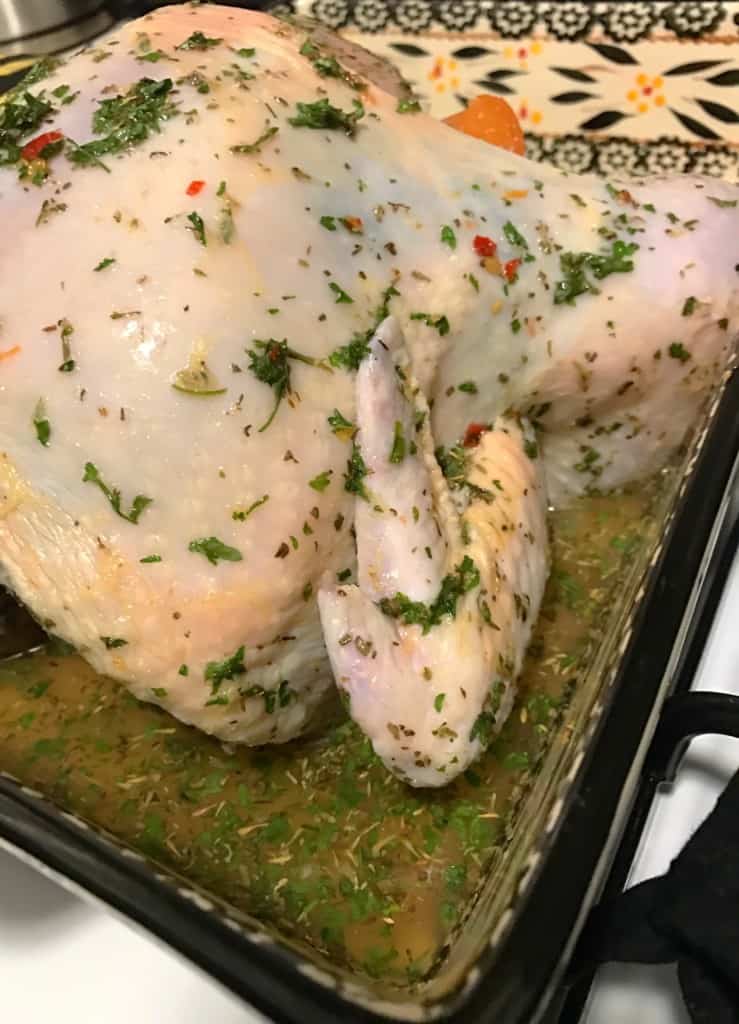 Make Your Cranberry Sauce Beforehand.
Well, if you're a lover of cranberry sauce, then you understand that you can't have a Holiday meal without that bit of sweetness (and tart!) with all your meats and sides on a plate. Usually, I purchase the frozen cranberries which are great and simply boil them and make my sauce in just a few minutes. While it's rather simple, I hate saving small recipes like this one for the day of, because with a toddler around and a billion other things going on, if you're anything like me, you may just forget to make your cranberry sauce. No Bueno! So, I like to make this simple dish the day before or first thing in the morning of the Big Day and set it aside until it's time to serve. The great thing about cranberry sauce is that it is easily warmed at room temperature just a few minutes before it's time to serve, so no worries there!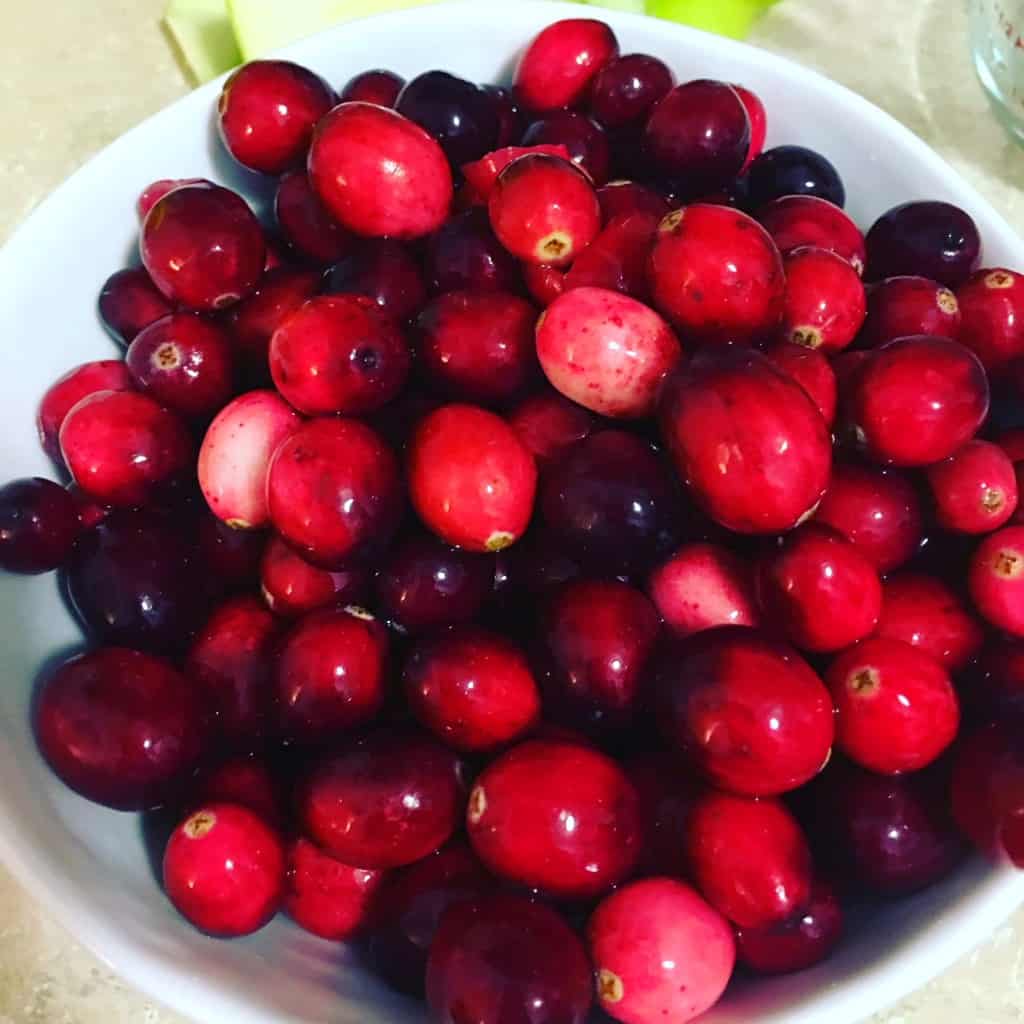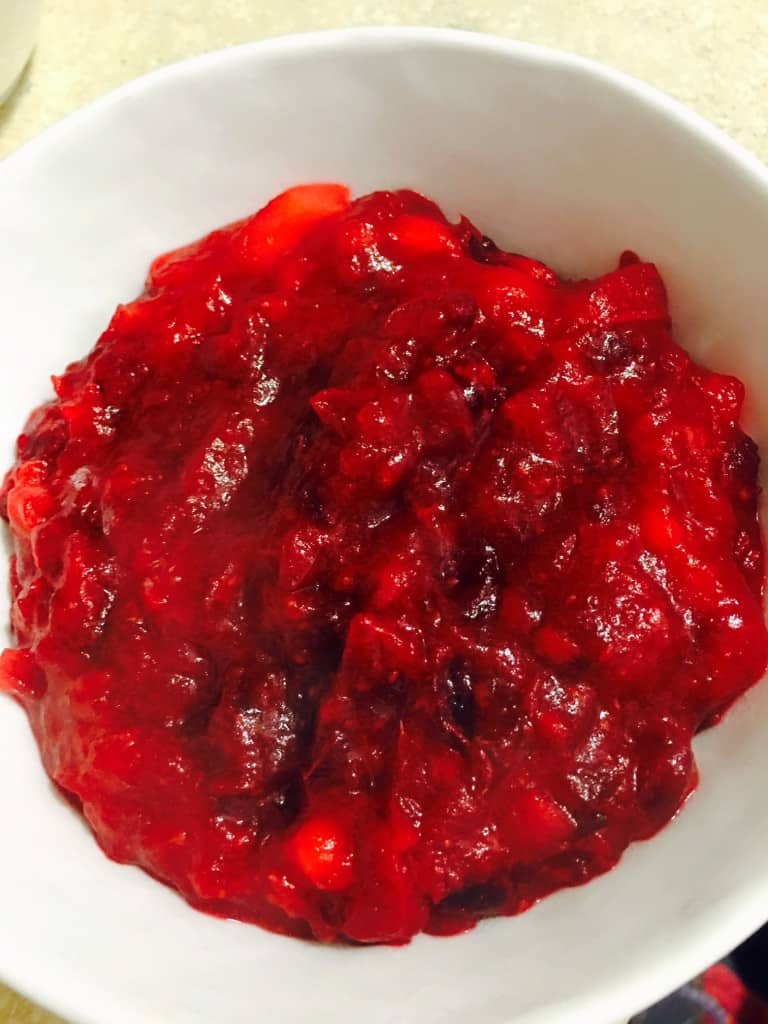 There you have it Ya'll! My 6 Holiday Season Meal Prep Hacks with a Toddler.
What are some tried and true Meal Prep hacks that you've used for the Holidays?
Follow Me on Instagram
Tweet with Me on Twitter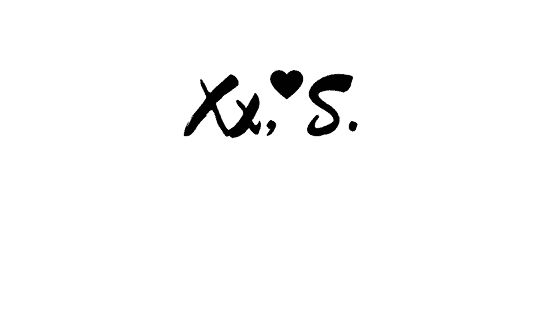 Love our content? Share it!